Coastal holiday cottages to book for 2022
There's never a bad time to head for a place by the sea. In winter you can sit and watch storms roll in over dramatic swells, in summer, walk the beaches and listen to the lazy sizzle of the surf. Here are a few places to start if you're looking for the best coastal holiday cottages to book for 2022.
This selection of places were taken from our Coastal retreats collection, which you can view in full here.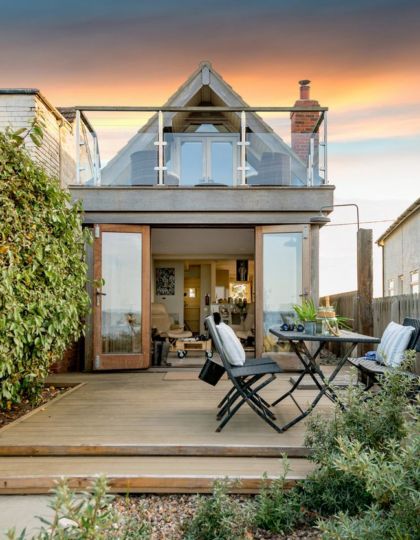 Not many people think about the Midlands when looking for a coastal holiday cottage in the UK, but it simply means there's a lot more space for those in the know. From the lounge at Anderby Creek you can walk straight down onto the dunes and be off along the beach, where it's well worth keeping an eye out for the resident seals.
Bird watchers can head for any of three nature reserves nearby, there's the North Sea Observatory for some top-notch stargazing and the cabin itself has that brushed-wood beach house feel that makes you instantly relax.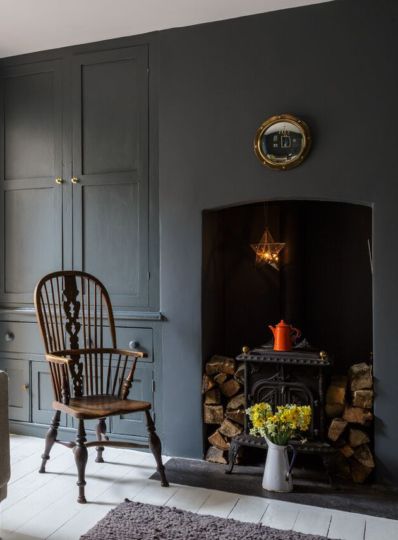 You can't go any further south than this in Devon without your feet getting wet. It's certainly one of the most remote coastal holiday cottages – you can stride onto the coastal path or stroll down in the evening to sit on the rocks at sunset.
There's a great local pub to walk to for dinner and Salcombe is an hour away if you fancy a classic beach day, but much closer is the secluded spot of Maceley Cove. With turquoise waters and a strip of sand, it's the perfect place to ramble over to for an early breakfast, when you'll have the place to yourself for a while.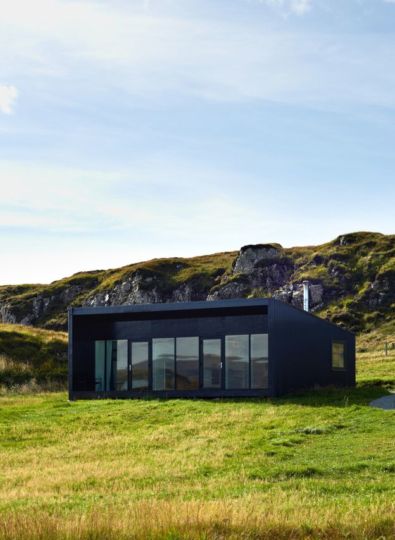 Wildlife fans will swoon: spot whales, dolphins, eagles, seals, otters and deer straight from the sofa. You can wander through tall grasses sprinkled with bluebells, wild garlic and rare orchids. Stride over stunning hills, cycle your socks off or fish from the shore – there's so much to see and do here.
As coastal holiday cottages go, this one is rather unique. It's an award-winning architect designed retreat on a hill that'll make you feel a million miles away from home. Inside, all is crisp, clean and modern showcasing the very best of the views. Best of all it's deeply secretive: lovely Robbie and Ian are just down the hill but you can't see them and they can't see you. Instead they leave you alone with a welcome tray of treats and a good bottle of wine.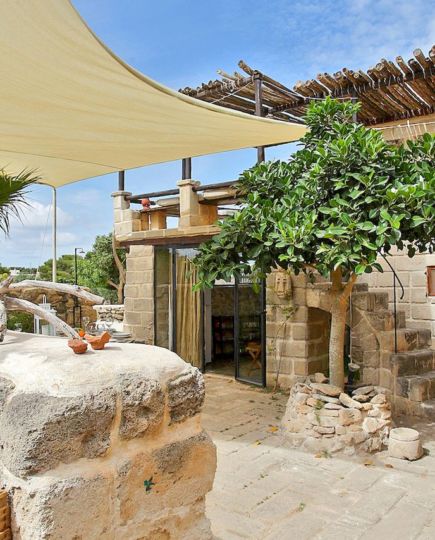 Authentic, rugged, surprising: Favignana, one of three tiny outcrops off the west coast of Sicily, is a secret haunt for in-the-know Italians. Arrive to a trio of single-storey sandstone houses, reconstructed from a former barn and built exactly to the owner's specifications. Half built into the rocks, the houses are curiously shaped, unevenly floored, and simply, stylishly furnished.
The central house, Uliveto, is the largest, with a pergola, a grill and an extra shower outside, but both have their own alfresco lounging space. You're immersed in a fennel-perfumed paradise of olive trees, agave, pomegranates and palms. There's a beautiful rocky beach just a few steps away, and Cala Rossa is just a short scooter ride.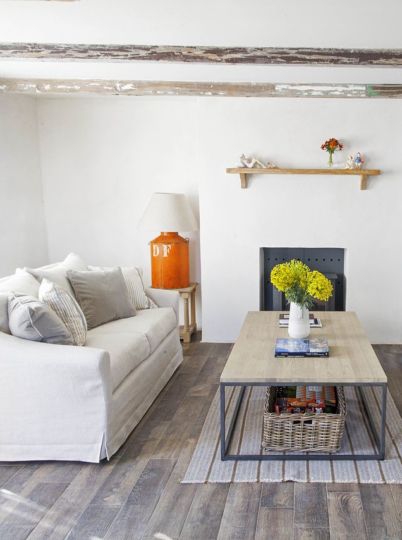 Open the windows, smell the sea air and hear the gulls call. These two handsome houses, built for oyster farmers in 1807, have been in the family for three generations; and if you come as a party, they link together.
As coastal holiday cottages go, this is one of the most stylish. Find exposed wooden floor boards, bohemian tiles and lots of natural fabrics. Choose between 'Oyster' and 'Captain' – both are bright, beautiful, warm and inviting. Pop into Carnac for market produce, then come home to cook up a feast. In summer you can lunch on the terraces, to a backdrop of evergreen oaks. The freshest oysters you will ever taste come from the shacks on the shore, and you must accompany them with a glass or two of muscadet.
More inspiration…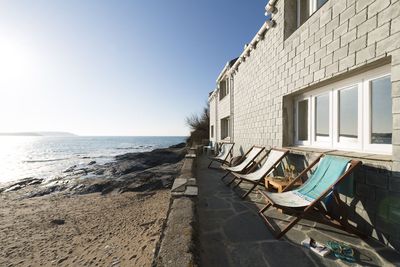 Coastal holiday cottages
Browse more coastal holiday cottages from all over the UK and Europe.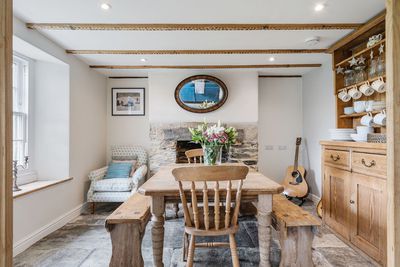 Holiday cottages
Find your perfect holiday cottage – as always, every place has been inspected and loved by us.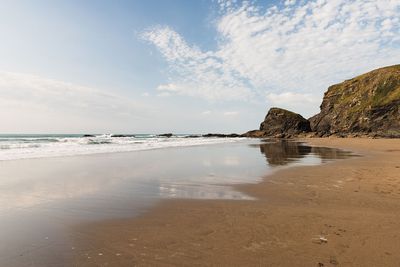 Five best UK coastal destinations
We pick five of our favourite, lesser-known UK coastal destinations.