Balance in the Balearics – sustainable innovation in Spain's islands
In 2016, the Balearic Islands instituted a Sustainable Tourism Tax. Many were sceptical, but since its inception over 170 innovative projects have been initiated. They cover everything from cultural restoration to mapping the ocean floor, but they all have one thing in common – they're superb examples of how tourism can be part of a virtuous circle, funding conservation and finding ways to limit, or even transform, its own impact. 
Brits heading to the islands have already contributed immensely to the new fund, so we've gone looking for places where you can see, and be a part of, one of the most encouraging visions for sustainable tourism anywhere in the world.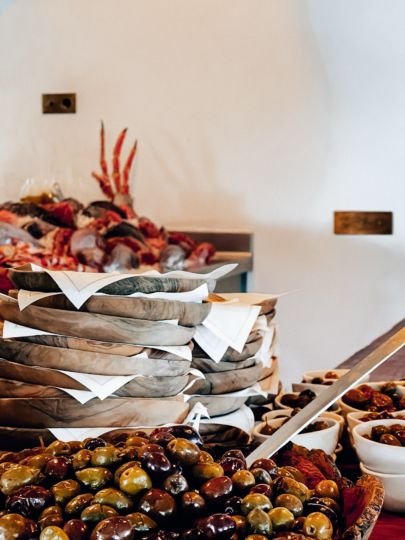 Menorca – celebrating its gastronomic heritage
Rich soil and a melting pot of cultures have long made Menorca a unique place from a culinary point of view, and in 2022, the Menorca Gastronomy Centre will open its doors in Alaior to celebrate that heritage born of diversity. The government acquired a 17th-century convent a few years ago and has poured funding into its refurbishment. It will now celebrate local cuisine and century-old cooking methods adopted across the country.
The island was declared a Biosphere Reserve by UNESCO in 1993 and since then has dedicated itself to recognising its human wealth while protecting its natural beauty. In recent years, a movement reaffirming pride in Menorca's unique local identity has flourished and the Gastronomy Centre is set to be the jewel in its crown. A visit to the centre is sure to add even more local flavour to a trip spent wandering the bays and villages of a truly special island. Keep your eyes peeled for the famous queso de Mahón – a local white cheese made from cow's milk and produced by various dairy farms across Menorca. Cured sausage and fish meatballs are also among the traditional dishes, but perhaps the most well-known of all is caldereta de langosta (lobster stew). It uses freshly caught local spiny lobster and is a speciality in most restaurants, although best enjoyed with a view of the sea.
View our places to stay in the region >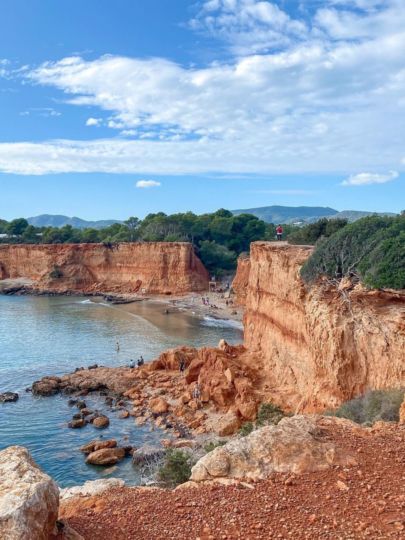 Ibiza – connecting with the island's history
Ibiza has always been a place of contrast, with one side of the island given over to nightlife and the other a quiet retreat of history, natural beauty and culture. Now, a plan has been announced to restore and emphasise the latter, with the development of a Phoenician settlement at Sa Caleta, already a UNESCO World Heritage site, into a cultural centre designed for visitors. Over the next couple of years, restoration of more modern coastal fortifications will also take place and an interpretation centre helping visitors to understand and appreciate the island's history will be built.
This is all, once again, thanks to the Sustainable Tourism Tax, and while you might have to wait for the centre to open, the quieter side of Ibiza is already well worth a visit. You can swim and sun yourself, knowing that you've contributed to a brilliant conservation effort just by being there. 
View our places to stay in the region >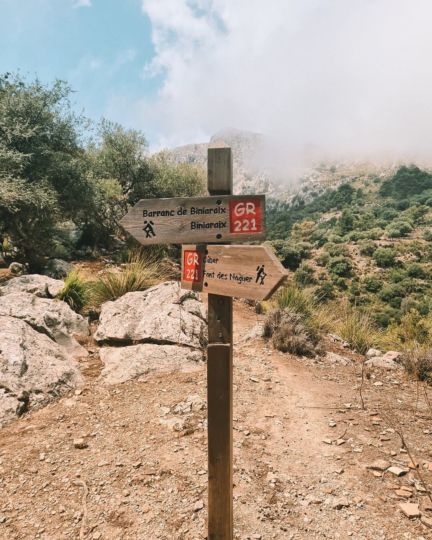 Mallorca – making hiking accessible for all
Mallorca's central mountain range, the Serra de Tramutana, was awarded UNESCO World Heritage status in 2011. The 90km chain runs along the coast, from Andratx in the southwest to Cap de Formentor on the northern tip. It's always been a popular hiking spot, thanks to the Ruta de Piedra Seco, which winds through tall pine forests, fields of vines and beautiful olive groves, with the constant backdrop of the deep blue sea in the distance. Glynn from The Pink Pepper Tree tells us, "It is a hiker's paradise with hidden valleys, soaring peaks and beautiful vistas. This is the hidden Mallorca, a place to recharge the soul; to rest, revive and re-energise." Now, funding from the tourist tax is making the walk more accessible, with the development of a new hostel along the way.
The hiking stop is being made by converting the Ses Porqueres de Galatzó, once a barn, into a 52-person bunkhouse. With a similar facility in northern Escorca, there are now two great bases if you want to pick off a shorter section of the walk. Public transport links are also decent, so you can happily hike out from Port Sóller and trundle back on the bus if you don't feel like making the return journey. 
View our places to stay in the region >
"This is the hidden Mallorca, a place to recharge the soul; to rest, revive and re-energise." – Glynn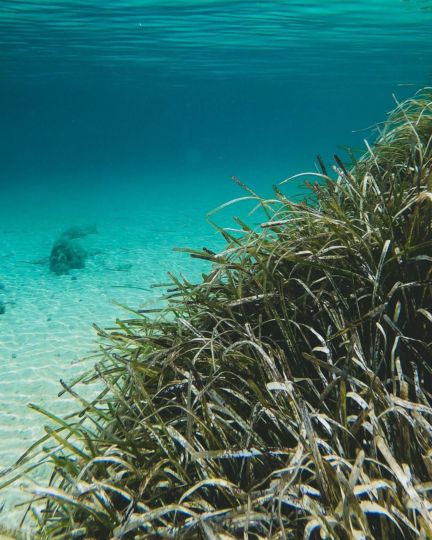 'Underwater Atlas' – protecting the unique marine biodiversity
Island hopping round the Balearics is an absolutely magical experience, full of days in quiet bays with cobalt waters sparkling in sunshine. If you're planning a visit, keep an eye out for the tourist board's new app, which details permitted anchorage points that protect the local marine life. The app was developed using funding from the Sustainable Tourism Tax and charts the growth of Posidonia Oceanica, a seagrass native to the Mediterranean. The grass, found around the Balearic islands and particularly off Formentera, is one of the most important sources of oxygen in the coastal waters, so its preservation is vital to maintaining and increasing biodiversity. It's a great example of how tourism can work in harmony with the environment and even be used to protect it.   
More inspiration…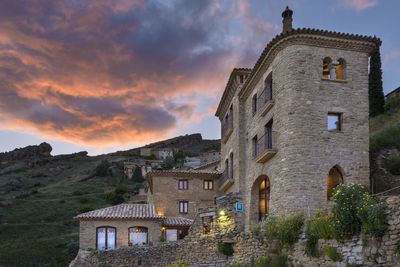 Places to stay in Spain
Find characterful country houses, sunny beachside villas and rustic city apartments.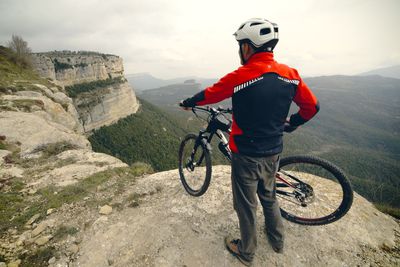 Five eco-friendly ways to see Spain
Visit abandoned railway lines, pilgrimage routes along the wild northern coast and hiking trails that run for hundreds of miles through wetlands and mountains.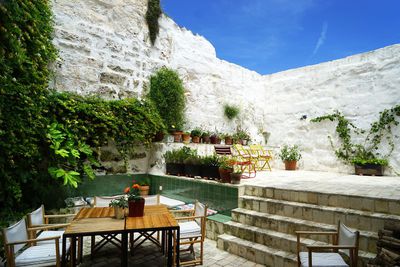 Balearic Islands
View our places to stay in the Balearic Islands: from Ibiza to Menorca and Mallorca.