A holiday on Skye will stir your soul. Winding roads lead through sharp mountains, dolphins leap in turquoise bays and harbourside pubs are wonderfully warm and welcoming.
Despite being the largest and most well-known island of the Inner Hebrides, true calm and tranquillity are easily found on Skye. The wide inlet of Waternish is famous for its sunsets and the Stein Inn, that serves over 130 whiskies, while at Neist Point you can settle at the foot of the lighthouse and watch for wildlife in the channel.
This is our small collection of hotels, B&Bs and self-catering holiday cottages on the Isle of Skye. We inspect all our spaces, accepting only the ones that stand out for beautiful design, joyful character or welcoming hosts. Every one of this hand-picked handful will give you a meaningful experience of magical, vibrant Skye.
Places to stay in the Isle of Skye
Experience beautiful Skye from one of our self-catering cottages, with stunning views through huge picture windows, a grand ancestral hotel with a croquet lawn or friendly B&Bs serving fresh-baked bread for breakfast.
Featured places in Isle of Skye
Our curated collection of special hotels, B&Bs and self-catering places in Isle of Skye all give you the true experience of staying on a picturesque, remote island. Here are our most popular places that we think you'll love!
We're on the lookout for more properties in Isle of Skye. Do you have a special place that you'd like to join the collection?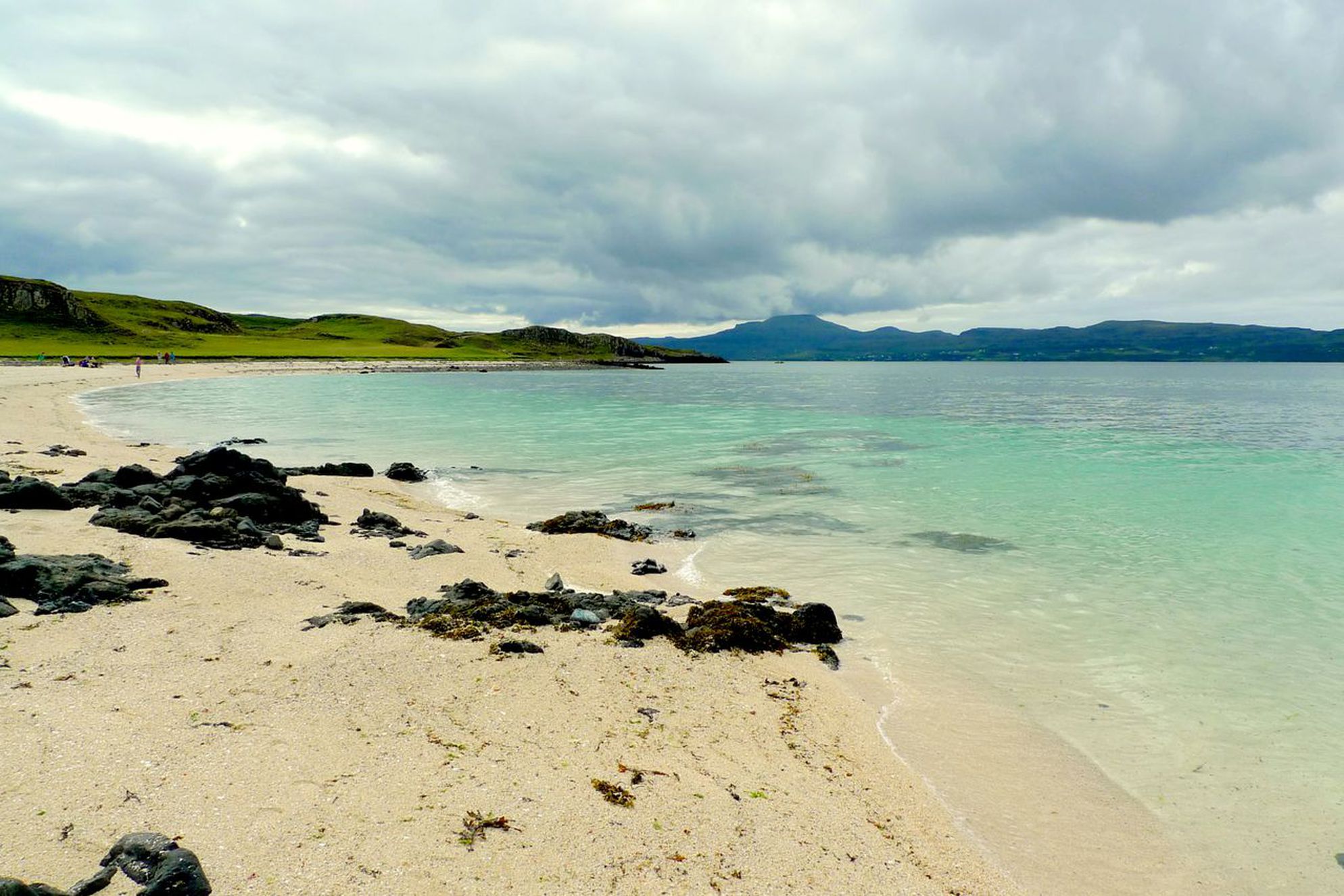 There are jaw-dropping views round every corner that could rival those of New Zealand or Norway, from mountain hikes to sunsets on the sea




Even in the summer months, when the island is extremely popular, you can still find some peace and quiet if you head to the far south or west




It's a year-round destination – the scenery is just as beautiful in winter but without the crowds, although you'll definitely need lots of layers




The food – seafood shacks sit mysteriously on mountain tops and there are great spots to warm up with local cuisine in the midst of extreme weather




Gaelic music – ask your hosts (or a local) where you can go to listen, dance, even grab an instrument and join in

The whisky – if the weather is chilly, there's nothing better than warming up with a glass of scotch (the isle has two distilleries).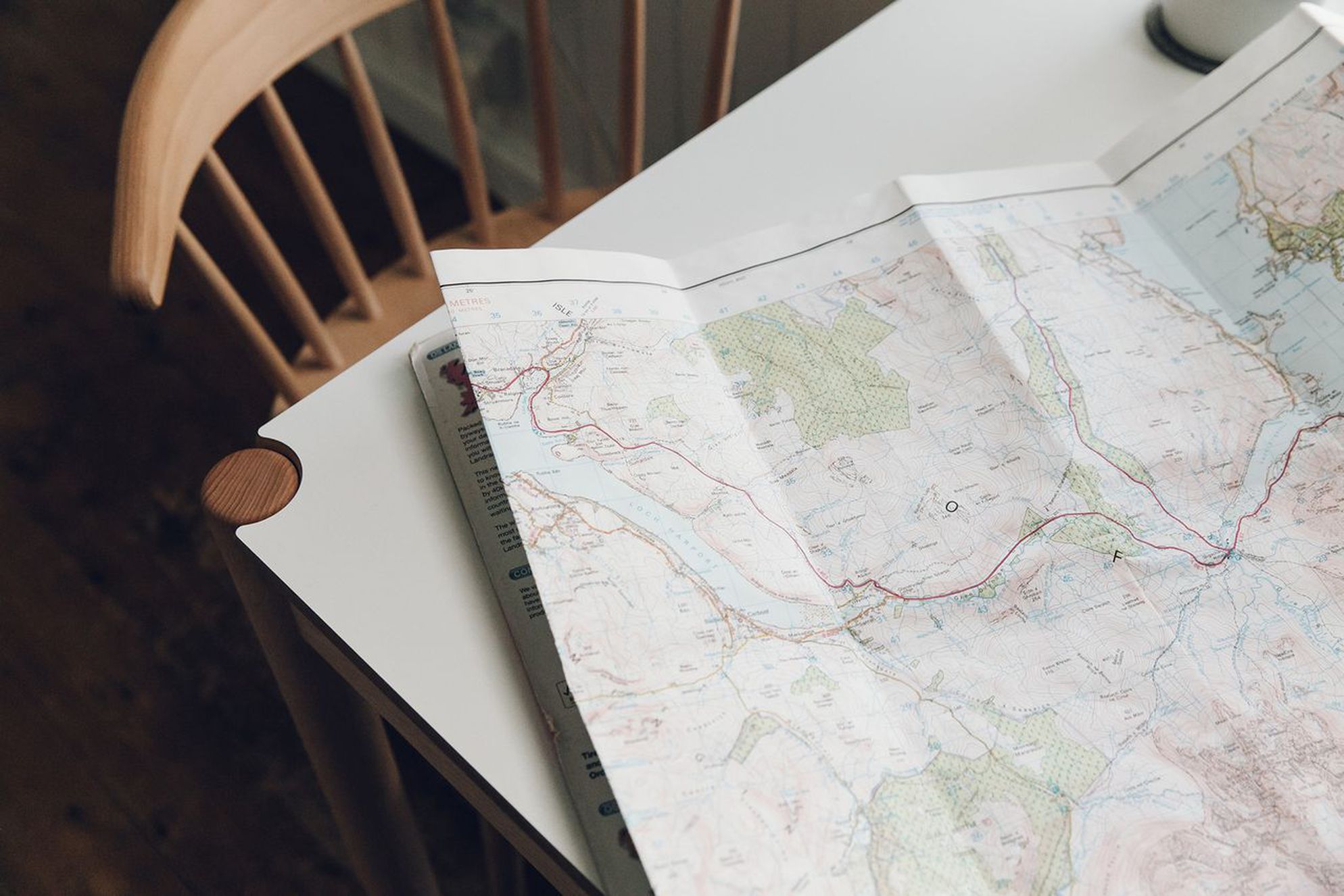 Things to do on Isle of Skye
Visit Talisker Beach, in the far west. A remote strip of sand bordered by steep grey cliffs, atmospheric and often quieter than some parts of the island

Eat at Coruisk House, the restaurant at the end of the universe (Elgol, in Skye's southwest), for incredible seafood and Clare's homemade treacle bread
Although the road bridge has made travel to Skye easy and quick, there's something more fitting about arriving on the 45-minute ferry from Mallaig

Wildlife spotting – sea eagles and other birds can be seen all over the island, dolphins in many bays and whales and orca off the west coast. Neist Point lighthouse is a good place for this




Watch for the northern lights – it can be a long shot but the aurora has been seen over Skye. Even if you don't get lucky, the sunsets and night skies are spectacular.
More Isle of Skye holiday inspiration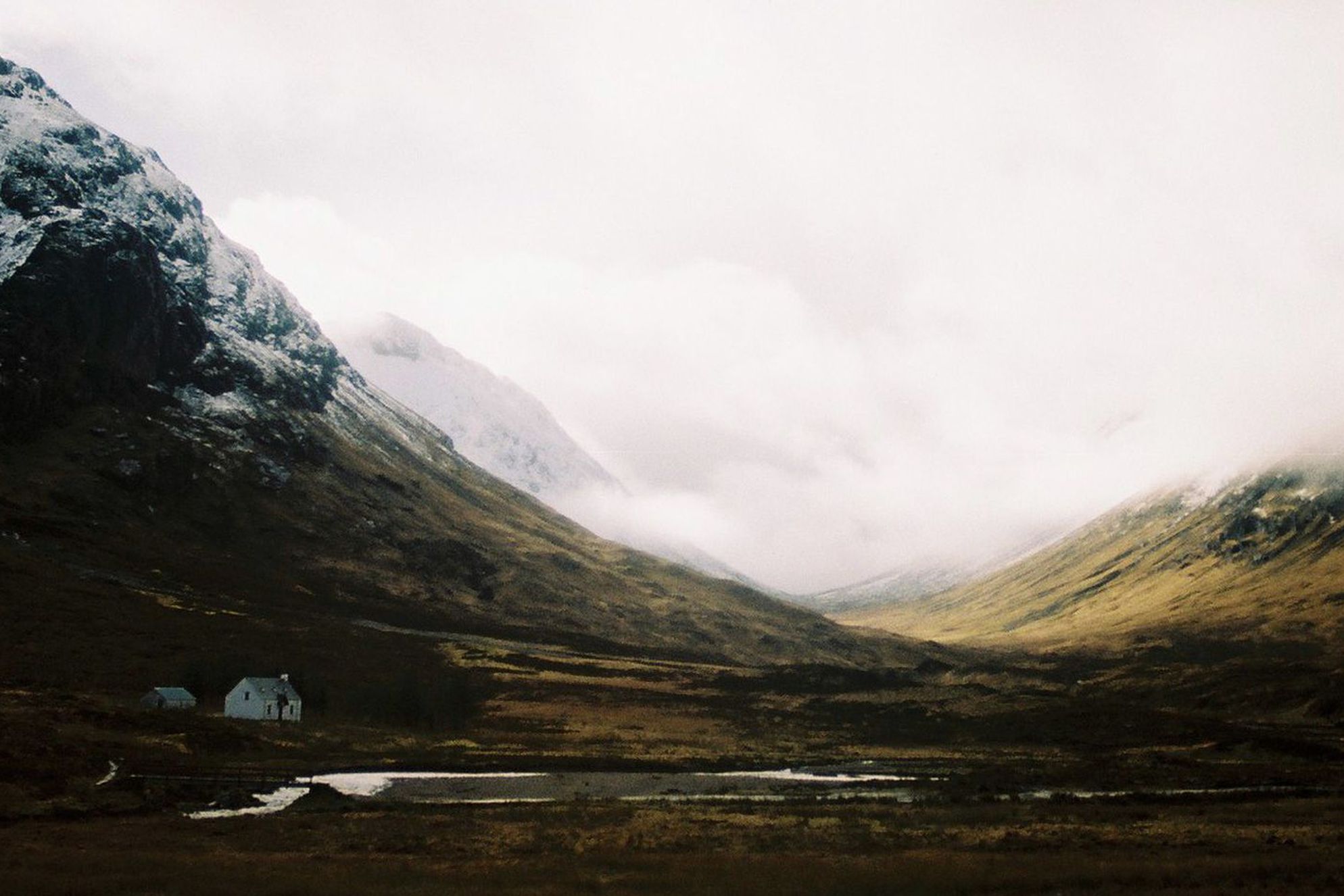 Our guide to the beautiful West Highlands: an incredible region of Scotland famous for its dramatic landscapes, mist-covered mountains, exhilarating roads and delicious local seafood.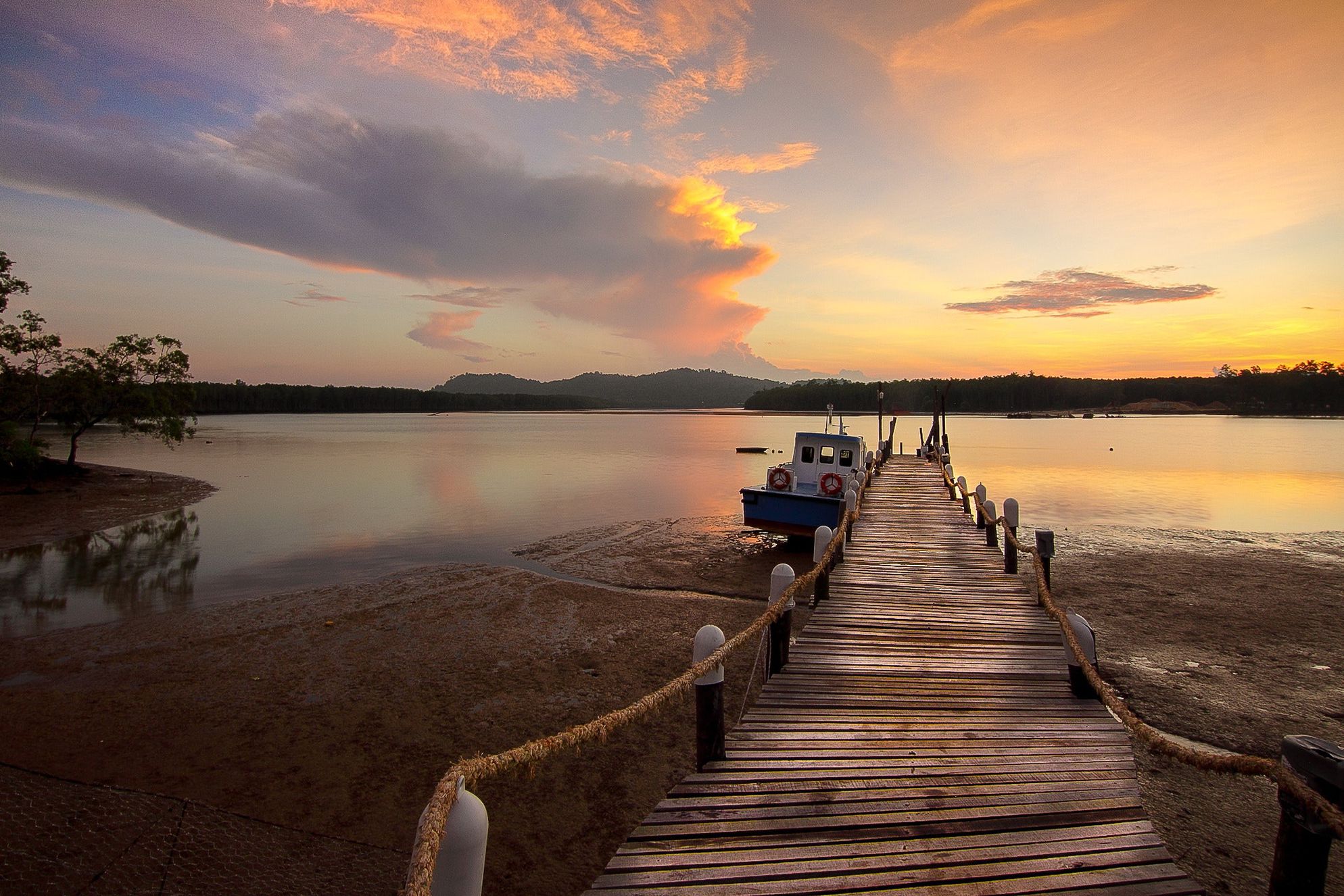 Who doesn't want to escape to a blissful island? There's something immensely satisfying about leaving busy life behind and heading somewhere remote for a few days. Here you'll find our five secret islands we think you'll love exploring!
An insight into the life of a father and son who fish for the freshest, juiciest scallops and deliver them to local restaurants in the area – you'll want to drive straight there and try them!