Our self-catering holidays give you the freedom to do your own thing in a place with the character and creativity of a real home. They range from the humble to the grand, the modern to the ancient, but we've visited every one and can safely say we love them all.
The joy of self-catering is eating whatever you want, whenever you want. Forage local markets for fresh produce and cook up feasts in massive farmhouse kitchens, or stay out all night and raid the fridge for cheese and biscuits when you get back.  
While any soulless self-catering apartment gives you free rein over your mealtimes, we look for a little more. Our network of inspectors search from the wild Scottish coast, to the villages of the Dordogne and the Algarve's natural pools, for homes that help you feel a part of the local culture.
Our most popular self-catering holidays
Are you a farm stay fan or a romantic hot tub type? Whether it's long misty-morning dog walks, poolside sunbathing or family adventures, we've curated collections for those who know just what they're looking for.
Our top self-catering destinations
Choose from beach houses on the south coast or barns in England's green hills, Scotland's lochs framed in panoramic windows, valley hideouts of solid Welsh stone or the shaded gardens of remote French gites.
Parts less travelled: Britain
Somerset: Famous for cider served in thatched country pubs, but less well known for miles of coastal paths and chic barn conversions around trendy Frome. See all our Somerset places
Lincolnshire: New trails through the Lincolnshire wolds have begun to make the county a real hiking destination in the last few years. See all our Lincolnshire places
Shropshire: Shrewsbury and Ironbridge immerse you in the county's history, while the Shropshire Hills offer stunning scenery. See all our Shropshire places.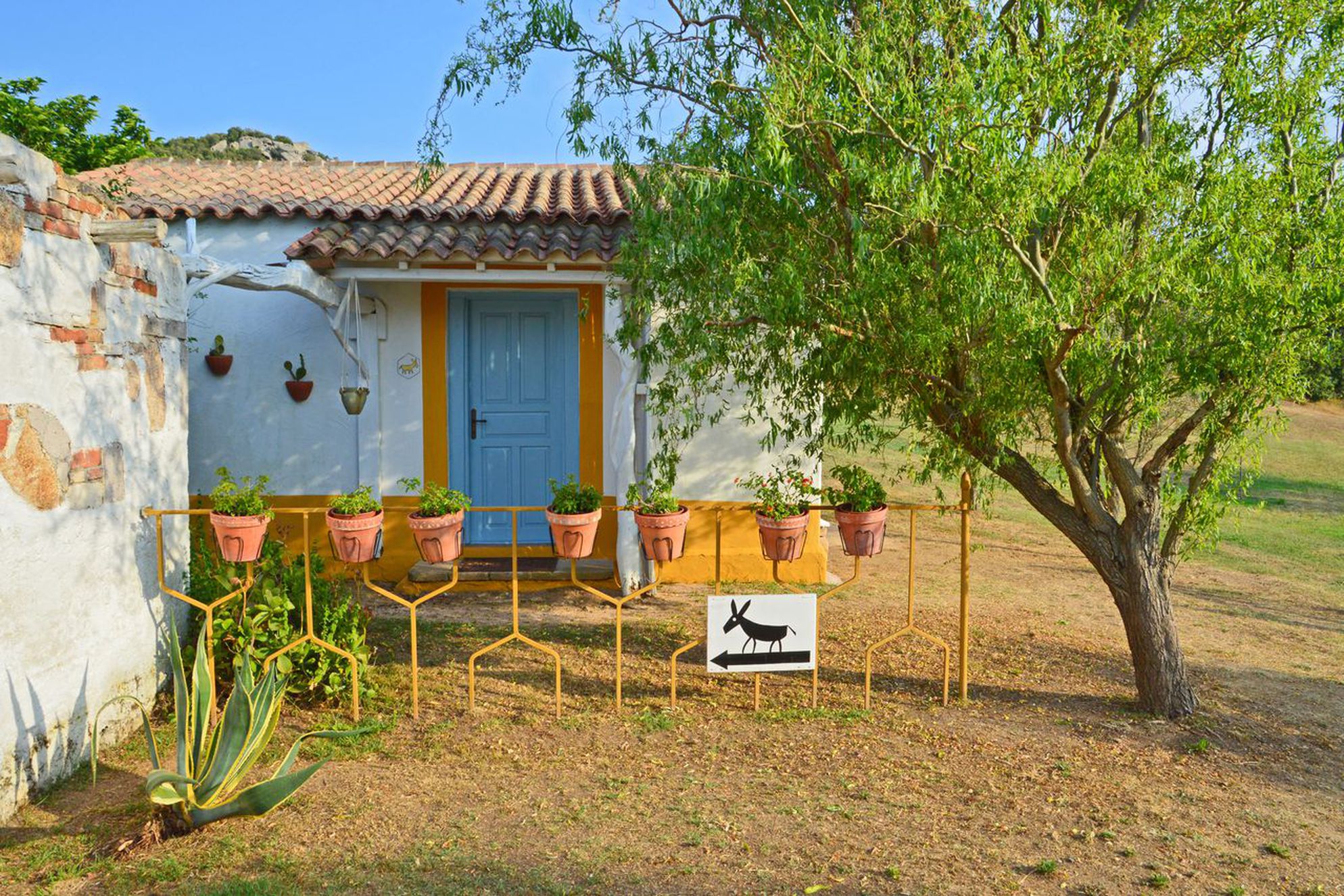 Parts less travelled: Europe
Sardinia: A fascinating island, ringed by warm blue seas and sun-baked sandy beaches, with a distinctive, welcoming culture if you look beyond the hotspots. See all our Sardinian places
Andalusia: Step away from Seville – flamingoes in the Doñana Natural Park, food capital Huelva in the west and rugged mountains in the north. See all our Andalusian places
Bordeaux: After visiting the city itself and trying its legendary wines, head for the stunning mountains and meadows of Parc Landes de Gascogne.

See all our Bordelais places.
Our favourite self-catering collections
A few collections we love. Places bathed in sea air where you can walk straight out onto the sand, cultured city breaks with insider tips from knowledgeable hosts, and gorgeous big houses to gather everyone around the kitchen table.
Self-catering holiday FAQs
What is a self catering holiday?
A self catering holiday home is a self-contained property, often a cottage or house, where you can spend a few days or a week. It's often described as a home-away-from-home, and the benefit of this as opposed to a hotel or B&B is that you can prepare and cook all your own meals.
Why choose self-catering?
If you like the idea of having a place all to yourself that feels as close as it would to home, then self-catering may be for you. You'll have a kitchen and living space as well as bedrooms to sleep in, offering a more relaxed experience, especially if you come as a family or with friends.
Are self-catering holidays dog friendly?
Self-catering holidays are ideal for those who wish to take their dog on holiday. You'll have more space than a B&B or hotel, and there are usually lots of walks nearby as self-catering homes are often located in the countryside. Many of our places to stay accept dogs, browse our collection to find the right one for you.