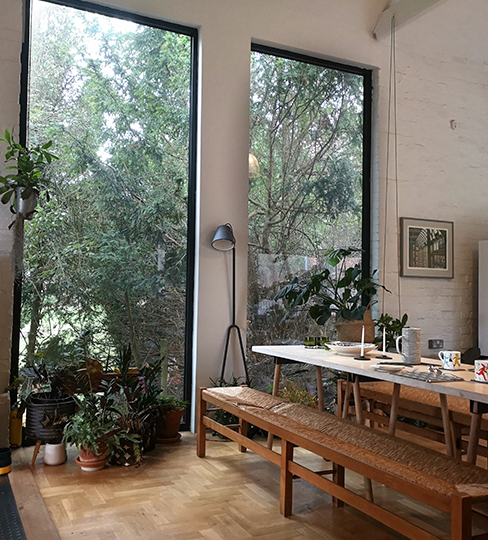 This is a beautiful, five-roomed B&B where subtle contemporary design gives a laid-back feel and evokes memories of childhood holidays at the British seaside. Peter, our inspector, was struck by how "the cool gardens are soothing and immediately relaxing" and he's heading back as soon as he can, to stroll among the trees and hike along the coast.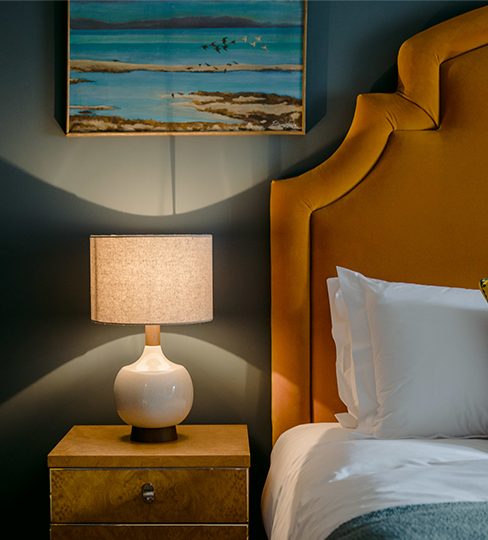 A superb designer hotel with a 60s style that'll make you feel like an author or artist who's headed to the coast to clear their head. Scott, who inspected for us, described it as "a place Terence Conran would feel at home in." The bedrooms have special touches like record players and collections of vinyl, to complete the picture of relaxed class.
According to guest Kevin, "everything about The Control Tower is interesting. The building, the decor, the hosts and the sumptuous veggo breakfasts." We completely agree. The unique conversion of an old airfield tower has been a longstanding team favourite for its history, style and location on the edge of the Stiffkey Marshes.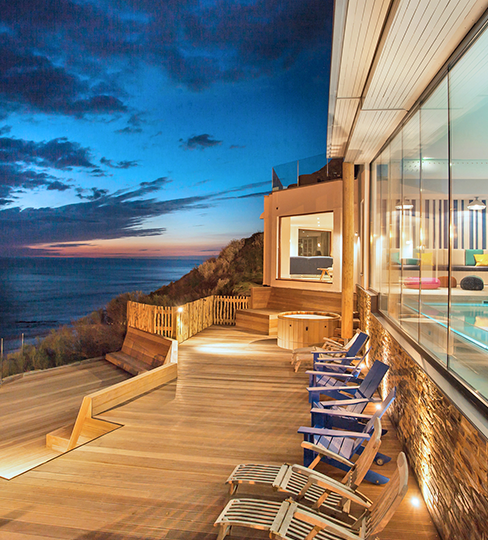 Watergate Bay manages to strike the perfect balance of luxury and unpretentious warmth in its stunning seafront location, welcoming everyone including children and dogs. Our General Manager Sally visited recently and is desperate to go back for a yoga weekend or some spa time, but she'll have to rack up a few trips to catch Emily, our Head of PR, who's been every year since 2012.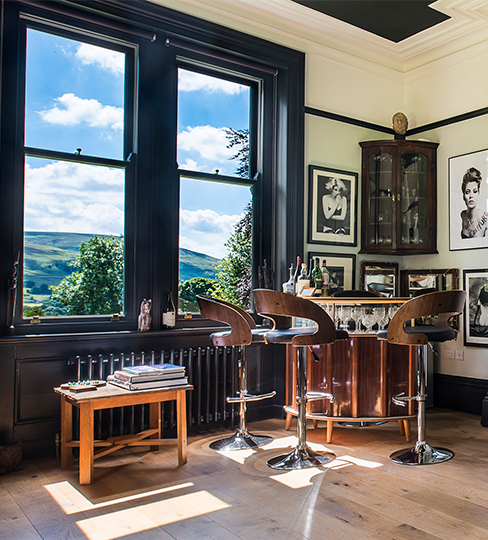 If you're one of the many people who feels the need to get back outdoors and stride off into some wide-open space, then set yourself up in Stow House. As one guest said, "the room was magnificent with beautiful views. The location perfect for walking." She's not wrong either, with the classic country house hotel sitting right in the heart of the Dales.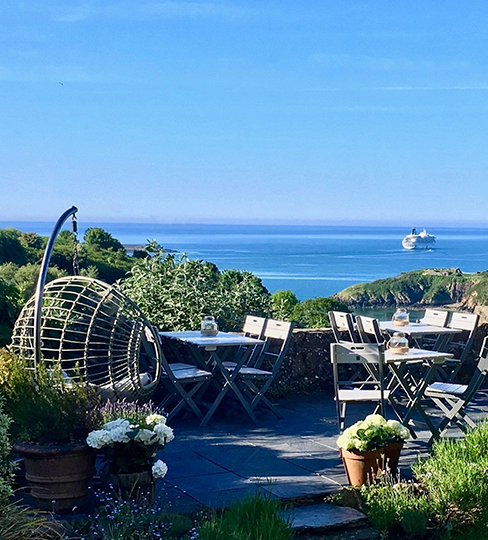 Another hiker's paradise, this cheerful, colourful hotel has trails leading off from the door and along the spectacular Pembrokeshire coastline. Guest Bronwyn told us, "We couldn't have chosen a better place to stay for our first visit to Pembrokeshire. Chris and Helen are wonderful hosts. Delicious breakfasts set us up for long coastal walks in what can only be described as perfect walking country."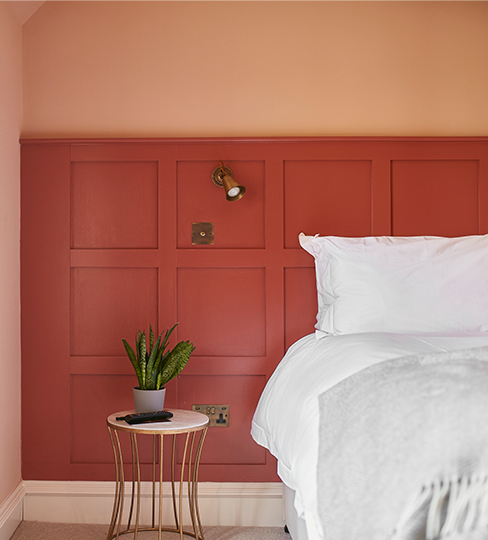 Our inspector, Pamela, confidently predicts that once you have sampled the delights of all that The Grandtully Hotel has to offer you will return time after time for more. With a distillery and an award-winning chocolate shop within minutes, it's a place to come for a bit of indulgence as well as to explore the wilderness of the Cairngorms.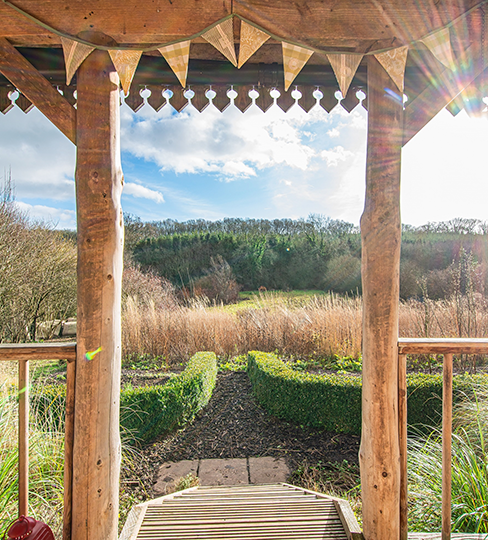 A one-room B&B that's closer to having your own country cabin than staying in a hotel. Guests James and Tam were so taken with the place they wrote a review before they'd even left. "The local area is stunning! Lynn & Simon were so friendly and their thoughtfulness and attention to detail was second to none. We'll definitely be back and will recommend to friends and family. We're off to climb the magnificent Hay Bluff now."
Marketing Manager Ellen is planning a trip to this stylish coastal hotel once the crowds have dispersed from bustling Penzance, but she'll need to get in before guest Susie, who couldn't wait to return after being very taken with the, "excellent bedroom overlooking the sea" and "staff so welcoming and friendly". She might also bump into Elizabeth who enjoyed dinner so much one March that she came back for lunch in the April.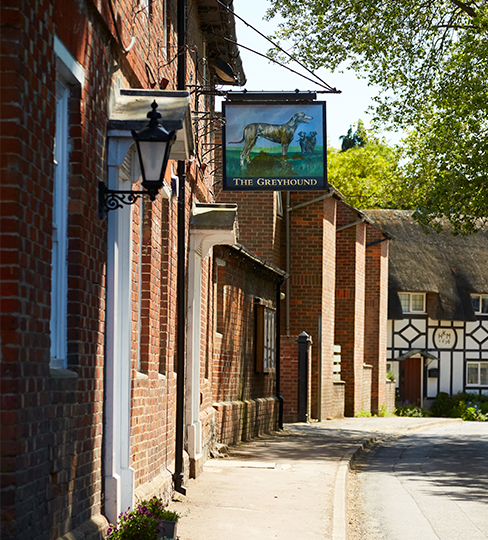 Gwen, one of our Account Managers, loves this place for its connection to village life, the wealth of circular walks on offer and the menu that covers everything from a superb sausage roll to a four-course blowout. Florence, another member of the team, dropped in to inspect and instantly fell in love with the beams, wonky floors, cosy quiet corners and all the character and history you could want from a proper village pub.
More inspiration…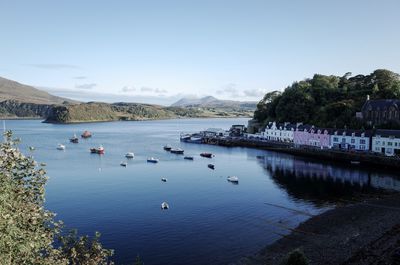 Four brilliant British staycations
Whether your idea of the perfect holiday is a bustling city break, barefoot strolling on sandy beaches or bracing hikes through rugged mountains, you needn't look much further than your own doorstep.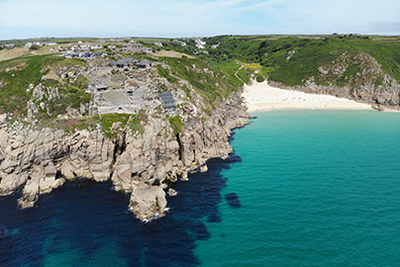 Late summer breaks in the UK
We've created this selection of characterful places in peaceful locations that have availability across both August ans September – you'll find exact dates available on each property's page.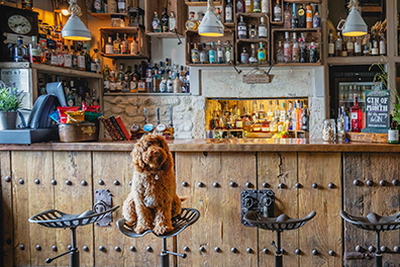 Dog-friendly breaks
Bring your dog along to any of our self-catering cottages, hotels, B&Bs and inns within this collection and they'll be assured plenty of fuss.