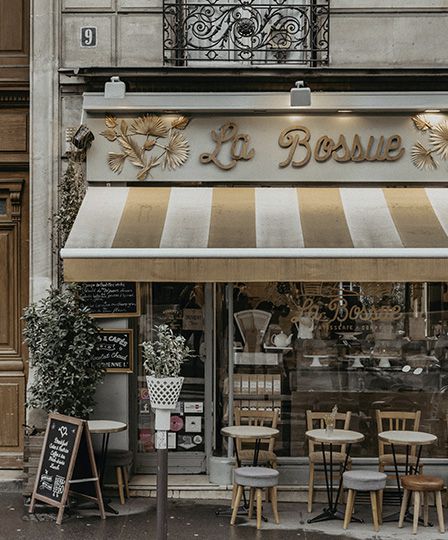 Paris
The most romantic city in the world is a dream for hungry travellers, who can take their choice from the bistros, cafes and restaurants that line the streets. Parisiennes aren't worried about having a lot of choice; you'll often find just three or four options to choose from, but you can never go wrong with classic dishes like beef bourgignon, vegetable tart or onion soup, which are an important part of France food culture. There's a whole variety of restaurants in the city to try, from modern spaces serving Michellin star dining to local dishes served up at charming bistros in the backstreets. 
Montmarte is one of our favourite areas to explore for foodies, don't miss Jeanne B for modern French cuisine or while away a summer afternoon over lunch in the courtyard of Le Moulin de la Galette. In October, this Parisian region hosts an annual fruit festival showcasing the very best vines. Over 40 bars and restaurants in the 18th arrondissement take part, so you can expect to find a whole host of markets and stalls lining the streets. 
See our places to stay in Paris >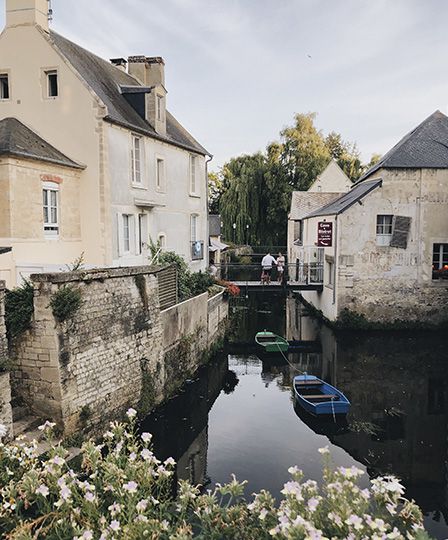 Normandy
As one of the best regions in France for rustic food, Normandy is known for seafood, cheese and cider. Spending a day in one of the family-run orchards, testing locally produced calvados or ciders, is the perfect way to immerse yourself in France's food culture before settling down to a picnic of local cheeses and breads. Head to the coast for moules frites on the beach, there are dozens of beach shacks serving up locally caught seafood. 
If you really want to get under the skin of Normandy, why not learn more about its food culture with a cookery school. Wilde Kitchen is a popular cookery school in Benoîtville that teaches you how to cook traditional Norman dishes such as poulet Vallée d'Auge (chicken with cream and apples) and teurgoule (rice pudding). Nothing beats taking a trip to the local market, where you'll find produce from nearby farms and cider producers to cook up a fine dinner. 
See our places to stay in Normandy >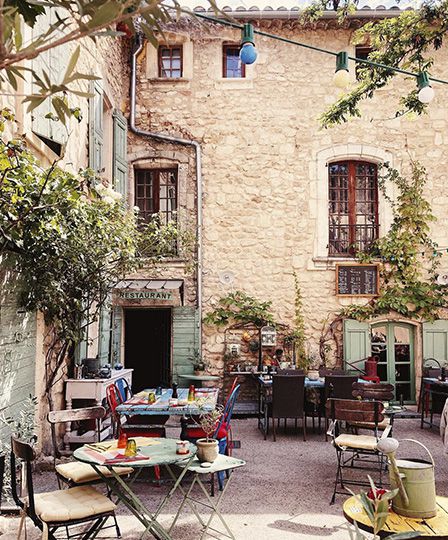 Provence
Staying in Provence sometimes feels like living in a famous picture; set up your easel, like Cezanne, at the foot of Mont Ventoux or head for the glamour of the Riviera. Food takes centre stage on your canvas; it's all about simple flavours from spectacular fresh produce. Head to the fruit and veg markets, in famous old towns or by the side of the road, for the fresh seasonal produce. The region's most famous dish is Bouillabaisse; the signature dish of Marseille. It requires a minimum of four types of fresh fish cooked in a rockfish stock with onions, tomatoes, garlic, saffron and herbs. 
Amongst the zig-zag of idyllic side streets in Provence's villages, you'll find a host of amazing restaurants serving up the region's dishes. Try world-famous truffles in the region of Vaucluse, particularly delicious in the ripened months of January and February. The "black diamond" truffles feature in a variety of dishes, shaved onto pasta or infused in oil over a salad. One of our favourite spots to try them has to be Le Petite Café in Oppede le Vieux, an eclectic dining spot set under a tree with colourful cushions and vintage bric-a-brac. 
See our places to stay in Provence >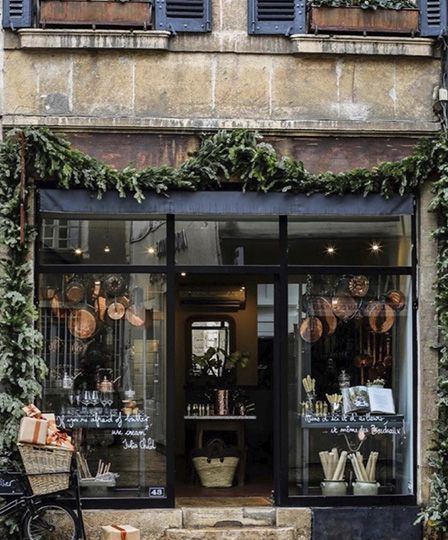 Burgundy
The local wine in this region is, of course, a highlight, but that isn't all there is to Burgundy which is one of the best regions in France for food-lovers. Traditional restaurants serve up well-known dishes including beef bourguignon, coq au vin and l'escargot. Wine-lovers can explore the Côtes de Beaune vineyards, perhaps by bike or balloon, for a different look at France's food culture. 
Again, there's a great mix of fine dining and relaxed restaurants in the region. For incredible fresh food featuring seasonal, local produce try Au Fil du Zinc. Or, to try your hand at cooking some of the well-loved dishes, head to The Cook's Atelier. Set in the heart of Beaune, this is a prime spot for food and wine lovers, and the cooking school uses only ingredients from local artisan producers. 
See our places to stay in Burgundy >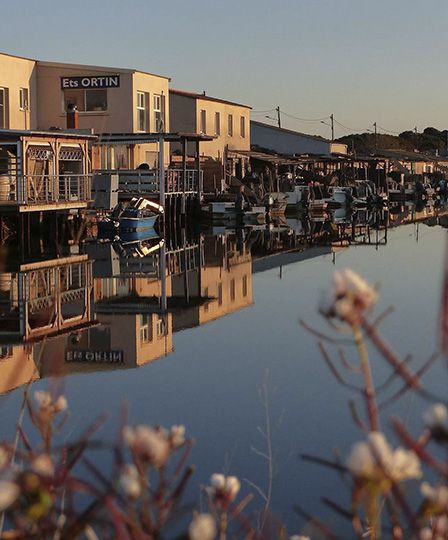 Languedoc 
The cuisine in Languedoc is all about showcasing local flavours; from herb-infused olive oils, to anchovies from Étang de Thau (a large lagoon in the region). Head to the charming town of Limoux to visit one of the local wineries producing sparkling Cremant de Limoux before a leisurely lunch in one of the restaurants at Place de la République in the heart of town. 
One of the best known specialities in the Languedoc are the Thau Basin oysters as well as mussels, both of which are cultivated in the shallow lagoons on the coastal strip. Whilst in the upland areas, there's greater emphasis on dishes with figs and goats cheese – ask any local resident which is their favourite chèvre and they'll loyally tell you it's the one produced in their own village! 
See our places to stay in Languedoc >
This article was written as part of our Re-bonjour campaign. See more here.
More inspiration…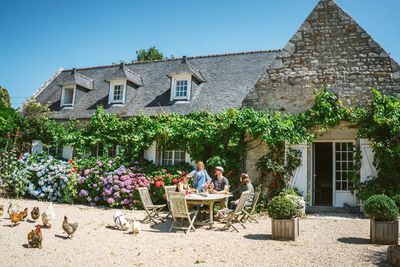 Places to stay in France
Browse all our places to stay in France, from romantic French gites and boutique B&Bs to coastal hotels and grand chateaux.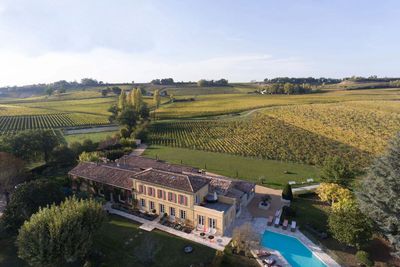 French vineyard stays
Wander among the rows of vines, pick up some tips from the experts and try some regional wine at our collection of places on working vineyards.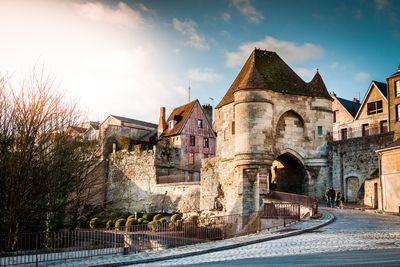 The secret corners of France
Looking for your own secret corner of France? These five areas might just be the solution, says Carolyn Boyd.