Five of our favourite pubs for seafood
Most pubs can manage a decent fish & chips or a good salmon fillet, but we like the sort of places who go the extra fathom to make their seafood something special. Here, we've picked out a handful of pubs that don't just show creativity in the kitchen, but have a deep connection to their local waters that comes out in the delicious dishes they create.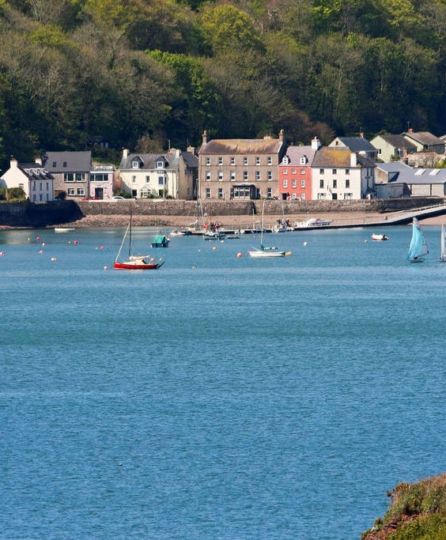 What's special about it?
When Sian and partner Simon took over, they resolved to create a "real pub" at their gorgeous dockside location on the Pembrokeshire coast. From the moment local fisherman Mark welcomed them with two boxes of his day's catch, a superb seafood menu was born. They now have their own boat, Griffin Girl, whose catch ensures some of the most direct sea-to-plate dining you'll ever find.
Try to catch: Simon's steamed bass – simply seasoned and with any sauce served on the side, to let the flavour of the fish take centre stage.
See all our great places to stay in Pembrokeshire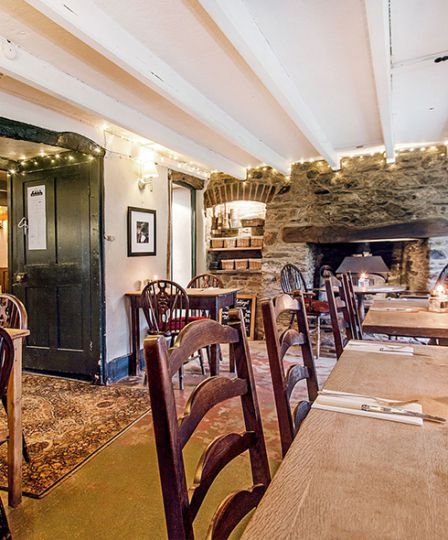 What's special about it?
The Bakers at The Millbrook Inn believe that villages need pubs and pubs need villages. They've set out to make The Millbrook the hub of South Pool in Devon, but also imported the Gallic flair of Jean-Phillippe Bidart to the kitchen. He combines a passion for nose (or gill)-to-tail cooking with inventive use of local ingredients and his native French style.
Try to catch: The Bouillabaisse – Jean's Devon version of the Provencal Classic, served with rouille, gruyere and croutons.
See all our great places to stay in Devon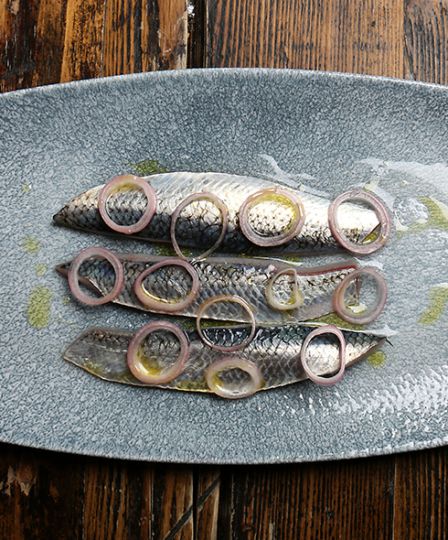 What's special about it?
Former MasterChef finalist John Calton and his family team bravely took on this failing fisherman's boozer in November 2013. Following a serious spruce up they haven't looked back, as the quirky interior and John's food soon found favour with the locals.  The daily menu embraces the seasons and their relationship with Northumbrian farmers and skippers ensures only the best produce fills the fridges.
Try to catch: Their famous, quay-landed fish and chips.
See all our great places to stay in Northumberland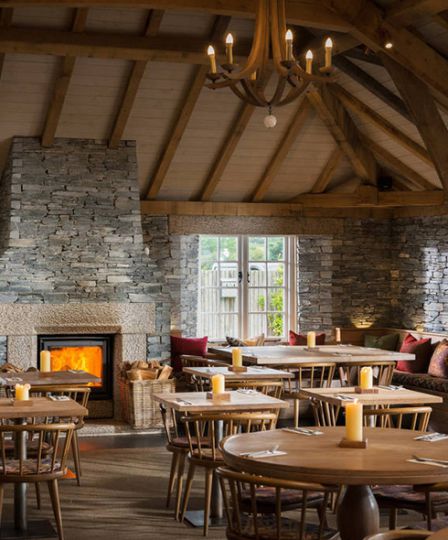 What's special about it?
Presumably having run out of space in Padstow, Rick Stein has now opened up a classic country pub in St Merryn, serving St Austell ales and with a beautiful beamed barn restaurant that opens onto a big terrace. Although a little inland, it's still close enough to the sea that you can smell the salt in the air and taste the freshness of the ingredients.
Try to catch: Half-pint of prawns and sourdough bread – the perfect quick seafood snack to break up a day's rambling.
See all our great places to stay in Cornwall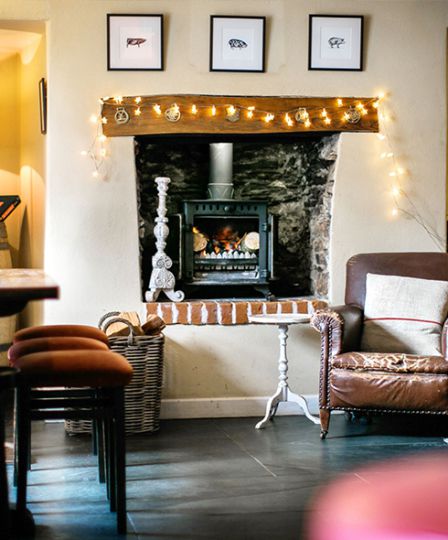 What's special about it?
Holiday walkers and cyclists from Padstow have long loved this little pub off the beaten track. There are four cosy dining areas including the public bar and a terrace at the back, and the rooms are charming and countrified – a battered leather chair, a basket full of logs, a fine old settle. Emily heads the kitchen and creates disarmingly simple food from the Cornish produce available. Book one of the rooms, leave the little ones at home and make this your base for a grown-up getaway.
Try to catch: Fish stew, made with gurnard, mussels, haddock, prawn, saffron potatoes, crouton and aioli.