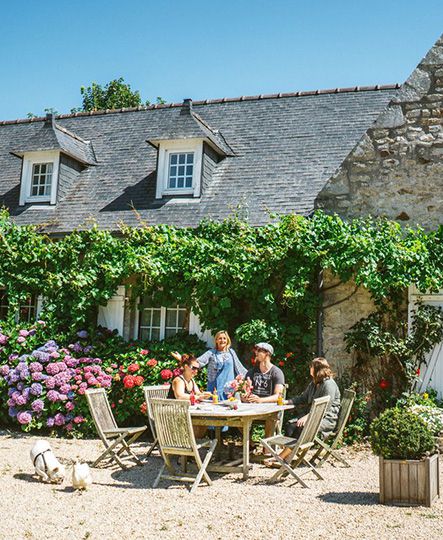 The best
In Spain with fellow inspector Carlos. We're incredibly late because inspecting is just like that sometimes – we were meant to arrive at 6 and had been invited for dinner. After much getting lost, we eventually tipped up at 9, fully expecting them to have already eaten and be a bit fed up. Instead they welcomed us like old friends, gave us each a glass of wine in their beautiful villa sitting room and sat us down to chat.
Meanwhile the most delicious smells were wafting from the kitchen. The owners were serious cooks and gave us the best tagine I've tasted before or since – it turned out they actually get the ferry to Morocco to buy the freshest spices from the market there. After a long and lovely supper we were ushered to our perfect rooms, filled with art both modern and antique, deep mattresses, crisp sheets, a cool breeze and sleep. When I woke up the views stretched for miles across cork forests and the morning sun was burnishing the trunks bright orange. Breakfast was pretty good too!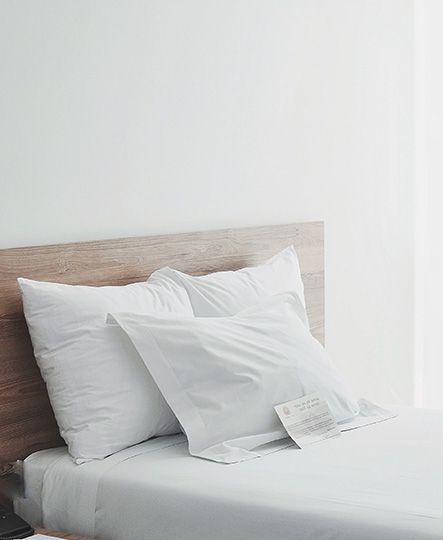 The worst
It was the last visit of the day and I was due to spend the night at what looked (from the couple of photographs I'd seen) like a rather smart B&B. And in a way it was – antique furniture, fine paintings, plush-looking beds. The house itself sat on the edge of a busy dual carriageway so just slowing down to turn into their drive resulted in much honking of horns and screeching of brakes. The welcome from the owners was polite, but not warm. Perhaps they're nervous I thought, but then they went on to tell me they were 'just about to have supper' and that the pub was in the village three miles away – if I wanted to eat I'd have to hurry! They didn't even offer me a cup of tea but showed me to my chilly room, adding that breakfast was at 8. There wasn't a single book, or magazine to look at, just notices proclaiming the 'house rules' – quite considerable! After a miserable (I was hungry) night I arrived in the dining room for one sausage, one egg, one rasher of bacon and one piece of toast. A little packet of butter and a tiny jar of shop-bought jam were also on the table and the coffee was so weak I could see through it. Generosity and friendliness being the most important aspect of a Sawday's B&B, we politely rejected them.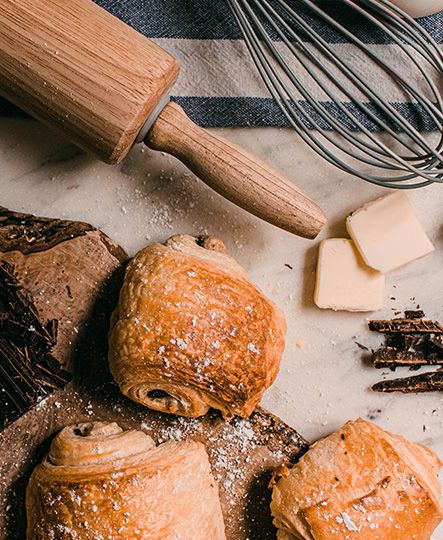 The weirdest
Devon hotel – I arrive and a very nice young man takes me to the kitchen. Fine I think, I can ask lots of questions in here and then have a look around the rest of the hotel. He offers me a coffee and then starts showing me in great detail the pantry, the ovens, the supplies for flour and such like, and then gets out a menu and starts talking about ideas for desserts etc. When he asks me what my preferences are for shortcrust or puff I say 'You don't think I'm from Sawday's, do you?'  He replies 'Aren't you the new pastry chef?'
And one more for fun…
Ireland – rough seas, boat to the Aran Islands off the west coast is cancelled, but local tells me I can 'go with the Captain' if he's happy to take me. Like an idiot I said yes and ended up being bounced across huge waves in a tiny dinghy with an outboard motor, clutching my suitcase while a completely wild-eyed drunk 'Captain' glugged whisky from a flask and cackled every time we topped another seven-foot wave. When I arrived at the inspection, a kind man with a fiddle gave me large glass of his homemade potcheen while drying my feet. In a daze I went round the cottage then suddenly I was back in the Captain's boat for the trip back to the mainland – this time in the dark. All I wrote on the inspection form was 'how do you spell potcheen?'
Related articles…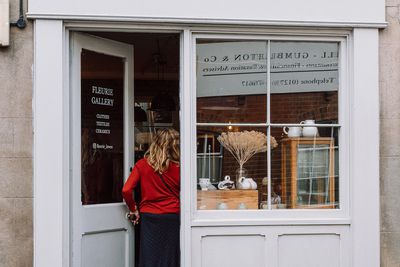 Some of our favourite inspection experiences
Get inspiration for your entry from some of our team, but don't worry, they're banned from the competition.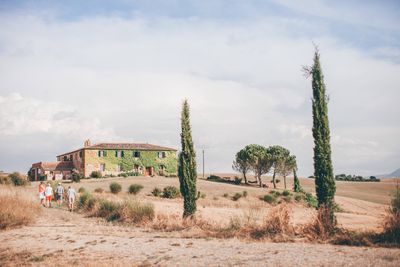 Beyond handpicked – how and why we inspect
What we look for, why we do it and how we're not sure whether or not inspection is even the right word!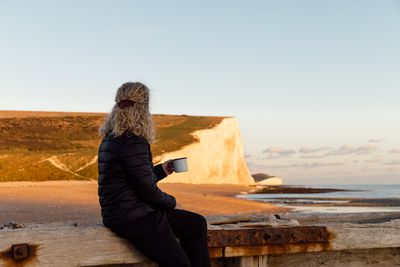 Inspecting at Sawday's
Personally inspecting every one of our places is a huge part of what we are as a company.