At Sawday's we understand that your dogs are a part of the family and that bringing them along shouldn't mean compromising on the quality of the places you can visit. You can browse all the dog-friendly places in our collection, certain of their character and charm, or browse through a few articles where we take a look at some of our favourites.
There's inspiration on dog-friendly locations and things to do, holiday cottages in various regions and the best places to stay for anything from a laid-back beach break to a big occasion.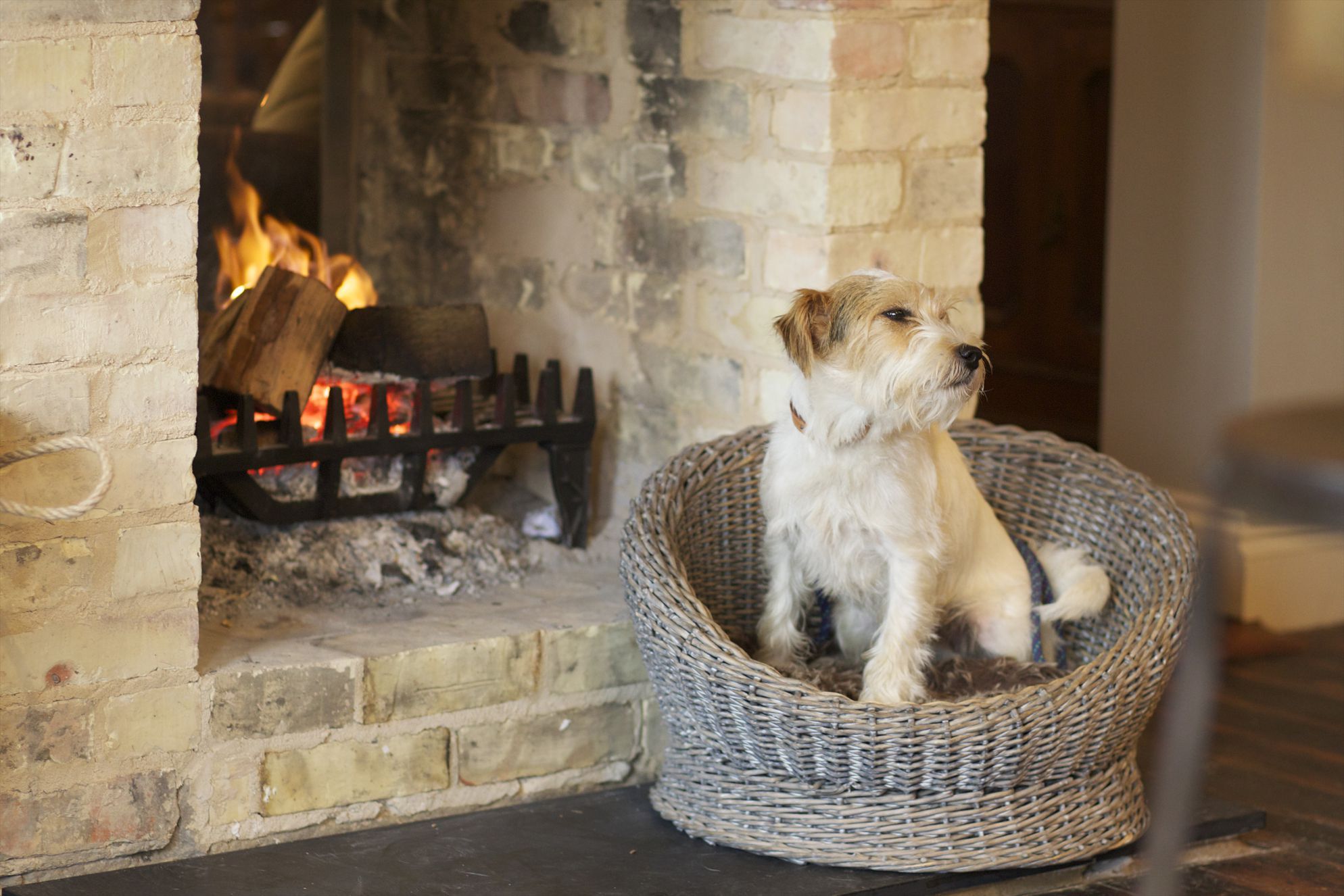 Our team of inspectors are always out discovering beautiful new dog friendly cottages in the UK, where your pooch is welcomed just as warmly as you. This is our top 10 – all offering something special for dogs!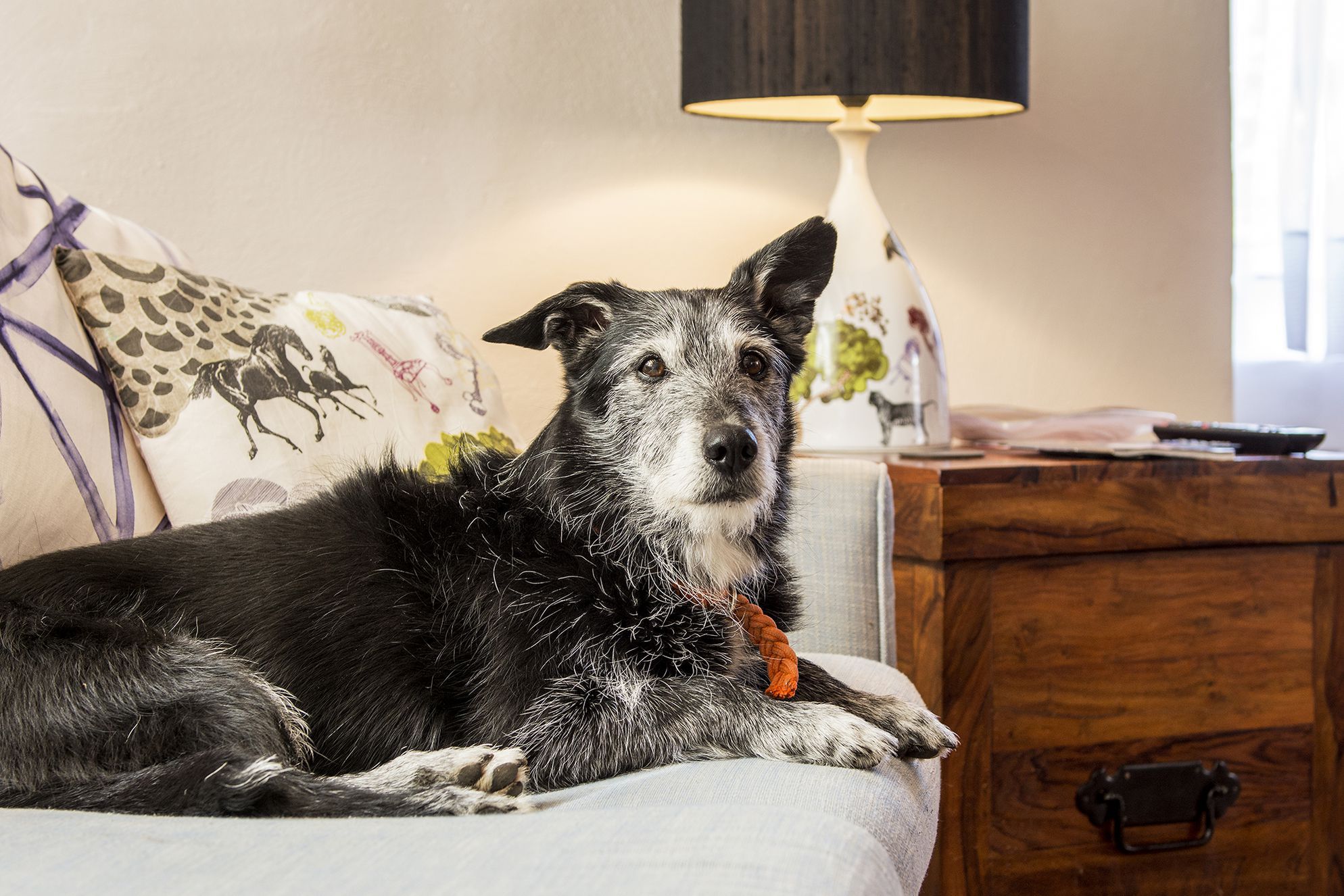 Cornwall is a spectacular place to go with your dog, but it can be hard to find genuinely good dog-friendly holiday cottages. Here are five of our favourites for cream tea and coastal path adventures with your best friend.
This roundup of our top 10 dog-friendly hotels is just a little sample, but it features a range of places, from chic boutique hotels to grand old manor houses, where guests both two- and four-legged are equally welcome.
Sign up to our newsletter
We'd love you to join our community! Receive a bi-weekly dose of dog-friendly travel inspiration and be the first to hear about brand new spaces.