Over recent years, we have watched as many of the destinations that we love, across the UK & Europe, have seen their character and authenticity eroded by overtourism. As the pandemic eases, there's an opportunity to address the huge influxes of visitors increasing traffic, putting services under pressure and causing damage to the natural environment.
This is a complex and multifaceted issue but one we feel that the travel and tourism industry needs to address as the current approach has no limits. We recognise that we are part of the problem, but also hope to be part of the solution by leading the way in taking tangible action to tackle overtourism.  
We have identified a list of 14 at risk destinations that we represent through our collection, and we have capped the number of Sawday's and Canopy & Stars properties that we represent in each of them.  
These are places across the UK and Europe where the seasonal influx of visitors and second homes are causing real problems for both local communities and the environment.  
We know we are a small company, and our actions will not solve overtourism, but we hope we can encourage other organisations to do the same and help travellers to make more informed decisions about where and when to travel. We believe in putting communities before profit and encouraging slower and more responsible ways to explore. It's time for the travel industry to come together and #travelbetter. 
Mike Bevens, Managing Director, Sawday's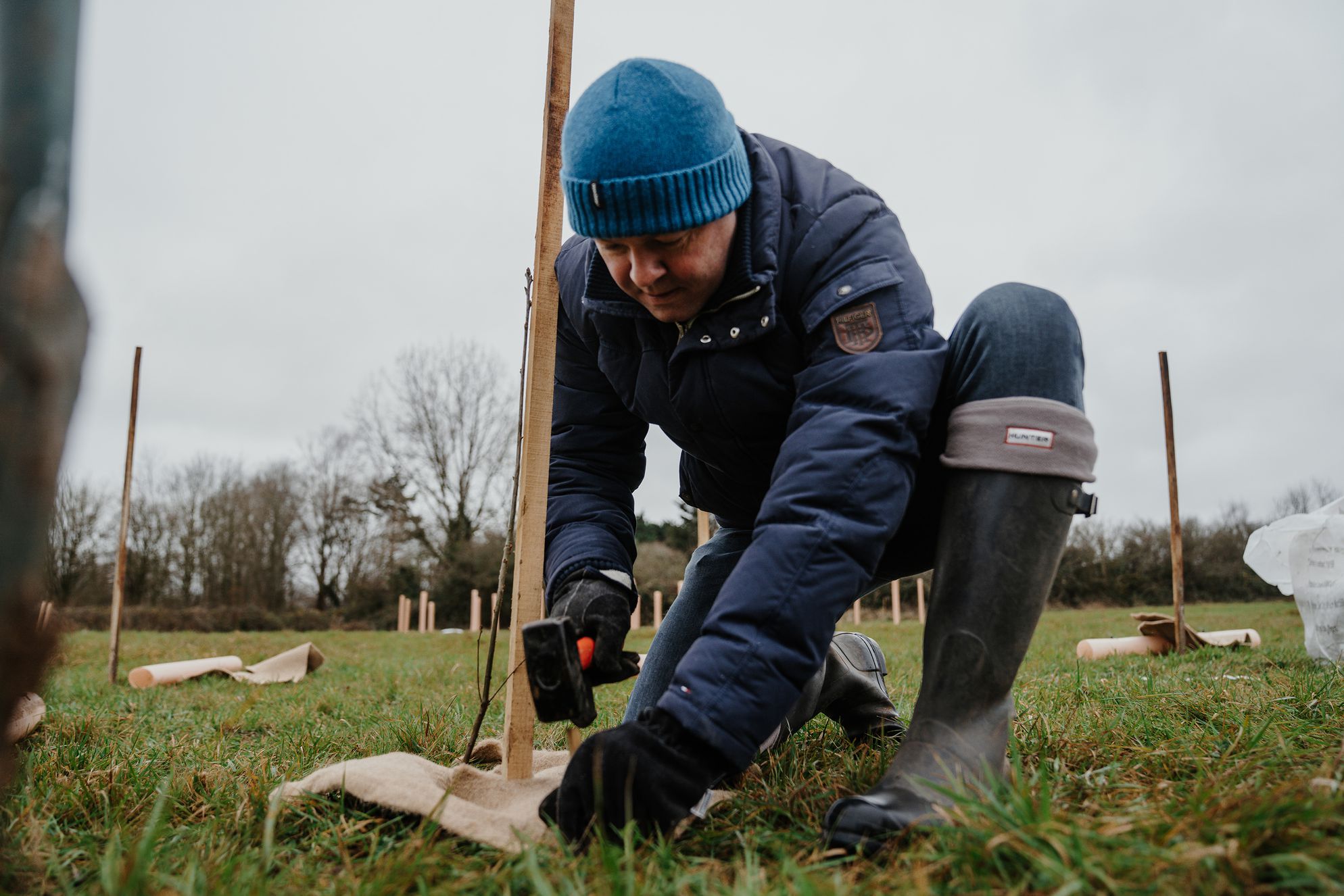 The caps we've introduced
Isle of Skye (18)
Lake District National Park (40)
Snowdonia National Park (8)
St Ives (5)
Mousehole (5)
Salcombe (5)
St Minver Lowlands and Highlands (Rock and Polzeath) (5)
Southwold, Suffolk (3)
Abersoch, Wales  (3)
Venice (16)
Parco Nazionale delle Cinque Terre (3)
Palma de Mallorca (3)
Florence (5)
Barcelona (5)
Isle of Skye (6)
Lake District National Park (20)
Snowdonia National Park (8)
Isle of Skye (3)
Lake District National Park (10)
Snowdonia National Park (5)
St Ives (3)
Mousehole (3)
Salcombe (3)
St Minver Lowlands and Highlands (3)
Southwold, Suffolk (2)
Abersoch, Wales (2)
"After lockdown, Venice was 'Stupenda!'. For the first time I can remember, you can watch the fish swim by in the blue waters." – Alvise Zanus, local tour guide in Venice