A modest Devon hotel long ago gave me a bedroom with two grand pianos in it. The baths – yes, plural – were vast and side by side, the books lined up ready to read and the matches propped up ready to strike and toss into the fireplace behind them. Breakfast was communal, convivial and generous and none of us wanted to stop. This very experience was partly what drove me to set up Sawday's, to unleash awareness of all these extraordinary people doing things their own way.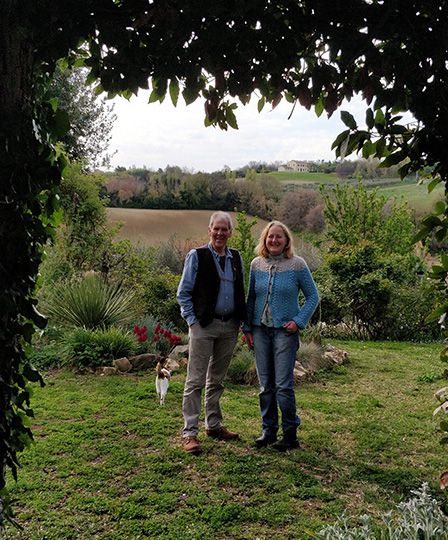 Life-enriching experiences on the road used to come thick and fast in the early days. In every corner of Europe we would find eccentrics who lived in special houses, for they were not the endangered species they are now. We once had an Irish hostess who was wont to appear at her front door in a bikini, a Welshman happy to serve breakfast at 5.00pm (and probably incapable of serving it earlier), and a lady who would play the cello most sweetly to her guests. Where on earth have they gone? I fear that they have been driven out by Health & Safety, over-pampered guests alarmed by human contact – especially with strangers – and regulation generally.
But we are eager to find new ones. In a world where most of us buy the same IKEA furniture, install power showers, fluffy towels and thin glass balconies, this won't be easy. It is now the fittings and technology that have to be right, rather than the people. I have groped my way helplessly around bedrooms and bathrooms while taps, lights, whirring machines and voices come on and off unbidden. I have stabbed impotently at 'light switches' while curtains slide to and fro and a computer voice asks me what I want.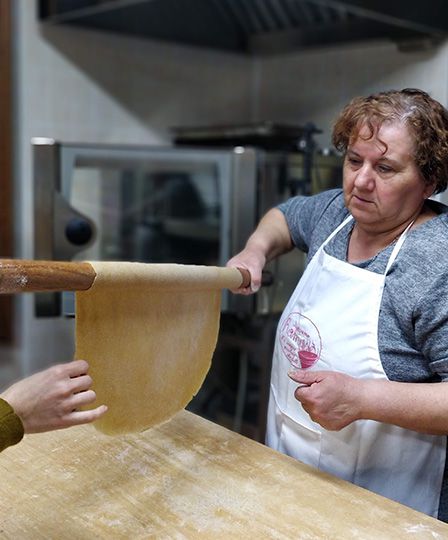 "Where are the humans?", I now wonder. I would like a gentle soul to guide me, to wish me well without wishing me a 'good rest of your day'. Light switch on, the bed's over there, 'pop downstairs if you need any more cake or to take the dog for a walk' and 'do join us for a drink later.'
I feel keenly that so many travellers are missing out, being guided safely but dully to well-known temples to ordinariness. Travelling abroad has become a nervous dash from one predictable place to another, a timid pursuit of group safety. And the natives, too, have become nervous – shy of inviting strangers. I can't blame them. 
But enough are different. They filled our first book about France and invited newly brave travellers to practise their French on patient hosts, eat like kings and wonder at what they had been missing. Two and a half decades later, this conviction that people matter, as much as taste and beauty, remains at the core of our work. Sawday's will never – and this is a promise that I pray we can keep – put convenience, comfort and thread count before more important matters. And those are nearly always human.
Related articles…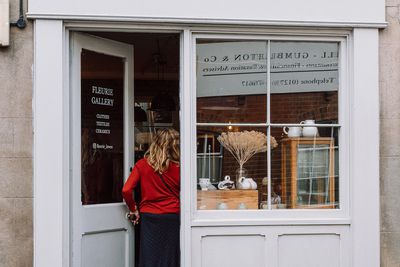 Some of our favourite inspection experiences
Get inspiration for your entry from some of our team, but don't worry, they're banned from the competition.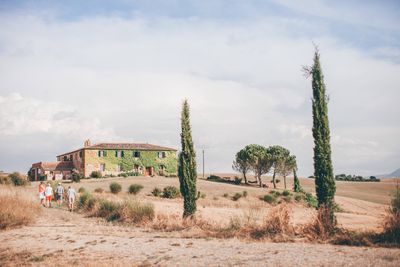 Beyond handpicked – how and why we inspect
What we look for, why we do it and how we're not sure whether or not inspection is even the right word!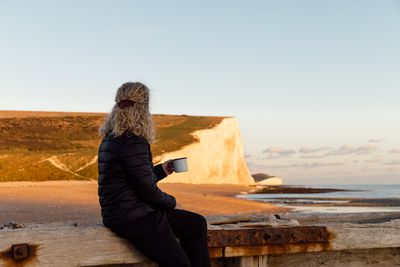 Inspecting at Sawday's
Personally inspecting every one of our places is a huge part of what we are as a company.