Boutique Hotels and Small, Luxury Hotels by Sawday's
The sign of a great hotel is one that sets itself apart from the soulless and the mundane with its character and hospitality. We search high and low for boutique hotels with a genuine warmth, style and comfort. 
Our collection of artful hotels, family-run fincas and grand chateaux across the UK and Europe are places where friendly staff, creative design, great food and unforgettable experiences come together.
We visit every hotel looking for those memorable moments. Dropping into the bar overlooking the Douro before dinner, wandering down to breakfast on the terrace with views of the Puglian hills, or coming home from a Lake District hike to the pool and a relaxing massage.
Our most popular boutique hotel holidays
Spend quality time with the family and let the kids burn off energy in the garden, bring the dog and head off on epic hikes in the countryside, enjoy lazy summer days round the pool, and wake slowly before wandering down to breakfast or having it delivered to your room.
Our top boutique hotel destinations
Infinity pools and fine dining in The Lake District, warm evenings on floral terraces in the Dordogne, stylish residences right in the centre of London, and aperitifs on cliff top settings in the Algarve.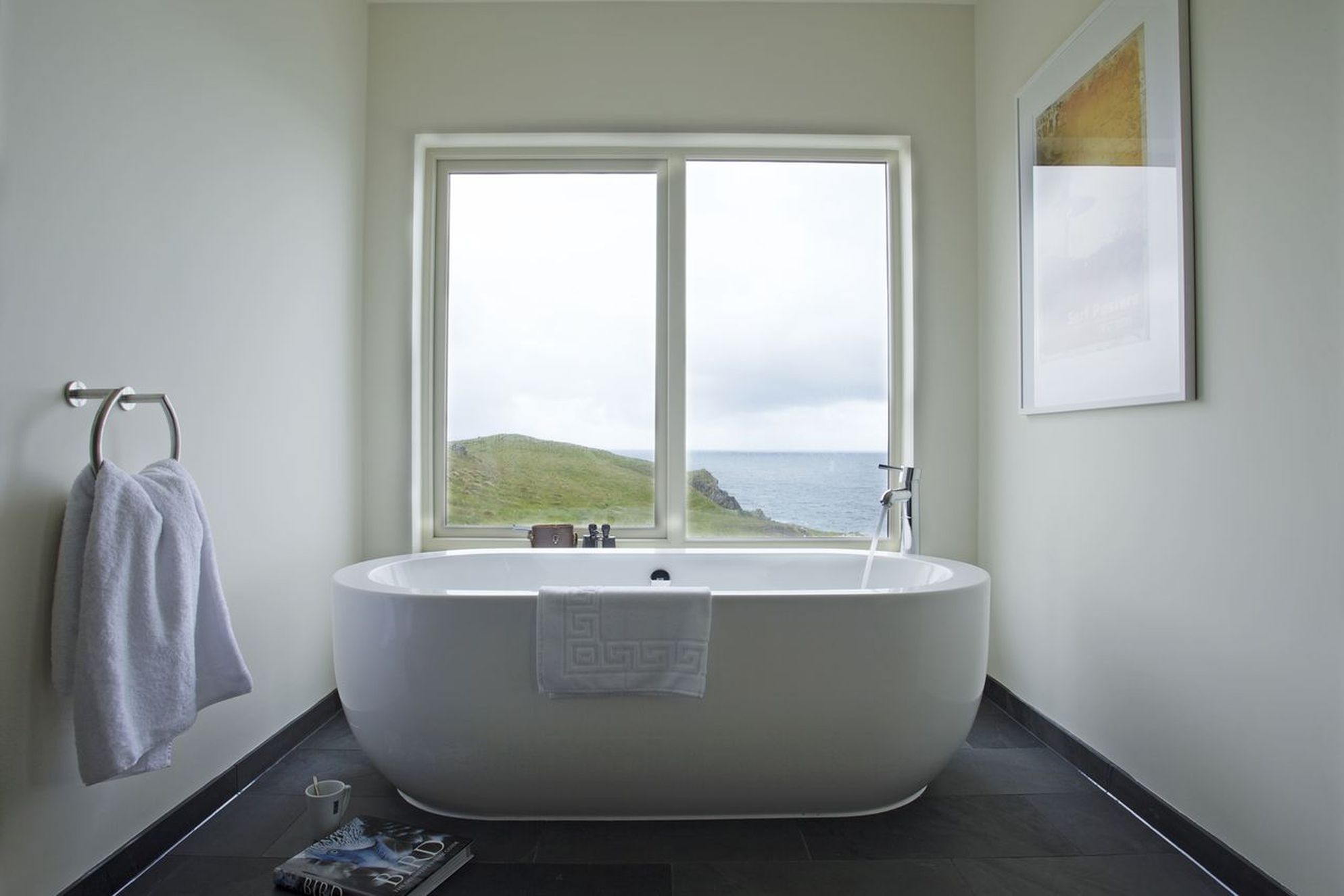 Find more inspiration with our travel guides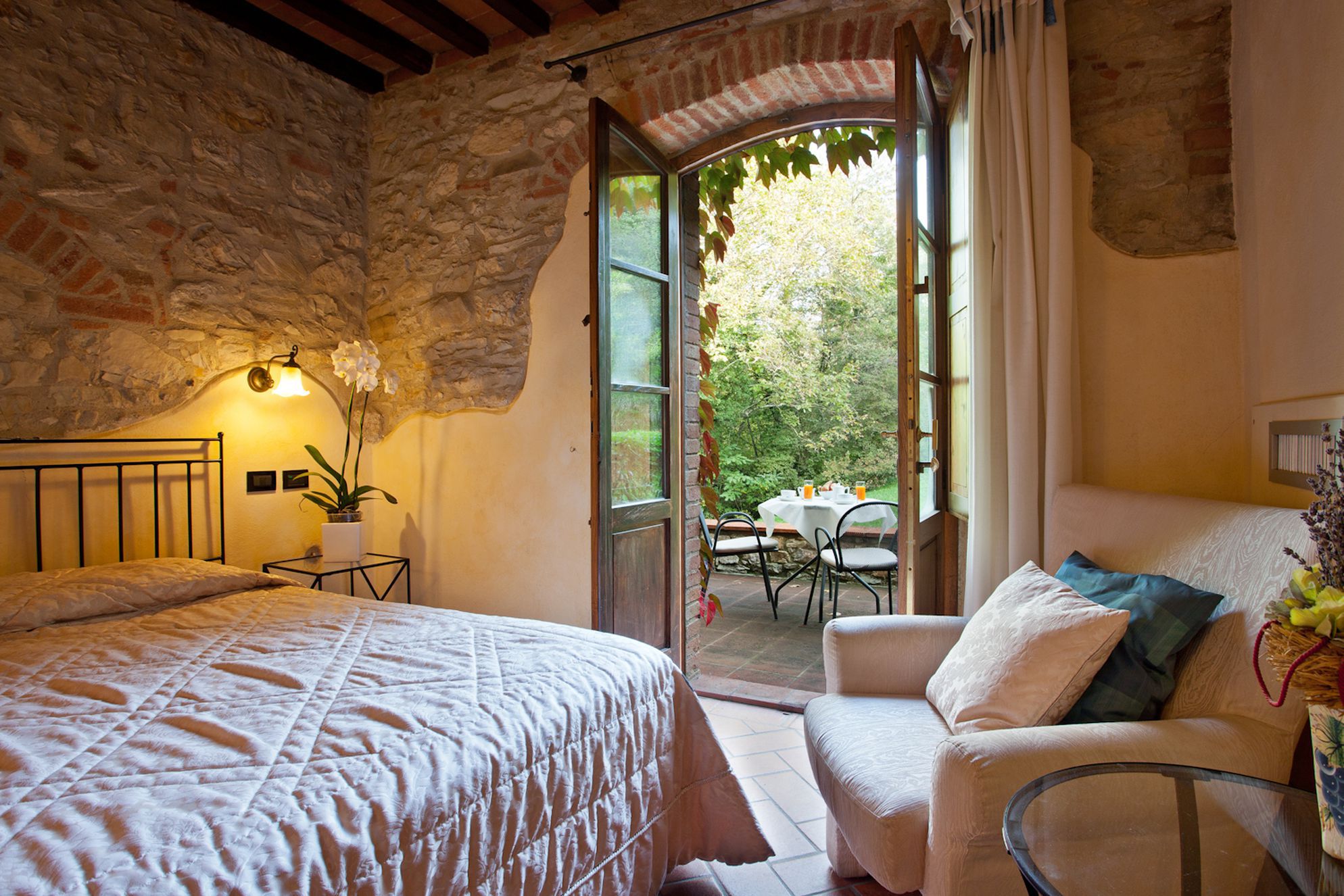 Beyond the city – rural boutique hotels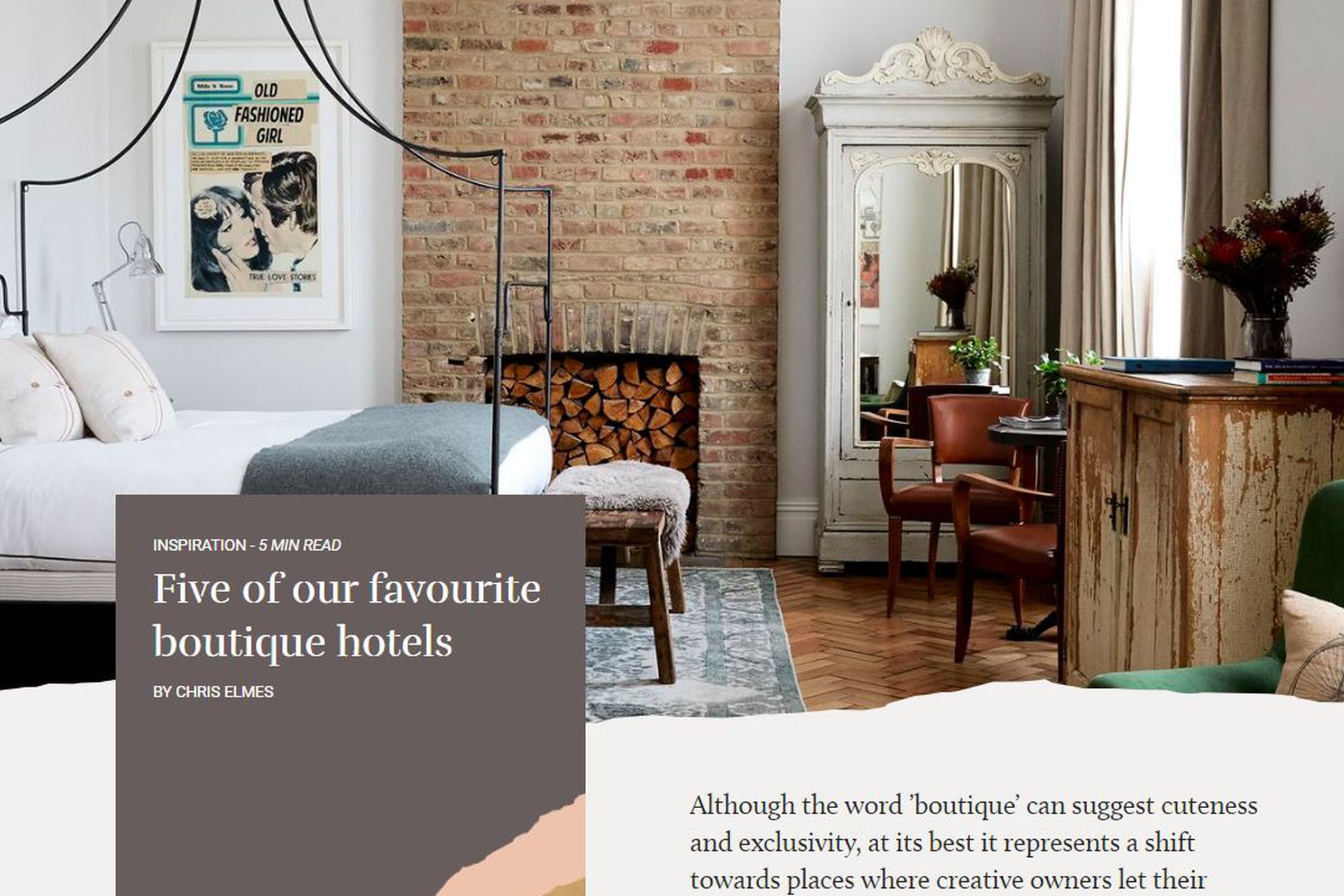 This is a post summarising our top five boutique hotels on the site, places where the staff are one big family and make you feel part of it, as well as friendly communal spaces, colourful lounges and gorgeous bedrooms.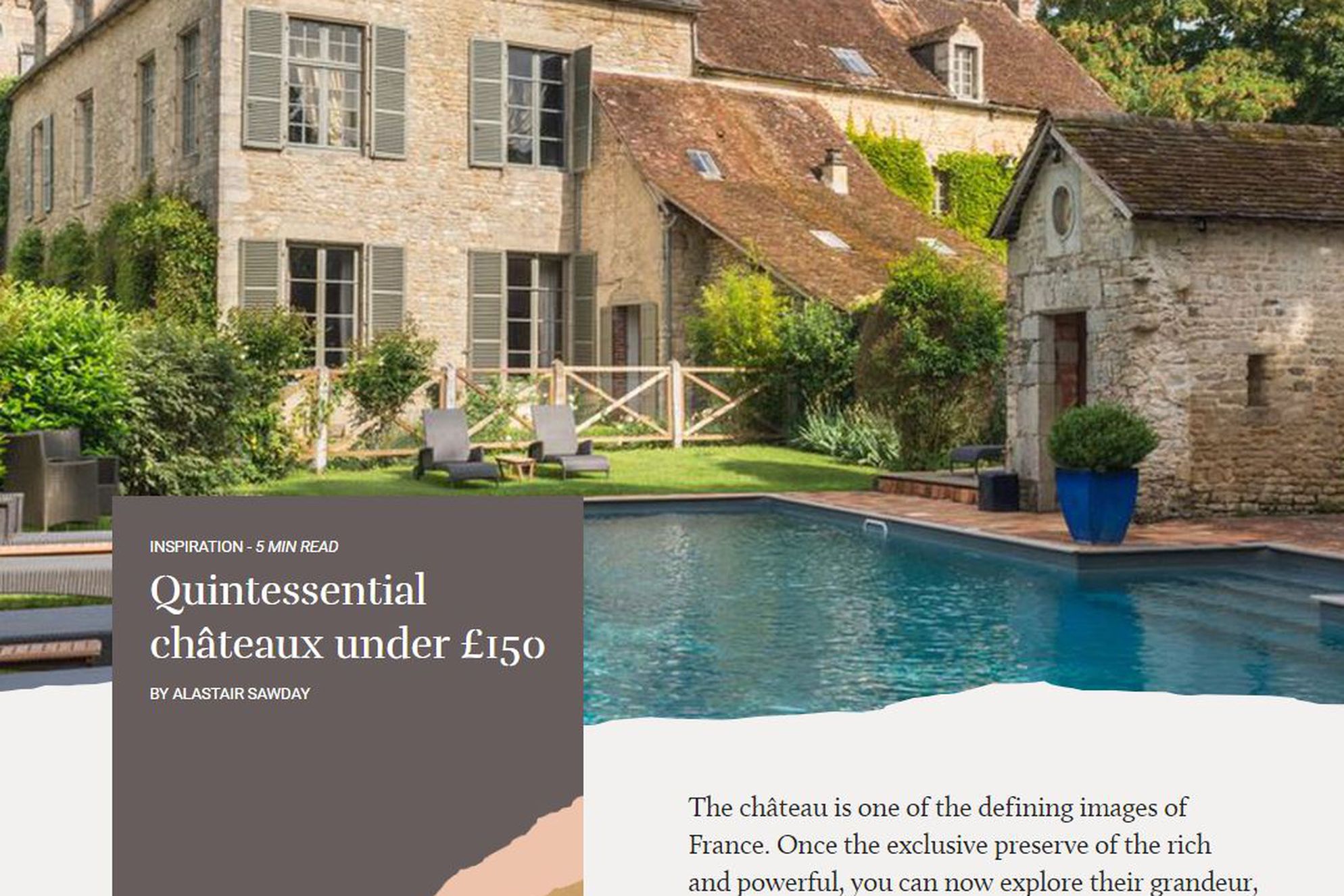 When you think of France, you often think of grand chateaux, such as the ones we've included in this post. A stay in a chateau can be surprisingly affordable and will really give you a taste of the country's history and charm.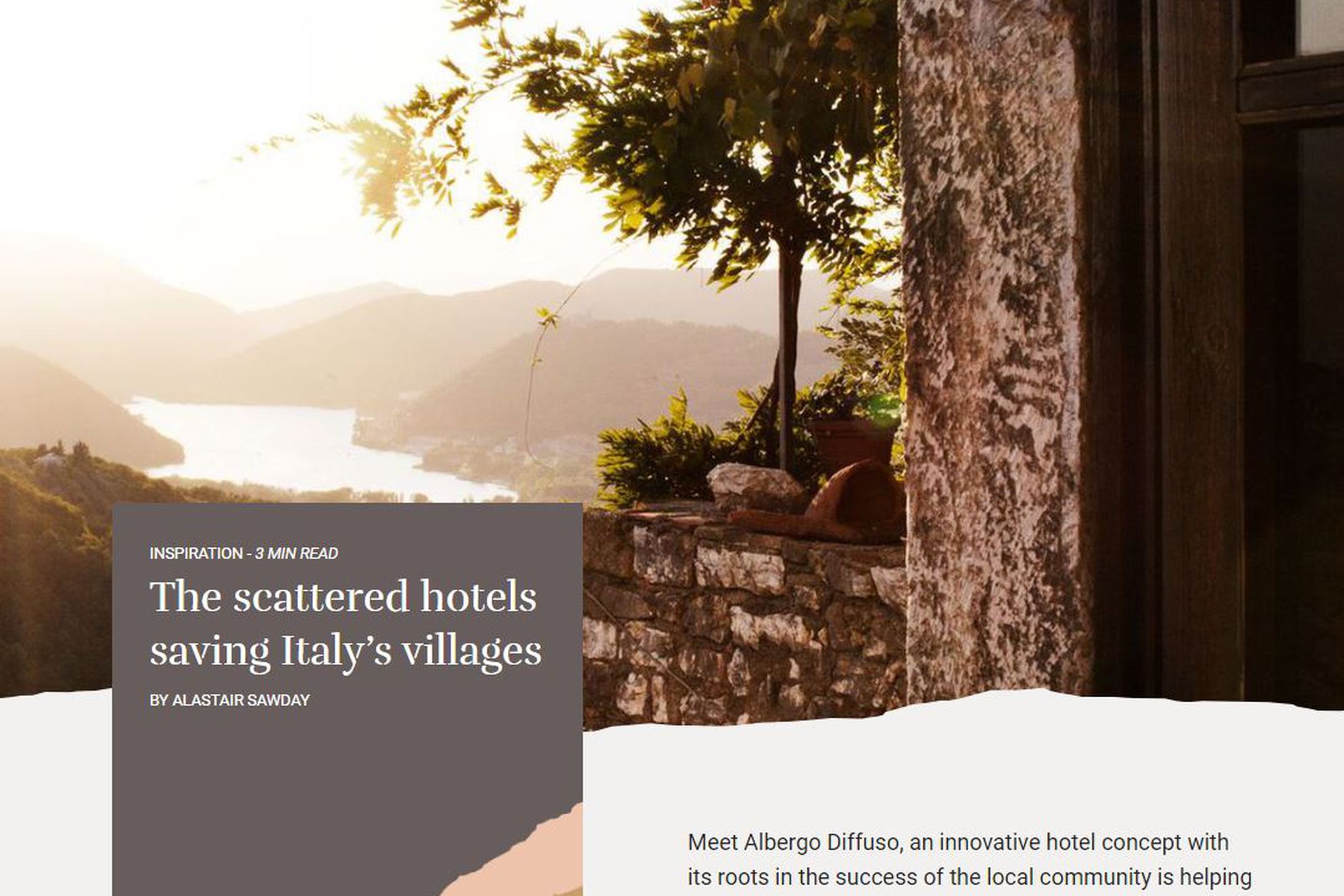 Read about how an innovative hotel concept, known as Albergo Diffuso, has helped to revive Italy's struggling small villages. Alastair Sawday met with many of the people heading up this movement when he visited recently, and gives us his take on what a wonderful experience it can be.
Our favourite boutique hotel collections
Relax in fresh coastal air and watch the sea from the window, explore cities from historic Edinburgh to the blue waters of Palermo, treat yourself to an indulgent and lavish weekend away, or check in for the restorative break you've been craving.