Explore France's landscape, culture and cuisine from our collection of inspiring holiday cottages, hotels, B&Bs and chalets.
Our collection is your shortcut to pale stone gîtes with the shutters thrown back, dappled sunlight in the courtyards of hilltop vineyards, quiet coves washed by warm Mediterranean waters and nights of music and romance in the glow of Paris cafés.
We travel the country, meeting people and finding places that let you experience every part of diverse, marvellous France. Get a new perspective on favourite destinations like the Dordogne, Bordeaux and Provence, or discover the river valleys of the Ardeche, the meadows of the summer Alps and the untamed hills of Jura.   
Places to stay on holiday in France
Self-catering villas with fragrant kitchen gardens and meals under vine-covered trellises. B&Bs where the owners share the history of the region over breakfasts of fresh bread and homemade jam. Hotels with friendly staff who point out their favourite mountain trails.
Our favourite collections for holidays in France
Find your perfect holiday in France. Slide into the pool after a day in the sun, bring the whole family – even the dog, or find a romantic cottage for two and spend some quality time together.
Our team's mini guide to holidays in France
Finding it hard to know where to start with somewhere as varied and interesting as France? Our French team, both those based in-country and those who visit as often as possible, have picked out a few famous places they can't get enough of as well as some lovely, lesser-known destinations they highly recommend exploring.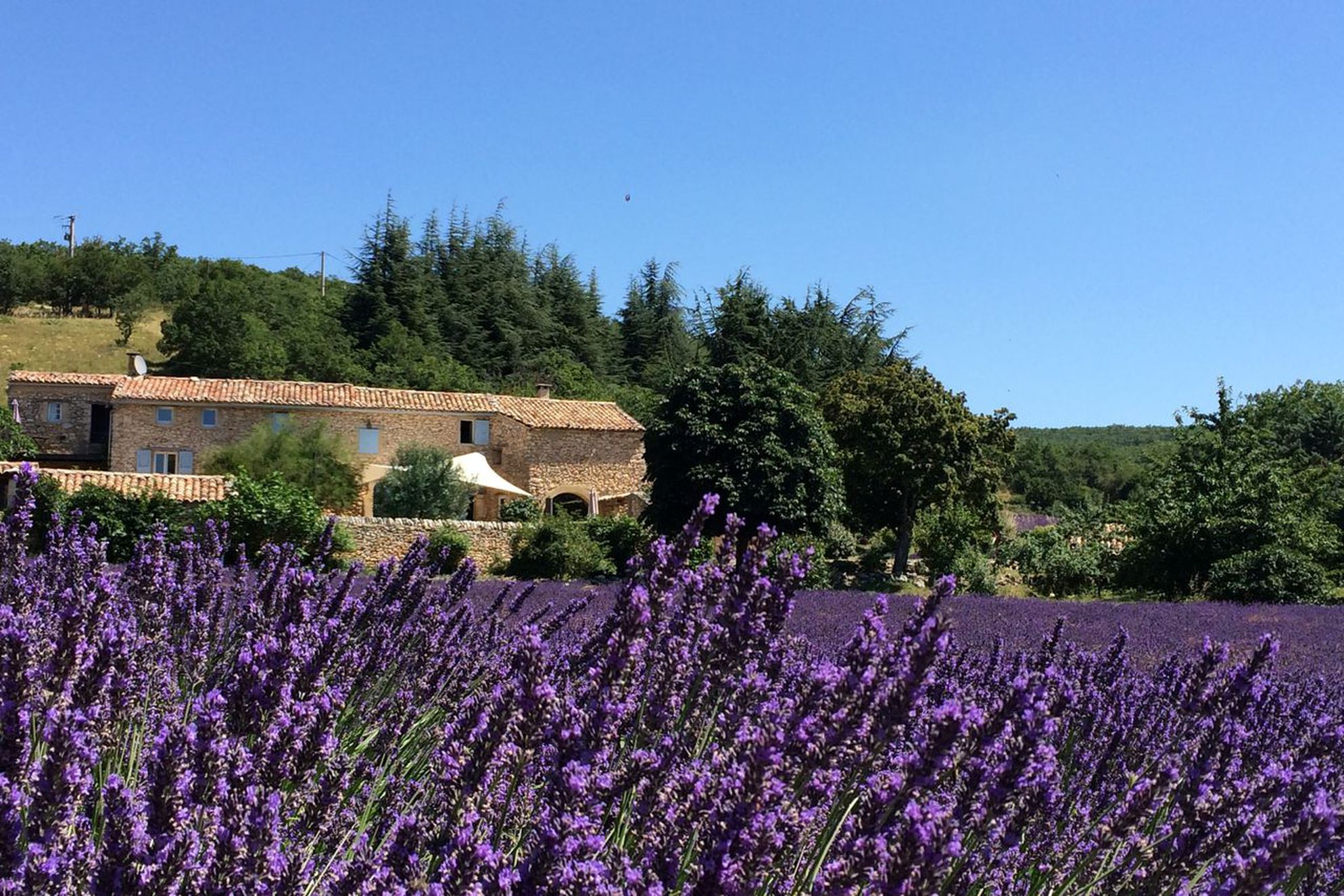 Our favourite well-known regions
Paris: Lively nights in dark cafés filled with music, the cobbled streets of Montmartre, world-famous sights and quiet squares lost in the warrens of the old town.
The Pyrenees and The Alps: Well known for spiced-wine, apres ski and world-class sporting events in winter, and both are equally beautiful, and less visited, when summer transforms them into stunning sweeps of wildflower meadow.
Loire Valley: A string of lovely small towns and grand chateaux leave you spoilt for choice. We highly recommend Montsoreau, Montrésor, Crissay-sur-Manse and Angles sur l'Anglin.
Provence: Famous for the remarkable beauty and tranquility of gentle hills and tree-lined country roads. Moustiers-Sainte-Marie, split by a gorge and overlooked by towering cliffs, is a particular favourite spot.
Luberon: A patchwork of lavender fields and olive groves make this a beautiful area of fragrance and food, scattered with tiny hilltop villages.
Champagne: Vineyards everywhere, but also worth a visit for the cathedral of Reims, which looms strikingly above the region's unofficial capital.
South Finistere: A great stretch of coastline with the charming fishing village of Sainte-Marine, the little town of Benodet and the thin sandy strips of the Glenan Islands.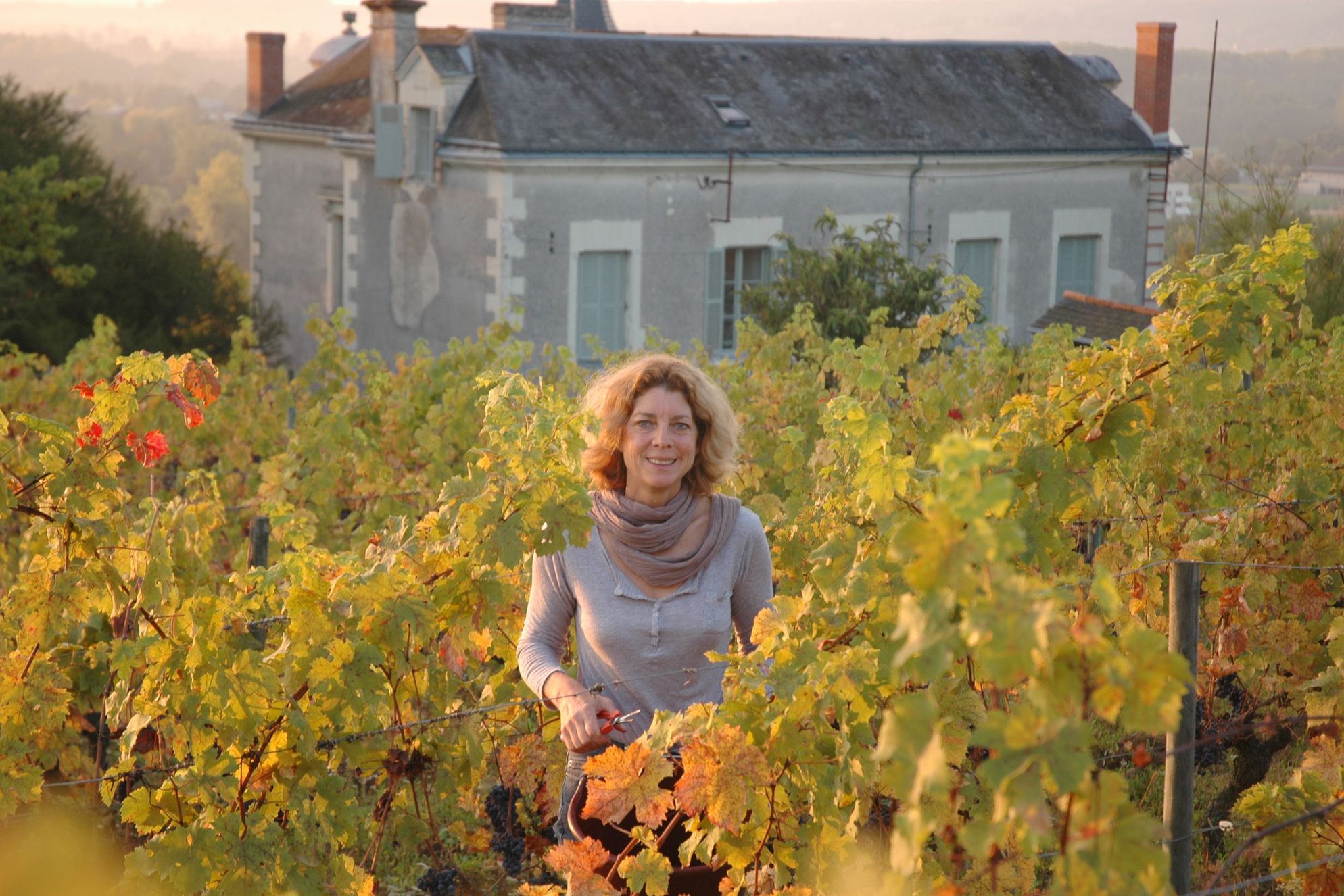 Our favourite small towns and villages
L'Isle-sur-la-Sorgue: A gorgeous town, discovered by one of the team last summer on a canoeing trip. The colour of the water in Fontaine de Vaucluse is unbelievable.
Dinan: The small town inland from the broad La Rance estuary still has many of its medieval buildings intact, giving it an otherworldly charm.
Chantilly: We visited to inspect a place and fell for the small but elegant town and its incredible castle.
Domme and La Roque-Gageac: Two beautiful towns on the banks of the Dordogne, one famed for its Templar graffiti and one for the thin row of colourful houses running right on the water's edge below a towering cliff fac.
Ile de Ré: Pretty villages, especially Ars-en-Ré, can all be explored on the cycle trails that wind around the island.
Najac: A lovely setting in a long valley and the round turrets of the medieval castle, perched on a hilltop in the centre of town, make one of the most striking sights in France.
Tourtour: A lovely old-fashioned little village with jaw-dropping views of the countryside around and a picturesque main square with café terraces.
Where to stay on holiday in France
Every region of France is a unique blend of scenery, culture and food, from chic cafes and fine dining in Paris to hilltop chateaux and hearty fondue in the Alps. Here are some of our favourites.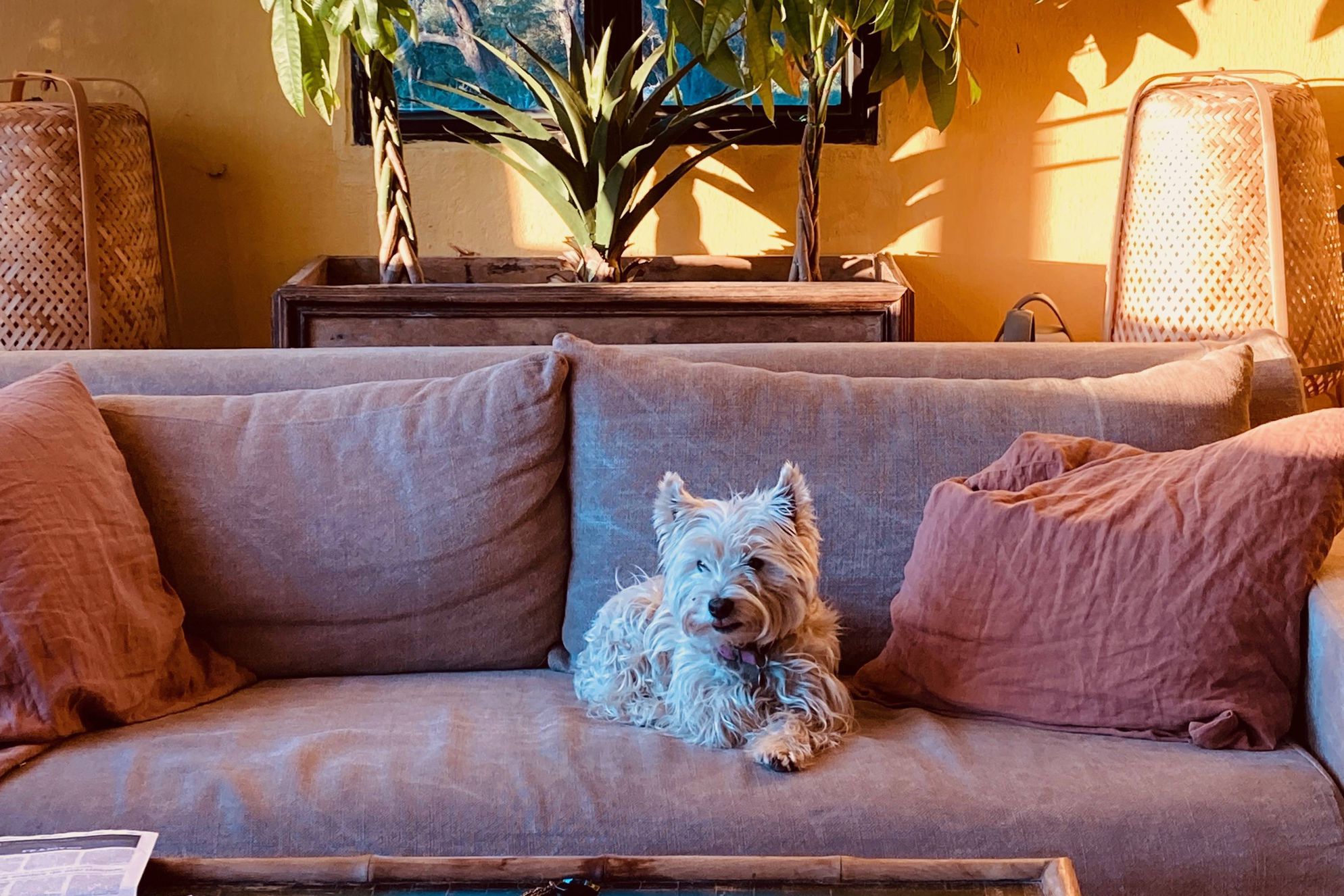 France is such a great destination for dogs, there's endless countryside to roam free and beautiful beaches to enjoy. Here you'll find five of our special places to stay, all sure to offer the very best dog friendly holiday in France.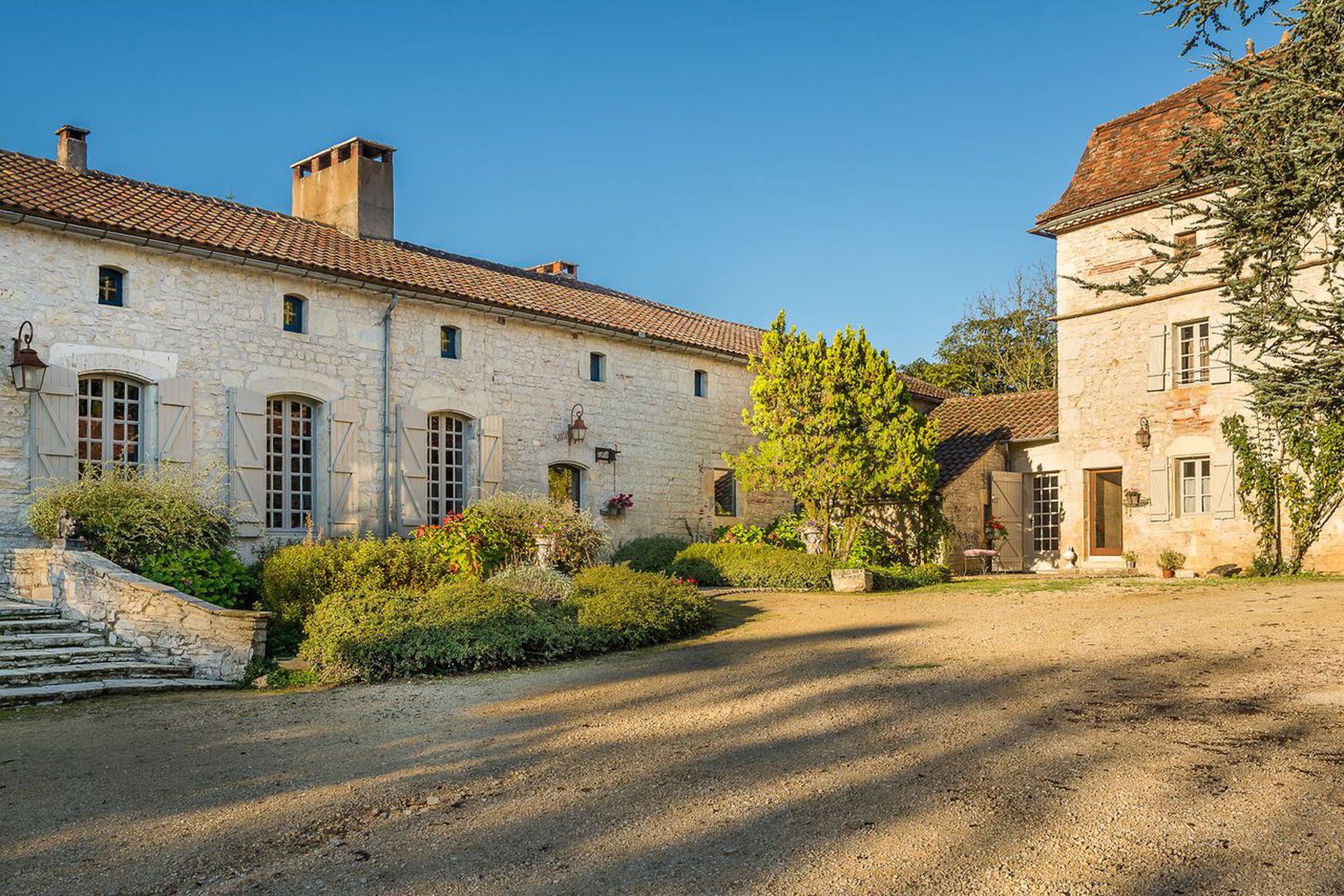 Arriving at one of our dog friendly gîtes in France and watching your dog leap out of the car and into the fresh country air is a wonderful travel moment. These are five of our favourites!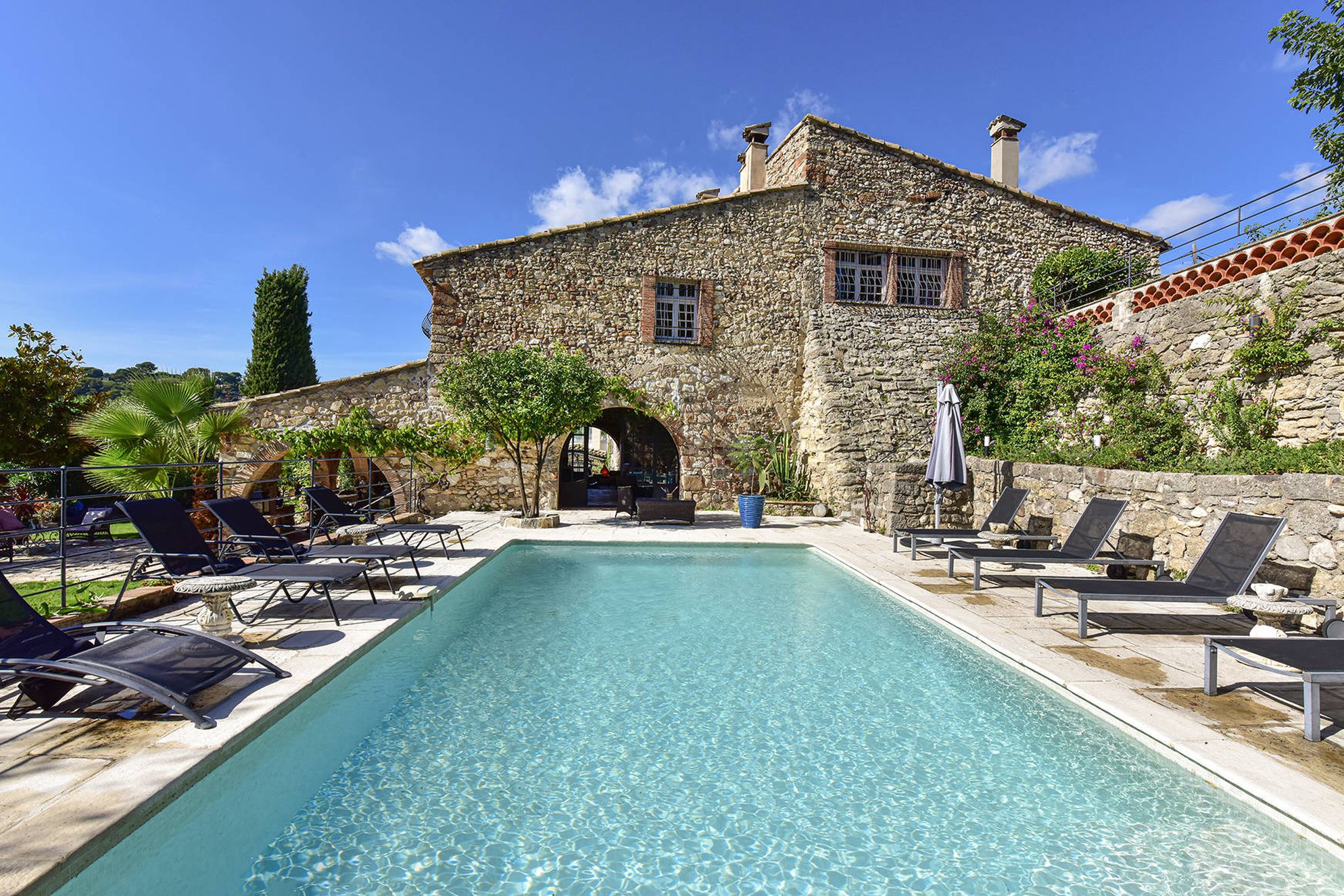 There are few things more relaxing than staying at a beautiful French villa, all made better when you've got your furry best friend in tow. To help you plan your trip, we've rounded up five of our favourite dog-friendly villas in France that we love.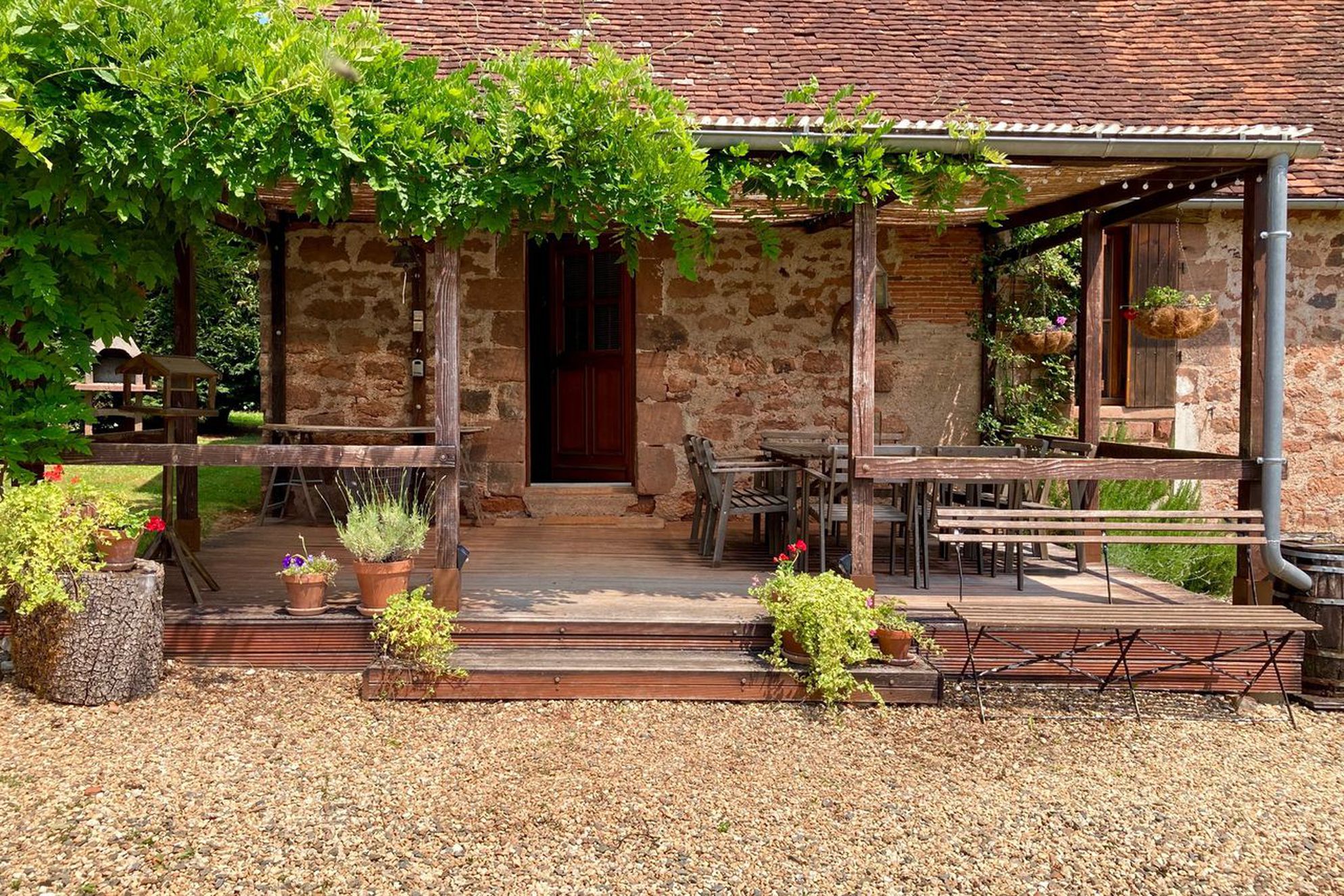 For some, the word gîte conjours a slightly hazy image. It's definitely a self-catering thing in France, it has an air of simplicity to it, perhaps, but what does it really mean?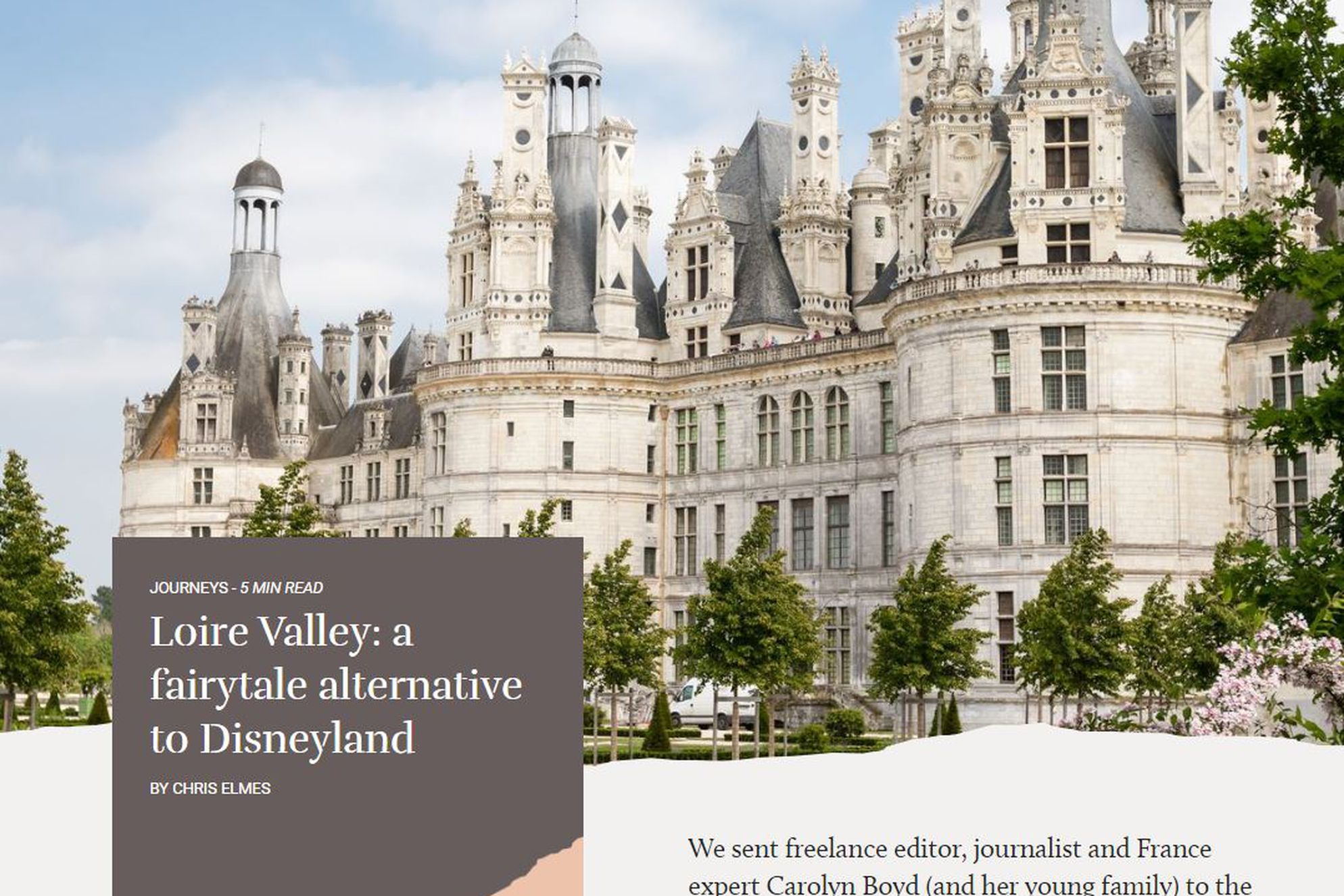 A guide to the Loire Valley, by Freelance editor, journalist and France expert Carolyn Boyd.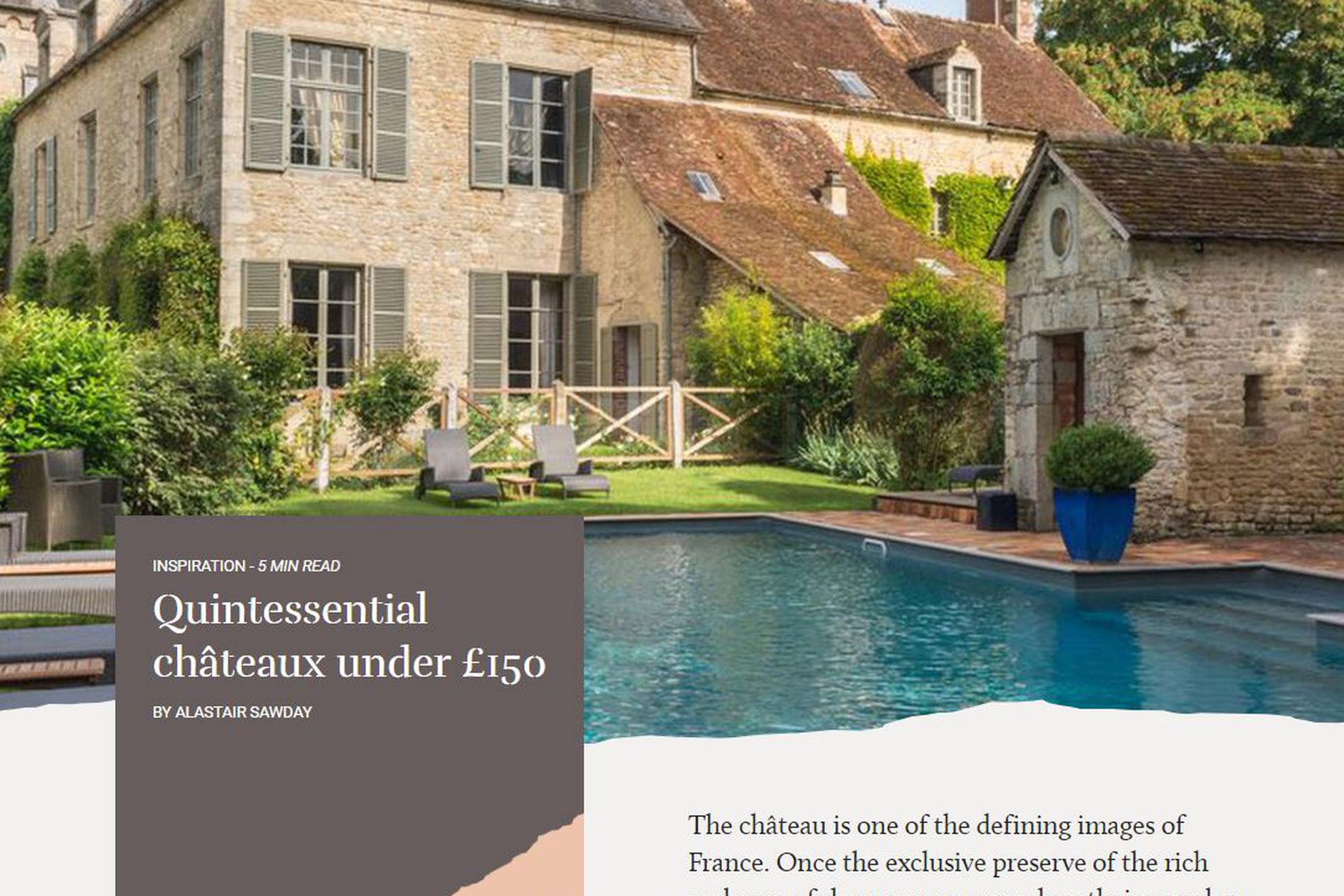 The château is what many of us imagine when we think of France, but we often think their elegance and grandeur will be reflected in the price. Here you'll find some of Alastair Sawday's favourite quintessential châteaux, all for under £150!