'The French word gîte (from the Latin verb giser, to lie down or rest) has been used to describe the humble lodgings of a traveller or a pilgrim. To the modern French, a gîte means a house in a rural area where families can gather, with a garden large enough for outdoor play and long lunches in the sun in summer. So when I search for a gîte to book, I look for architectural charm, a good kitchen and a pretty place to have meals outside. It sounds simple, but that's exactly what gîte life is. Here are some of our favourites, along with thoughts and stories from the team on what makes a gîte holiday so magical.' – Nicky de Bouille
Nicky de Bouille is one of the Sawday's team base in France, working from her home in a château on the banks of the Loire.
Our most popular french gîtes
"If you've never heard of Sawday's, then they're a great place to have a look. They list characterful self-catering gites and villas, B&Bs and hotels all over Europe, but as it started in the early days with France, there's a huge selection there. Each one is vetted to make sure it's up to their standard (facilities, cleanliness, character), the owners are always lovely, the places are always really individual and I've never had a bad experience, despite staying in many, many places."
-Carolyn Boyd, travel writer
A few articles to inspire your next french gîte holiday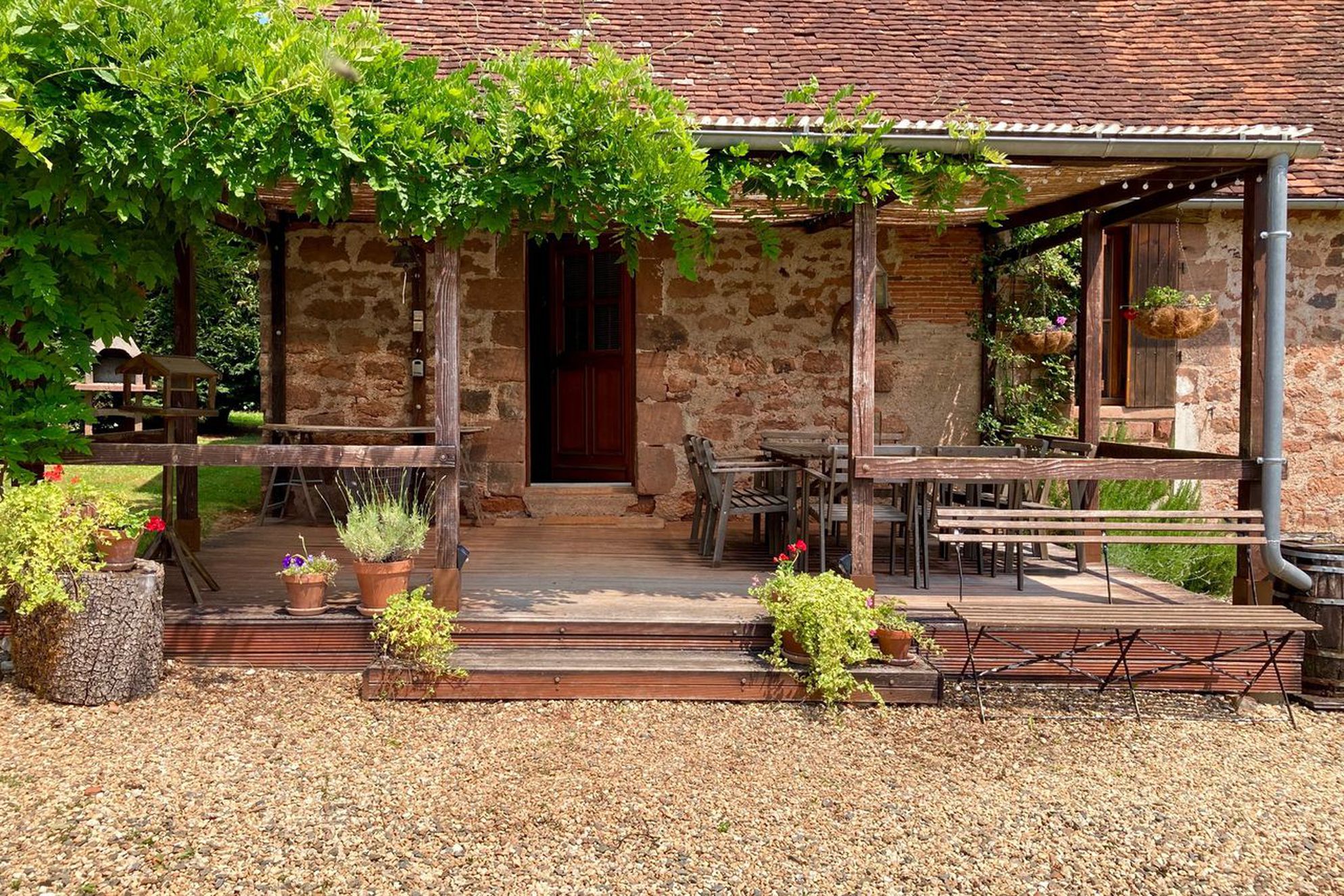 For some, the word gîte conjours a slightly hazy image. It's definitely a self-catering thing in France, it has an air of simplicity to it, perhaps, but what does it really mean?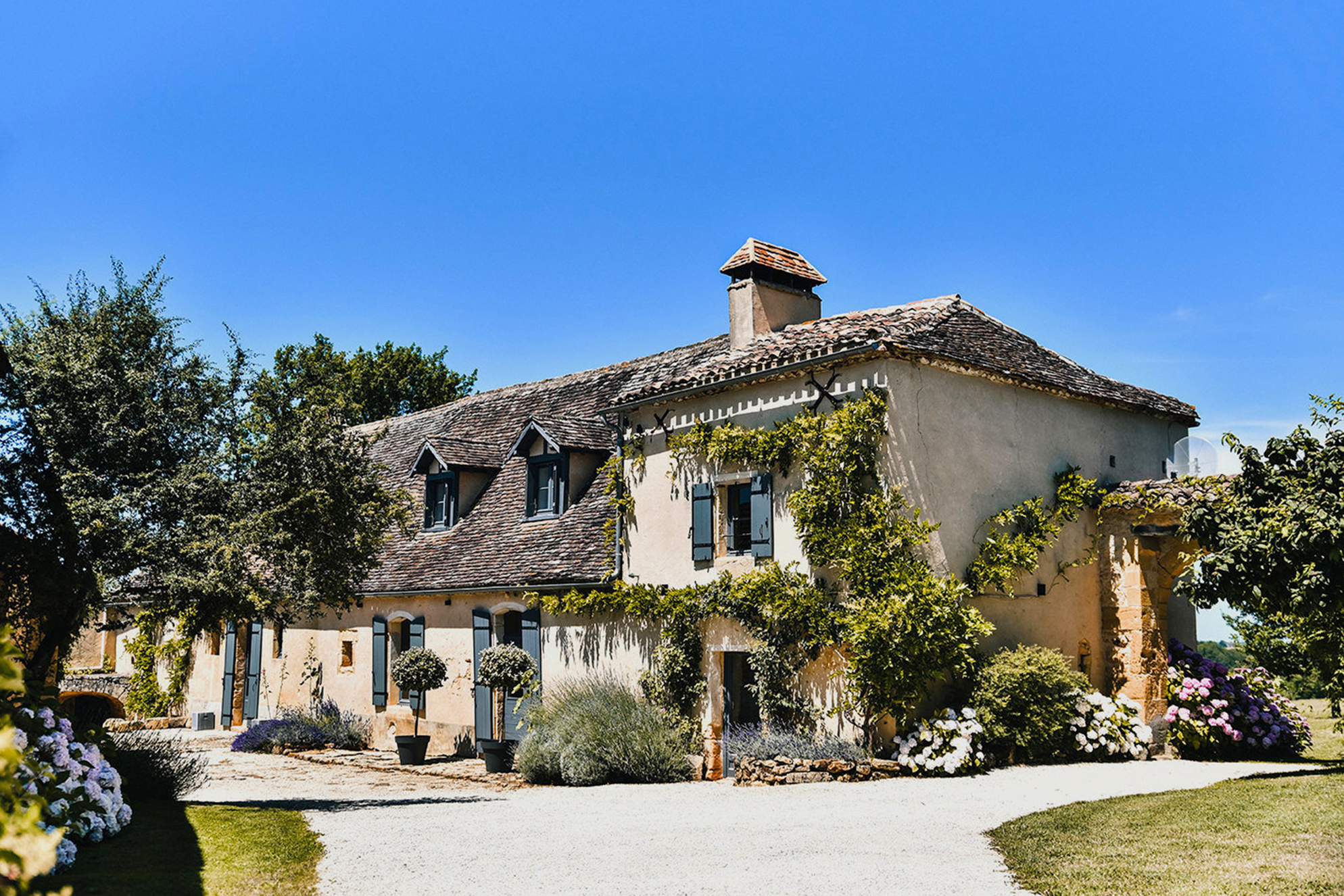 'A gîte lets you feel like you're living like a local'
Rupert Springfield writes from his gîte in the Dordogne about the evolution of the gîte and tips for making the right choice for your holiday.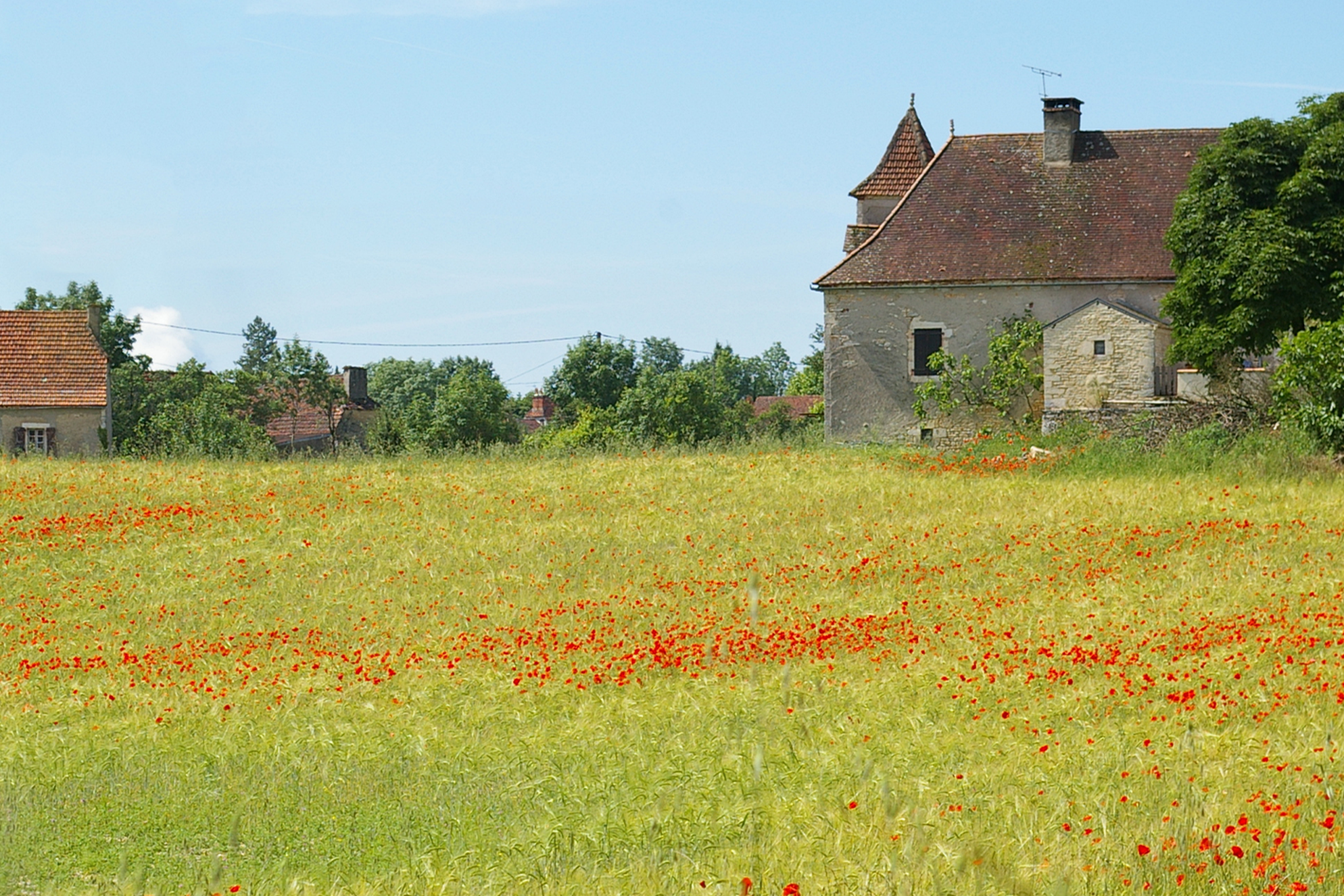 Bad French, wonderful France – my first ever gîte holiday
Chris, from our very own team, recalls eventually finding then instantly falling in love with, his first ever gîte.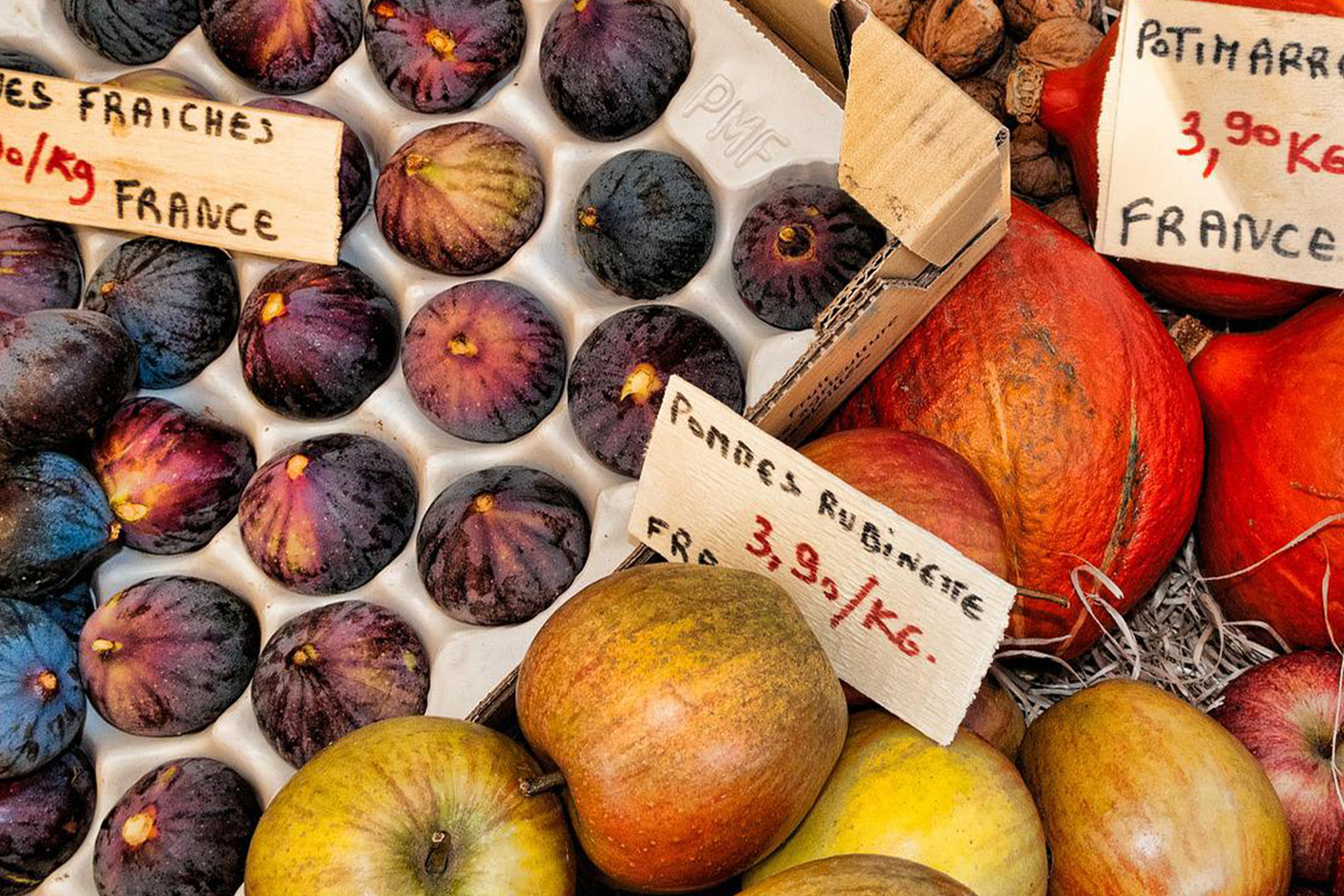 A local's guide to the Dordogne's markets
We spoke to gîte owner, Judith Lit, about the pleasures of eating with the seasons in the Dordogne. Here she shares her recommendations for the best markets to find local cheeses, honey and oils for your gîte stay.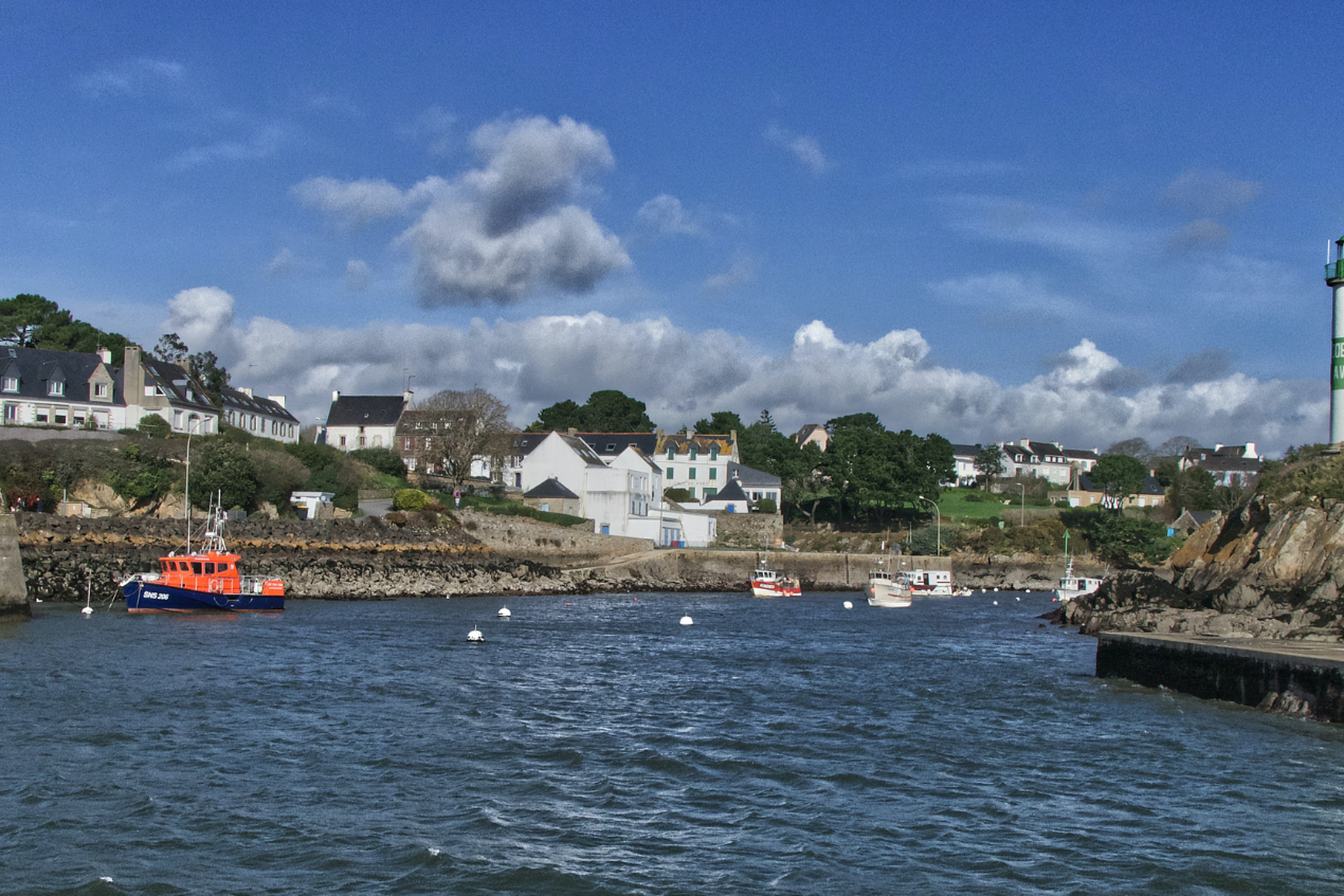 Cidre, Crêpes et Cottages: the best gîtes in Normandy and Brittany for foodies
From Normandy to Brittany, across the stretch of France's north-western edge, there's a menu that has been savoured for centuries – crêpes and galettes, cidre and calvados, and shellfish.
10 large gîtes in France with pools, for the ultimate celebration
From the Swiss border to the shimmering west coast, to where la République ends on the warm shores of the Mediterranean Sea – France, from coast to coast, heartland to mountain top, is an unforgettable sight.
Our French gîte holidays
A gîte is more than a place to stay, it's a way of being – slower, more thoughtful, more connected to the area you're in. We personally inspect all our gîtes and choose them for giving you that connection, through owners who love where they live and want to introduce you to its sights, sounds and flavours, from the sparkle of Champangne, to the deep notes of Burgundy. Every one of our gîtes is as unique as the region it lies in, whether it's a romantic gîte lost in the hills and valleys of Auvergne or a family escape on the banks of the Loire. How much you explore is up to you but, without even trying, you'll discover the uniquely casual feeling of a gîte holiday. 
Sawday's was born in France
Our founder, Alastair Sawday, spent years of his youth as a walking guide in France. He loved exploring new places and meeting the people that defined the character of the country. When he finally returned home, he took his wine-stained notes on French gîtes with pools, dog-friendly gîtes and all the places he'd discovered, and turned them into a guide book. All these years later, the same spirit of adventure and authenticity is what drives us to find the people, and the gîtes, that will begin your own love affair with France.
Our favourite things to do in France
Any list of things to do in France will naturally lean towards the gastronomical. The wine, bread and cheese are globally renowned of course, but spare a thought, and a glass, for the soft, buttery cider of the northern regions and the mingled cuisine of the border regions. Again, the south coast is legendary, but the islands of Brittany are a more accessible alternative when coming from the north. And finally, although we could write reams on everything there is to do in France, you'll find history, art and culture from the towers of Notre Dame to the colourful community of Collioure.
Why choose Sawday's?
We've spent over two decades exploring France, but we've done it in a particular way. For us, a gîte holiday is about slowing down and appreciating where you are, not ticking off must-see sights and hustling on to the next photo opportunity. The place you stay is a huge part of creating that feeling, which is why the gîtes in our collection have to have heart. We personally inspect all our gîtes and talk to the owners, so we can be sure that when you stay you'll be made to feel at home, starting your French adventure in the laid-back, friendly spirit that makes gîtes holidays so special.