Detour – a podcast inspired by travel
Modern life pulls us in many directions, but it's often our travel experiences that bring home the things that matter the most.
Detour takes you on journeys down memory lane and far afield, in the company of inspiring people who have drawn on their travel experiences in their personal and professional lives. Our first three episodes have been made with Lorraine Candy and Trish Halpin from the chart-topping Postcards from Midlife podcast.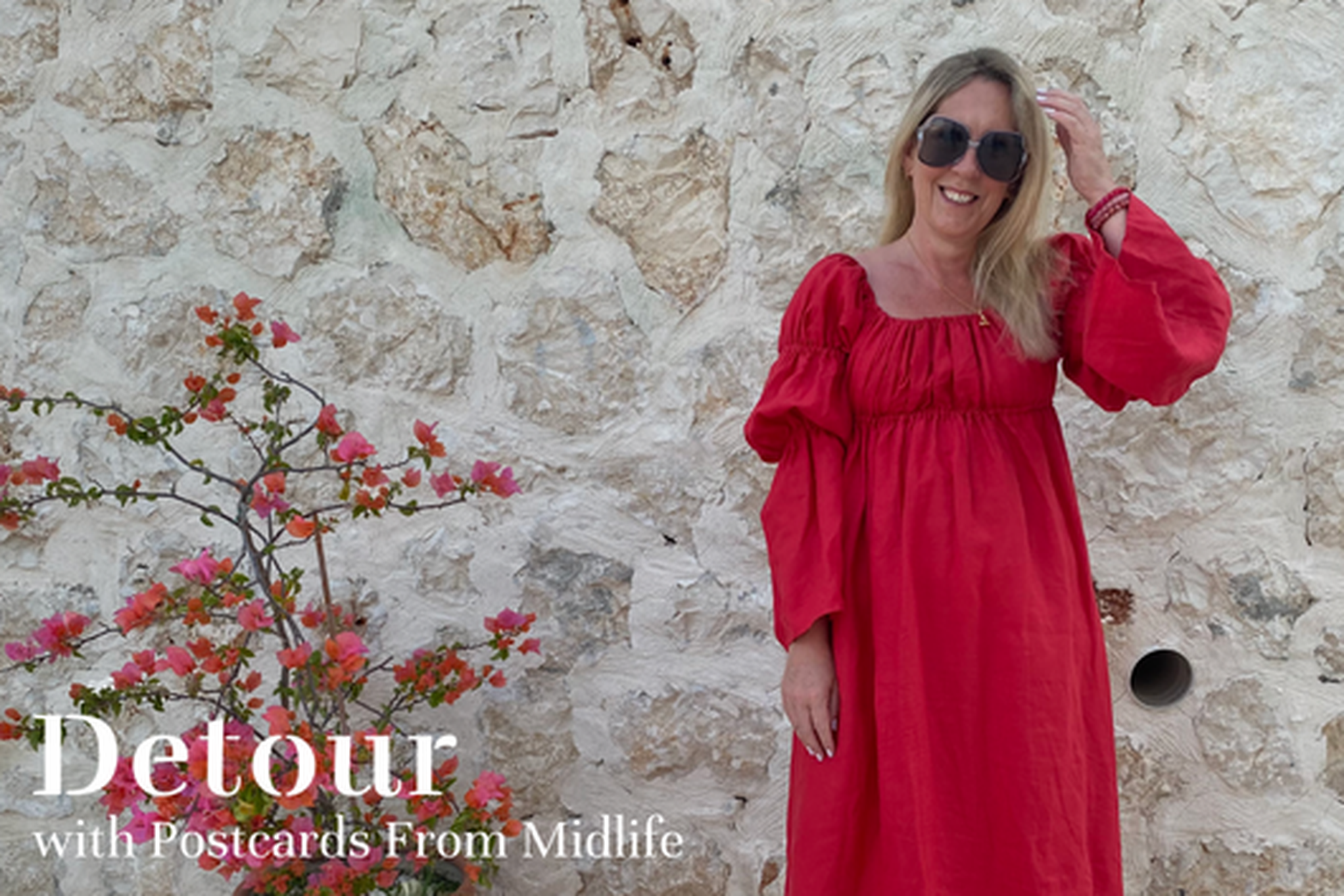 Episode one: Packing light, buying plates and shipping signs home – Lisa Dawson 
Interior design expert Lisa Dawson talks about finding inspiration at a Spanish finca, makeshift banqueting tables in France, and sharing her love of travel with her children.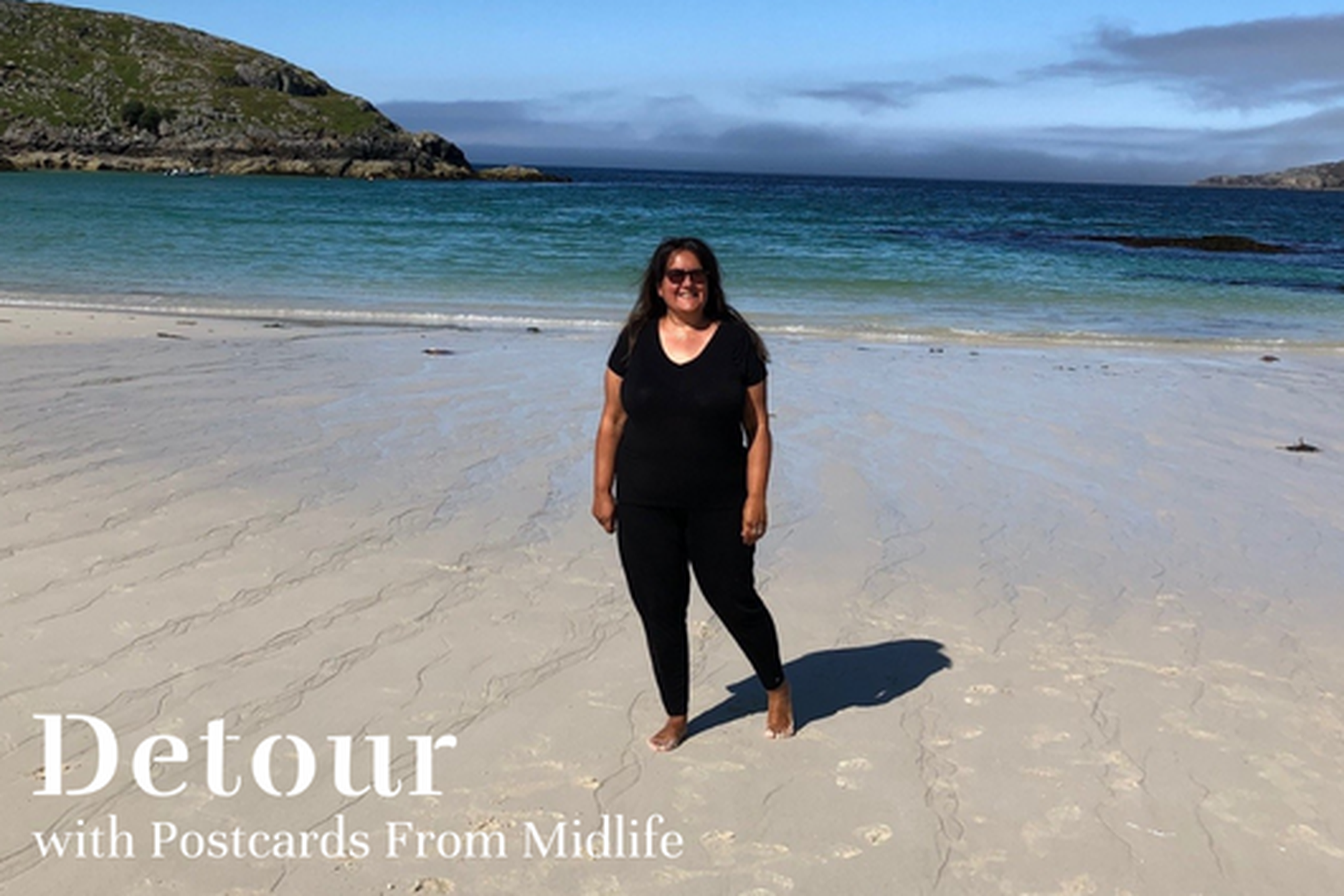 Episode two: Coastal writing retreats and the joys of digital detoxes – Tasmina Perry
Sunday Times bestselling author, Tasmina Perry, talks to Trish and Lorraine about planning her novels from clifftop cafes in Cornwall, arriving in St Ives in a baggage compartment, and the joys of going off-grid.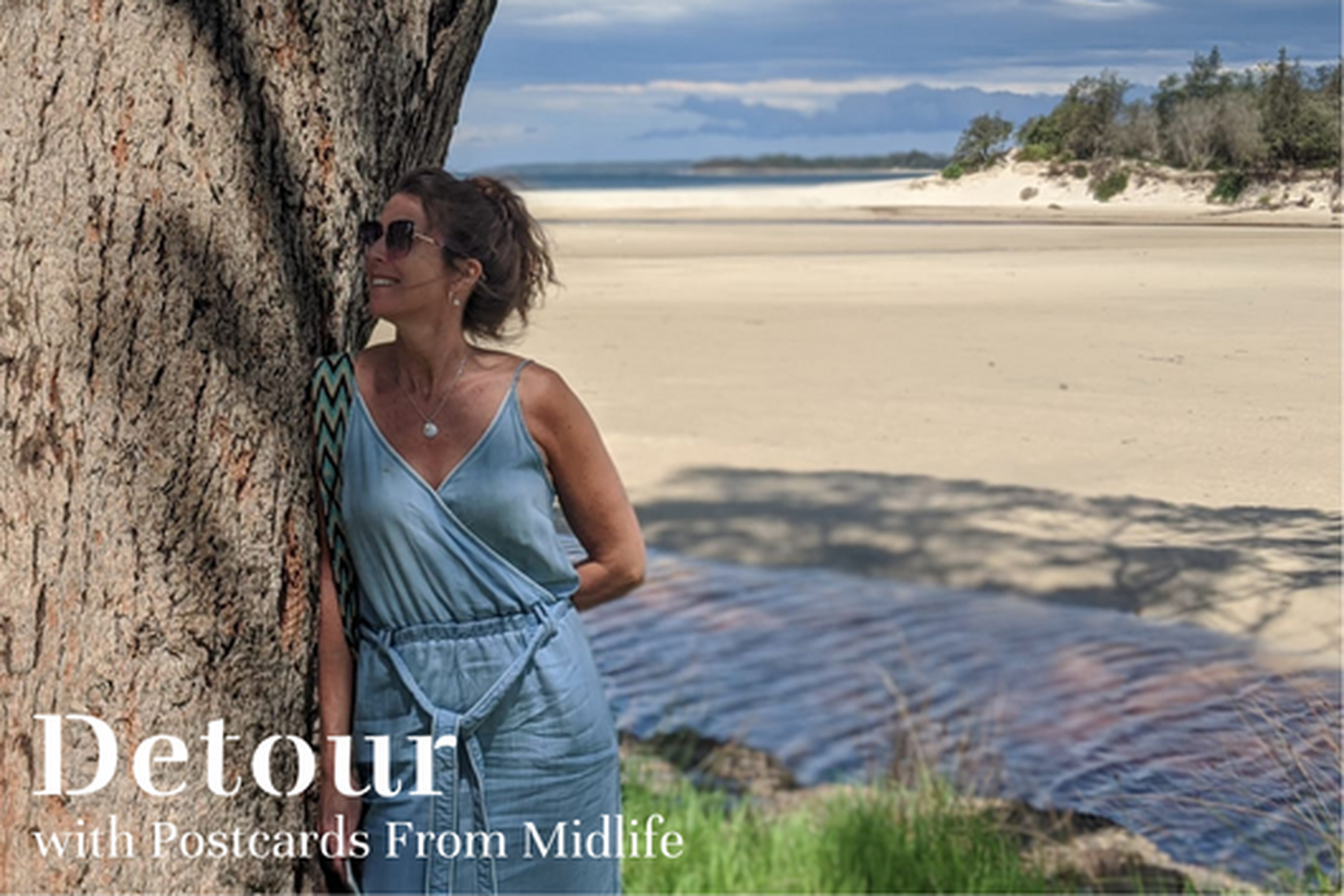 Episode three: Wild swimming adventures and inspirational beekeepers – Claudia Bradby 
Jewellery designer, Claudia Bradby, talks about the Greek beekeepers who inspire her work, invigorating wild swimming in Cornwall, and romantic boltholes in Tuscan hillsides.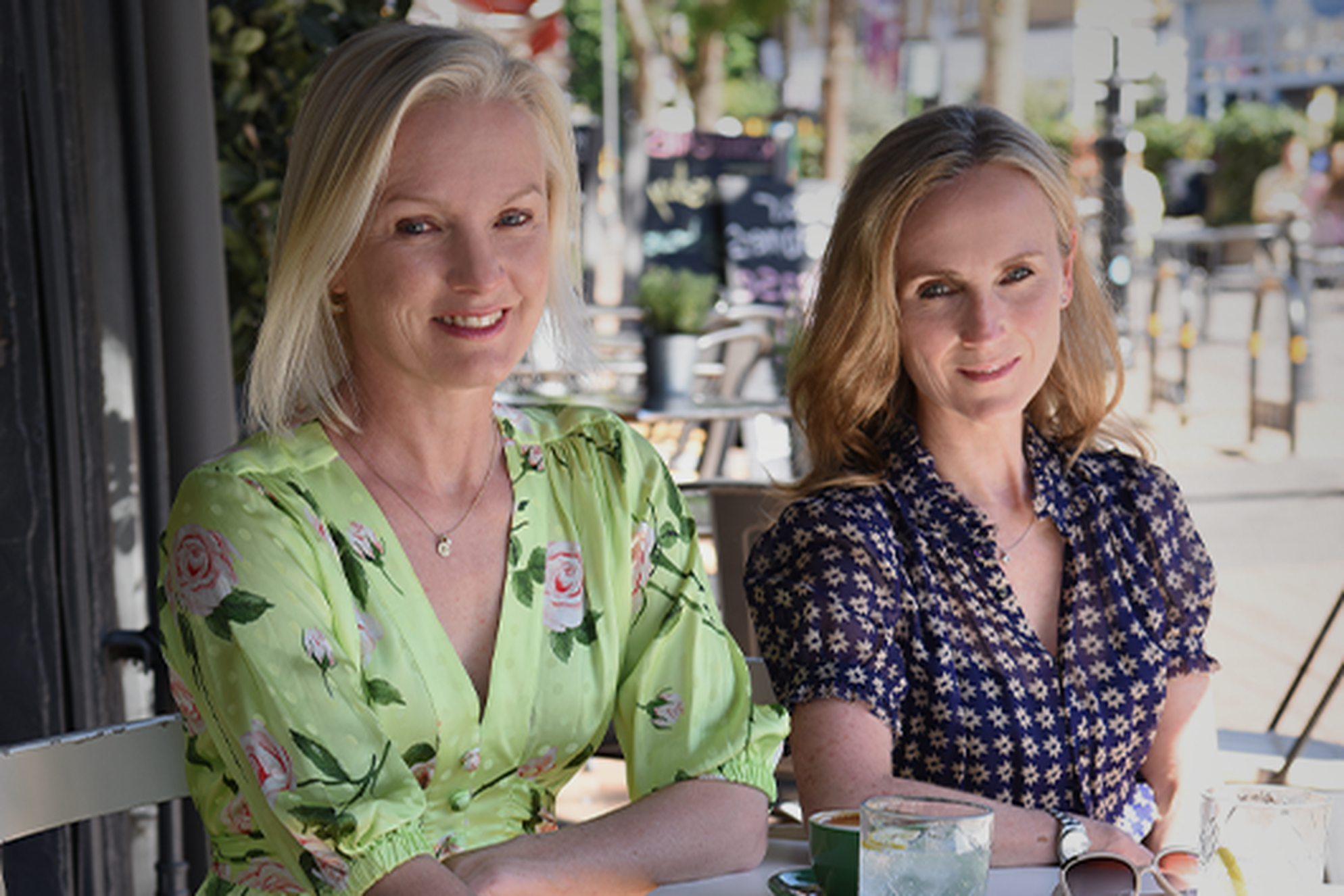 Our hosts: Trish Halpin and Lorraine Candy
"We are honoured to be championing the joys of midlife adventures with Sawday's on this podcast. Travel is the glue which binds our community of women together, whether that is family holidays, nostalgia for their first trips abroad alone as teens or solo retreats later in life and it's been joyous hearing about travel has influenced the personal and professional lives of our midlife guests. From meeting a young band called Take That at a food van to foodie adventures in the US we shared their joy as we heard their lifetime travel stories. And we got plenty of travel tips too, from taking a family away with just one suitcase to how to navigate group holidays and where to go for that 'special' holiday. I hope you enjoy listening as much as we enjoyed making these unique and uplifting podcasts."
– Trish and Lorraine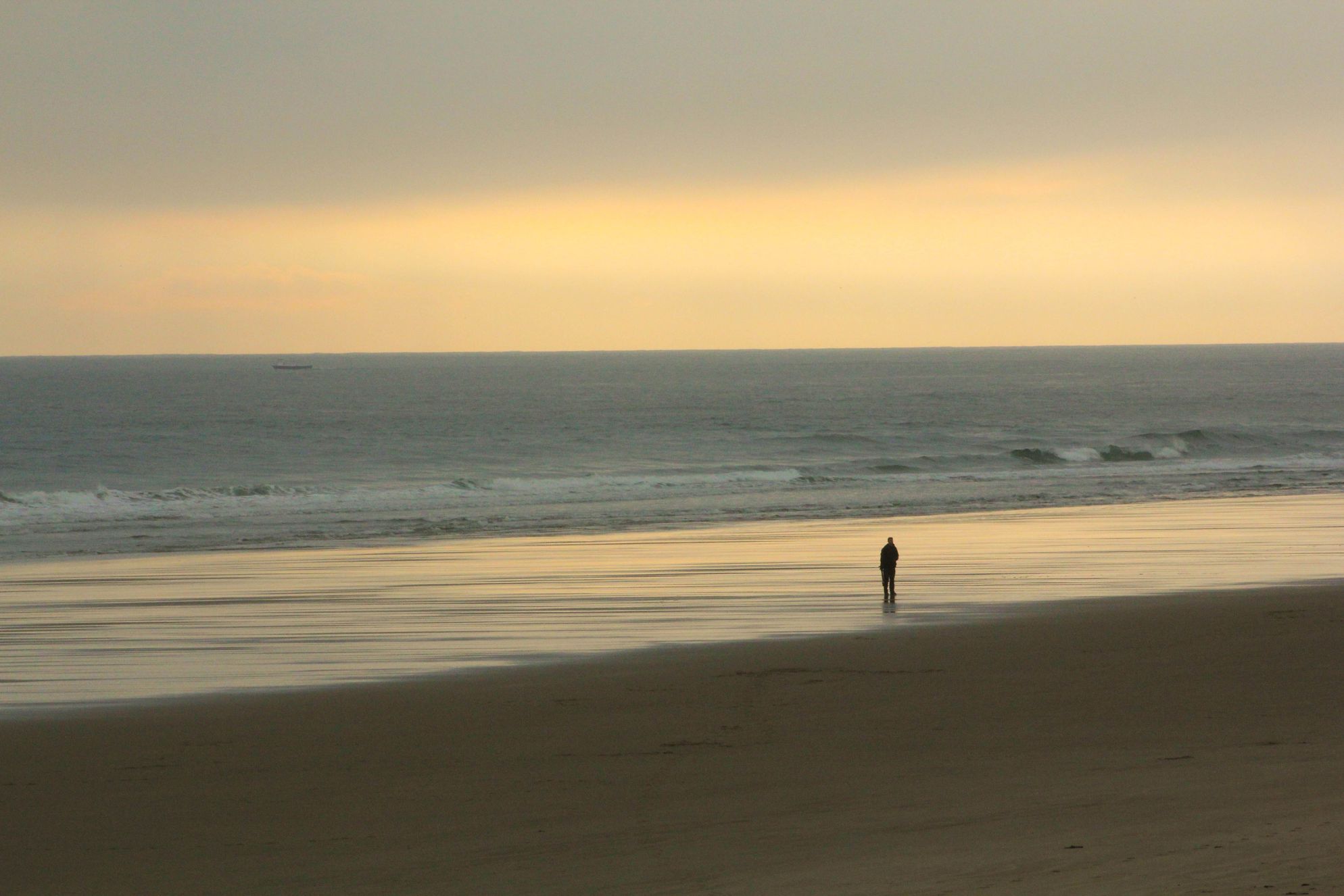 Holiday cottages in Northumberland
Discover more of the beautiful Northumbrian coastline Lisa has fallen in love with at one of our holiday cottages in Northumberland.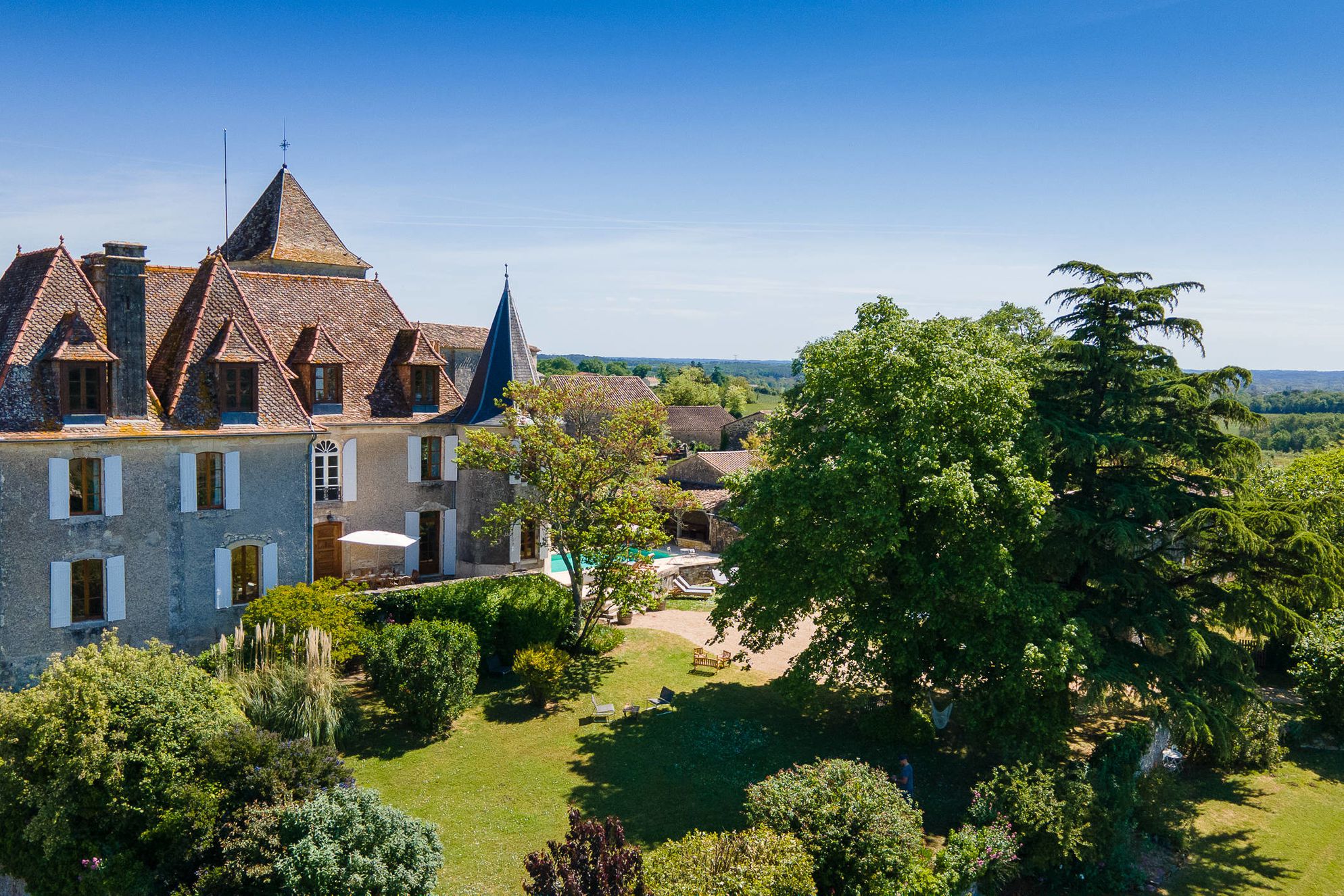 Family-friendly cottages in France
Take inspiration from Lisa's memories of childhood holidays in France and discover a beautiful, characterful family-friendly place in France.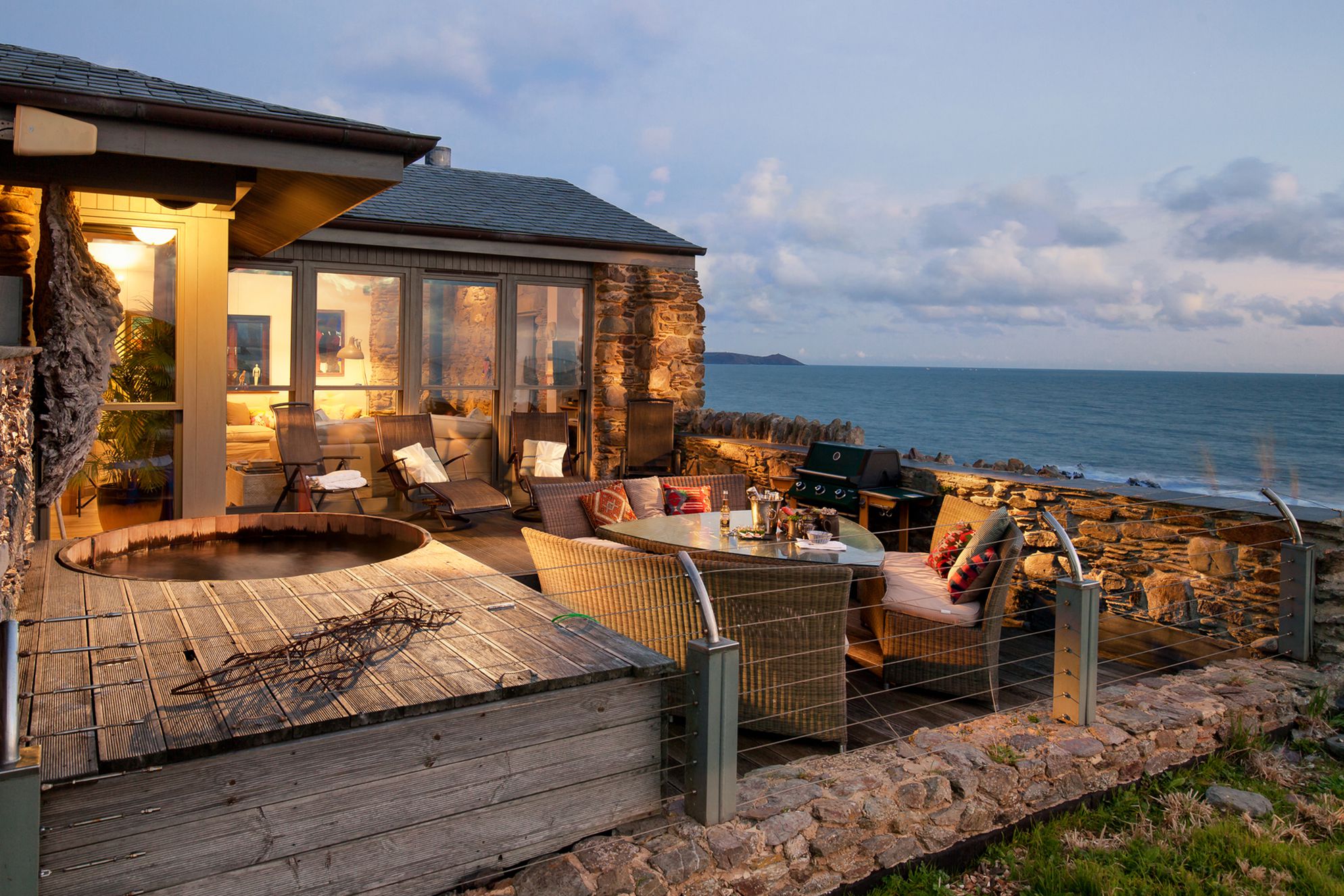 Take inspiration from Tasmina's stories of finding creativity at the coast and discover a special place to stay by the beach.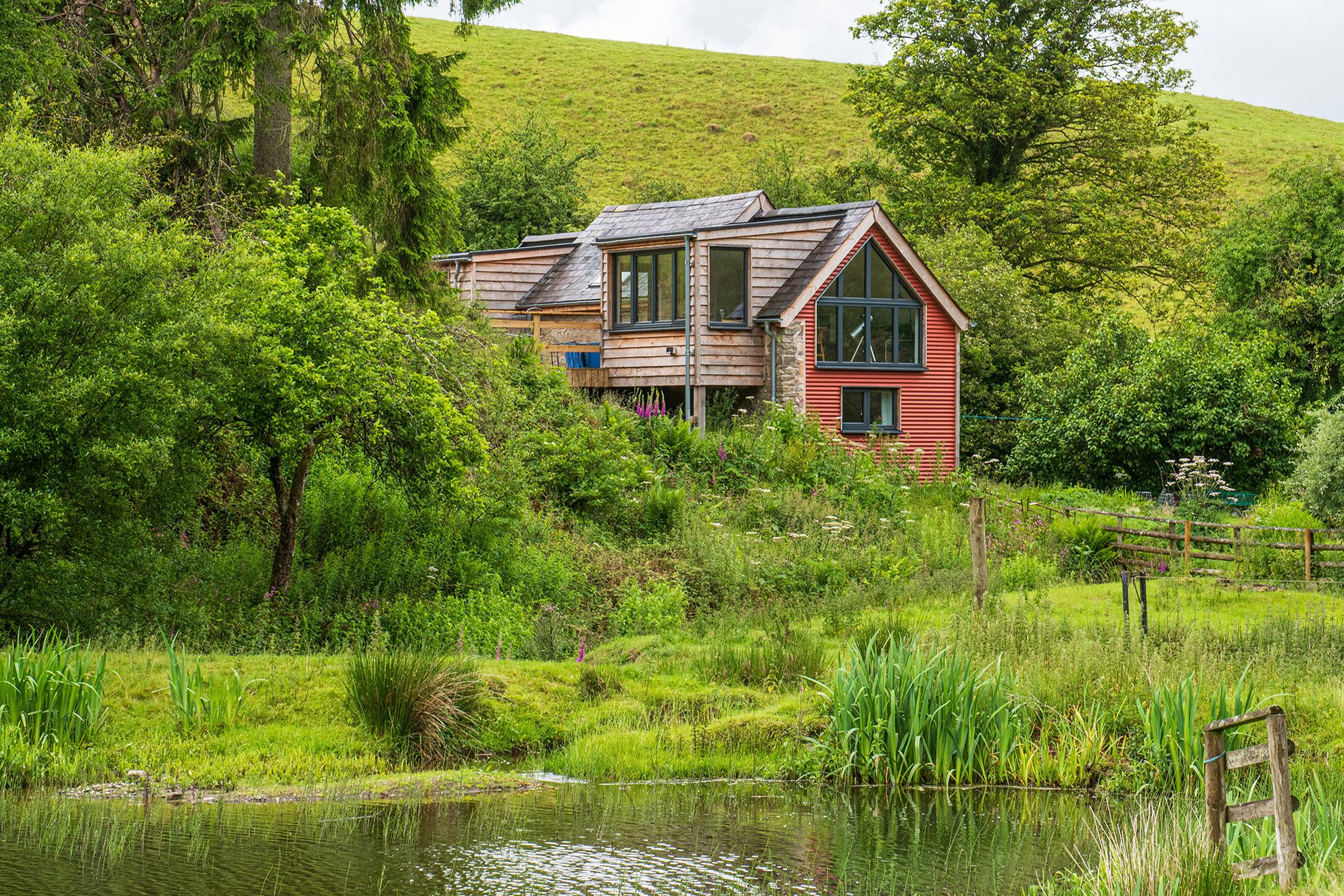 Discover beautiful places to help you getaway from it all, take a break from technology, and reconnect with your loved ones.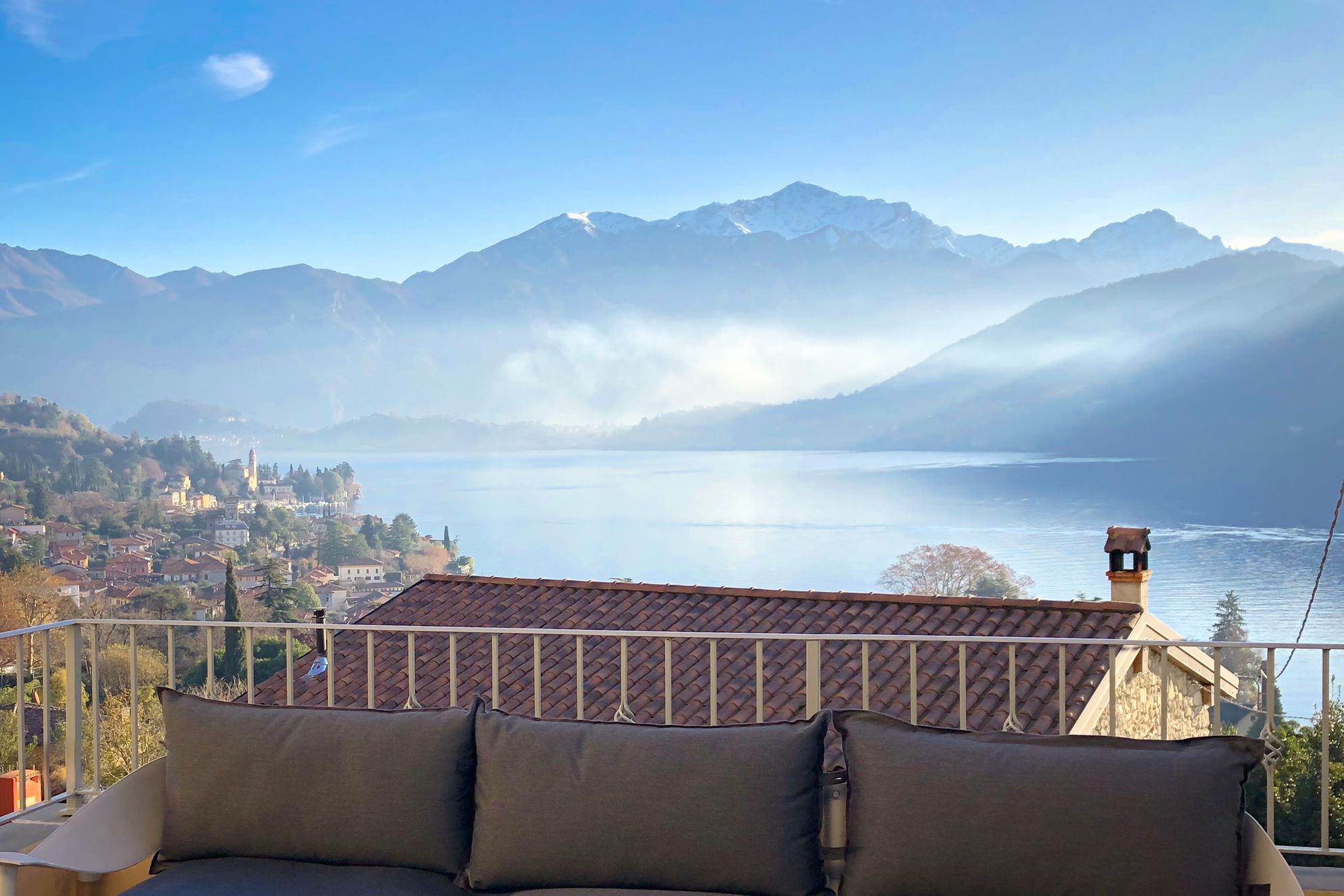 Take inspiration from Claudia's passion for wild swimming and find a special place to stay by the lakes and mountains.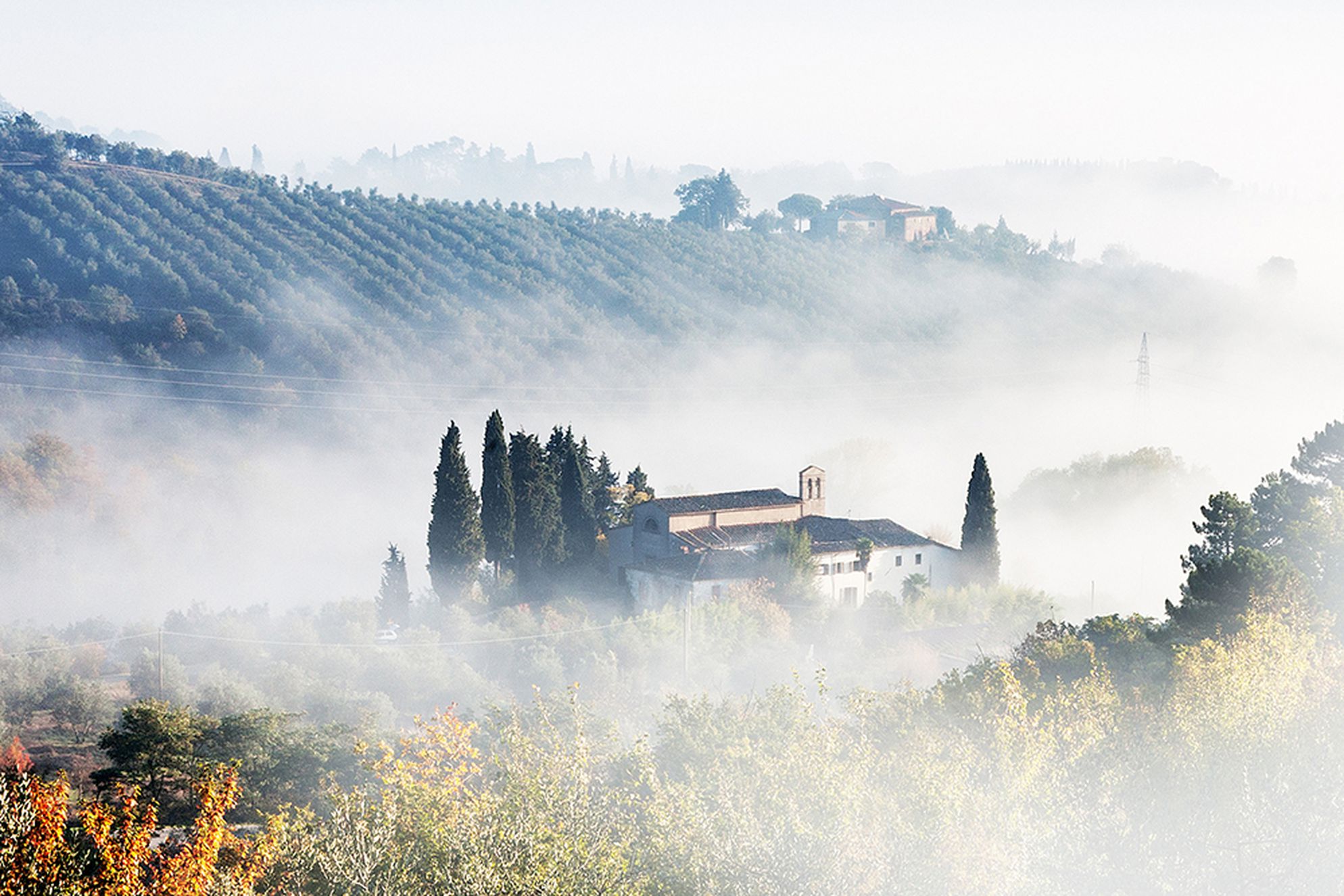 Find your own romantic bolthole in the Tuscan hills.