Europe is just bursting with romantic city break locations. Our hotels, B&Bs and self-catering places take you straight to Seville's orange blossom streets, Barcelona's mazy gothic quarter, ancient Rome, the cafés of Montmartre and all over the continent.
Europe is a fascinating place full of enticing destinations. Its cities are just a few hours away and yet provide a world of diverse, romantic experiences. With so many places all offering amazing food, lively nightlife and inspiring culture, it can be hard to know where to start.
Here you'll find our favourite city break destinations in Europe, why we love them and where you can stay while you're in town. We've personally inspected every place within our collection, looking for the creativity, character and authenticity that makes for a memorable city break. Our owners will even be able to give you insider knowledge on where to try the local specialities, see real city life and beat the crowds.    
Popular romantic city break destinations in Europe
Here are some of our favourite cities to escape to in Europe. Each of them has their iconic sights and famous features, but also their undiscovered areas and local secrets. Let the owners of our special places guide you round the lagoons of Venice, Lisbon's graffiti-covered streets and Rome's mobile jazz scene.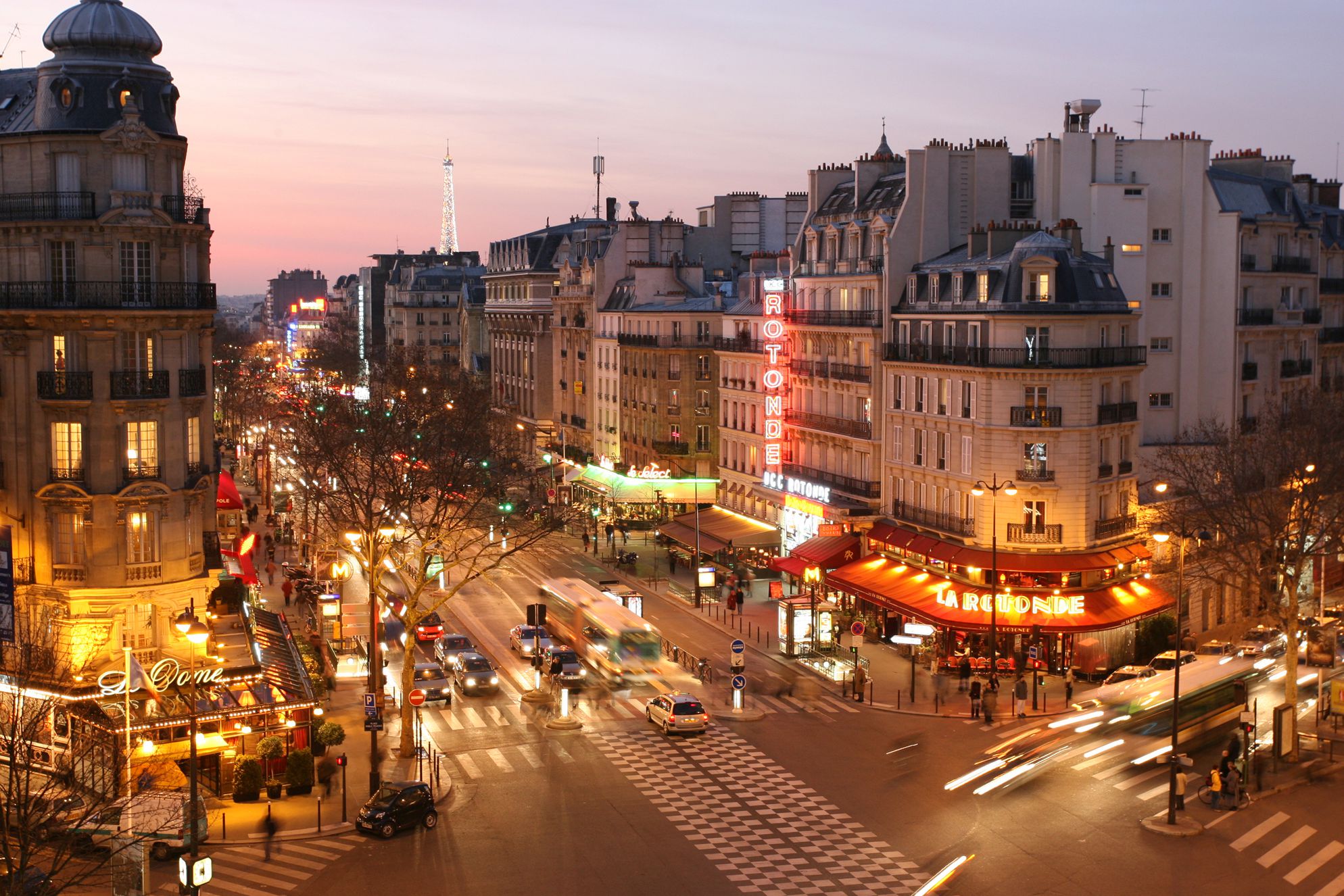 A city of effortless elegance and romance. Tick off the iconic sights of the Louvre and the Eiffel Tower, wander a multitude of galleries and museums, and explore the trendy bars of the Marais Quartier, quaint and cobbled Montmartre or the street markets of Gambetta.
Bordeaux isn't shy about its most famous export, with the shining edifice of the Cité du Vin museum dominating a bend in the river. But there's also a laid back city of bars and boat rides to enjoy, scenic cycle paths into the countryside and, if you really need more wine, St. Emilion just half an hour away.
Lisbon has a lively, youthful feel to its hilly streets. Funiculars rattle up to the heights and down to the centre, where bars and cafés are scattered through buildings with colourful graffiti. Quiet leafy parks, nearby beaches and the palaces of Sintra make a pleasant contrast to the central bustle.
Rome sometimes feels like a giant museum, but there's much more to the city than the Vatican and the coliseum. Taste Roman flavours at the Testaccio food market and visit the nearby museum inside an old slaughterhouse, climb the seven hills or book Tramjazz, a mobile, live music tour of Rome at night.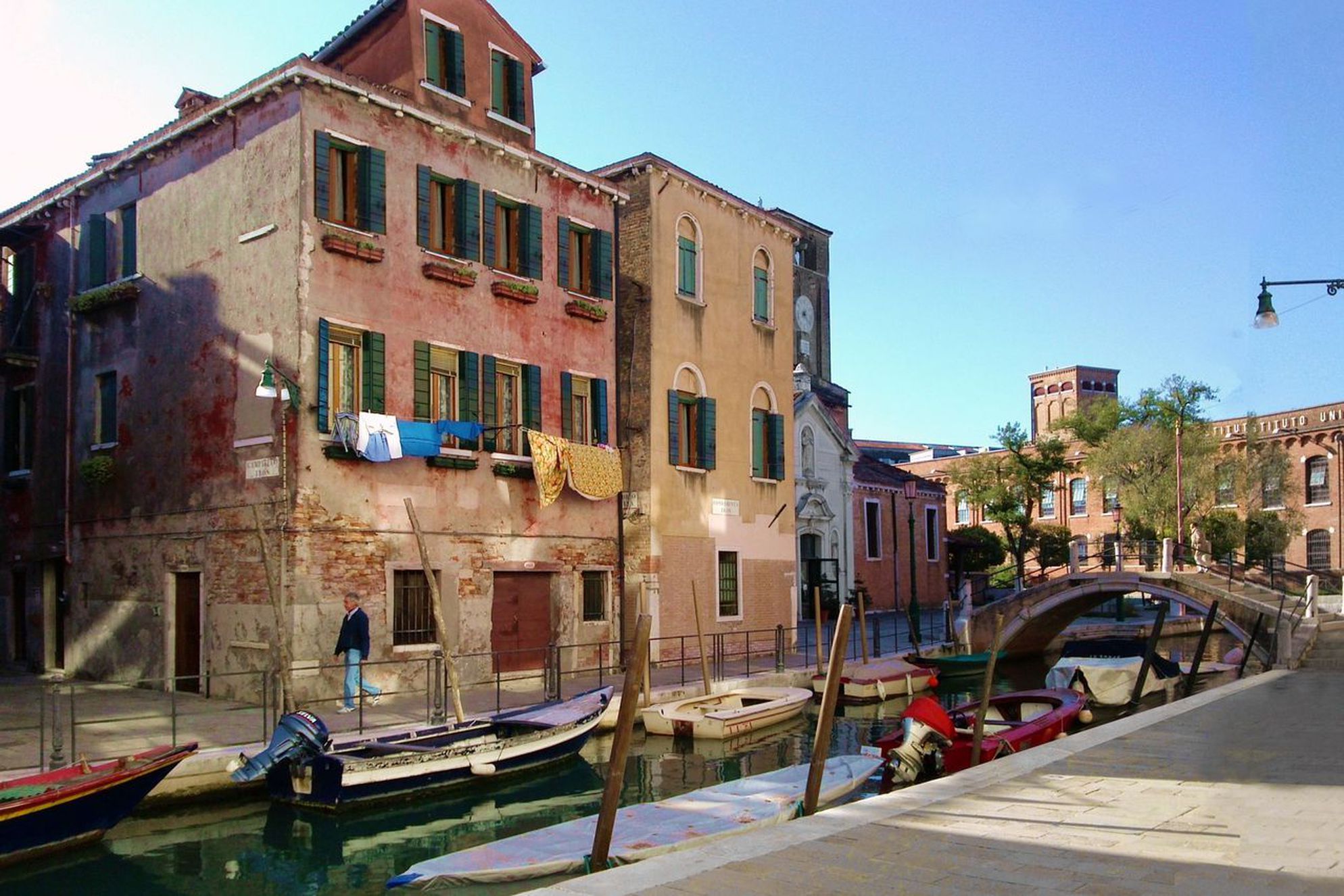 The canals and gondola of the beautiful island city are one of Europe's most recognisable sights and the Biennale showcases a flourishing contemporary art scene, but there's also the wide lagoon where flamingos flock and local fisherman catch fish for "cicchetti" appetizers.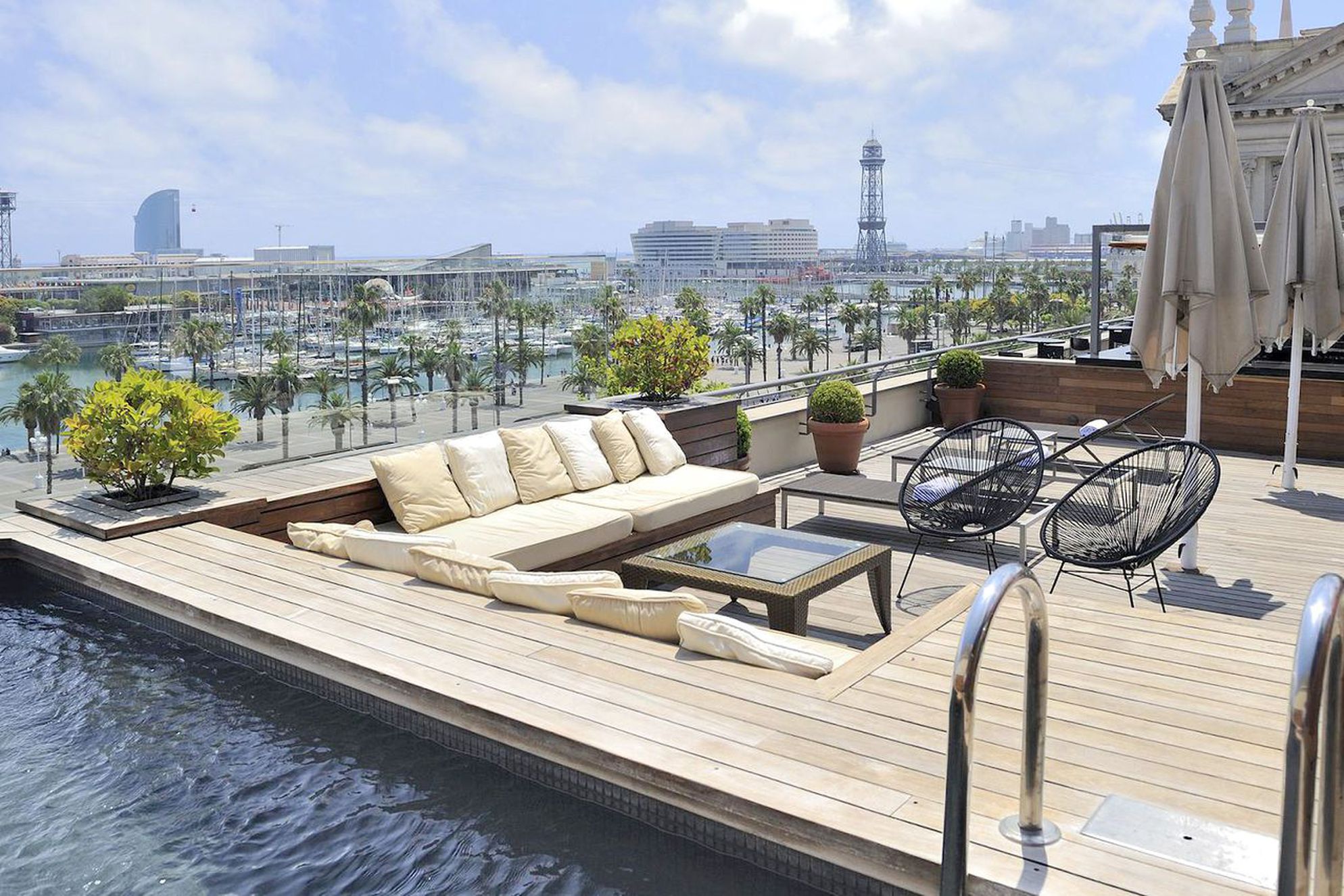 Barcelona has something for everyone. In some areas, you can't turn a corner without seeing another spectacular old church, while trendy new barrios send you off down back streets in search of music and bars, and the long beach gives you the feel of an island holiday a few minutes from town.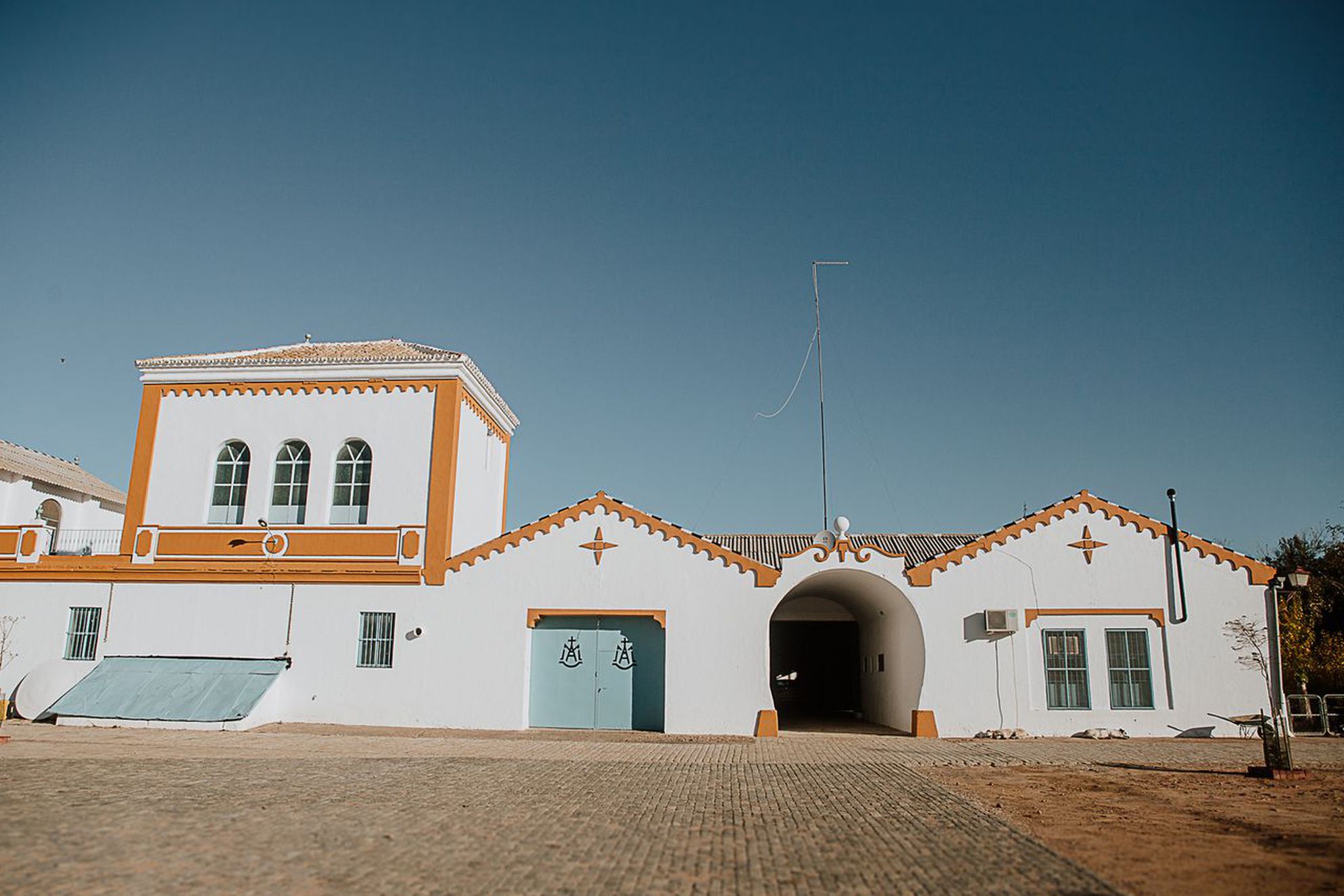 In season, the streets of Seville are covered in the eponymous oranges that fall everywhere from the city's many trees. There's even a mini food festival devoted to using them. The rest of the year, people flock to the bars of the Alameda de Hercules, enjoying the region's specialties of olives and serrano ham.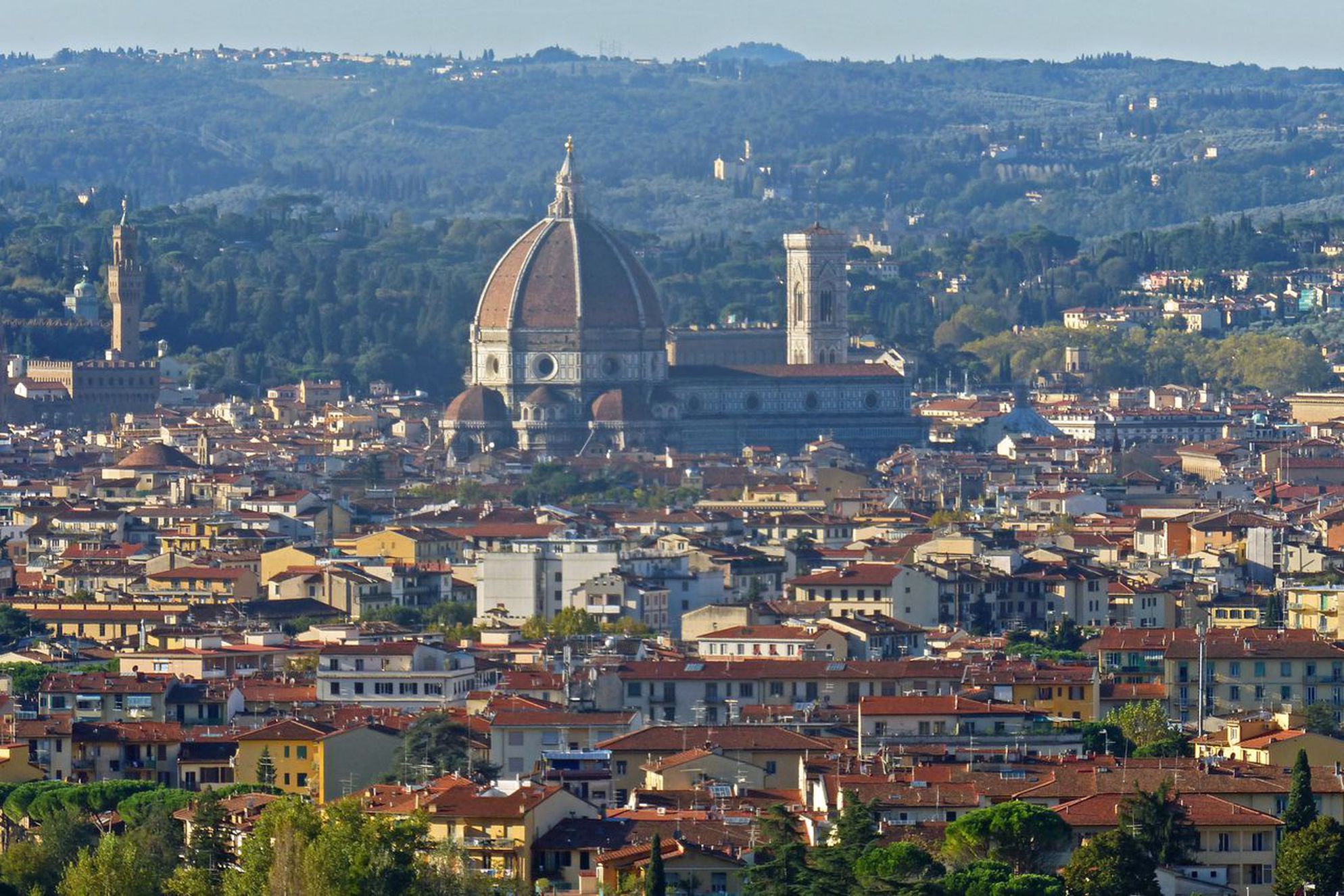 Florence is a fittingly beautiful capital for the gorgeous region of Tuscany. Sitting on a rooftop terrace with a glass of wine as the setting sun catches the dome of the basilica has to be one of the finest urban sights in Europe. The food is phenomenal, the wine even more so and you're surrounded by fabulous art and architecture everywhere you go.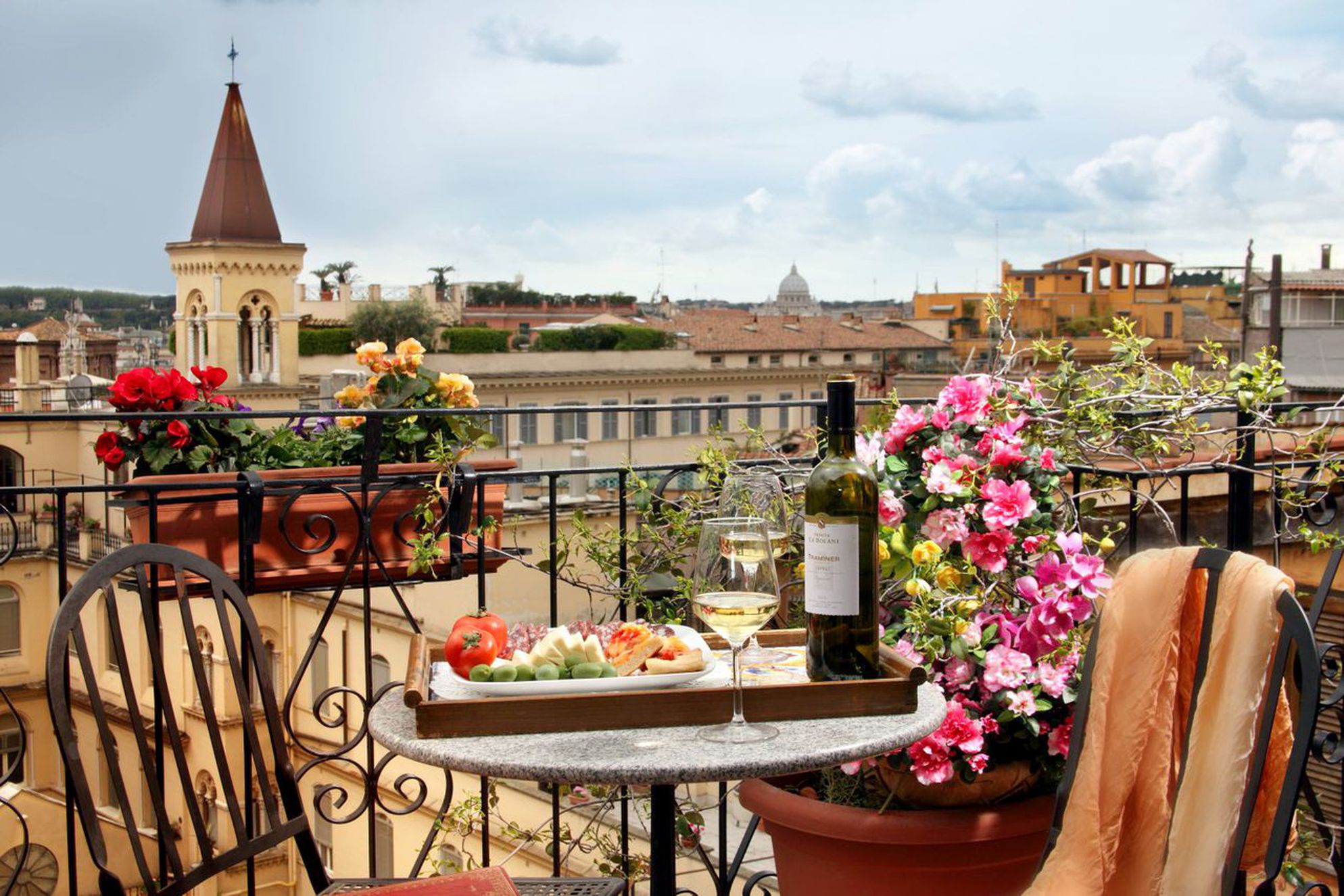 If you're still undecided on where you want to visit for your next romantic city break in Europe, browse our full collection of special places to stay and be inspired by the character of our places and the culture of our destinations.
Day – City strolls & walks
Barcelona:

 A 40-minute stroll out of the centre to the Palau Nacional in Montjuic gives you incredible views over the city and out to sea, as well as taking you past the enormous Font Magica.

Bordeaux:

Less of a walk, more a climb, the Pey Berland tower takes you 50m up so you can look down along the course of river

Rome:

Also not a walk, but a brilliant way to see Rome at night – Tramjazz, the jazz concert in a tram, runs from Piazza di Porta Maggiore at 9pm

Paris:

There's a pleasant couple of hours to be had exploring the lakes and hills of the Parc des Buttes-Chaumont in the north east of the city

Florence:

Go through Bardini Gardens to San Niccolò in piazza Giuseppe Poggi and climb the steps for incredible views of Florence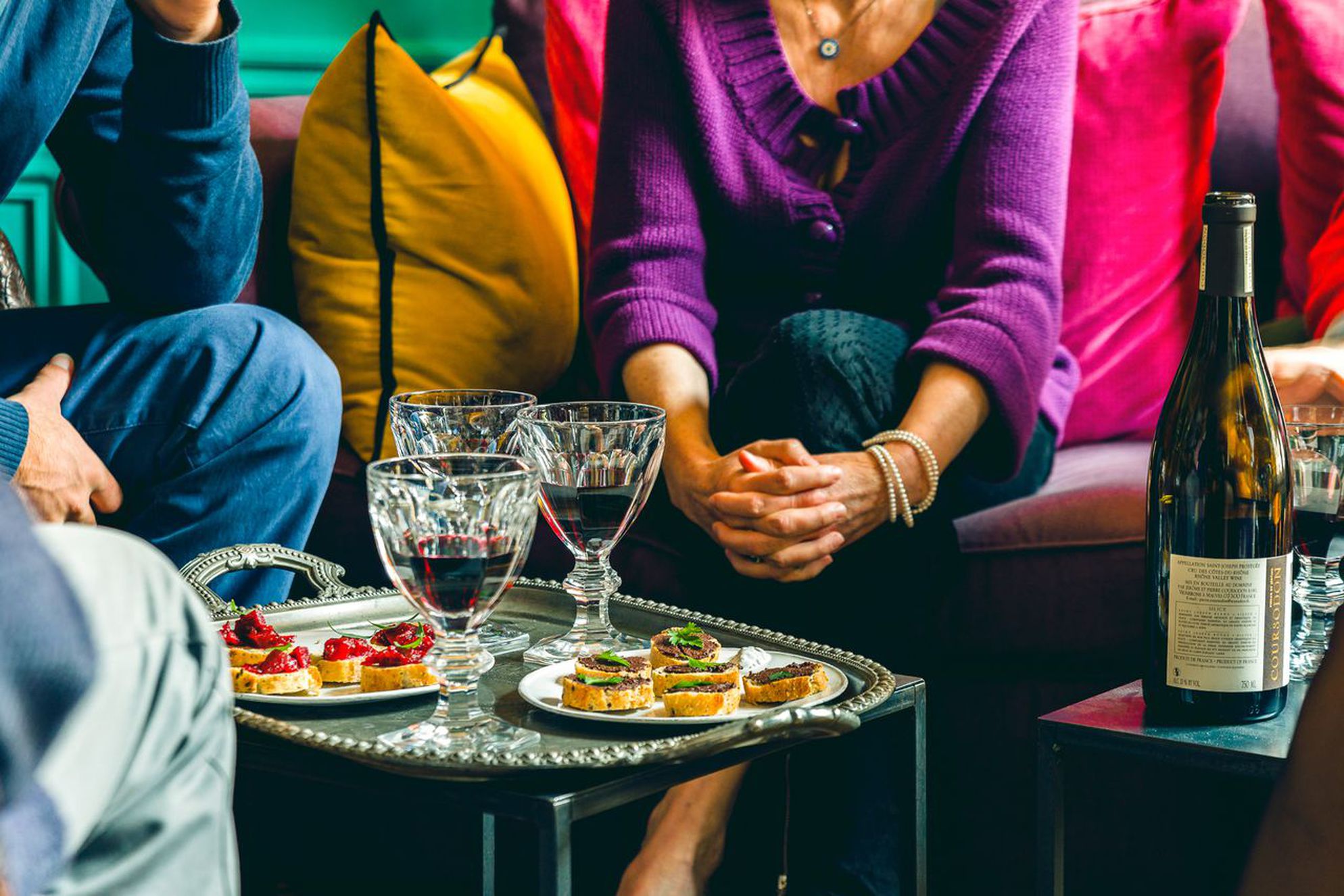 Night – Where to eat & drink
Paris:

Try one of the classic "Boullion" restaurants, which serve classic French food in grand Belle Epoque dining rooms

Lisbon

:

Head for the Alfama district, once the poor quarter and now a cobbled maze of backstreet bars

Venice

:

Santa Croce remains one of the few neighbourhoods still populated by Venetian families and home to many of the best local restaurants

Florence

:

Cross the Arno (away from the Duomo) and head for the Santo Spirito area (aka Oltrarno or Diladdarno) to hang out with the art crowd

Barcelona: El Born is chic, trendy and less crowded than more touristy areas, while still being central enough that you can drop in for cocktails after sightseeing.
Places to stay for romantic city breaks in Europe

What sort of place you stay in changes your city break. You might go for luxury in a grand hotel, live with locals in a family-run B&B or enjoy the freedom of self-catering accommodation. Wherever you stay with us, you'll get insider tips for exploring, as well as a warm welcome to your new hometown.
Our favourite romantic city break holidays in Europe
There are so many holidays to choose from, but some of our favourites are romantic spots like a rooftop terrace and pool overlooking Florence, an indulgent rural spa in the hills near Nimes, and a dog-friendly lakeside cottage in Portugal. Browse our collections and find your perfect romantic holiday!
More city break inspiration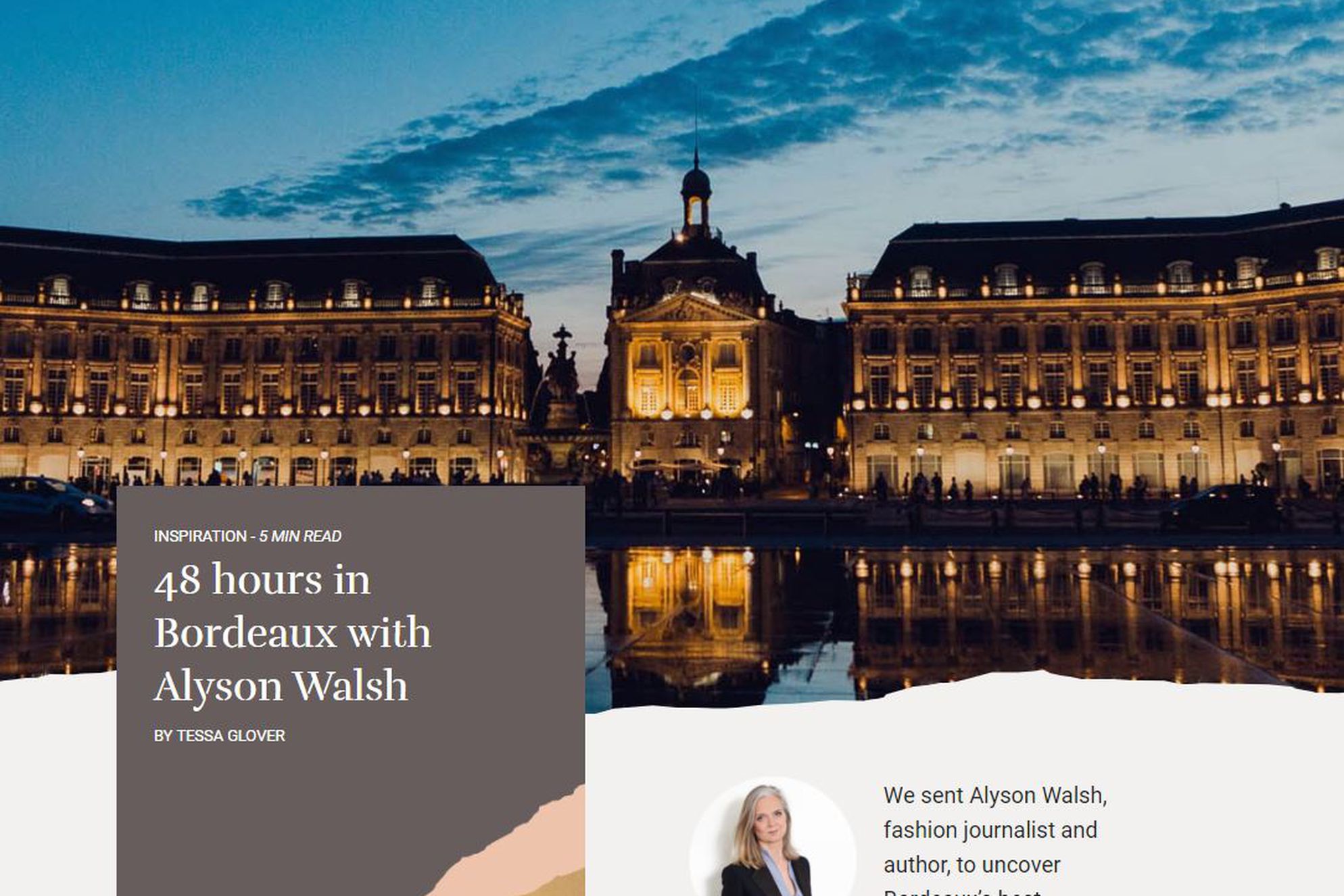 Alyson Walsh, fashion journalist and author, spent 48 hours uncovering Bordeaux's best boutiques, streets and markets. She visited the Golden Triangle, Chartrons Quarter and an enormous flea market that takes over the city twice a year.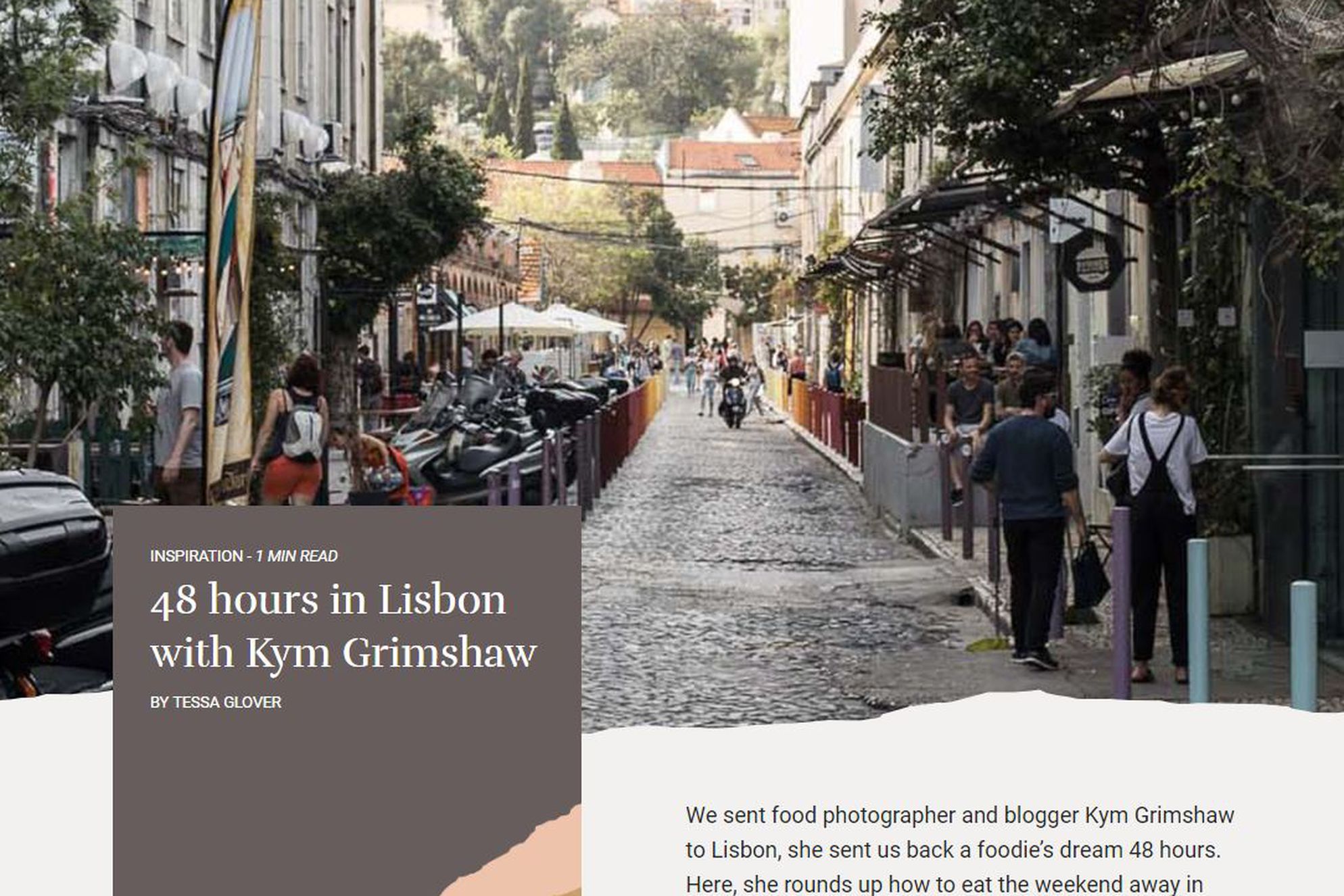 Food photographer and blogger Kym Grimshaw spent 48 hours in Lisbon for us exploring all the best food spots in the city. She tasted Portugal's delicious version of a custard tart, visited Time Out Market and wandered many of the pretty streets in the different districts.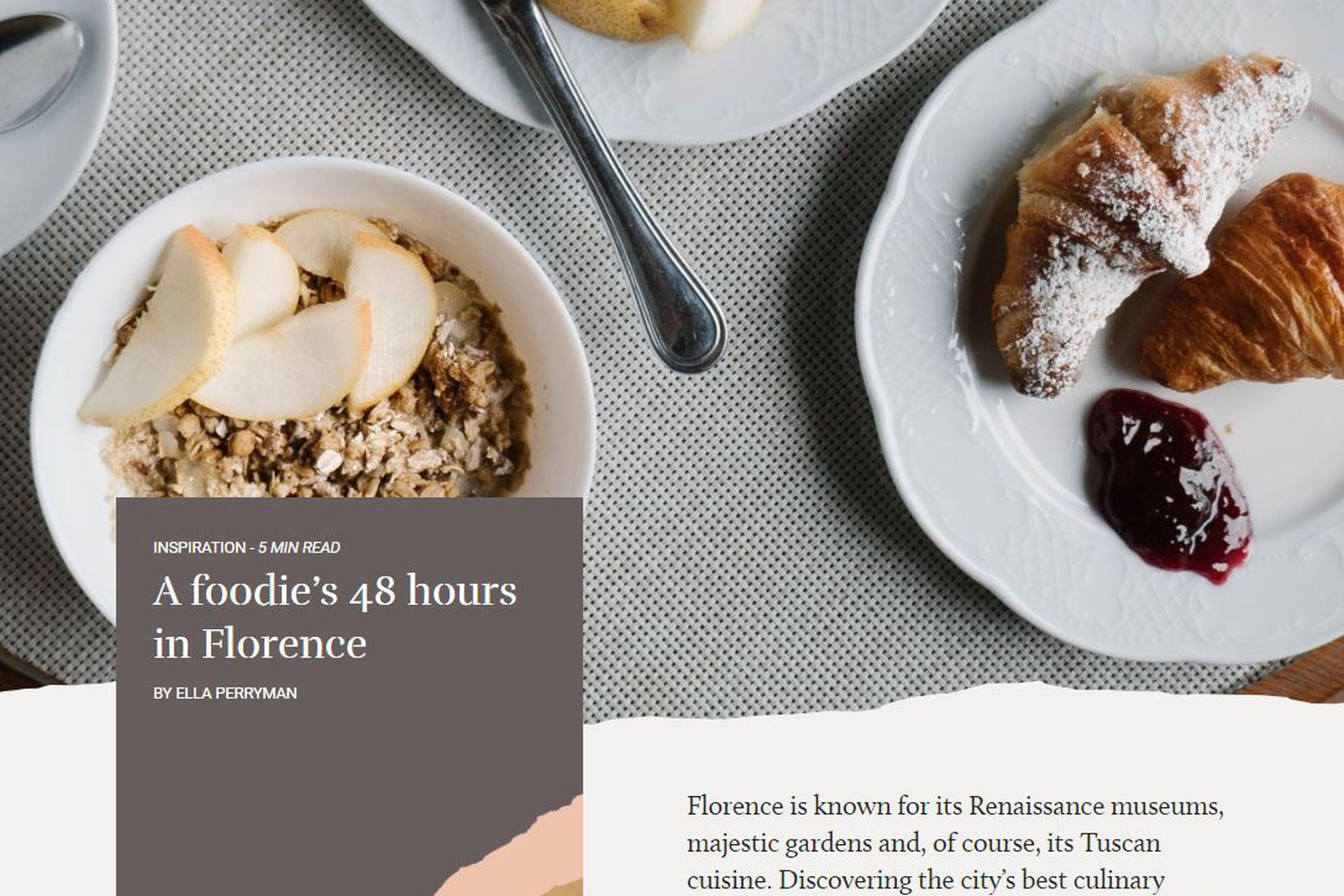 We sent chef Alexandra Dudley to explore Florence for 48 hours and she sent us a foodie's dream guide to the city. Drink coffee the Italian way (at the bar), taste traditional Tuscan food, eat copious amounts of gelato and sample delicious local wine.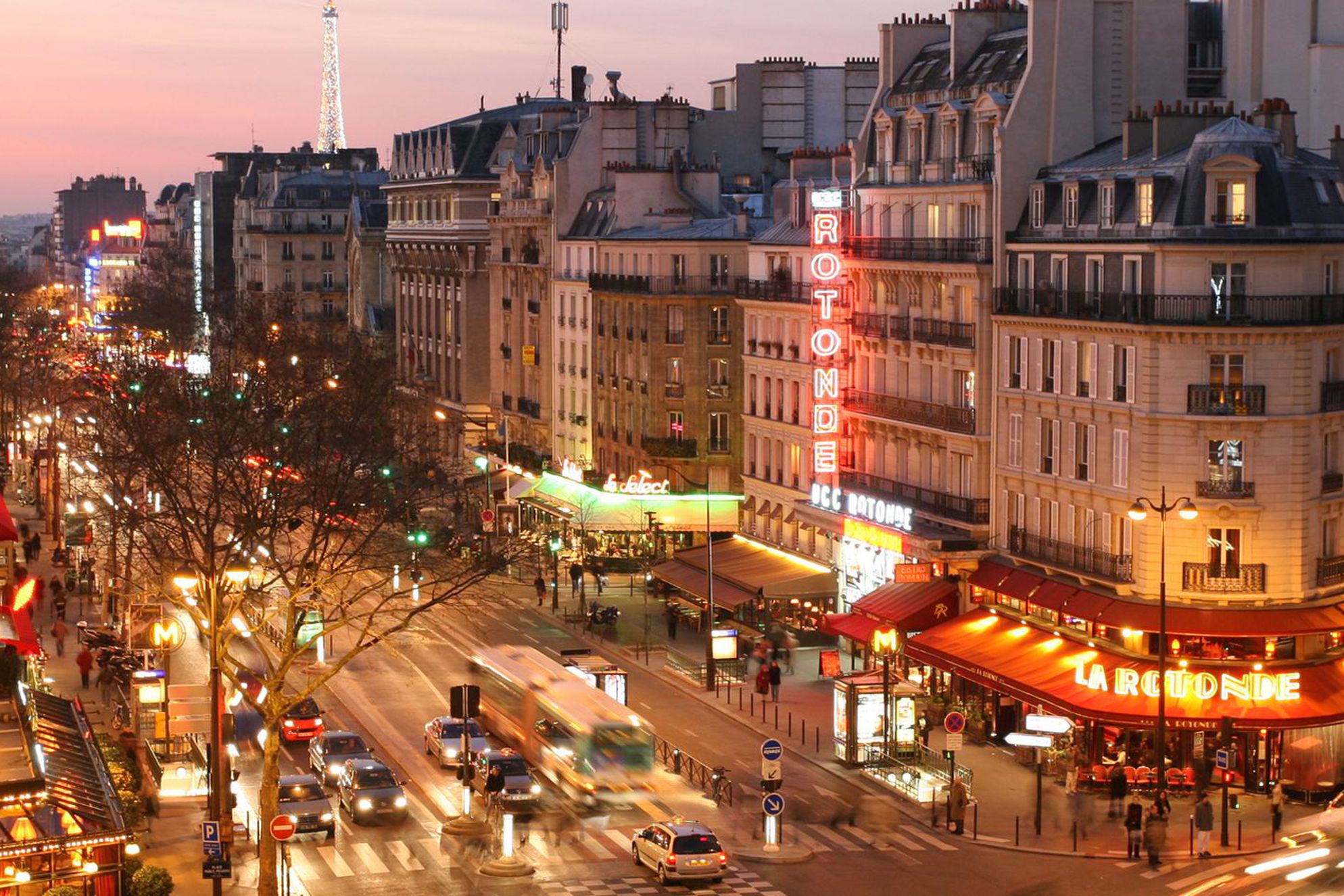 This our main guide to all our favourite romantic city break destinations across both the UK and Europe, all with something special to offer –  including London, Brighton, Lisbon and Rome.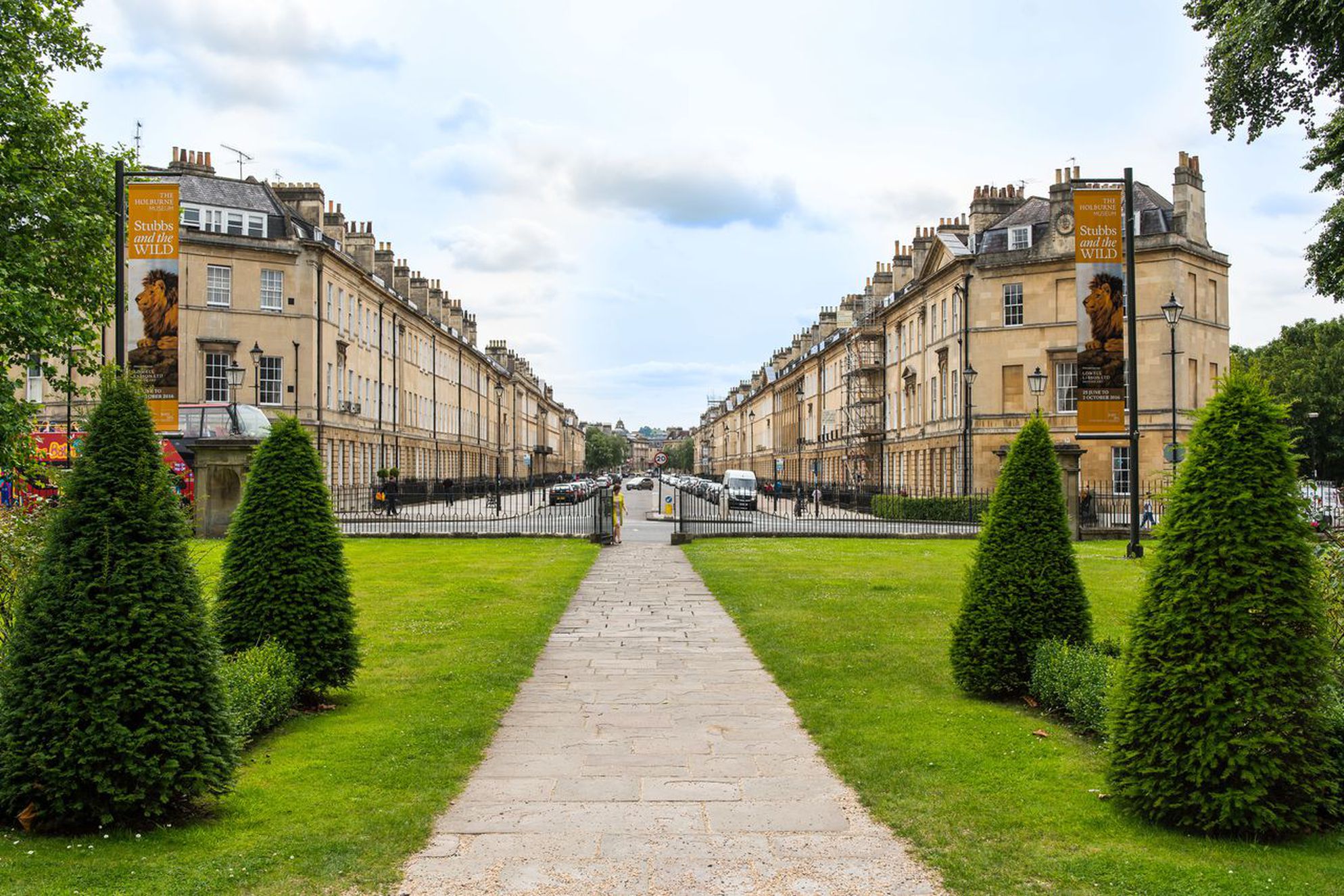 A guide to all our favourite city break destinations within the UK, all rich with history, great food spots and cool neighbourhoods – including Bristol, York, Edinburgh and Bath.