48 hours in Bordeaux with Alyson Walsh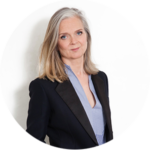 We sent Alyson Walsh, fashion journalist and author, to uncover Bordeaux's best boutiques, streets and markets. She found a beautiful city on the River Garonne with handsome limestone buildings that, given the right light, emanate a gorgeous golden glow. Her blog,
That's Not My Age
, champions grownup style.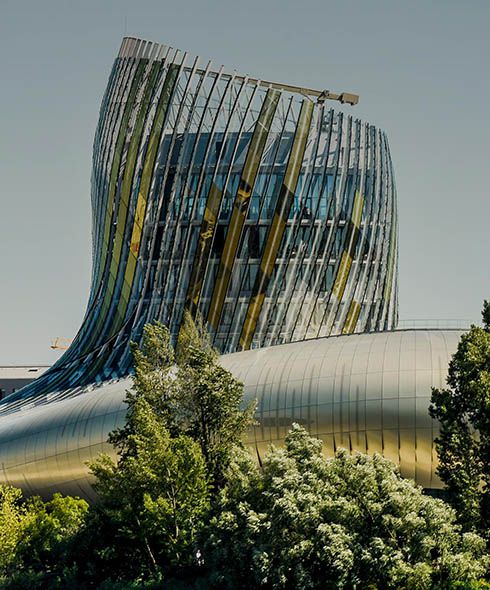 La Cité du Vin
Take in La Cité du Vin, the city's spectacular wine museum. It's architecturally striking which, together with the riverside setting, reminds me of the Guggenheim, Bilbao.
We savoured a glass of local wine (included in the entry price) and a view of Bordeaux, in the ultra-modern bar on the museum's top floor, then headed next door to Les Halles Bacalan – a food market with numerous independent stalls serving mouth-watering produce – for a light lunch.
Golden Triangle
At the heart of Bordeaux is the Triangle d'Or. This is a beautiful part of town with upmarket shopping along Cours de l'Intendance; leading off is Rue Voltaire with Maje, Claude Pierlot, Gerard Darel and Zadig & Voltaire. Place des Grandes Hommes has several elegant cafes and is the perfect spot for lunch.
Being a fashion lover, I enjoyed the Passage Sarget and wandering through the square in front of the church to a couple of super-chic boutiques on Rue Jean Jacques Bel.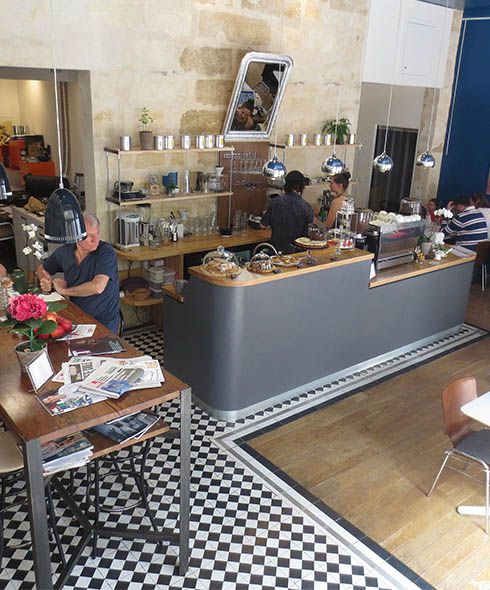 Chartrons Quarter
Chartrons is an old quarter to the north of Bordeaux city centre that has an upmarket, village-y vibe. There are lots of beautiful buildings – former wine warehouses and the townhouses of the wine company owners – and the area has become gentrified over the last few years. Particularly around Rue Notre Dame, running right through the quarter this street has lots of small independent boutiques, and antique shops, making it a great place to wander. It's got all you need including a local boulangerie opposite the church, La Pelle Café (the best apple crumble I've ever tasted) and an Italian delicatessen La Bocca for a light lunch. This is my kind of neighbourhood.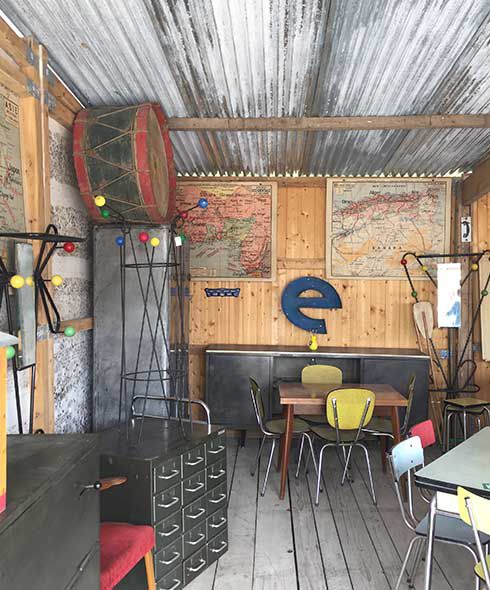 Flea Market
The Brocante des Quinconces is an enormous flea market that takes over the Place de Quinconces twice a year. We were lucky enough to catch the spring event and could've spent all day admiring the vintage furniture (mid-century and before), glassware, cutlery, linen, chic objets and general nicknackery. The next one is in November – I'm putting it in my diary.
Sweet treats
Do not leave Bordeaux without tasting at least one Dunes Blanches (delicious cream-filled choux puffs named after the sand dune at Archachon) from the shop on Rue Vielle Tour at the top of Cours de l'Intendance; followed by coffee at Alchemiste next door.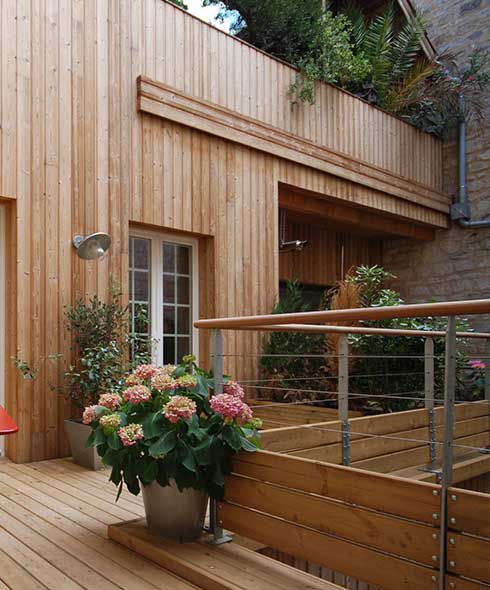 Alyson travelled on the Eurostar from London via Paris and stayed at L'Esprit des Chartrons, a delicious vintage townhouse in chic Chartrons, metres from the Garonne quays where Bordeaux's bourgeoisie once traded: 21st-century design blends with wine-soaked history.