Our collection of holiday cottages in Scotland give you the chance to experience everything from fresh scallops in the distant Hebrides, to historic castles in the borders and the best haunts in vibrant cities.
Whatever calls you to Scotland – vast reaches of the highlands, majestic island scenery, ancient cobbled streets and lively nights in Glasgow and Edinburgh – it helps to have somewhere special to stay while you're there.  
We inspect every holiday cottage, townhouse and remote bothy we work with in Scotland, looking for places that have been created with passion and personality.  
Wherever you stay, from the borders to the Outer Hebrides, you'll find more than a holiday home, with owner tips and local information making you feel, however briefly, a part of this glorious and storied country.  
Recommended holiday cottages in Scotland
Why book a holiday cottage in Scotland with Sawday's
Quite simply, because time is precious. Have you ever been away for a few days, or even a week, and then on the last day discovered an amazing little café or shop that you would have loved to spend more time in? We meet the owners of our places and choose who we work with carefully. The ones we accept into our collection love their local area and want to make sure you get straight to the best of it. So staying in a holiday cottage in Scotland with us means ending up on first name terms with the people behind the bar in the local, because you were guided to it on day one. 
Our favourite Scotland destinations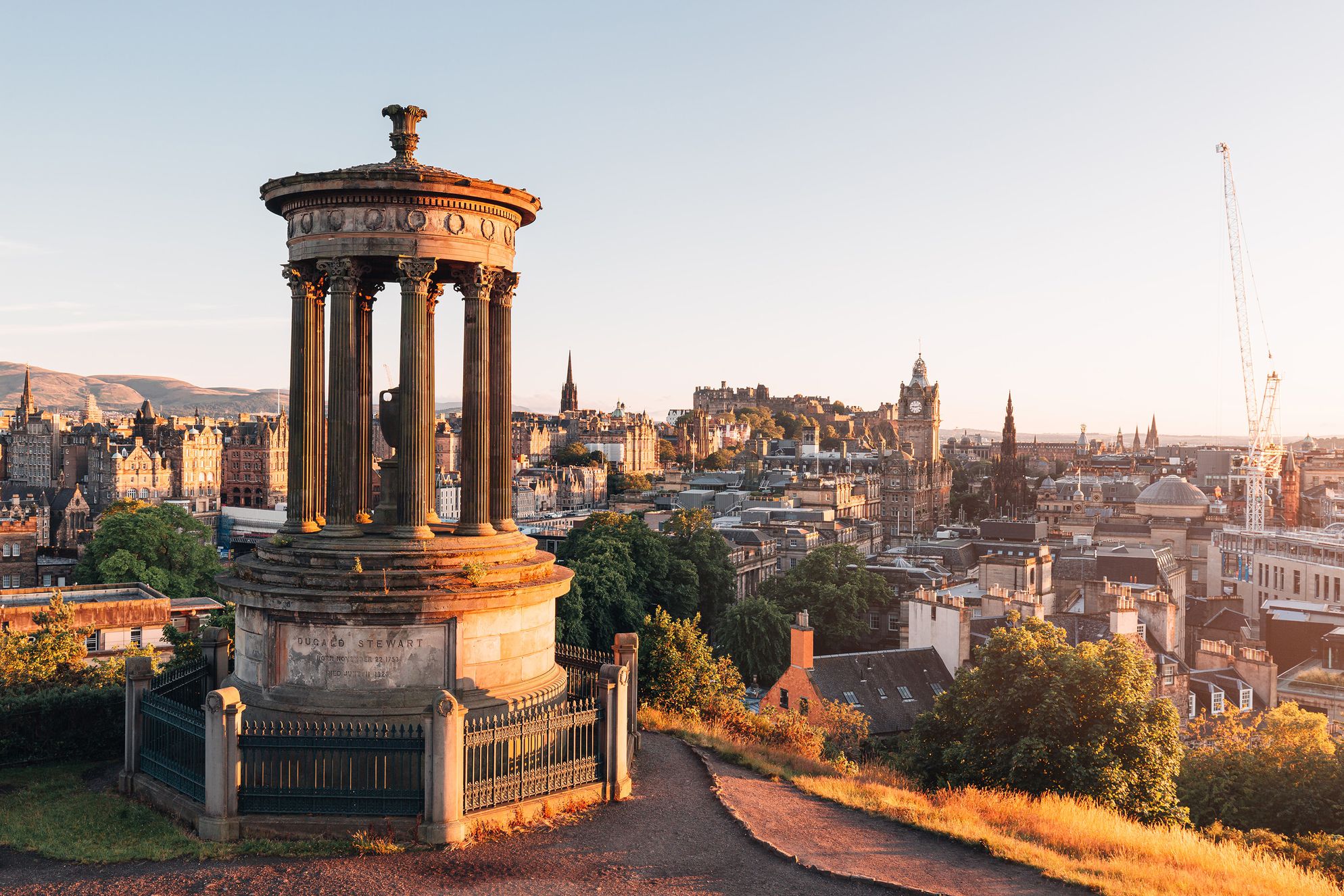 Scotland's capital is the sort of place that's always in the mix when it comes to your city break options, and rightly so. You can go from the castle in the city centre, to incredible museums and galleries, to trendy Leith docks and up a mountain in the space of a few hours.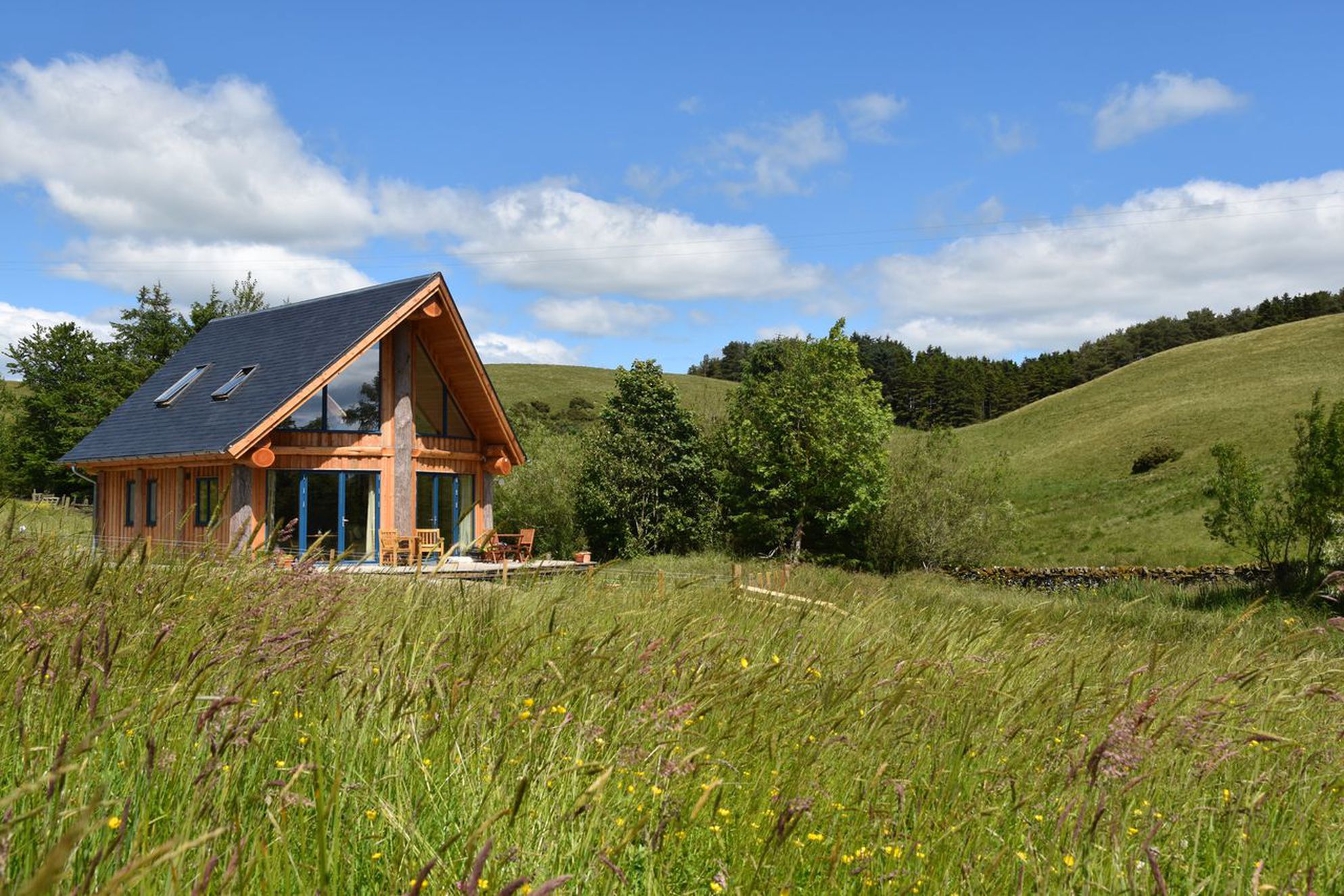 The Borders, with their patchwork of fields and hilltops studded with ruined castles and abbeys, are sometimes thought of as Scotland's Cotswolds.  There's Hiking in the Ettrick and Yarrow valleys, with mostly gentle routes and some longer hauls, while out on the coast beautiful villages like St Abbs huddle in coves with seals popping up to watch as you sip coffee on the harbour wall.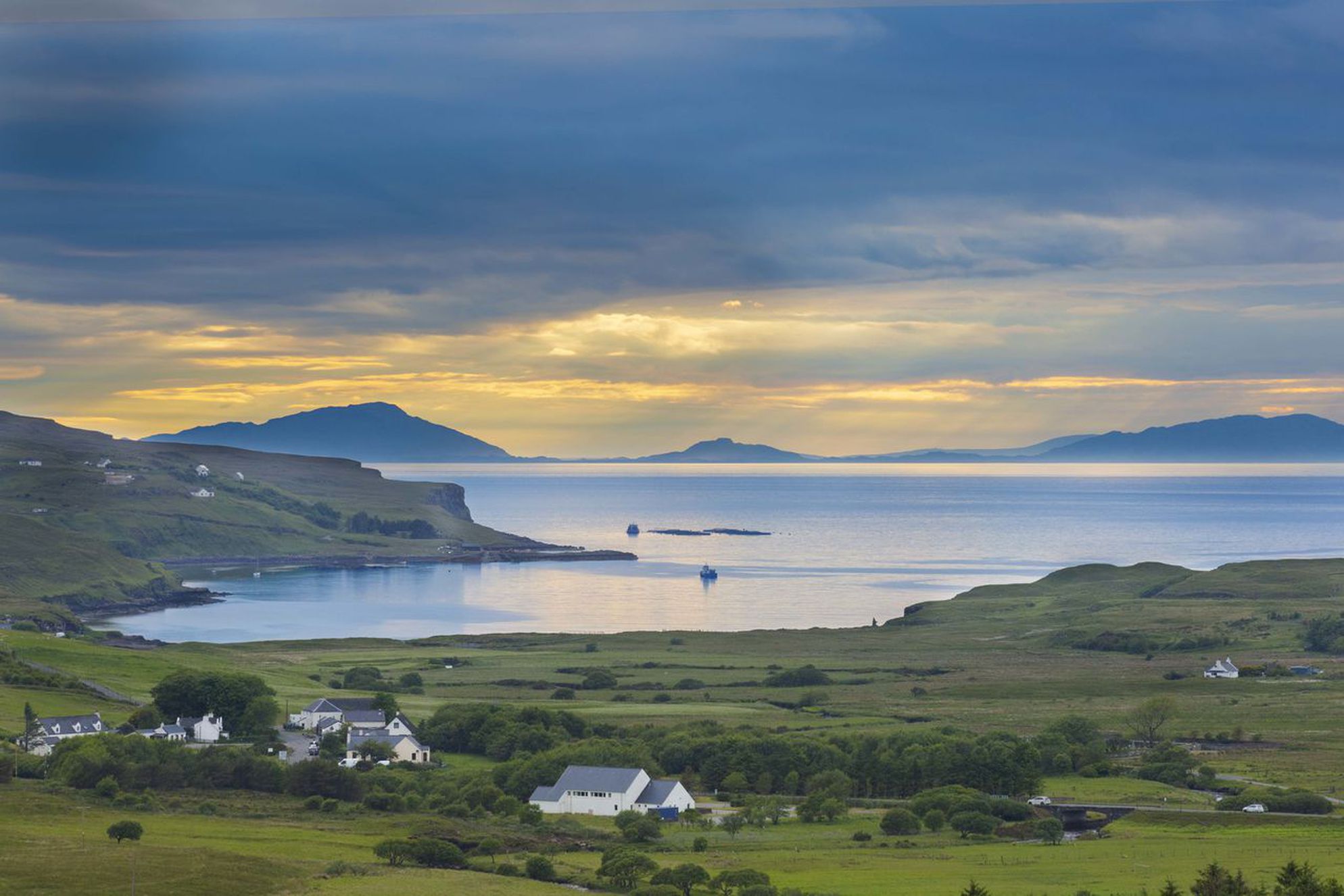 Skye really is worth the many hours of travel north. There's something otherworldly about the way the light falls on the water when you climb to its legendary viewpoints. It's a popular spot, but mostly in summer in the centre. Travel out of season and get to the island's extremities and you'll have a better chance of enjoying it in solitude.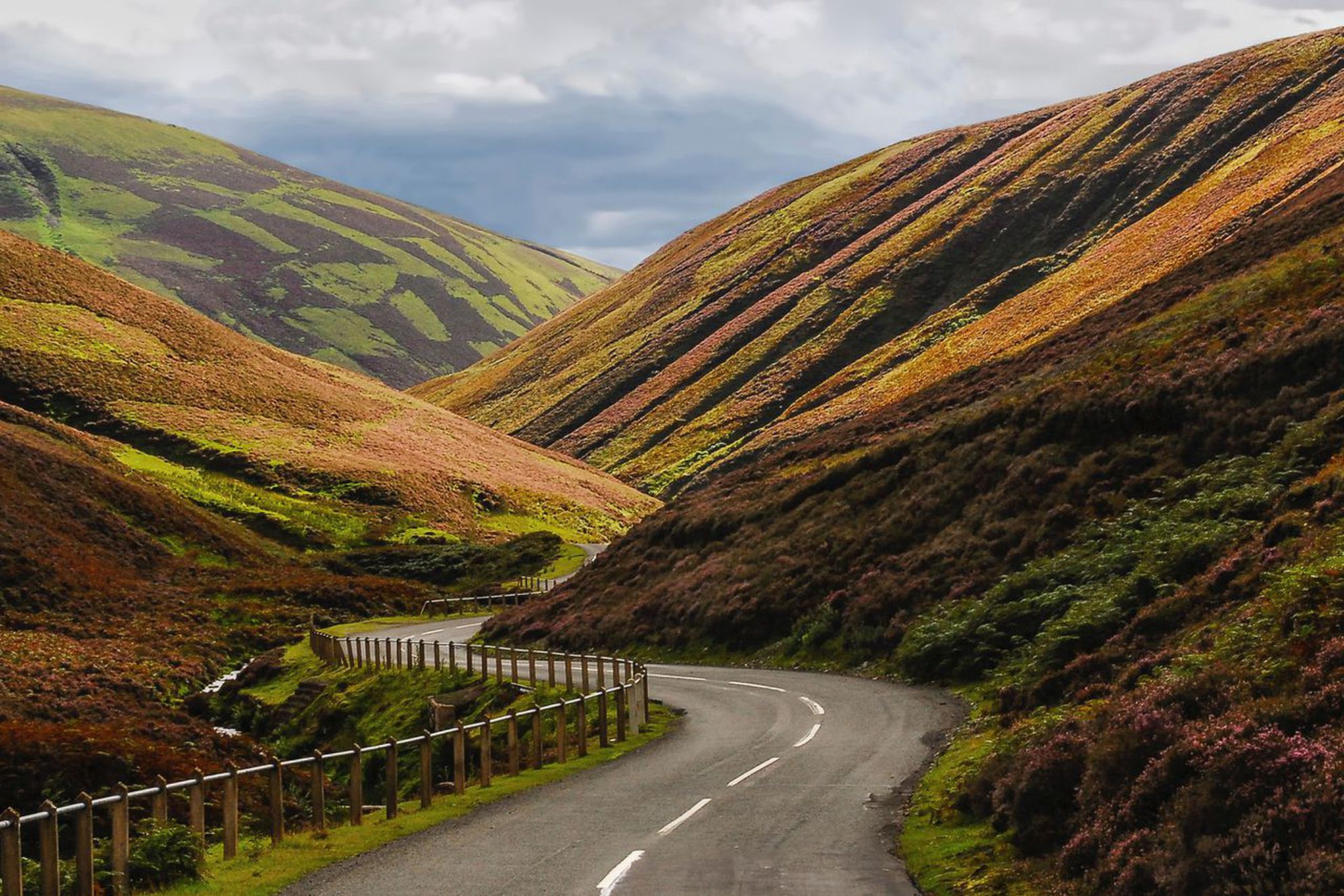 Scotland's third largest county needs all the space it can get to pack in a wealth of activity and adventure. Inland, the forests are home to superb hiking and biking and there are country homes where you can wander gardens and castles like Drumlanrig, with its amazing art collection, while on the coast you can paddleboard, windsurf and sail in and out of the coastline's crags. 
Choosing to visit the Highlands doesn't narrow your options much, as it's a massive area which stretches from just north of Stirling to the distant north coast. Within it you'll find wilderness to lose yourself in, wildlife to marvel at, beautiful beaches, and cultured coastal towns. Let our owners guide you round this country within a country.  
A few articles to inspire your next getaway to Scotland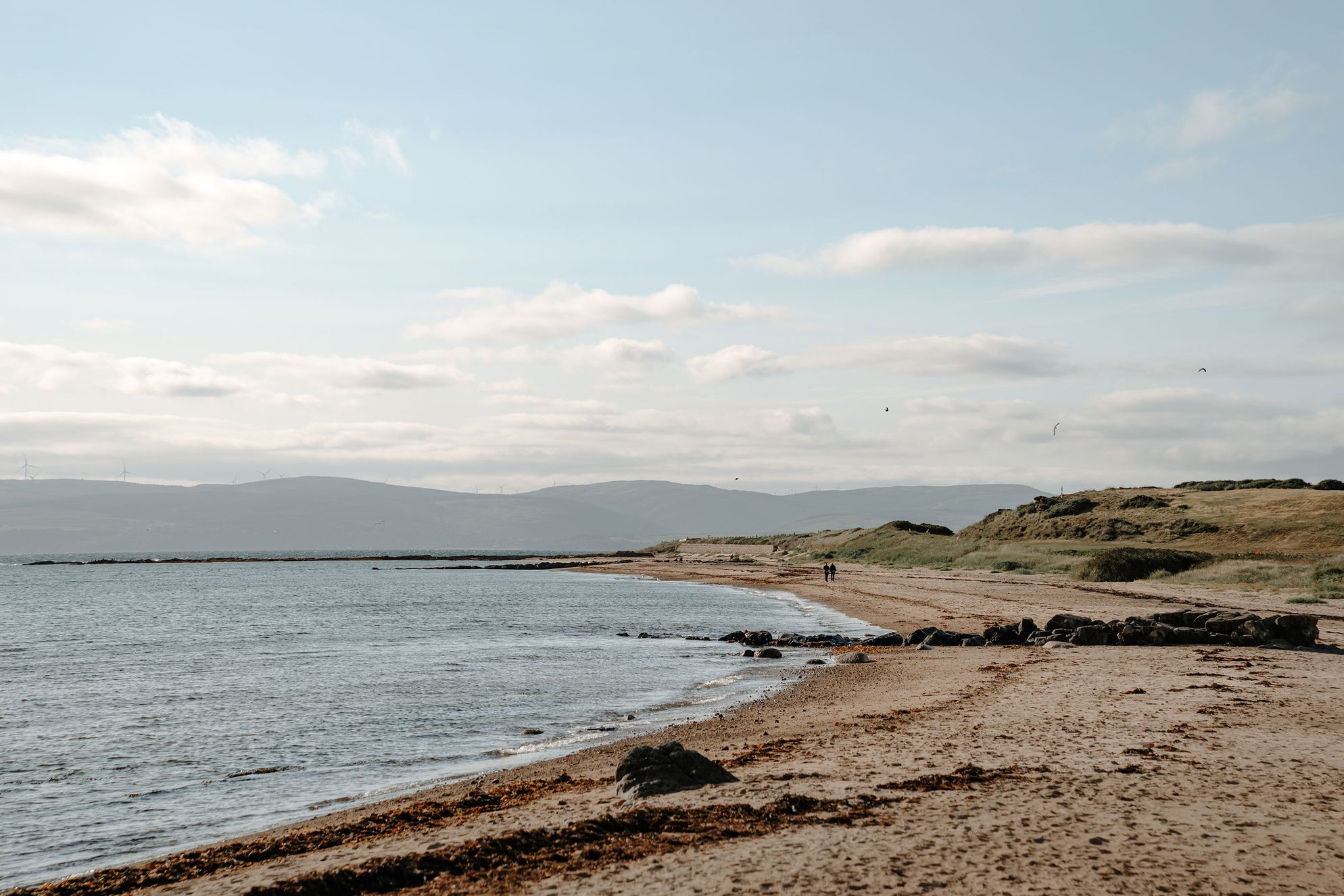 Scotland's best hidden beaches and where to stay
We've rounded up some of our favourite off-the-beaten-track beaches, and the best places to stay nearby, with owner's tips to help you dig a little deeper when you visit.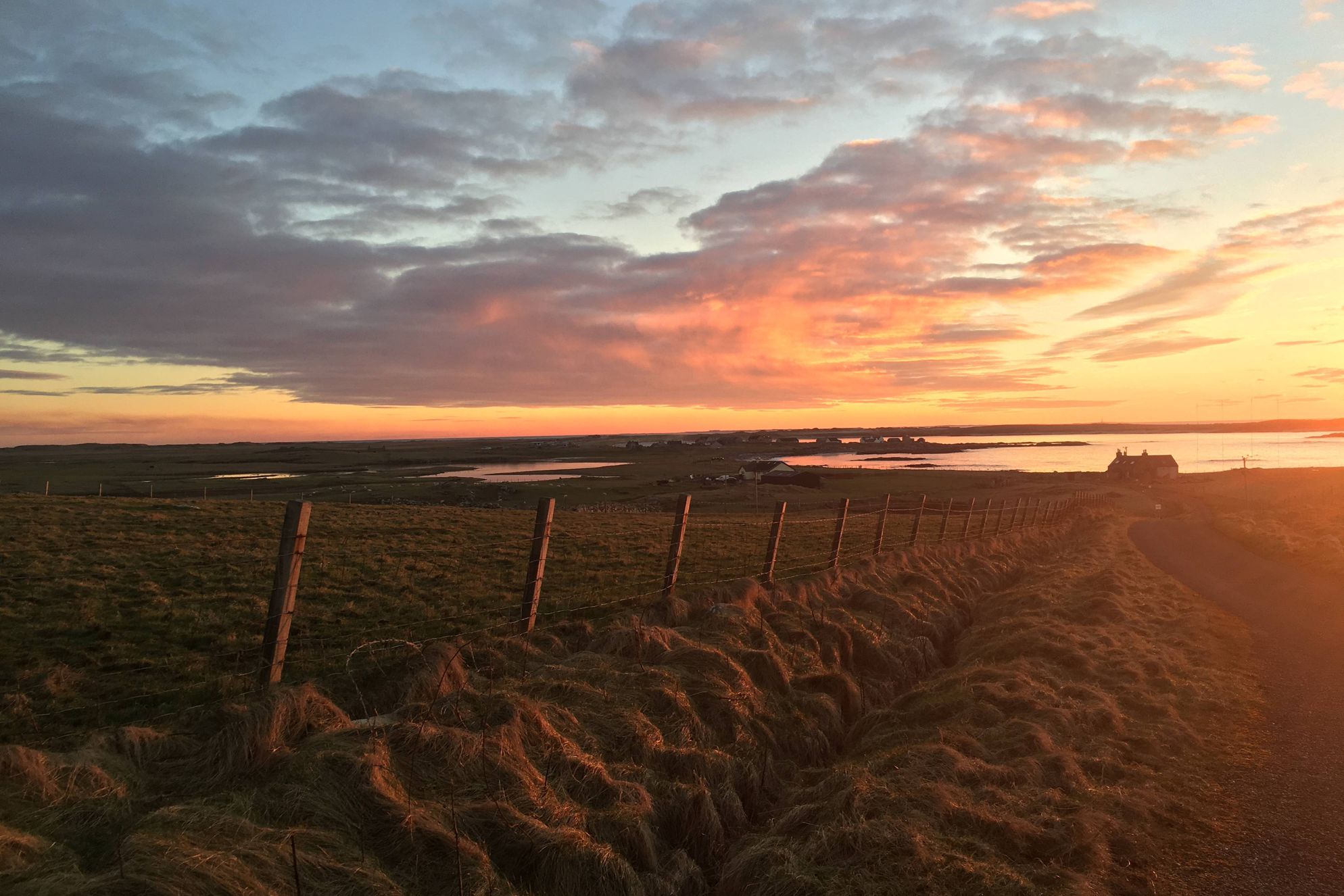 Get away from it all: our favourite Scottish escapes that are a balm for the soul
From the awe-inspiring views out of every vast window to the spoiling and hygge interiors, and the kind, generous owners who look after you with utmost care, these are the places to turn to when you require sanctuary, solitude and serenity. Leave feeling deeply refreshed and reinvigorated.
Reasons to visit Scotland this summer
Scotland in summer is always a wonderful trip, with long days for hiking the highlands and calmer weather for bouncing over the seas to the western isles. Here are some of our top reasons to visit Scotland this summer.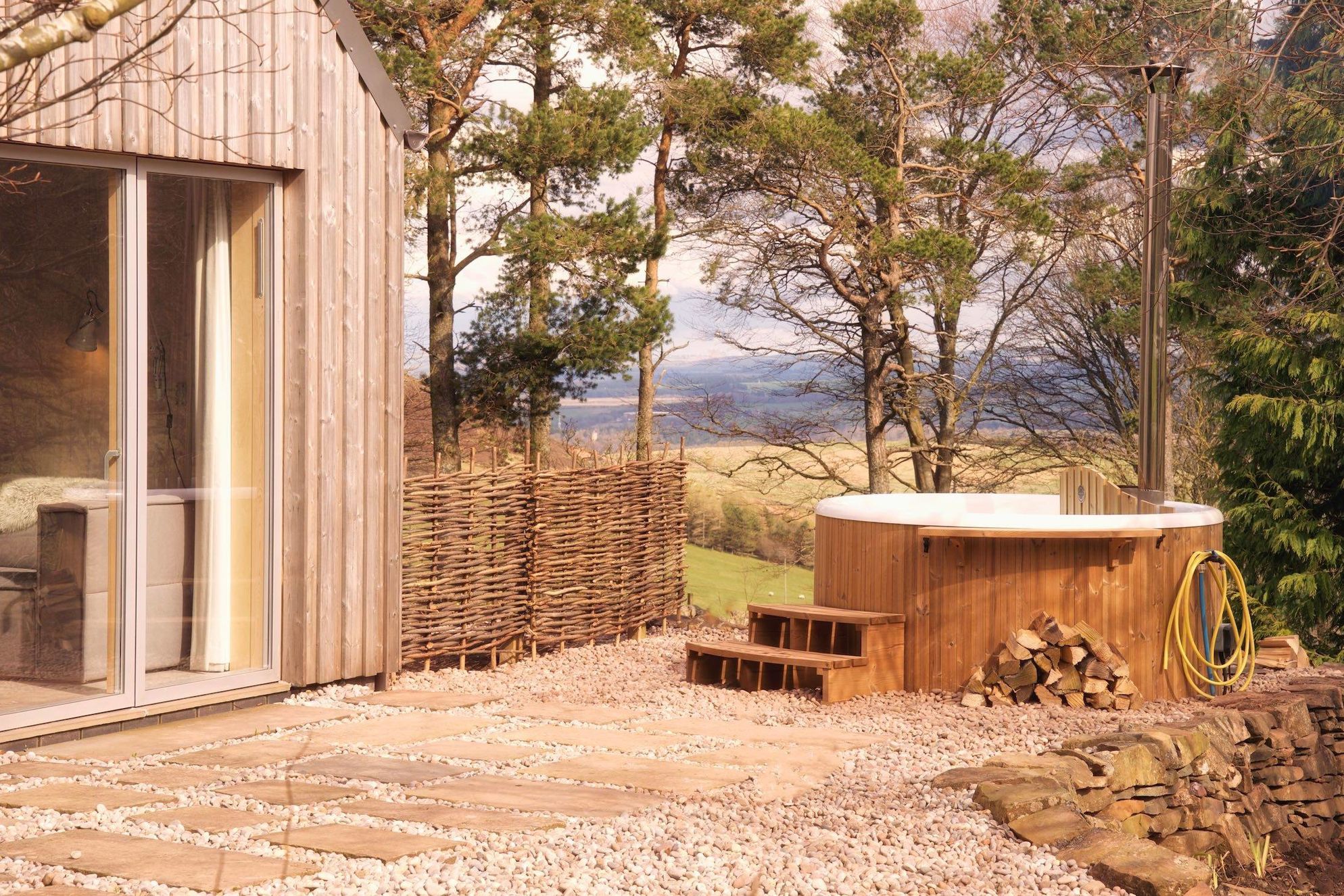 Bubble up: our favourite Scottish self-catering cottages with hot tubs
We've rounded up a collection of gorgeous self-catering cottages with hot tubs – some wood-fired, some not. Return from your adventures to bubble your aches away, drink in hand, and gaze up at star-studded skies whilst deep in contemplation.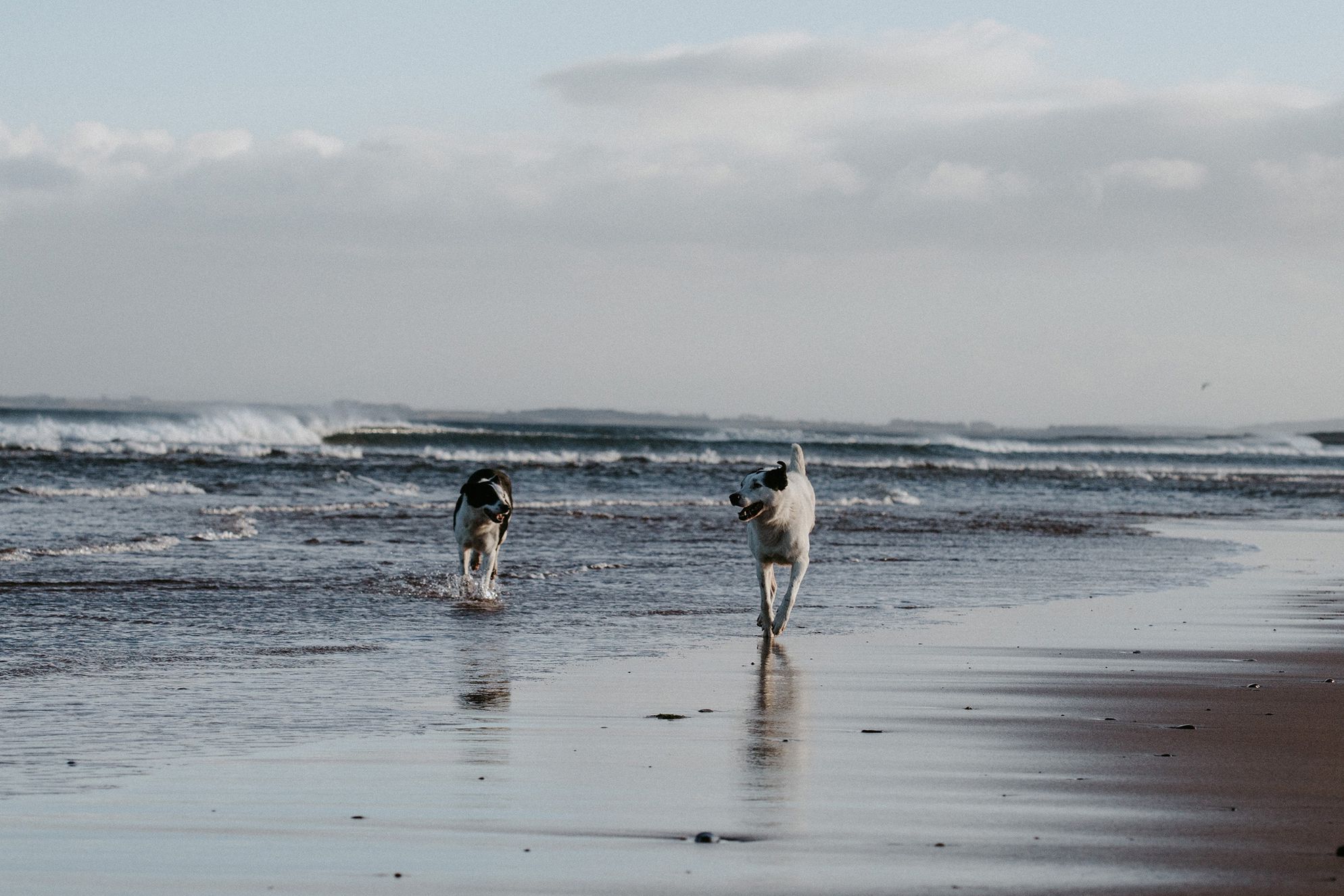 Dog-friendly holiday cottages in seaside Scotland for epic coastal walks
We've chosen a handful of dog-friendly cottages near the coast, so grab a lead and a pair of binoculars, pull on your boots (and maybe your waterproofs, this is still Scotland after all) o discover rugged coastal paths, white sands, hidden sea caves and many more treasures.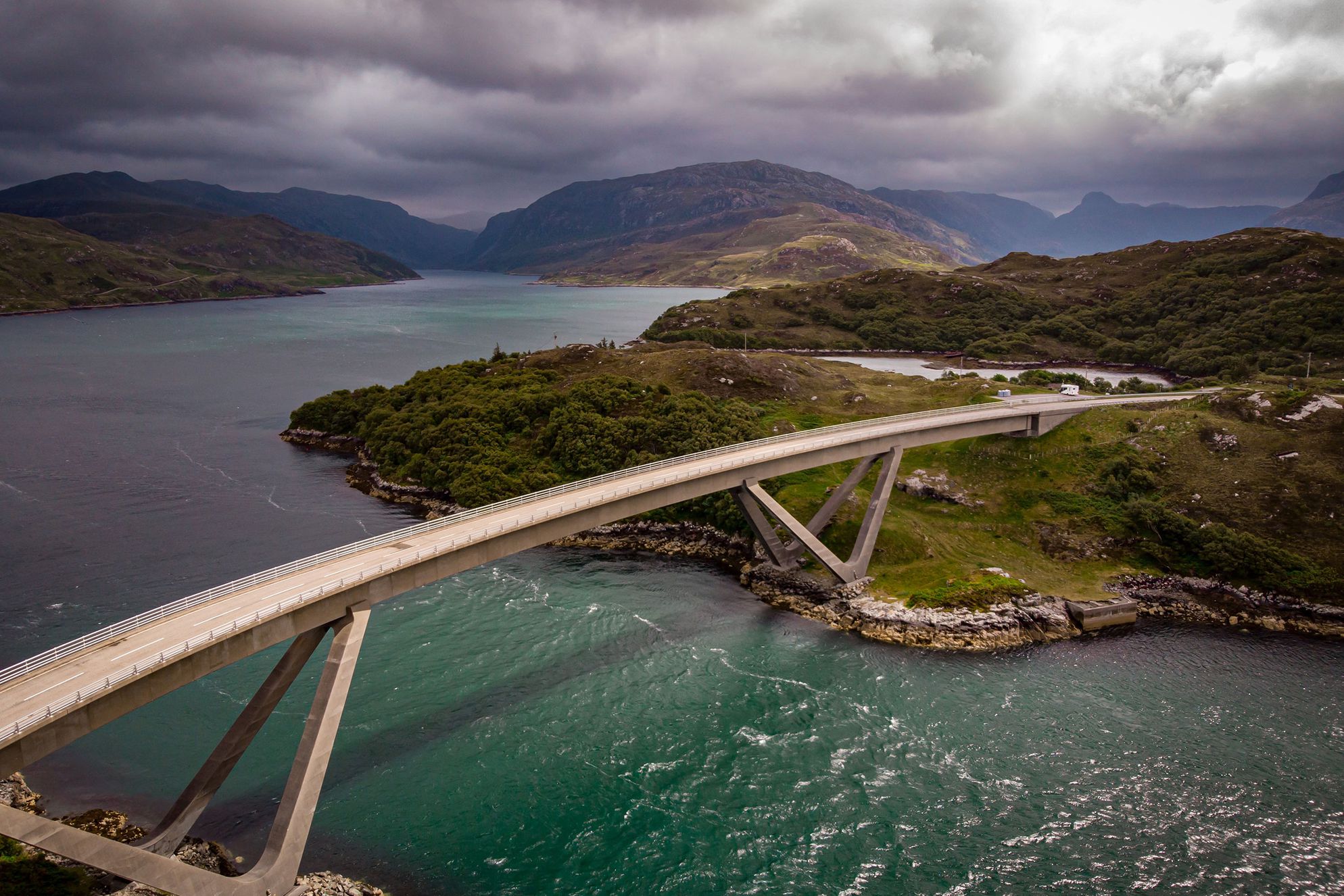 The slow lane of the NC500: How to travel responsibly on Scotland's wildest road trip
Our guide to the NC500, from our Scotland-based travel writer, Chris Elmes, is full of tips to help you explore this windswept and scenic area of the Highlands. As the NC500's own website says, "it's much more than a road."
Discover our most remote cottages in far-flung corners of Scotland
Choose from our collection of most remote cottages and you won't be disappointed. Relish the hair-pin bends and bumpy single track roads that guide you miles away from urban life to be richly rewarded by extraordinary landscapes teeming with nature, and barely another soul in sight.
Our favourite Scandi-style luxury cottages in bonny Scotland
In this hand-picked collection of rustic-luxe holiday cottages in Scotland we've highlighted places that allow the outside to do all the talking, where nature is framed in vast picture windows, leaving you with a feeling of peace and tranquillity no matter the weather.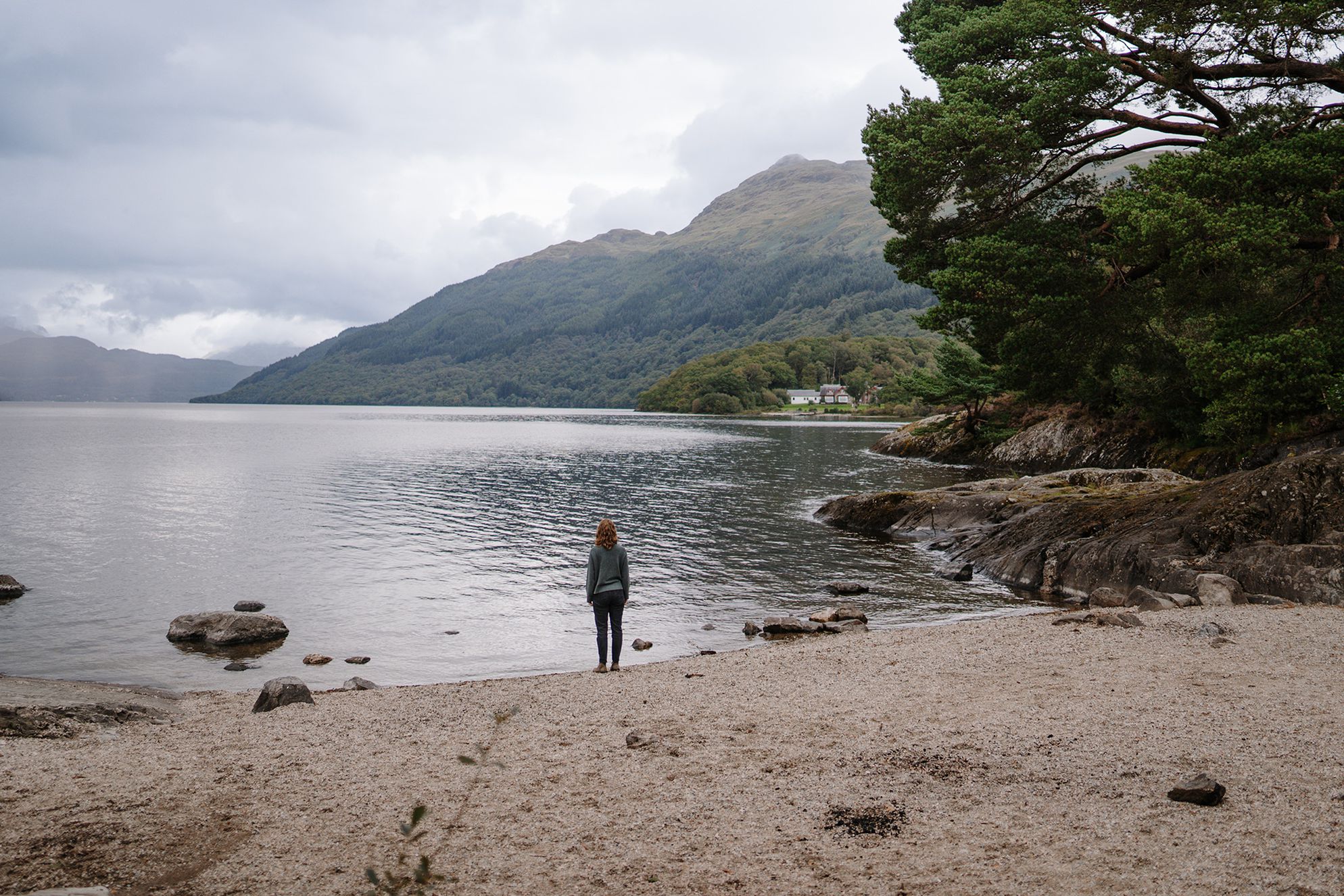 Scottish highlands, islands and cities where landscapes and culture meet
Scotland is a land of many treasures: vast skies, imposing Munros, ancient castles, and large areas of wilderness that are a haven for animals. A self-catering holiday in Scotland means you can pull on your boots for glorious hikes in nature, as well as getting a hearty dose of culture, all on the same day.
Why visit Scotland with Sawday's?
For over 25 years, we've been dedicated to finding special, characterful places to stay in Britain. Our holiday cottages in Scotland have been inspected and selected by our team and chosen for their creativity and charm. You'll find everything from remote bothies to luxury cottages, all of which will give you a deep sense of place and introduce you to everything that holidays in Scotland have to offer. 
Our holiday cottages in Scotland
We look for something a bit different in our cottages in Scotland. We want you to feel like you've come home the moment you walk through the door, which means finding places with personality, created by passionate people who care about what they do. We look for quality and comfort, but also touches of magic and a warm welcome, whether it's a hug and a scratch behind the ears at our dog-friendly cottages, or just a hamper and a note at a self-catering place. Our collection of unique cottages, bothies and even castles will show you the best of Scotland's scenery, history and culture. Sign up to our newsletter to see our latest discoveries.   
Where to stay in Scotland
The various regions of Scotland offer everything from the emptiest wilderness to the buzz of world-class events and festivals, and our places to stay are run by people passionate about welcoming to you a new area or helping you rediscover an old favourite. With the remote western isles, especially Skye, often topping the lists of most beautiful places in Scotland, it can take some getting around, but it's more than worth investing the time, whether you're nipping over the border to Ayr and Edinburgh, pushing north to Perth and Stirling or going all the way to the Outer Hebrides. 
What to do in Scotland
Even on a short trip, it's possible to take in a few of the best places to visit in Scotland and fill your weekend breaks with anything from whale watching to whisky tasting. Within an hour of leaving Edinburgh you can be winding your way through the Trossachs and skirting the banks of Loch Lomond before heading for the West Coast. Keep an eye on our blog, Detour for roundups of things to do in Scotland, the best beaches in Scotland and other inspiring itineraries north of the border and for all our destinations.