Sawday's holiday cottages in the UK
Sawday's cottages are places with creativity and character, that we've picked for their warmth and welcome, their high standards and their touch of something special. We've personally inspected every single one, from barns and bothies to lighthouses, farmhouses and some more traditional holiday cottages in the UK, looking for the ones you'll love.  
Take a look at all our cottages, browse by location or read some of our inspiring articles below to help you find your perfect place. If you're looking to book a holiday cottage in the next couple of months then you're in luck – we've gathered all our places with availability in our autumn availability collection. 
NEW! Our latest cottages to join the collection
Our favourite UK destinations
Staycations have made a comeback and more people than ever are looking to explore the UK. There is so much to see and do on this picturesque island, plus most of our holiday cottages are in remote and peaceful locations where you can completely relax.
A few articles to inspire your next getaway in the UK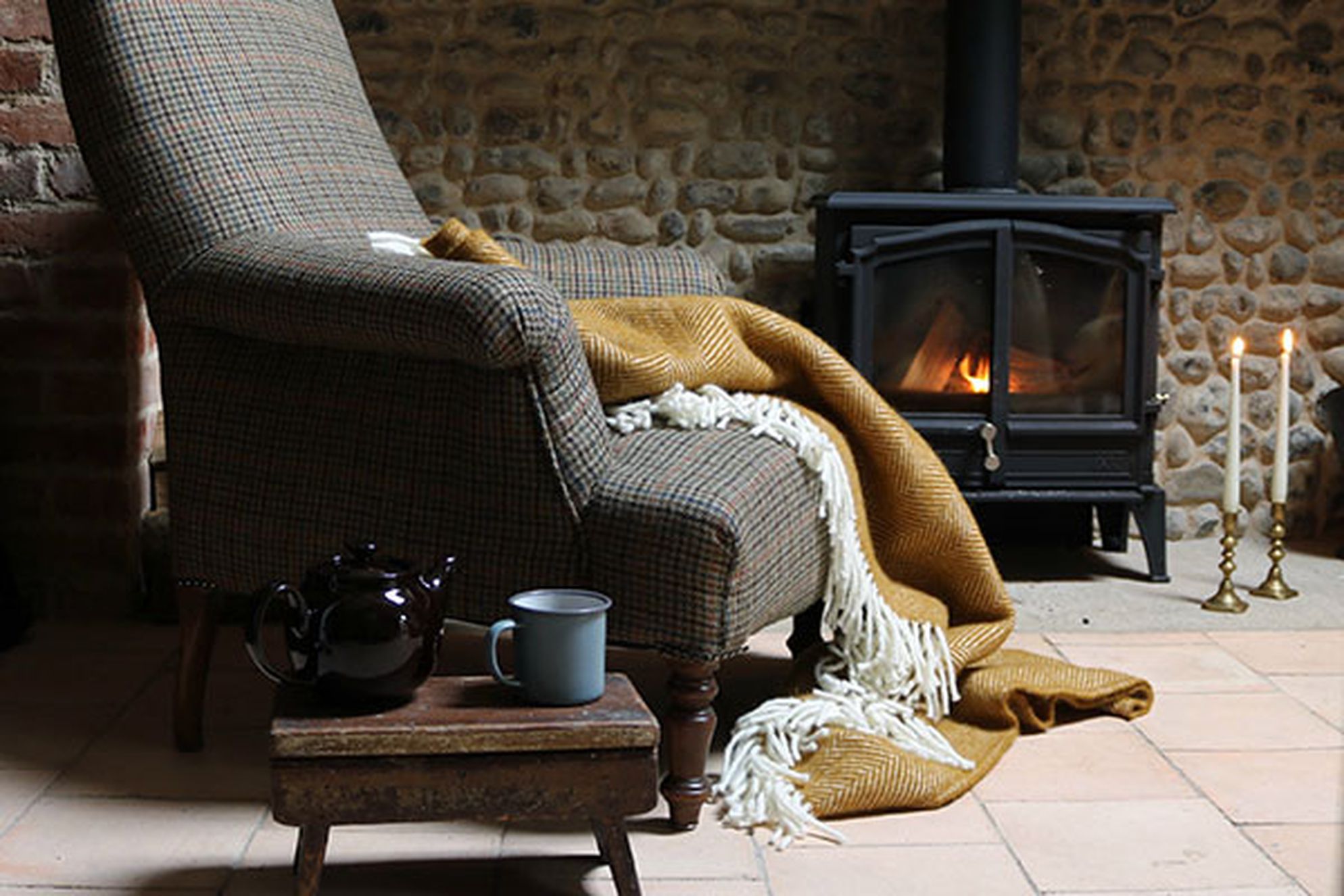 Check out our round up of the cosiest self catering holiday cottages within our collection, for the ultimate autumnal staycation.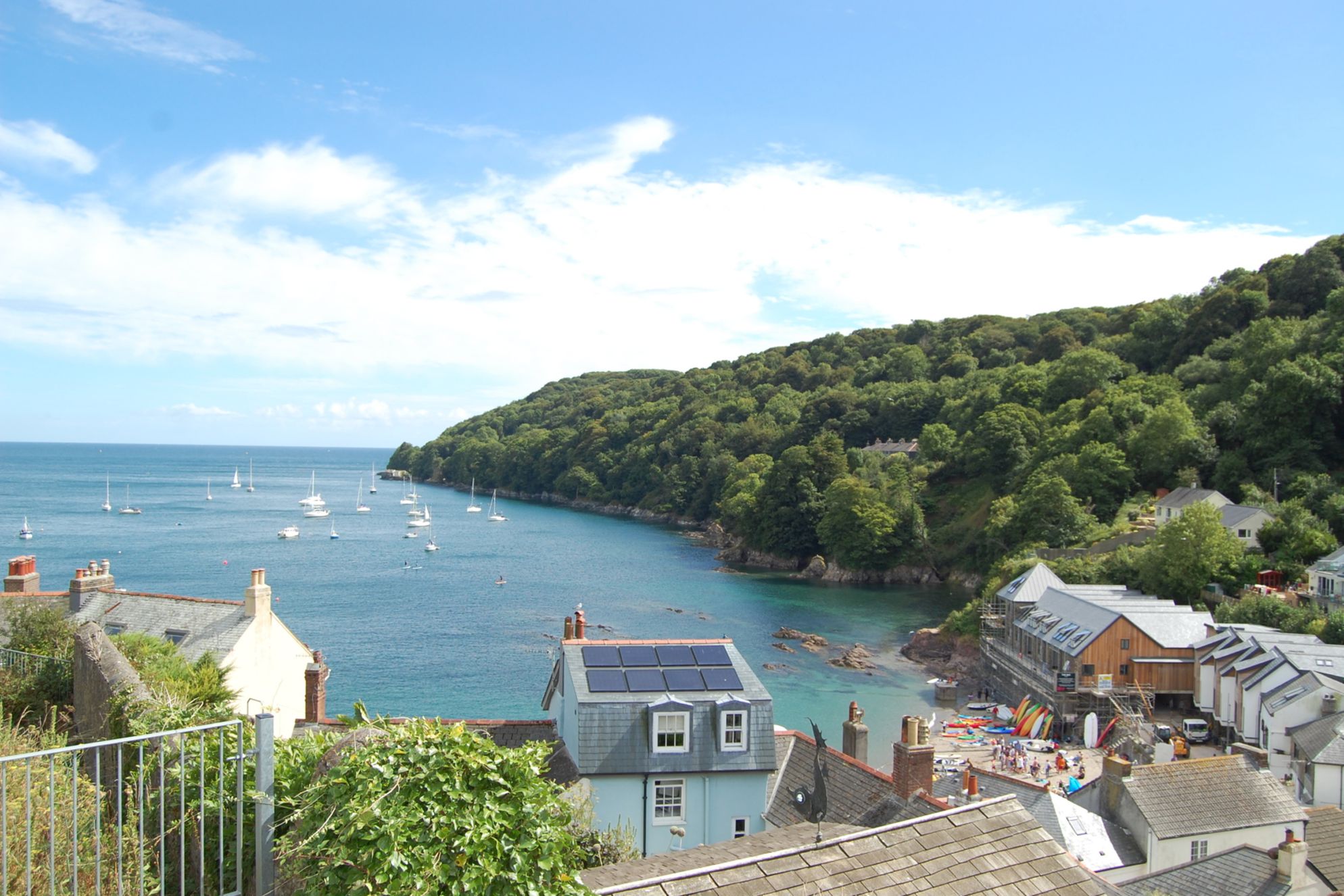 Our UK coastline is home to beautiful beaches, clifftop walks, and cute seaside towns. Discover our five favourite places to visit when there are far fewer crowds.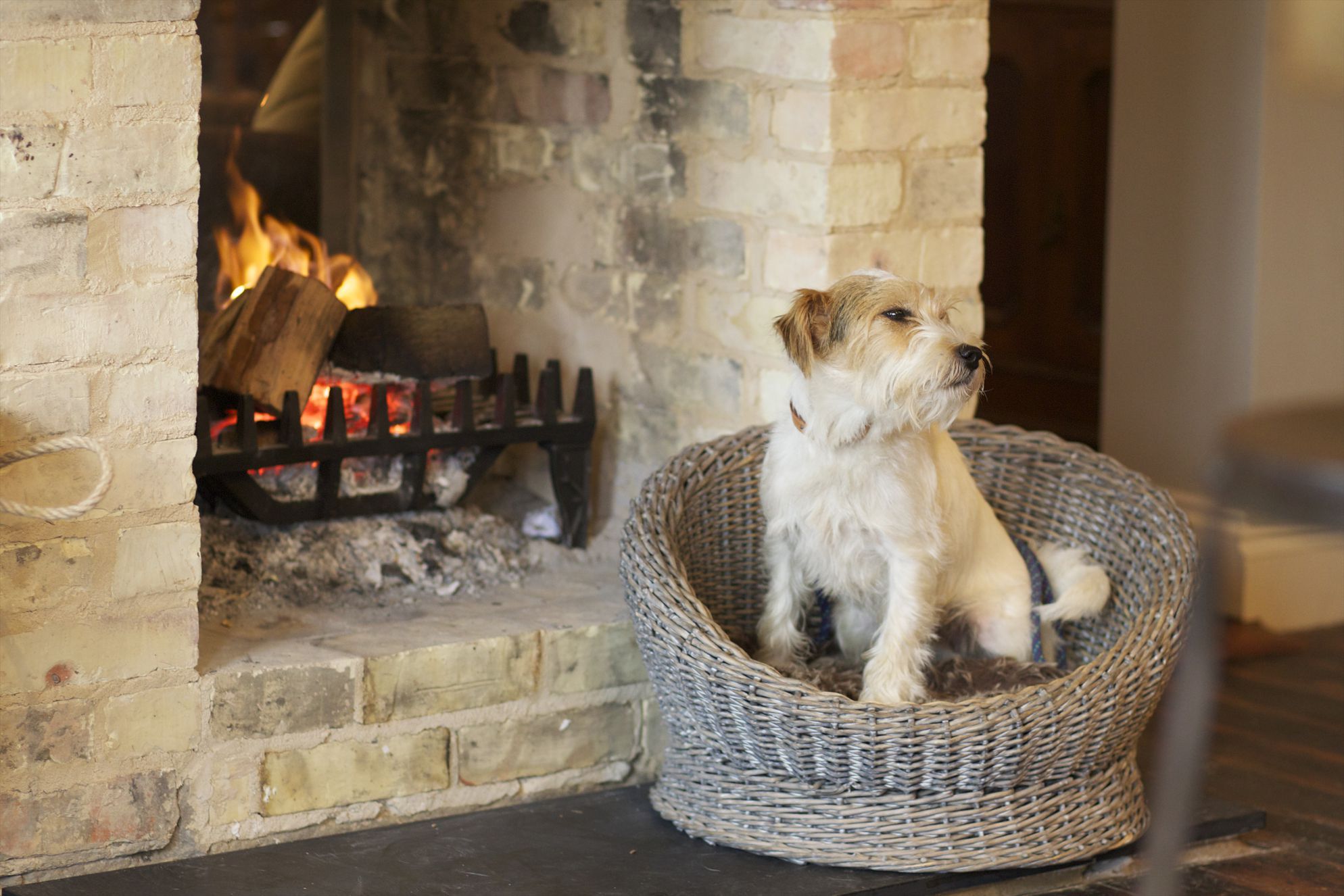 Discover our favourite dog-friendly holiday cottages in the UK, chosen by our inspectors for their extra special attention to welcoming dogs.
Sign up to our newsletter
Be part of our community – receive travel inspiration, discover our favourite places, and be the first to hear about our newest spaces.
Our guests favourite holiday cottages
Who are Sawday's?
We're an independent, Bristol-based company that have been curating our inspected and selected collection of holiday cottages, small hotels, inns and B&Bs for over 25 years. We look for places that stand out from the sea of bland, monolithic hotels and purpose-built holiday flats with their character and creativity, working with the owners to help make a success of their small business and take you on incredible holidays.  
Where can we take you?
Our founder, Alastair Sawday, started out running walking tours in France, but we now work with independent owners in France, Ireland, Italy, Spain, Portugal and of course Britain. Our team of inspectors go from Cornwall to Scotland, from Norfolk to west Wales and all over Europe to find unique places for your next great trip. See all locations we cover here.    
What sort of places will you stay in?
Whether you're looking for romantic getaways, dog-friendly cottages, or a big self-catering house for a family holiday, you'll find a huge range of places we've discovered, visited and loved. There are classic holiday cottages in the UK, grand chateaux in France, trulli in Puglia, working fincas in Spain, castles, cabins and even a windmill or two. 
How do we choose our places? 
We love all our places for different reasons. We look for the basics of comfort and quality, and then beyond them to the little things that give you a sense of place and a truly memorable stay. It could be a remote cottage that lets you vanish into the Lake District, a Devon barn where you can press your own cider or a country house in Yorkshire where you sleep surrounded by majestic history. We choose places created with passion and character, because life's too short to stay in the ordinary.