A cottage by the sea conjures up a beautiful image of driftwood charm and the casual comfort of living in your beach clothes. All too often the reality is a soulless apartment block that could be anywhere in the world. Our coastal holiday cottages have everything you need plus the personality and charm for a life by the sea, not just a beach holiday. 
We carefully inspect and select all our cottages, hotels, inns and self-catering places on the coast, looking for character, creativity and soul. We've seen everything from white villas clinging to the cliffs of the Amalfi, to terraced spa hotels on the Cornish coast and old stone cottages hidden in the crags of Pembrokeshire.
We've checked that they'll have everything you need, but also that they'll give you that feeling of not just being at the seaside, but living on the coast.
All these places are within three miles of the coast.
They might not necessarily have sea views, but you'll feel the tang of salt in the air.
"…a winning plea for slow, responsible and
off the beaten track journeys"
Wanderlust
All these places are right on the beach.
You can open the window and hear the sound of the waves.
More coastal inspiration from Sawday's
Stories, ideas and destinations for people who love travelling slow.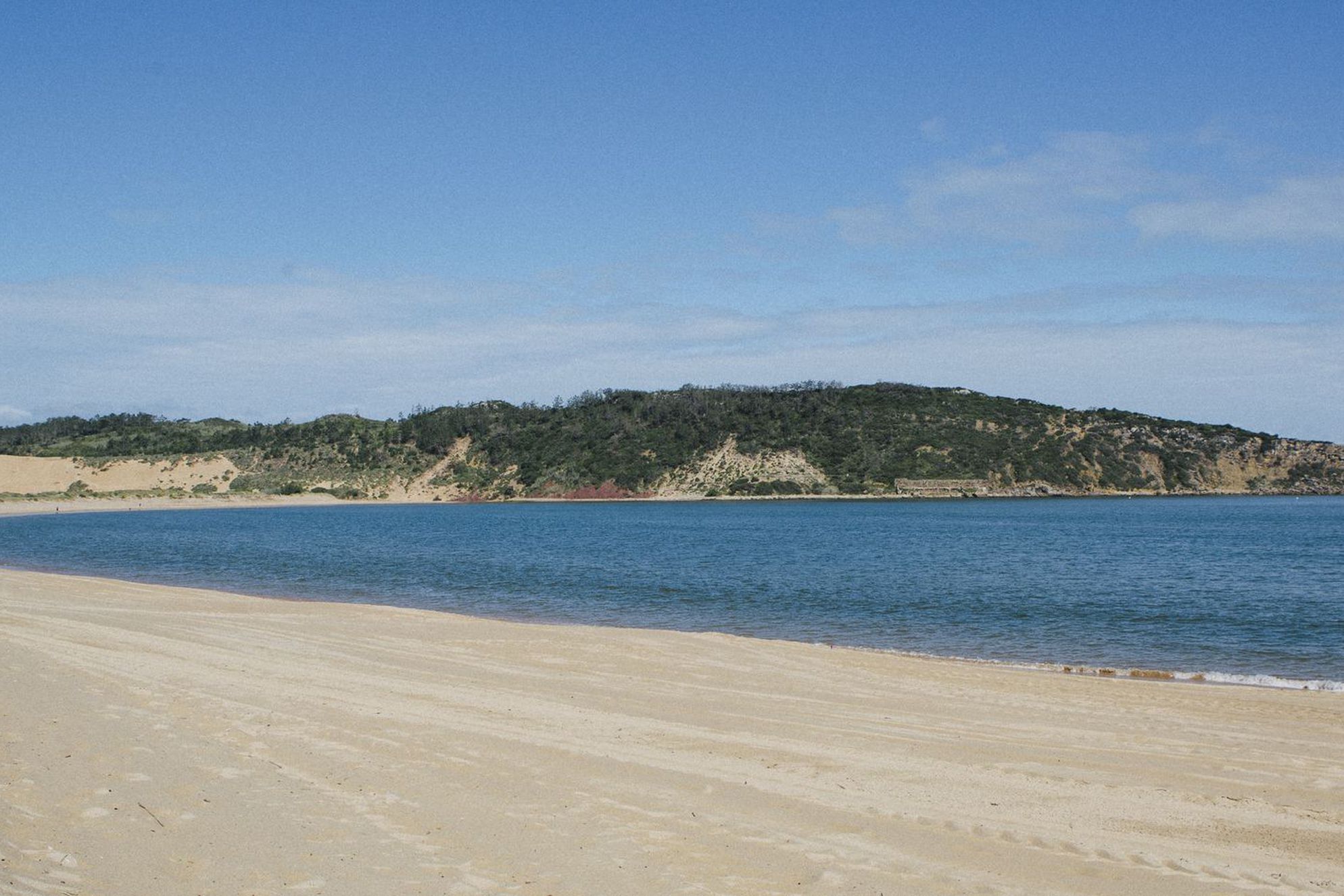 Few holiday moments are more disheartening than arriving at a beach where you can't see the sand for the sun loungers. In search of places to swap swimming pool cacophony for whispering surf, we asked our owners and the team here at Sawday's for their secret beach recommendations. Here are five of our favourites across Europe. They might take some getting to, but they are definitely worth it.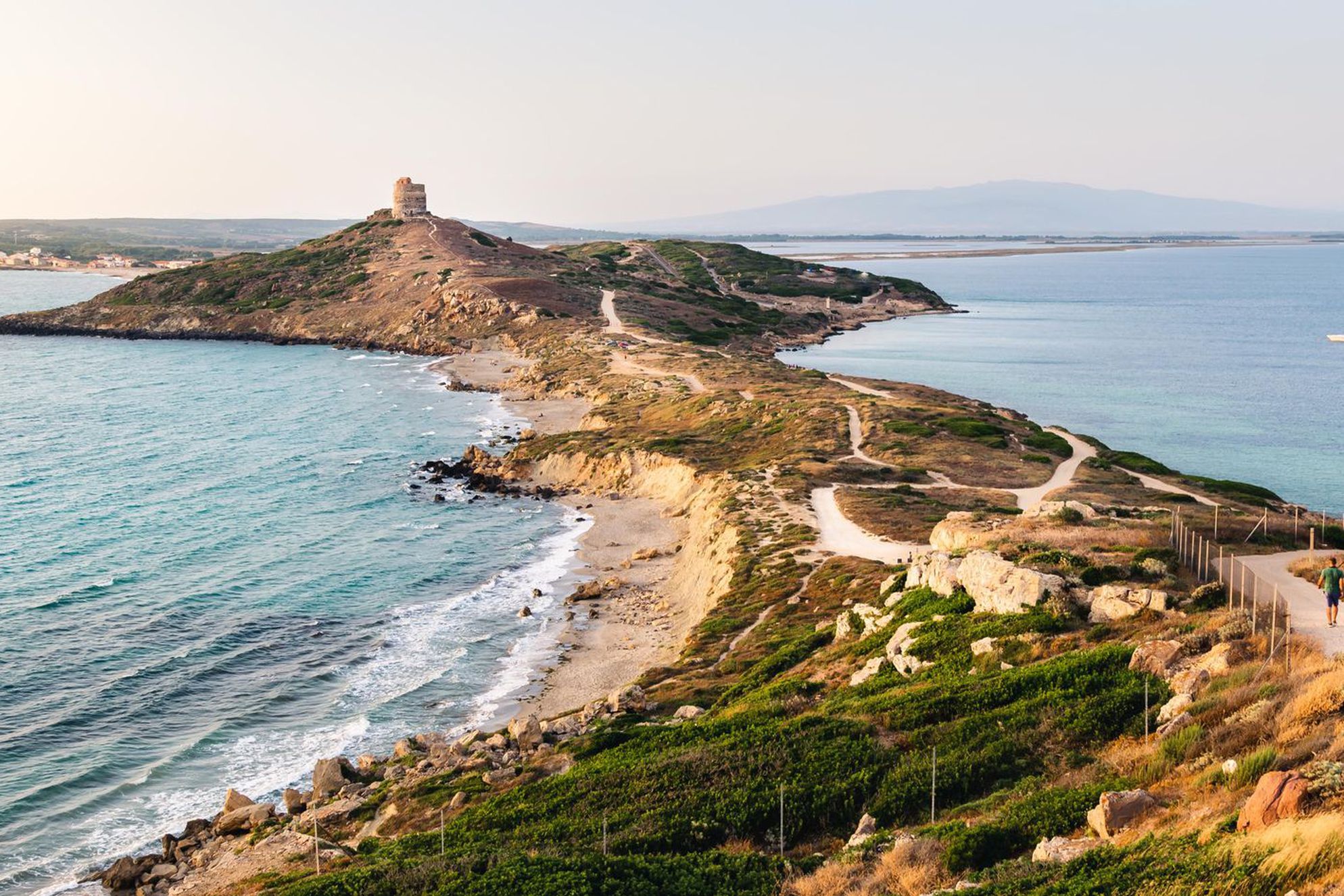 Sardinia is an island famed for turquoise water and beautiful, glossy beaches. It's also full of surprises. Inland, life goes on as it has for thousands of years. In spring, the island is carpeted with wildflowers and the uninhabited mountains, while terrifying to drive, are a joy to walk in as you experience Sardinia beyond the white sand and turquoise waters.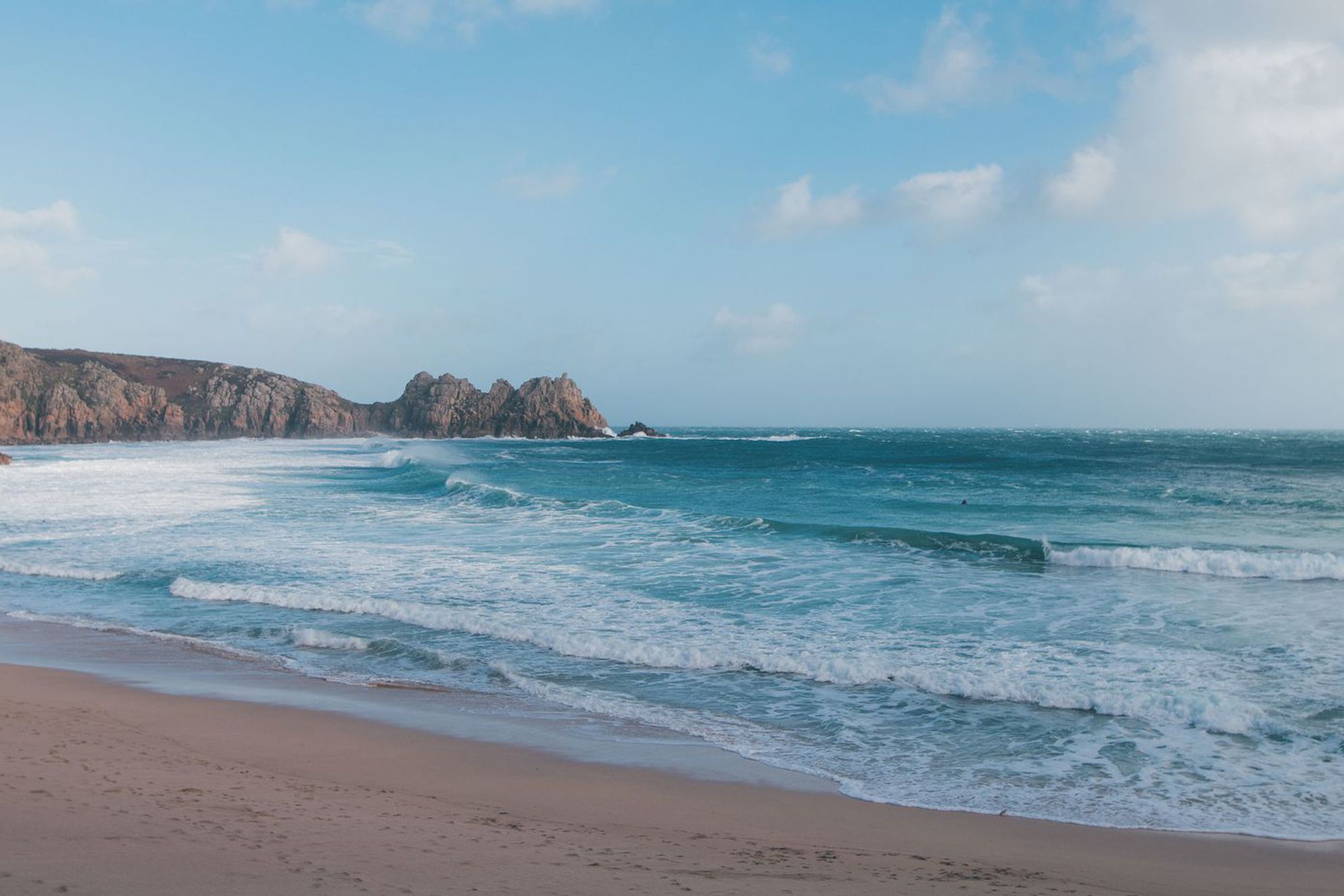 "One of the many possible ways to describe life would be as a series of encounters with various bodies of water. Time spent in, on, under, or near water interspersed with the periods spent thinking about where, when, and how to reach it next." We all know the feeling, but in his book Blue Mind, Marine biologist Wallace J. Nicholls explores the science behind our deep relationship with water.