Our B&Bs range from Cornish cottages on the coast to highland estates and hilltop Tuscan villas. They are all characterful, unique places to stay, run by people waiting to welcome you to their homes.
A good bed and breakfast is like staying with friends who happen to have an amazing house. You feel instantly welcome, completely at home and ever so slightly envious. Breakfasts are a treat of homemade cooking and local sourcing, as well as a chance to plan the day and pick up great tips from your hosts on the area's hidden gems.
We inspect all our bed and breakfasts across the UK and Europe, chatting to the owners, wandering through the rooms and making sure that they'll be a memorable part of your holiday, not just a bed for the night.
Our favourite bed and breakfast destinations
Many of our B&Bs in Cornwall reflect the county's history and culture, from old mills to harbourside fisherman's cottages and restored mine buildings. You'll find a warm welcome and locals ready to guide you to secret coves, quiet pubs and beautiful viewpoints.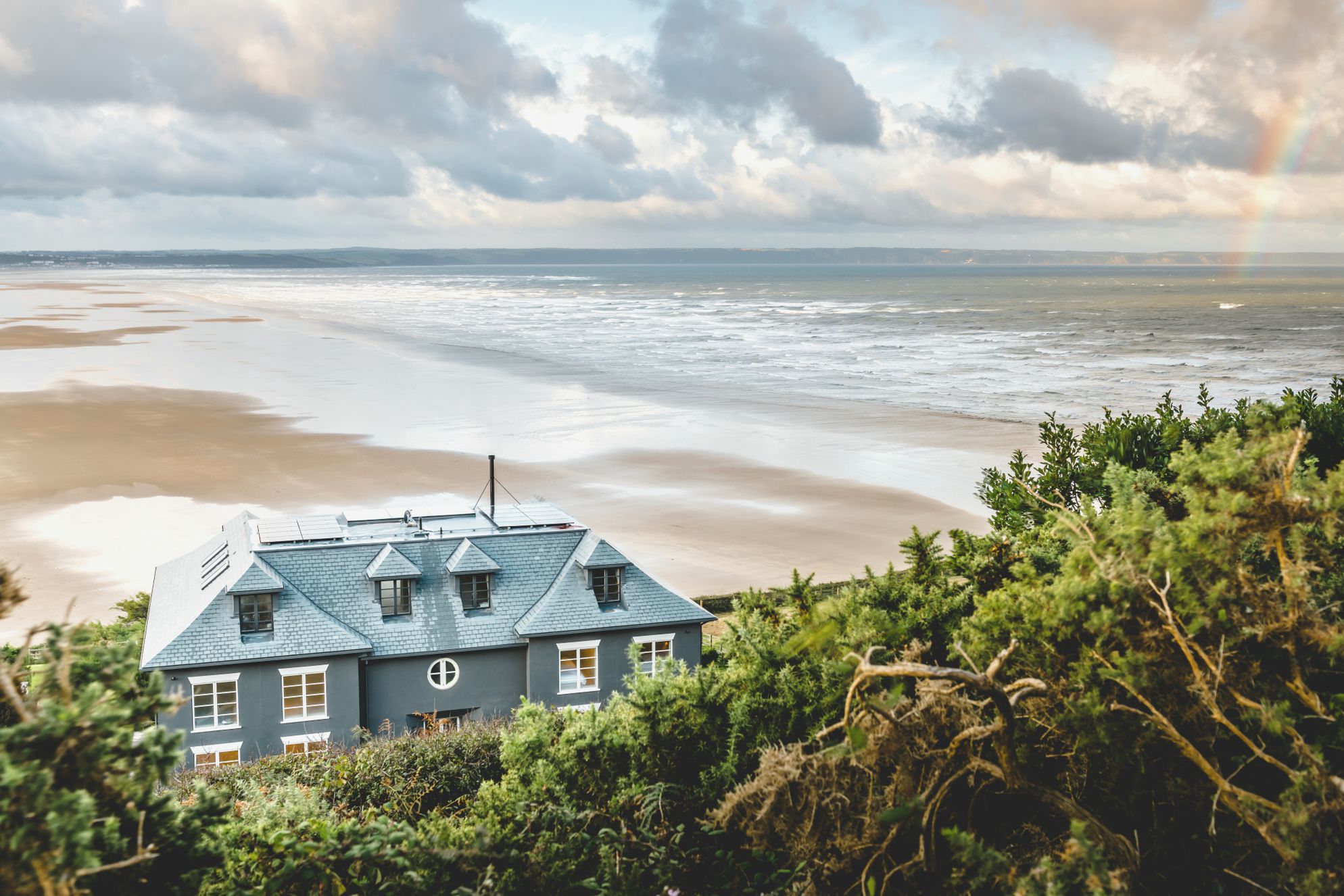 Devon's gentle, hilly countryside hides a wealth of lovely farmhouses and artfully-converted barns, from which you can explore the wilds of Dartmoor, the Exe estuary and miles of great coastal hiking to quiet seaside towns.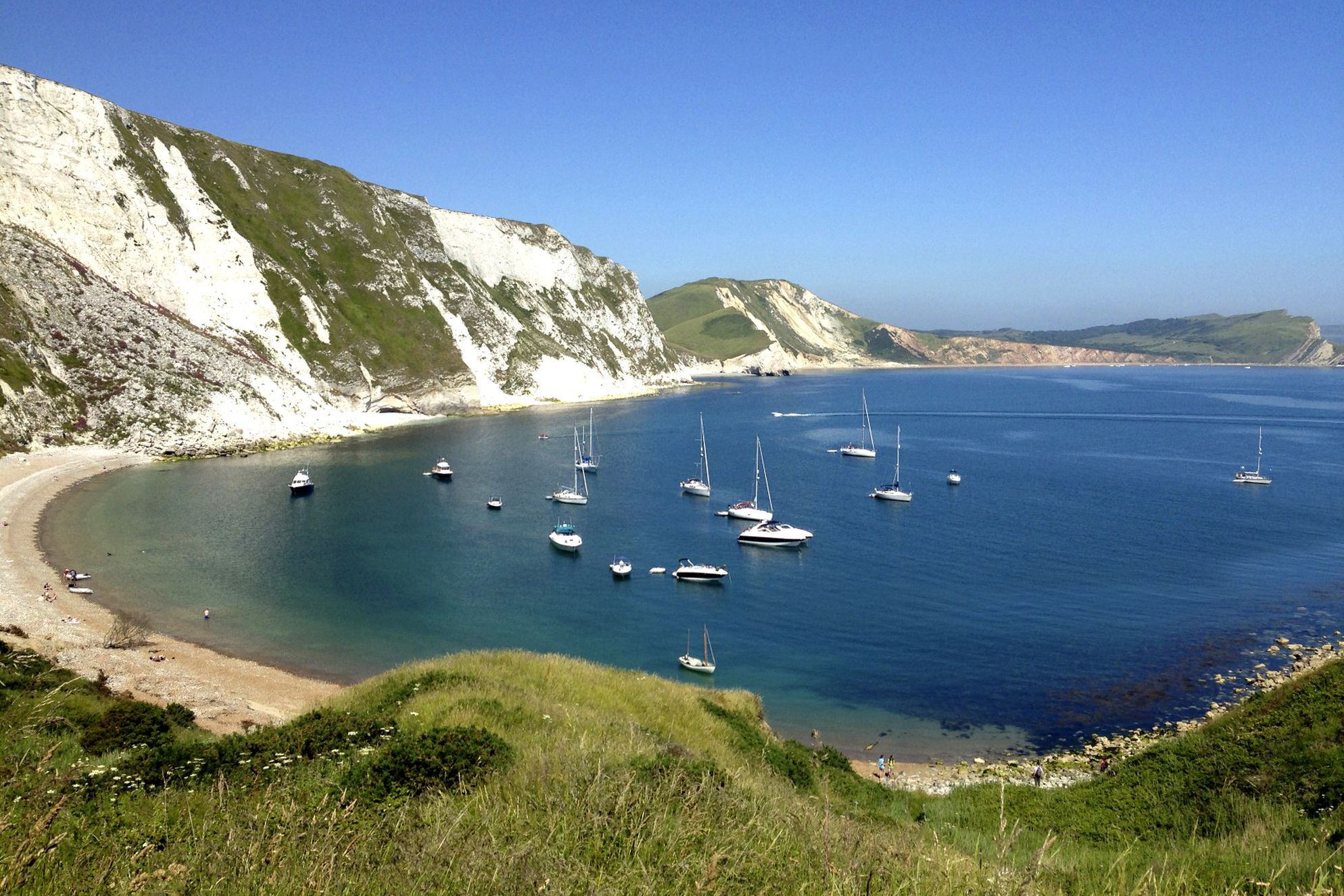 Dorset is scattered liberally with peaceful country estates, market towns and picture-perfect villages of thatched cottages. Slip into the slow life, from the "isle" of Purbeck in the south to cider orchards and a stroll round historic Shaftesbury.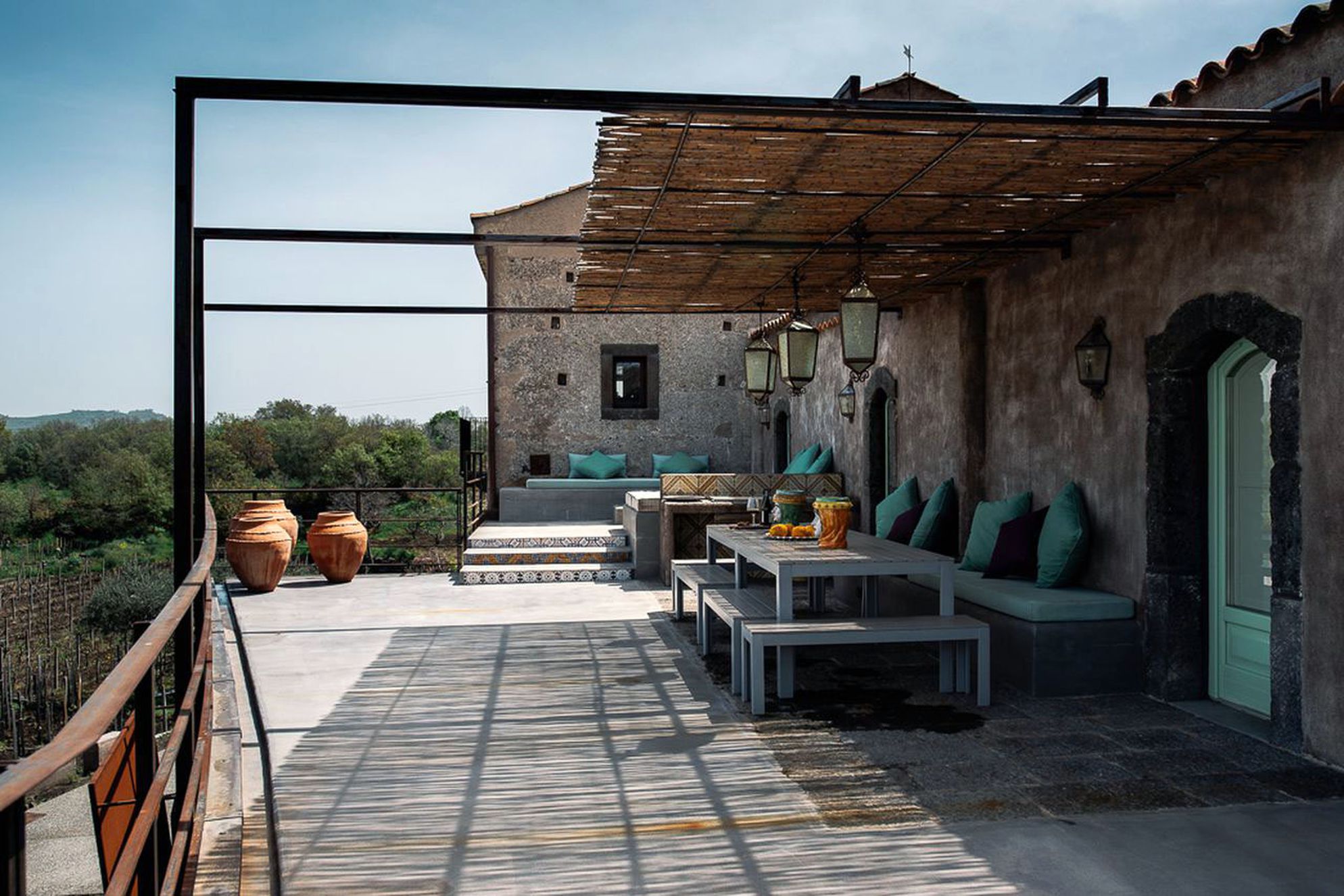 Sicily's people are as warm as the weather – be welcomed into weathered port villages, agriturismi serving fresh food from the garden and town houses with rooftop terraces and views of Etna.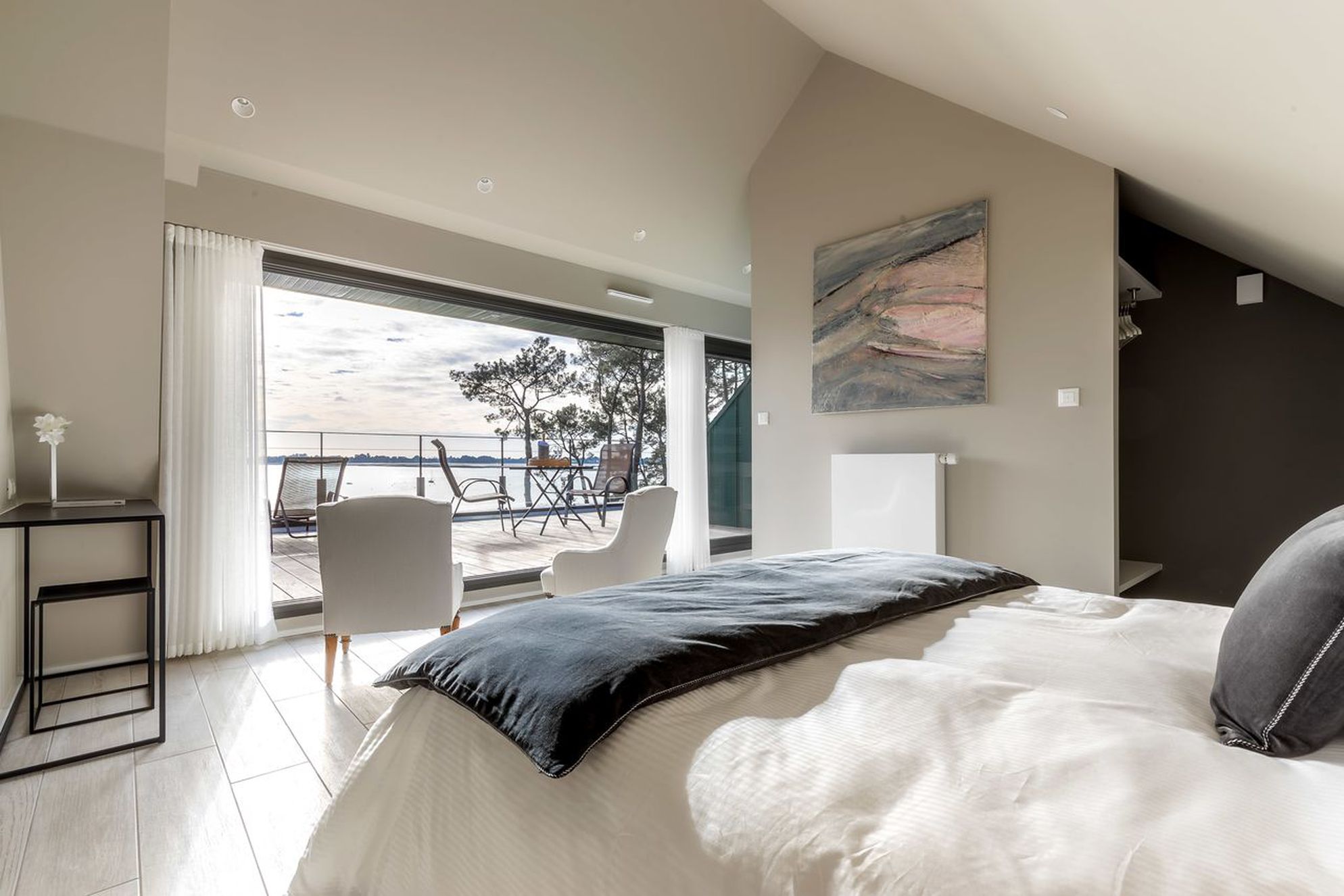 The wonderful thing about Brittany's B&Bs is the range of simplicity and grandeur – crumbling stone houses and palatial chateaux all wait to introduce you to a region of great seafood, wine and hospitality.
What is bed and breakfast?
Bed and breakfast is exactly what it sounds like – you get a room and something to eat in the morning. Within that simple definition you'll sleep in palatial, gilded rooms, stylish apartments and old cottage garrets. Breakfast could be a giant fry up straight from the farm, a self-serve buffet or anything in between.    

A bed and breakfast doesn't tend to have been purpose-built for letting rooms, it's more like staying with a friend who has a really great house. You won't find every room a standard size or shape and there probably won't be locks on bedroom doors, uniformed staff or phones for calling reception. 
Are bed and breakfasts still popular?
They most certainly are and always will be. Some people take a dim view of them, worried about enforced conversation over breakfast and feeling on their best behaviour in someone else's house, but those people have either been staying in the wrong kind of bed and breakfasts, missed the point, or both. The right kind are run by people who know how to treat guests, whether that means sitting down and planning an itinerary with them or leaving them in silence until at least after coffee. A good host is understanding and interesting enough to make conversation flow when it needs to and stop when you need it to.
Are bed and breakfasts cheaper than hotels?
They are often slightly cheaper, although it's not really a direct comparison. Bed and breakfasts tend to be smaller than hotels, meaning a more personal service and greater flexibility. Generally, they have fewer staff and no restaurants, gyms or spas to maintain, so their overheads are often lower and prices might well be too.  
Will I have to talk to people at breakfast?
You don't have to, but try it! You might like it. A good owner is a good judge of which guests are ready to talk and which need a moment to ease into the day, but a chat over that first cup of tea about plans for your trip is one of the best things about a bed  and breakfast. It gives you a chance to get excited about what you'll be doing, swap suggestions with other guests, choose a lunch stop and find out where the locals go.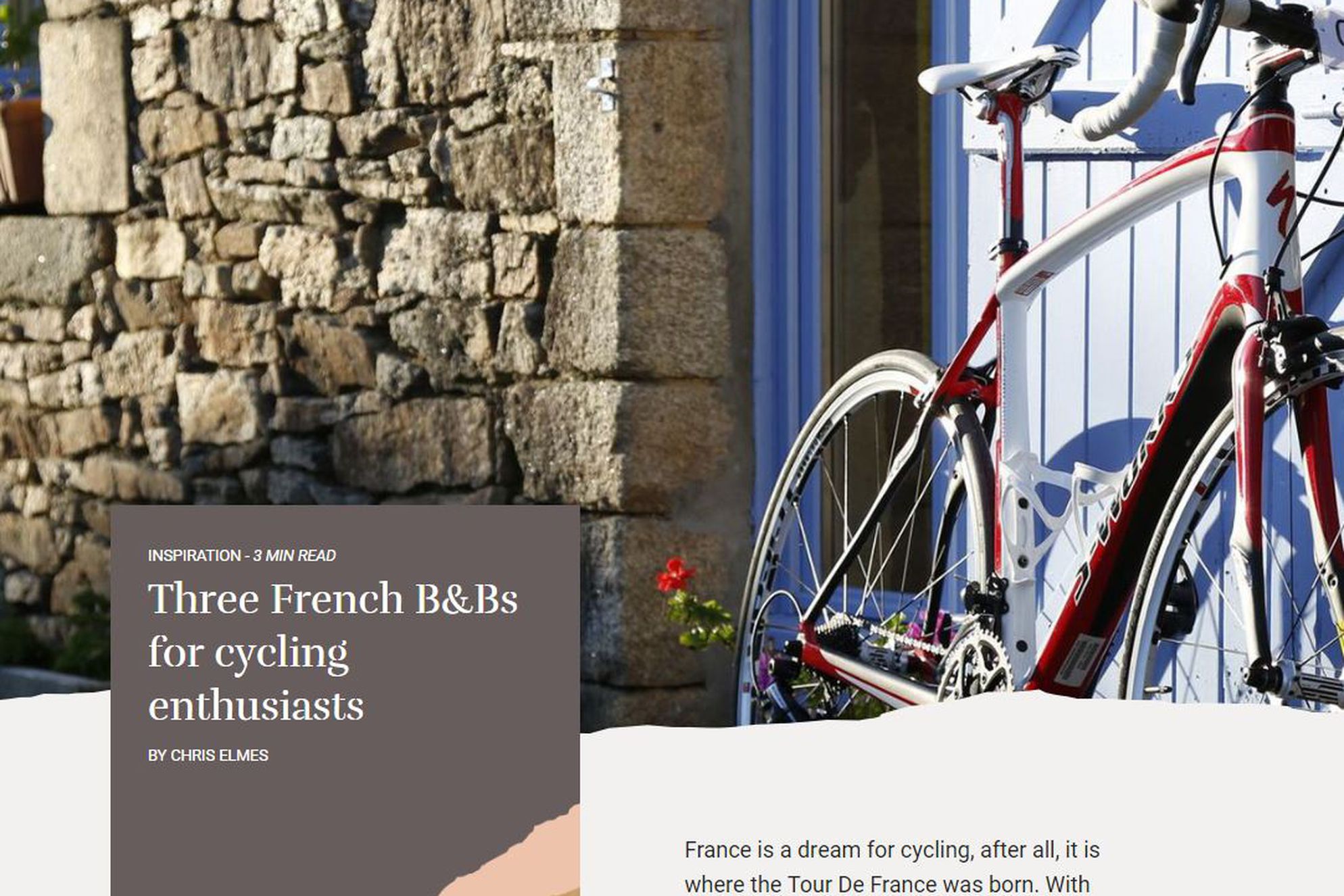 France is a cyclist's dream, especially as it's where the Tour de France originated. There are lots of car-less roads and challenging climbs as well as gentle rides through pretty villages.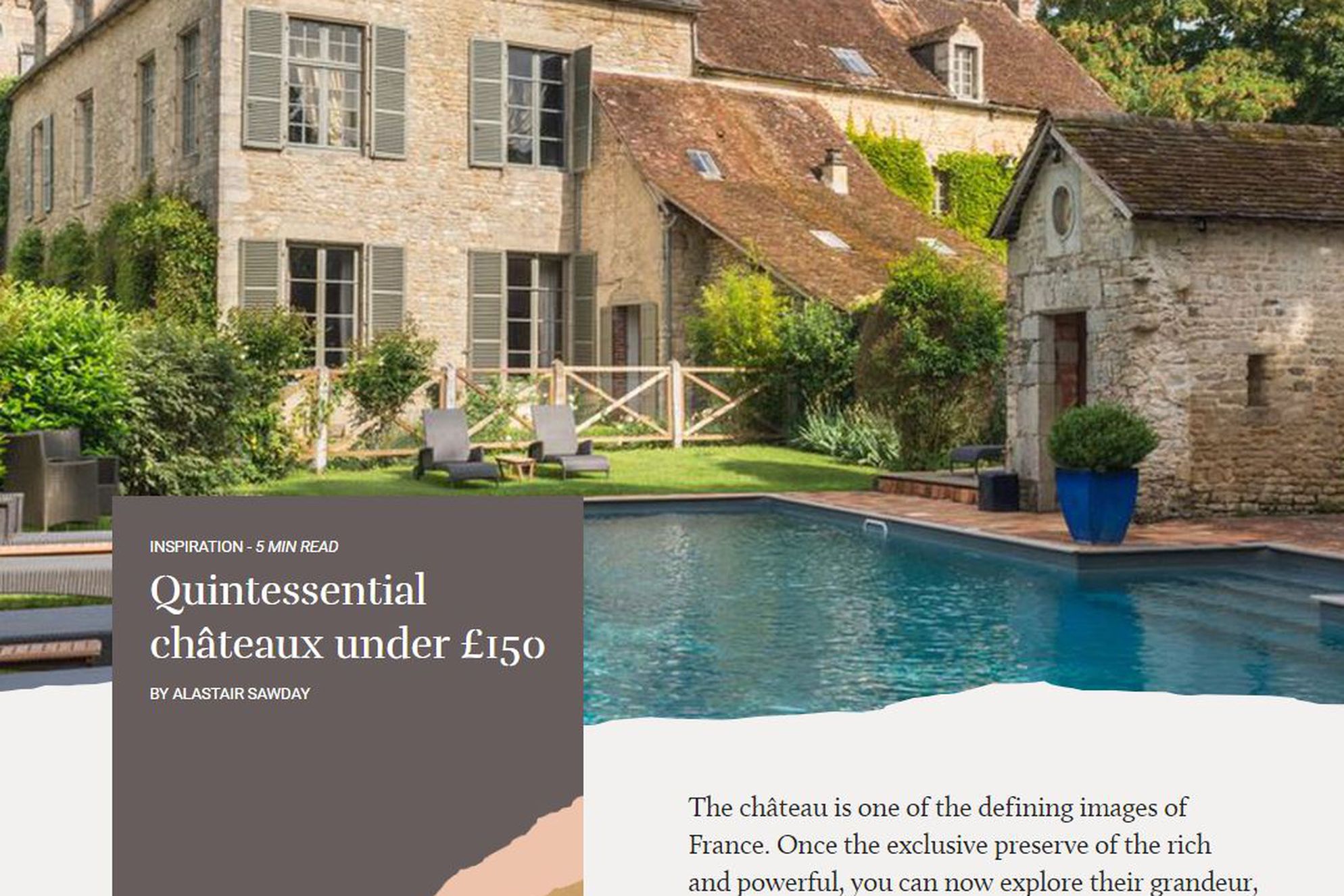 Discover beautiful and quintessential, and surprisingly affordable, chateaux to stay in on your next trip to France – including a few bed and breakfasts.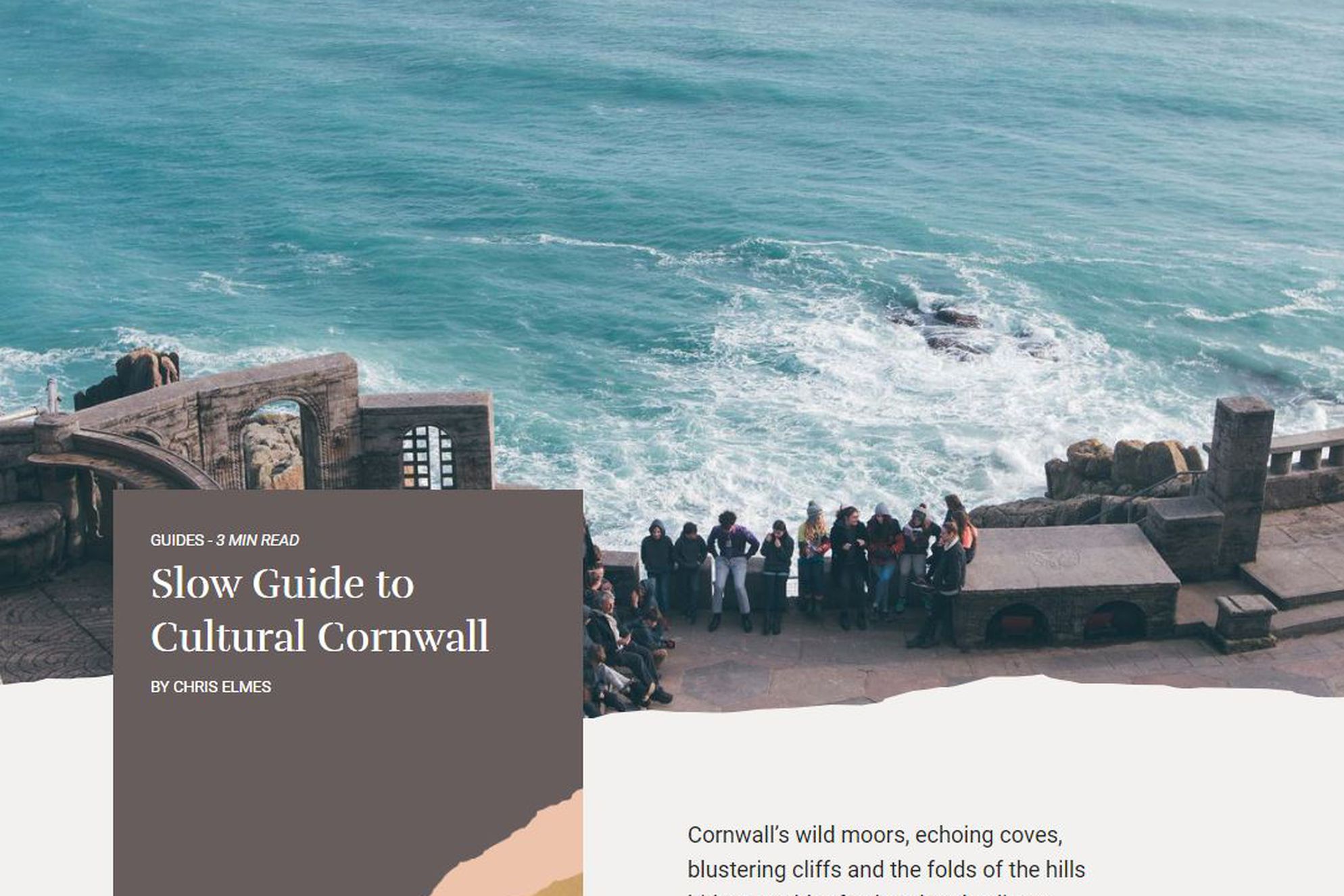 A guide to our most popular destination: turquoise seas, coastal walks, outdoor theatre shows and great seafood restaurants.
The Great British Bed & Breakfast Guide
In 2019 we launched our first edition re-vamp of our best-selling British Bed & Breakfast guide to celebrate 25 years of Sawday's. It's packed with over 500 of our favourite B&Bs, handpicked by our team. We've never stopped loving the B&B – a British institution that inspires you with innovation as much as it is rooted with tradition.