Our self-catering accommodation gives you the freedom to do your own thing in a place with the character and creativity of a real home. They range from the humble to the grand, the modern to the ancient, but we've visited every one and can safely say we love them all.
The joy of self-catering accommodation is eating whatever you want, whenever you want. Forage local markets for fresh produce and cook up feasts in massive farmhouse kitchens, or stay out late and raid the fridge for cheese and biscuits when you get back.  
While any soulless self-catering apartment gives you free rein over your mealtimes, we look for a little more. Our network of inspectors search from the wild Scottish coast, to the villages of the Dordogne and the Algarve's natural pools, for self catering homes and holiday cottages that help you feel a part of the local culture.
Featured self-catering places
Where to stay
Featured self-catering destinations
Inspiration for your next self catering holiday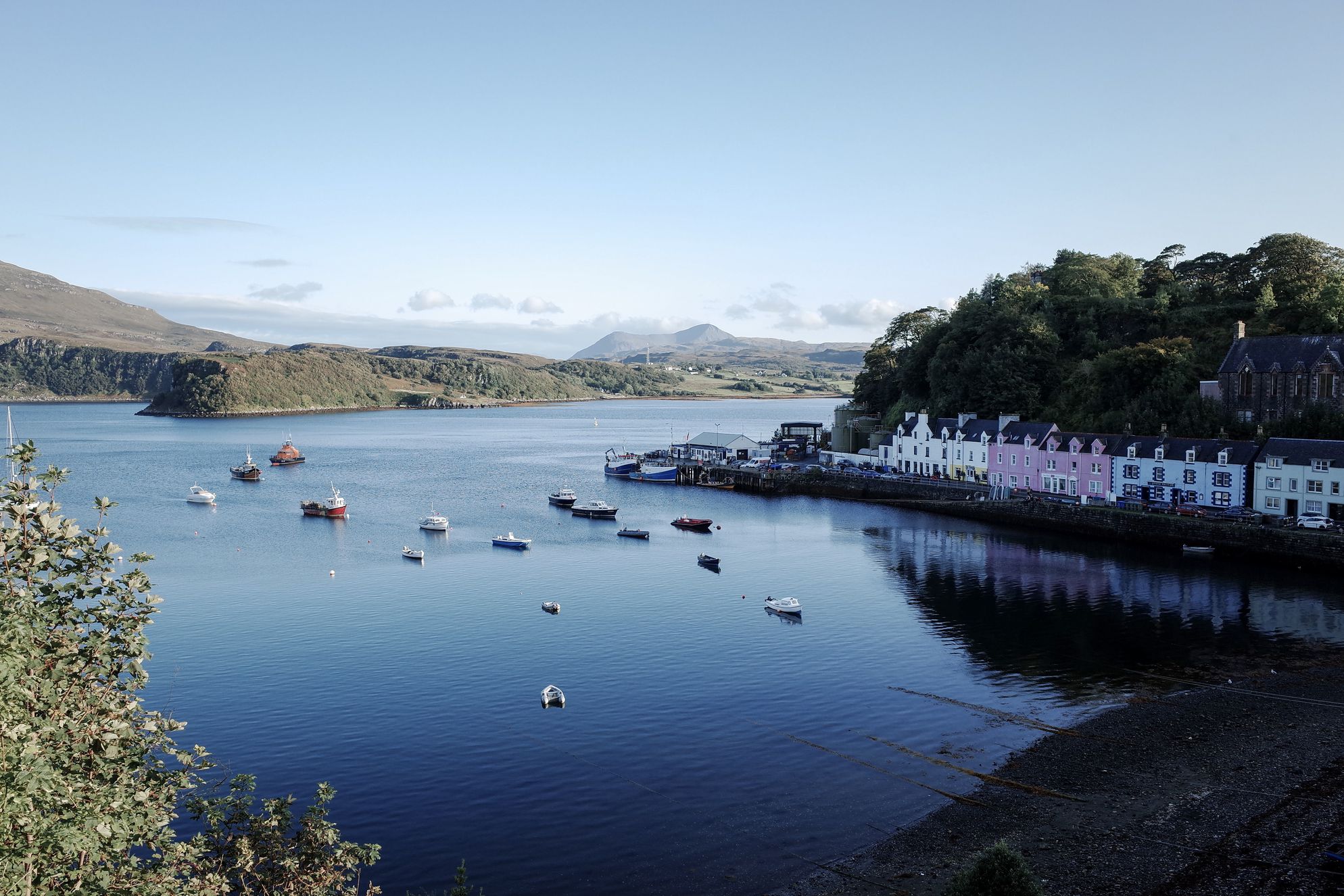 The UK is home to a dizzying variety of destinations to suit all tastes, here are four of our favourite destinations for a staycation to remember.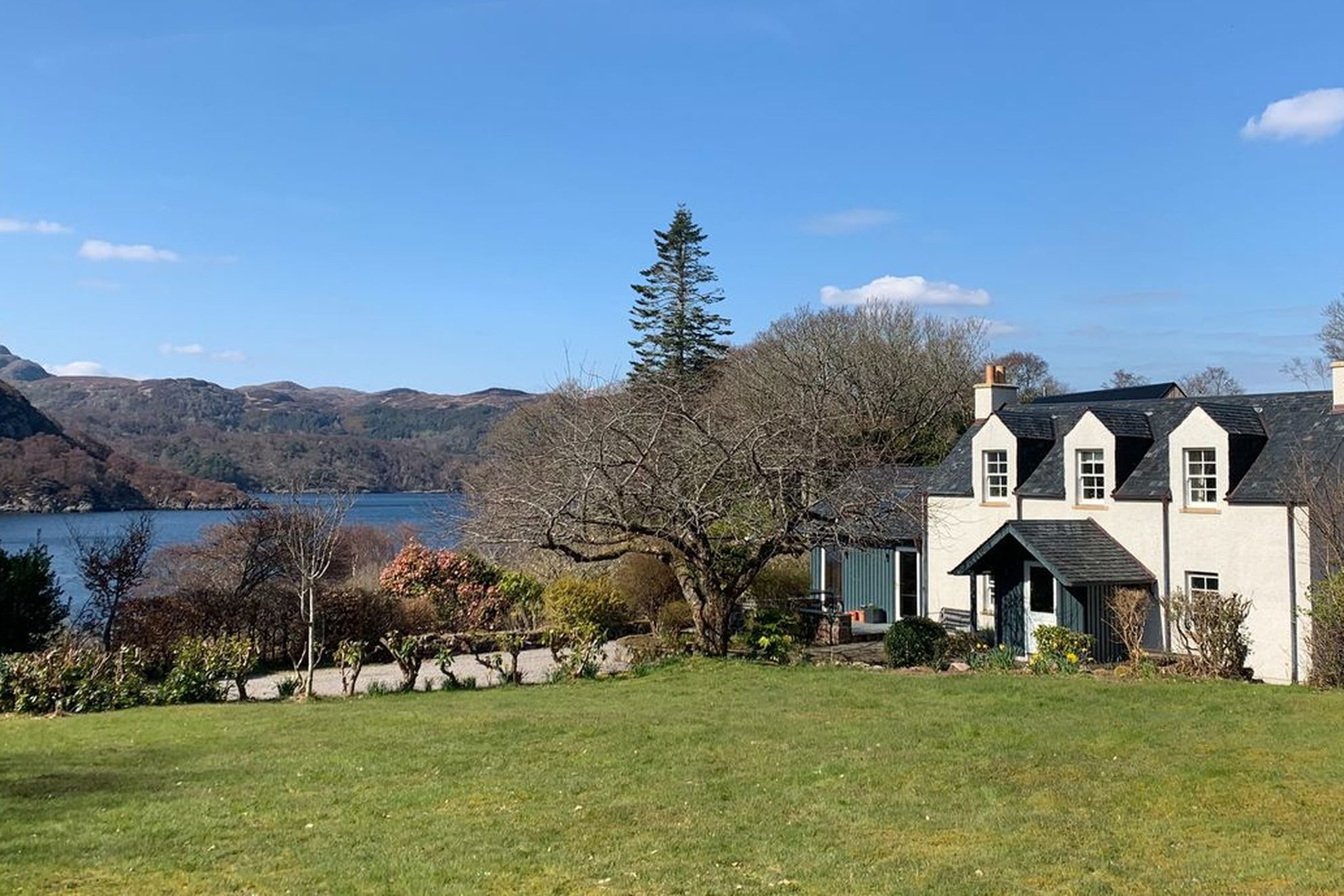 With the remote western isles, the beaches of North Berwick and the long coastline of the Firth of Forth, there's a huge variety of experiences on offer from coastal cottages in Scotland.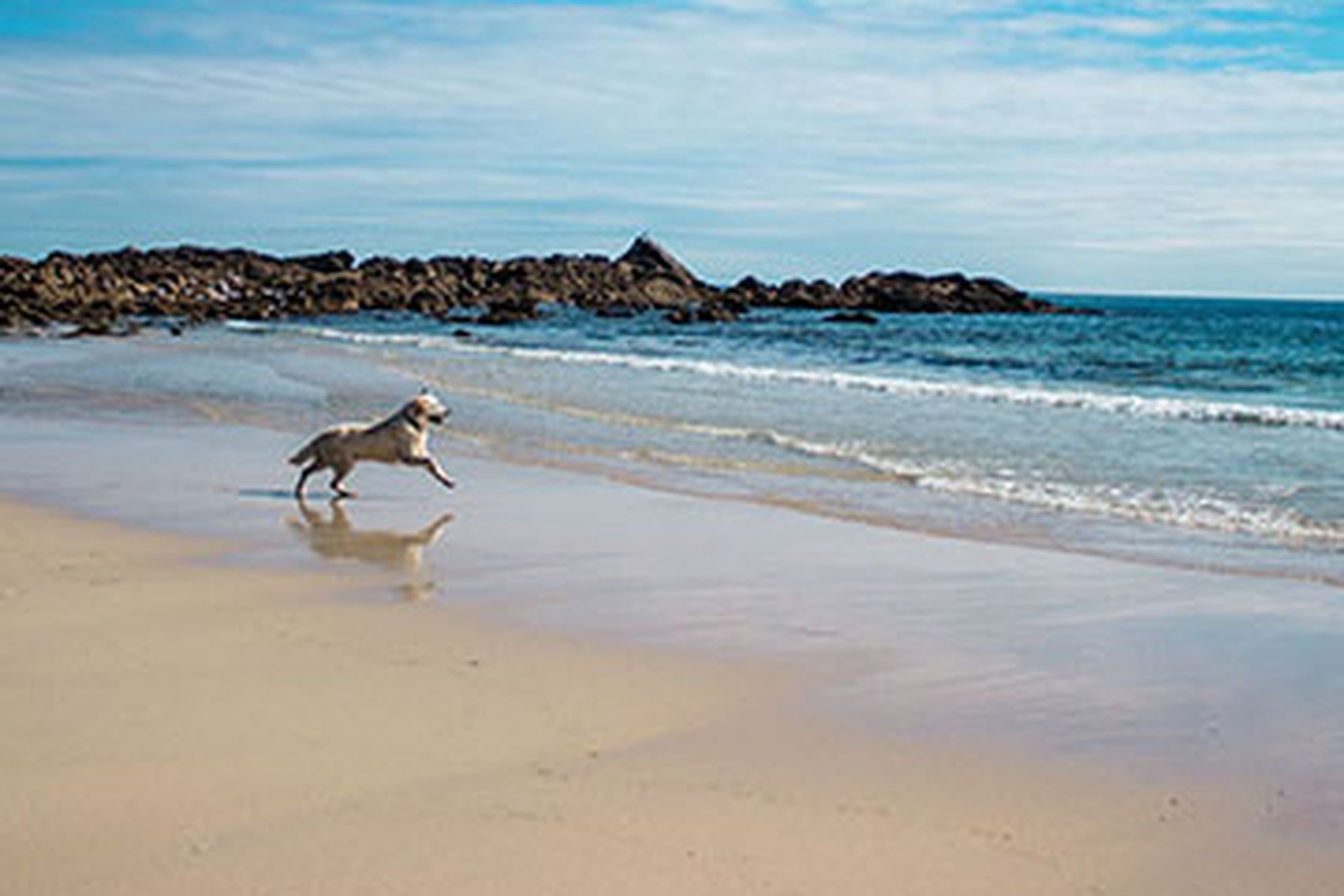 Here's our pick of the best places to spend a long weekend by the coast, on dog friendly beaches, with your four legged friend.
Sign up to our newsletter
Be part of our community – receive travel inspiration, discover our favourite places, and be the first to hear about our newest spaces.
Who are Sawday's?
We're an employee-owned company, based in Bristol, with a passion for thoughtful travel. For 25 years, we've carefully nurtured our collection of inspected and selected self-catering accommodation, cottages, small hotels, inns and B&Bs. We champion places that buck the trend for bland, soulless boxes and bring your holidays something special through their creativity and character. Rather than booking through us, you deal directly with independent owners, helping to support them and their local communities rather than fund an offshore tax haven. 
Where can we take you?
We have a team of inspectors (and enthusiastic employees from all across the business) who go looking for self-catering accommodation in France, Ireland, Italy, Spain, Portugal and of course Britain, where our unique staycations are now more popular than ever. We want you to feel instantly at home anywhere from Cornwall to Scotland, Norfolk to west Wales and all over Europe. See all our destinations for amazing self-catering holidays here.
What sort of places will you stay in?
Our collection isn't your usual handful of identical holiday cottages. We love something a bit original, from ancient crofts in Dorset to sweeps of curved glass on the banks of the Douro that frame magnificent views. We end up with quite a spectrum, so we describe our places honestly, laying out what you'll love and what you might not. You might find a rustic bothy in Scotland that's perfect for a wild escape, alongside a chic townhouse in Edinburgh that'll put a lively urban fizz into your self-catering holiday. Each one has been hand-picked by us for the wonderful memories it'll leave you with.
How do we choose our places? 
Firstly, we always go and look for ourselves, because we want to know exactly how it will feel when you stay. While we're there, we chat to the owner, take a look at the rooms and see if it has what we're after. As well as ensuring good quality and comfort, we look for something unusual from all our places. We love a spark of creativity, a real sense of place, a warm welcome – things that will make you smile. It could be an outdoor bath in your luxury self-catering cottage in Devon, a jar of gravy bones and brick-red tea in your dog-friendly barn conversion in Yorkshire, or the moment when you see that windmills, castles and even air control towers have been turned into incredible places to stay.