Our self-catering accommodation gives you the freedom to do your own thing in a place with the character and creativity of a real home. They range from the humble to the grand, the modern to the ancient, but we've visited every one and can safely say we love them all.
The joy of self-catering accommodation is eating whatever you want, whenever you want. Forage local markets for fresh produce and cook up feasts in massive farmhouse kitchens, or stay out late and raid the fridge for cheese and biscuits when you get back.  
While any soulless self-catering apartment gives you free rein over your mealtimes, we look for a little more. Our network of inspectors search from the wild Scottish coast, to the villages of the Dordogne and the Algarve's natural pools, for self catering homes and holiday cottages that help you feel a part of the local culture.
Recommended places with winter availability




Our top self-catering destinations
Inspiration for your next self catering holiday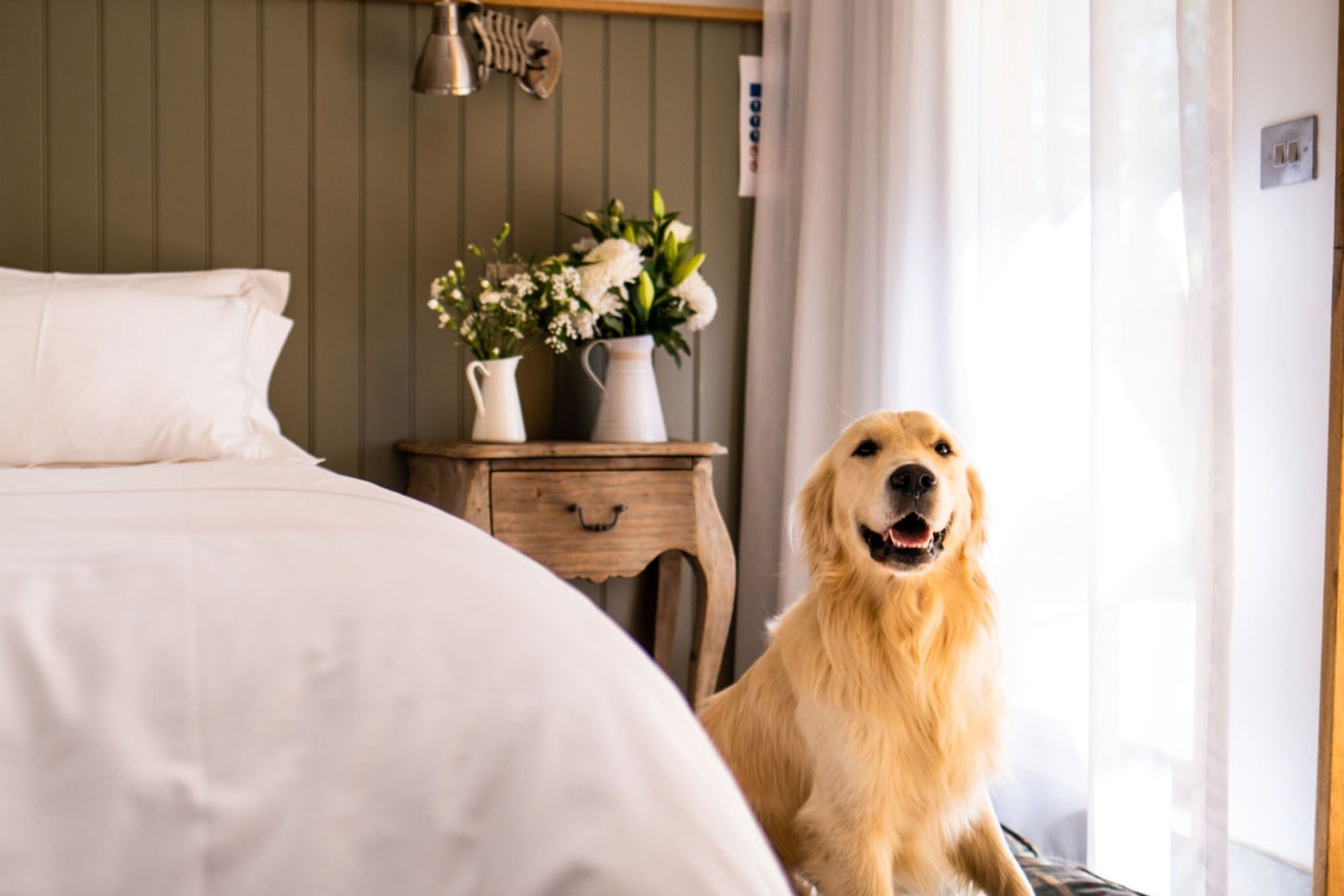 This is our round up of our favourite luxury dog friendly cottages, discovered by our inspectors for their special touches especially for dogs.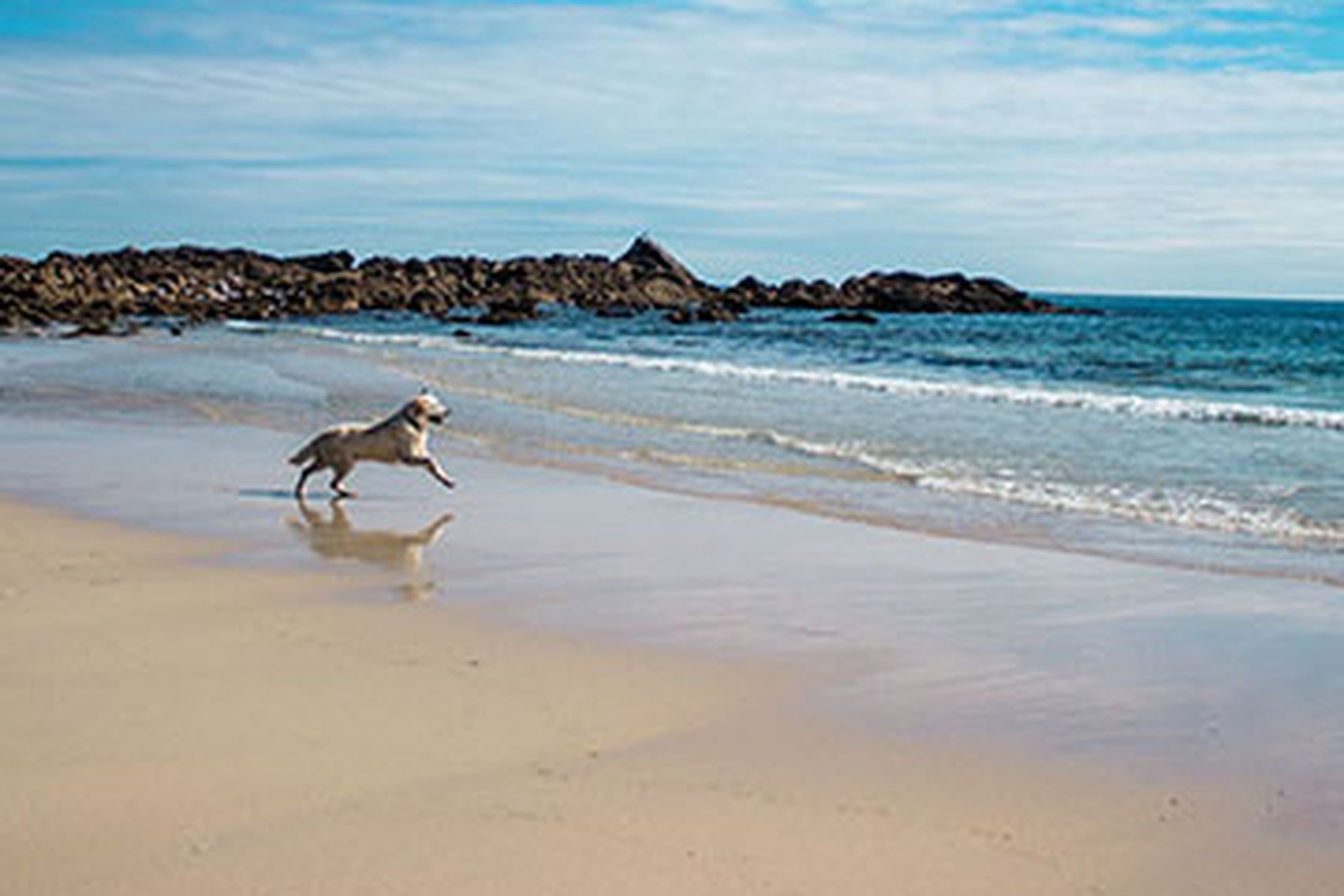 Here's our pick of the best places to spend a long weekend by the coast, on dog friendly beaches, with your four legged friend.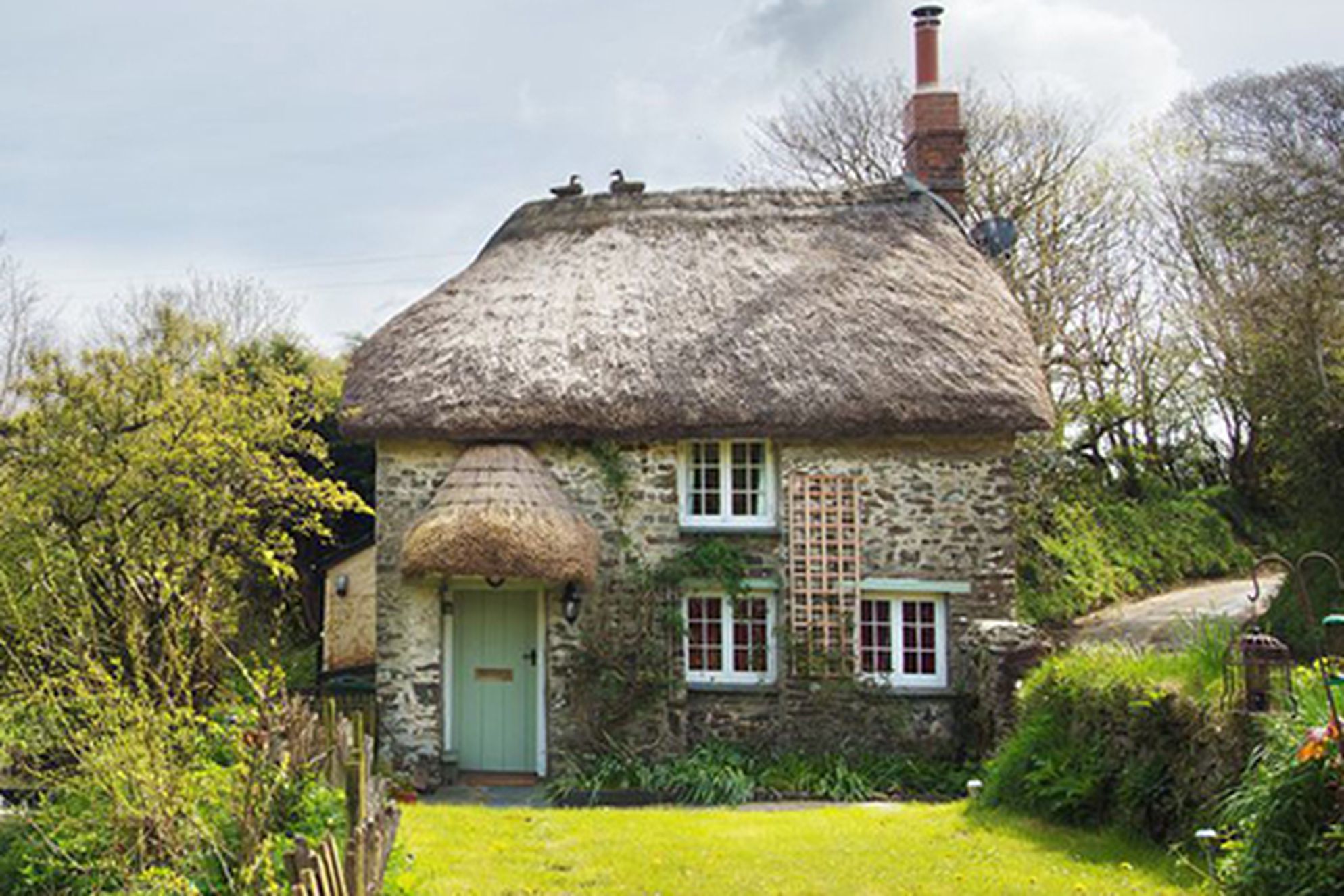 Five of our favourite self catering cottages from our cosy boltholes collection, all with walks straight from the door and a pub nearby.
Sign up to our newsletter
Be part of our community – receive travel inspiration, discover our favourite places, and be the first to hear about our newest spaces.
Self-catering holiday FAQs
What is a self catering holiday?
A self catering holiday home is a self-contained property, often a cottage or house, where you can spend a few days or a week. It's often described as a home-away-from-home, and the benefit of this as opposed to a hotel or B&B is that you can prepare and cook all your own meals.
Why choose self-catering?
If you like the idea of having a place all to yourself that feels as close as it would to home, then self-catering may be for you. You'll have a kitchen and living space as well as bedrooms to sleep in, offering a more relaxed experience, especially if you come as a family or with friends.
Are self-catering holidays dog friendly?
Self-catering holidays are ideal for those who wish to take their dog on holiday. You'll have more space than a B&B or hotel, and there are usually lots of walks nearby as self-catering homes are often located in the countryside. Many of our places to stay accept dogs, browse our collection to find the right one for you.