UK Holidays and special places to stay by Sawday's
You don't have to head to the other side of the world to find unique landscapes and cultural experiences. Britain has enough of both to fill your last-minute weekend escapes and your big summer trip. With everything from island life on the rocky Hebrides to surf towns on the stunning south coast, an incredible diversity of adventure is right here on our doorstep.

Our places are carefully inspected and selected for their authenticity and character. You'll walk trails only locals know, try delicious regional specialities and pick up a few phrases in the native dialect, just like you would overseas.
With our collection of hotels, holiday cottages, inns, and B&Bs, you can get beyond the old cliches of wild Scotland, misty Wales, quiet England and the Emerald Isle, to discover something more. It might not be far-flung, but the right holiday in Britain can be a whole new world.
Places to stay in the UK
Choose from farmhouse holiday cottages in the countryside, elegant hotels in vibrant cities, welcoming bed and breakfasts for all the family, and inns with cosy fires and great ale.
Our favourite collections in Britain
Our favourite places to holiday in the UK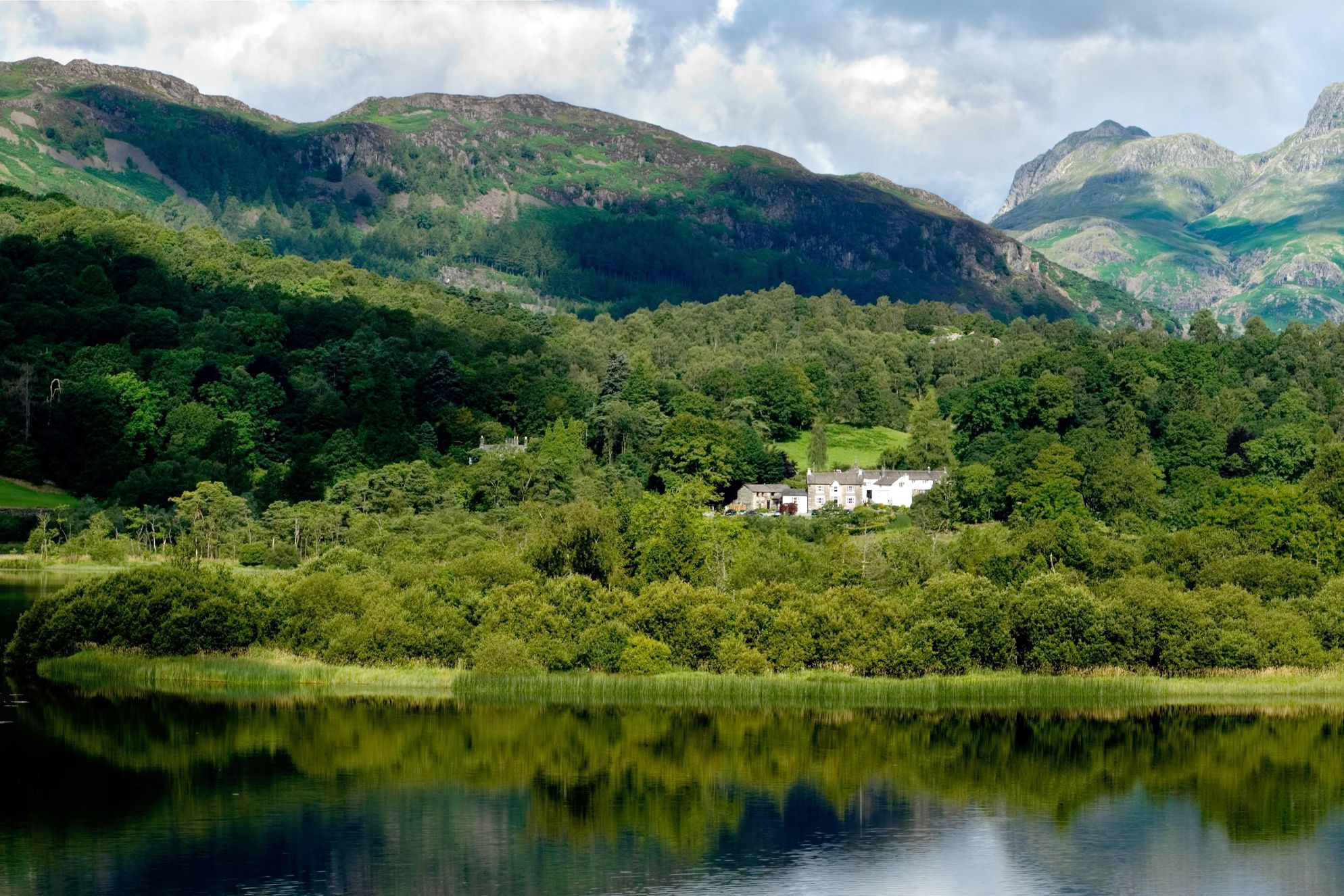 It may be extremely famous, but it has to get a mention for the dramatic scenery. The crowds can be avoided if you favour lesser known trails over Scafell and Catbells, while there are wild swimming spots, caves and culture hidden in the folds of the hills.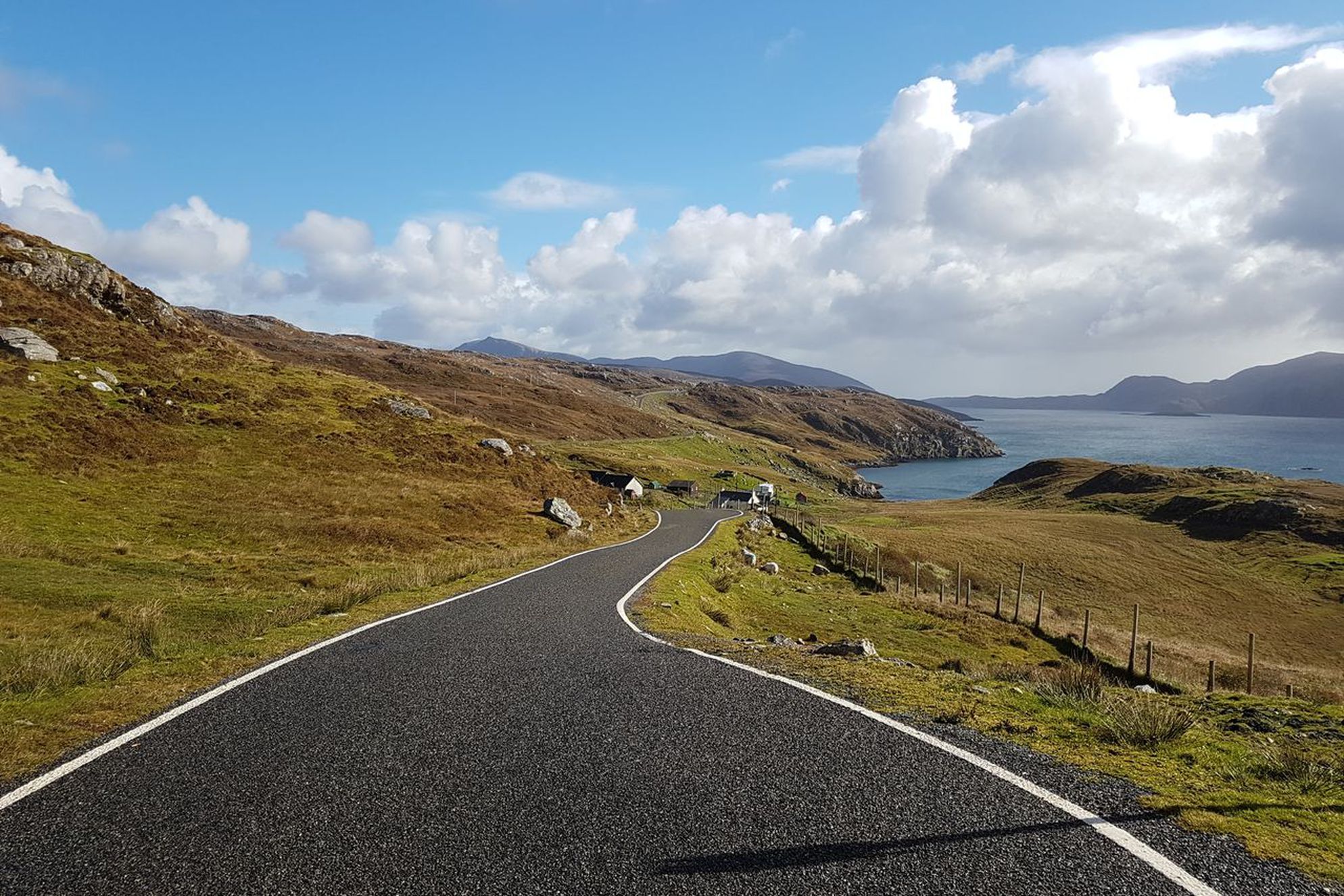 The Hebrides might be a byword for remoteness and seclusion, but the inner islands are easier to reach than you think. Just a few hours from Glasgow can take you to Mull, Arran and the distilleries of Islay, while spectacular Skye is further north but definitely worth the trip.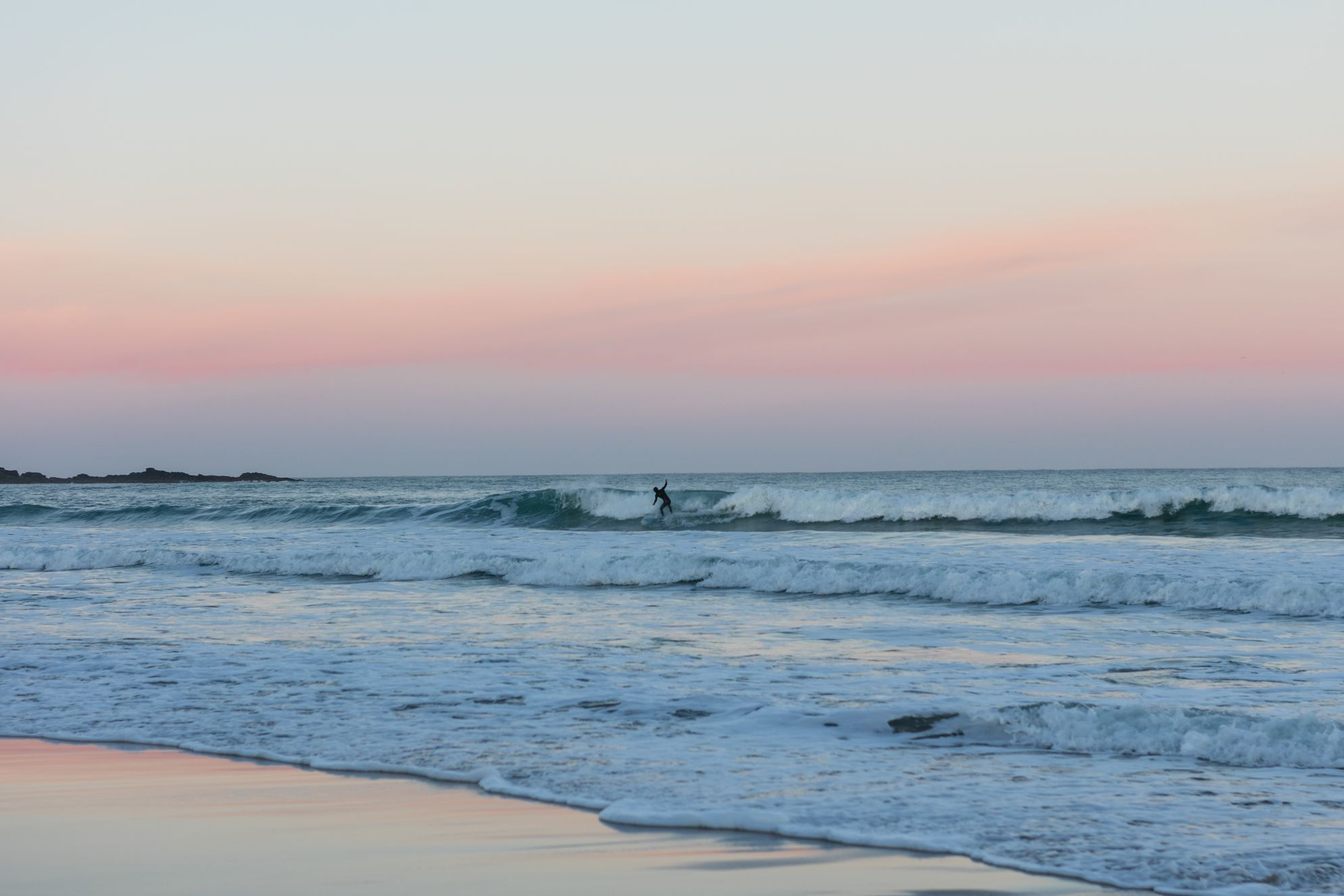 There's endless potential for long days at the beach and cliff top walks, but look beyond seaside, pasties and cream teas to discover a region of rich culture, ancient traditions, fine food and wild moorland.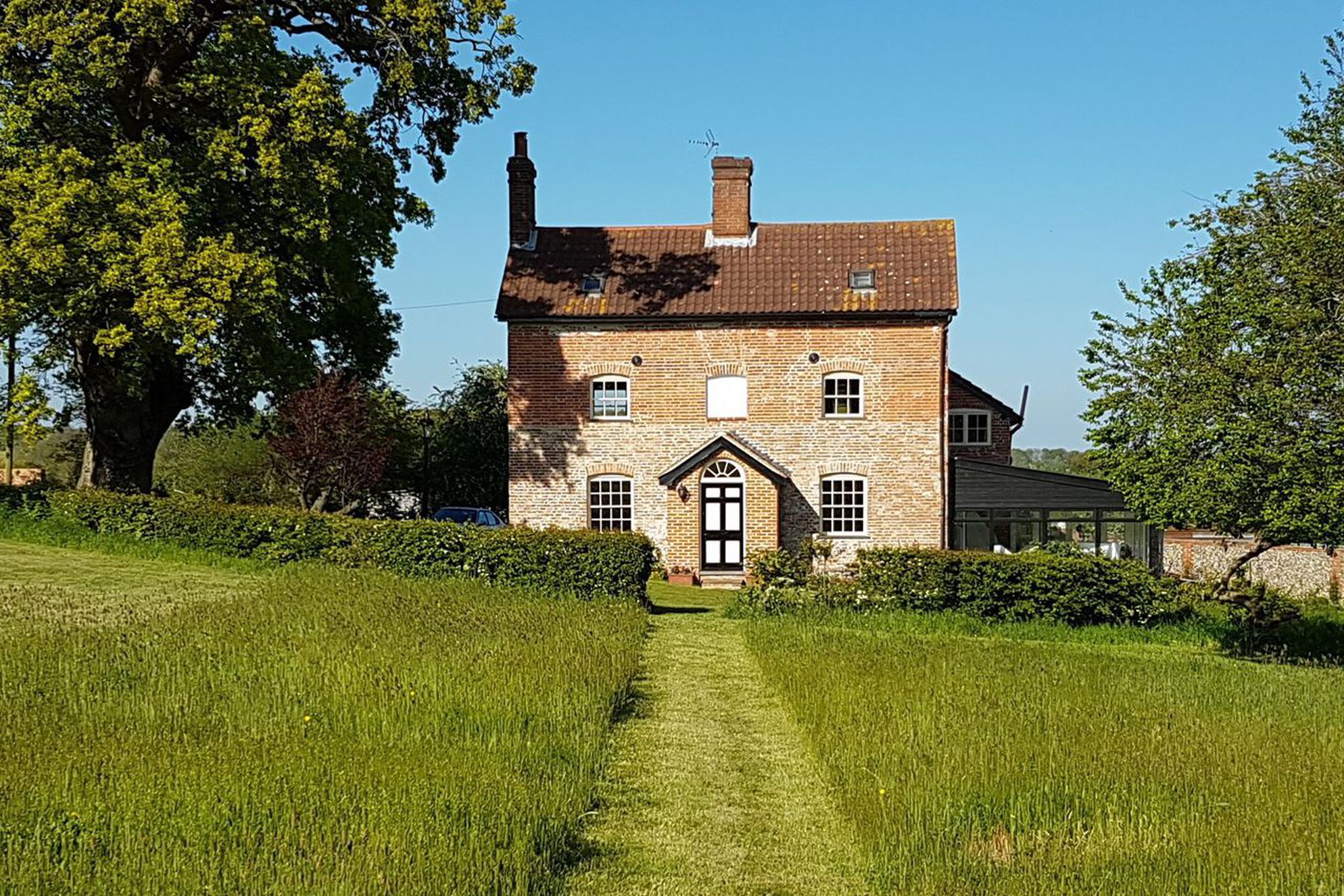 Suffolk has seen a remarkable foodie revolution in recent years, with artisan growers and producers springing up alongside some seriously old institutions and supplying a host of new eateries across the county.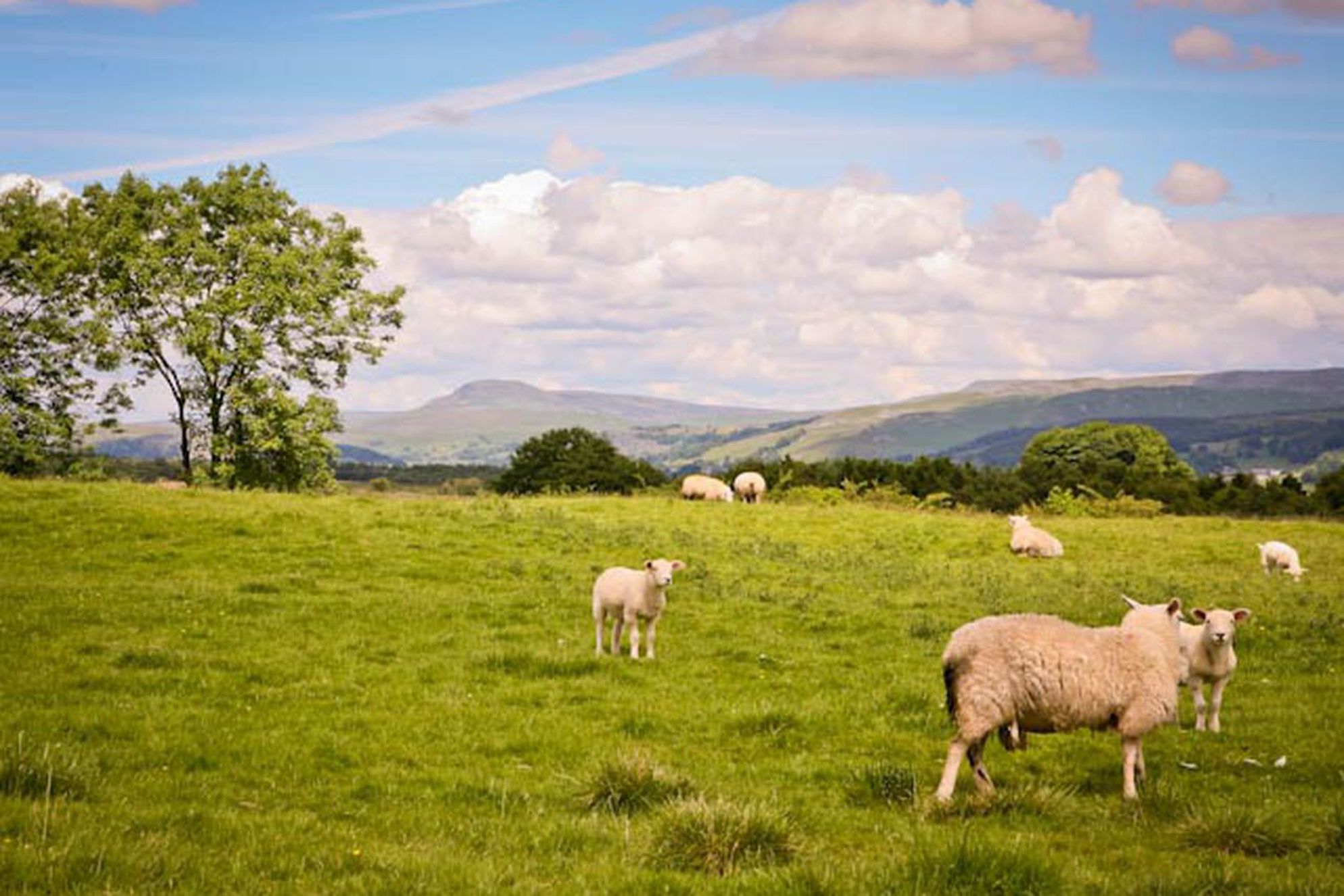 Explore miles of trails across the Dales and the North York Moors, where the landscape has shaped the culture, visit the tiny coastal artist commune of Staithes, or drop into York itself, a city at once historic and fashionable.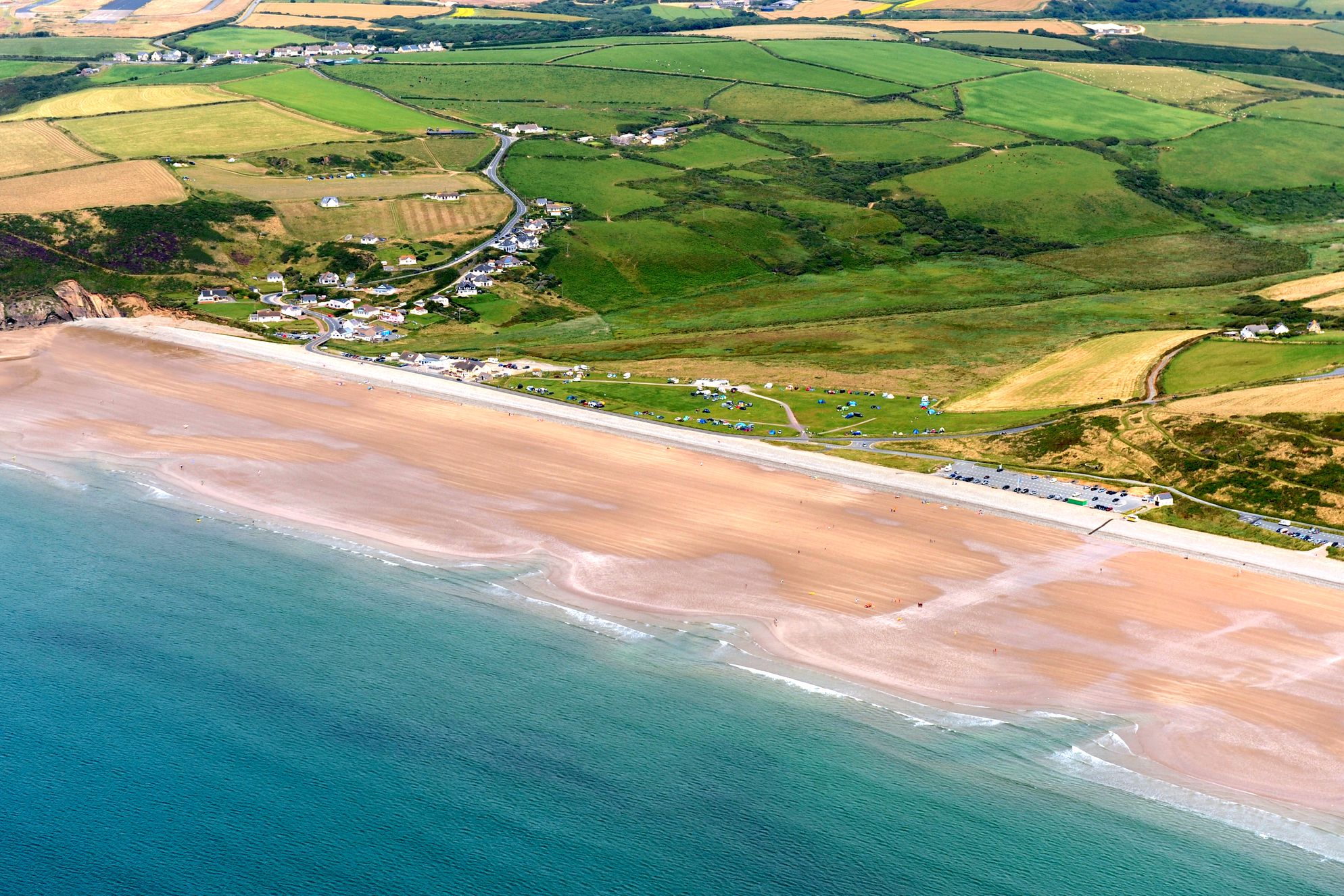 Some people call Pembrokeshire "the new Cornwall", for the abundance of small surf towns strung along the rugged coastline. Take on the waves at Manorbier or Freshwater West or explore inland to trendy market towns and a specialist bug restaurant.
Popular destinations in Britain
There are so many wonderful places to visit on our island: excellent beaches and coastal walks in the South West, incredible scenery and lakes in Cumbria, wilderness and whiskey in Scotland, and dramatic coastline and watersports in Wales.
Rural destinations
Beautiful green rolling hills, quaint country cottages and miles and miles of walking routes are a few of the things that truly make this island special. Destinations such as Yorkshire, the Lake District and the Peak District are ideal if you're looking for a holiday full of nature and adventure.
Coastal destinations in Britain
Being an island surrounded by the sea, there's plenty of coastline to be explored in Britain. The coastal landscape changes significantly as you travel around the country, but there's no denying that the coasts of Cornwall, Devon and Dorset are everyone's favourite – you just can't beat the beaches here in summer.
Best of both destinations in Britain
Why choose between rural and coastal? Britain is relatively easy to travel around and you're never too far from the coast, so you could choose to base yourself somewhere within easy reach of everything. Head out for long walks in the countryside one day, stroll along the coast or relax on the beach the next.
Our favourite small towns and villages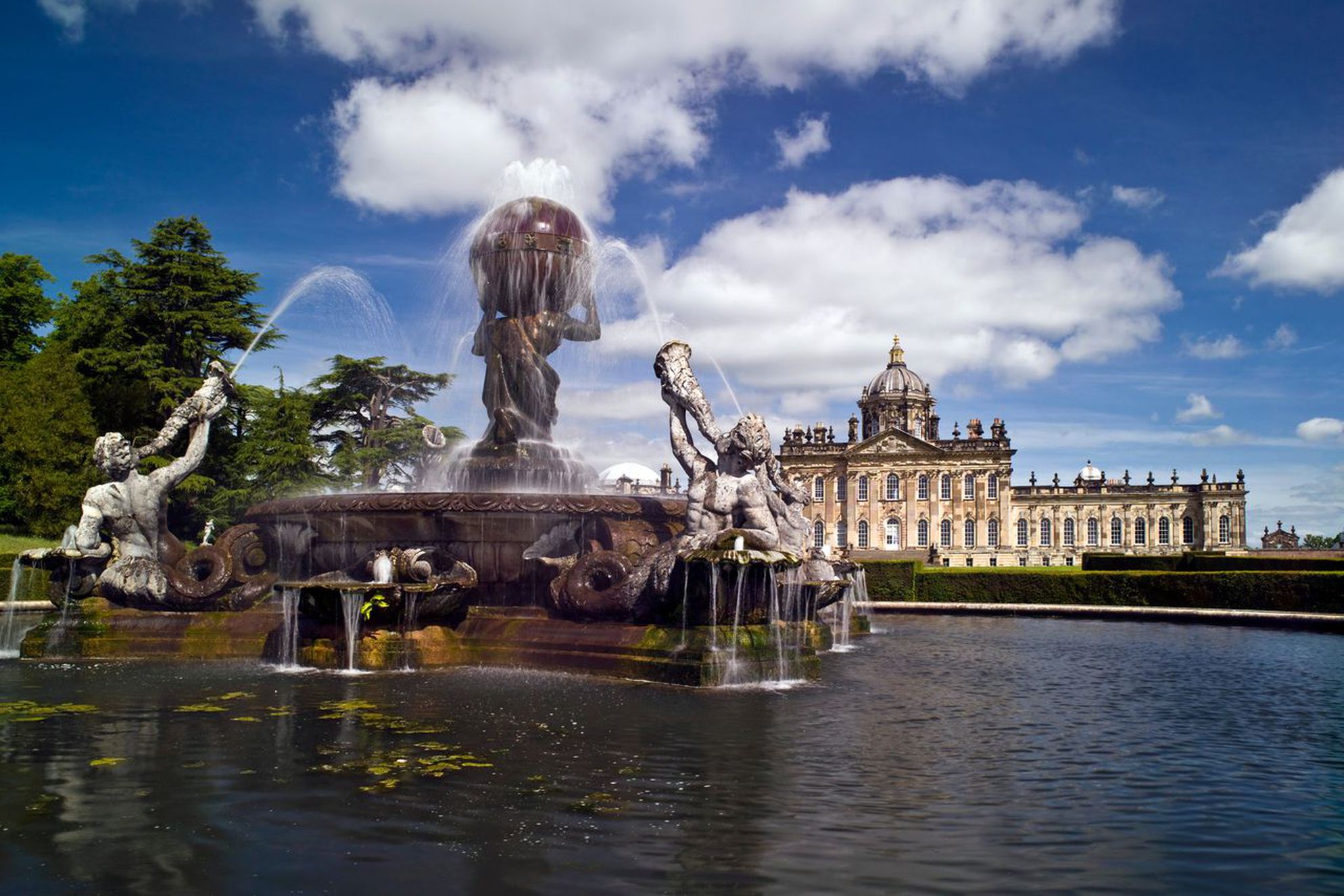 Malton is a town saved by food, having been turned into a showcase for fine produce from all over Yorkshire by a group of passionate people lead by Tom Naylor-Leyland. A visit is literally nourishing, if not downright fattening in the best possible way.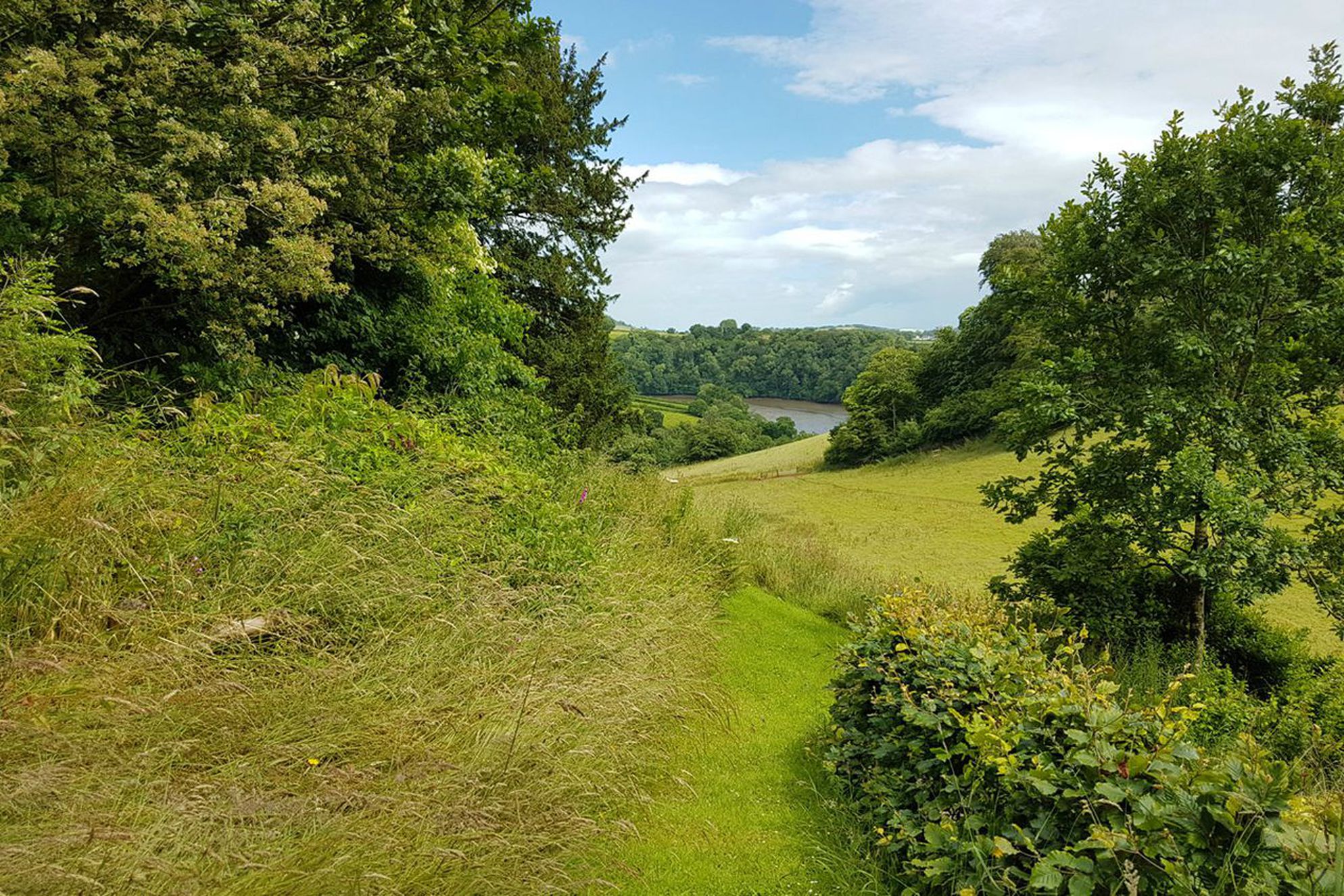 The sort of characterful, community-run place that makes you fall in love with the south west. Follow the drift of people up to the square on market day, browse the craft stalls and artisan shops, or head over to Dartington Hall to have your mind blown in any number of ways.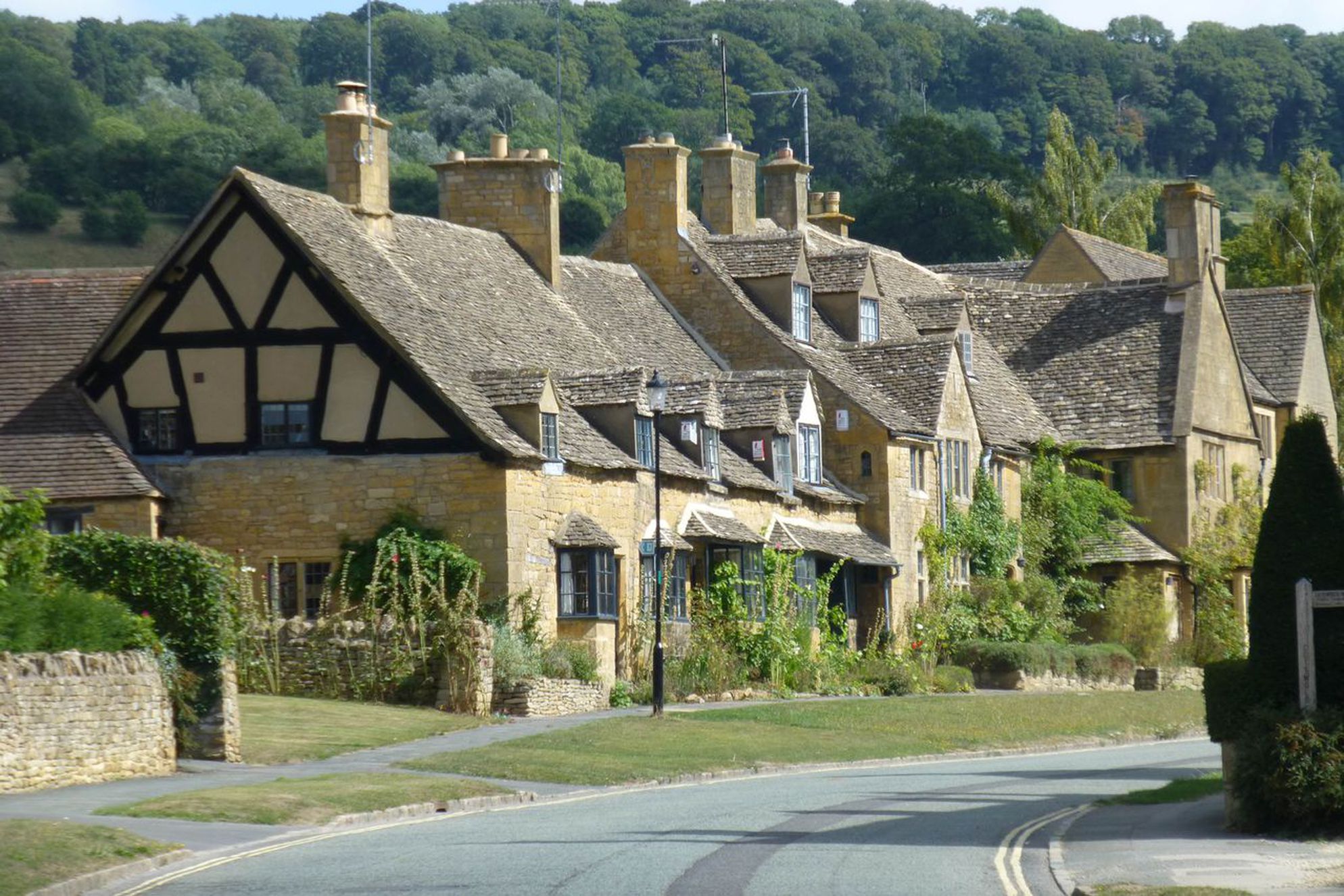 The village of Broadway is one of those places that you simply stroll around. It's a picture perfect collection of sandstone houses and old inns with wonky roofs, and the view from the bizarre and beautiful Broadway Tower is beautiful.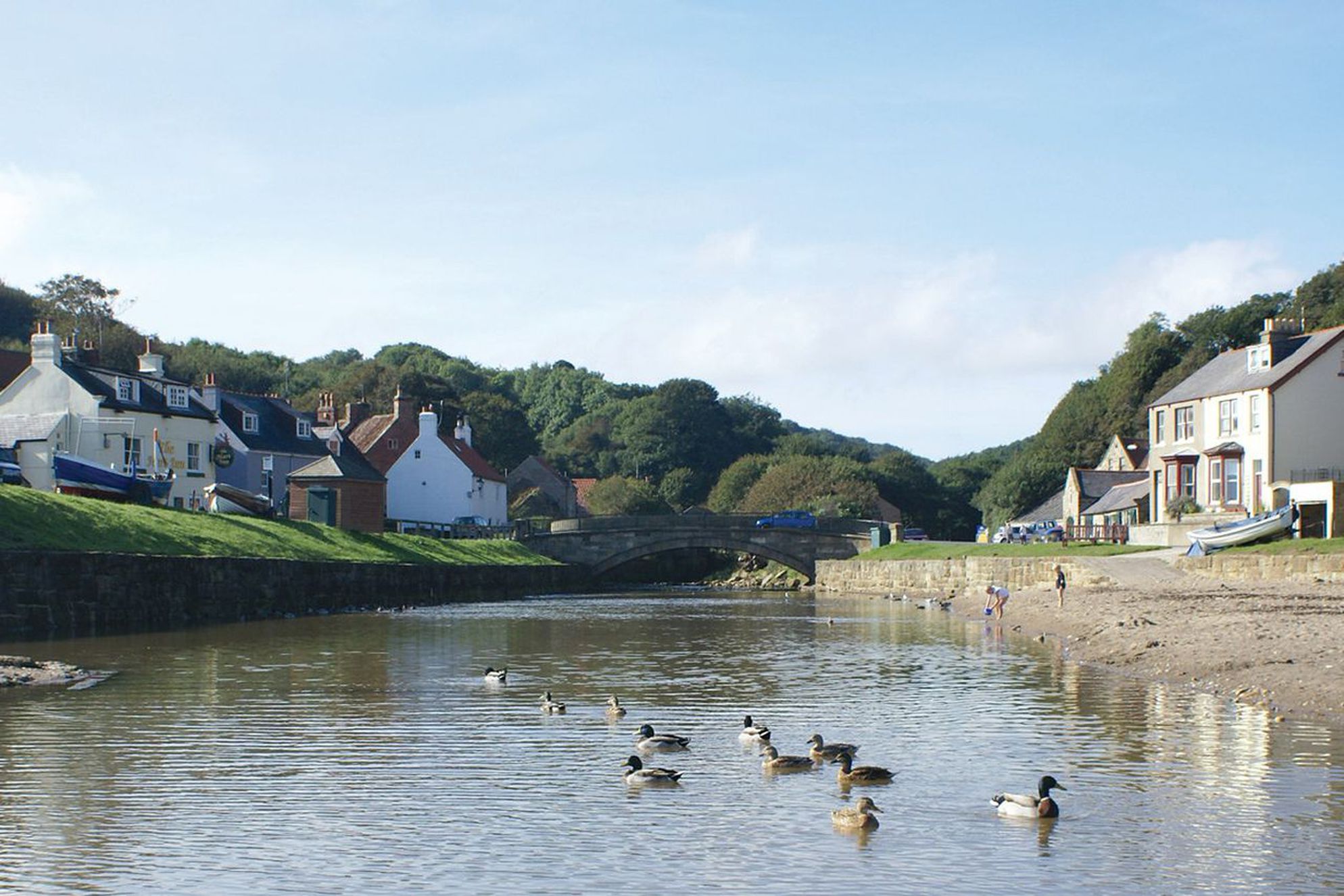 The tiny town sits in a crack of coastline on the eastern edge of the North York Moors. Once favoured by a group of Victorian impressionists, its artistic heritage was revived in 2012 by Alison Milnes and it is once again a small but bright beacon of the arts.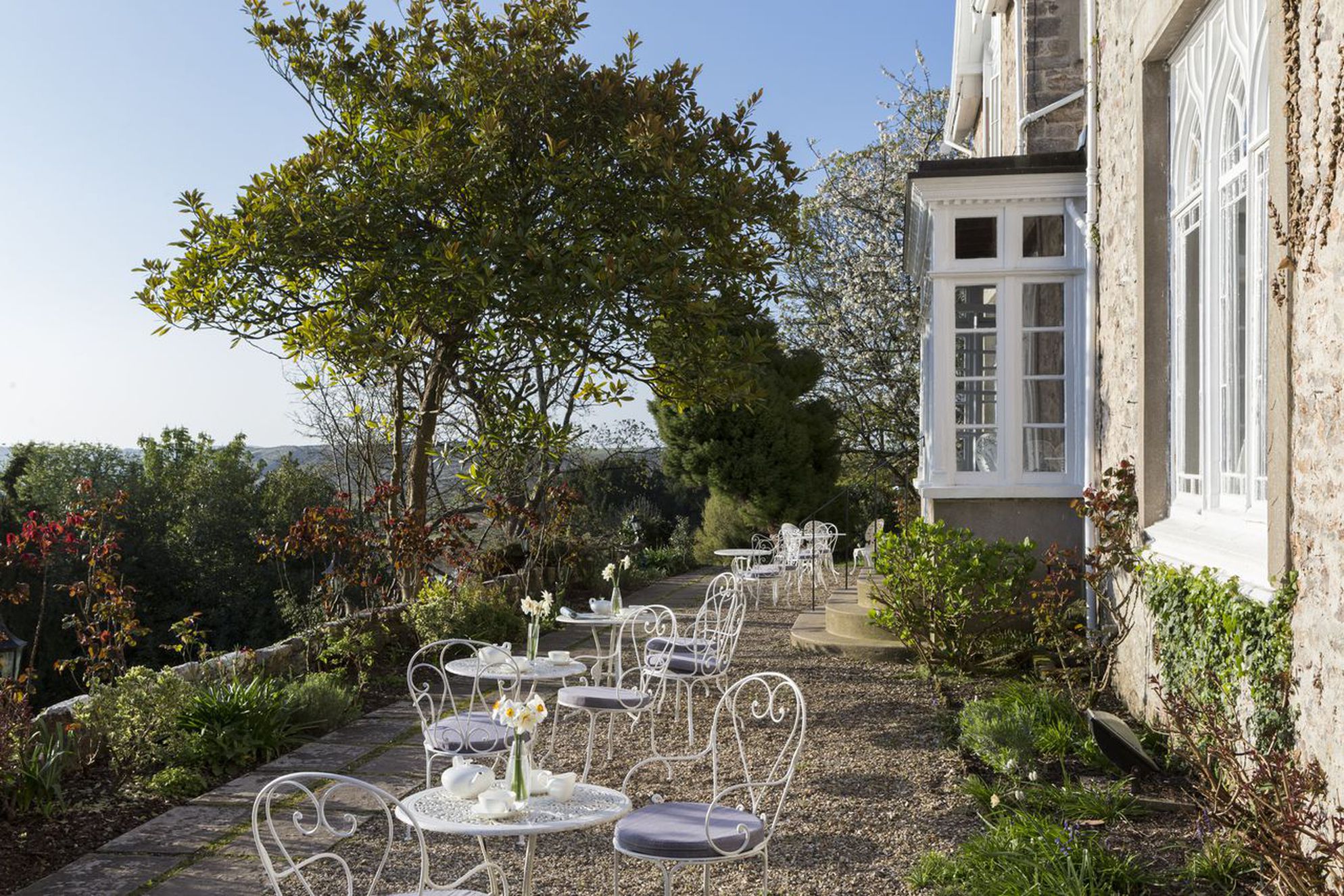 Tenby's classic seaside vibe almost strays into kitsch, with colourful houses above a bustling harbour of fishing boats and flapping sails. There are gorgeous coastal walks out along the Pembrokeshire cliffs and cosy pubs to hole up in if the weather turns.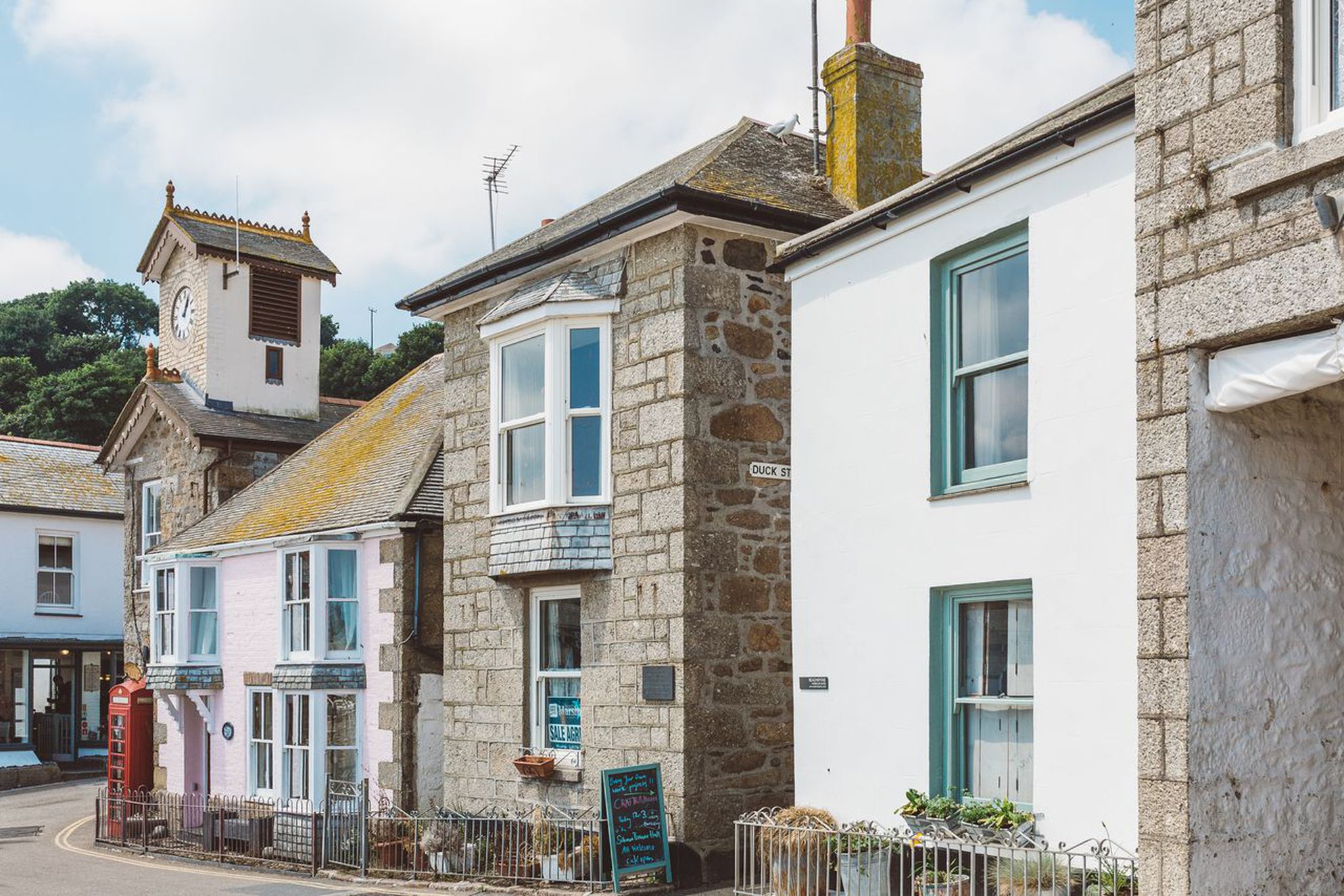 The tiny harbour town clusters above the turquoise bay and stunning hikes lead off round the deserted coast, all the way to Land's End if you're feeling energetic, with stops at beautiful beaches all along the way..
Featured places in Britain