Our collection of holiday cottages in the Cotswolds are as beautiful as the landscape around them.
The Cotswolds has a reputation for being a laid-back place, where one idles and potters through beauty both natural and man-made. Well, that reputation is entirely deserved. There's a famous farmer's market at Stroud, the majestic sights of Berkeley Castle and Blenheim Palace, the antique shops of Tetbury and some fine pubs and restaurants at which to break up that arduous wandering with a pit stop. It's not high adrenaline stuff, just that brand of quiet loveliness that Britain does so well.  
We seek out Cotswold holiday cottages created and run with character and soul, by people who love their area, so that when you stay, you'll get a real introduction to the calm charm of the Cotswolds. 
Recommended holiday cottages in the Cotswolds
A few articles to inspire your next getaway to the Cotswolds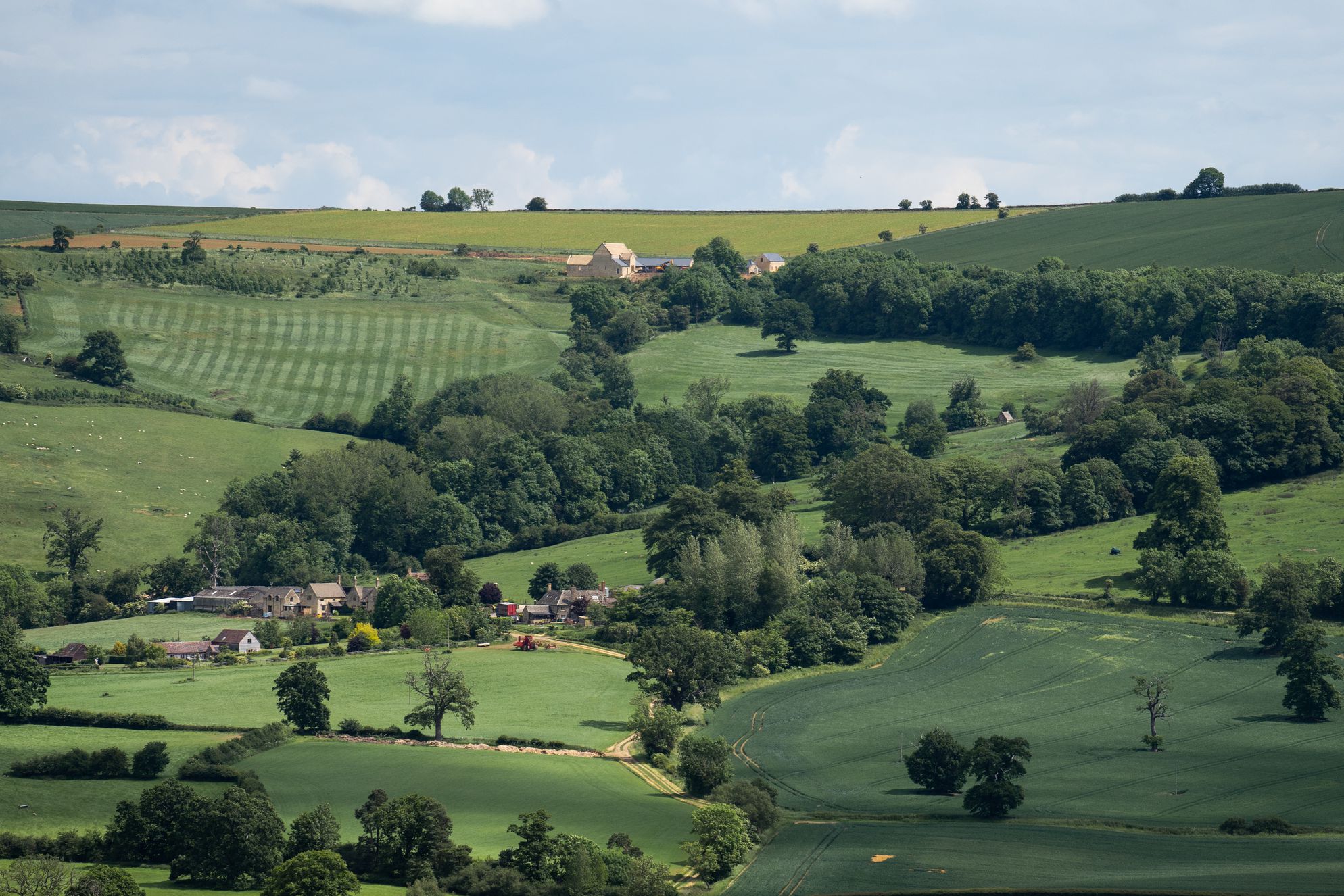 Our slow guide to the Cotswolds
On our visit in June we found that while there certainly is impressive history and an abundance of picture-perfect scenes, there's also a thriving culture, which is both developing and preserving the area's heritage.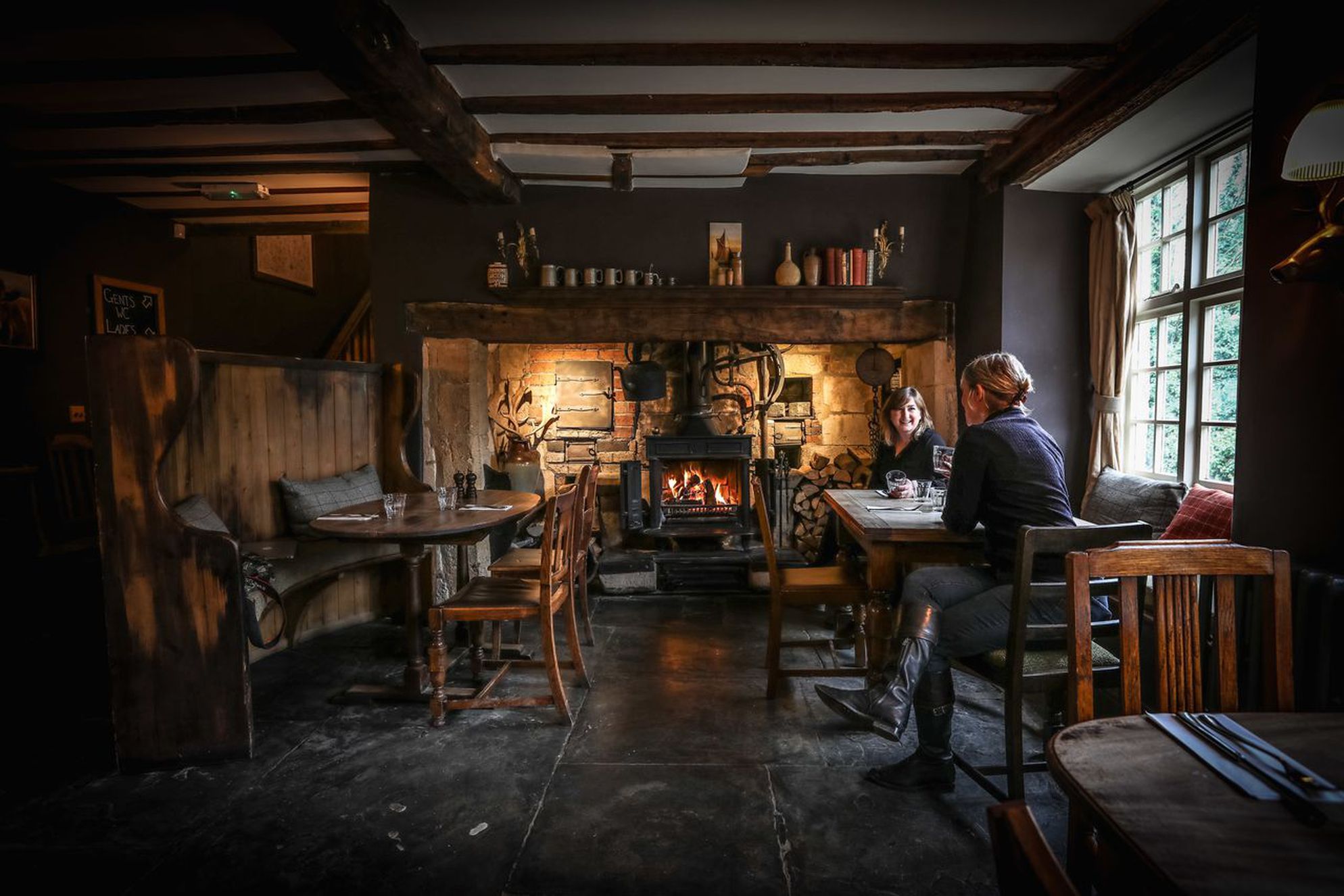 Five of the best restaurants for seasonal food in the Cotswolds
Whether you've spent a crisp winter morning exploring villages filled with antique shops or a golden autumnal afternoon strolling the hills and woodlands, the Cotswolds is going to give you an appetite. Here are a few of our favourite places for everything from fine dining to a cheeky scone piled high with cream and jam.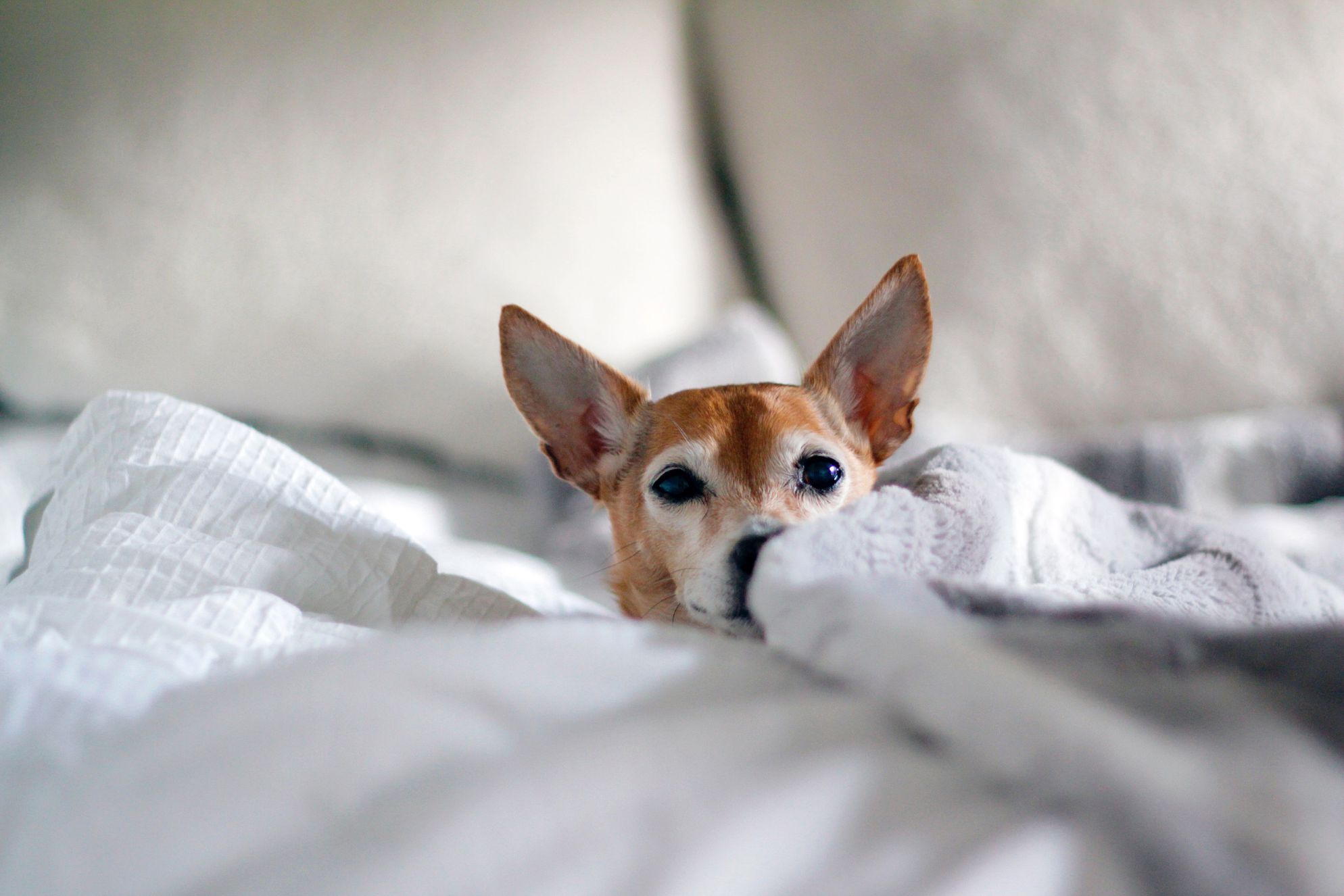 Our favourite dog-friendly hotels in the Cotswolds
The Cotwolds' idyllic landscape of honey-coloured villages, patchwork fields, and ancient woodland are crossed by miles of dog-friendly walking trails. Here's a selection of incredible hotels that dot the area, ready with a warm Cotswolds welcome for you and your dog.
An owner's guide: Antique shops to visit in the Cotswolds
The Cotswolds, with its Arts and Crafts heritage and air of timelessness, is a great place to go rummaging for antiques, but it's hard to know where to start looking. To help you get an ornate brass handle on some of the best places to go antique hunting in the Cotswolds, we turned to the antiques and vintage Queen of the Cotswolds, Faye Welford.
Where to get the best Sunday lunch in the Cotswolds
Here are a few of our favourite places to enjoy a long and luscious lunch, some with staunch traditional menus, some with a controversial bit of flair, but all with satisfaction guaranteed.
Our favourite dog-friendly cottages in the Cotswolds with great walks from your doorstep
We've inspected every cottage in our collection, looking for creativity and character, as well as the creature comforts. So here are a few of our favourites to get you and your dog stomping into the countryside right from the front door and put a smile on your face, or wag in your tail, when you come back.
Why visit the Cotswolds with

Sawday's

?

 
We've always stood for a better way of travelling. We were founded in the 90s by Alastair Sawday, a tour guide turned book publisher who could already see how large-scale homogeneous accommodation was squeezing the people running small hotels and family B&Bs. He set up Sawday's to give those people a voice and a platform, but also so guests who wanted something more than a blank room for a night – could find it. When you stay with one of our owners, you become a part of that ongoing purpose: to keep the independent spirit of travel alive.  
Our collection of holiday cottages in the Cotswolds

 
Our collection of Cotswold holiday cottages are a mixed bunch and that's exactly how we like it. We inspect every place we feature, but when we visit, we're not ticking off a set of criteria, we're looking for a bit of magic. That means we love everything from a beautiful barn conversion with incredible views of the hills, to an old cottage with wonky roof beams or a grand estate dripping with mahogany and gilt picture frames. As long as it's got some passion behind it and a distinct character, we'll consider it for the collection.  
What to do in the Cotswolds

 
In short – walk, eat, and shop. The walking is hilly, but not mountainous, with trails winding through woodlands and past more than the occasional local pub. This is where the eating comes in so spare some time for the markets and delis that also showcase the area's incredible produce. There's a famous market at Stroud but ask around and you'll find one wherever you happen to be, especially at the weekends. The shopping is far from your usual high street fare. Thanks to a long history of craftspeople living and working in the area, antique shops are a big deal in the Cotswolds. Tetbury is often seen as the centre, but as a local expert told us, some of the best ones are out of town, where huge barns are stuffed with all sorts of literal hidden gems.
About the Cotswolds
The official Cotswolds Area of Outstanding Natural Beauty covers around 800 square miles in a thin band running roughly from Evesham in the north to Bath in the south. It's the location of the source of the Thames and the much-prized golden stone that characterises its architecture. William Morris kick-started the Arts & Crafts movement in the town of Chipping Camden and the area has had a strong community of artists and artisans ever since. The name comes either from the old English for a hilly sheep enclosure or there's evidence that it may simply have once been a wold (or weald) that belonged to someone named Cod.