Italy holidays by Sawday's
Experience Italy's captivating charm and delectable cuisine from one of our B&Bs, hotels or self-catering places. We think it's totally deserving of its reputation as the world's most romantic country.
Our collection of special places to stay in Italy have been carefully chosen to immerse you in the country's wildly varying regions, from the spice of Sicily to the coolness of the Alps. There are villas surrounded by rows of grape vines and fields of sunflowers in Tuscany, white villages overlooking turquoise waters in Puglia and the rainbow towns of the Cinque Terre.
Our team spend a lot of time in Italy. One of them even lives there permanently. They travel from the toe of the boot to the tip of the north, seeking out amazing places to stay and personally inspecting each one, to make sure it offers a truly special experience of the country they love.  
Places to stay in Italy
Whether you choose to self-cater, enjoy a little luxurious hotel service or bask in the sociable atmosphere of a family-run B&B, Italy has incredible places to stay. Find terracotta-rooved Tuscan villas on hillsides striped by vines, whitewashed hotels where balconies overlook deep blue waters and farmhouses in the mountains where the pace of life is irresistibly relaxing.
Our favourite well-known regions in Italy
Our team regularly visits Italy and we even have someone permanently based there. She describes Italy as "20 different countries", with each region having a distinct feel and a wealth of natural beauty, unique flavours, art and history. Here are a few tasters to set you off exploring.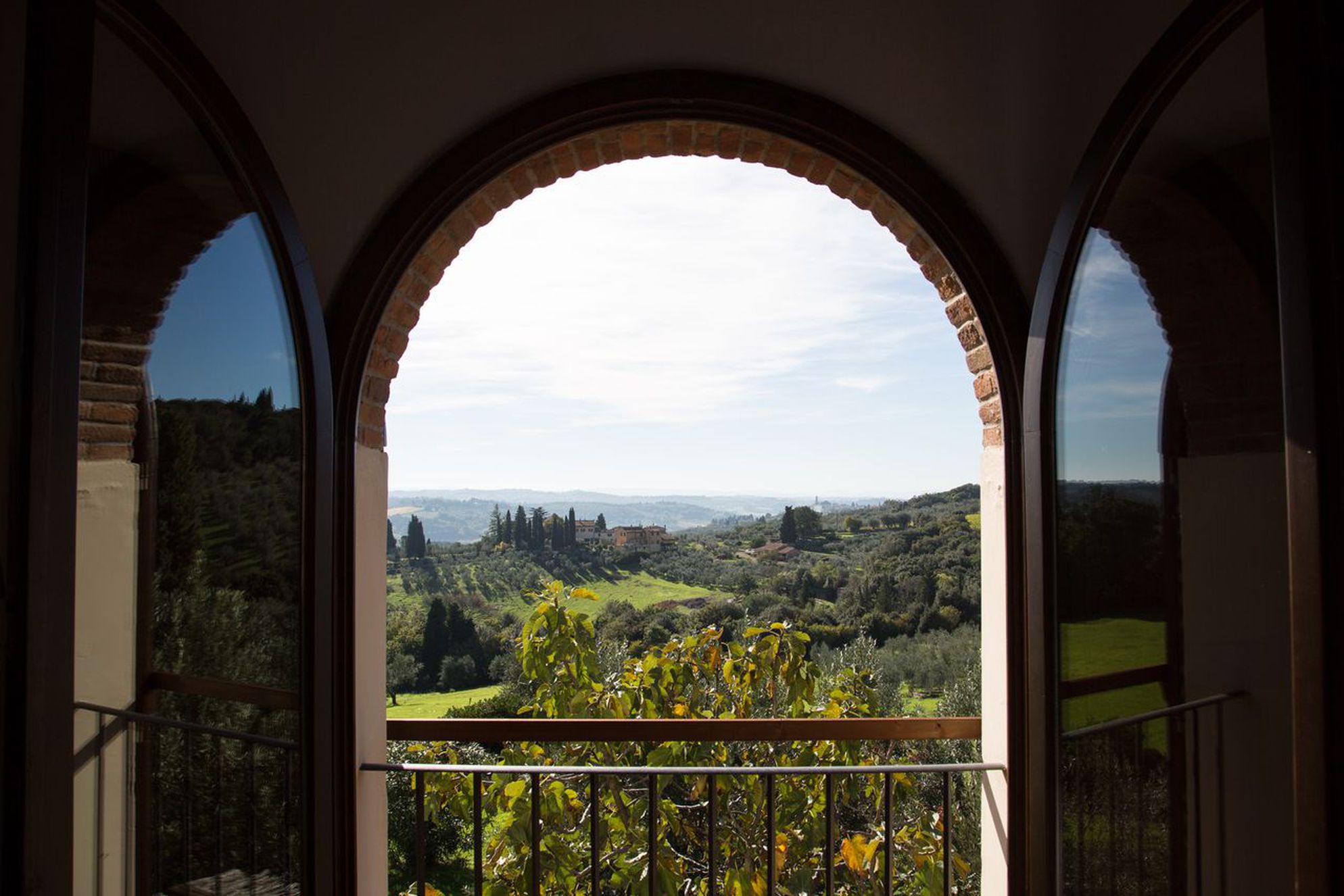 Tuscany's iconic hilltop farmhouses with terracotta roofs and roads lined with cypress are many people's image of the whole country. The cities, even beyond legendary Florence, are filled with history and art, there are seven stunning islands off the coast and fields of sunflowers greet you everywhere. Good alternatives to often-crowded Chianti are Volterra and Val d'Orcia, the former being the land of alabaster artisans, the latter, to the south of Siena, a striking landscape of crater-like clay hills and vineyards.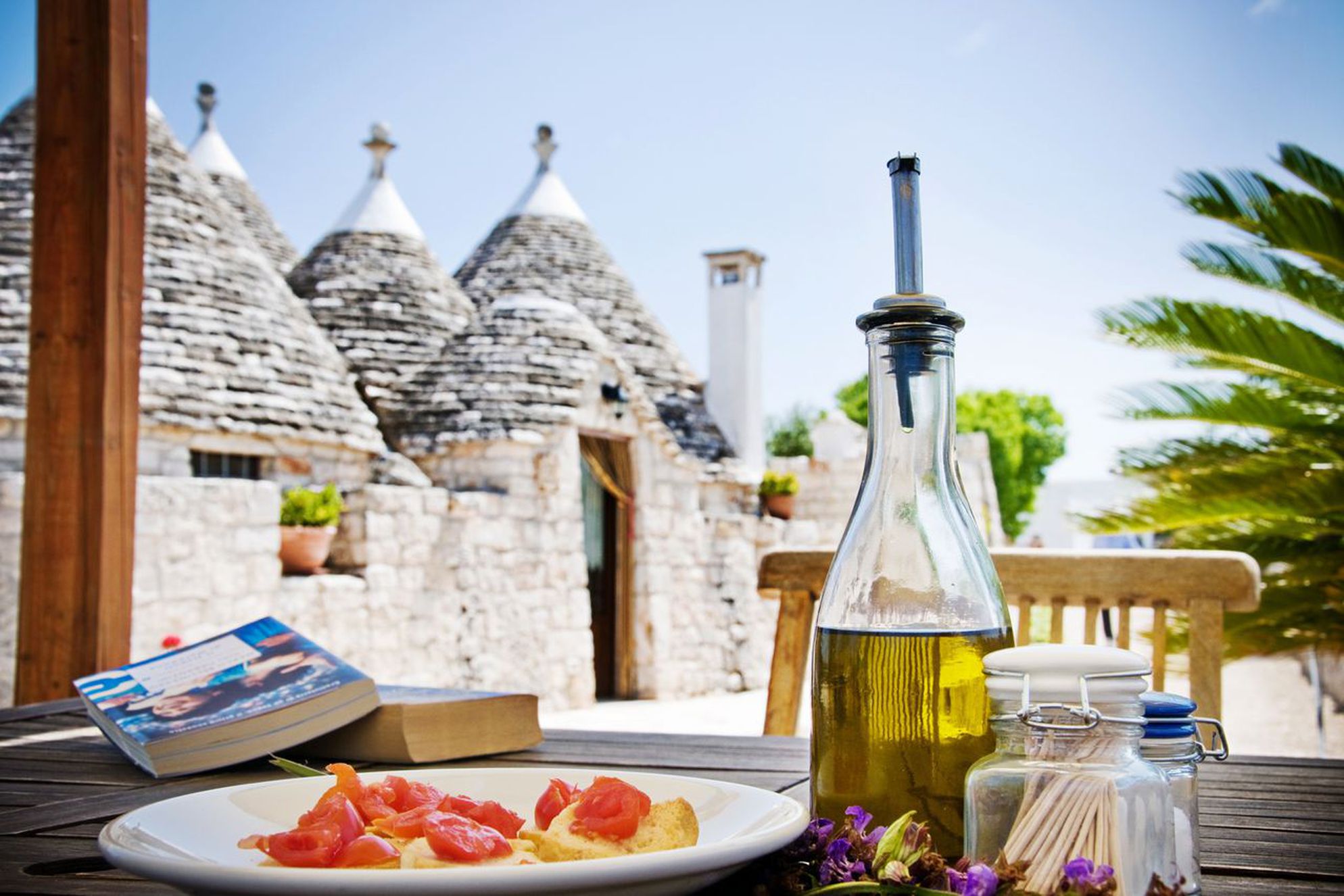 Stunning Lecce is known as the Florence of the south and is unquestionably one of Puglia's architectural treasures. The preserved Roman amphitheatre in the city centre, baroque palaces and countless churches make it a pleasure just to walk around. The region has a beautiful coastline, where white villages overlook deep azure waters studded with white rocks, and two national parks, Alta Murgia and Gargano, which offer wonderful hiking through granite hills and along the fabulous cliffs.
The world-famous sights of historical Rome are compelling, but there's plenty to see outside the fantastic chaos of the city, including Etruscan ruins in incredible condition in Tarquinia and the thermal baths of Viterbo where bathers soak in hot, tiered pools. This is also olive country, and the network of groves and farms in the Sabine hills just north of Rome is a beautiful piece of timeless rural Italy, still undiscovered by mass tourism.
The island has a culture and flavour distinct from the rest of Italy, with an earthy tang to wines grown on Etna's volcanic slopes and a cuisine rich with salty sardines and fragrant fennel. It also has a unique architectural style, Sicilian Baroque, which is notable for the masks and statuary added to the traditional ornate motifs. The towns of Noto, Modica and Ragusa, known as the Sicilian Baroque Triangle, are remarkably dense with fine buildings of pale pink stone that cluster on hillsides and line the broad, open squares. 
Our favourite collections for holidays in Italy
Holidays in Italy can be anything and everything. There are places for a lazy beach holiday more beautiful than any you've ever been on. Others where the natural warmth of the people envelopes you, your kids and your pets, and as for romantic breaks, no country in the world can match Italy's depth of inspirational passion.
Our favourite small towns and villages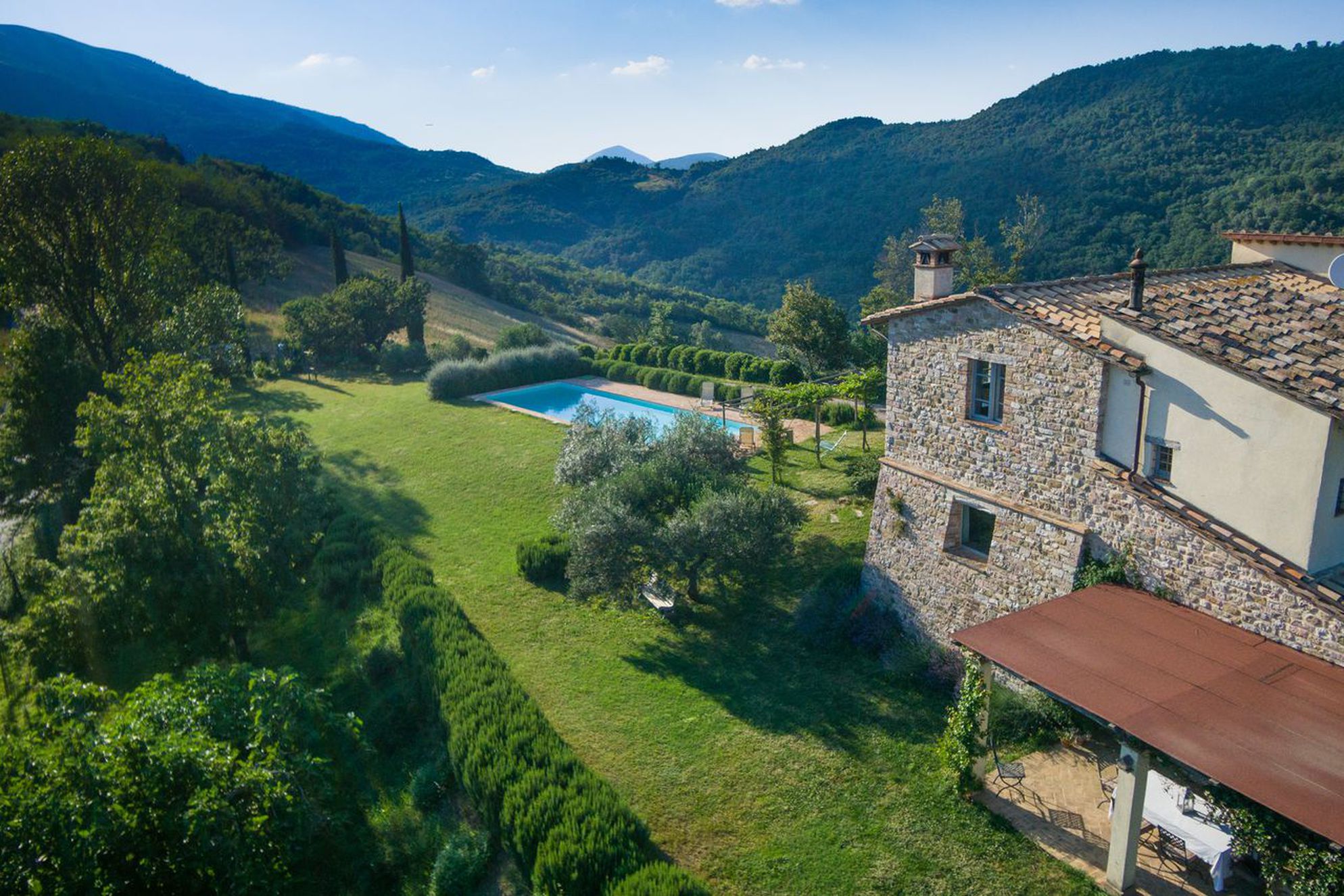 As you approach Montone you feel as if you're coming in from the fields and heading to market, in the footsteps of centuries of locals. The golden stone town sits in the middle of a bowl of hills on its own forested rise at the confluence of the Reggia and the Tiber. You'll find towns full of Renaissance art and a wealth of significant Roman and Etruscan sites to visit. There are fairs where local artisans gather to sell crafts and the region's fabulous wines and cheeses, as well as the chance to head out into the woods in search of its most famous produce, truffles.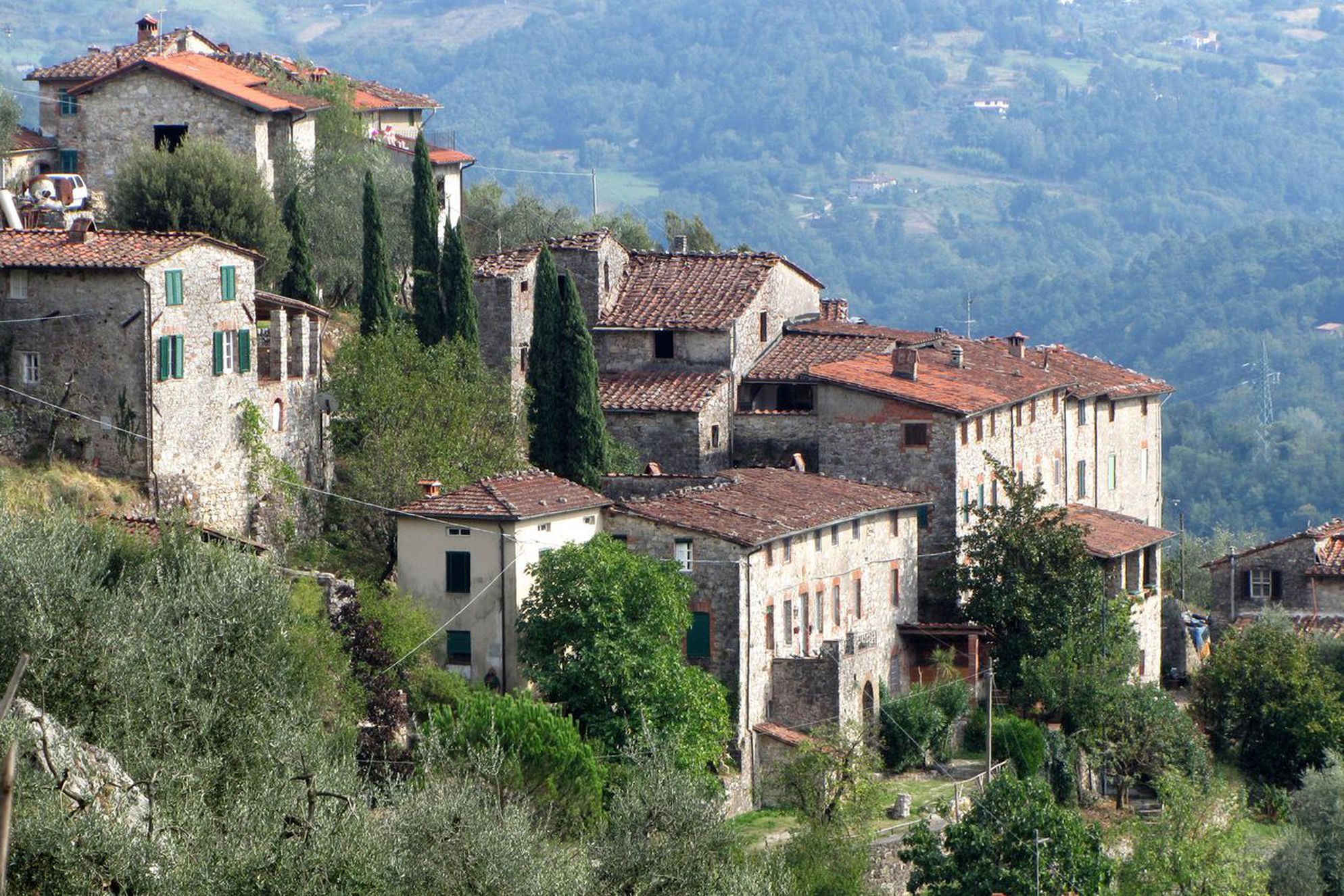 Lucca is often treated as a base for day trips to other parts of the region, but this means that it's less crowded than some places and gives the small town a relaxed and authentic feel. The duomo St Martino is one of Tuscany's most ancient and a lively cultural calendar, including a Puccini Festival in August, makes it a lovely place to spend a few days. It is undeniably well-placed for exploration, however. Florence is an hour to the east with Leonardo's hometown on the way and gorgeous Pietrasanta and the marble quarries of Carrara are just up the coast, and in the Apuan Alps you can hike for miles in wild mountains, watching for eagles and boar.   
Alberobello is certainly one of the bigger tourist draws in southern Italy, but its popularity is perfectly understandable the moment you stand among the distinctive conical buildings known as trulli. There are 1,400 of the region's iconic round houses huddled together in pockets among more modern buildings, each decorated with a pinnacle denoting the craftsman who constructed the roof. After strolling among the trulli or even staying in one, you can head over to the bright streets of Ostuni, the baroque beauty of Martina Franca, or down to the coast in the village of Savelletri for lunch in a seafront trattoria.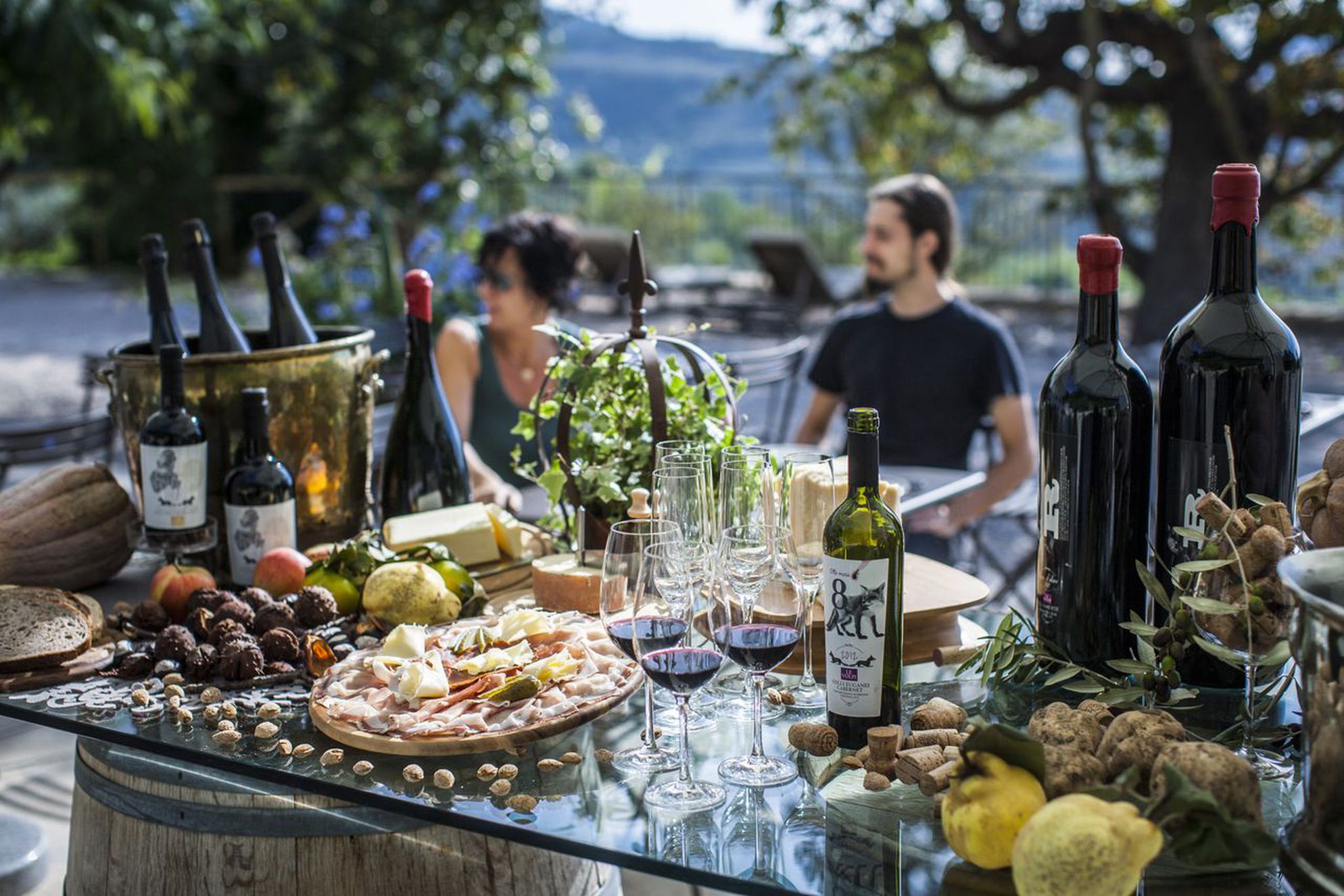 The little mountain town of Vittorio Veneto couldn't be more different from the region's famous capital. Gone are the canals, cruise ships and hoards of tourists – in their place is silence, and the beauty of the Dolomites. In town you can explore the sweeping walls of Castelfranco Veneto, while the surrounding countryside offers a seemingly endless array of vineyards to visit and sample the region's superb Prosecco. Just to the north is Lago di Santa Croce, where mountains drop straight into the water and locals swim or launch boats from thin strips of beach.
More Italy inspiration
Stories, ideas and destinations for people who love travelling slow.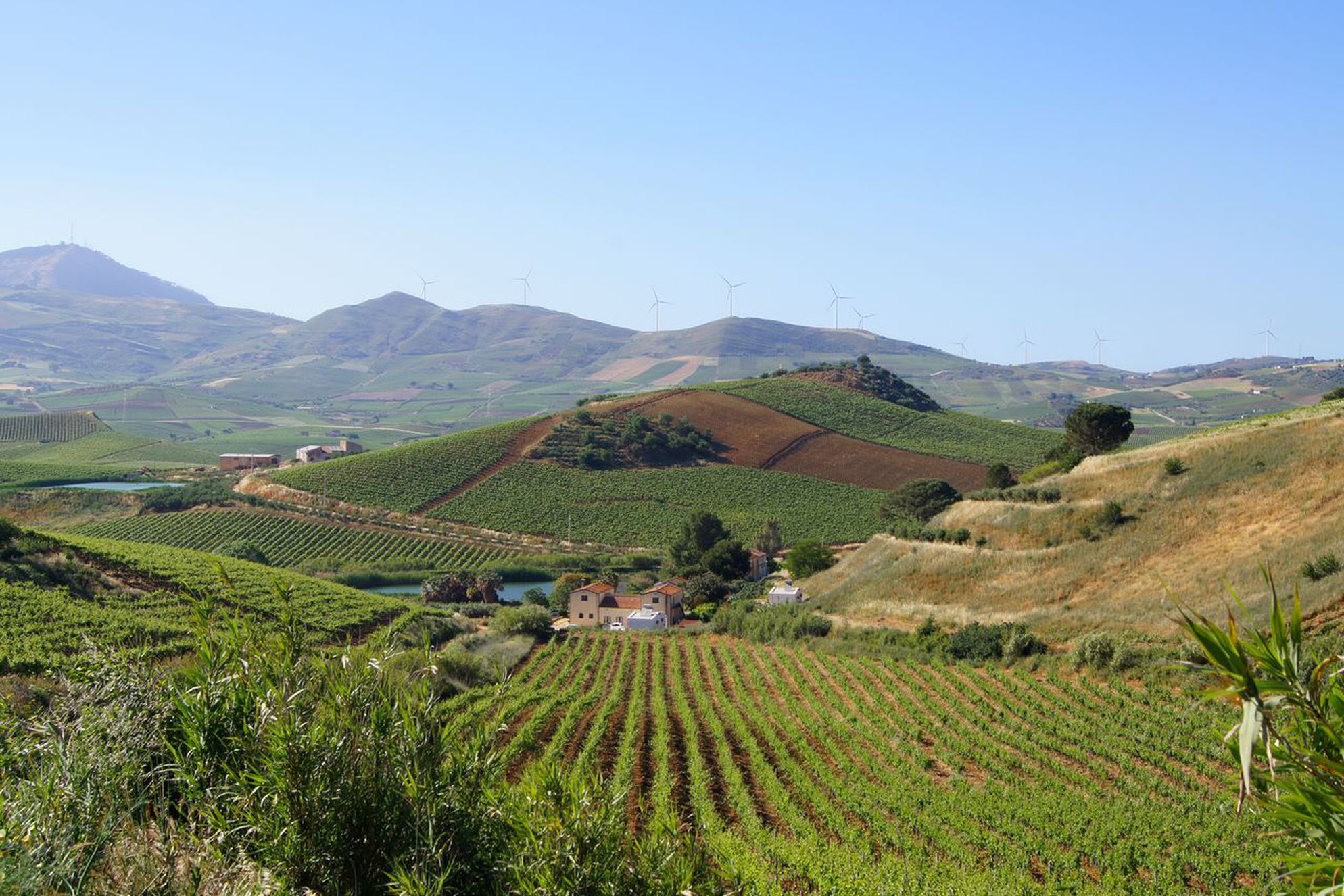 Two unique ways to see Italy
Agriturismo
Italy has pioneered two refreshing concepts in travel. One is the agriturismo, which integrates hospitality, in the form of B&B rooms or self-catering apartments, with the regular workings of a farm. You can have a relaxing stay, enjoy incredible home-cooked food and maybe even pitch in with olive or grape harvests, pasta making or truffle hunting. The emergence of agriturismo has saved many families from being forced to sell and helped to revive the economy in rural areas.
Albergo Diffuso
The second concept, Albergo Diffuso (literally, "scattered hospitality"), is another ingenious response of Italy's remote rural communities to the drift of the younger generation towards the big cities. All of a hotel's normal rooms and services, including breakfast and dinner, are scattered throughout different buildings in a village, inviting you to walk around and get to know the locals. Residents and local producers all come together to create the experience, promoting the restoration and preservation of centuries-old culture, tradition and architecture. It's an incredible way to feel a real part of the place you're visiting.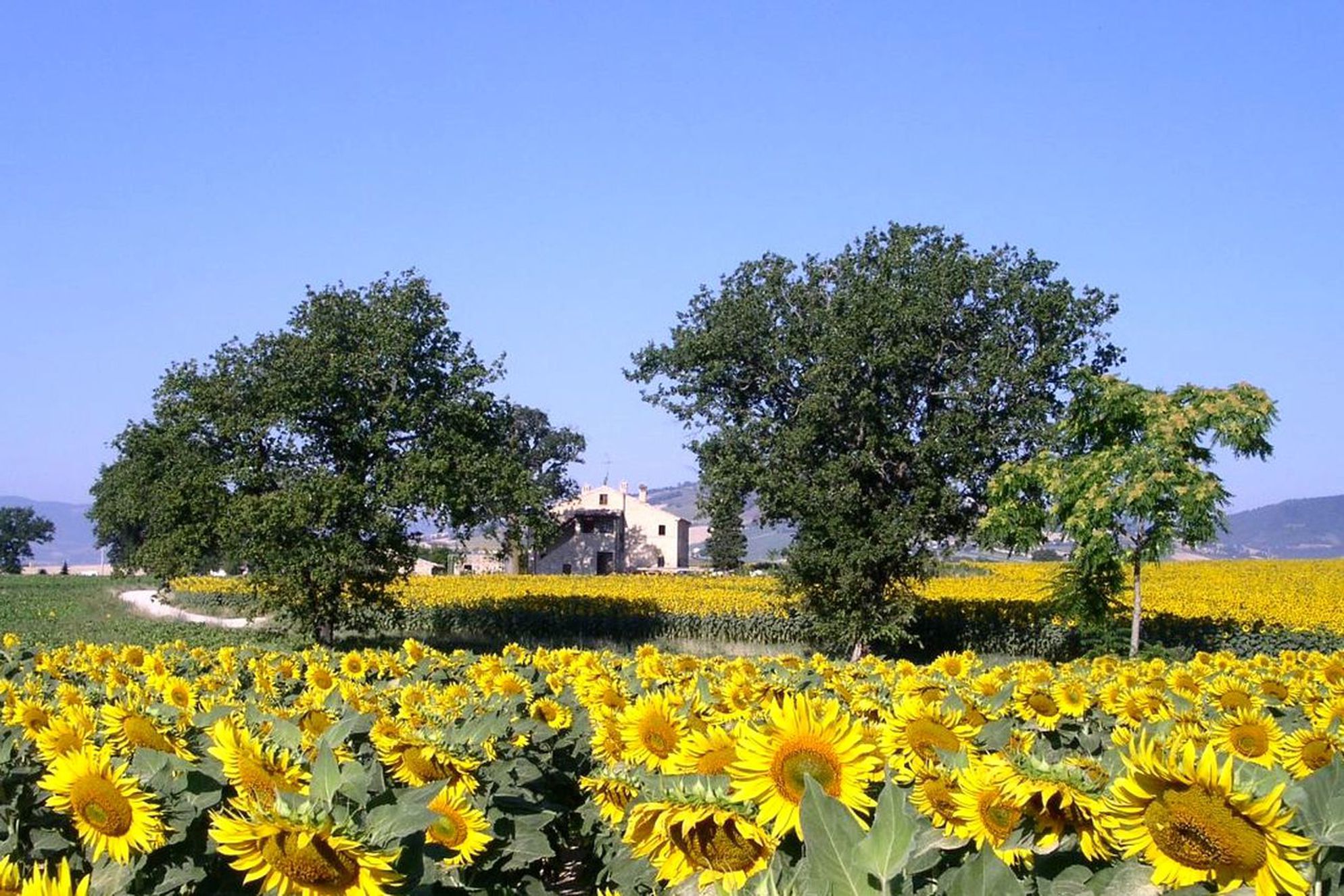 Four reasons to love Italy
Scenery: Stunning natural beauty from the majestic Dolomites of Veneto or the Alps in Val d'Aosta to hillsides dotted with olive groves and topped with walled Medieval villages. Spectacular coastlines of white sands and rocky cliffs broken by clinging villages. Over 300 islands from north to south, many still maintaining their fishing village origins, with dazzling, crystal turquoise-emerald waters.
Food: The Italians' favourite subject! You'll find an incredible culinary variety of high quality, fresh, mostly organic foods. There's a pride in growing local and each region has its own food identity, fiercely preserved and passionately discussed. You will not find the same shape pasta or accompanying topping from one place to the next. Local food events reinforce these differences and keep them alive from one generation to the next. For Italians, food isn't just nourishment, it is life!
History & art: From Etruscan tombs, Roman temples and Renaissance palaces to Baroque churches all filled with the prolific artwork these periods produced. Italy has more UNESCO World Heritage sites than any other country in the world.
Lifestyle: Italians are envied for their seemingly carefree lifestyle and philosophy. Many visitors are left in awe at how closely they guard their free time, spending weekends and mealtimes with family. It's a contagious way of life that leaves you wanting more than a holiday.