From low-beamed pubs serving pickled eggs and packets of crisps to stylish inns where chefs work their magic, we choose only hospitable and imaginative places to join the Sawday's collection.
This is our collection of great pubs with rooms where you can sip pints by the fire before wandering upstairs to bed. Discover rustic taverns in superb hiking country, microbreweries kitted out with plank bars, friendly community hubs and classy gastropubs, all with the flair and warmth that characterise the perfect Sawday's pub.
You can find all our favourite places to eat and drink in our Great British Pub Guide. It'll lead you to great ale, fine food and comfy beds across the two countries. You can also purchase the book online here here.
"If you're looking for a special place to stay, look no further –
Sawday's have them all"
Susy Smith
Country Living Magazine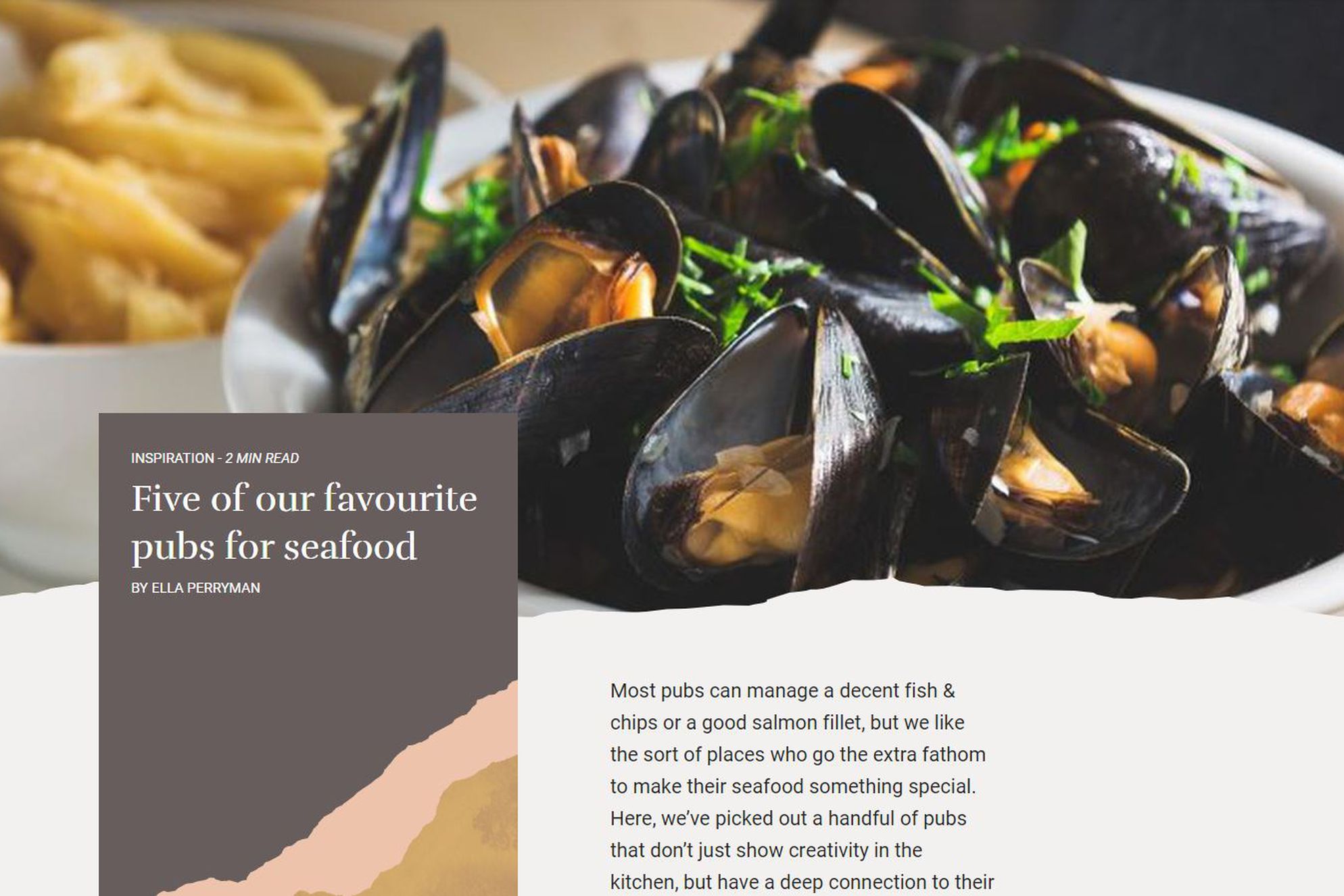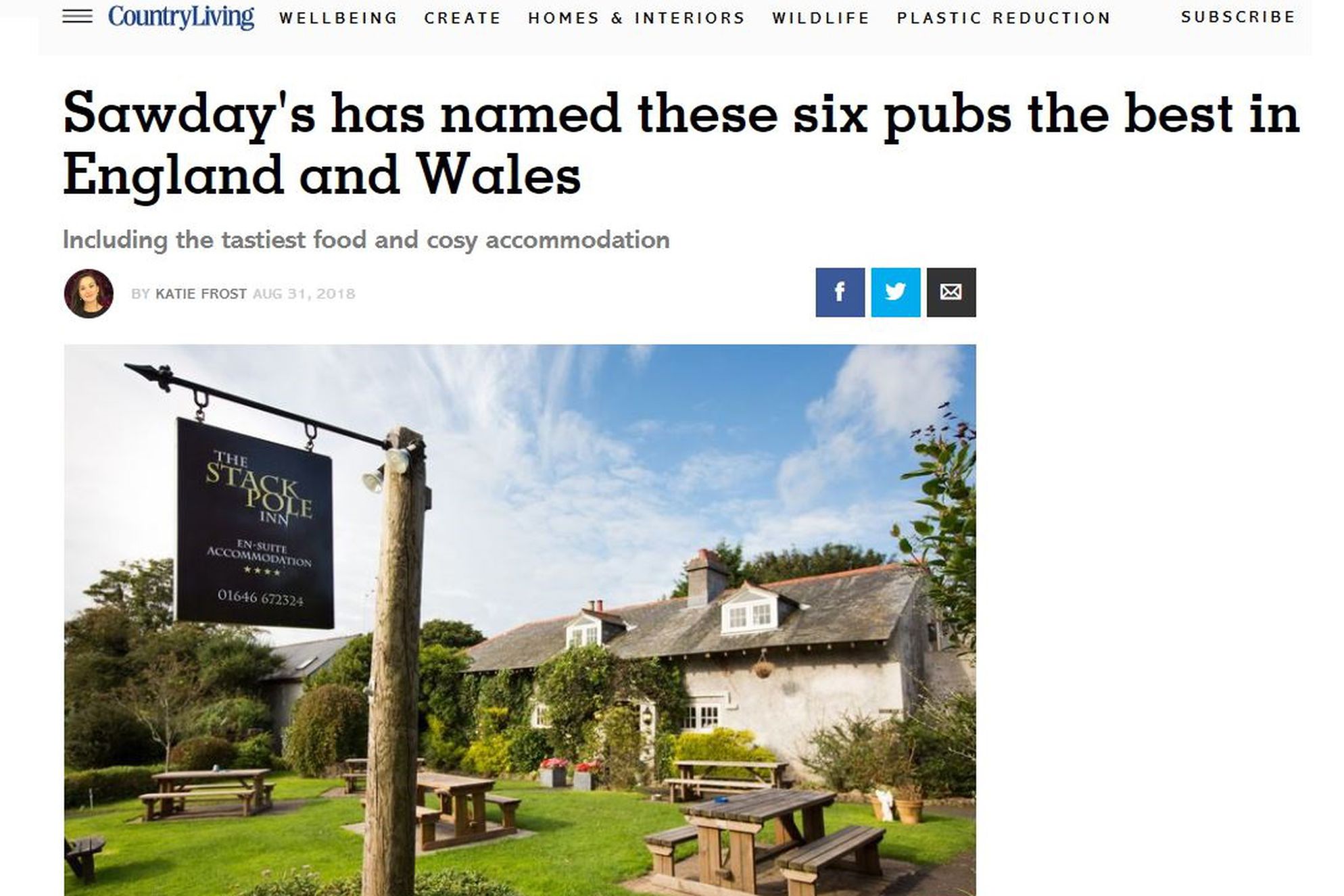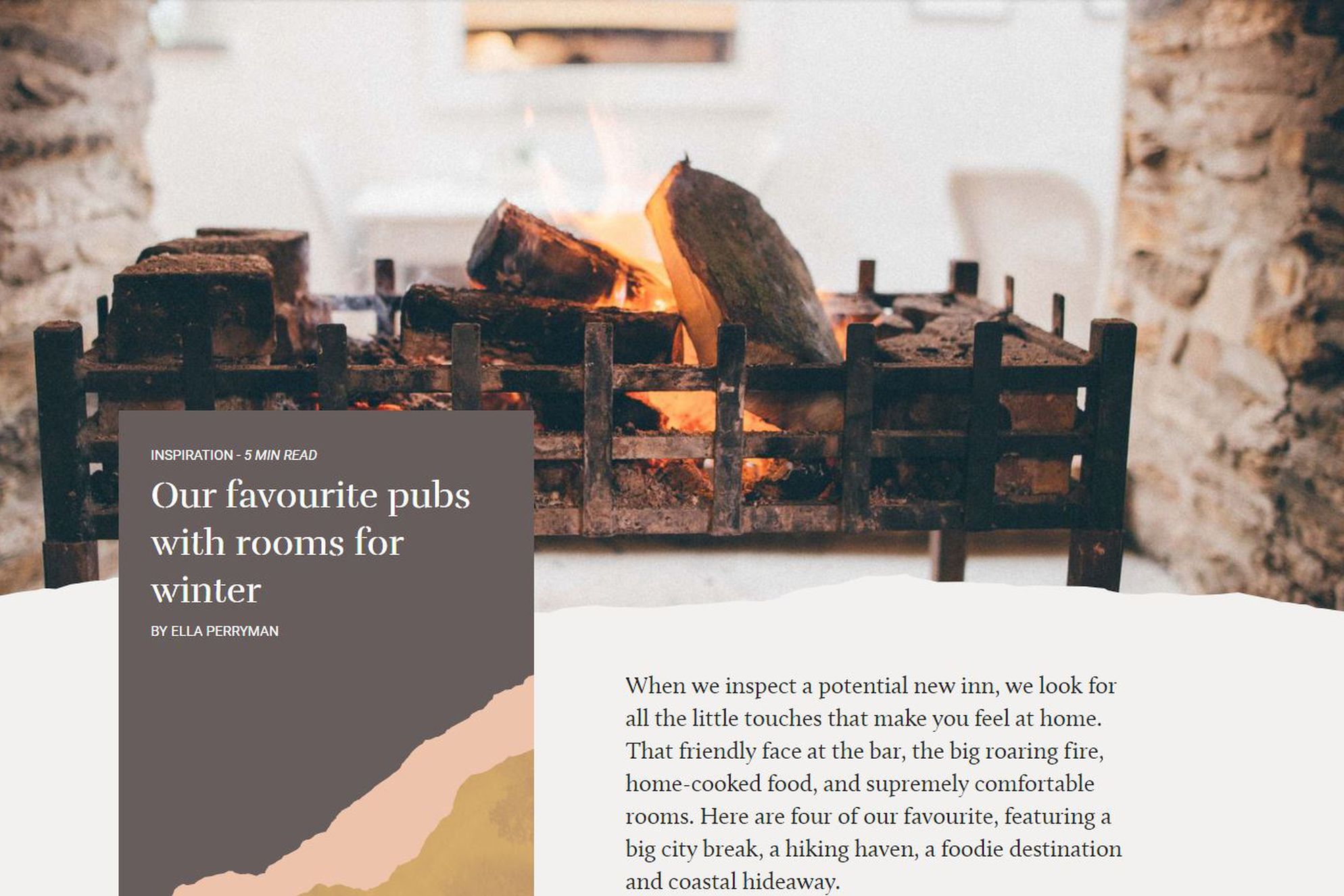 Pubs that raise the bar
These are some of our favourite pubs across the UK, including our award winners from the 2018 Sawday's Pub Awards
Pub with rooms FAQs
What is a pub with rooms?
Pubs with rooms are local and friendly alternatives to bed and breakfasts and hotels. You'll find a great pub atmosphere downstairs serving up pub grub and beer, while upstairs or adjacent to the pub you'll find a small number of bedrooms for overnight guests.
Why stay at a pub?
Pubs with rooms are great places for families and couples who want to explore nearby areas, often in the countryside, with the convenience of having somewhere onsite to have dinner and a drink on an evening. Many also offer breakfast packages.
Can dogs stay in a pub?
Many pubs allow dogs to stay overnight, and this is becoming increasingly popular with guests. Pubs are often set in areas perfect for countryside walks with a dog, so there's no need to leave them at home. Some pubs will spoil your dog with treats, bowls, blankets and beds.