From low-beamed taverns where you can finish long walks and talks with a quiet pint, to stylish inns where chefs craft innovative dishes, our pubs are perfect for anything from a great lunch to a romantic weekend of wining and dining.
We've inspected every single pub in our collection, in person, to make sure it's right for our guests. Discover rustic places in superb hiking country, microbreweries kitted out with plank bars, friendly community hubs and classy gastropubs, all with the flair and warmth that characterise the perfect Sawday's pub.
"…the best resource for anyone looking for interesting and unusual pubs across the country"
-The Guardian
Our latest pubs inspiration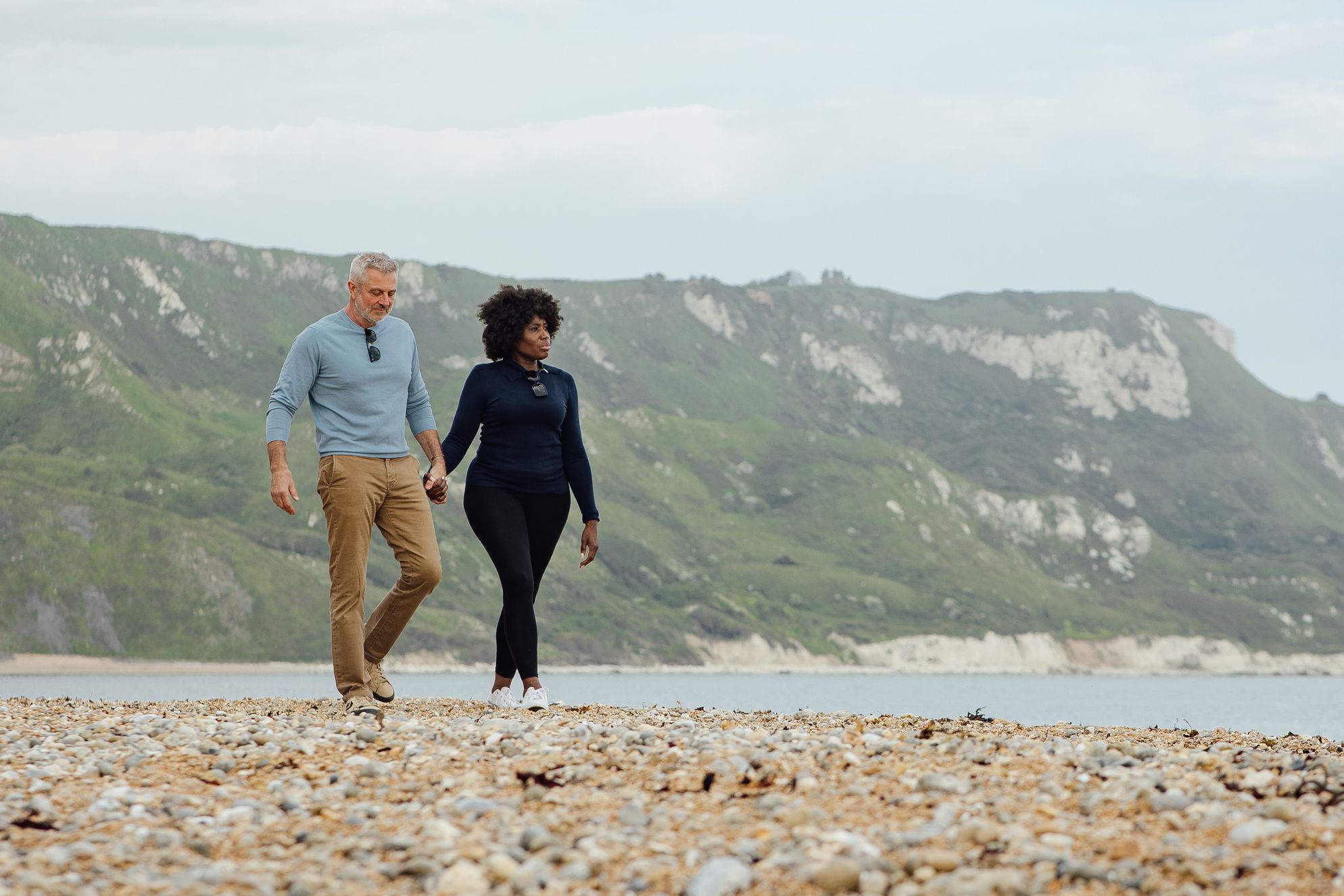 We've rounded up a handful of Dorset walks, some gentle, some a little more challenging, but all finishing up at a cosy pub, where you can hunker down with a cold drink or a bite to eat and feel relaxed.
Money can't buy you love, but it can get you a cosy room for two in a beautiful country inn. Everything is taken care of so you can spend a perfect few days hiking the hills, soaking in a deep bathtub, catching up over delicious food and contentedly gazing into the crackling fire.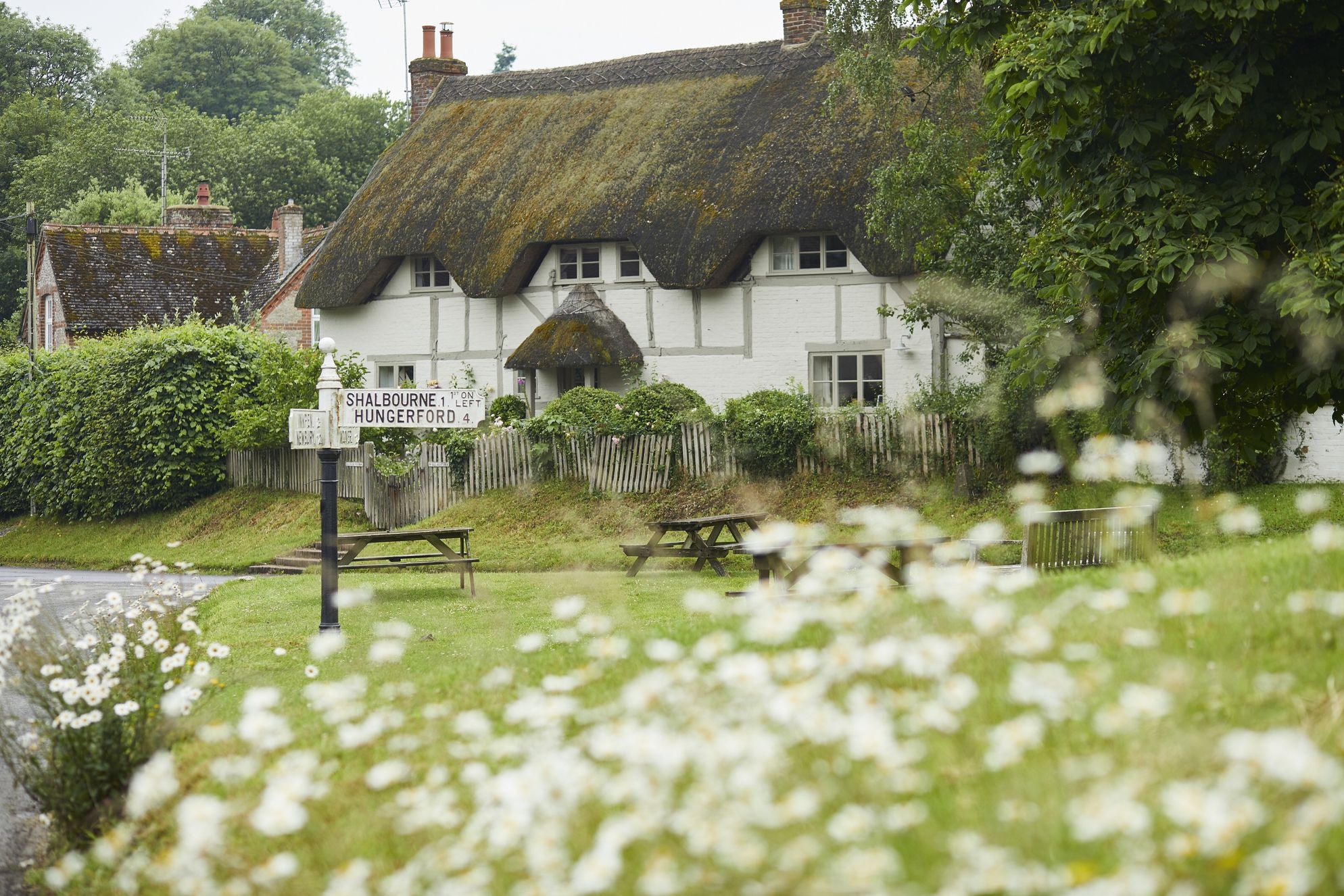 We've hand-picked 10 of our favourite pubs from our collection that all have walks right from the door. Hike coastal paths, wander undulating hills or stomp down country lanes, before sitting back with a pint of local ale by the fire.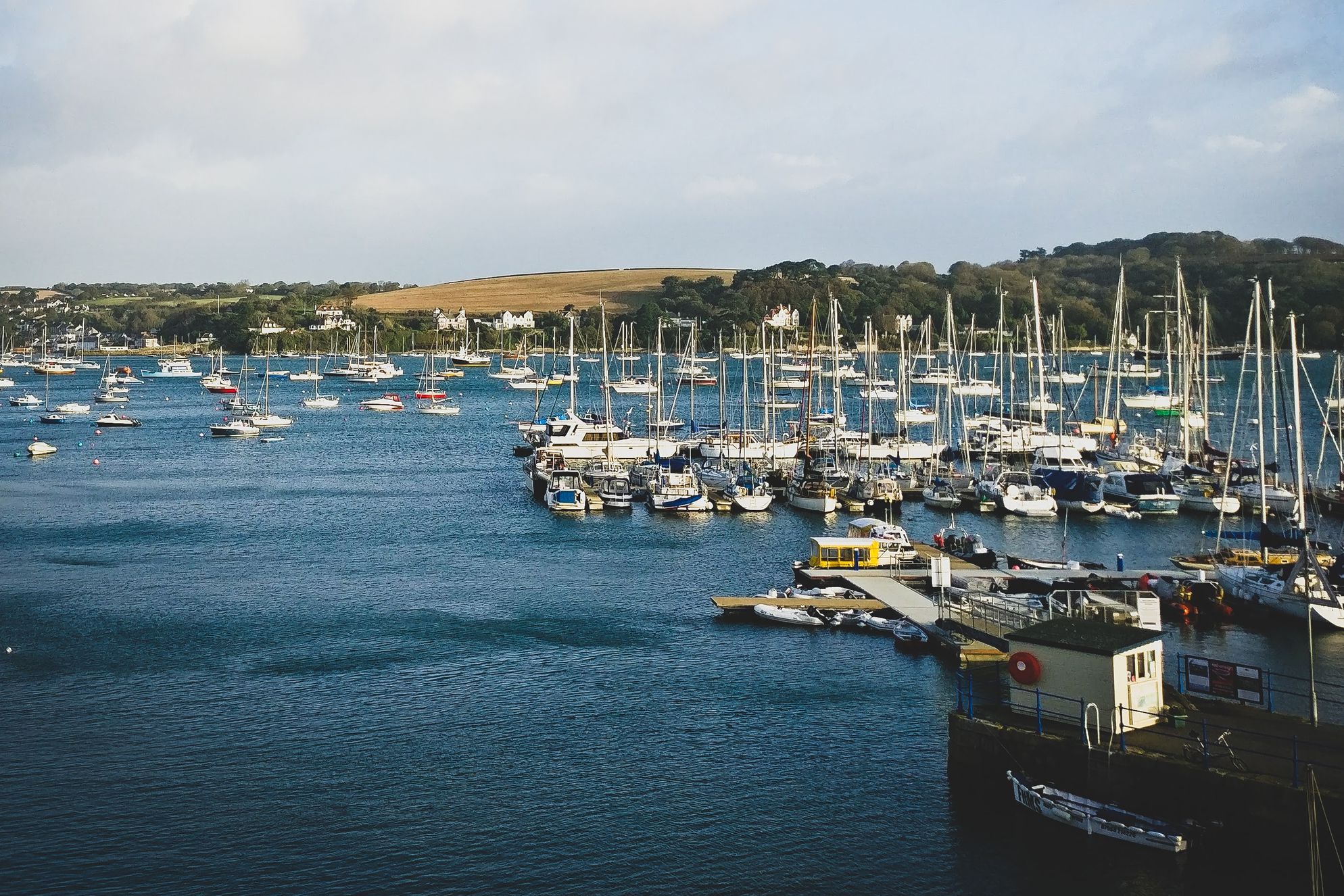 There's something uniquely British about flocking to the waterside as soon as the sun comes out. These pubs can't be beaten for making that mad dash to the coast or the riverbanks to see the sparkle of sunlight in your beer.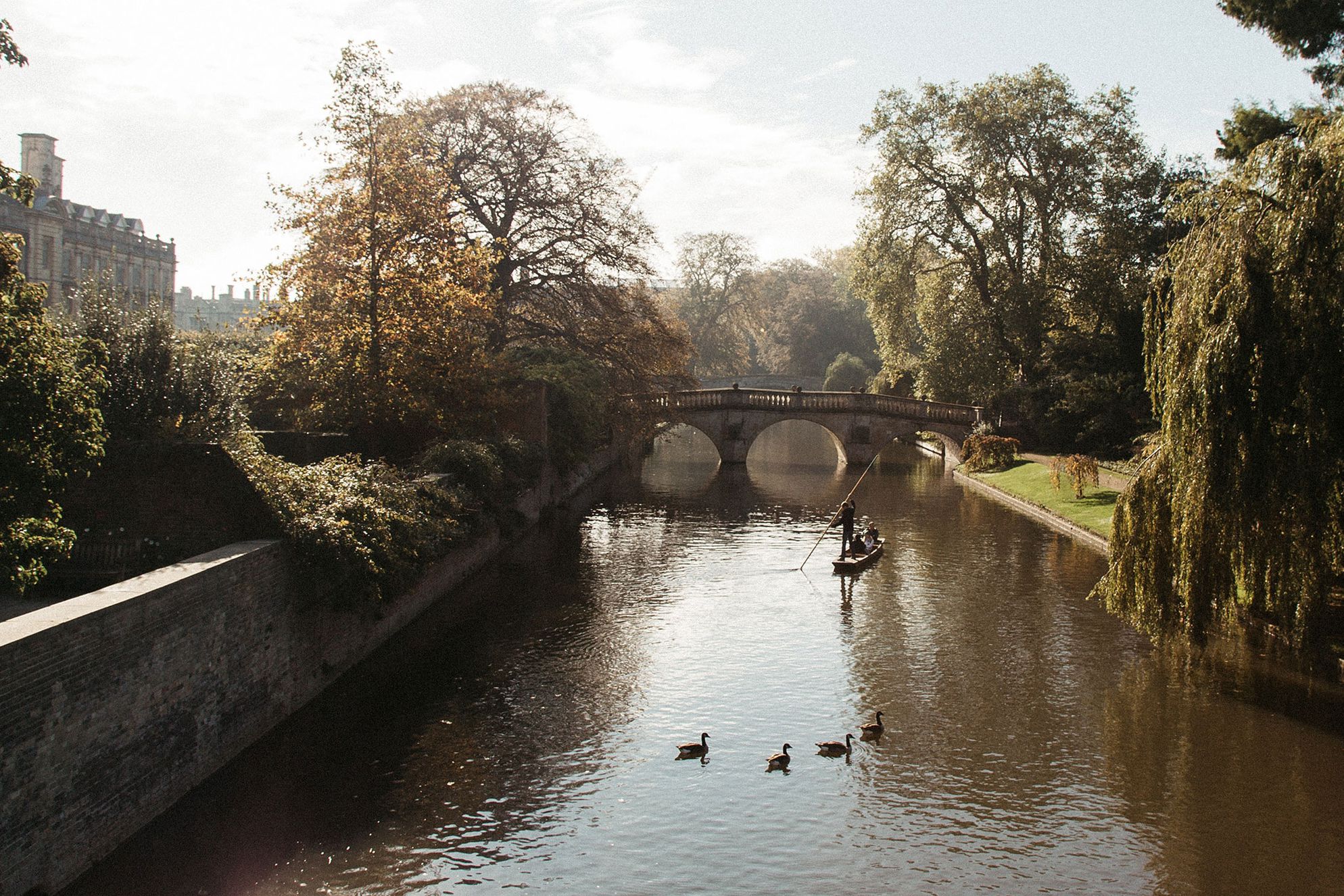 The best city pubs buzz with conversation and energy. These are six of our favourites for settling in and soaking up the atmosphere over a great lunch or an evening meal that slides into a lively night.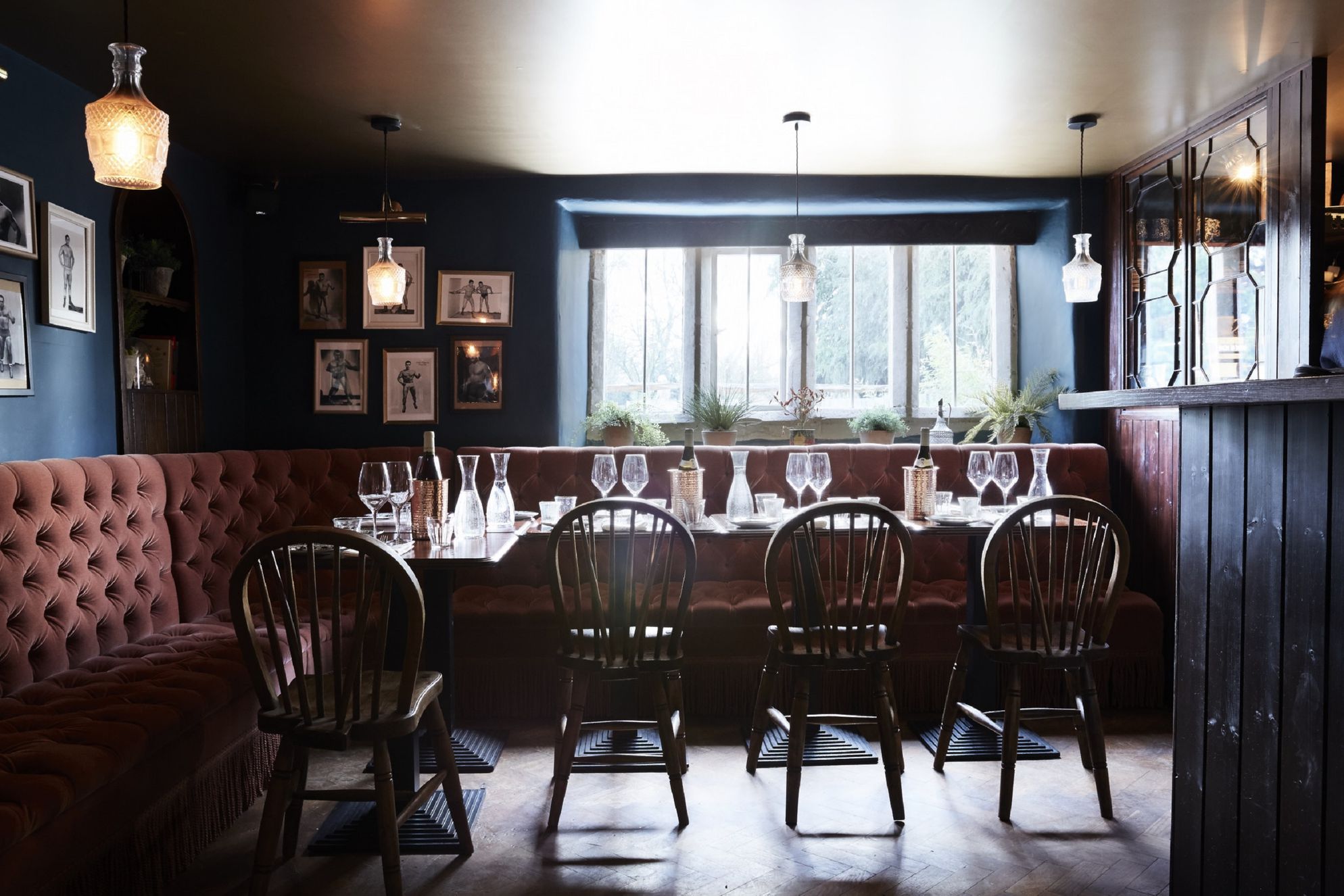 The country pub Sunday lunch is probably the greatest British culinary tradition. Here are our favourites for locally sourced produce, award-winning Yorkshire puddings, creative vegetarian options, innovative twists and perfectly cooked classics.
Pub with rooms FAQs
What is a pub with rooms?
Essentially, a pub with rooms is exactly what it sounds like – a pub that also offers accommodation for guests. Pubs with rooms, traditionally known as "Inns" in the UK, offer a unique blend of comfort, conviviality, and charm. These establishments often boast historical architecture, a cosy atmosphere, and a strong sense of local community. Often located in scenic areas or bustling town centres, pubs with rooms are perfect for exploring local sights or simply enjoying a relaxing getaway.
Why stay at a pub?
Pubs with rooms offer a unique, often cosy and warm environment, rife with character and local charm. They're fantastic places to immerse oneself in the local culture, sample regional cuisine and ales, and engage in lively conversations with locals or fellow guests. In addition to this, they often occupy prime locations in the heart of towns and villages, providing easy access to explore nearby areas. The allure of a comfy bed just steps away from a welcoming bar, and the promise of a hearty breakfast the next morning, makes them a delightful choice for guests looking for a genuine, homely experience.
Is a hotel the same as a pub?
There's a slight difference in what you might expect to find and, as a general rule, the feel of the two types of place. Hotels focus primarily on offering accommodation, with amenities such as room service and housekeeping. Luxurious hotels may even offer spa services, fitness centres, and a host of dining options. Pubs with rooms tend to be more relaxed, with the focus on creating a welcoming, casual environment befitting their traditional dual roles as centres of a community and places to stay. With boutique pubs and laid-back hotels becoming more prominent however, the boundary is increasingly blurred.
Can dogs stay in a pub?
Many pubs with rooms in the UK are indeed dog-friendly, recognising that for many people, a holiday just wouldn't be the same without their dog. Some pubs might provide special features such as dog beds, blankets, and bowls, while others might have specific rooms set aside for guests with dogs. It's also worth noting that while dogs may be welcome in the rooms, they might not be allowed in certain areas of the pub, such as the dining area or the bar. Always check the specific rules of the pub you're planning to stay at to avoid any disappointment.