Our holiday cottages in Northumberland are colourful, characterful places to stay that will have you feeling like a local the moment you're through the door.
Standing on the sand with a ruined castle either side of you, browsing books as model trains whir along ceiling beams, bouncing over the water to islands where seals loll and puffins croak, staring at the stars on a midnight tour of a stunning observatory. All these are possible on a visit to Northumberland, where a simple holiday cottage becomes a passport to endless adventure.  
Recommended holiday cottages in Northumberland




A few articles to inspire your next getaway to Northumberland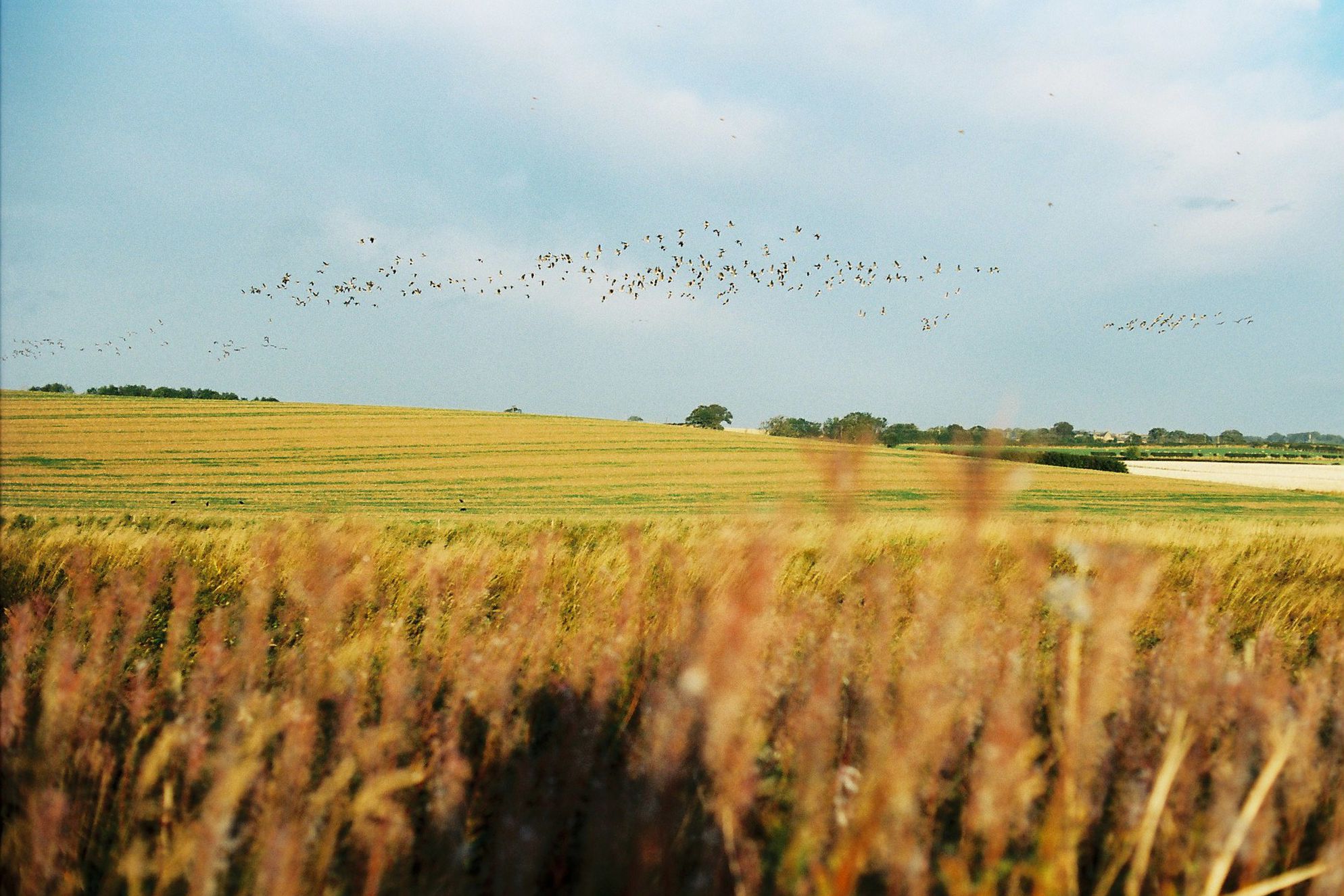 Slow Guide to Northumberland
We hit the road in Northumberland and get under the skin of this stunning region. Discover our top tips for where to visit!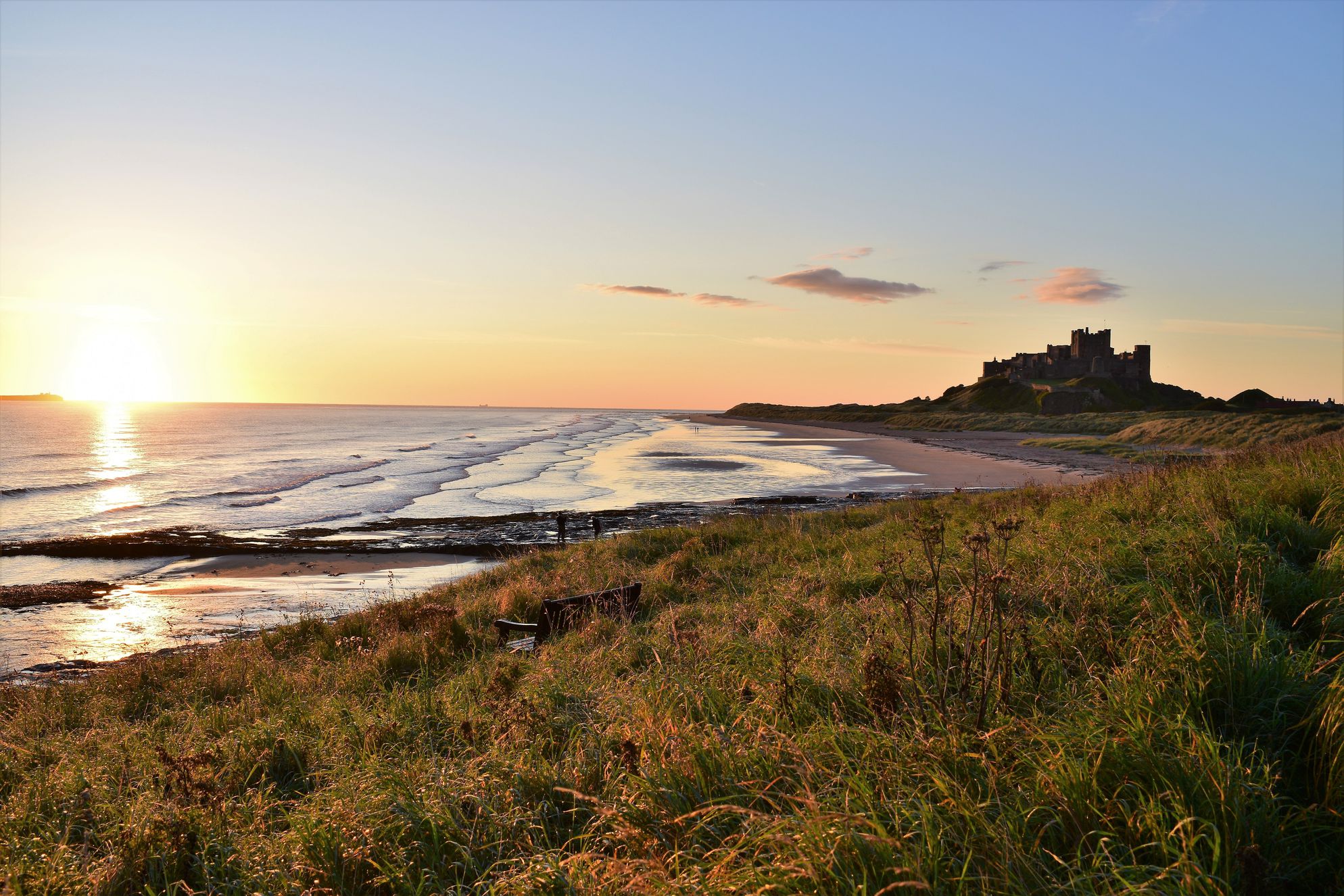 Northumberland: an alternative UK coastal break
Here are some of our favourite coastal cottages from which to explore all that Northumberland has to offer.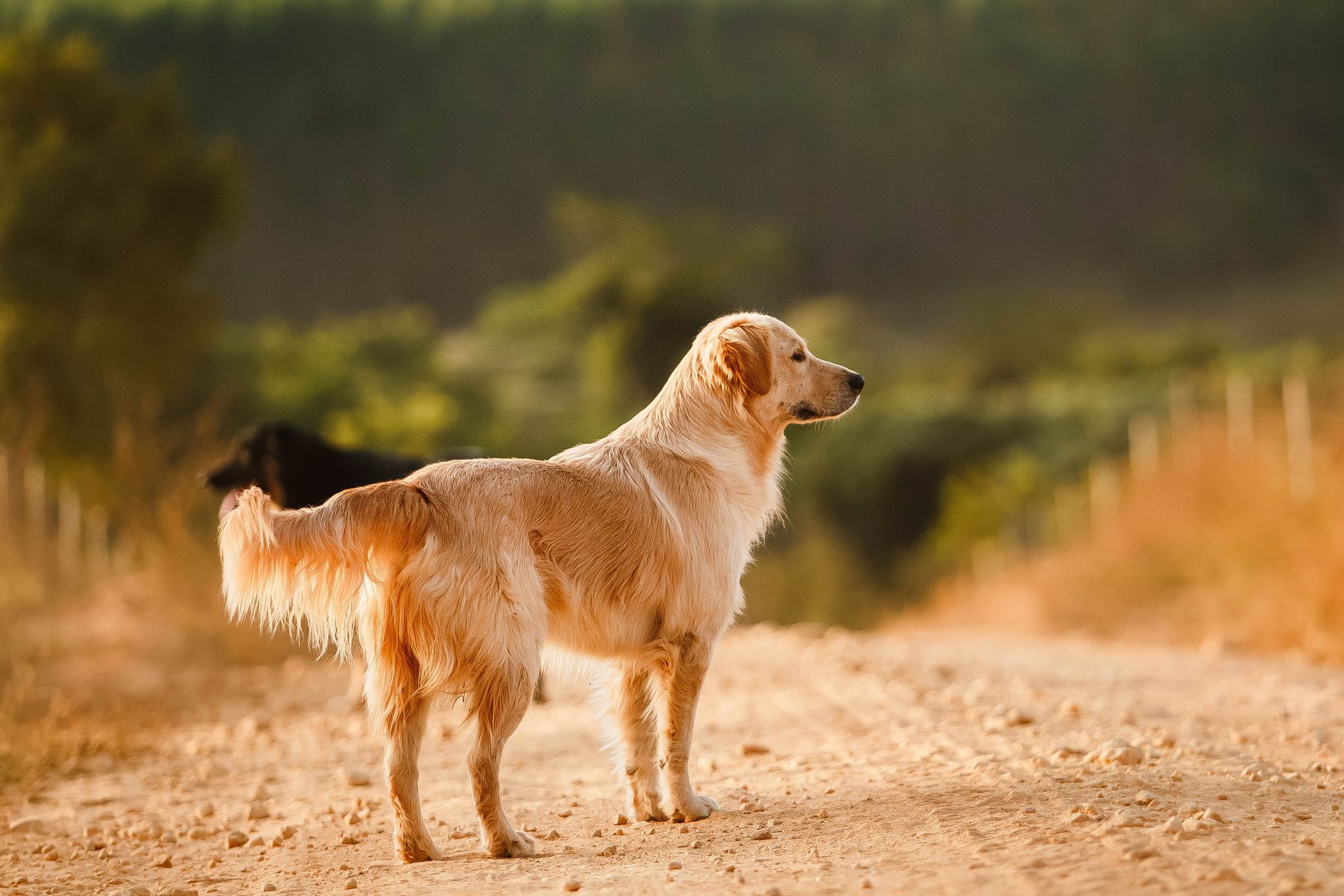 Six best dog friendly cottages in Northumberland
With gorgeous open countryside so full of potential for outdoor adventure, it's no surprise that there are some great dog-friendly cottages in Northumberland. Here are a few of our favourites.
Why

visit

Northumberland

with

Sawday's
We personally inspect every holiday cottage in Northumberland that we work with. This isn't just about checking out the facilities, it's about meeting the owners and getting a feel for the experience they'll provide you with. We want to know that the cottage you stay in will burst with the same character and colour as Northumberland itself.   
Things

to

do in Northumberland
For hikers, Northumberland National Park is a beautiful sweep of green hills with plenty of trails, and Kielder Water, in the south of the park, is a huge reservoir surrounded by an outdoor sculpture gallery, with ferries to help you cut the 27-mile path around it to a manageable size. For gentler walks, grand country houses are dotted through the hills and you could even stroll round Newcastle and take in the sights. Although, for a more unusual cultural treasure, head to Barter Books in Alnwick, where an old station has been turned into a magical place of lost tomes and model trains. 
Our
holiday
cottages in Northumberland
We value places for their individuality, so our "holiday cottages" are all different. Some have a touch of grandeur and luxury, some are dog friendly, some are for couples, some for families. We've taken them on because they'll give you more than a place to stay. They'll be full of personality, generosity and charm, and give you an insider's perspective on exploring Northumberland. 
Explore

the

Northumberland

Coast

 
If you're basing yourself in a coastal cottage in Northumberland, you'll be spoilt for choice when it comes to places to explore. Farne and Holy Island are home to puffins and a monastery respectively, and you can hike the routes of St Oswald and St Cuthbert, who made pilgrimages to see the black and white birds. Bamburgh castle stands impressive guard over its eponymous beach, while seals haul themselves out of the water in numerous spots along the county's shoreline and Kingfishers dart across the water at Budle Bay.