Personally inspecting every one of our places is a huge part of what we are as a company. We do it because it builds invaluable relationships with our owners and because it helps us find the right place for our guests, but also because it's great fun.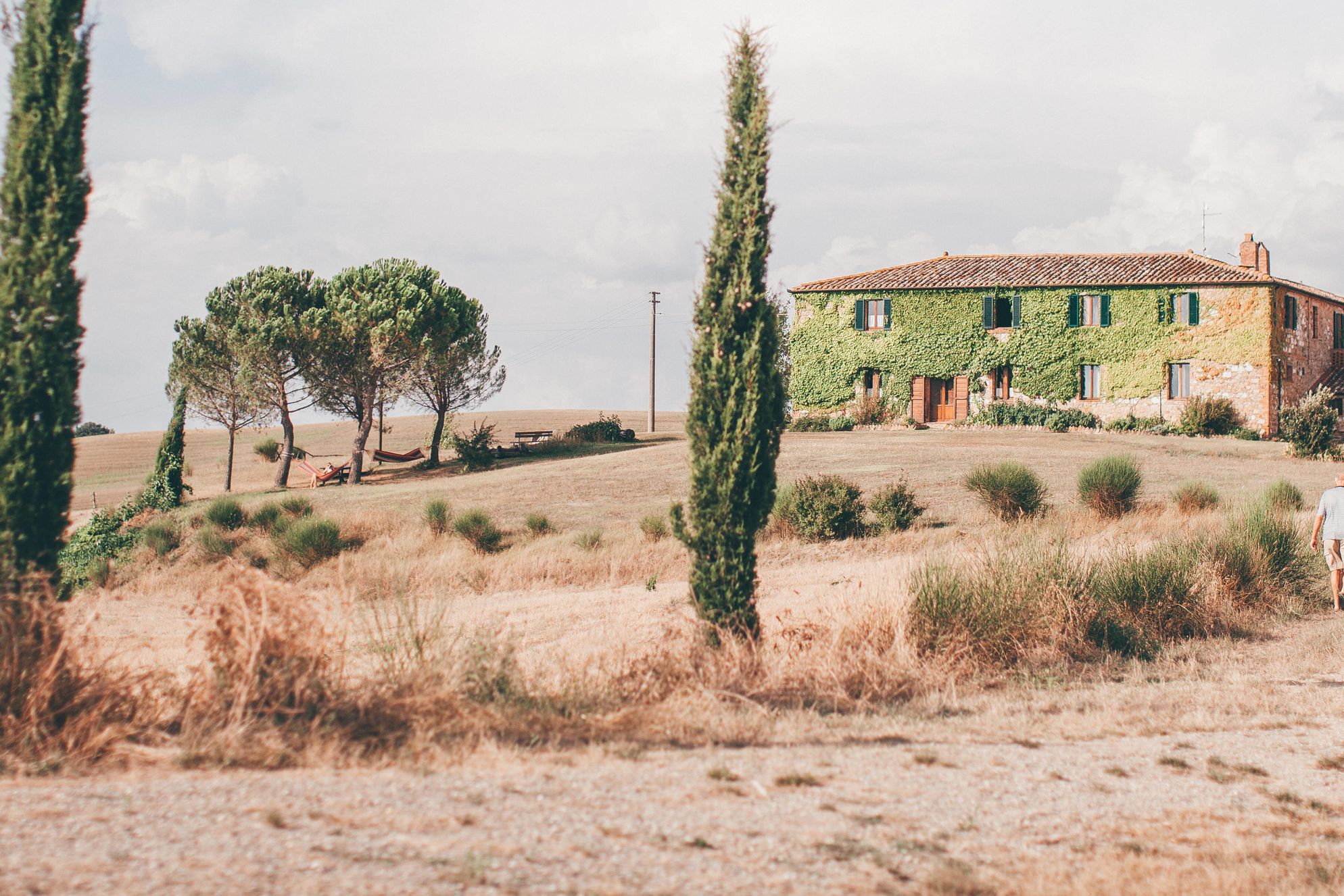 What we look for, why we do it and how unsure we are whether or not inspection is even the right word!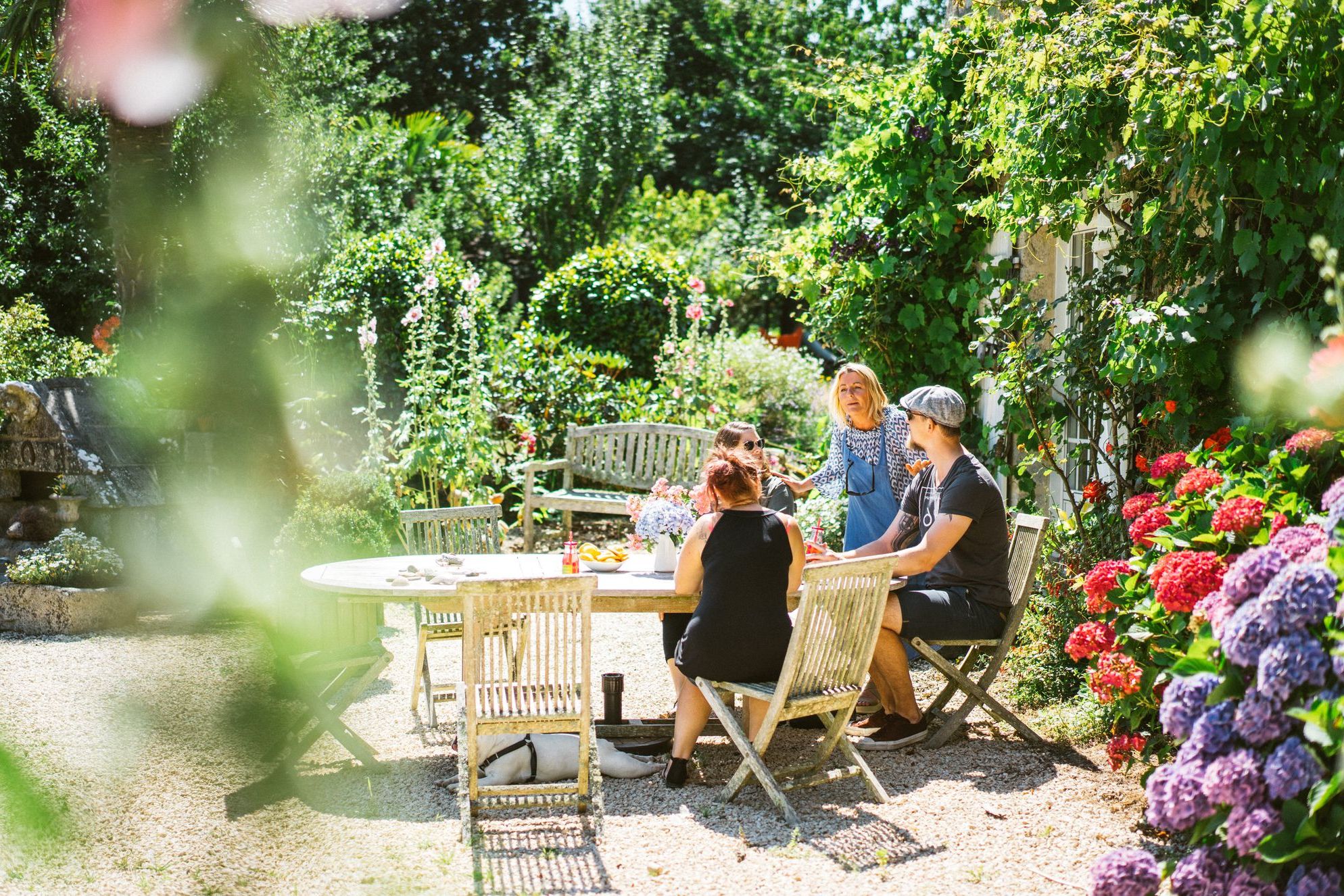 Our founder Alastair Sawday on the importance of personal connection and how Welshmen, cellos and bikinis play a part in the company's identity.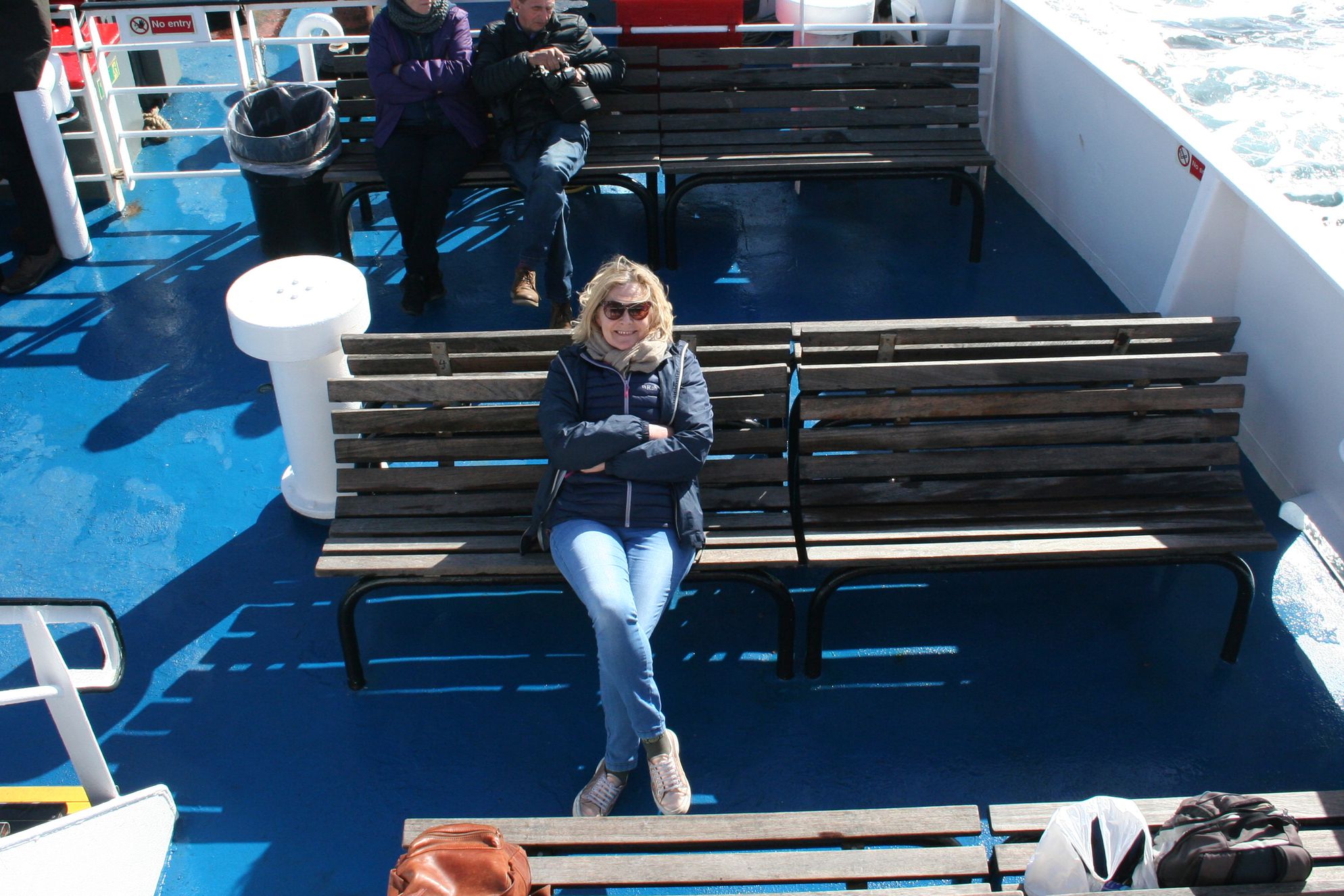 Top inspector Nicola Crosse with inspection stories of whisky-swigging sea captains, mistaken identity and transparent lift failures.
Guest inspector Becca Lawson discovers Scandinavian design principles and traditional craftmanship at a converted nineteenth-century barn in Wiltshire.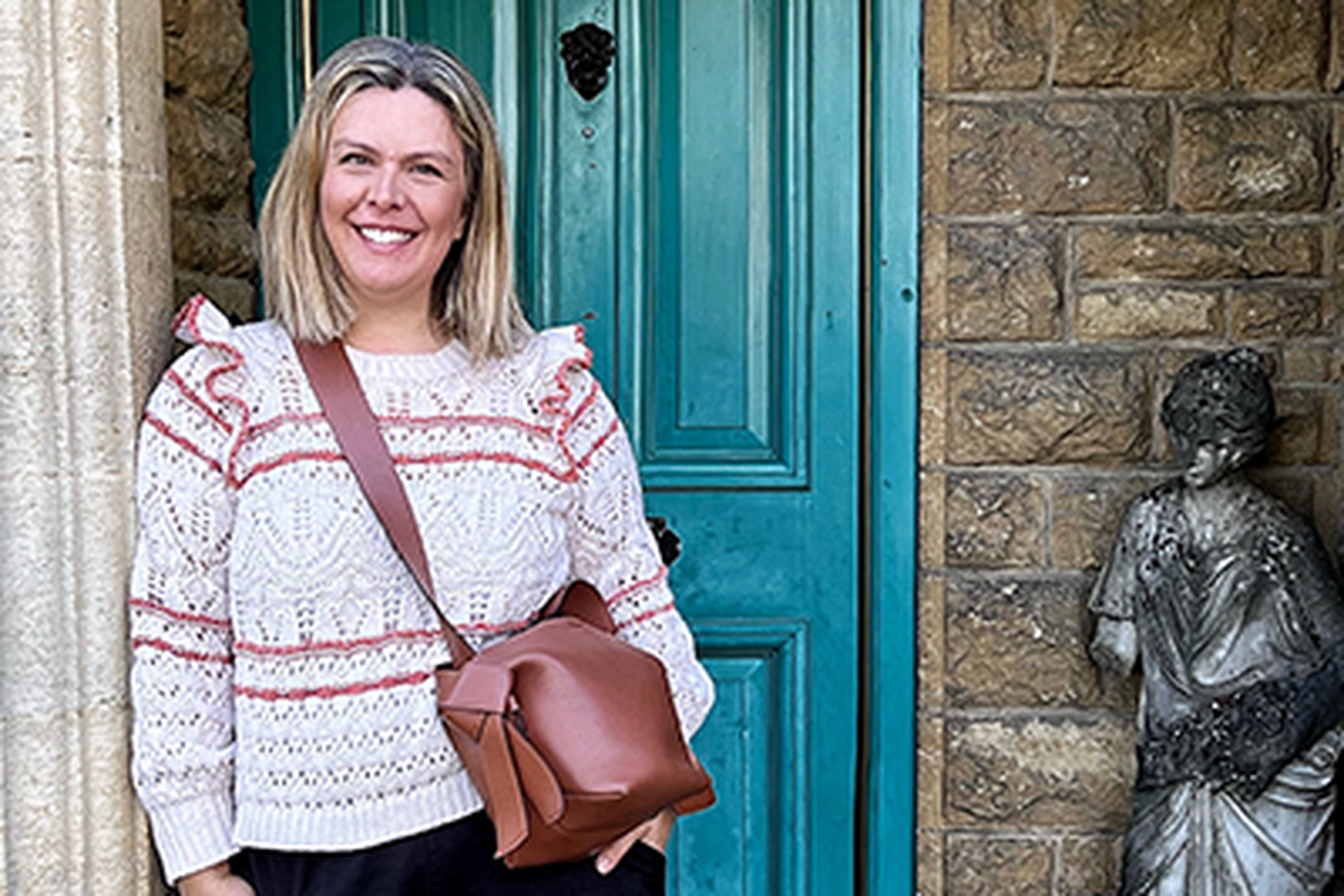 We sent Erica Davies to the Rothschild Estate to explore the grounds and seek out the local markets and pubs.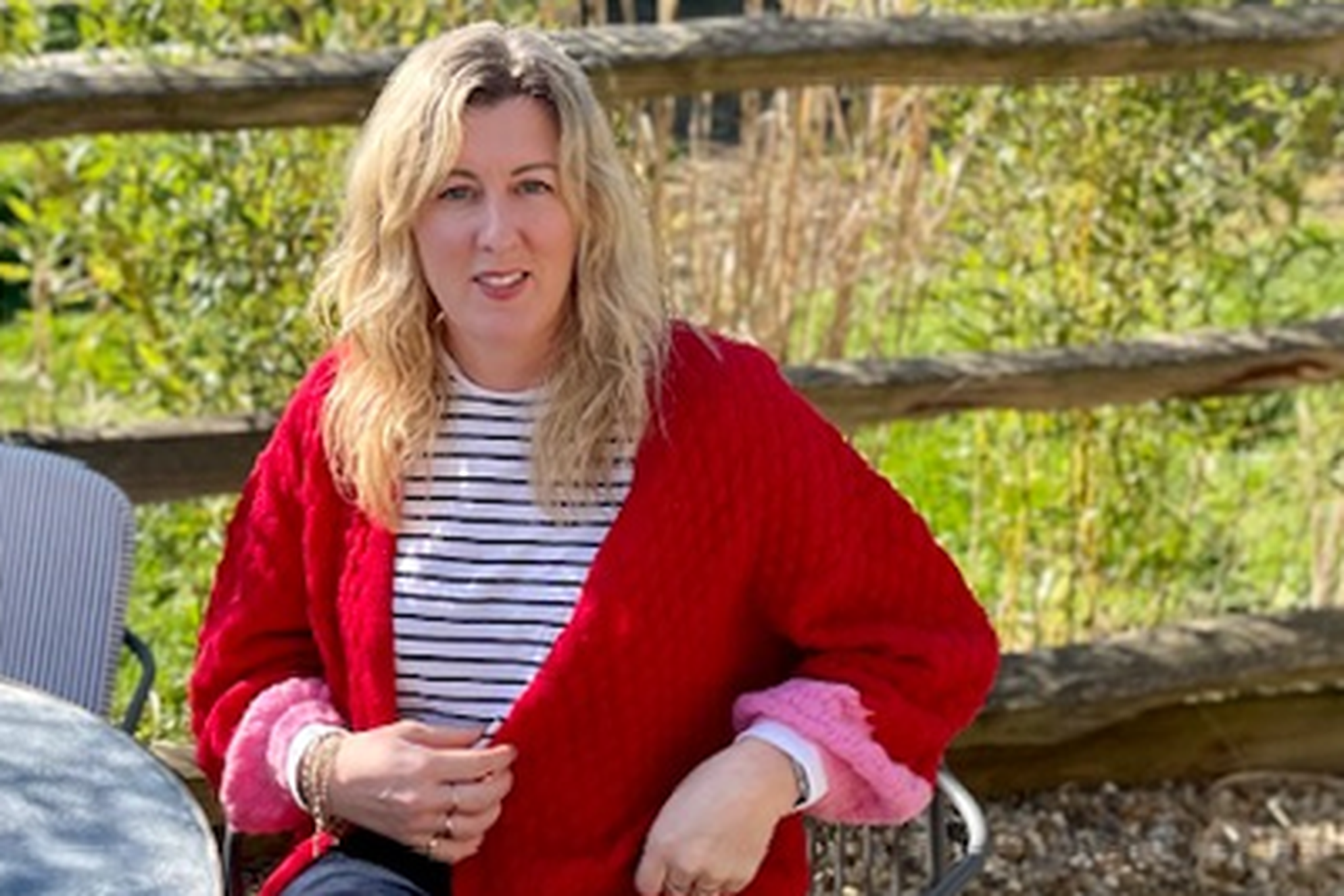 We sent Kate Hiscox of @WearsMyMoney to stay at The Hideaway and check that Artist Residence continues to deliver the same special experience we fell in love with at our original inspection.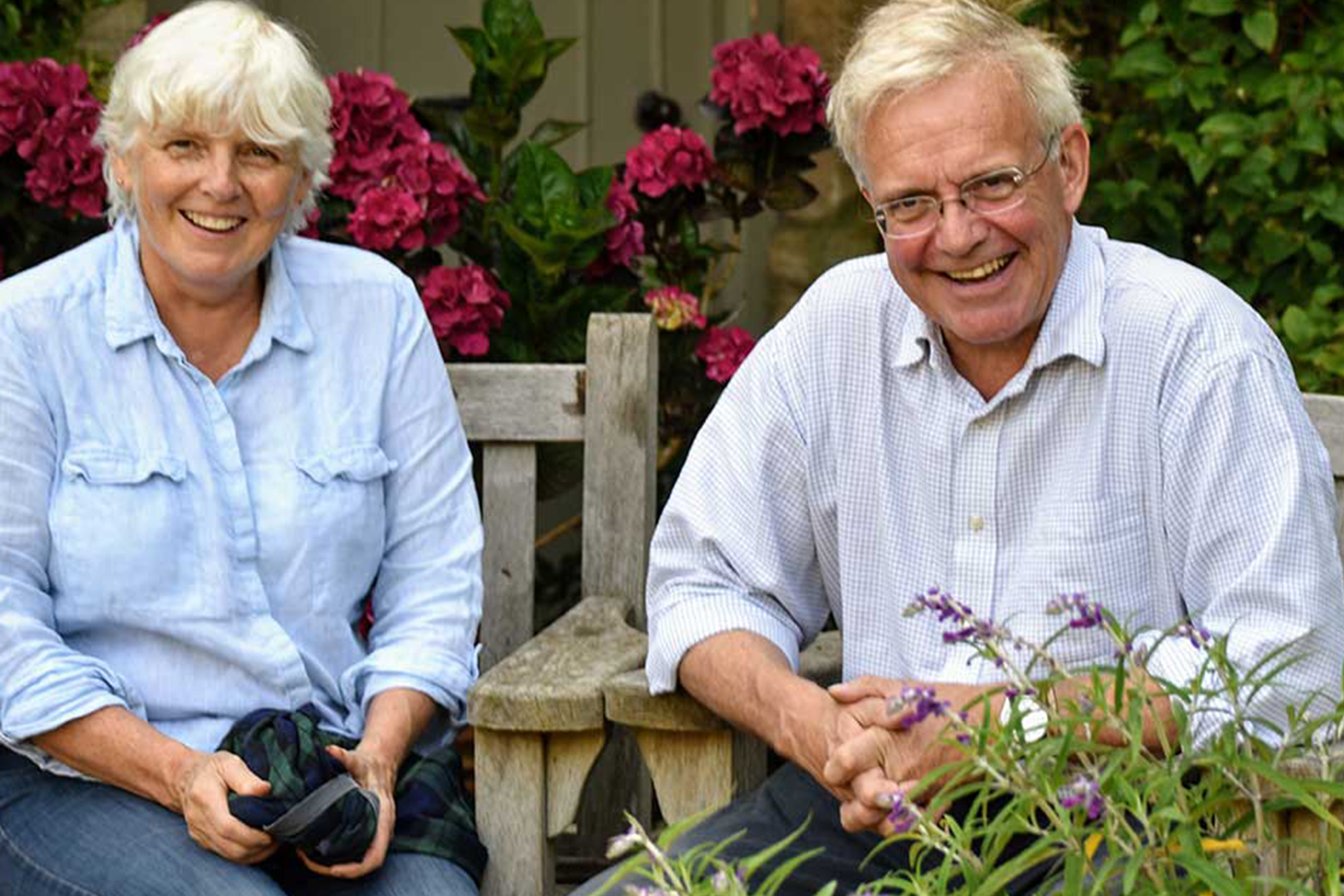 Karin Bolton, owner of Clapton Manor in the Cotswolds, talks about how it feels to open her doors to inspectors and guests and why that human connection feels more important than ever.
Inspection trips throw all sorts of things at us, from nine-point turns in muddy lanes to extremely friendly dogs and severe tests of our lemon drizzle cake capacity. We've rounded up some of our favourites.
You never quite know what to expect when you're inspecting. We spoke to the team to get their best, worst and weirdest of Sawday's inspections.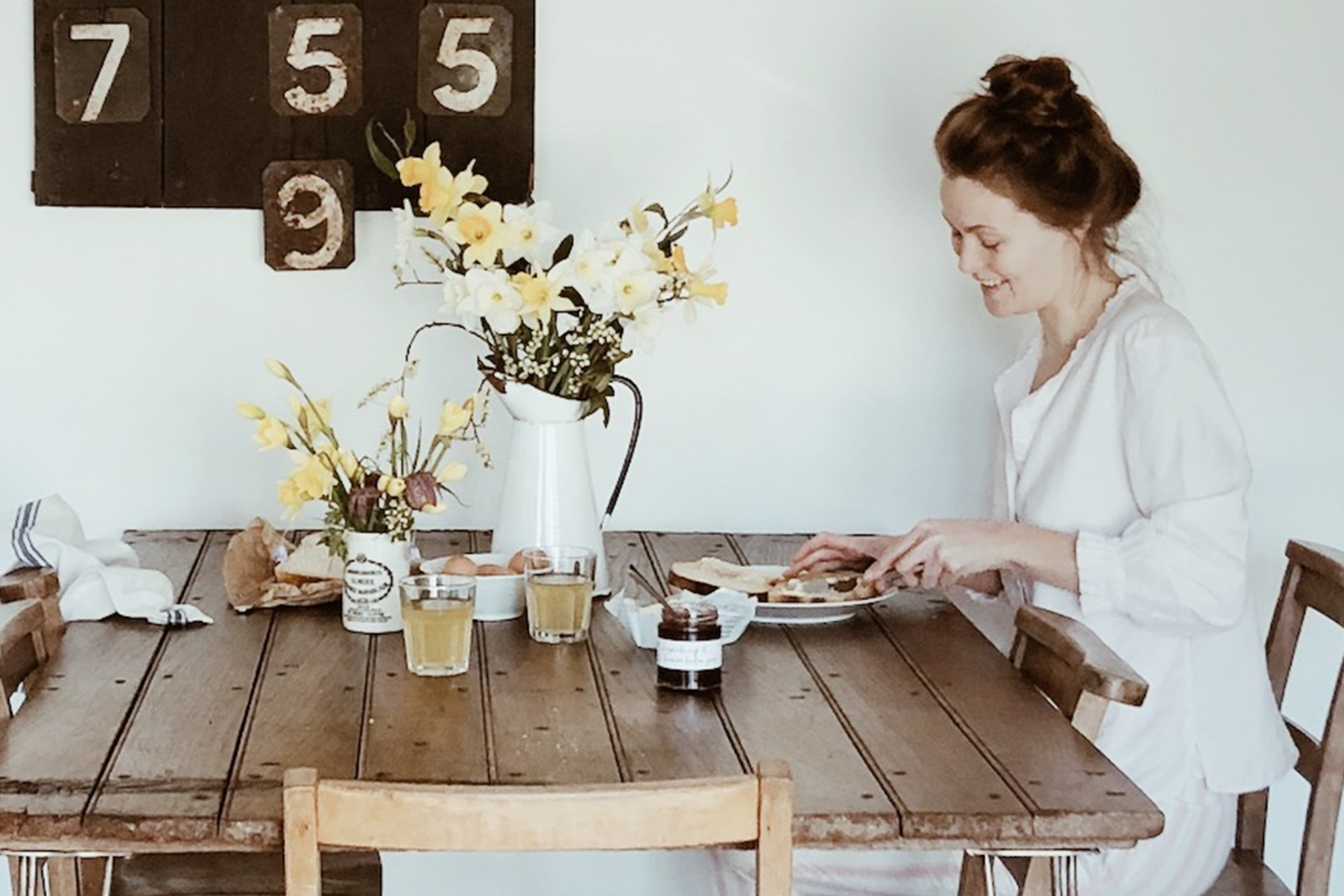 We've rounded up some of our favourite entries from our recent guest inspector competition.
Browse our inspected places by country