Treat yourself to a city break at one of our romantic city break hotels, B&Bs or self-catering places across the UK and Europe. Immerse yourself with the locals as they drift between the bars and cafés, explore food markets and pop into art galleries.
City breaks are filled with the exciting experience of a different culture, feeling the rhythms and tasting new flavours. It's easy to waste a lot of time orienting yourself in a new city, so a knowledgeable host who can help you unearth the hidden gems of a city is invaluable. 
Our owners can guide you to spots such as Rome's Porta Portese market, Paris' Marais quarter, London's hidden nightlife and Edinburgh's regenerated waterfront, as well as giving you tips on visiting the famous sights and great places to try local specialities.
Popular romantic city break destinations
Choose from some of our favourite city break destinations and find a great place to stay. There are a couple that might surprise you and some you've probably had on the list for years, but they all have their standout features – the spires of Oxford, the coliseum, views of Edinburgh from Arthur's Seat, the grassy parks of Lisbon's Pena district, London's street markets and Paris' jazz clubs.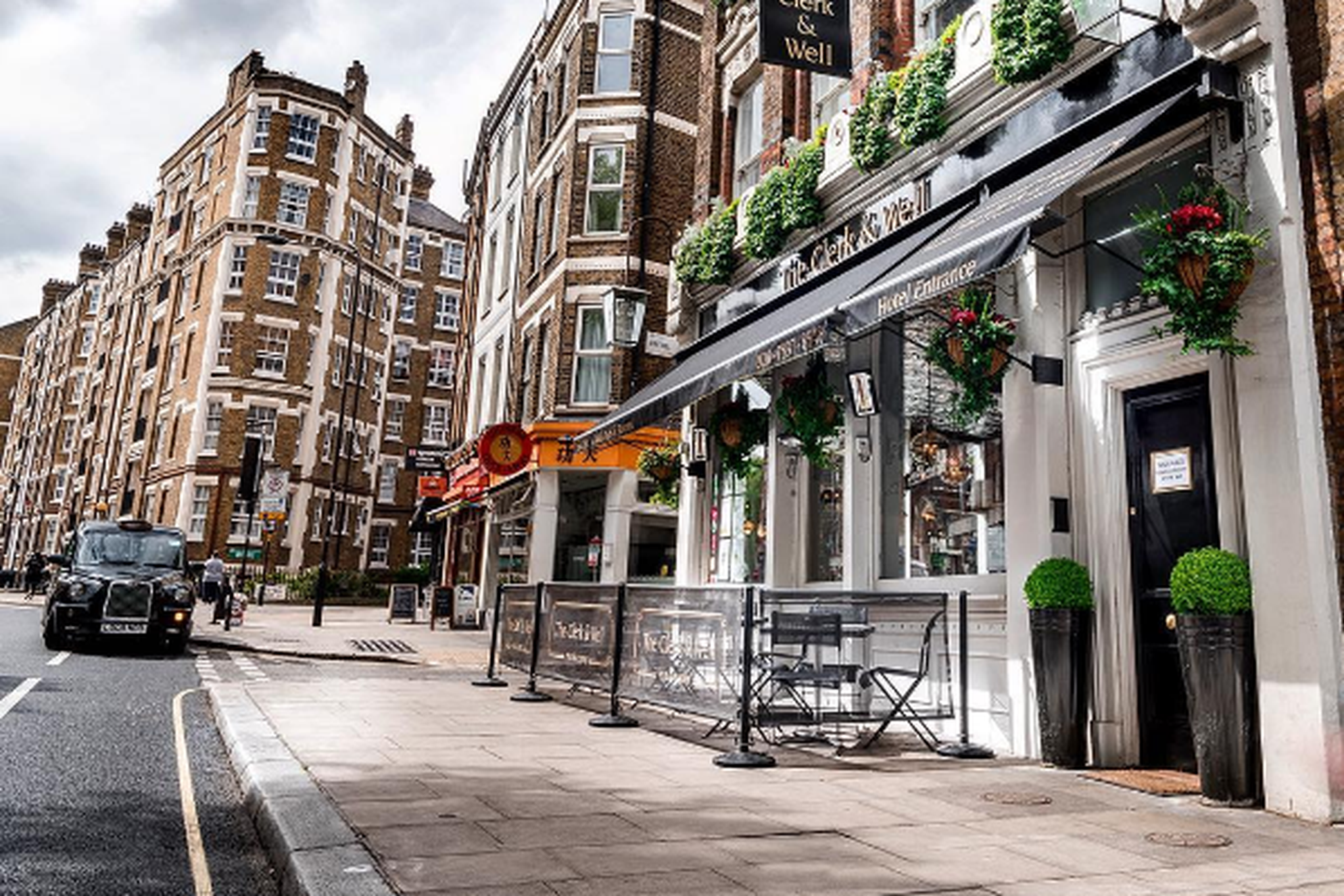 As well as stopping to really look at the familiar landmarks of St. Pauls, Buckingham Palace or Westminster, lose yourself in the rambling street markets, leafy parks and quiet neighbourhoods scattered through the city.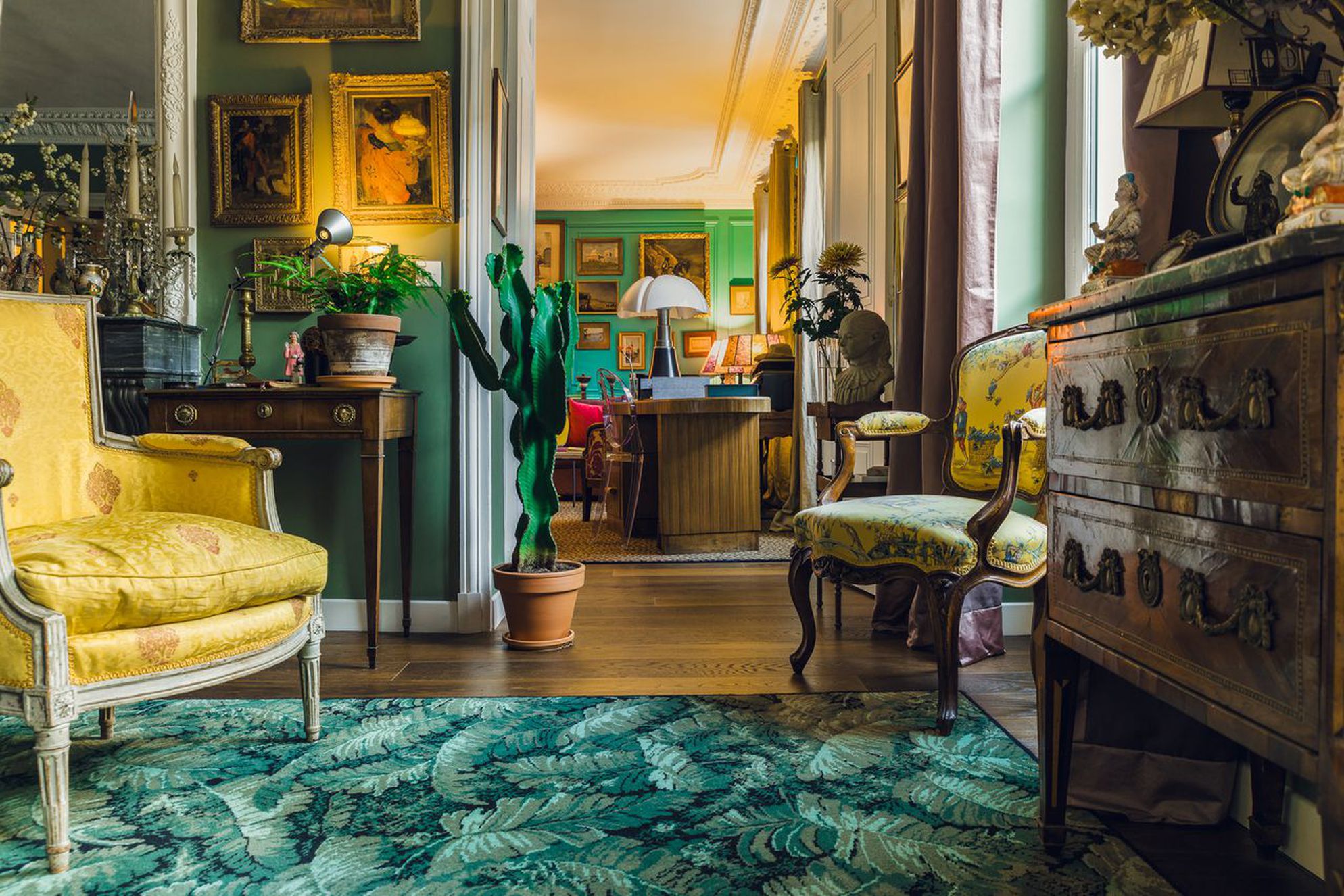 Soak up Paris' irresistible style and beauty, from the Louvre to chic shops, pavement cafes and classic bouillon restaurants, but also explore its quieter quarters, perhaps via the Promenade Plantee, a walkway running through the city on the old railway lines.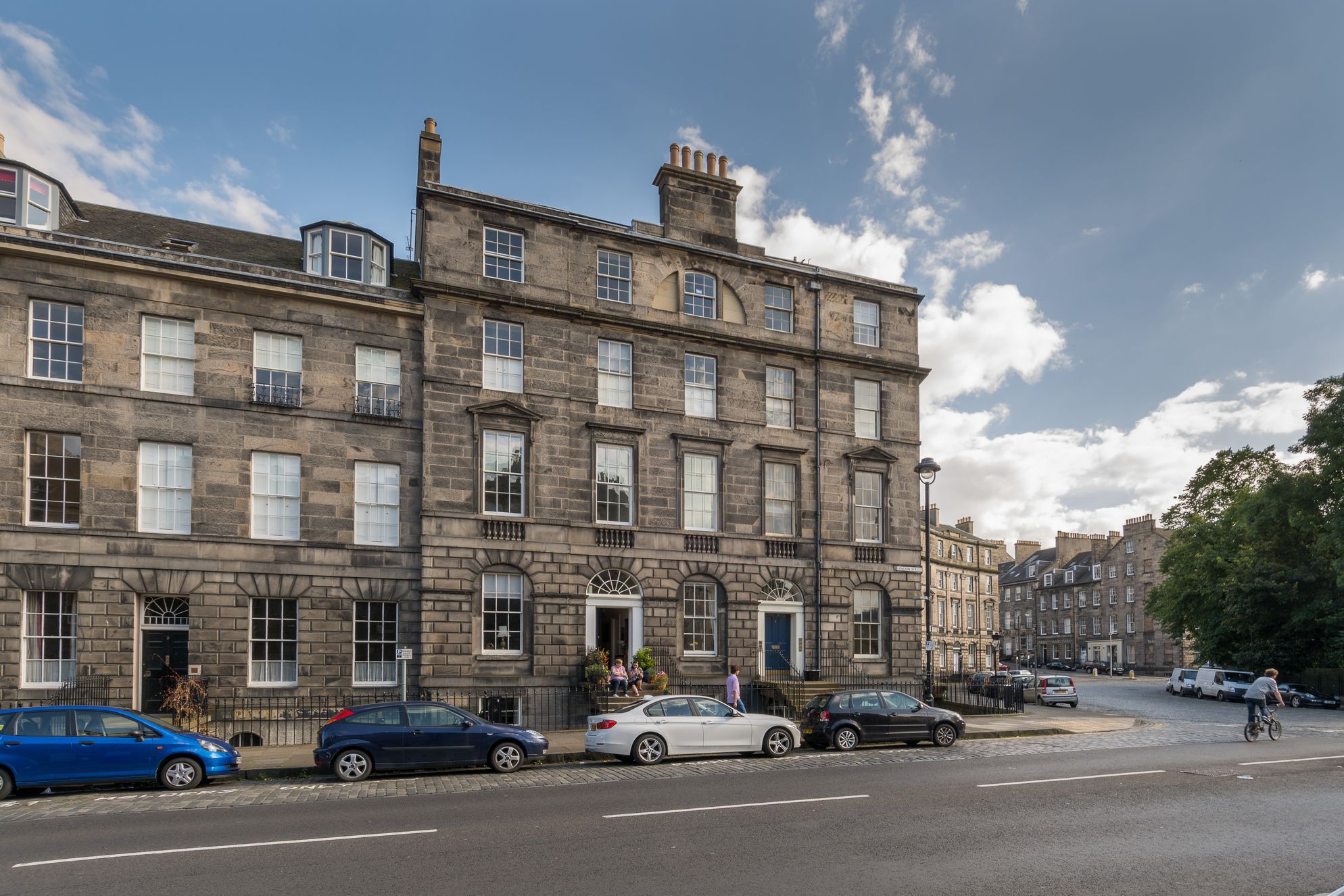 If you can, arrive by train and step out of Haymarket to be instantly surrounded by Edinburgh's landmarks. Climb Arthur's Seat for a view of the city and the firth, then find one of the many pubs where more single malts than you can count line the top shelf.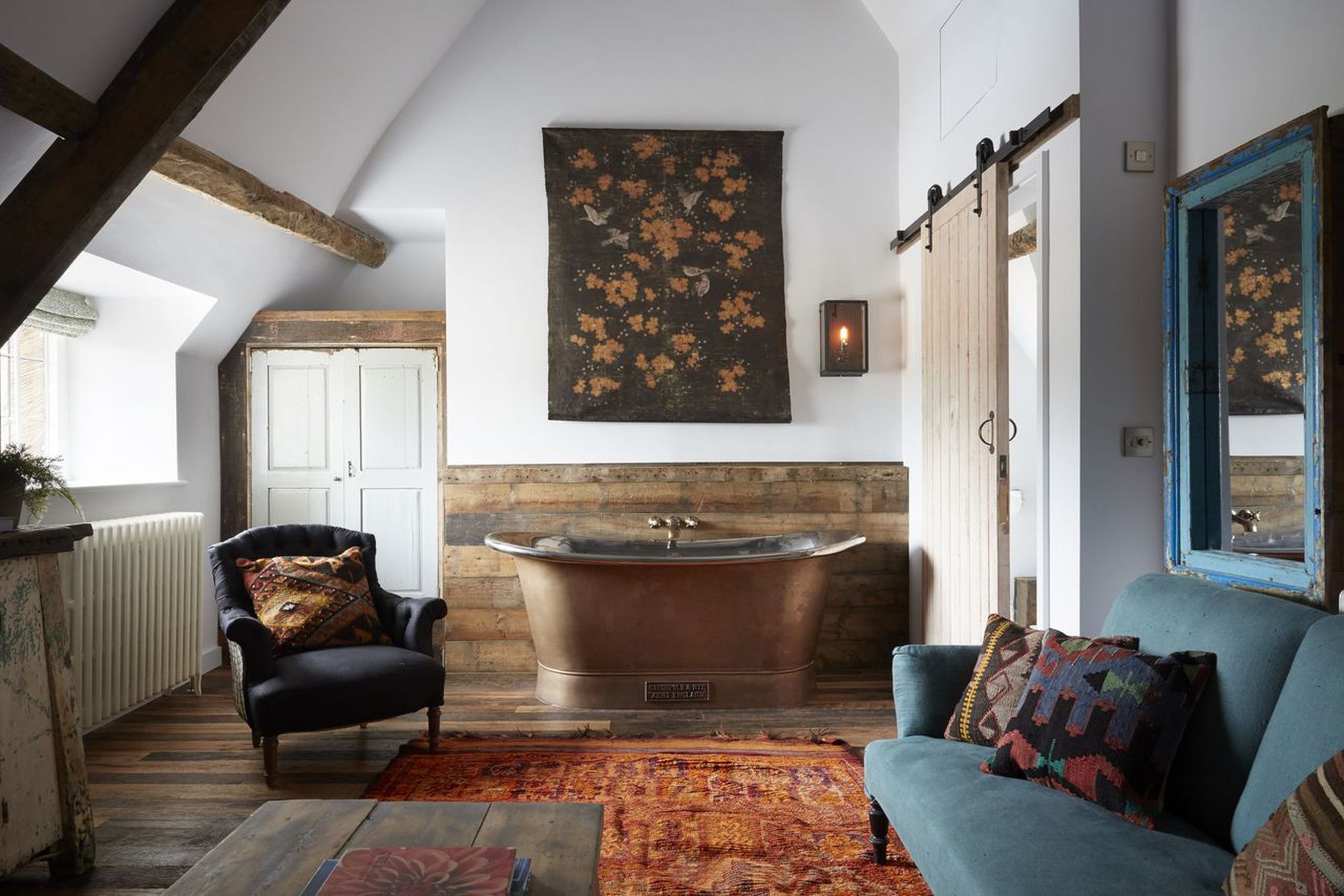 Walking tours around the spires and quadrangles are packed with famous names and stories, the libraries are treasure troves of history, there are pubs with prestigious heritages and even the most popular pastime, punting on the river, stretches back centuries.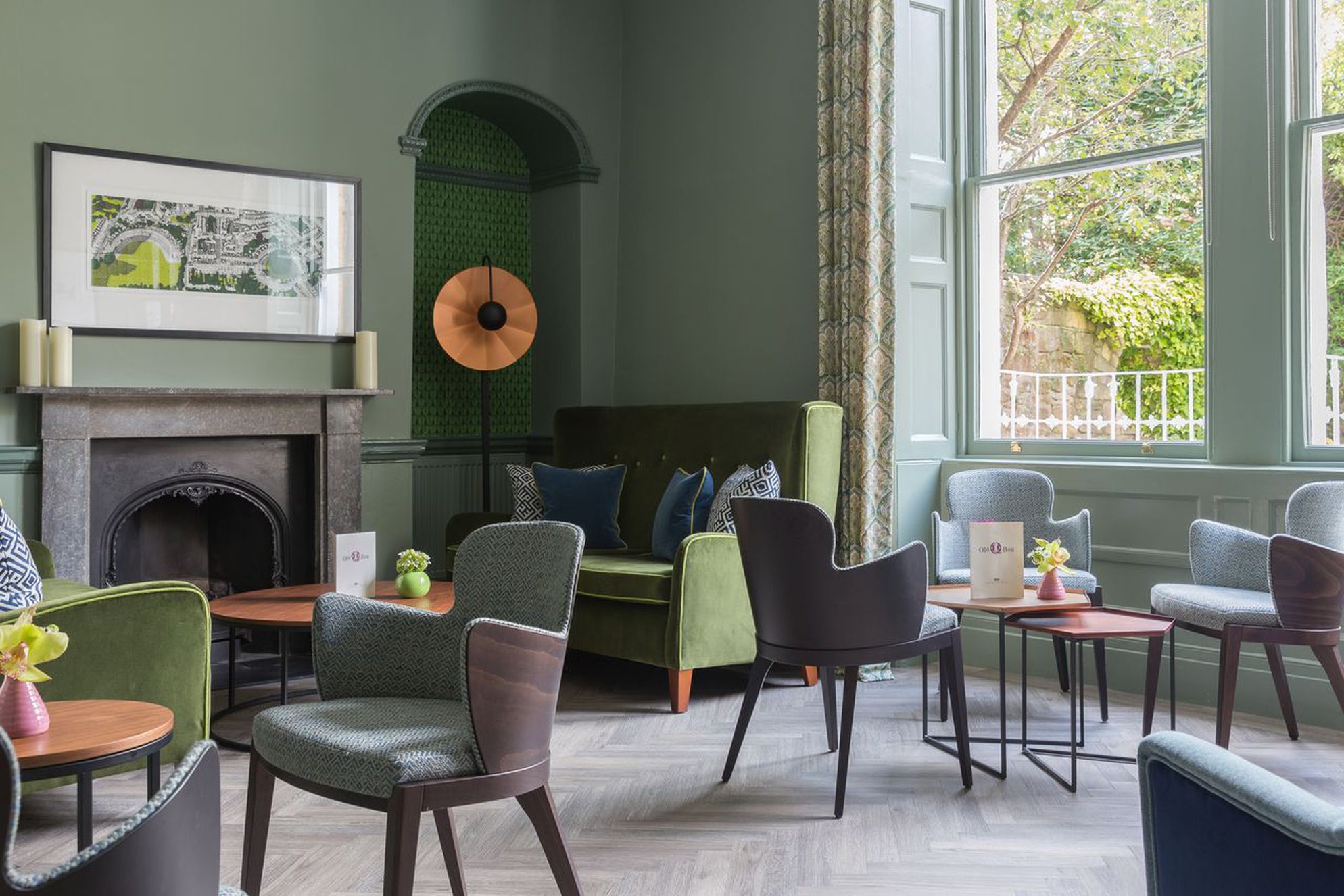 People have always come to bathe in the hot springs, and as well as visiting the Roman bath house you can be part of the tradition at the city centre rooftop spa, from where you'll see the pale sandstone buildings and surrounding hills laid out beneath you.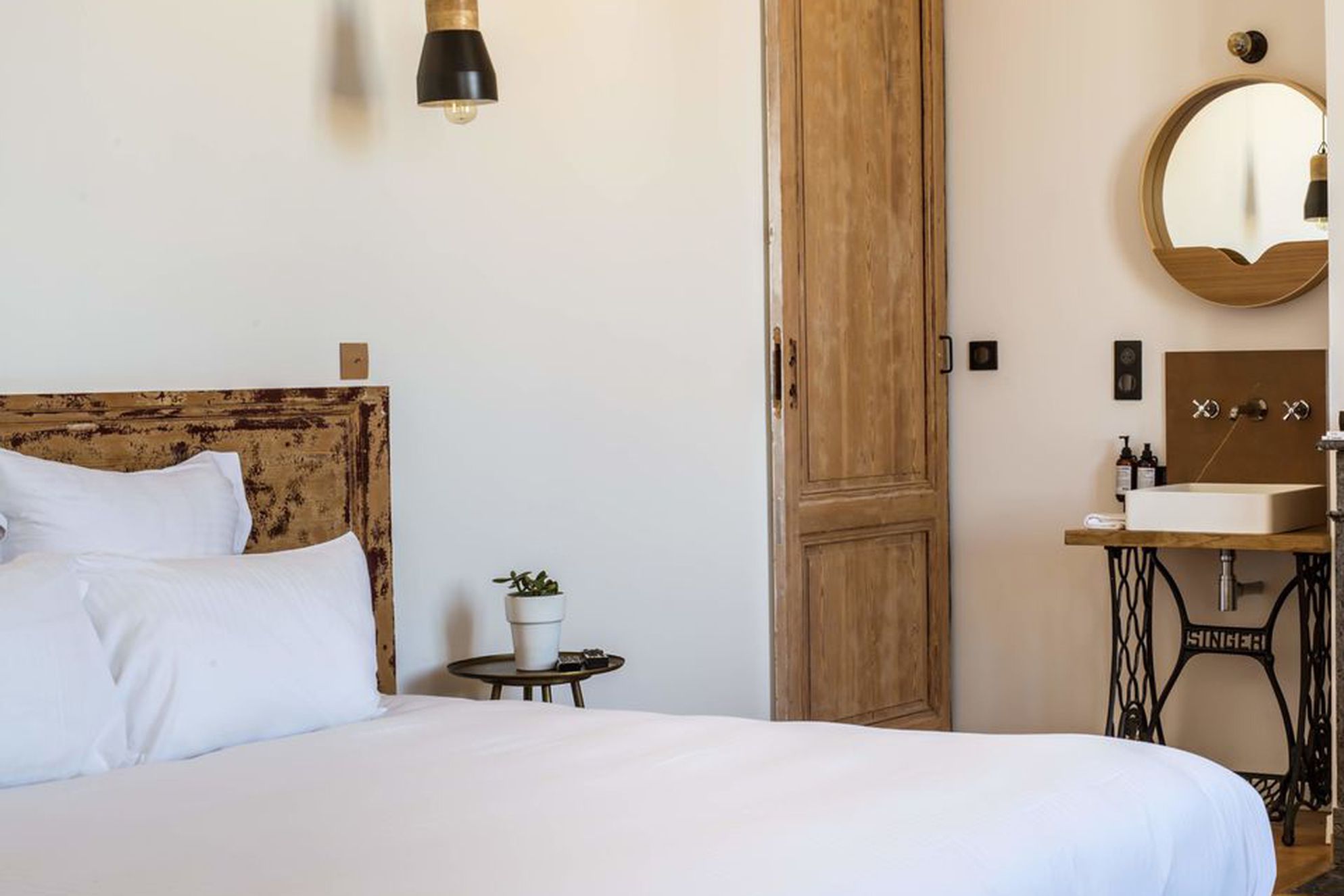 Superb wine served in cafes in the backstreets of the cobbled historic quarter, water taxis down the Garonne, the shimmering Miroir d'eau and an incredible view of the city once you've climbed the spire of Pey Berland.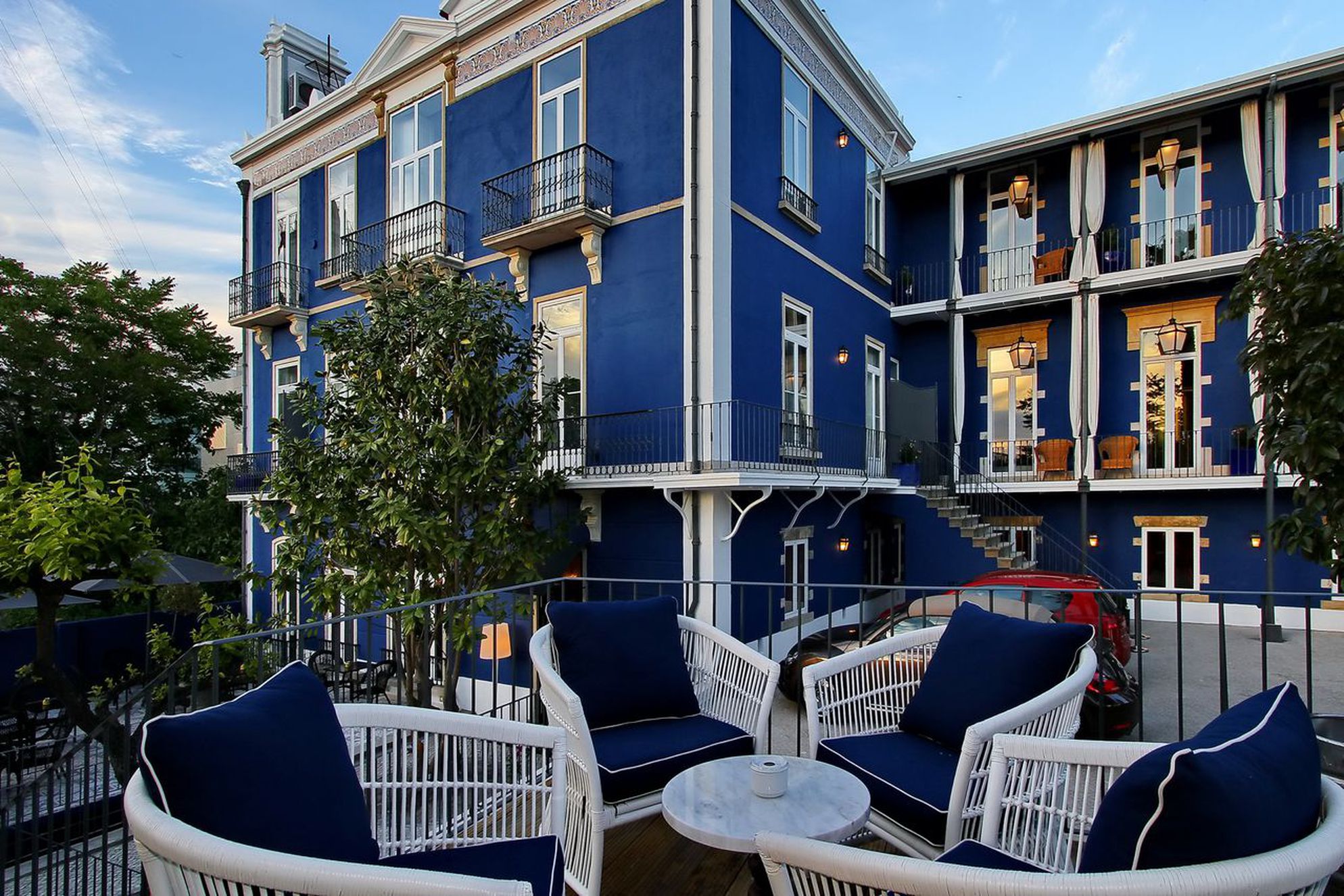 Streetcars help you up Lisbon's steep streets, from a lively centre covered in artistic graffiti to the peaceful hills. There are leafy parks and grand embassies in the Pena district, as well as colourful Sintra and nearby beaches.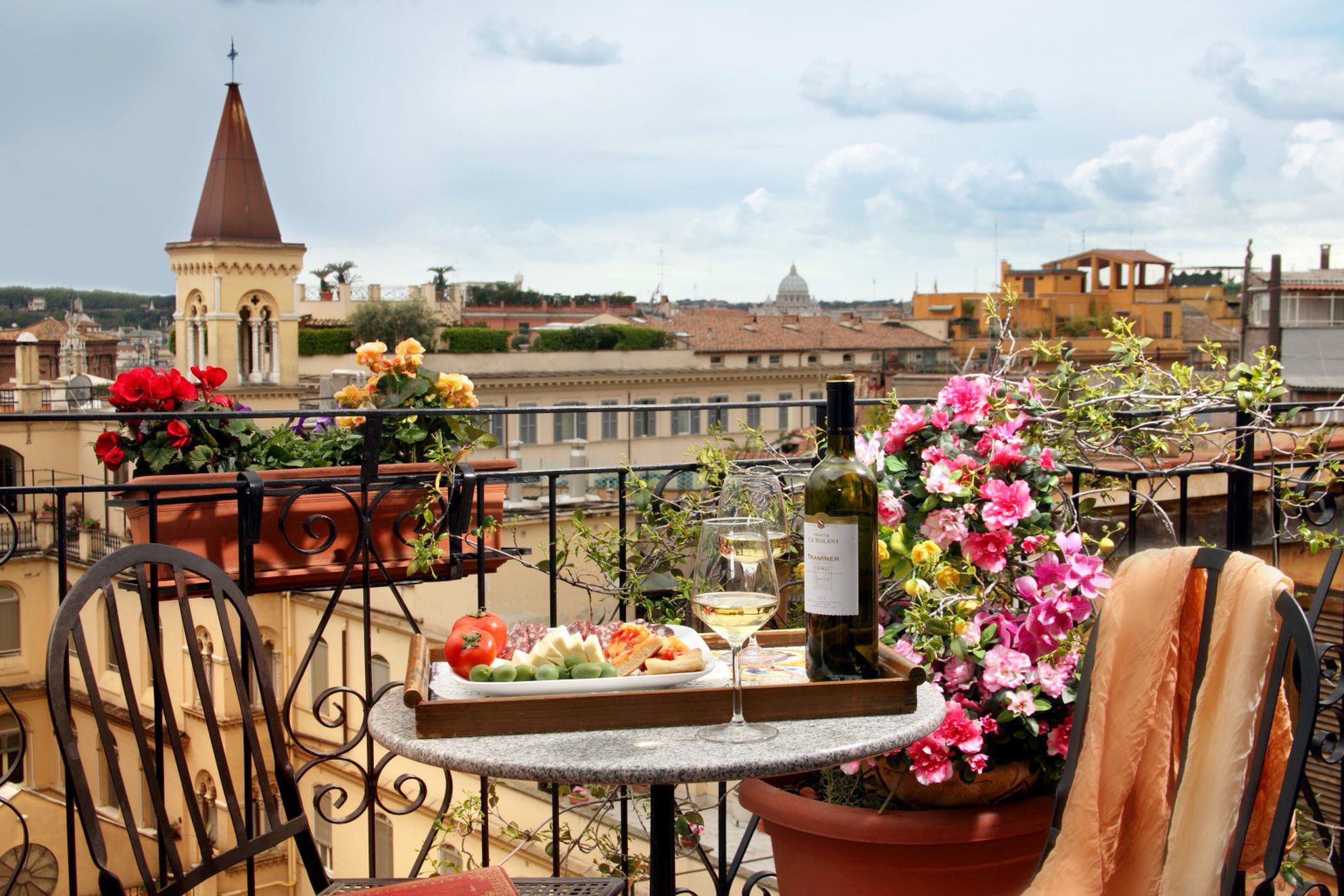 Every corner you turn in Rome presents you with an iconic sight – the coliseum, Vatican city, Spanish Steps, but modern Rome is a joy too, with trattorie, gelato shops and the Porta Portese market to draw you out of the crowds.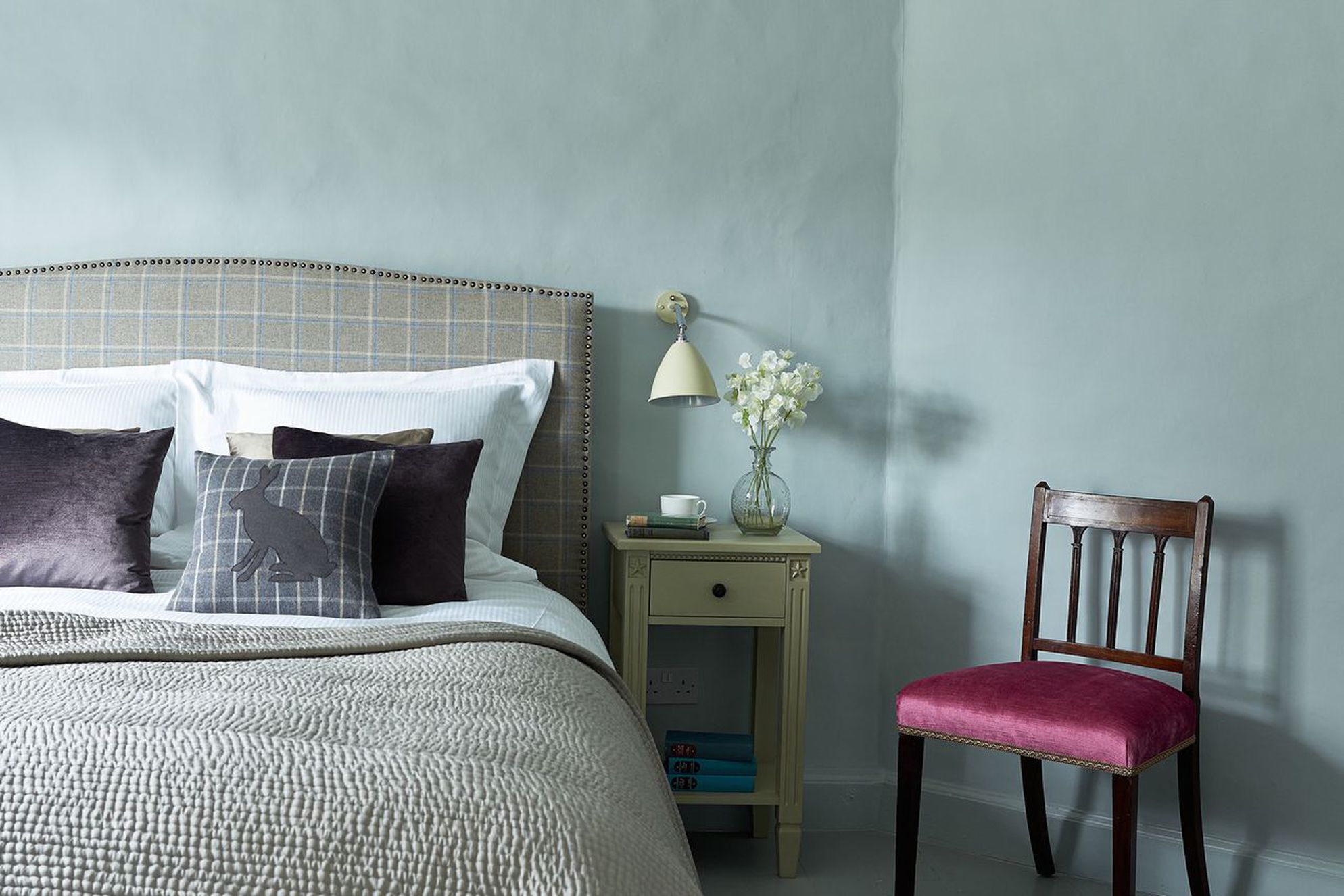 With the impressive minster and old buildings leaning over cobbled streets, York has long been a draw for history fans, but a great food and bar scene make the city more than a drop off for the Dales and the North York Moors.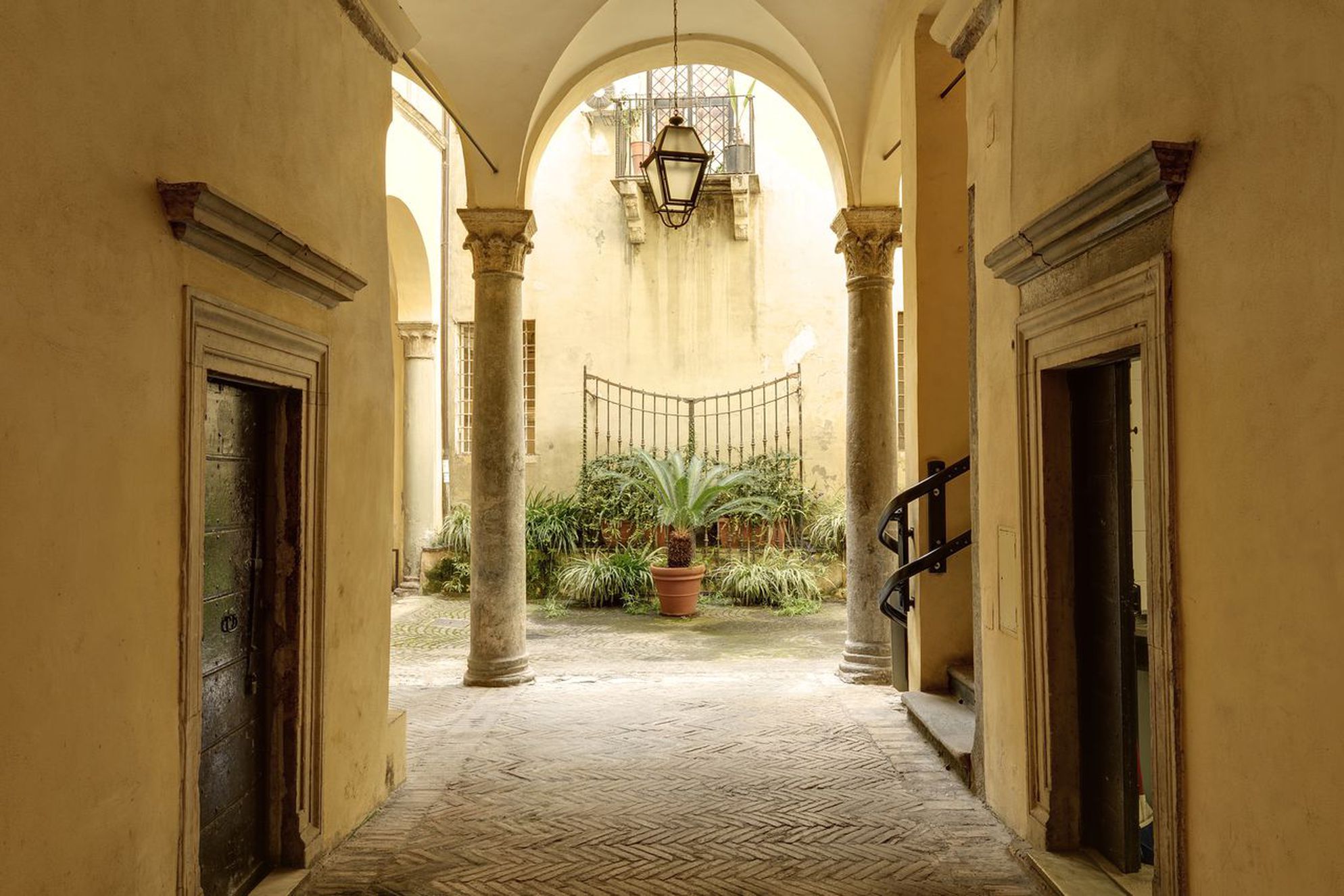 Romantic places to visit beyond the hotspots
Paris: Visit the stunning stained glass of Sainte-Chapelle, part of the Palais de la Cité, an easy way to add to a day of central sightseeing and as impressive as anything else you'll come across in Paris.
London: The water ferry from Putney Bridge to Canary Wharf gives you a different perspective on the iconic sights.
Lisbon: A lovely contrast to the busier central area is the residential Pena district, with its grassy parks, embassy buildings and quiet cafés.
Edinburgh: You can't miss the castle or the boom of the one o'clock gun, but take time to seek out vintage emporium Armstrong's in Grassmarket.
Rome: Trastevere is a quieter region of Rome, still with easy access to the centre, but with a more traditional feel to its cobbled streets and peaceful riverside.
York: York has a superb food scene among its historic buildings, with cool cafés and award winning restaurants hidden in backstreets by the castle or along the banks of the Ouse.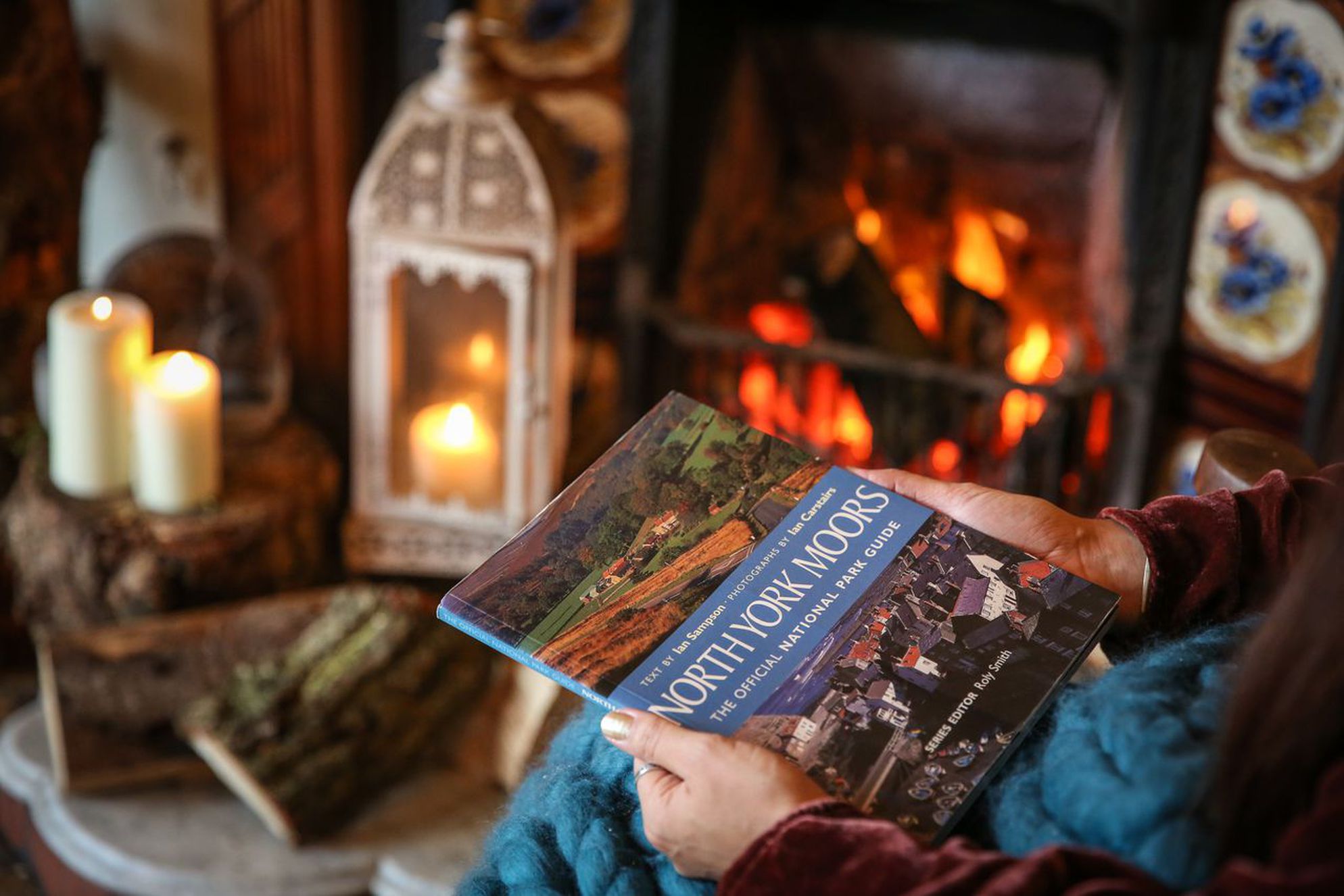 Paris: A 90-minute drive north-west takes you to the gentle countryside scenery of Le Parc naturel régional du Vexin français and Monet's famous garden at Giverny.
London: Suffolk's recent foodie revolution means artisan cheeses, specialist fish smokeries and an iconic blackened ham can be found in restaurants and country pubs just a couple of hours north of the city.
Lisbon: Just outside Lisbon is the colourful town of Sintra, where colourful palaces sit on lush green hilltops in a beautiful national park that runs all the way to the sea.
Edinburgh: In a couple of hours you can pass through Glasgow and be on the banks of Loch Lomond, for some highland fresh air.
Rome: Heading to the coast you can see the ruins of ancient villages and towns like Ostia, as old as Pompeii. The beaches are also beautiful but often crowded.
York: The Moor and the Dales are within easy reach and you can drop into the artists' haven of Staithes or foodie paradise in Malton.
Popular property types for romantic city breaks
Stylish city hotels for a touch of luxury, family-run B&Bs to live the local life, and self-catering places where you can come and go as you please.
More city breaks inspiration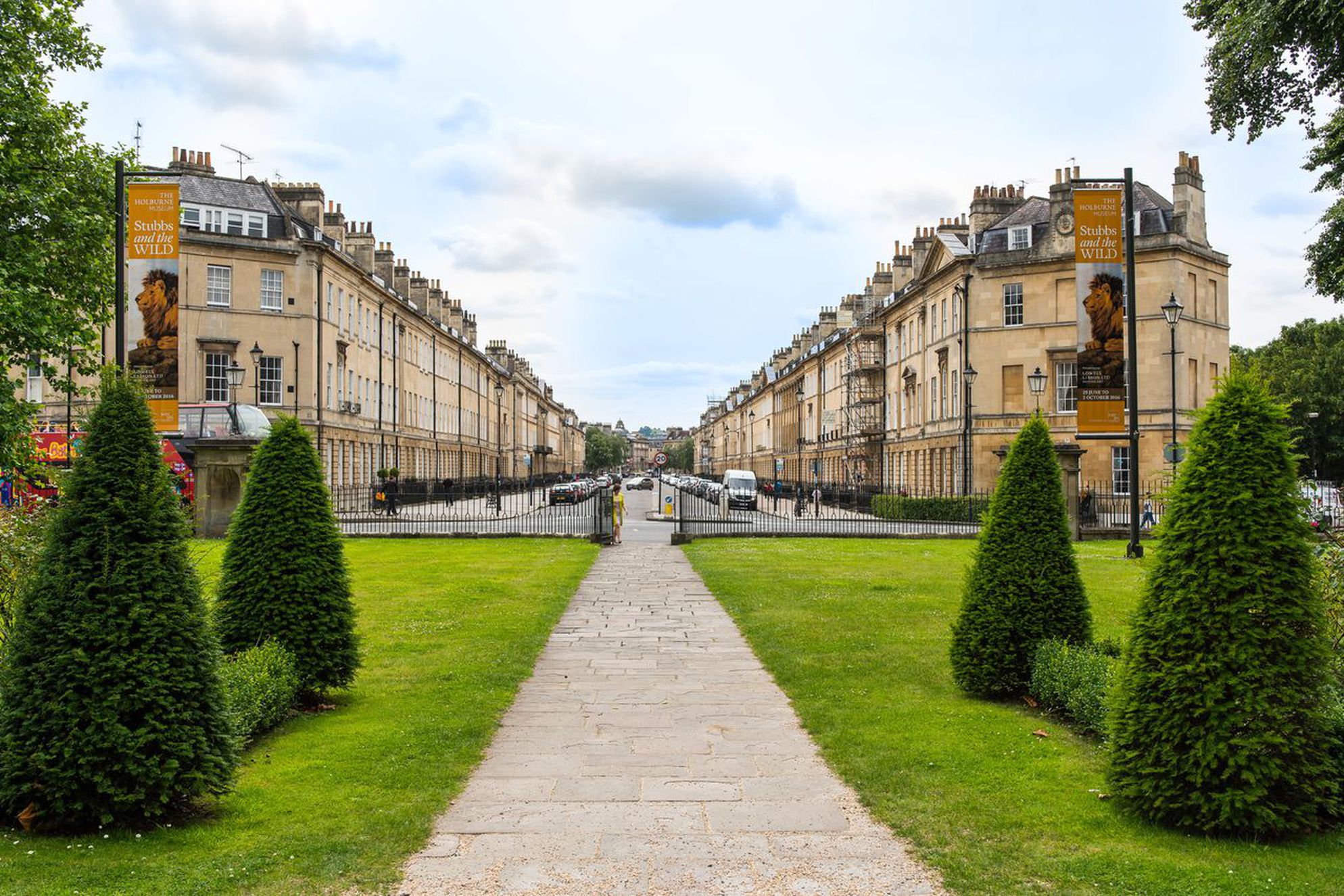 A guide to all our favourite city break destinations within the UK, all rich with history, great food spots and cool neighbourhoods – including London, Brighton, Oxford and Bath.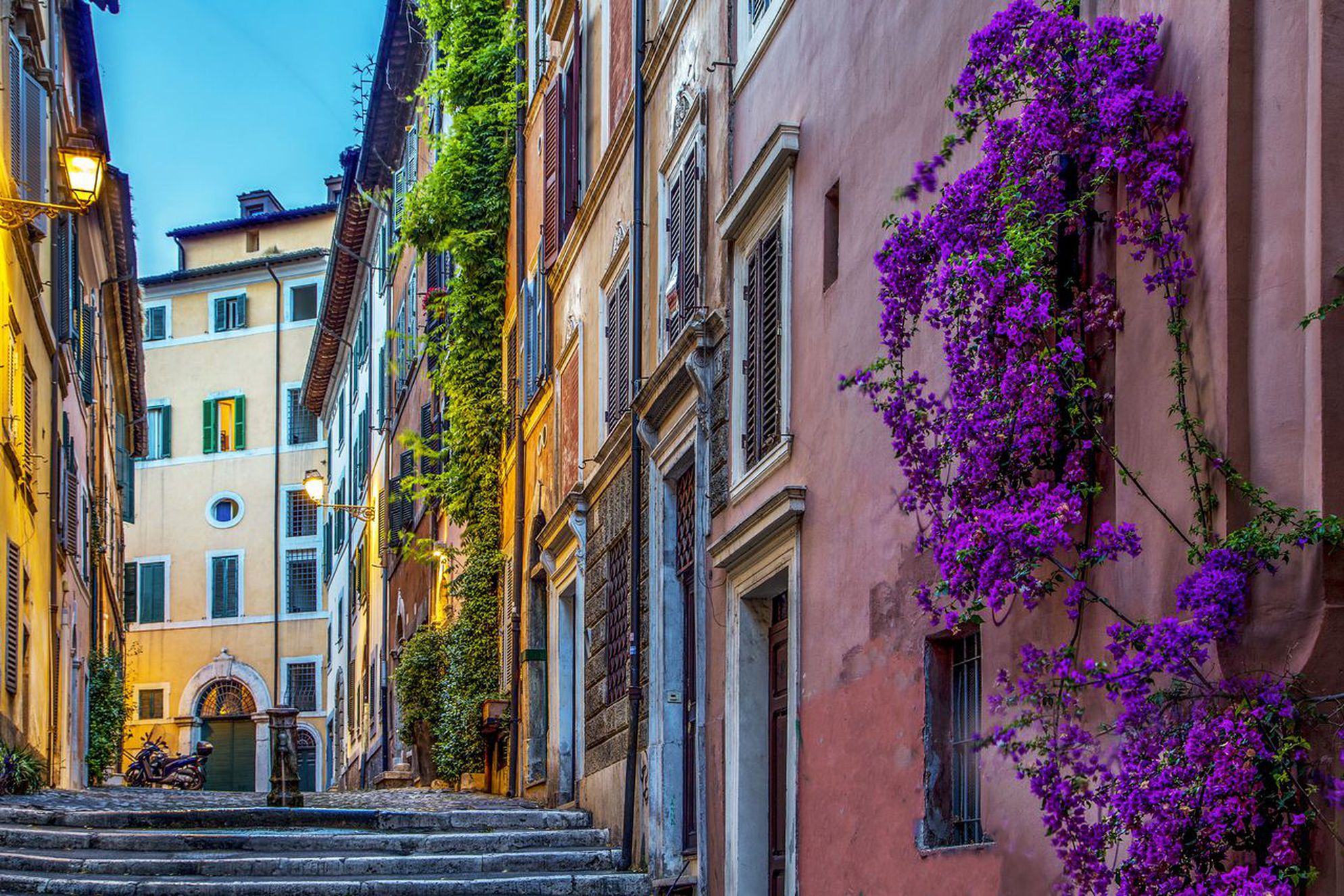 A guide to all our favourite city break locations within Europe, all rich with history, great food spots and cool neighbourhoods – including Barcelona, Rome, Bordeaux and Lisbon.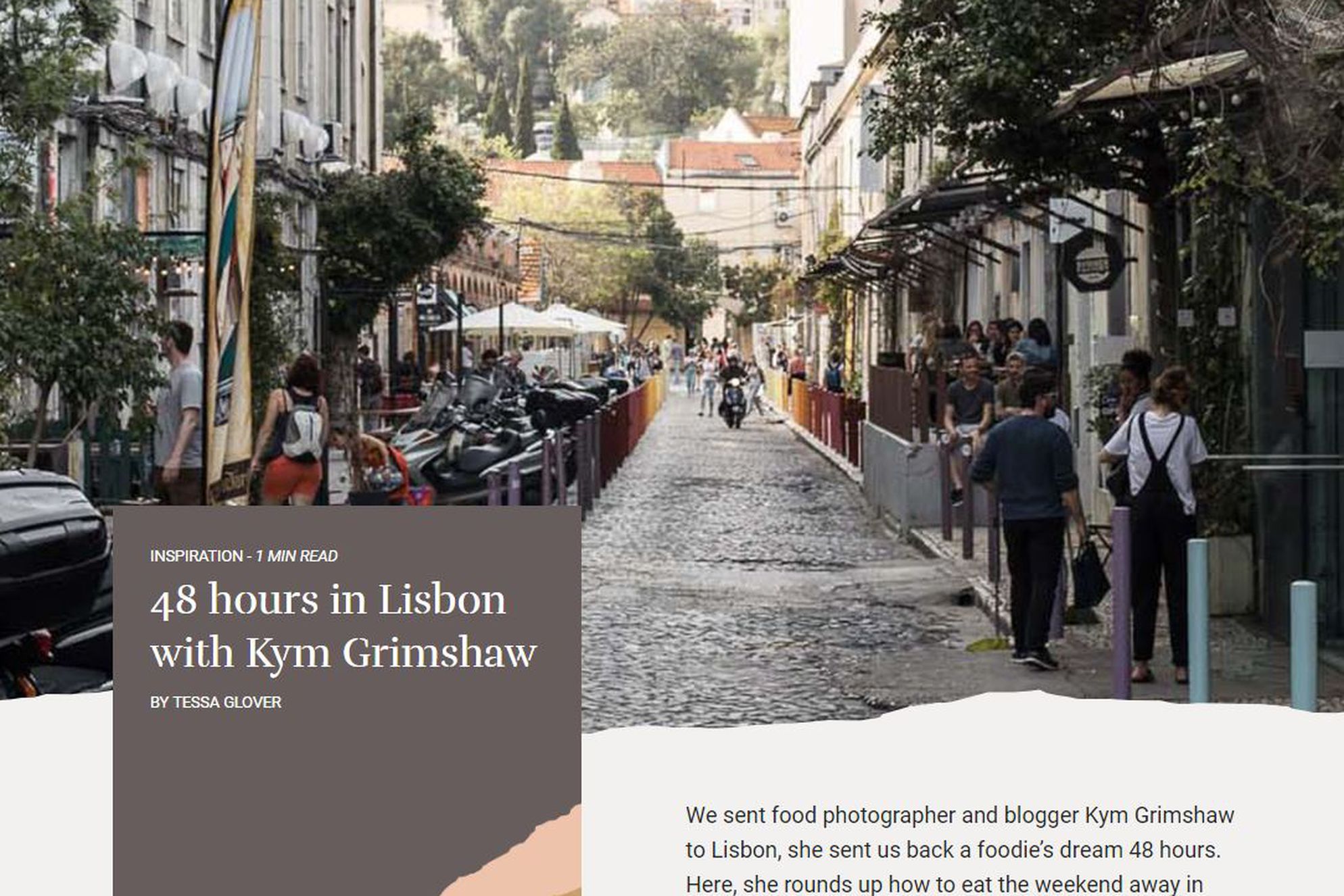 We sent food photographer and blogger Kym Grimshaw to spend 48 hours in Lisbon and explore the sights and food spots of the city. She tasted Portugal's delicious version of a custard tart, visited Time Out Market and rode on the iconic yellow tram.
Where should I go for a romantic city break?
Romantic city breaks are perfect to do over long weekends and with so many beautiful destinations all a short flight away, there's no reason not to jet off and explore great culture, food, scenery and architecture. These are our 8 most romantic cities in Europe that we cover:
What are the cheapest city breaks?
City breaks can be extremely affordable with cheap flights year-round and even with only a few days to explore a city you can still have a great experience. We cover some of the most picturesque destinations in Europe and while they may not be as cheap as other destinations, these are our 6 cheapest city breaks: