Dog friendly holidays in France
Dog-friendly holidays in France are a joyous mix of splashing in rivers, drooling at the smells of local markets and curling up in front of farmhouse fireplaces.
There are a few things to remember when travelling to France with a dog, so we've put together some tips as well as picking out our favourite dog-friendly beaches and places to stay, all to help taking a dog to France be the tail-wagging adventure it should.
Nothing beats the feeling of exploring new places with your best friend by your side. France is a brilliant destination for dogs, there's endless countryside to roam free and beautiful beaches to enjoy the surf and sun. We select five of our special places to stay so you can ensure you have only the very best dog friendly holidays in France.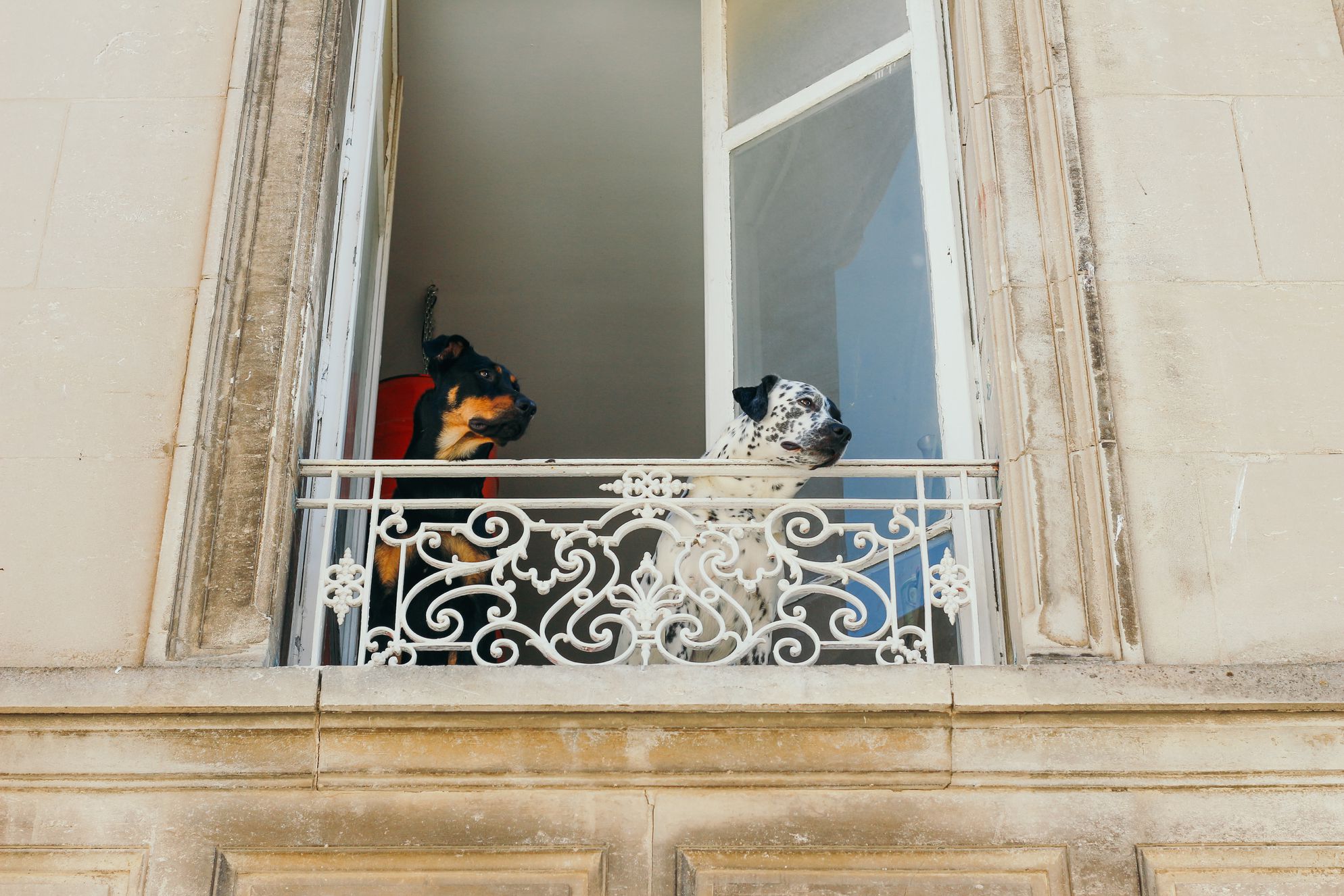 It's not always been easy to take your four-legged-friend on holiday. In our collection of dog friendly hotels, France comes out top with its stunningly designed hotels. Best yet, you can rest assured your pooch will receive a welcome as warm as yours!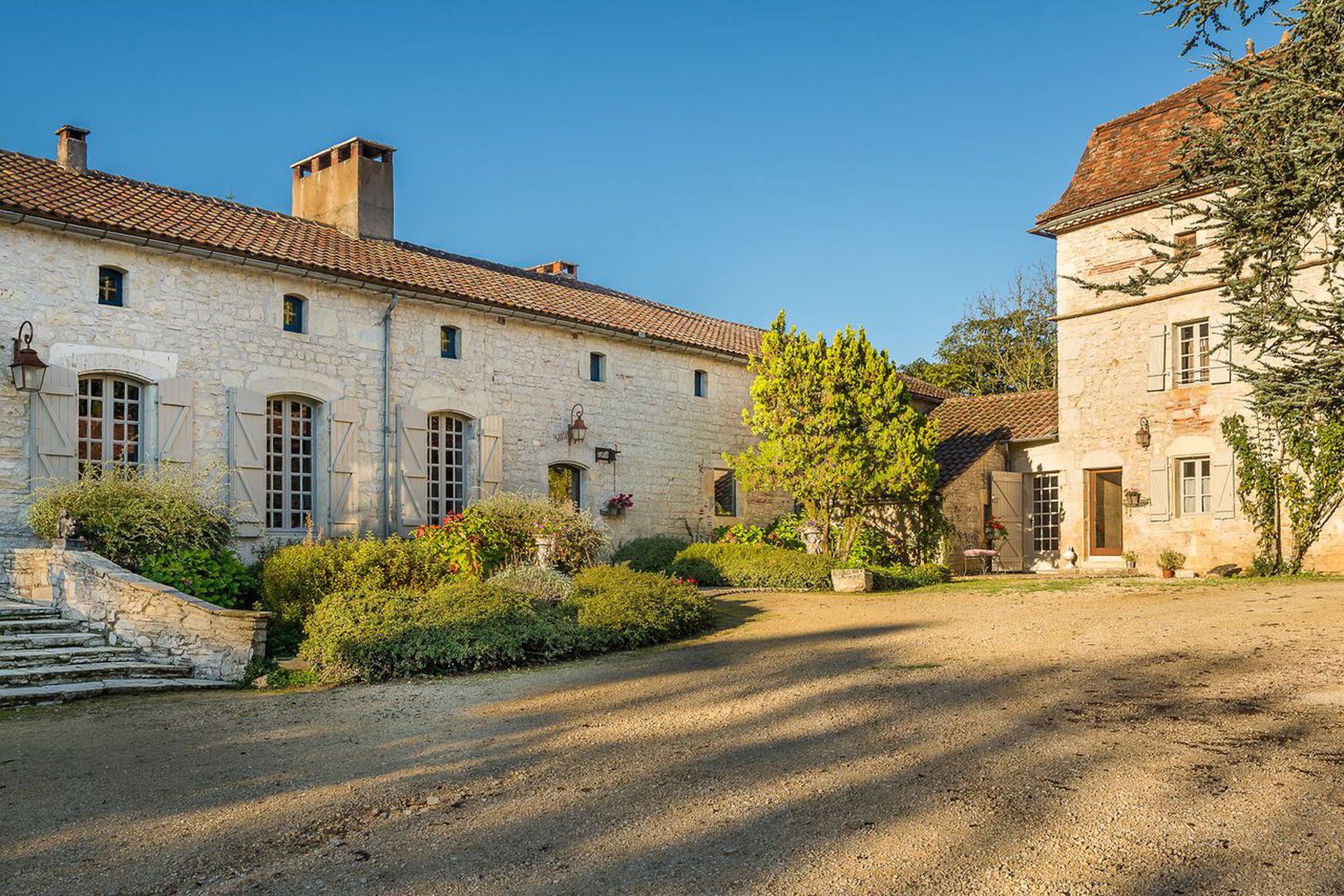 Arriving at one of our dog friendly gîtes in France and watching your dog explode out of the car and charge around the garden in the fresh country air is a wonderful travel moment. Here are five of our favourites to get you dreaming of a road trip.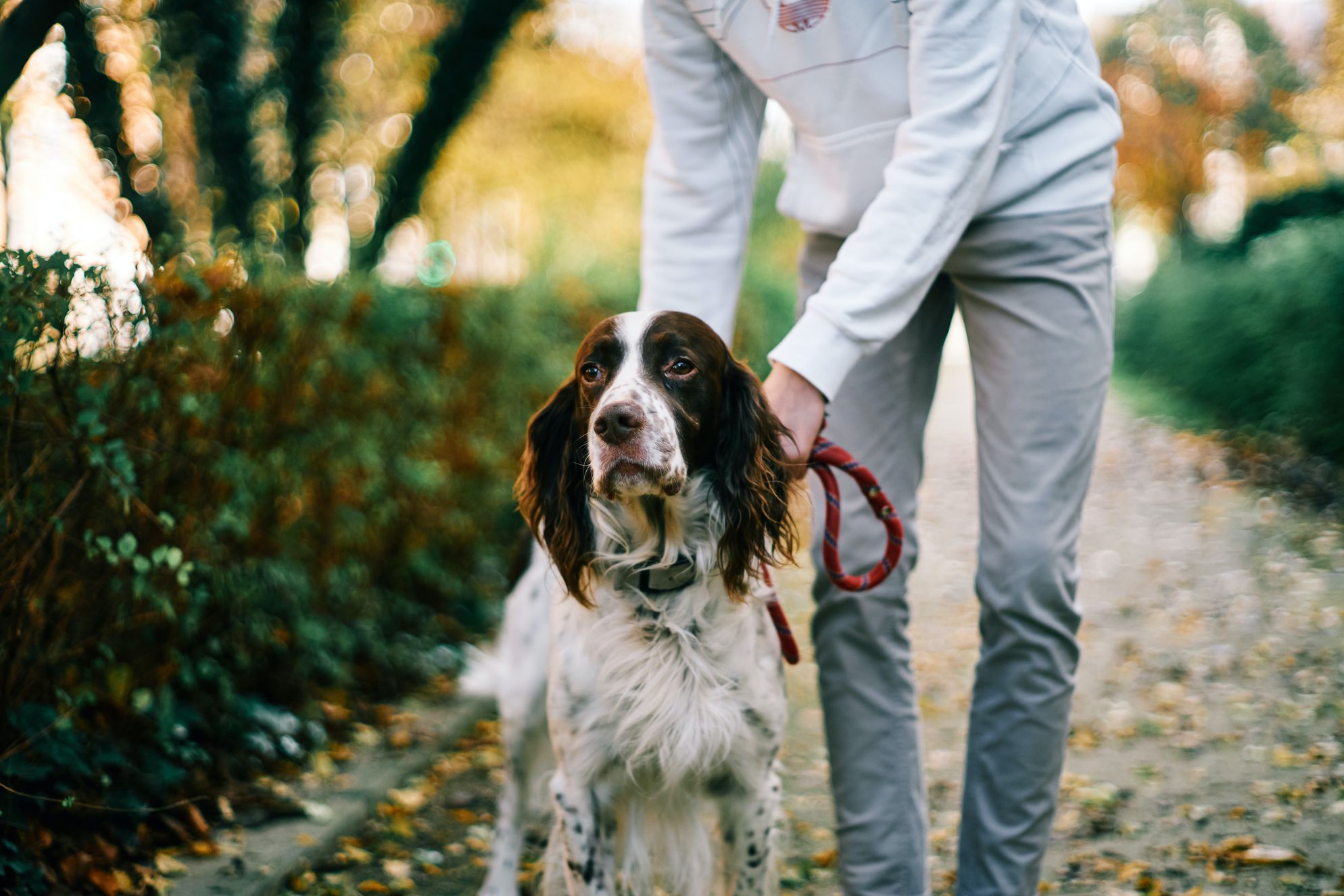 When planning a dog-friendly holiday in France, it's always best to plan a few stopovers for your route with your four-legged friend. We've rounded up our best dog friendly city breaks, and where to stay, to plan into your itinerary.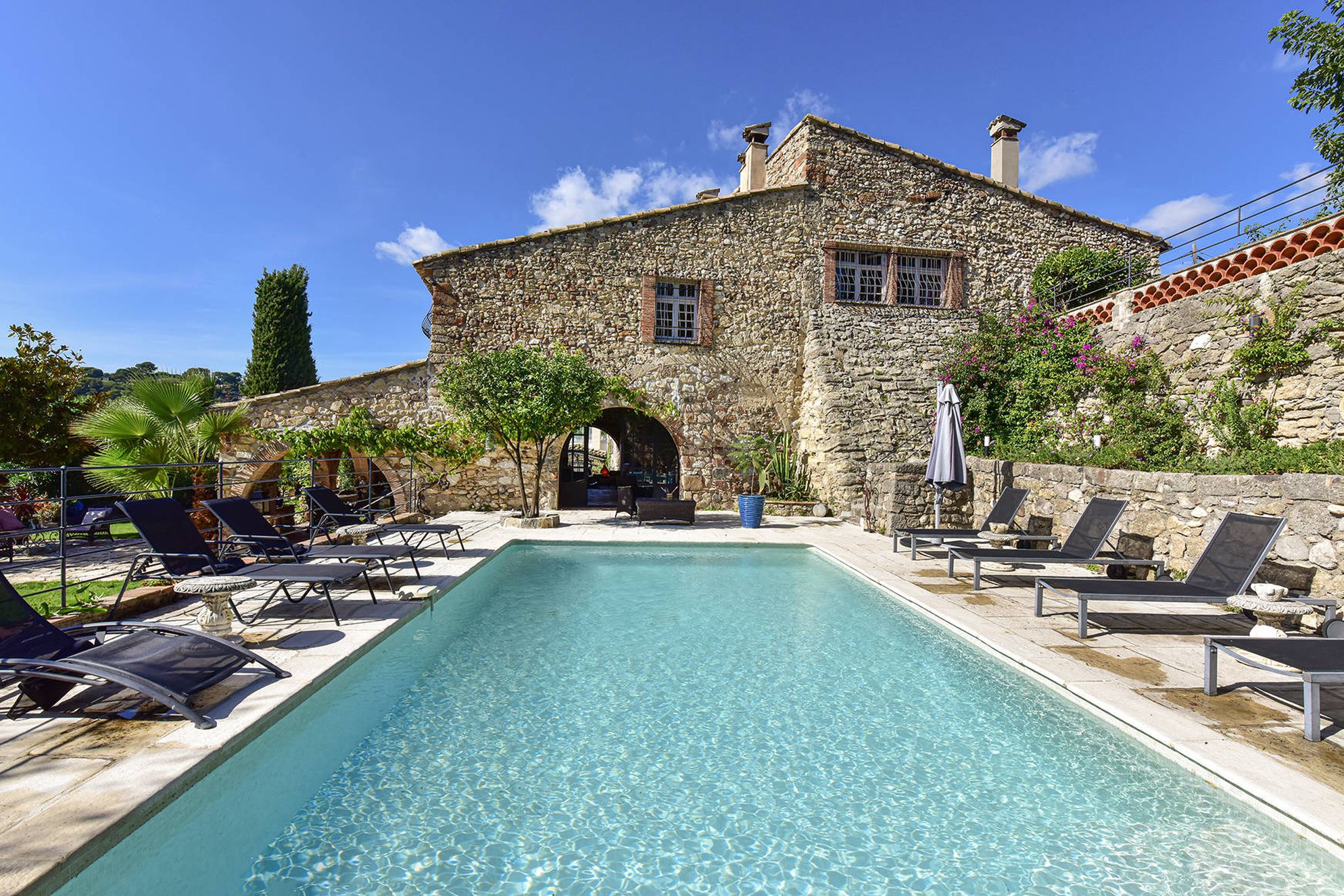 There are few things more relaxing than staying at a beautiful French villa. We've rounded up five of our favourite dog-friendly villas in France – expect sun-drenched terraces, al fresco dinners and gorgeous local walks. 
Sign up to our newsletter
We'd love you to join our community! Receive a bi-weekly dose of dog-friendly travel inspiration and be the first to hear about brand new spaces.