Fresh gambas with garlic and chilli
The freshest of ingredients are best when cooked simply. Nicola Contreras from Casa Calita shares her favourite recipe, along with her recommendation of a serving of Fino sherry to go alongside it. Simple and delicious, this dish is perfect for savouring in a shady spot on a sunny day.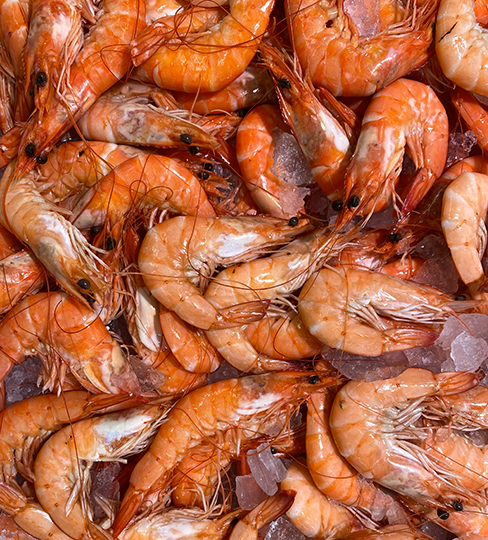 Ingredients
6 large (about 5-6cm long) fresh prawns per person, shells on
Fresh garlic and chilli to taste (this is definitely an individual preference)
1 tbsp olive oil
A squeeze of fresh lime
1 pinch freshly ground black pepper
Rocket leaves and fresh crusty bread to serve
Method
1. Chop lots of fresh garlic and chilli to taste.
2. Toss the garlic and chilli in olive oil in a big frying pan.
3. Once hot, add the gambas.
4. Let them sizzle and turn them until they're orange – this will probably take about 4 minutes.
5. Add a squeeze of lime and a few turns of black pepper.
6. Serve on small plates with a few rocket leaves and crusty bread to mop up with.
Enjoy with a cold Fino sherry, chilled Verdejo white wine or a cold beer.
More inspiration…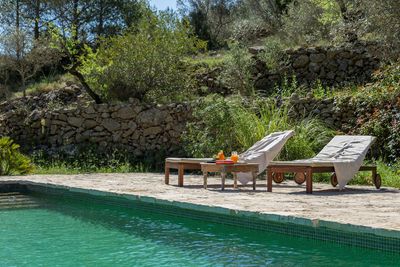 Sawday's at home: in Spain
Just enough of the rich, salty flavour of Spain to keep you going until you can get back there for real.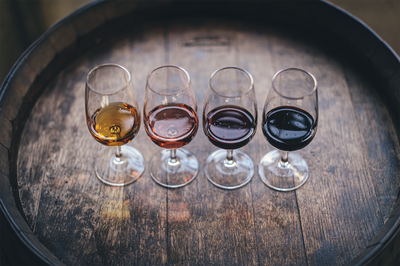 A cask masterclass
Delicious food pairings for every colour on the sherry spectrum.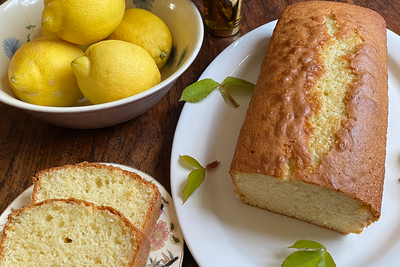 Traditional Spanish lemon cake
The beautiful citrus flavours will have you dreaming of a sunny afternoon in the Med.