Sawday's at home: in Spain
In this edition of our Sawday's at home series, we're surrounding ourselves with all things Spanish, in search of the warmth of sociability and sunshine that we'd love to be out there feeling. 
We've got suggestions on hosting your own tapas night, an insider's guide to pairing sherry with food, armchair tours of the Guggenheim, the evocative story of a romería and an asparagus dish with a tale to tell. It's just enough of the rich, salty flavour of Spain to keep you going until you can get back there for real.   
Fresh Mediterranean flavours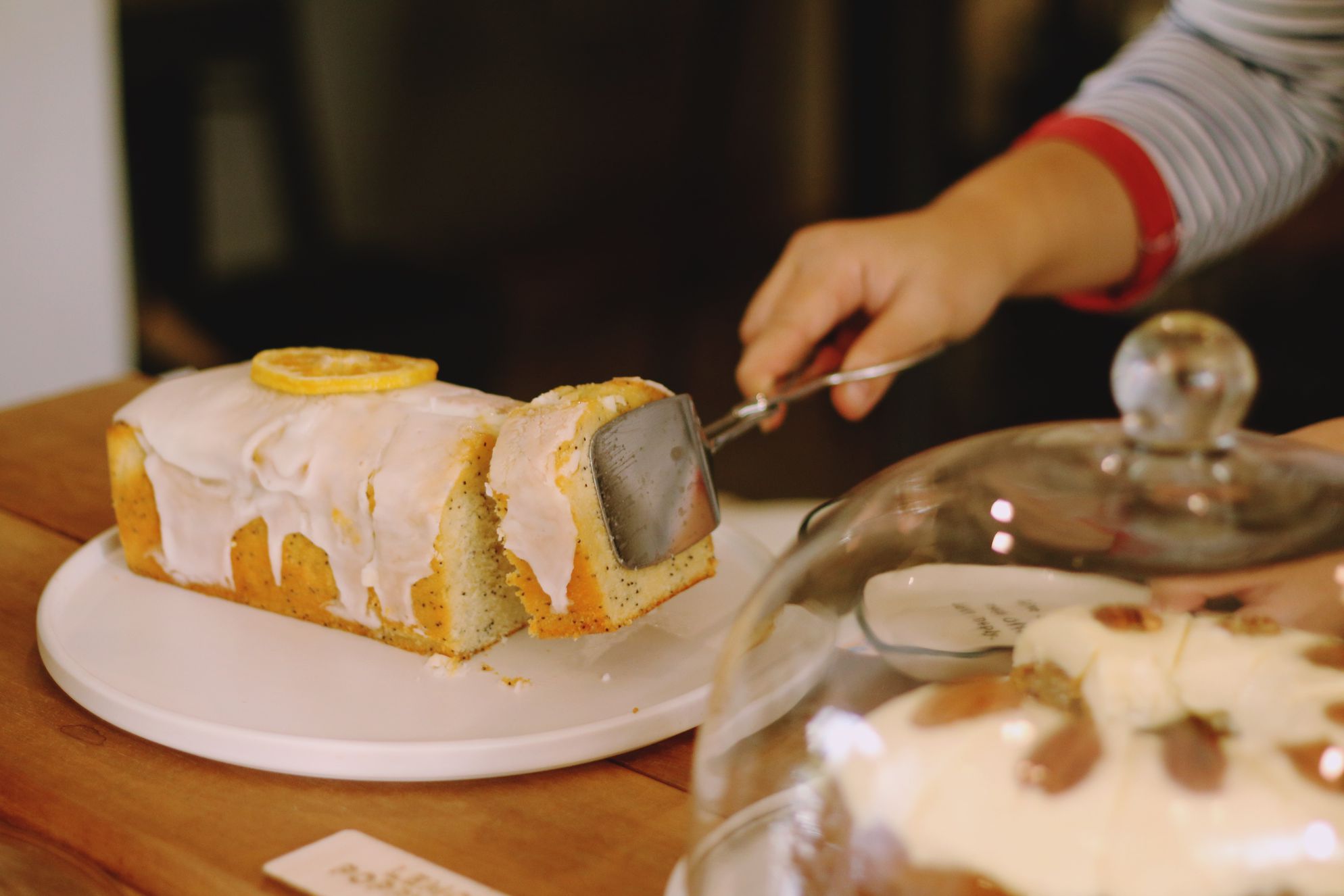 Traditional Spanish lemon cake
Silvia from Hotel Cortijo del Marqués shares her favourite lemon cake recipe; its beautiful citrus flavours will have you dreaming of a sunny afternoon in the Med.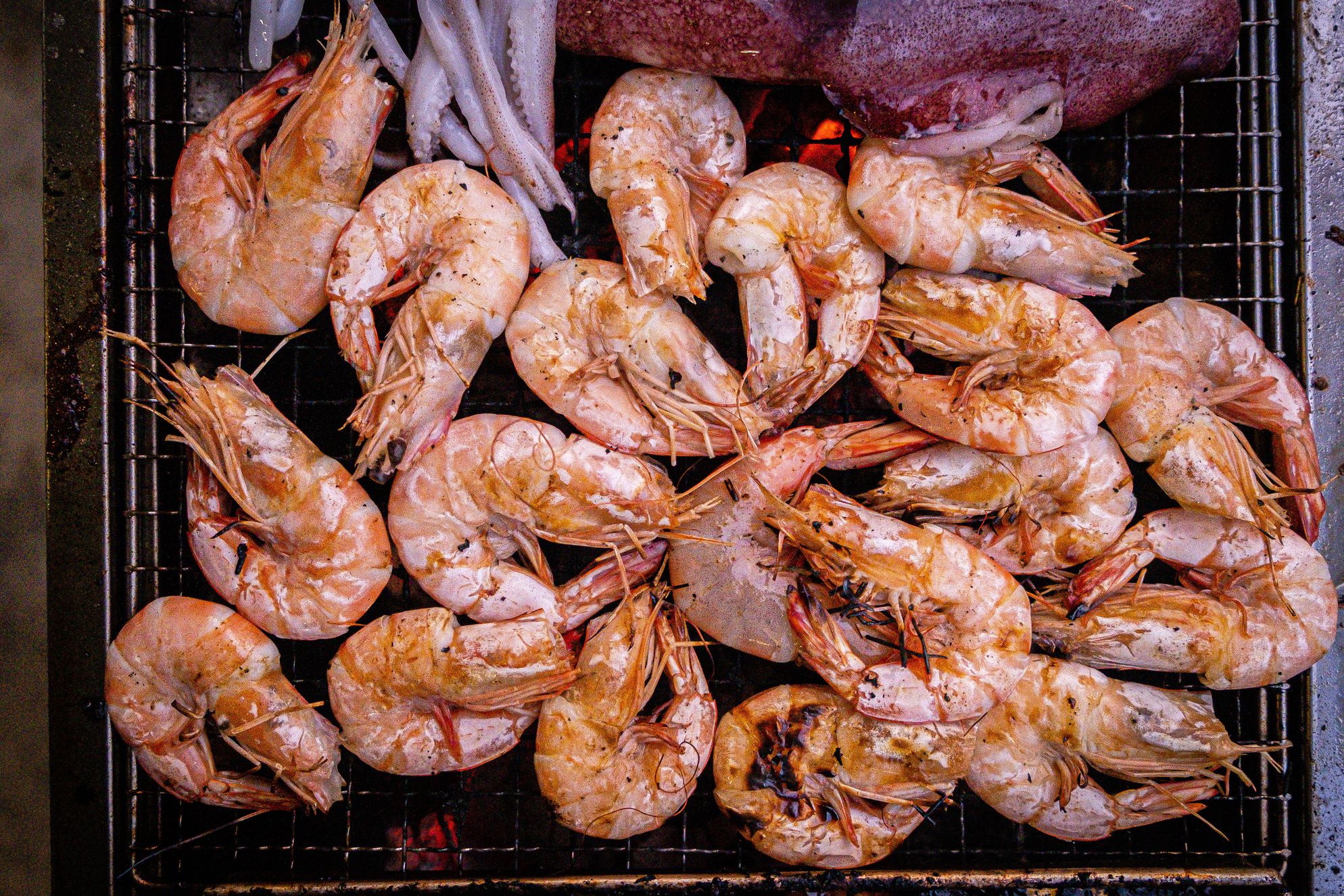 Nicola from Casa Calita shares her favourite recipe with us. Even if you can't be enjoying it right by the sea, recreate what we think is one of the most quintessential Spanish tastes – fresh prawns tossed with chilli and garlic.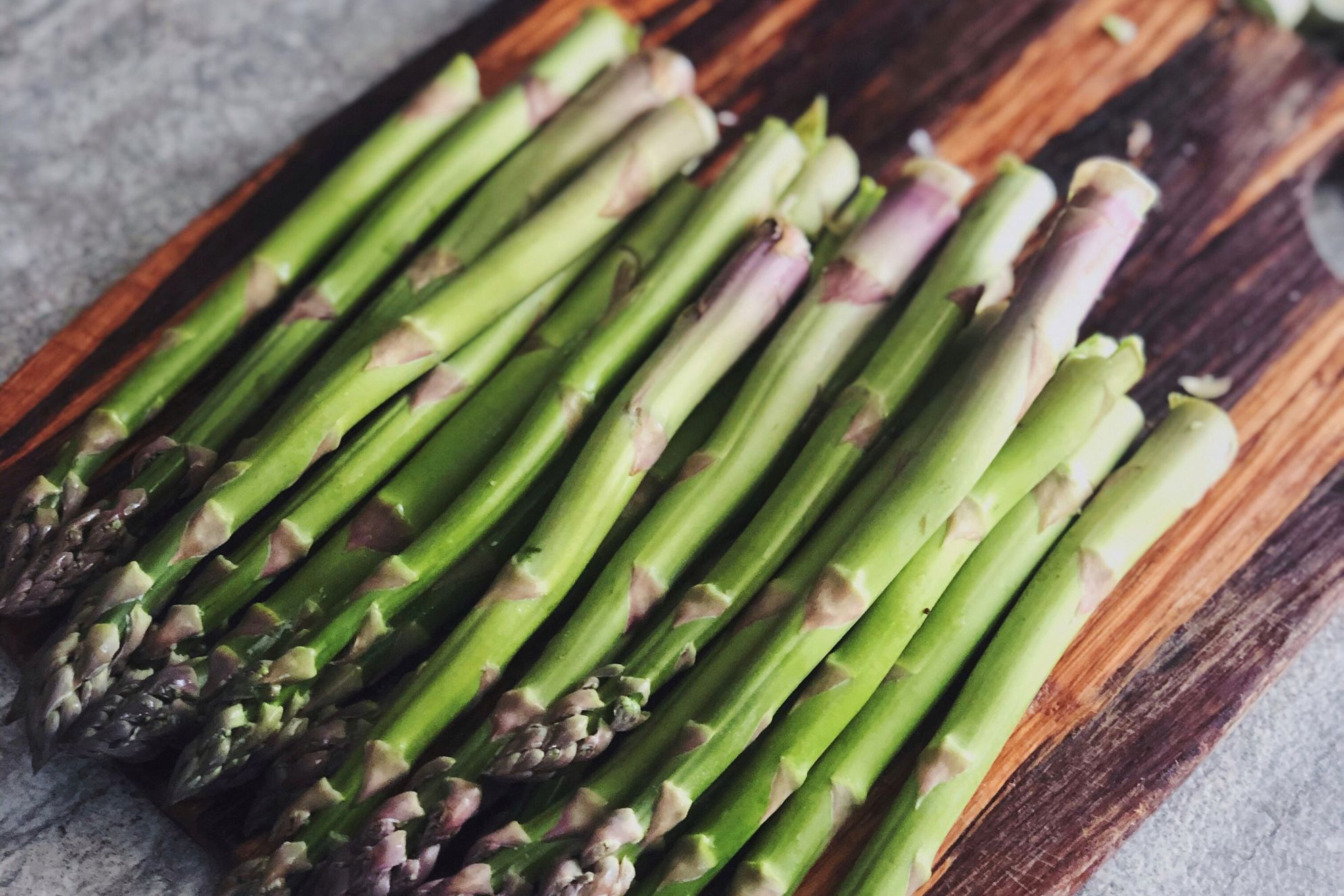 Asparagus with poached eggs
How do you like your eggs in the morning? With the nostalgic story of a rural community and a bit of asparagus. Find the recipe and the tale, as told by Ramon of Heredad Beragu Hotel, here.
Get stuck into the culture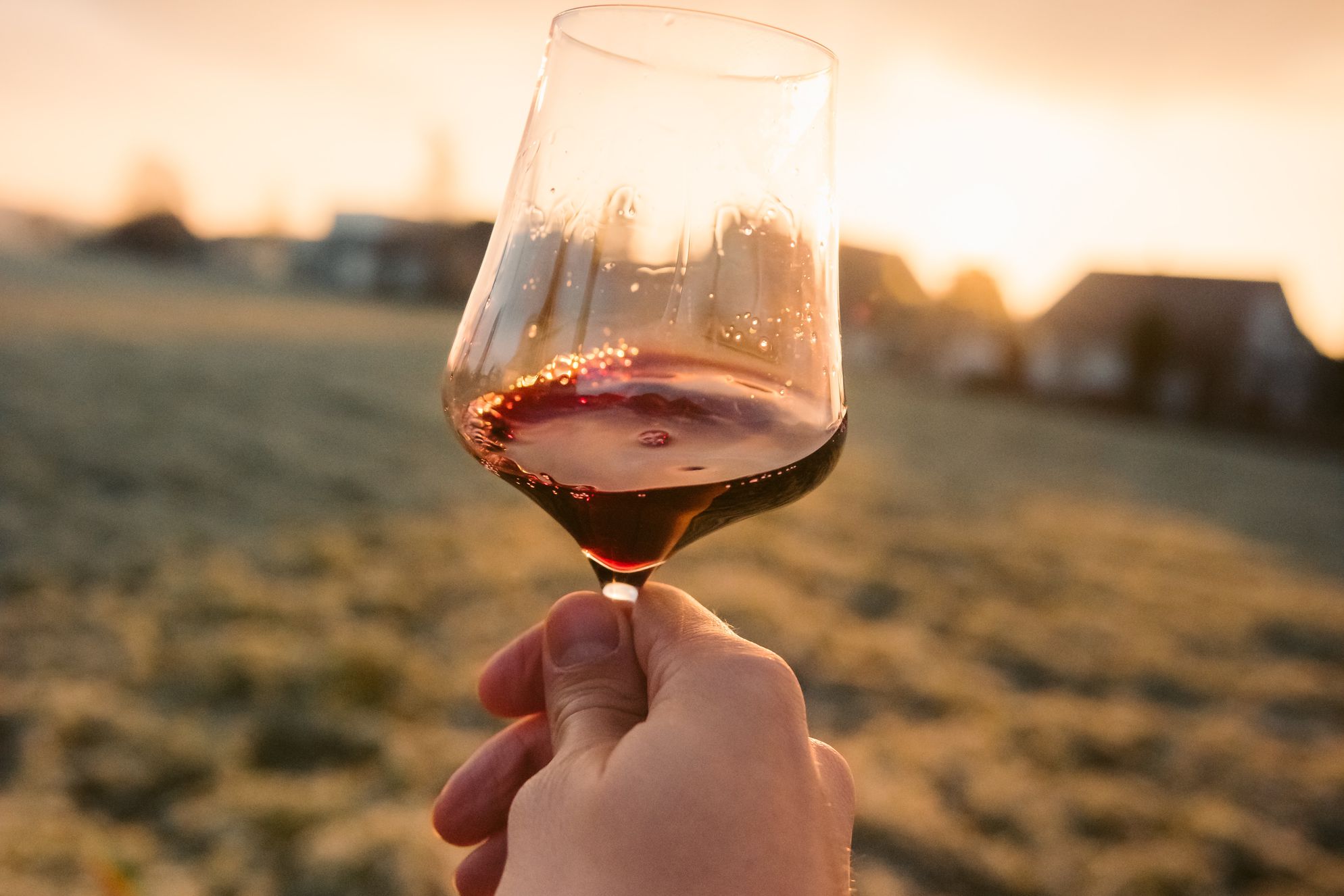 Fish & 

fino

 – how to pair your sherry
There's a sherry for every occasion. Don't believe it? Let Joanna, owner of Palacio Torneria, convince you. She uses her extensive industry experience to talk us through delicious food pairings for every colour on the sherry spectrum.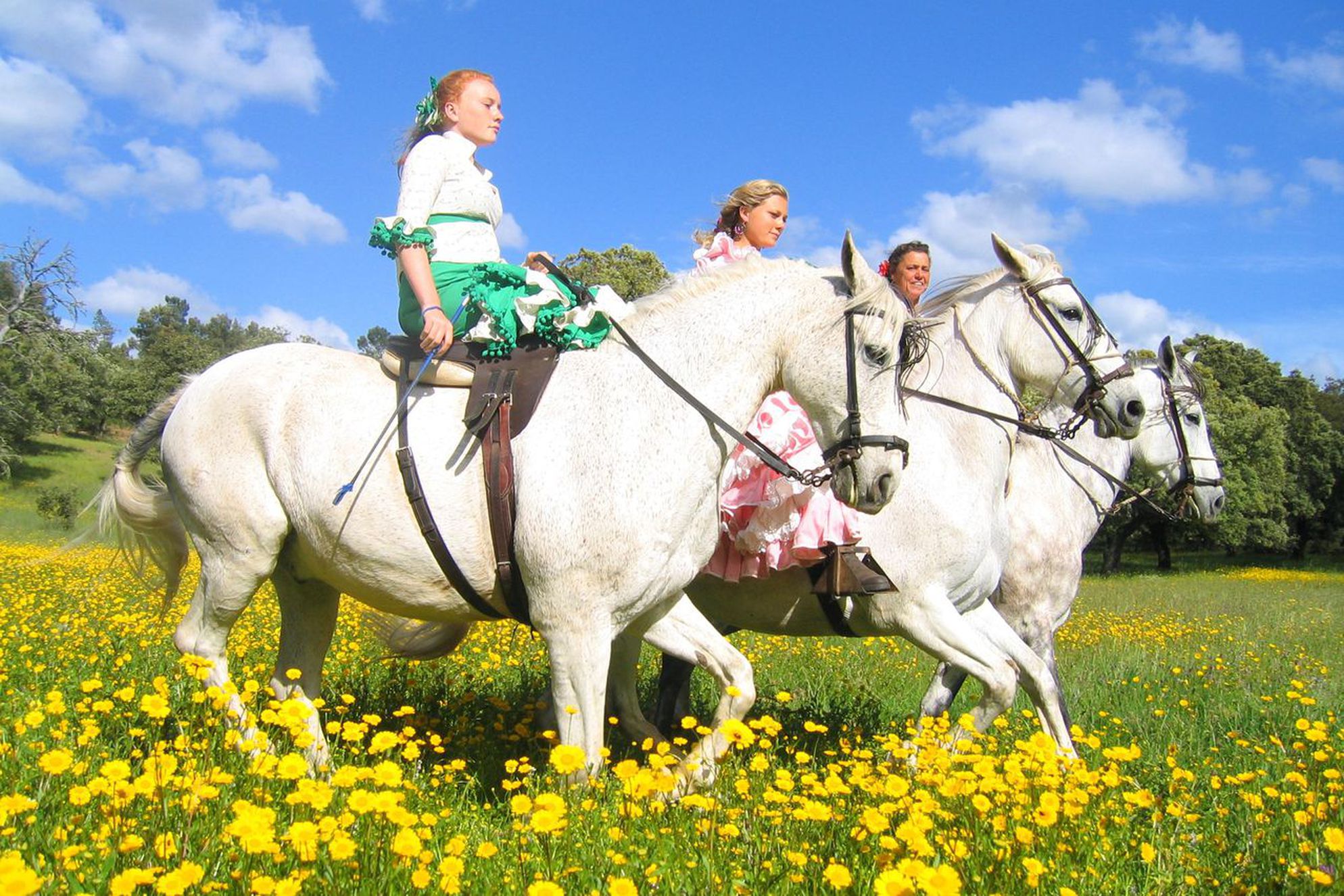 Daisy is the daughter of Hermione and Nick, owners of Finca el Moro, in Andalusia. She told us about prepping the horses and the drinks, then setting off into a colourful, musical romería.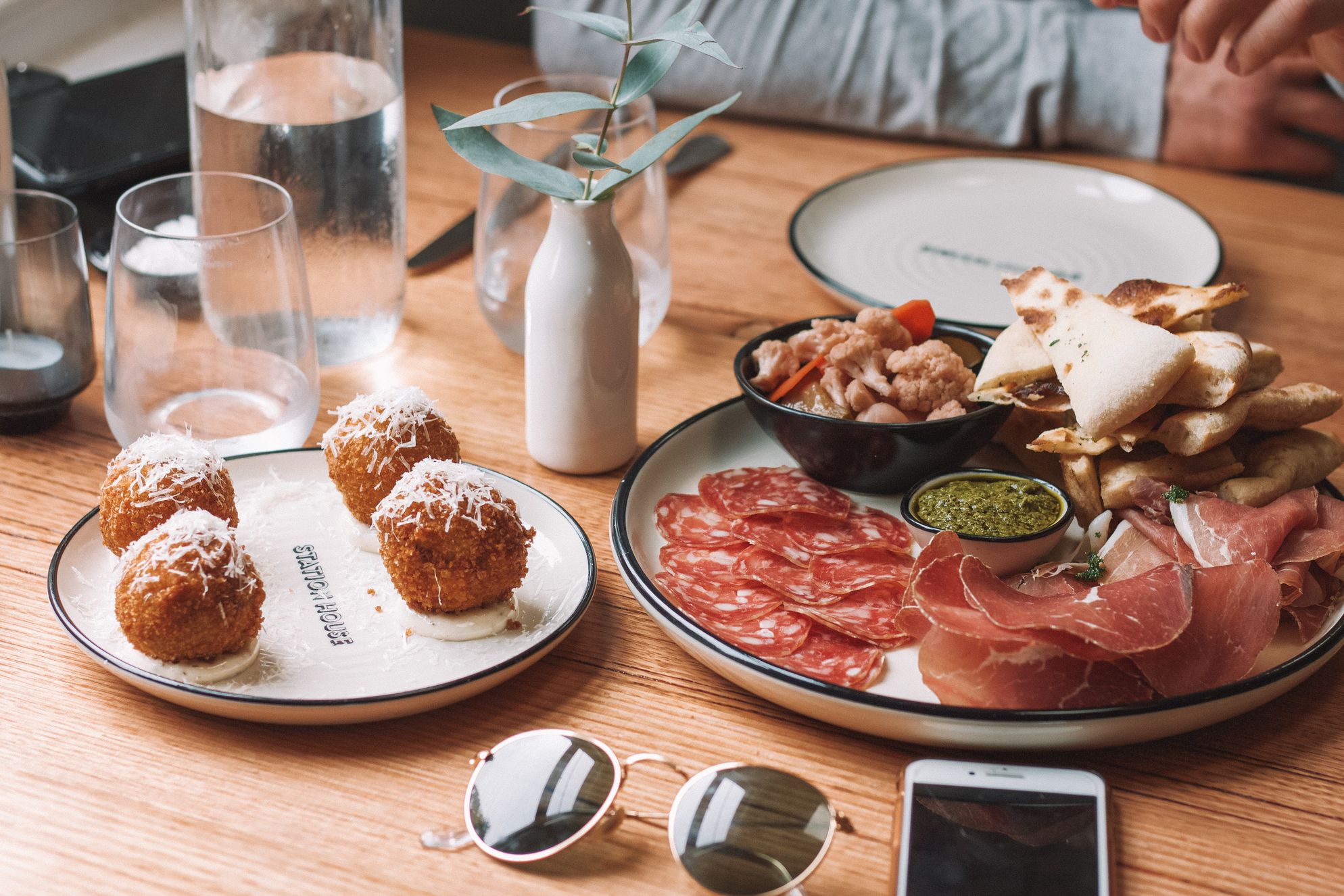 Create a tapas evening at home
Our mini guide to setting up your own tapas night and getting a taste of the Spain you're missing.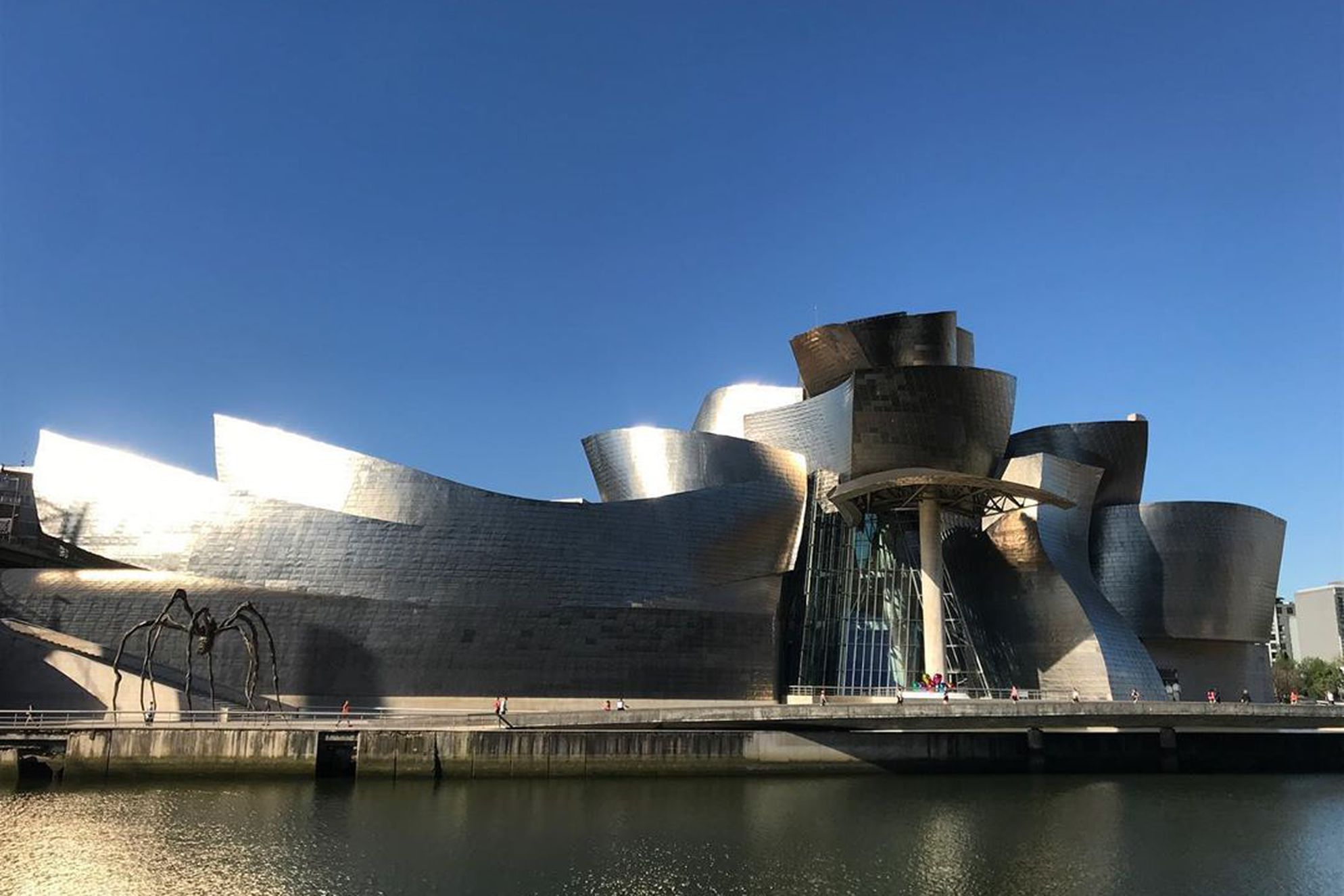 Guggenheim online experiences
Bilbao's famous contemporary museum is sharing their iconic art and architecture in a range of ways via their website, so you can enjoy it no matter where you are.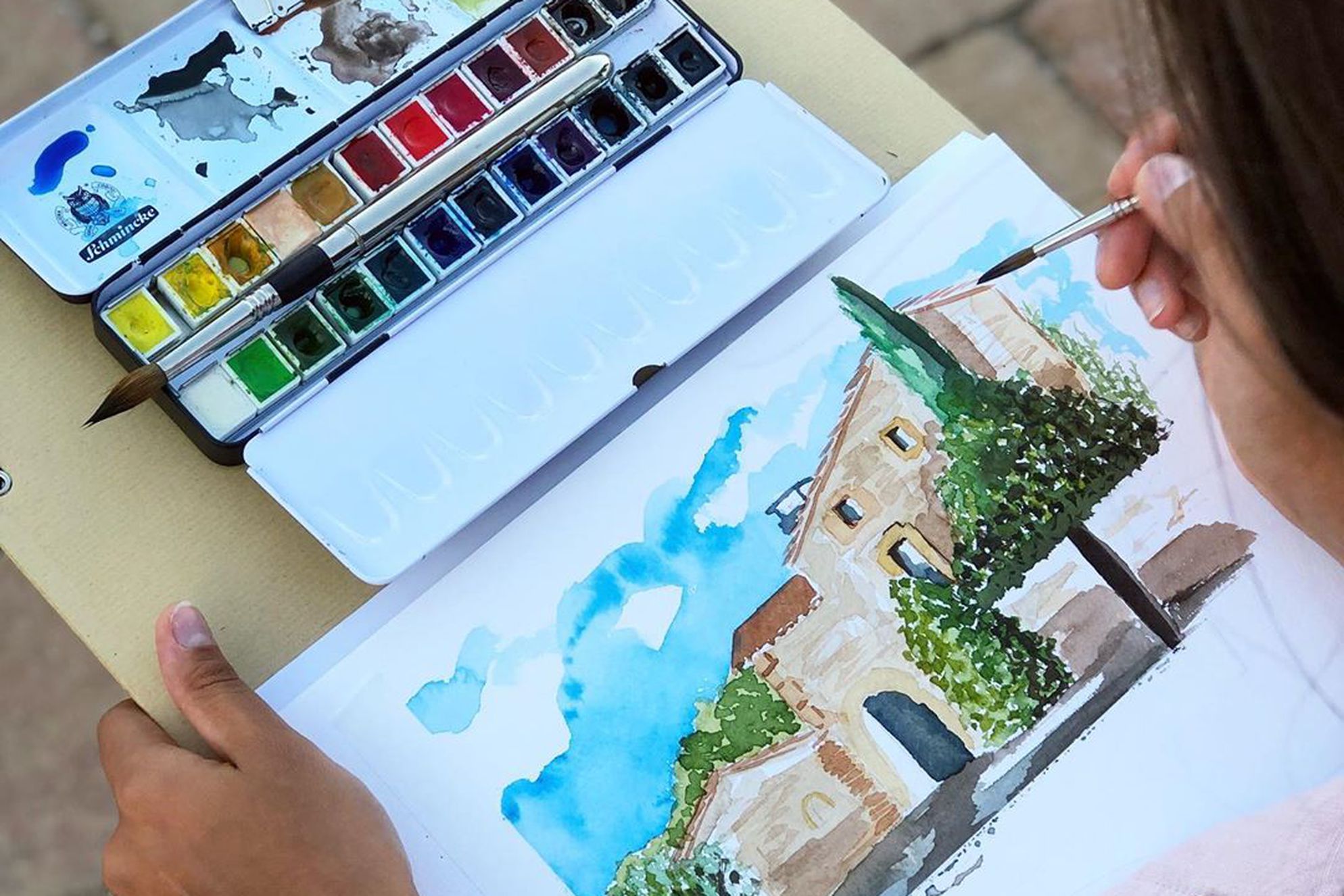 Nuri and Jordi at La Garriga de Castelladral have shared what their guests are doing to get through lockdown. One guest, Bea painted the Castelladral as it was her favourite place to visit. Why not transport yourself to the Spanish countryside and try the same, using their IGTV video as your muse.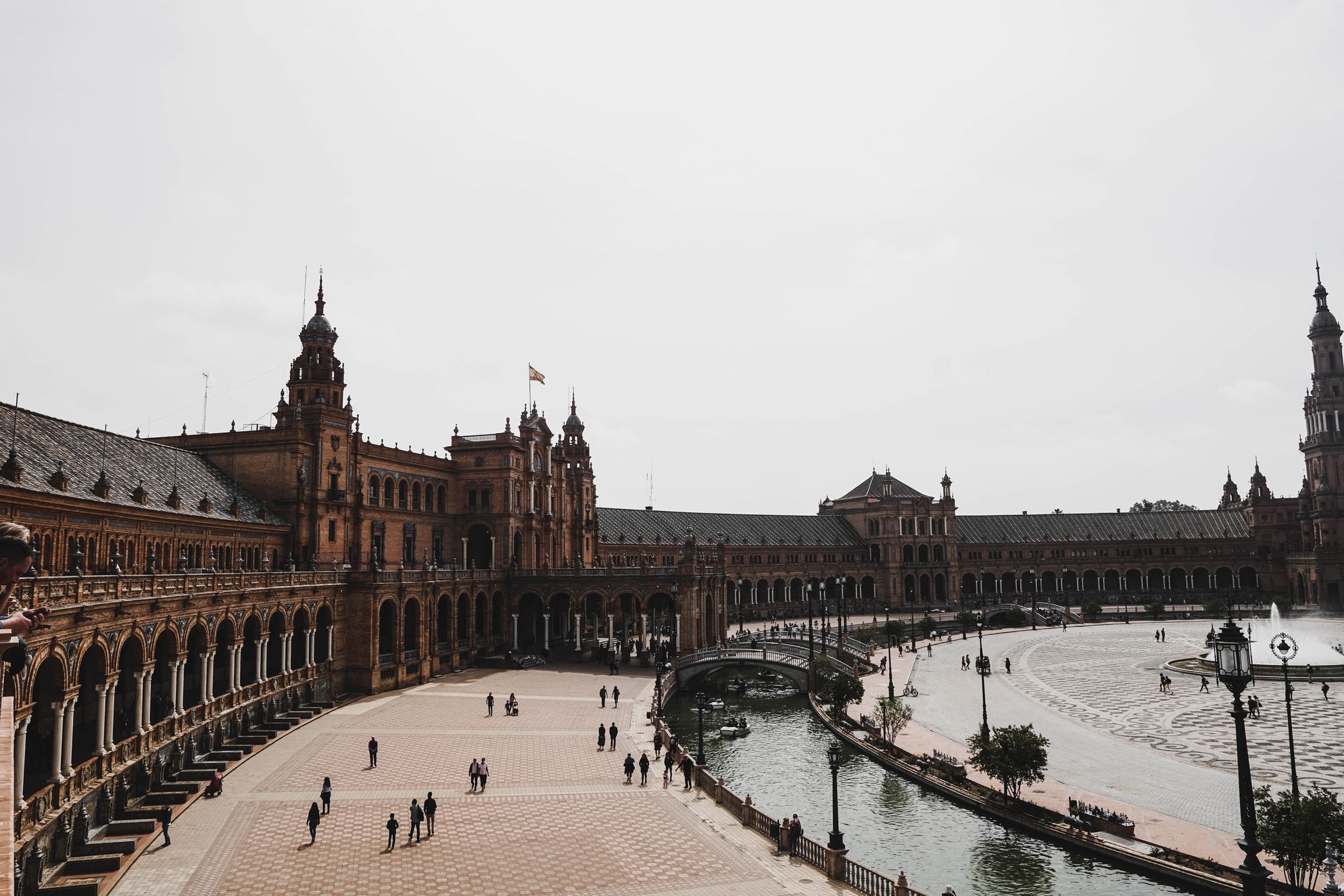 An armchair visit to Andalucía
Travel journalist and award-winning writer Sarah Baxter travelled to Andalucía in celebration of the 500th anniversary of Ferdinand Magellan's epic voyage, starting in Seville.  
Our favourite travel stories
Visit our content hub, Detour, for a wealth of stories and inspiration from Spain – some written by travel writers and others by ourselves, using local tips from our on-the-ground experts and owners.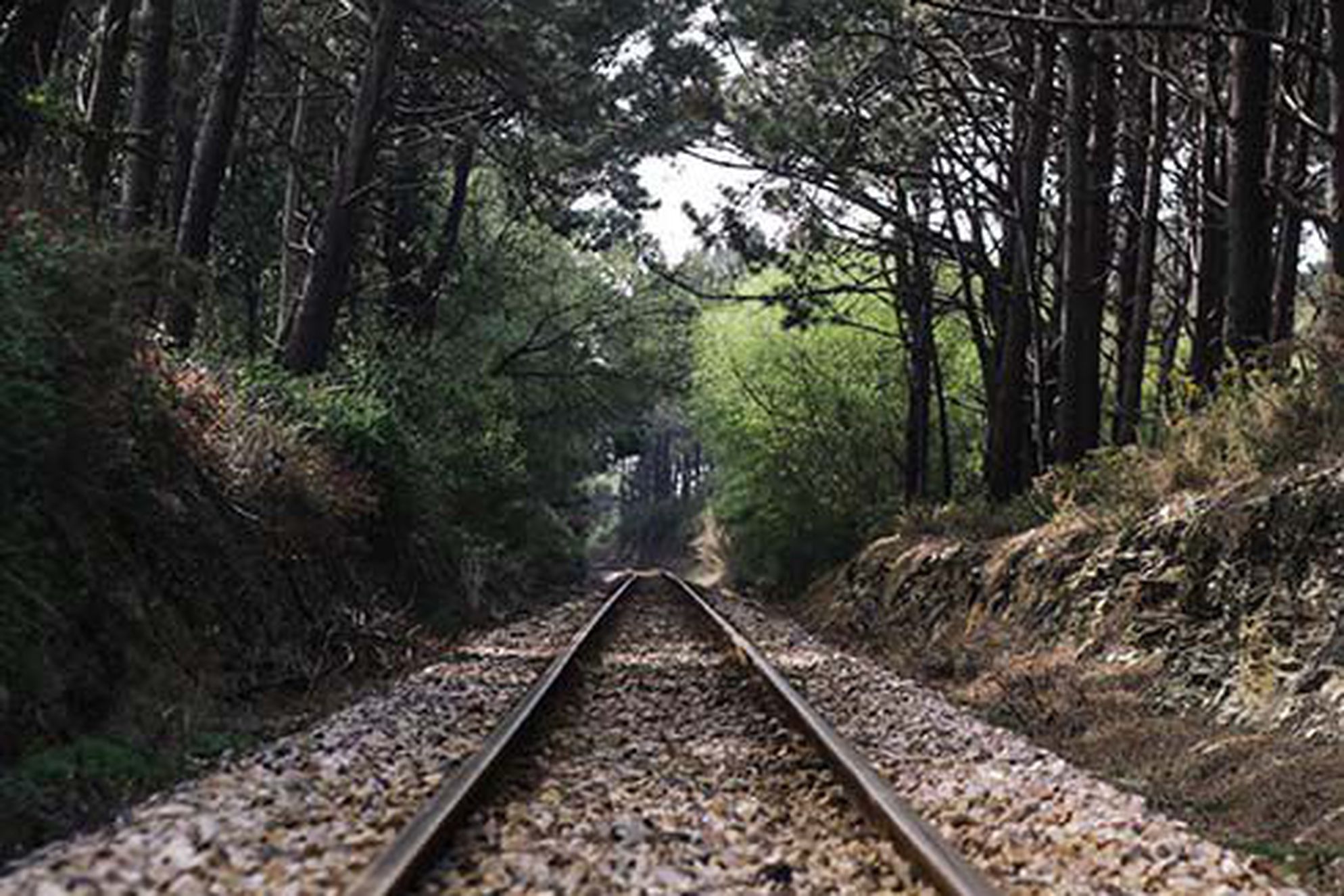 Jo Keeling takes Spain's slow train
Hopping on and off the narrow gauge FEVE railway, Jo Keeling explores Asturias and Galicia, on Spain's unspoilt northern coast – an astonishingly green region with untamed mountains, hearty regional dishes and warm, authentic people.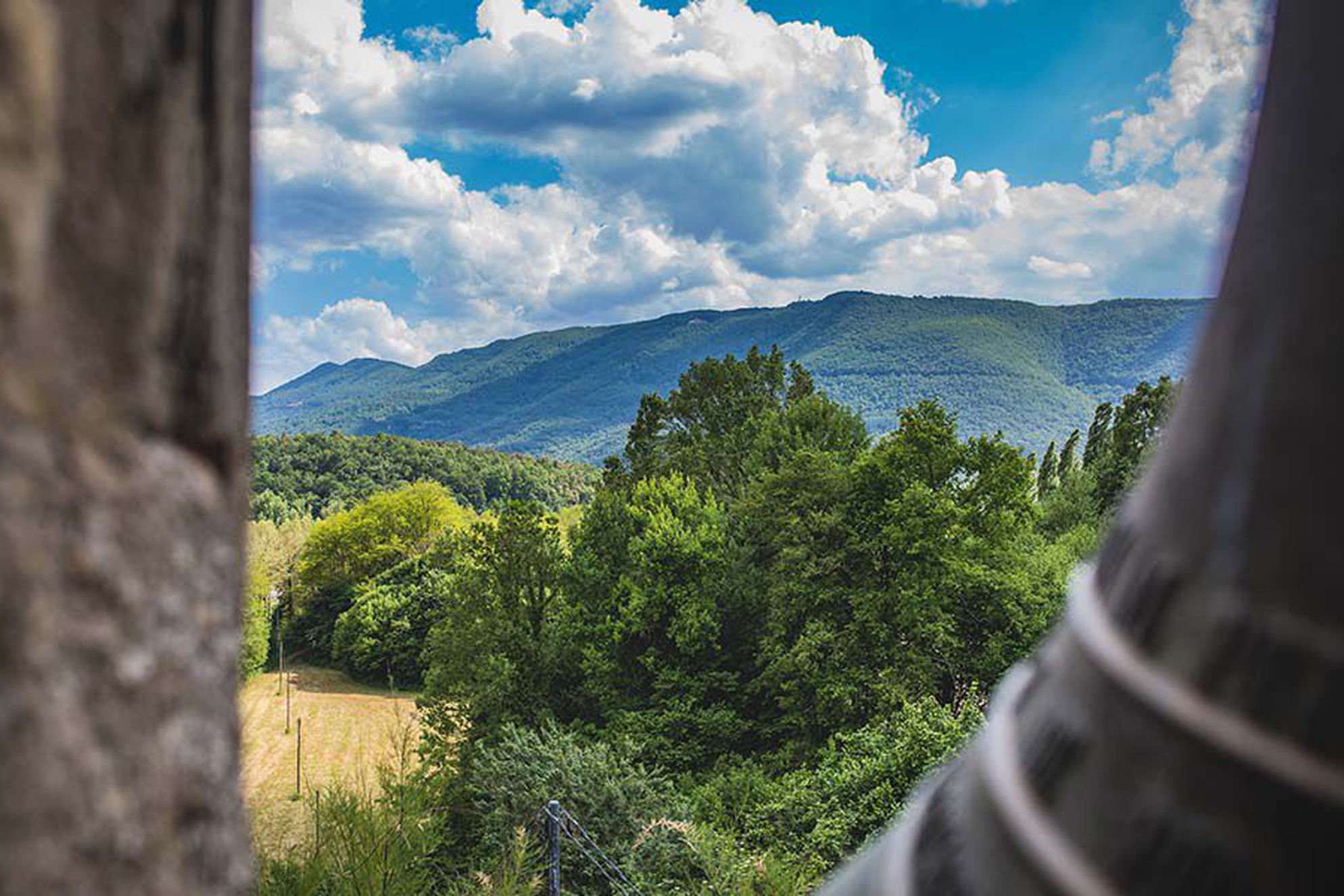 Tim Moore explores volcanic Catalonia
Journey follows Journalist and extremely adventurous traveller Tim Moore on his trip through Garrotxa, Catalonia's volcano country. He encounters a zombie army of life-sized plaster martyrs, children fishing for moons and a hot air balloon drifting over forested green craters.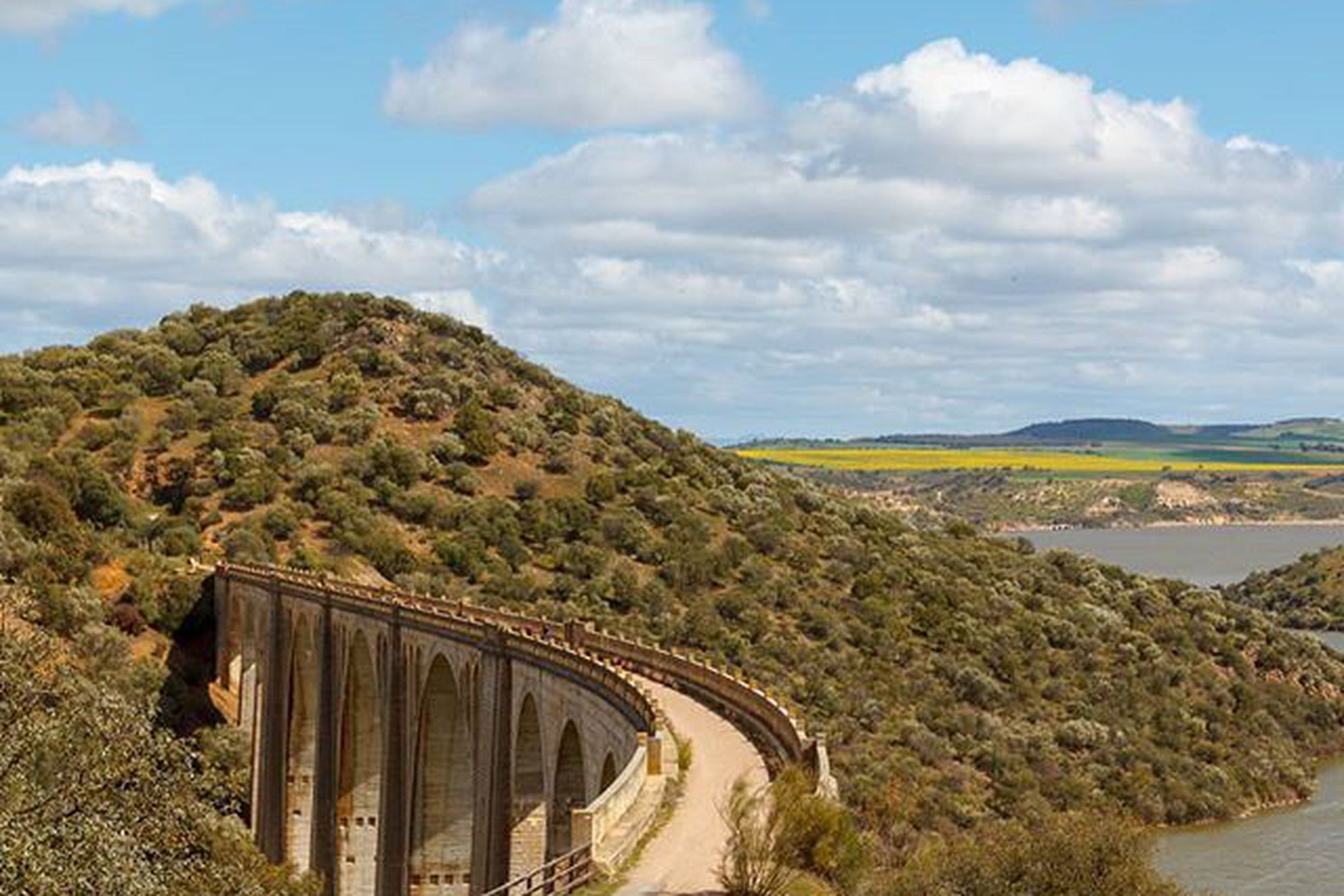 Five eco-friendly ways to Spain
Networks of trails and pathways criss-cross Spain, making it easy to explore at a gentle pace on foot, by bike or on horseback. Here, we choose five of our favourite ways to go slow in Spain.