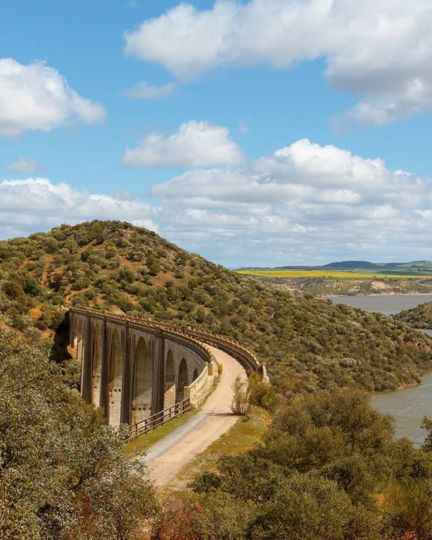 Vias Verdes
The Vias Verdes ('green ways') are disused railway lines converted into wide, flat paths that send you sailing through rural areas of Spain. The trails are scattered across the country in hundreds of small sections, winding through hills, crossing deep green meadows and soaring over valleys on impressive viaducts. Along the way you'll find caves with prehistoric hand paintings on the walls, looming hilltop castles and quiet towns where you can pause for a refreshing drink in the shade of the square. Most sections are between 10 and 40km in length, more suitable for cycling or hiking day trips than huge point-to-point expeditions. In the south, however, the 128km of the Del Aceite section runs from Jaén to Puente Genil, cutting through the Betica mountain range, using no less than 13 viaducts, seven bridges and four tunnels.
See all places in the province of Córdoba >
We suggest: Campamento, lost in the hills near Jaén.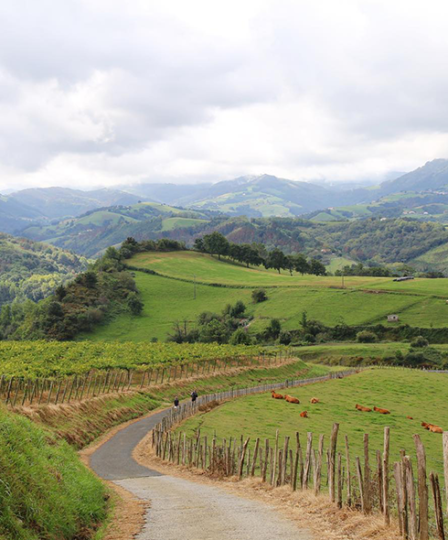 Camino de Santiago
The most famous section of the Camino de Santiago, the network of pilgrimage routes all ending at the cathedral of Santiago de Compostela in Galicia, is the one through the French Pyrenees via Burgos and Leon. Known as the French Camino, it can get fairly crowded, but other sections that come threading in from all over Spain are equally spectacular. The Northern Camino runs from the Basque Country to Galicia, via Cantabria & Asturias, along the coast from Irun on the French border. It's a more rural, scenic, greener part of Spain than some of the central routes, but the trade-off for that is a little more rain and fewer facilities. You'll find albergues a little trickier to come by, but more than likely have the route to yourself for days of walking on ridges with the sea to one side and whitewashed Spanish villages to the other.
We suggest: Casa A Pedreira, a family-friendly hotel with peaceful gardens, to the south of Santiago de Compostela.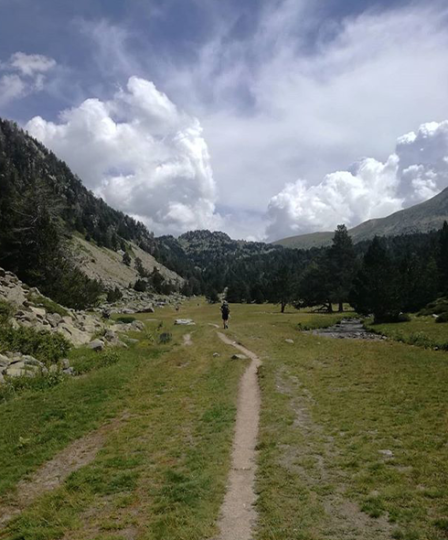 Gran Recorrido (GR) walks
As in many European countries, GR routes (Gran Recorrido in Spanish) criss-cross Spain, providing marked trails through some stunning areas. They cross coasts, mountains and natural parks, with too many incredible sights to mention. One notably beautiful section of GR92 runs through the flamingo-filled wetlands of the Natural Park Aiguamolls de l'Empordà, while in the south GR7 crosses the craggy Sierra Nevada. GR paths are distinguished by the red and white colour scheme of their signage, merely noticeable on road signs but immensely valuable when painted in two horizontal bars on the rocks at a confusing crossroads. GR routes are, by definition, more than 50km long and there's no guarantee of easy footing as with the Vias Verdes. While they can often be taken in sections, their little brothers, the PR routes (pequeno recorrido) are more suitable for day hikes if you aren't up for distance trekking.
See all places near Figueres >
We suggest: Quiet country fincas El Moli de Siurana and L'Hort de Sant Cebria, at the Figueres end of GR92.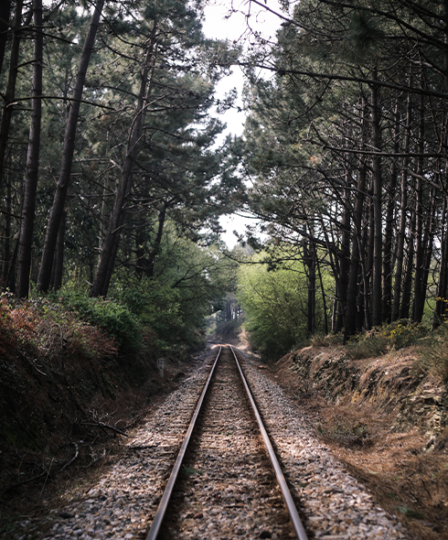 FEVE railway
The narrow-gauge trains of the FEVE railway rattle along through northern Spain, from buzzing Bilbao to the port town of Ferrol on the west coast. They string their way through limestone gorges and along low coastal hills, giving you plenty of time to take in the scenery with their gentle pace. As well as the views, the best thing is stopping at places you'd never have picked out on a map and discovering real life in the small towns of Cantabria and Asturias. When we sent Jo Keeling of Ernest Journal for a rumble on the rails, she discovered delicious griddled squid, affable waiters in pavement bars and unabashed daytime drinking as she took the slow train through Galicia. Read more about Jo's trip here.
See all places near Cantabria >
See all places near Asturias >
We suggest: Gorgeous coastal cottage Golmar 13, up the coast from Ferrol.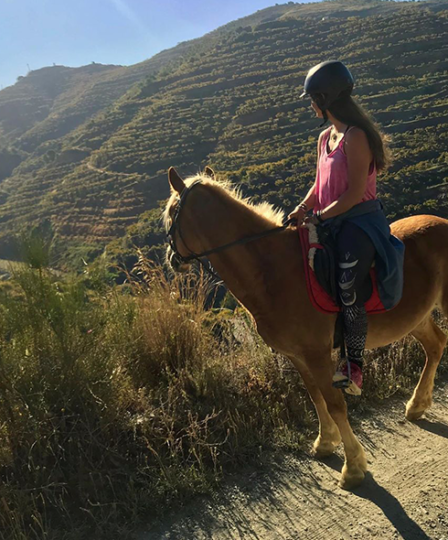 Horse riding
Equestrianism has deep roots in Spanish culture and riding is possible all over the country. It's probably the best way to get truly off-road, with trails disappearing into the Gredos mountains and the wilder regions of Extremadura, among others. One particularly adventurous expedition we've seen touches on Spain, France and Andorra as it picks its way through the Pyrenees. While you'll mostly likely need guides and someone to manage all the logistics, you'll find yourself in small groups in areas that few tourists ever visit. Many of our owners can arrange an excursion with a local company and some can even take you out themselves.
See all places near Extremadura >
We suggest: Casas Karen, for tours through the hills and meadows of the Natural Park Breña y Marismas del Barbate.
More inspiration…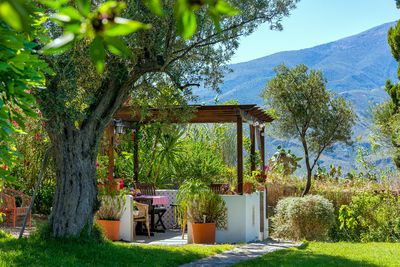 Spain Holidays
Our team travel from the Pyrenees to the south coast, seeking out the best places to stay in Spain. Our collection includes grand castles, rural fincas, converted manor houses, chic city hotels and rustic cortijos, all run by passionate owners ready to help you discover their remarkable country.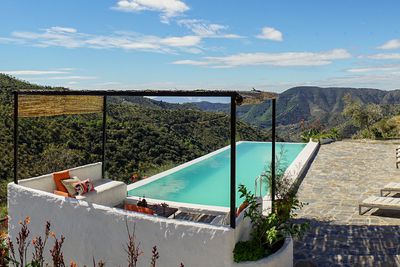 Places to stay in Andalusia
Discover Seville's flamenco rhythms and white casitas in the olive groves meet the graceful curves of Alhambra and the Moorish influence from Morocco, just over the Strait of Gibraltar.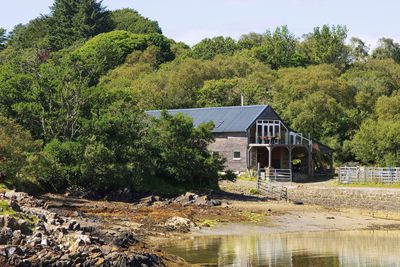 Eco holidays
Our collection of self-catering places, hotels and B&Bs who take an ethical approach to what they do. Find rustic family-owned B&Bs who grow their own produce, eco barns with plant insulation and wood-burning stoves, and farmhouse cottages where energy is powered by solar panels and geothermal underfloor heating.