Rachel from Clos Mirabel has spent years perfecting her famous gluten-free pastry. Here she shares her recipe for homemade tarte aux figues, which she likes to make with figs, apples, plums or peaches from her garden. Her top tip is to enjoy the dessert with a big dose of cream or ice cream and a glass of Jurançon.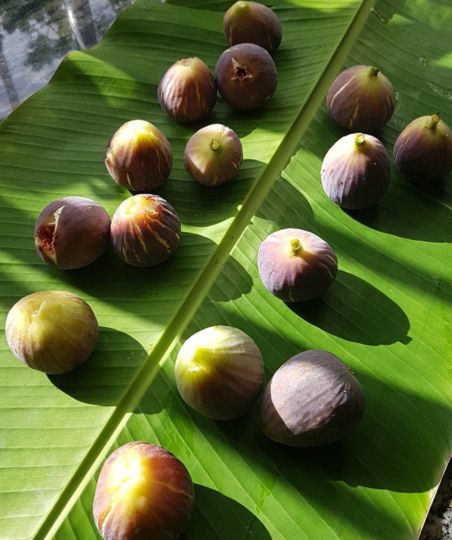 Ingredients
For the pastry base:
100g gluten-free plain flour
100g almond meal
100g salted butter
2 pinches of salt
50 ml water
1 egg
For the topping:
Fruit of your choice – Figs in this example
Brown sugar or maple syrup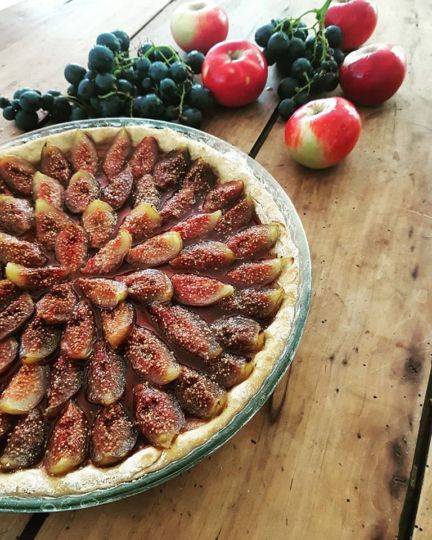 Method
1. Mix the flour and dry ingredients in a large bowl.
2. Make a well in the middle of the flour and add the butter, cut into small cubes.
3. Mix together by hand until you get a sandy texture.
4. Add the water and egg and mix together until it forms a ball.
5. Roll out the pastry dough to approx 5mm thick.
6. Transfer to a tart mould, use a sharp knife to remove excess dough around the edges and a fork to prick some holes in the bottom.
7. Place in a warm oven at 180°C for eight minutes, with cooking beans on top of the pastry.
8. Remove the beans and place the sliced fruit from your garden on top.
9. Sprinkle with brown sugar or maple syrup and bake for another 15-20 minutes until the fruit is cooked.
More inspiration…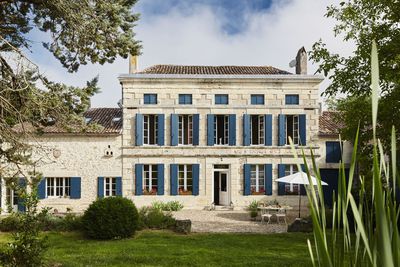 Sawday's at home: in France
In our third Sawday's at home instalment, we bring a little bit of France into your home. Find delicious recipes from our owners, plus cookery courses, wine tasting lessons and virtual tours.
Homemade bread and baked Camembert
Rebecca from Château de la Ruche shares her favourite baked Camembert recipe, and the head chef at Hôtel Panache reveals his recipe for homemade country bread. Bon appétit!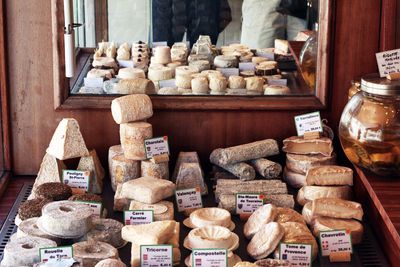 The ultimate cheese pairing guide
Sawday's owners Hywel and Melanie share their guide to the perfect cheese course, because as they say, "a meal without cheese is like a day without sunshine."