Sawday's at home: in France
France is where the Sawday's story began, so we've always felt more at home there than anywhere else. While we have to wait a little while longer before we can visit again, we're conjuring its unique flavours, fragrances and feelings with tips from our owners, the team and Alastair himself.
Here are a few suggestions for cooking, reading and virtually touring that'll whet your appetite for a return to the wine and sunshine of France.
Recreate the flavours
If you close your eyes and think of France, it's as likely that a taste comes to mind as a sight or sound. These recipes from our owners will hopefully do the reverse, using classic French flavours to take you back to the country you're missing.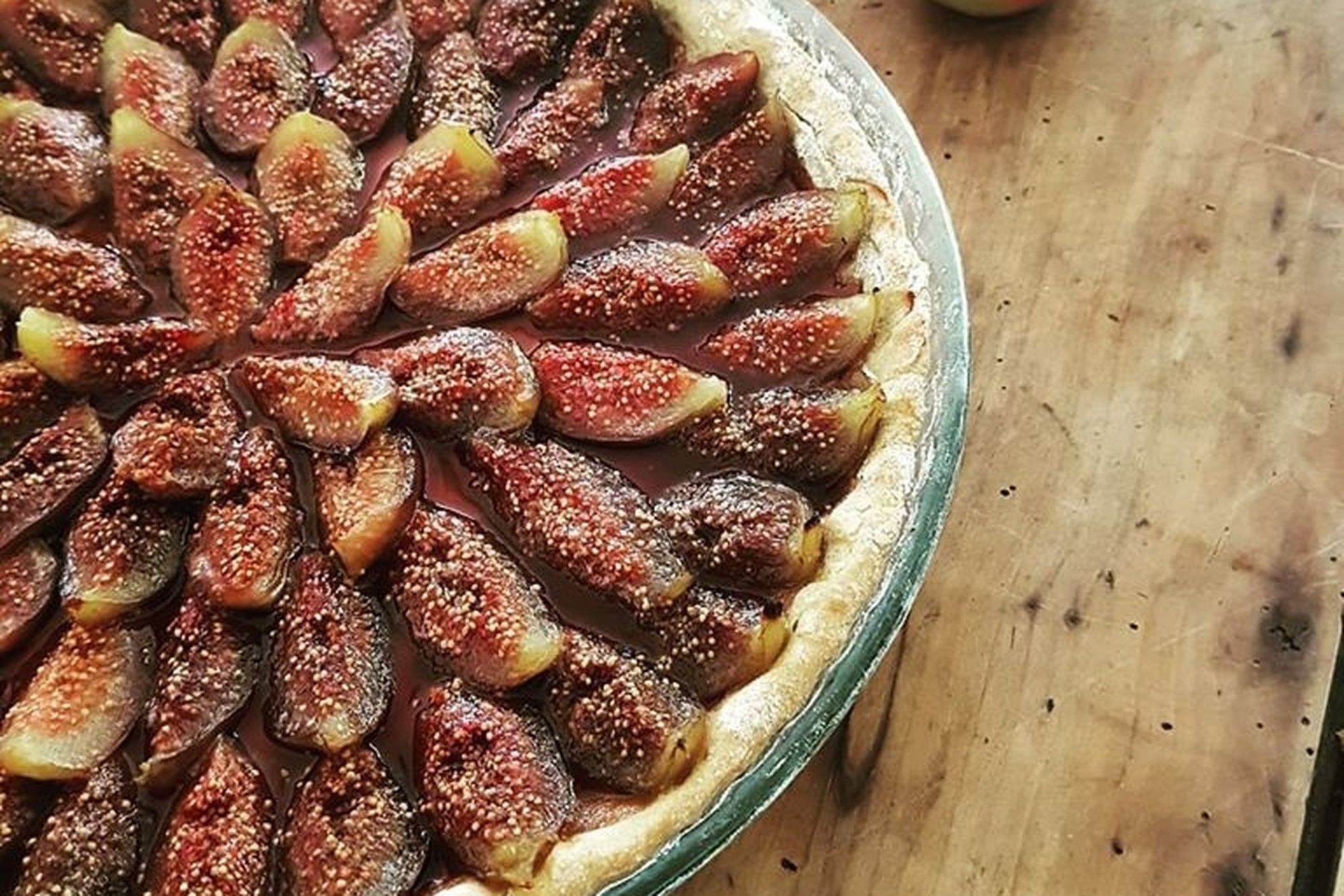 Rachel's tarte aux figues
Rachel from Clos Mirabel shares her famous gluten-free tart recipe, which she says should be enjoyed with a big dose of cream or ice cream and a glass of Jurançon.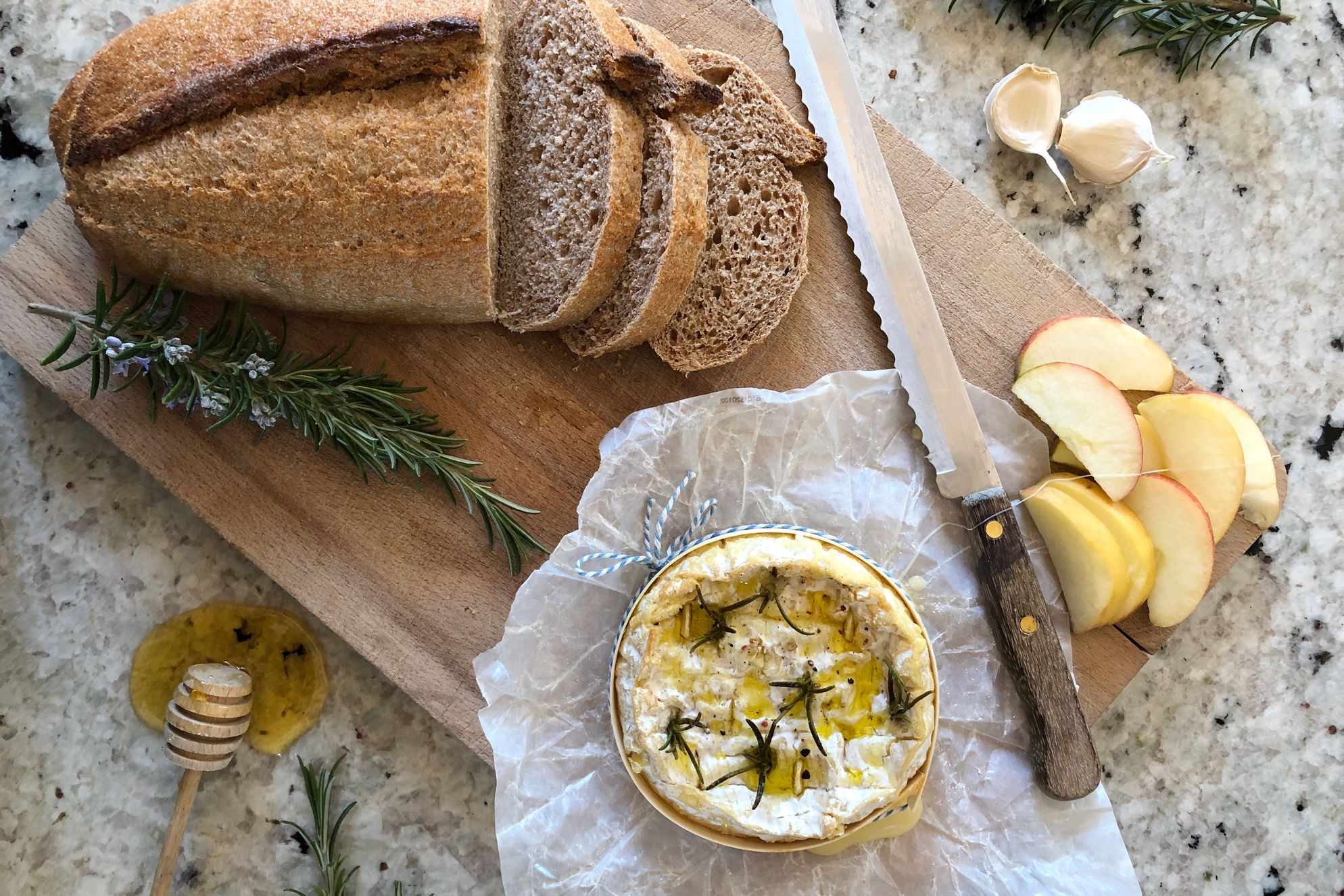 Homemade bread and Camembert
Bread and Camembert are a staple of the French diet, and Rebecca from Château de la Ruche shows us how the locals do it. Here she shares her recipe for the perfect mid-afternoon or early dinner snack.
David shares a much-loved dessert recipe from his B&B, The Old Farm Of Amfreville. Nothing beats a delicious, creamy and smooth crème brûlée, does it?
Learn from the best
If simply eating and loving French food isn't enough for you, then try mastering it. Our owners bring you online cook-alongs and courses on wine and cheese, to help you savour every bite even more.
A little escapism…
A few things to help you travel from your armchair. Read evocative stories of France, take a virtual tour of the Musée d'Orsay and plot your next trip with our collection of great French gardens.
Our favourite travel stories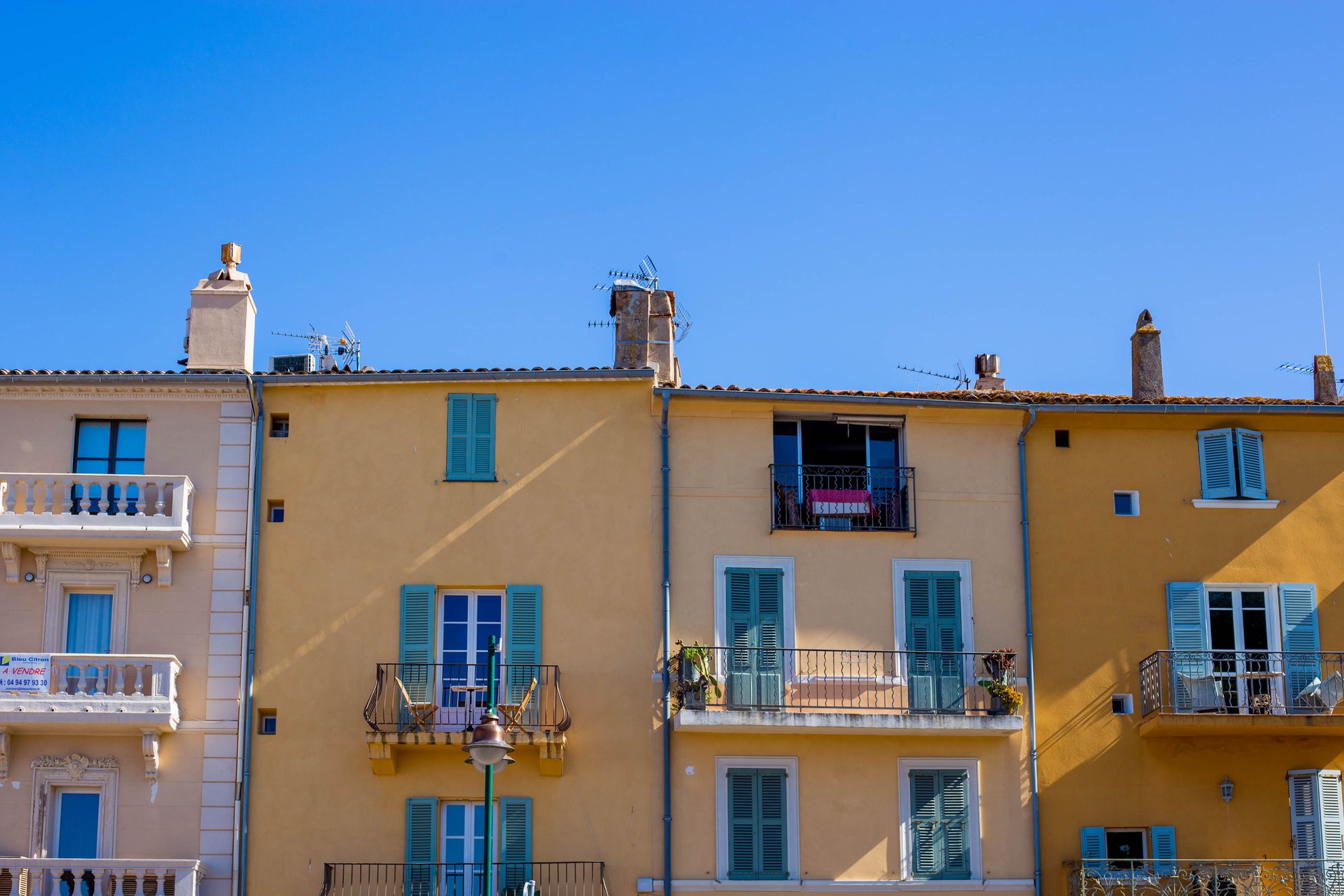 A road trip through Provence
France expert Carolyn Boyd is no stranger to Provence. So when we asked her to send through her best tips for a visit, it was no surprise that she sent back a wonderful road trip through Provence's best gems.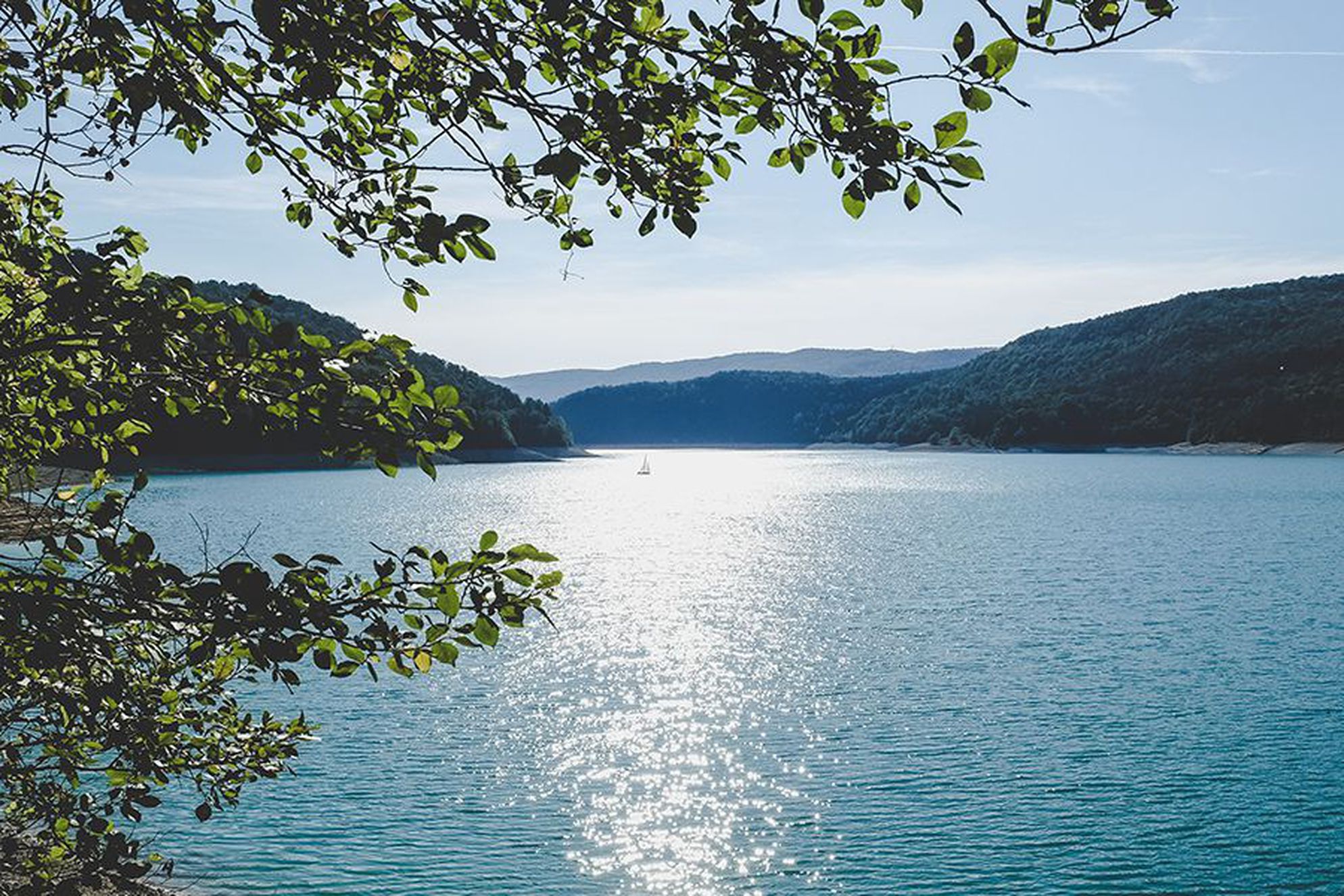 Jo Tinsley explores untamed Jura in France
Last summer, travel writer Jo Tinsley road-tripped through Jura, a relatively unknown region in France. There she discovered remote lakes, medieval villages and thriving wildlife.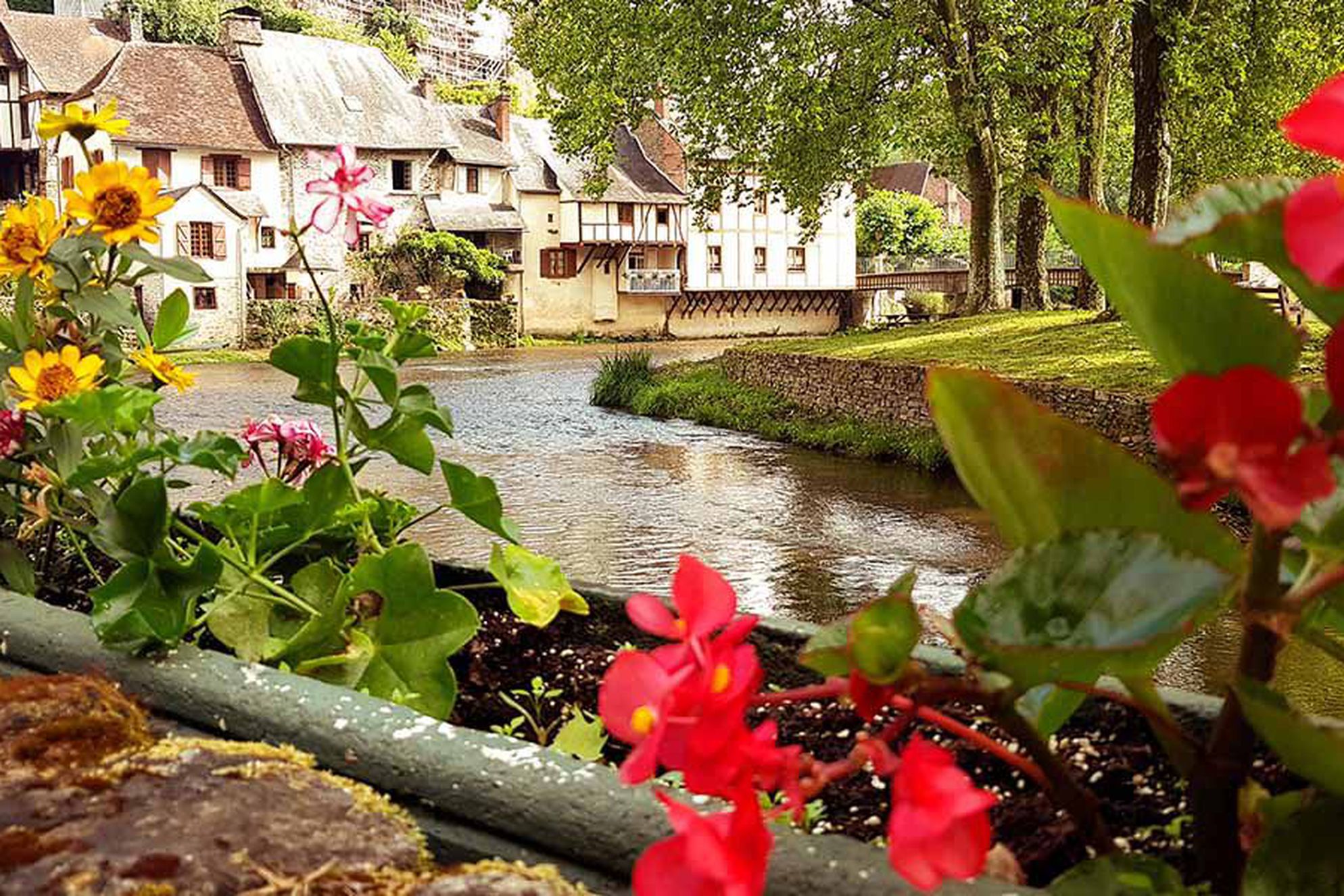 Lois Pryce's French 2CV adventure
We sent travel writer Lois Pryce on a road trip through the beautiful French countryside. Last time, she was in Italy in an old-school Fiat 500, this time she's in a vintage Citroen 2CV.