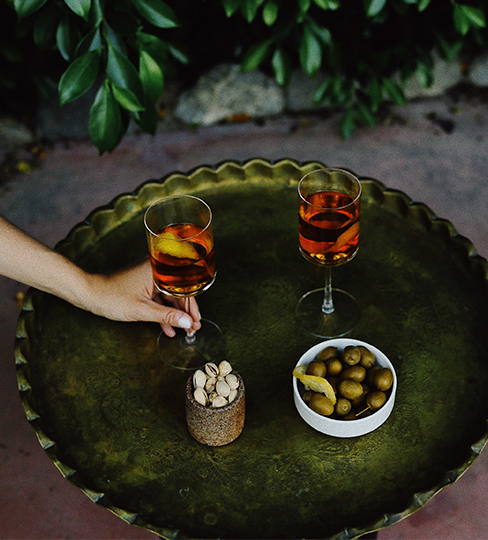 Shop local
Independent delis and even Spanish food specialists are abundant in the UK these days, so pick up what you can from artisan producers. With most tapas being simple dishes, you'll want the ingredients to have strong, fresh flavours.
Serve with drinks
It's a bit of a commitment for the chef, but try serving each dish with a round of drinks rather than laying everything out on the table at once. This will help recreate the bar-hopping tradition of tapas. You could even move people from room to room in the house!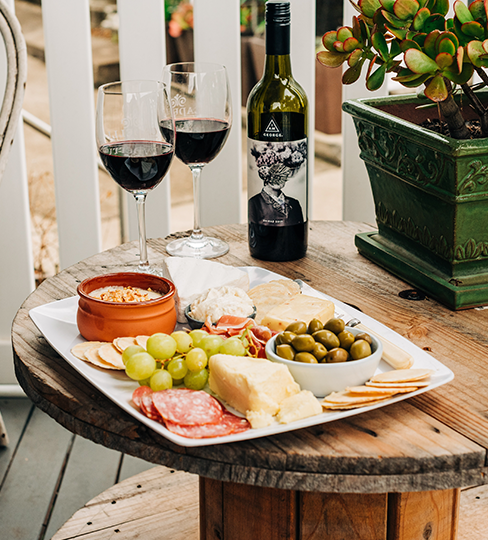 Keep it simple
It's probably best to stick to a few dishes for ease of preparation. This helps keep things fresh and hot, and means you aren't juggling too many pans. Mix in some cold dishes too, like bread and olives, to keep the wolves from the kitchen door. 
Make it a starter
Tapas is traditionally eaten in the lead up to a meal, with many Spaniards enjoying some dishes on the way home from work before a late dinner. A few dishes served as a series of starters can be an innovative opening to the evening, especially if you go for the mobile feast option.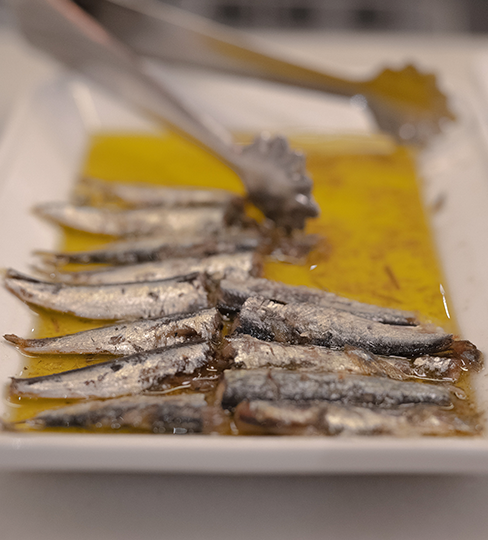 Keep it green
If you don't happen to have a stack of tea plates to hand, consider disposable potato starch-based or others that can be composted. If you do have a huge stack of tea plates, ensure you get help washing up! 
Choose a region
It's easy to play it safe and go for patatas bravas and chorizo (both lovely of course) but regional specialities are worth trying. Perhaps Burgos's popular cojonudo (black pudding and fried quail's eggs), pulpo a la gallega from the north west, or the iconic Basque dish bacalao al pil-pil. 
More inspiration…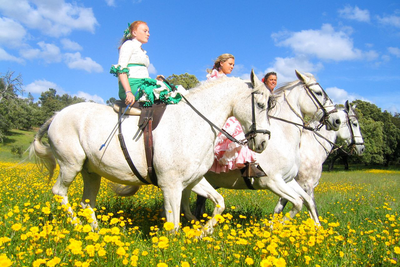 Enjoy a local fiesta from home
Fix yourself the requisite Rebujito and settle in to read Daisy's account of a lively romeria.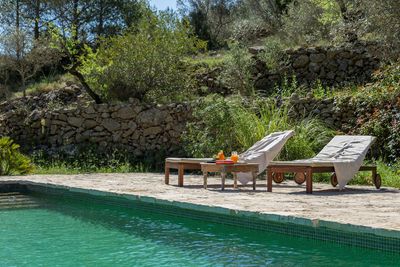 Sawday's at home: in Spain
Just enough of the rich, salty flavour of Spain to keep you going until you can get back there for real.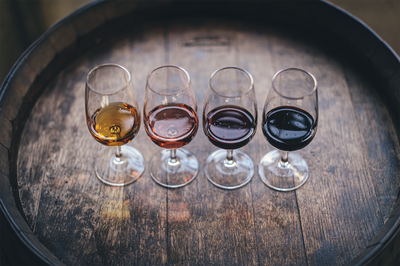 A cask masterclass
Delicious food pairings for every colour on the sherry spectrum.