Trend 4: Restorative breaks
The current trend for holidays focused on 'mindfulness' makes us picture yoga retreats on warm islands. While we'd never say no to a few days of sun and stretching, there are many different ways that time outdoors can make you feel alive. Energising freshness on the beaches of the Western Isles, thermal baths in the hills of Viterbo or strolling past carrelets on the banks of the Gironde all add the thrill of discovery to your downtime.
This is trend four of six. Below are a few places that'll do wonders for your peace of mind, but if you're feeling energetic, check out Trend 3: multi-stop journeys that take in whole regions.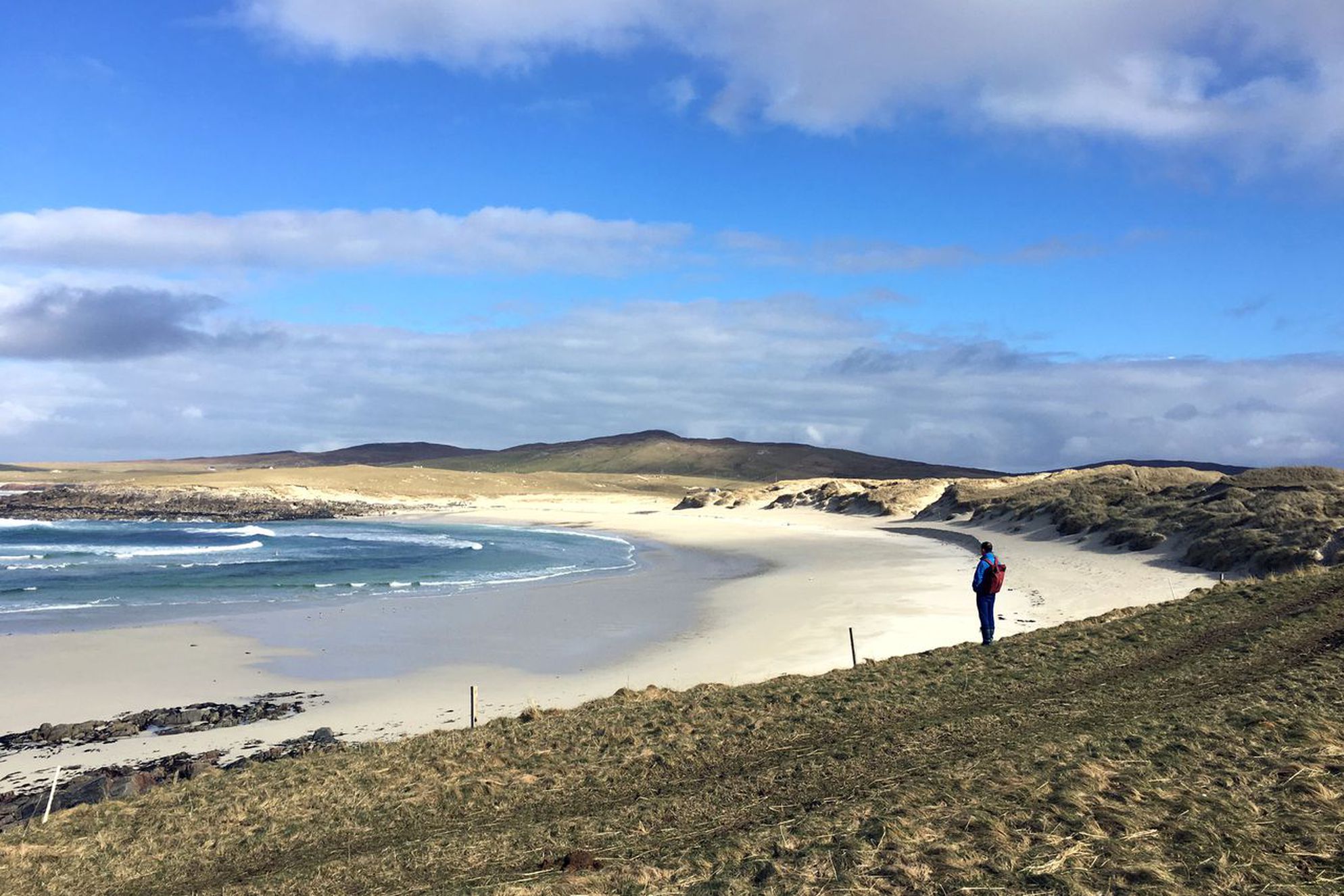 If pure peace and quiet is what you crave, you'll be hard pushed to beat the low hills and white beaches of the Western Isles. Their other name, The Outer Hebrides, is a byword for isolation and the islands beyond famous Skye more than live up to their reputation. Tiny populations on North Uist, Harris and Lewis mean minimal light pollution and spectacular night skies, as well as winding, empty roads that cyclists will love. You'll feel yourself unwind into miles of open, quiet space as you take a boat out to the St Kilda archipelago, wander the picture-perfect bay of Eriskay or climb Mealashal, Lewis' highest mountain.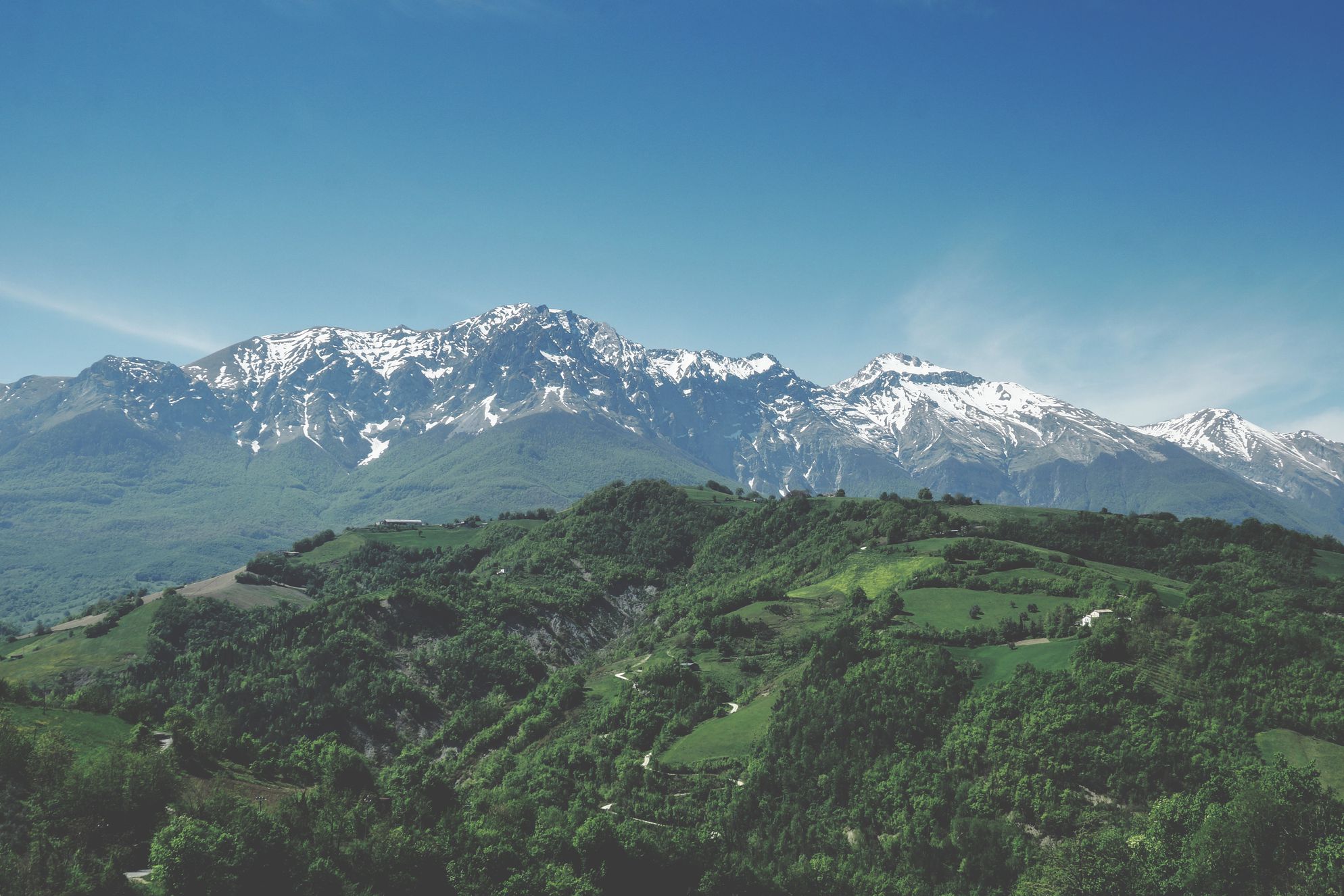 Just an hour's drive north from Rome puts you in the sleepy city of Viterbo, known for its thermal springs and gentle, natural beauty. The famous outdoor baths come in many forms, from roughly-carved pools in the fields to sophisticated facilities in town. After enjoying the soothing waters, head out into the hills and walk through history. There are the crumbling arches of Etruscan tombs carved into cliffs, Roman ruins like the amphitheatre at Ferento and hairpin turns leading up to medieval villages such as Calcata, perched on islands of tufa rock in steep gorges. Walks in the woods of the National Park that borders Lake Bracciano will keep you in the relaxed provincial pace, but if you want to exert yourself a little, climb the slopes of Monte Cimini for views of the volcanic crater of Lake Vico or head out of town to the historic Renaissance Gardens of Villa Lante.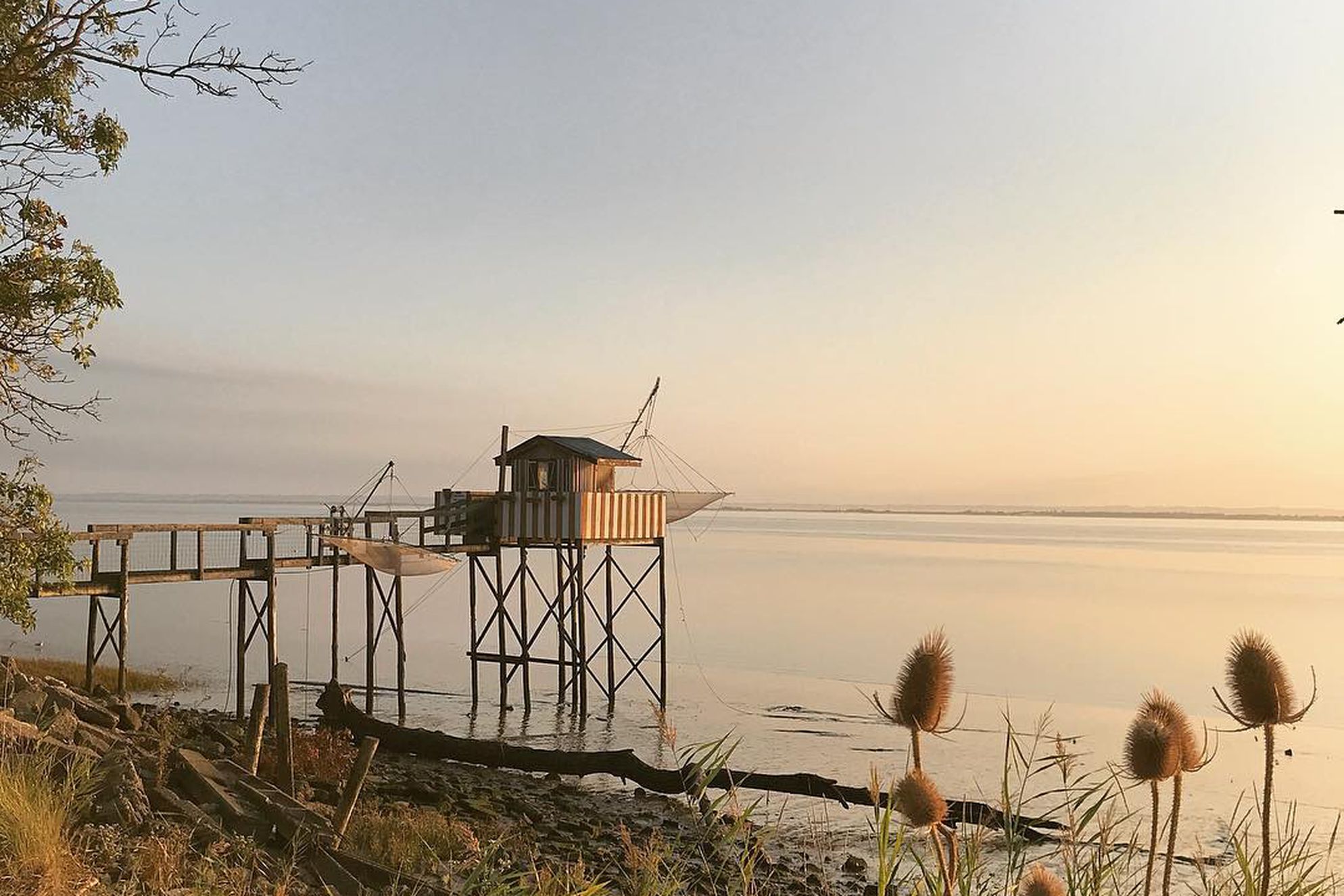 Tranquil Médoc, on the quiet peninsula of the Gironde north of Bordeaux, was described by Condé Nast Traveller as having "more vines than visitors", which becomes something of a mystery when you see what it has to offer. You can ride through tall pine forests straight down onto white sand beaches, hop between grand chateaux or walk along the Gironde estuary, watching fishermen winch up their nets onto the stilted structures known as carrelets that line the shore. Despite this natural beauty and the presence of Margaux, Pauillac and other big names in French wine, the tourist trade largely passes by Médoc to the south and leaves the locals to go about their business at their own laid-back pace. Joining them for a few days is bound to put you right.     
Some of our favourite restorative spots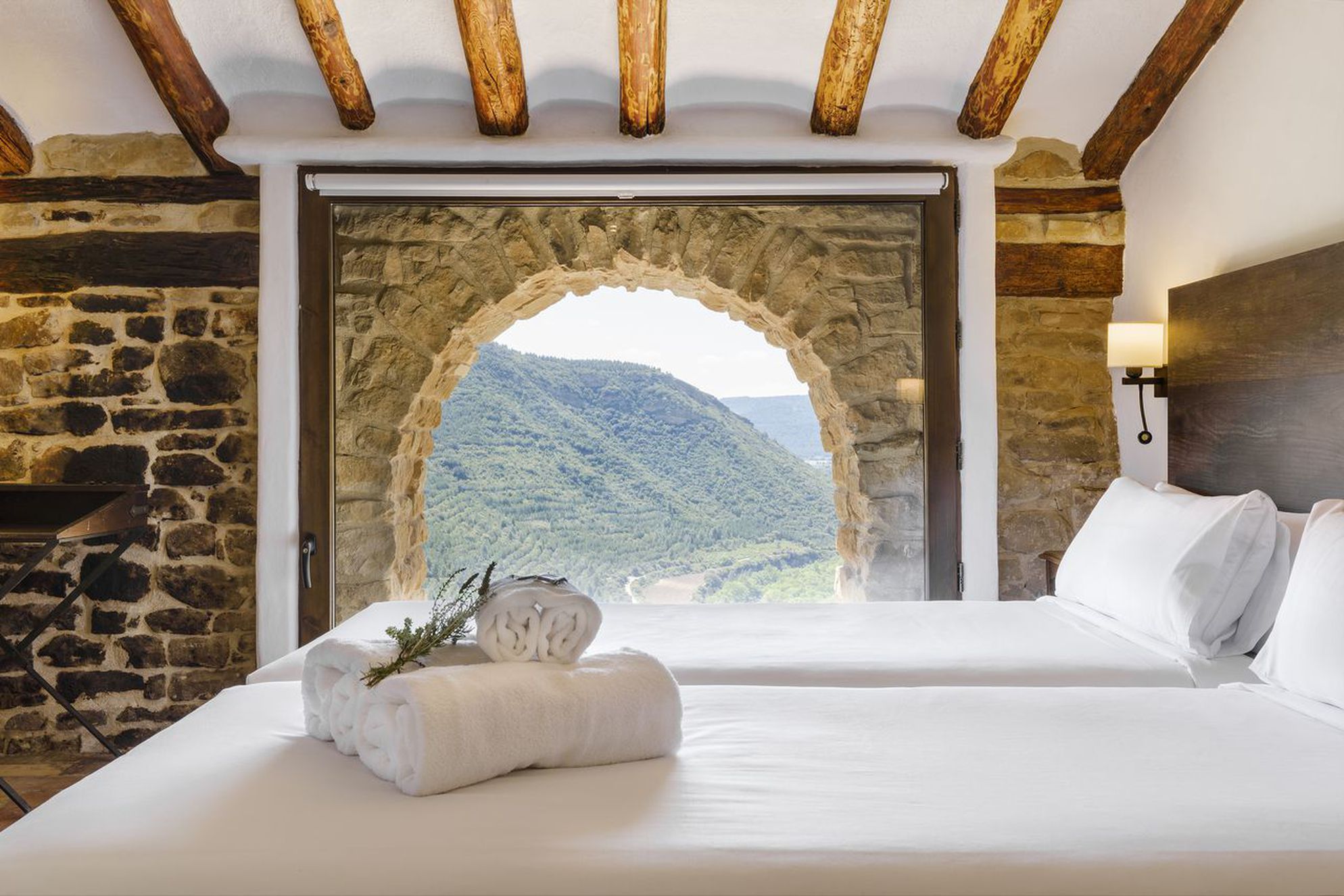 Scenery, solitude and adventure in a mountain-top retreat in the Pyrenees. Sit and stare at the hills from your balcony or hike down into the spectacular Lumbier Canyon, making the climb back up in time for dinner on the garden terrace.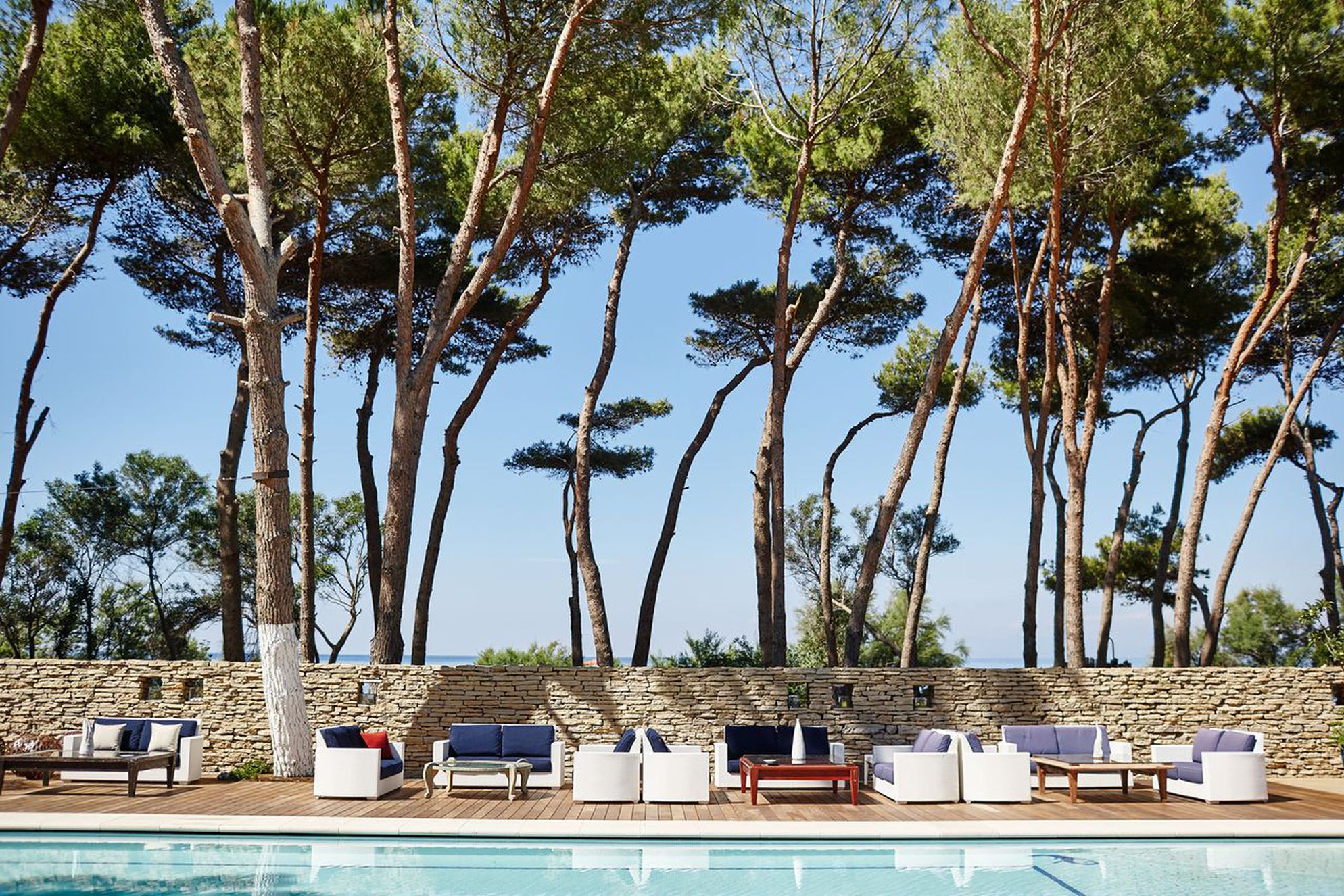 Steps from the Ionian Sea in Italy's deep south, this arty retreat charms with its laid-back vibe and delicious, natural food. Chill by the pool and do nothing if you please.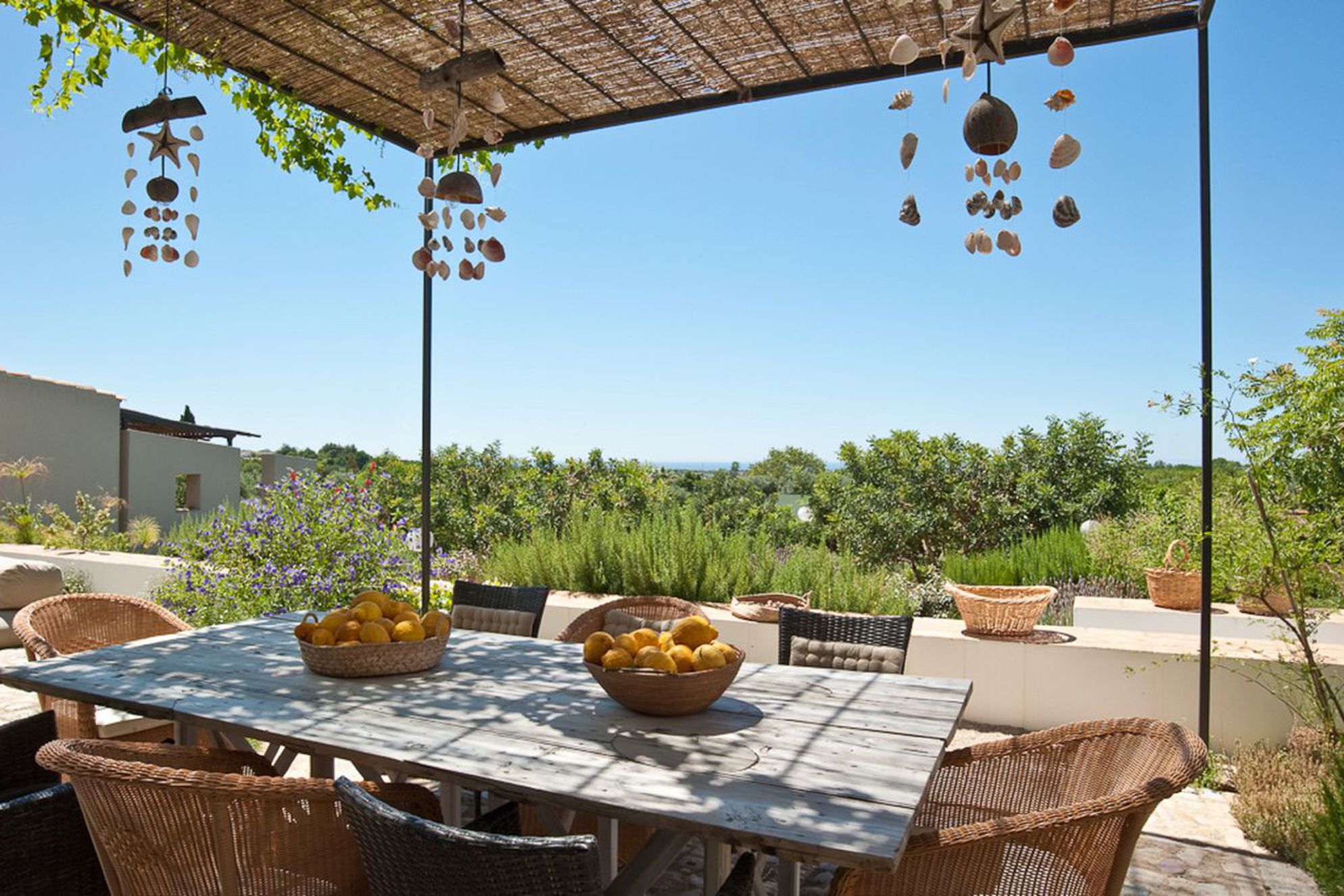 Glide through the reeds of the natural pool, or swim in the round one with a view. The inspired creation of artist, gardener and therapist Fred, this 'house of the earth' is a peace-seeker's dream.