Trend 1: Live with a local
We've all been there. Freshly arrived at your destination, slightly overwhelmed by all the options and not wanting to try the nearby tourist-trap restaurant.
Living with a local means you're instantly at home, strolling down the backstreets, heading for a hidden gem, practising the name of the speciality you're going to order. As destinations fill with soulless holiday spaces there's a renewed appreciation of the kind of B&B where you share someone's characterful home and experience the area through their passion for it.  
This is trend one of six. If you love it, read on for amazing insider experiences in great city destinations.  Prefer your holidays more rural? Try Trend 2: Food Meets Outdoors.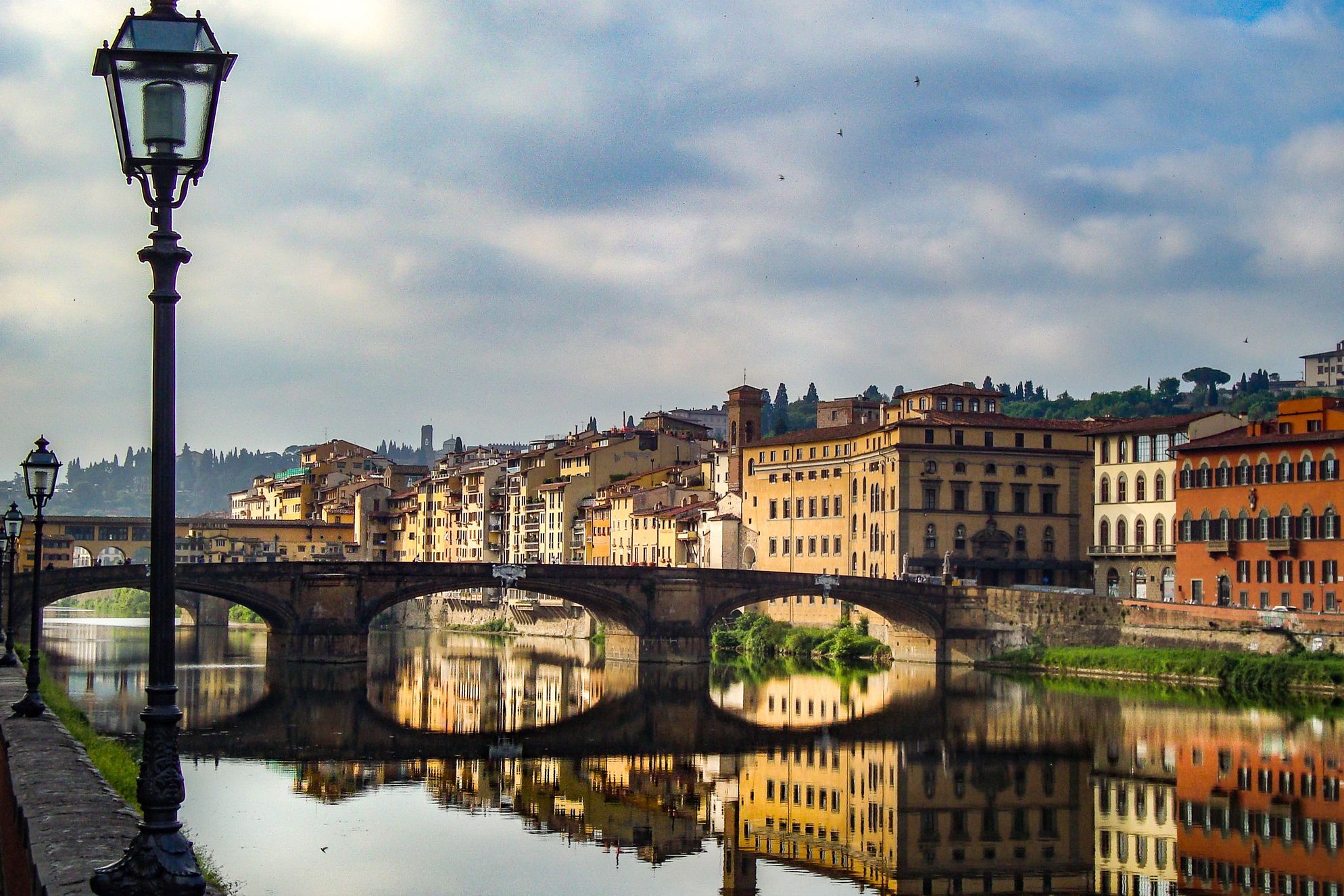 Tuscany's capital is a montage of world-famous sights and the surrounding region draws bus-loads of tourists hopping between the terracotta-roofed wineries of Chianti, but the area's diverse cuisine is worth a more hands-on exploration. Add truffle hunts or wood-fired sourdough bakery to a relaxing stay with Guido and Serenella in cottages to the south west of the city. Join Alexandra at her rural B&B in harvest season to pick and press olives, or take cooking lessons in a suburban villa from Paola, who'll help you master things like the spicy soup ribollita, panzanella bread salad, or Lardo di Colonnata, pork lard cured in the legendary local marble.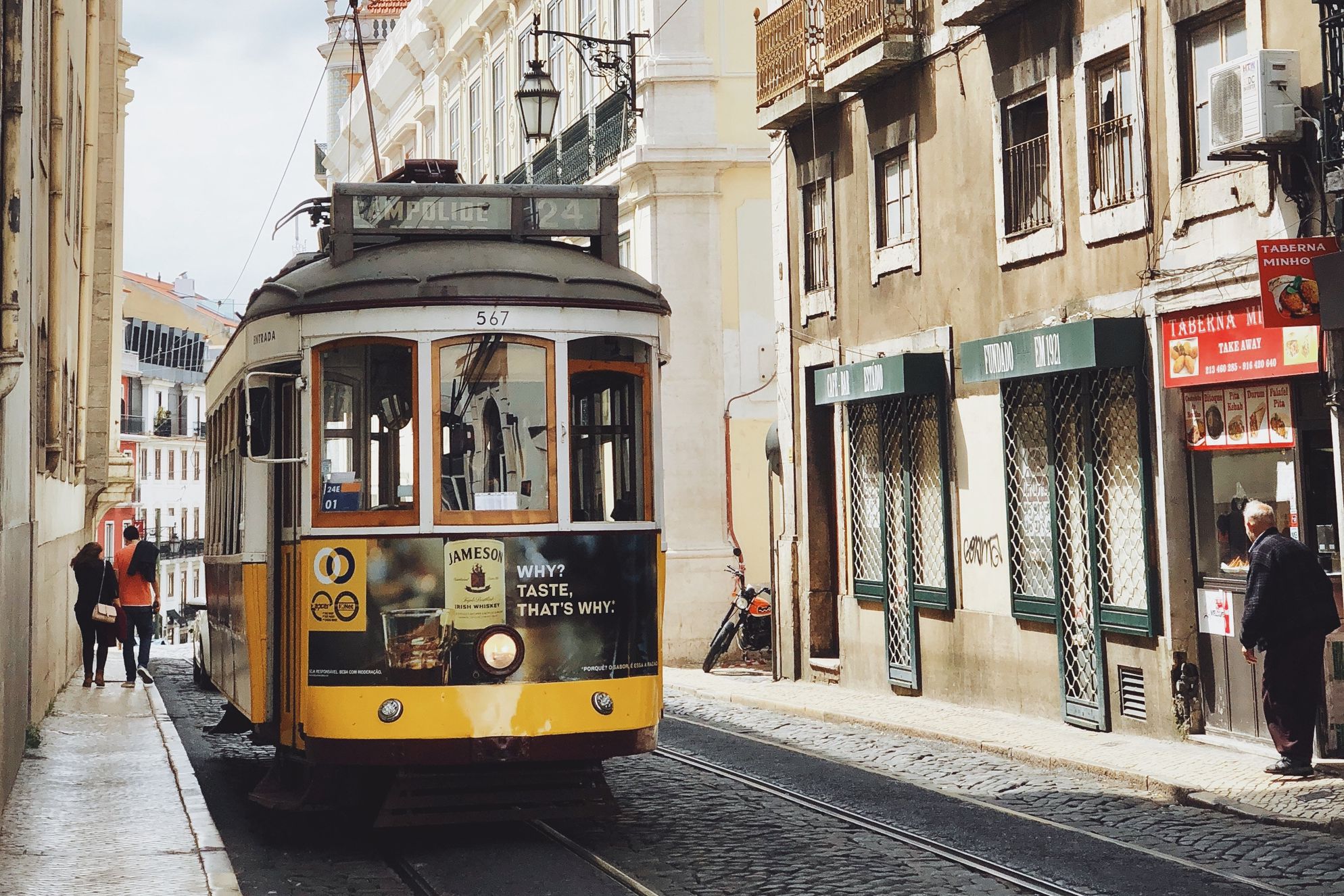 Lisbon's sloping streets, packed with cool cafes and dark Fado bars, are a blessing and a curse for the explorative traveller. The network of rattling trams can take you to lovely views from the heights, but a wrong turn downhill can cost you a long walk back up. To save your legs, Teresa can guide you from her renovated coach house to the night spots of the Alfama district, the home of Fado, and Patricia can point out the cities highlights from the terrace of her hilltop B&B or get you a table at Cave 23, their on-site restaurant.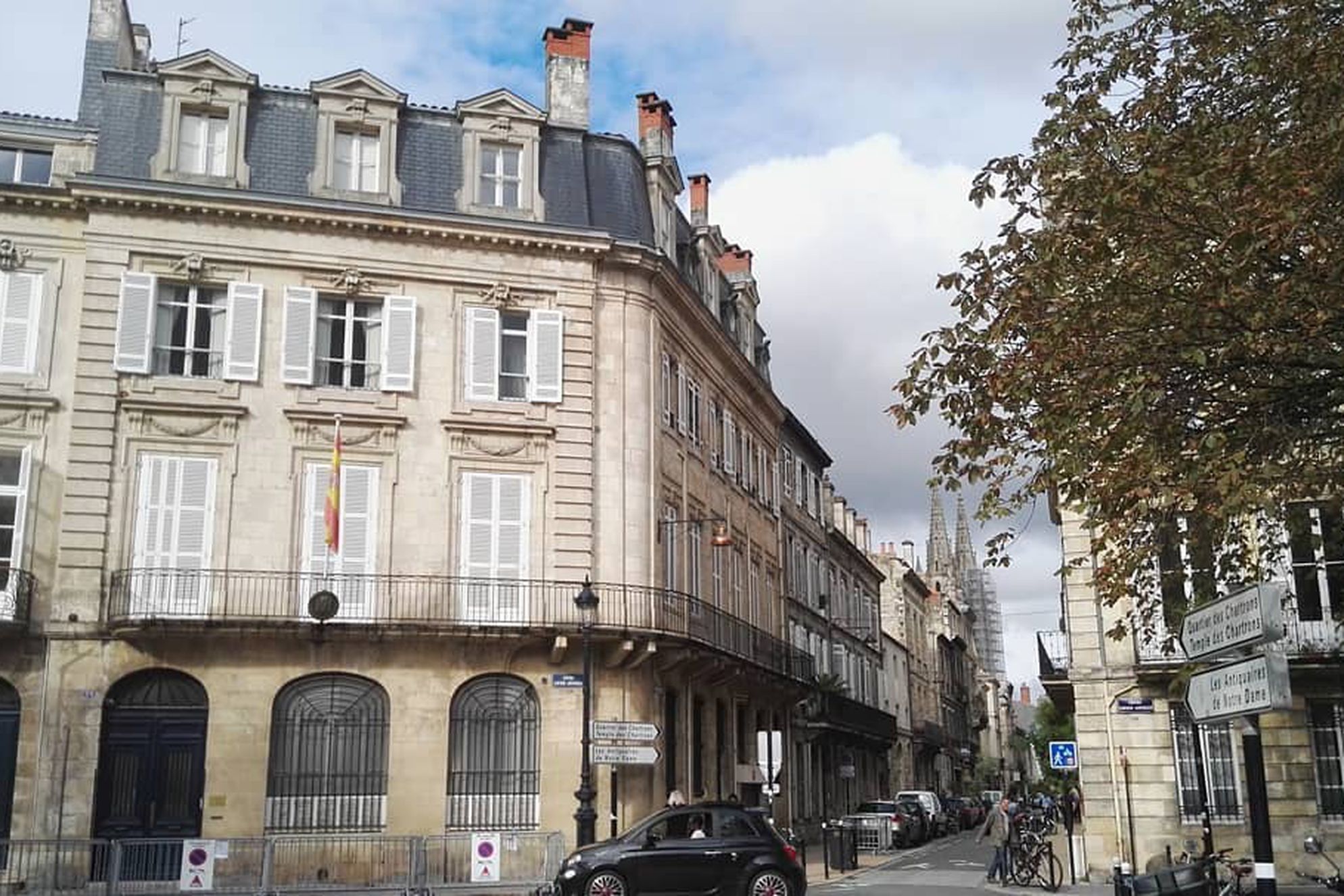 Chartrons is a quiet area north of the city of Bordeaux, with the feel of a peaceful village. Of course you'll be trying the wine, and it's hard to pass up a visit to the spectacular glass curves of La Cité du Vin, but among the grand townhouses and broad boulevards are streets like Rue Notre-Dame, which are full of galleries, antique shops and cafes. You can explore the city's history without even leaving Emmanuelle's colourful home. From the chic suites of Casa Blanca Gildas can take you to the family vineyard for a private tour and a delicious tasting. On the Garonne waterfront, where you can hop onto the bateaubus into town, warehouses have been converted into cafes and galleries that you can explore from artists Muriel and Arnaud's stylish ecolodge.
Some of our favourite owners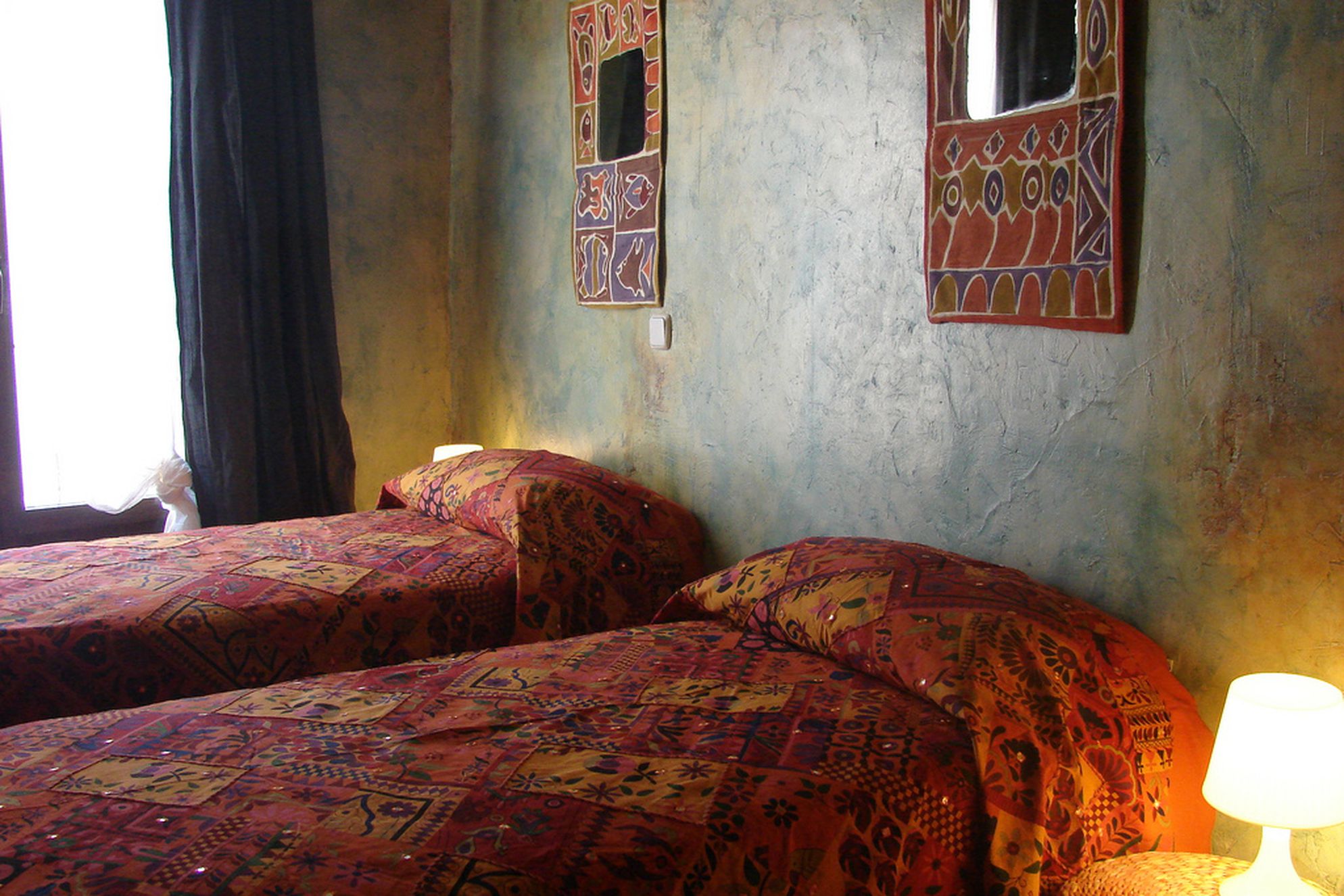 Paola makes sprawling, rowdy Madrid feel like a village. After relocating from Argentina, she made the city her own and now you can eat breakfast at the long communal tables of her central B&B before stepping out of the door and strolling to all of Madrid's attractions in minutes. The Prado and Parque El Retiro are minutes away, as is the famous Casa Alberto, but Paola can point you to local markets where you'll shop alongside the neighbours and eateries where you can (and might have to) practice your Spanish.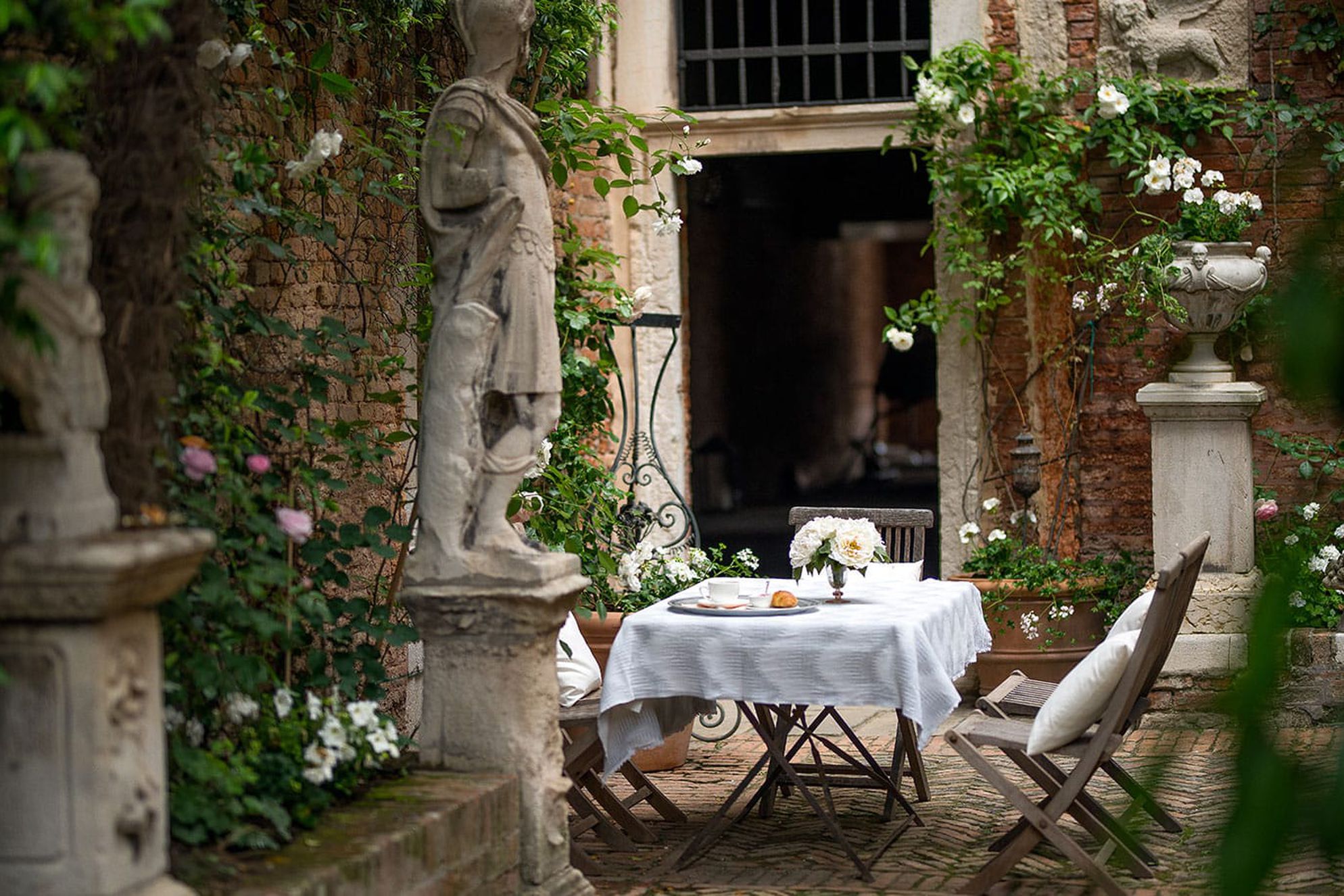 The Santa Croce region where this B&B sits overlooking the Grand Canal is one of the few areas of the city still populated by Venetian families. Owners Danielle and Brittany, both architects and interior designers, have furnished your rooms with impeccable taste and style, roaming the wealth of curio and antique shops in the process. They can point you to some of their favourites, or to the smaller galleries where a contemporary art scene injects a freshness to a city so often reduced to photogenic cliché.
Martinn is passionate about her city and will be happy to share with you all her knowledge of Paris; its history, its architecture, and its food, as well as details about French and Parisian culture and tell you about exhibitions and special events. Not only are you in a fantastic central location, but when you start your morning with Martinn's delicious homemade breakfast – you'll be fueled for a day of busy exploration. You may even learn a new French word or two during your stay!