Trend 3: Journeys, not holidays
A holiday full of variety just feels longer. You meet more people, make more discoveries and usually have some mishaps along the way that make for great dinner conversation. When you get home, you can't believe that all the memories are from the same trip. So forget seven days by the pool that all blur into one. This year we're going to see more diverse, multi-stop holidays that go at a slower pace – whether you have three days or three weeks.
This is trend three of six. These journeys help you experience everything a region has to offer, but if you're after a more relaxed place, check out Trend 4: Restorative breaks that help you unwind.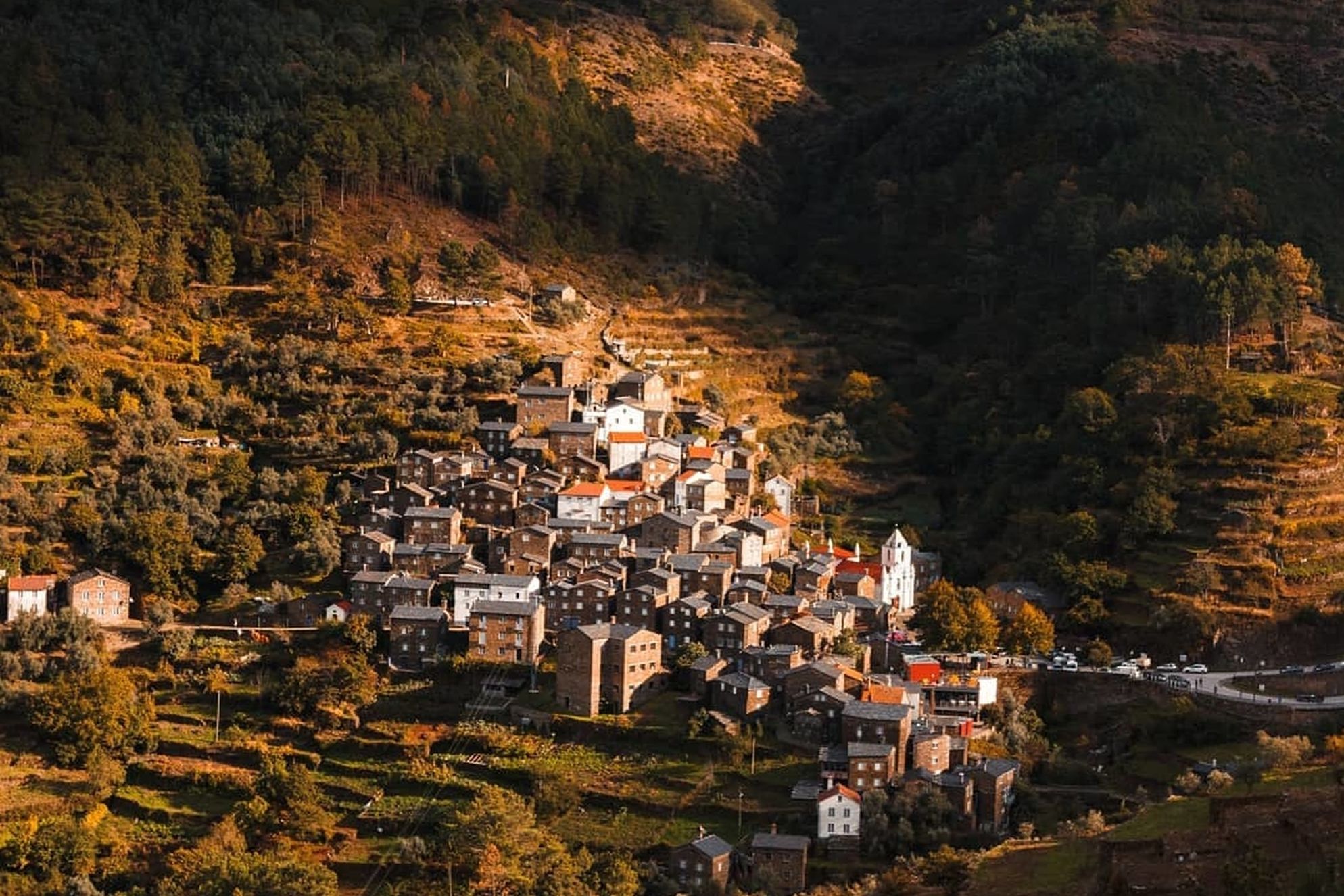 From Coimbra, its tiled roofs clustered on riverside slopes, head north east into the Dão wine region. The vineyards that line the river valley use grapes often grown for port to make deep, dark red wines. Sample them as you amble or freewheel along the old railway line that's been converted into a 49km path through the countryside. Next, work your way up into Portugal's highest mountain range and the Parque da Serra da Estrela. The park's wild landscape is scattered with pothole lakes and reservoirs, including the oddity of Covão dos Conchos, a circular funnel that channels water down and out to the surrounding land from the middle of a quiet lagoon. As you head back to Coimbra, stop in Piódão, one of Portugal's oldest villages, where a handful of simple stone houses is wedged near-vertically in a narrow valley. Climbing up to the simple church and bathing in the 'river beach' pool give you moments of peace to think about everything you've managed to pack in.
This is the perfect time to immerse yourself in the Loire valley's incredible history and culture. In 2019, the region will be heavily involved in celebrations of the 500th anniversary of the beginning of the French Renaissance and cities such as Orléans, Tours, Amboise and Angers will be alive with events commemorating the art, achievements and famous figures of the time. The whole stretch along the river from Sully-sur-Loire to Chalonnes is a UNESCO World Heritage site, designated for its cultural landscape and many incredible castles, such as the Château de Chambord. Even outside of a commemorative year, drifting along the country roads is a trip that takes in an astounding breadth of culture, from grand vineyards to ancient villages carved from the legendary tuffeau stone.  
Treviso is a beautiful town of waterways and arches that's remained calm and unspoilt thanks to the lure of nearby Venice. It sits where two rivers meet, in a region of northern Italy that offers fine wine, mountain hiking and visits to ancient walled cities in the hills. After arriving in Treviso airport and spending a day or two wandering the narrow streets from trattoria to bacar, head north into prosecco country to sample Valdobbiadene's dry sparkling whites. From there, work your way west along the foot of the mountains to the walled city of Marostica, where the old fortifications curve up the slopes and dark wine cellars offer tastings of the local produce. If you have time, a dash north can take you to Asiago, a tiny town in a bowl of mountains and the only place where you'll find the official version of the famous cheese. Finish your trip with a couple of days in Vicenza, a city of quiet plazas and refinement, dominated by the stunning work of 16th-century architect Andrea Palladio.   
Some more of our favourite stops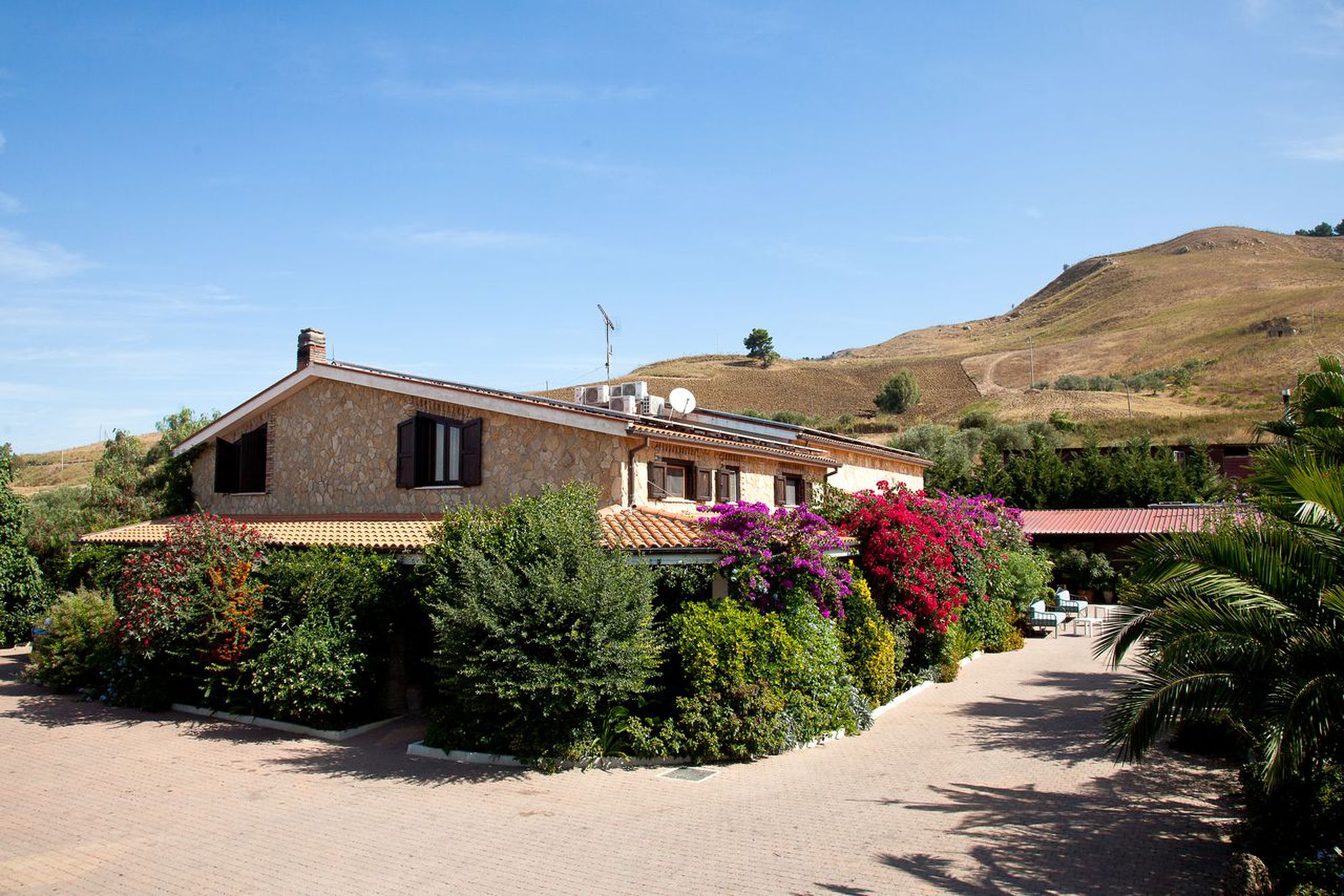 Sicily is great for a road trip and adventurers will love the drive from the coast at Palermo. It's an hour on winding mountain roads to what was once a farmhouse and is now a remote 'agriturismo',  a guesthouse and vibrant restaurant. Take a break from the heat in the cool mountain air, then head on to climb Etna and hop between the villages on the south coast.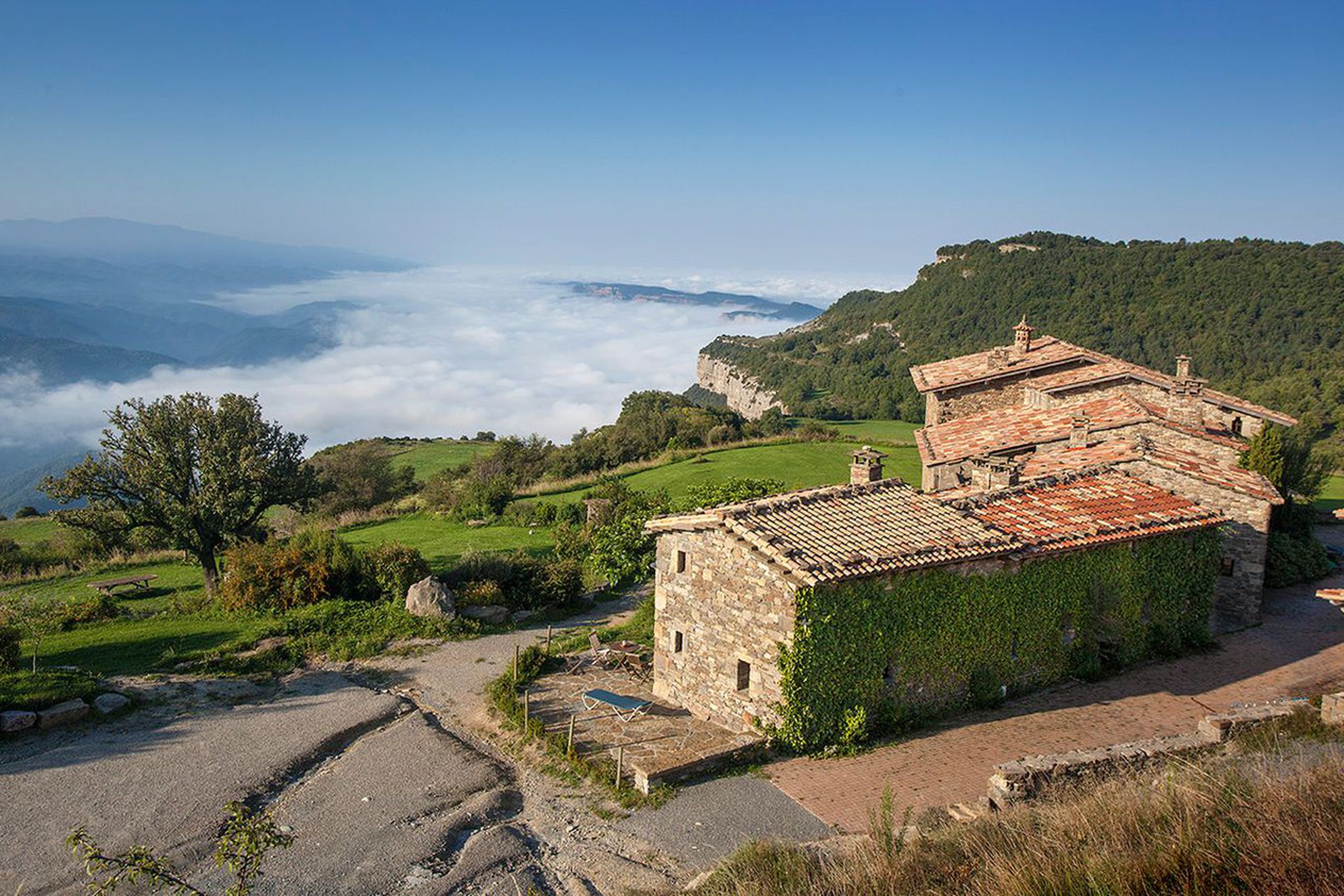 Egyptian vultures soar and the escarpments rise sheer from the valleys, a thousand feet into the air, like great, green, lost worlds. The four little stone cottages and the larger La Masia sit alongside. All are eco-friendly and delightful with old stone, oak, tiles, wood-burners, books, sheltered terraces – and a sitting area under a mulberry tree. A drive away from Barcelona, make it a relaxing stop after visiting the bustling city.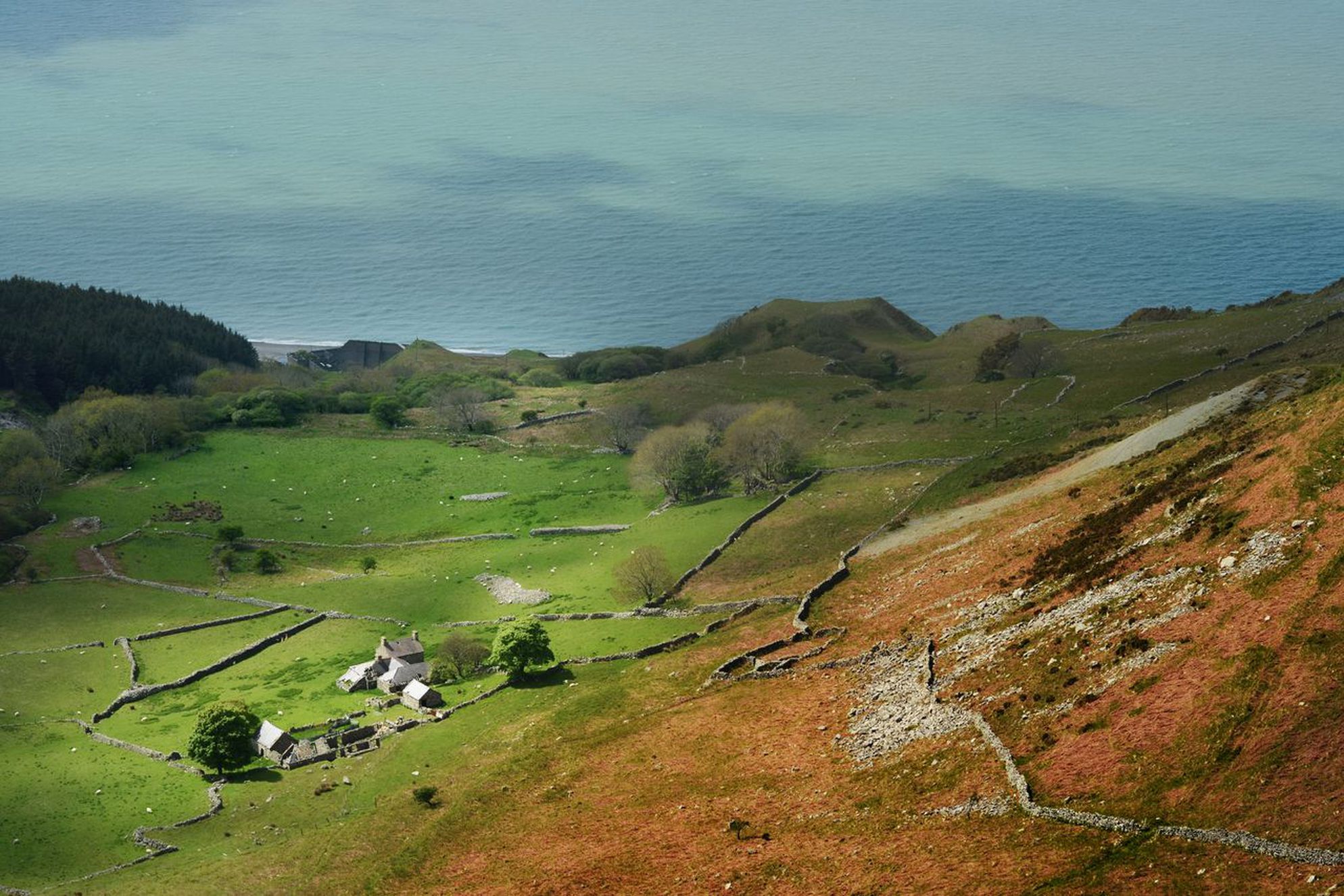 The moment you arrive at Mountain Cottage you're swept up in the view, although, handily for a multi-stop trip, you're not far from the main road. From this rural base you can be in Snowdonia in minutes, and tackle Wales' highest mountain before moving on to explore more of the Llŷn Peninsula.