Trend 2: Food meets outdoors
When a place's food is so intimately tied to its landscape, why leave it to chefs in city restaurants to give you a taste of it? There's a world of difference between ordering 'Andalucian Jamón' from a menu and having a farmer lift a ham down from a beam and carve a thin slice to go with your wine. Exploring a region's varied terrain and tasting what it produces is an incredible way to fill yourself with its flavours and culture so take an insatiable curiosity and a big appetite with you.
This is Trend two of six. Below you'll find some of our favourite places to experience the relationship between food and the land. Or, if you prefer city destinations, take a look at Trend 1: Live with a Local.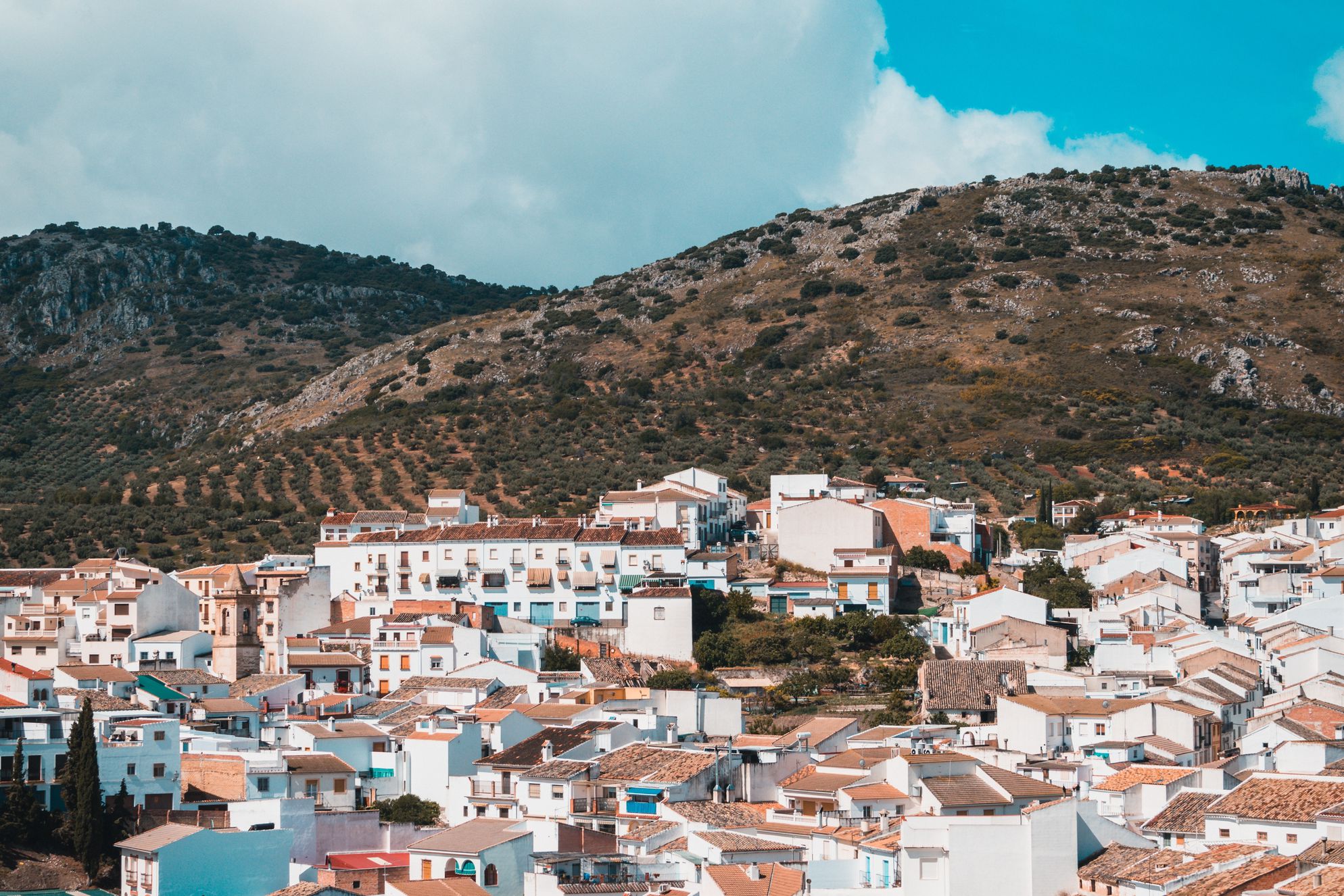 Between them, Andalucía's two National Parks and four Natural Parks contain everything from snowy mountain peaks and craggy river gorges, to coastal wetlands and Europe's only desert. In just a few days, you can go from spotting lynx in Andújar to boating through twisting waterways in Doñana, surrounded by flocks of flamingos. In the woods of Sierra de Aracena, acorn-fed pigs produce the famous Jamón ibérico de bellota – probably the best ham in the world. Sam, at Finca Buen Vino, not only keeps these prize pigs but has accumulated all his expert knowledge into a recipe book and cookery courses. To the south, coastal Sanlúcar de Barrameda is famous for its simple, chargrilled king prawns and you can sip sweet wines in the vineyards surrounding Jerez, the town that gave its name to Sherry.  
A new flight route from Gatwick is set to reveal even more of Italy's Le Marche, a region that's been often overshadowed by its famous neighbours – Tuscany and Umbria. The winemakers of Marche (mahr-keh) love the Verdicchio grape, with terracotta-roofed hilltop vineyards using limestone soil and climatic variation to produce everything from sweet dessert wines to crisp, almondy whites. The same slopes produce huge green olives which the locals serve 'all'ascolana', stuffed with meat, breaded and deep fried. In white coastal towns the day's catch becomes the simple fish stew Brodetto and you can join truffle hunters in the woods to dig up and cook some 'white gold'. No exploration of Italian food would be complete without pasta and Vincisgrassi, Marche's regional lasagne variation, which uses local produce of veal, prosciutto and mushrooms to make a dish that captures the soul of the province.
Devon's two moors and two coasts are magical and the south is peppered with gentle estuaries. Sip local ale on harboursides, discover vineyards on estuary banks, catch fish in the Exe and eat it without coming ashore – in a purpose-built barge floating out on the water. Small dairies make gorgeous ice cream and world-famous cheeses, while the North Devon Food Trail leads you to thatched pubs where traditional cider and beer production are being joined by a new wave of artisan gins and experimental ales.
Our favourite foodie stays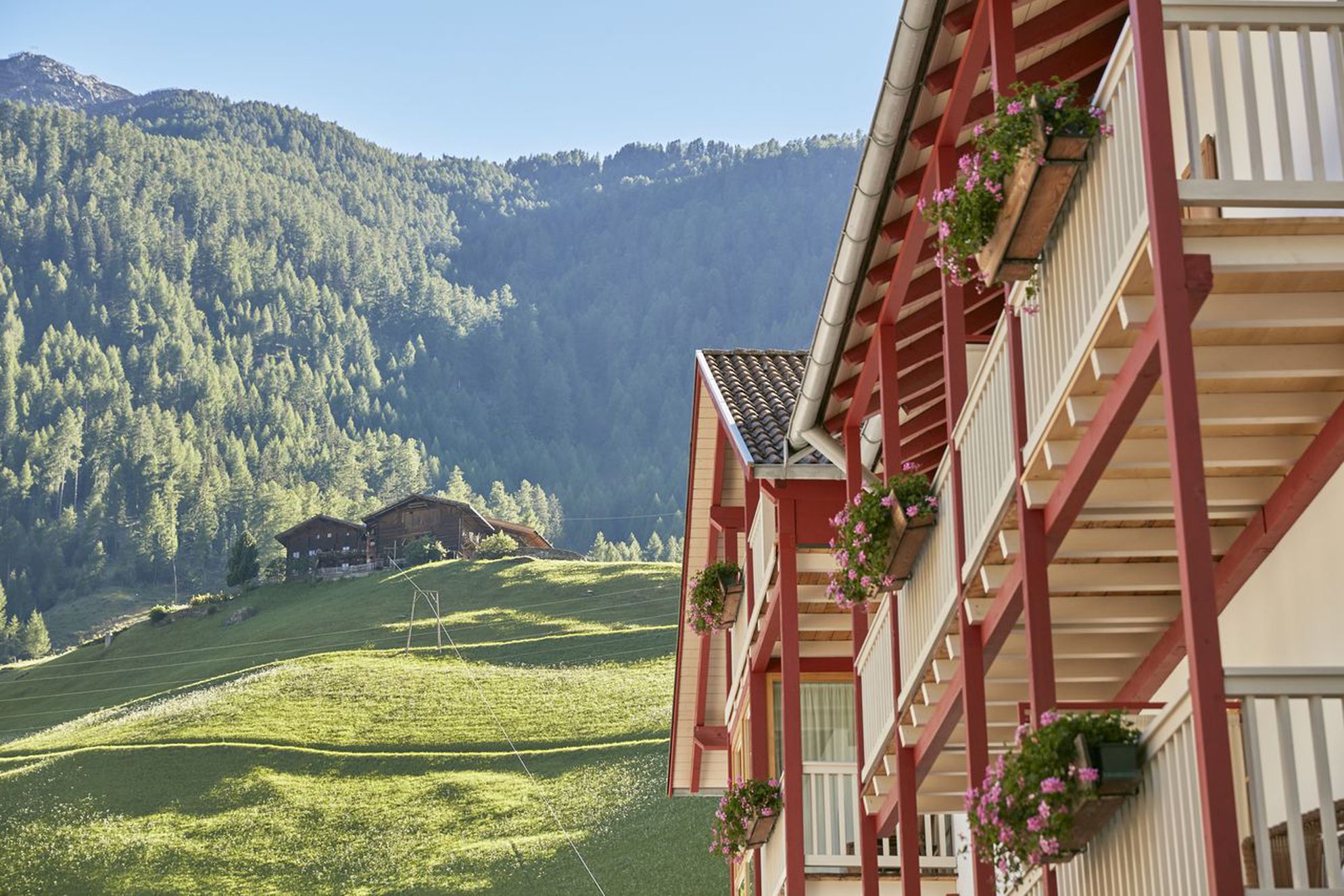 Ski to your heart's content, from a family-run hotel in the north Italian alps. Walk the Via Monachorum, bike the Val Venosta, eat fine fresh regional food. Two chefs raid the pretty and productive gardens for soft fruit, herbs and vegetables, using the freshest of everything for fine Tyrolean dinners and buffet breakfasts to eat in the stylish, woody dining room.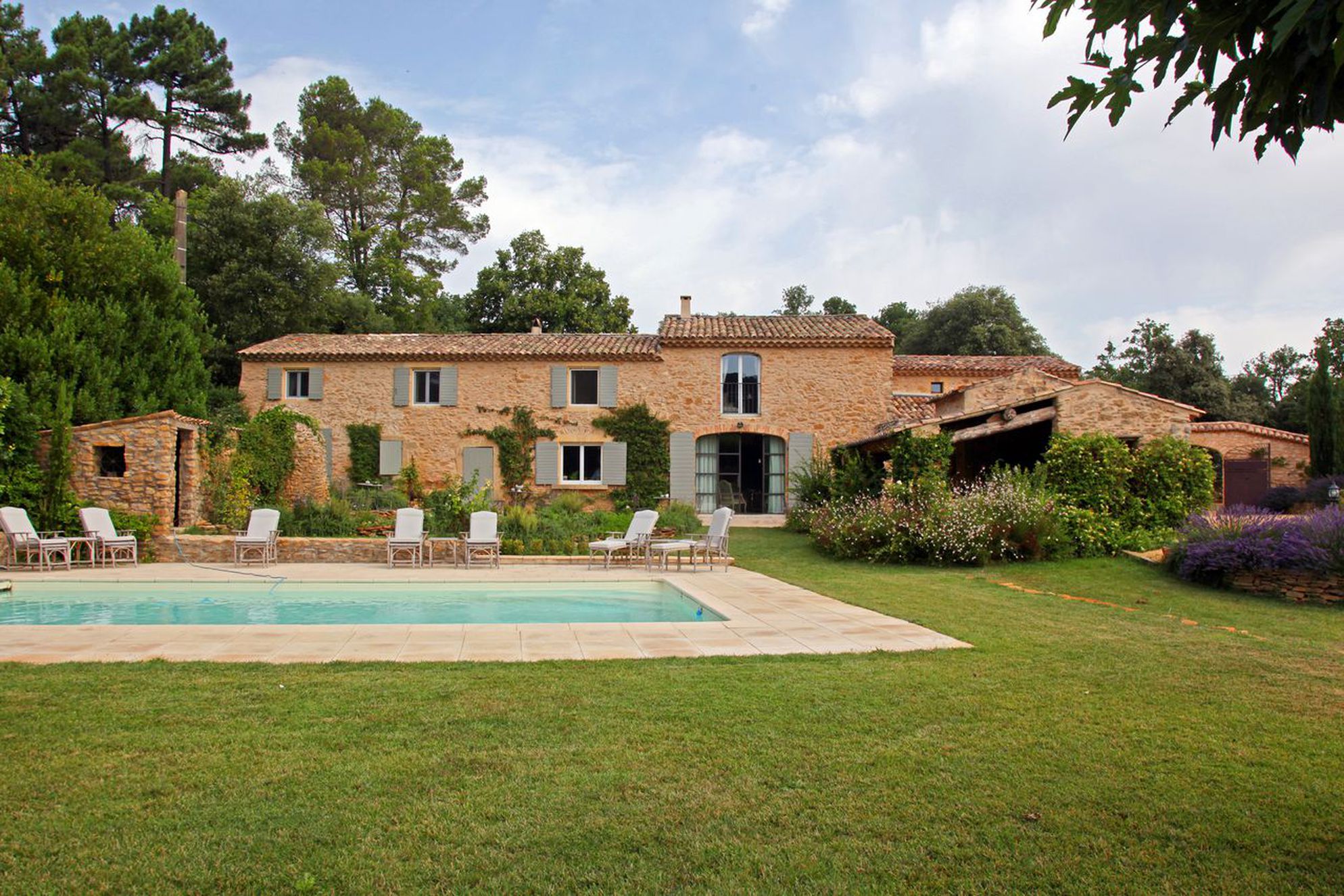 Join Gail and Christian at their elegant, spacious B&B in southern France. Sign up to a cookery course and match your Provencal cuisine with selections from the many vineyards on the nearby 'Routes des Vins' or go truffle hunting with the local 'trufficulteur' and his dog. Christian can also take you foraging for other wild mushrooms and asparagus, which you can bring home to add to the evening meal and eat outdoors on the terrace overlooking the hills.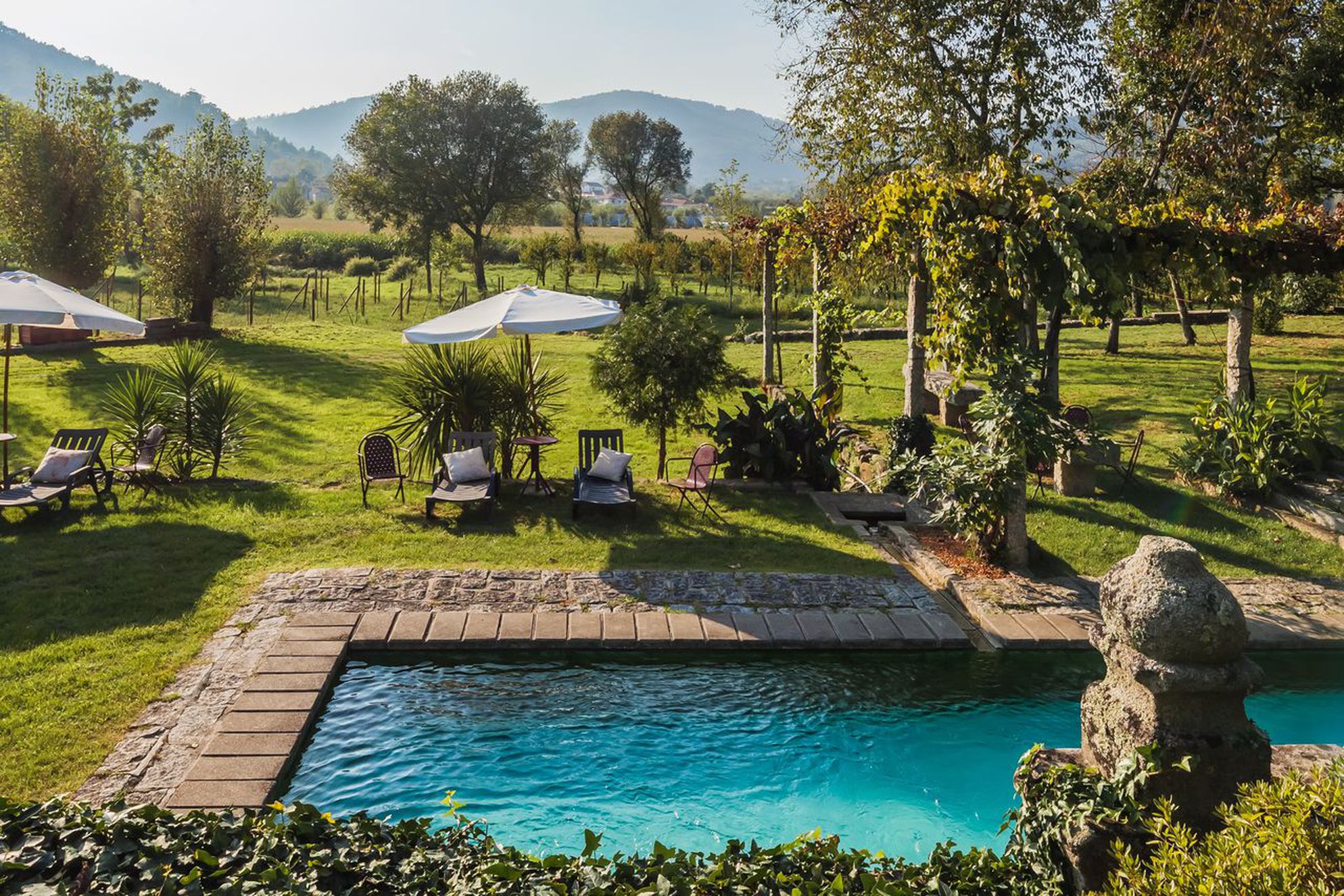 A carefully restored 300-year-old wine property in North Portugal, where you can settle into the slow rhythms of a rural village and enjoy fresh produce from the region. Arthur and his wife are charming owners who love to cook Portuguese dishes for their guests, sourcing ingredients within five kilometers. The guesthouse is close to the National Park of Gerês, where hikes can take you winding between medieval villages and the Douro Valley.