Welcome to our collection of France travel guides, in which our in-house France experts and some of our favourite travel writers share the routes and regions they love.
You'll find insider suggestions on sampling French food and wine, cycling trips, secret beaches and 48-hour itineraries for some of France's most fabulous spots.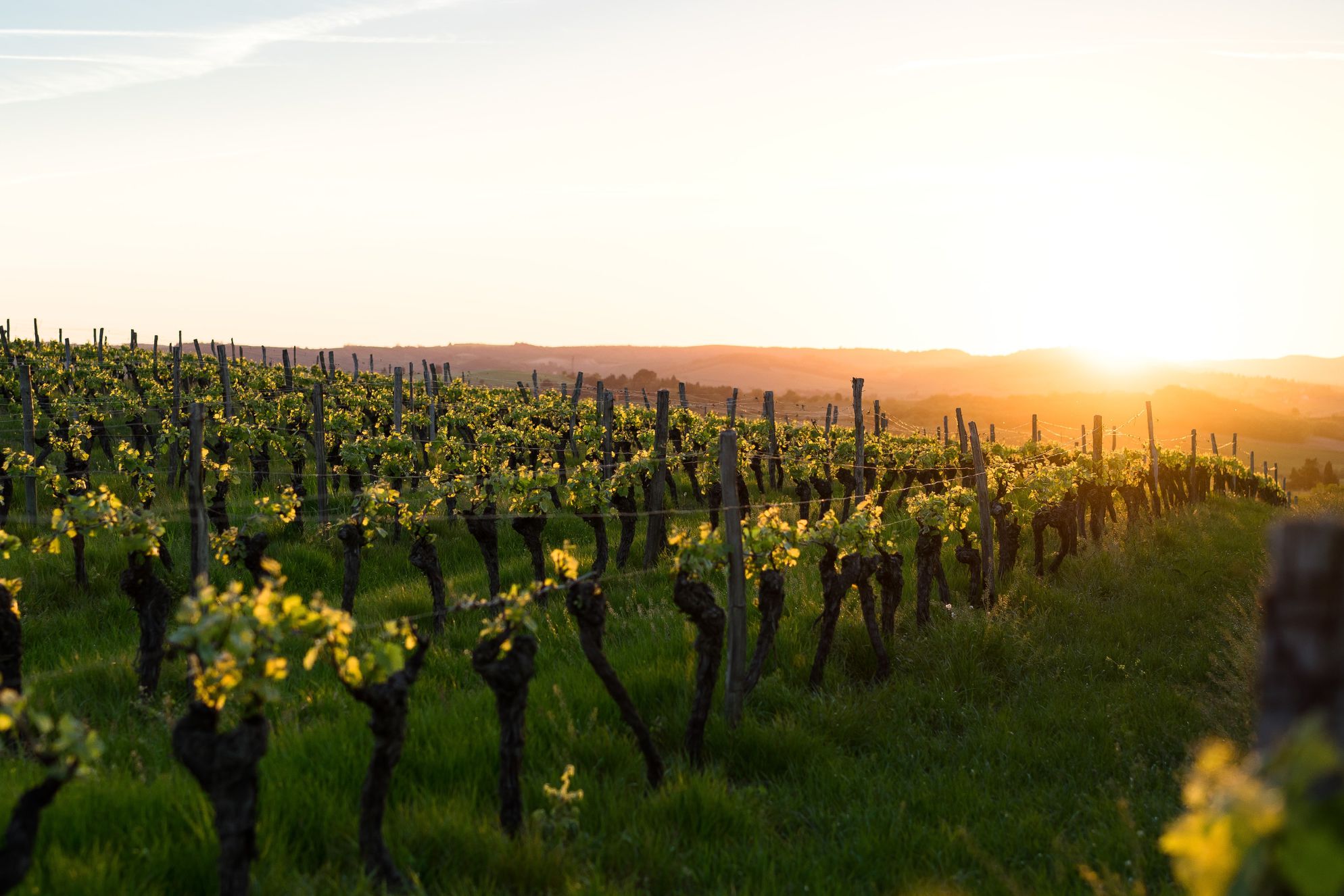 Wine experts, Micaela and Sue from La Grande Maison d'Arthenay, an idyllic wine-grower's house in the Loire Valley vineyards, share their guide to France's lesser-known wine regions.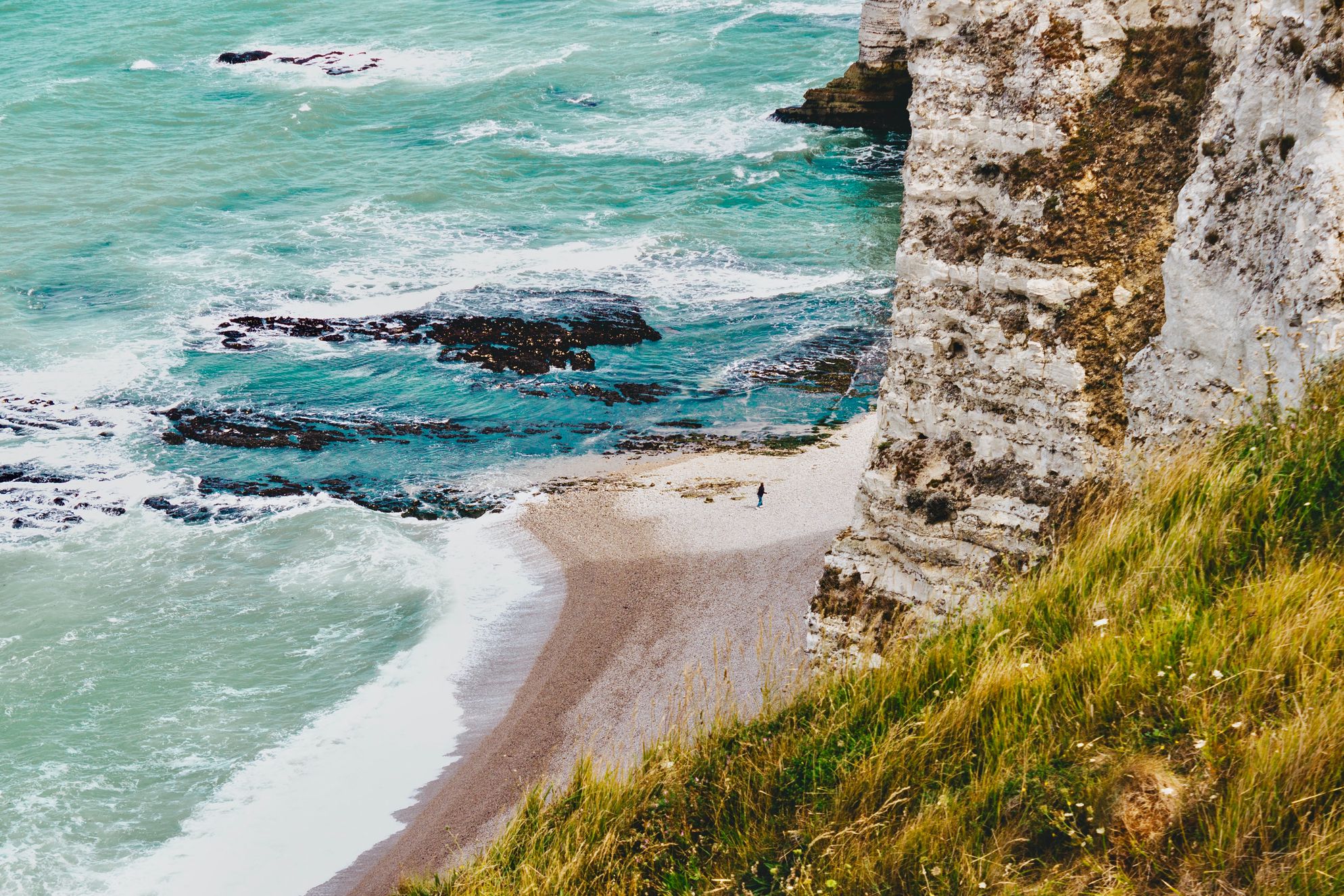 With over 2000 miles of coastline, France's beaches are every bit as diverse as its towns and cities. Here are five of the best beaches in France for taking in breathtaking scenery, basking in the sun and dipping your toes in crystal clear waters.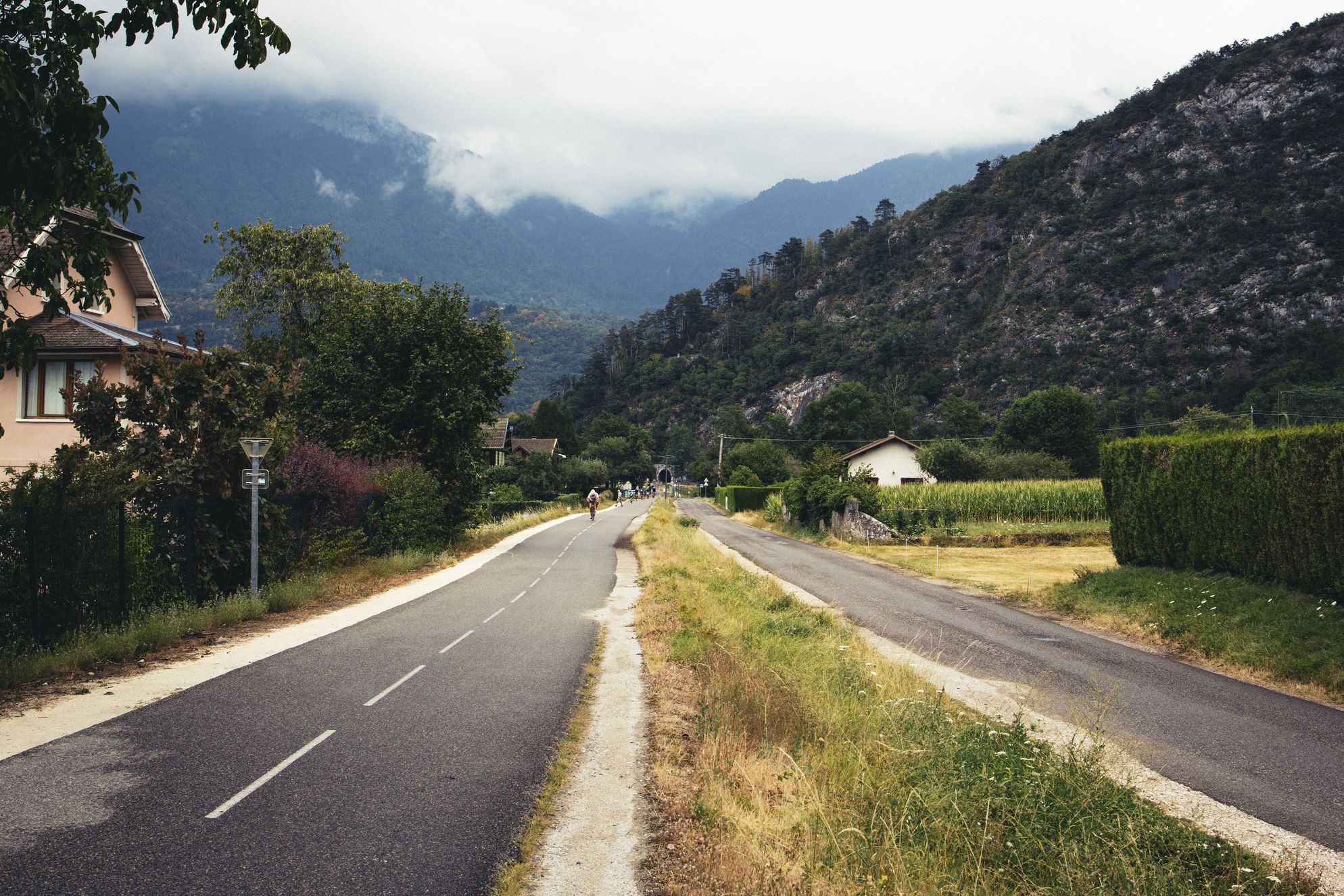 With a huge network of scenic cycling routes that criss-cross the country and are often considered some of the best in Europe.  To help you plan your trip, we've rounded up five of our favourite cycling routes in France.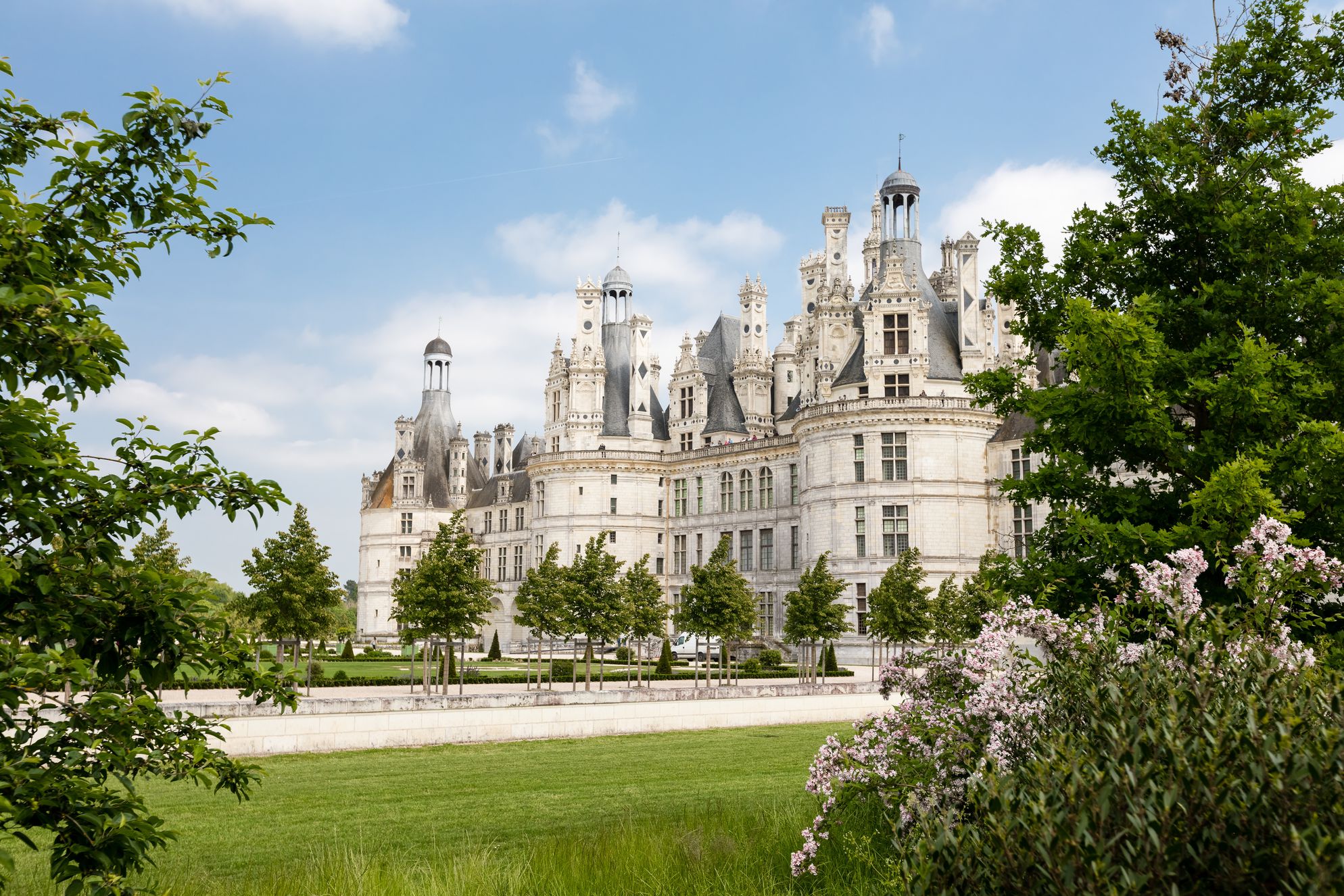 We sent freelance editor, journalist and France expert Carolyn Boyd (and her young family) to the Loire Valley, to discover why the region is the perfect alternative to Disneyland and overcrowded resort holidays.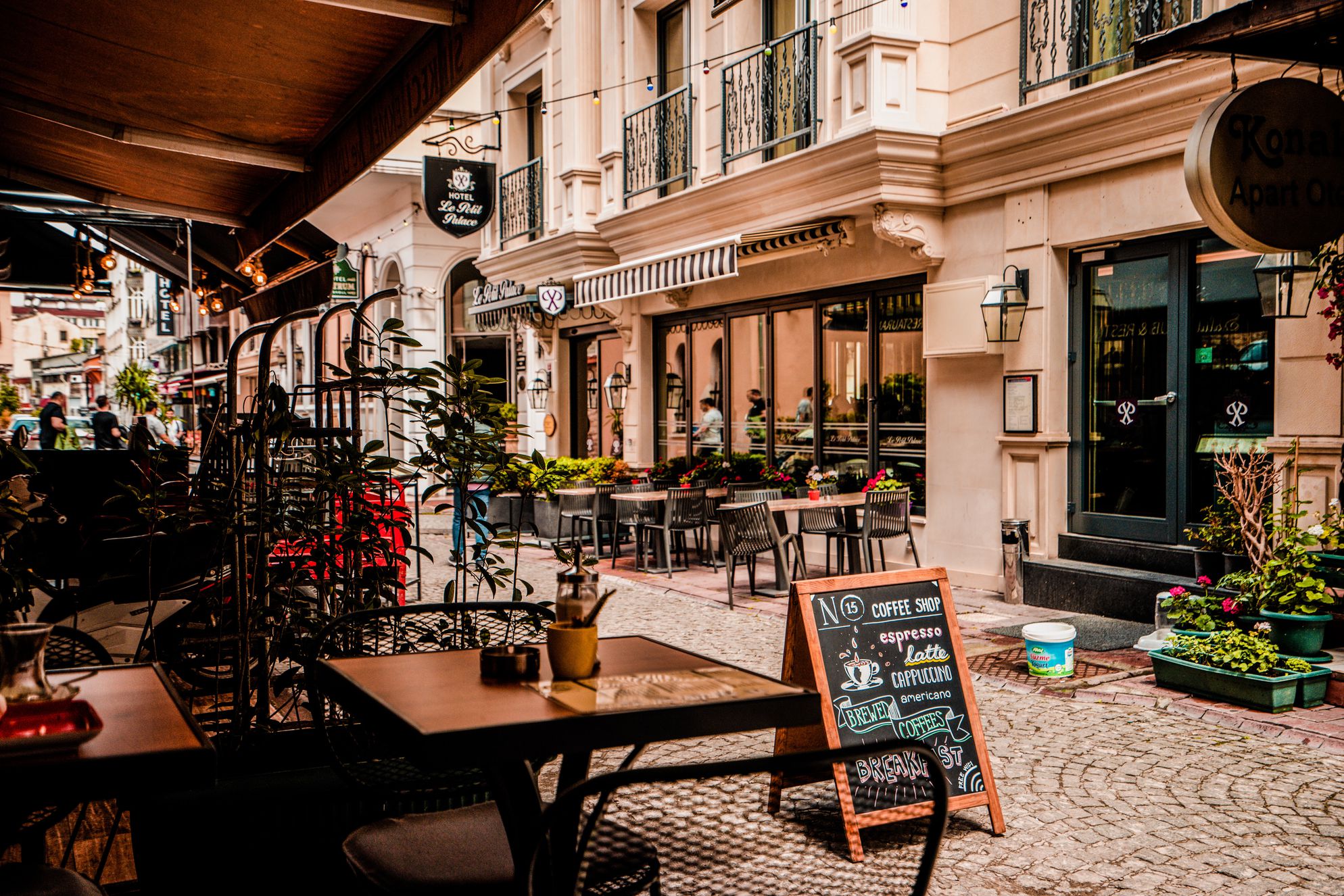 Anyone who has spent time travelling in France knows that food isn't just an interesting feature; France's food culture is a whole way of life. We've rounded up the best regions in France for foodies, and the dishes you can't miss while you're there.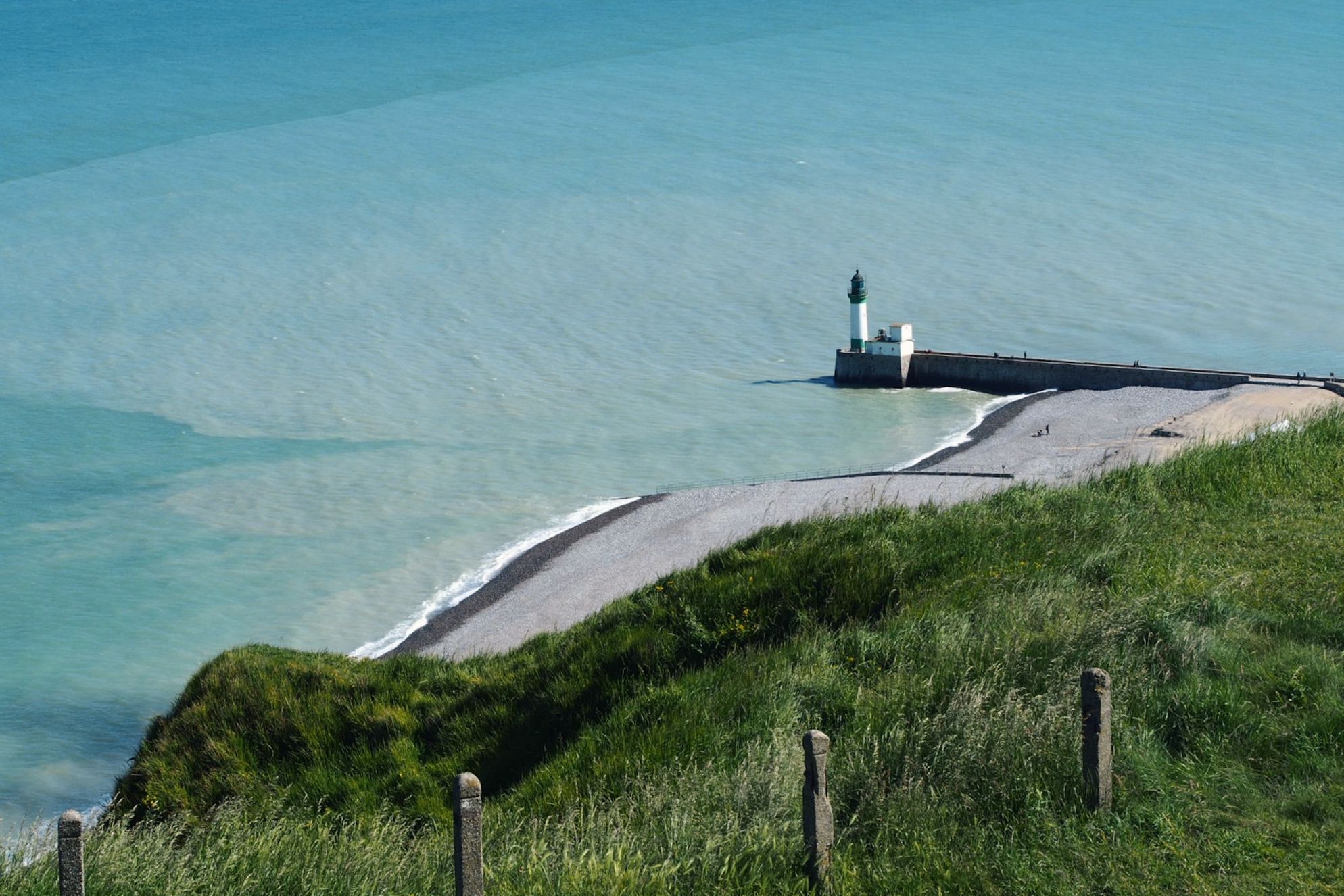 Looking for your own secret corner of France? These five areas might just be the solution, says Carolyn Boyd.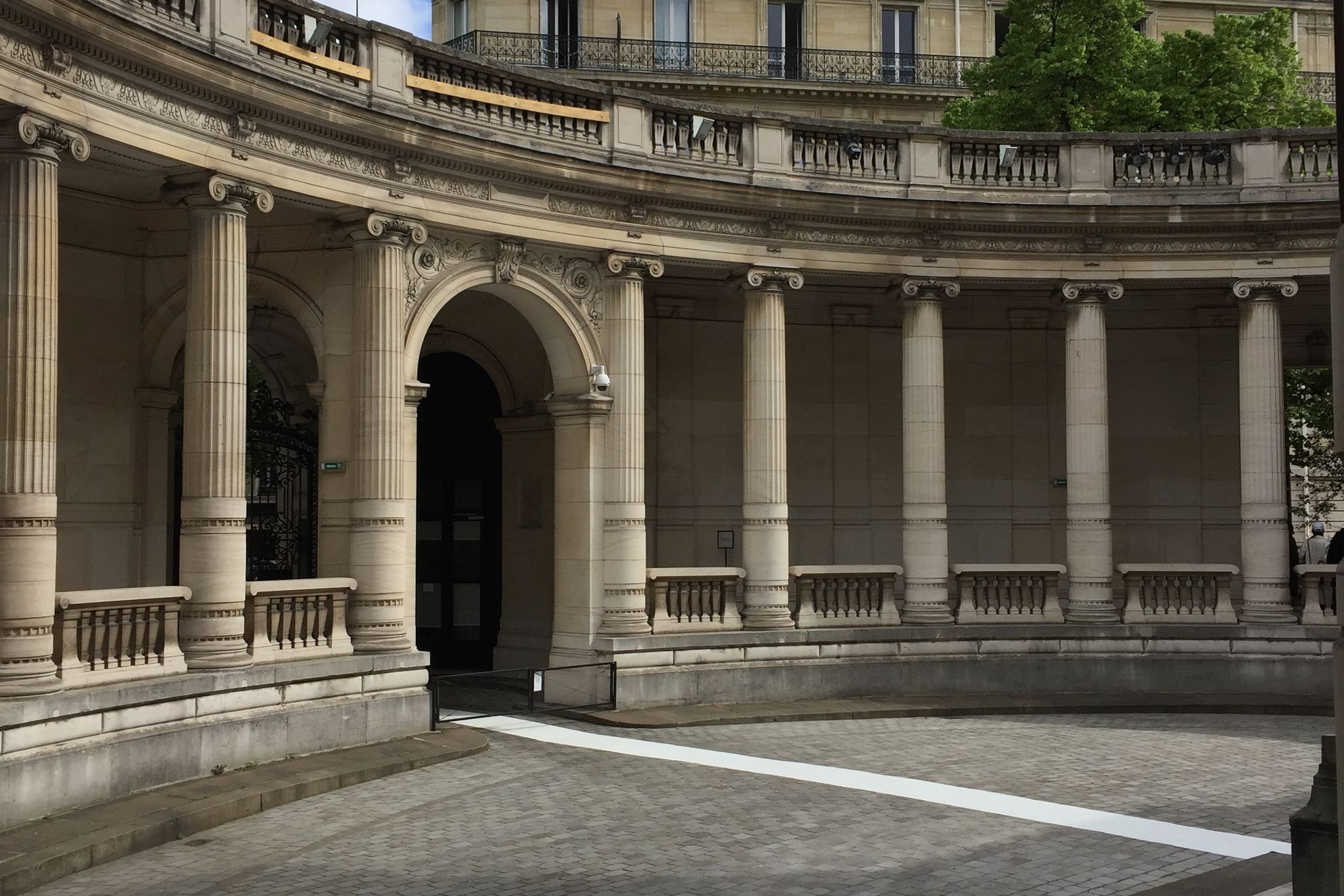 We sent Alyson Walsh, fashion journalist and author, to explore Le Marais, a historic district in Paris.  She followed the footsteps of fashion icons and discovered a local's hideout north of the city, all whilst soaking up the low-key Parisian ambience.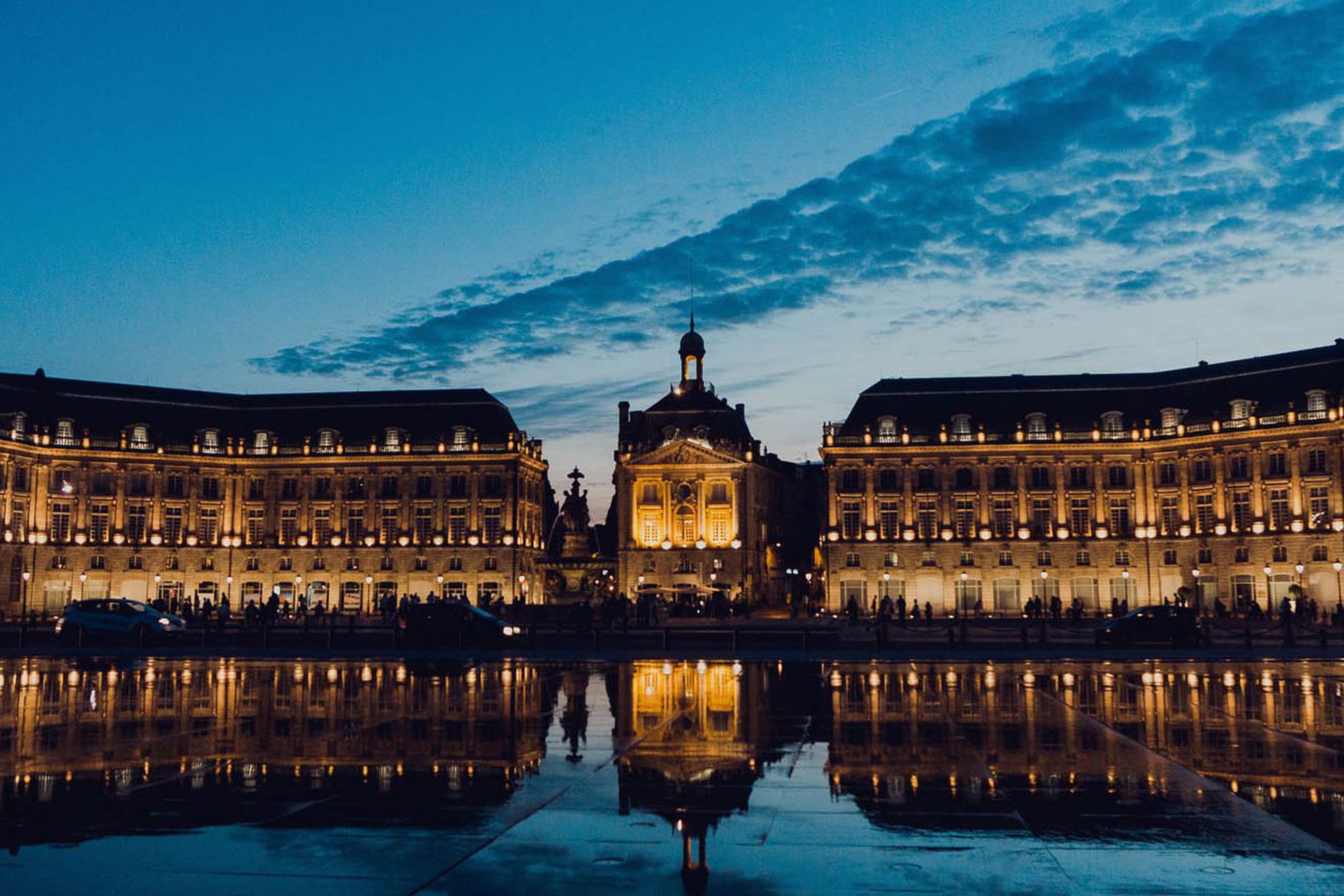 We sent Alyson Walsh, fashion journalist and author, to uncover Bordeaux's best boutiques, streets and markets. She found a beautiful city on the River Garonne with handsome limestone buildings that, given the right light, emanate a gorgeous golden glow.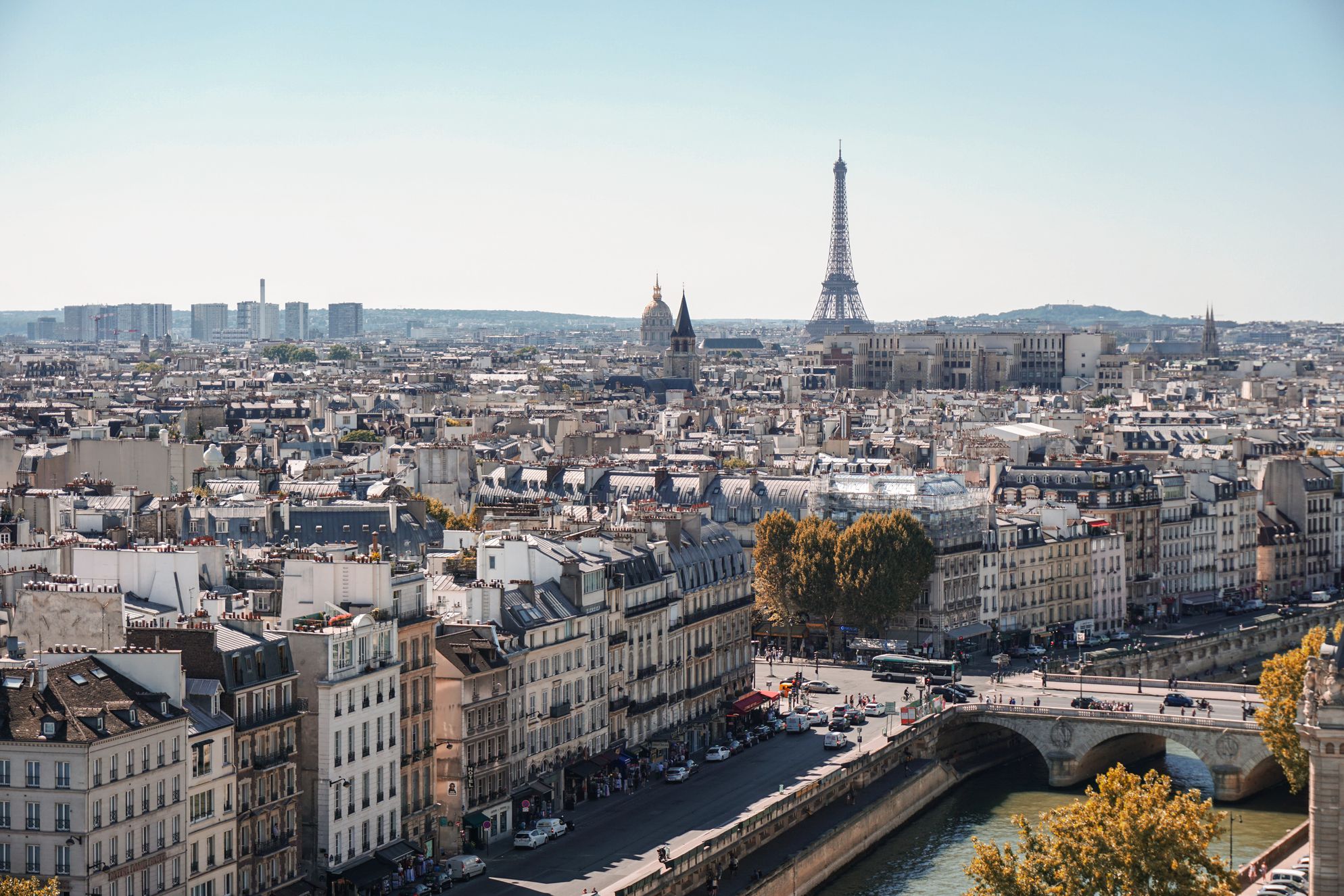 The French capital is known all around the world as the city of love, and it really does deserve its title. Around its corners you'll find monument-lined boulevards, pretty architecture, interesting museums, charming bistros and stylish boutiques. We list some of our favourite things to do in Paris on a 48-hour trip.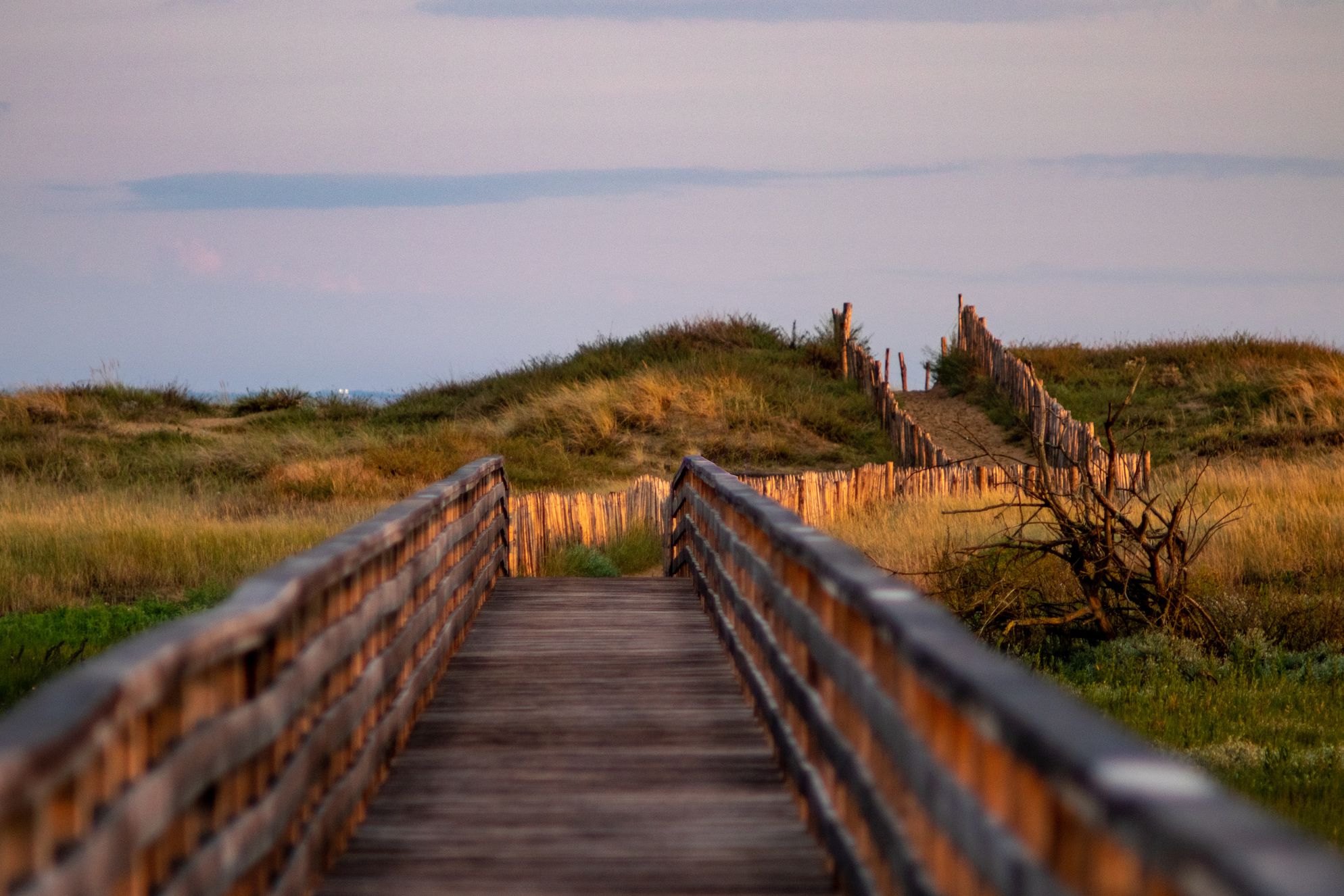 There's nothing like arriving in France after a long break: the thrill of rolling off the ferry and driving away from the terminal on the clear, open road; or stepping off the train to hear the SNCF jingle 'da–dana–dana' as you walk along the platform towards the 'Sortie'.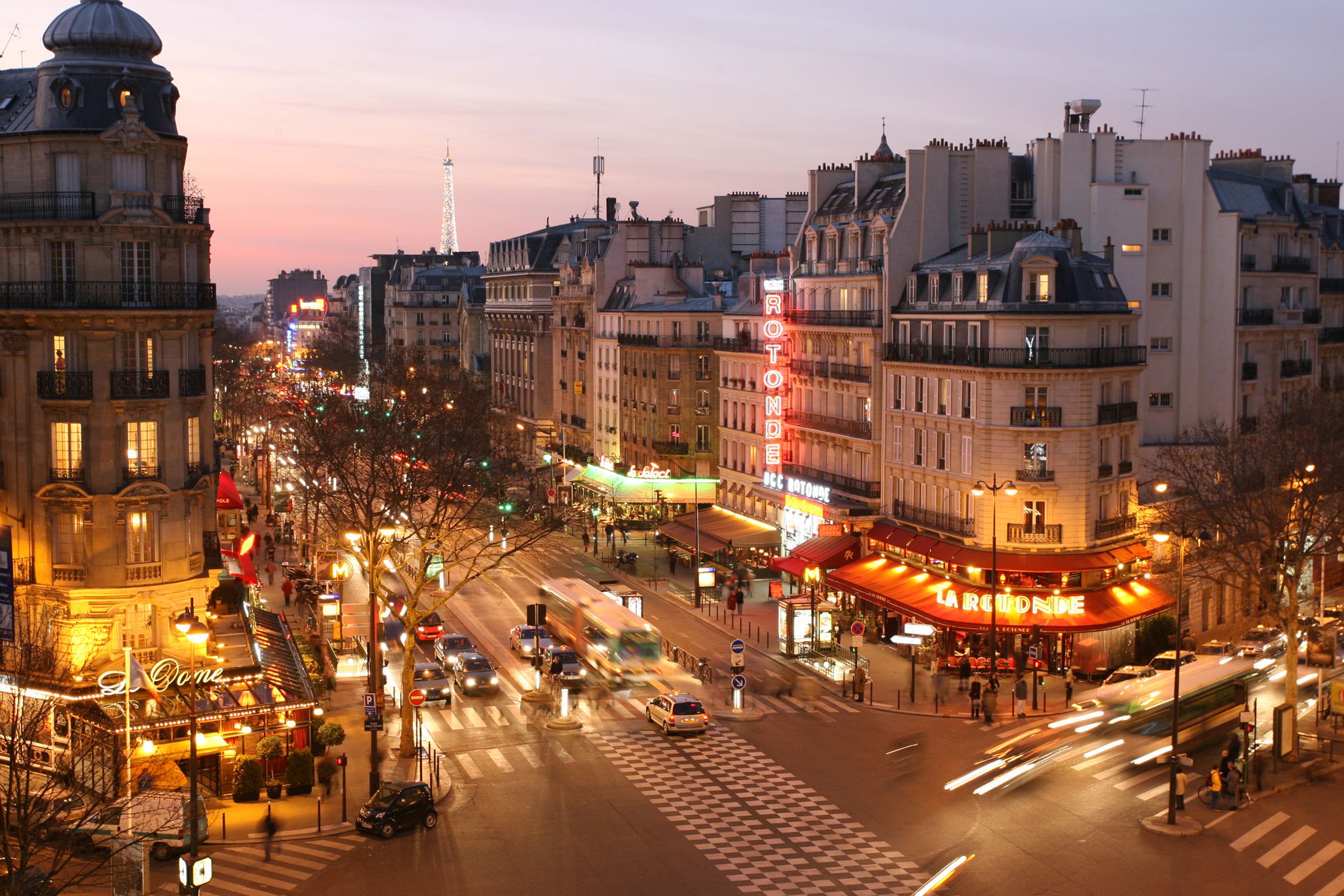 Picking our five best city breaks in France is tricky, but it's a lovely problem to have. You're spoilt for choice, from the delights of wine country to the warm south coast and the unending charm of the capital. Here are our top five cities in France, but check again tomorrow and we might have five totally different ones. 
Sign up to our newsletter
Be part of our travel community – receive all the best inspiration and travel stories to inspire your next trip to France.