The huge range of places to stay in France is one of the many things that makes travelling there so rewarding. You have everything from grand chateaux on the riverbanks to chic city apartments, beach houses, vineyards and remote gîtes in the hills.
We inspect every place we feature and love them all for their unique character. Here are some of our favourites places to stay in France. We hope you love exploring them as much as we did.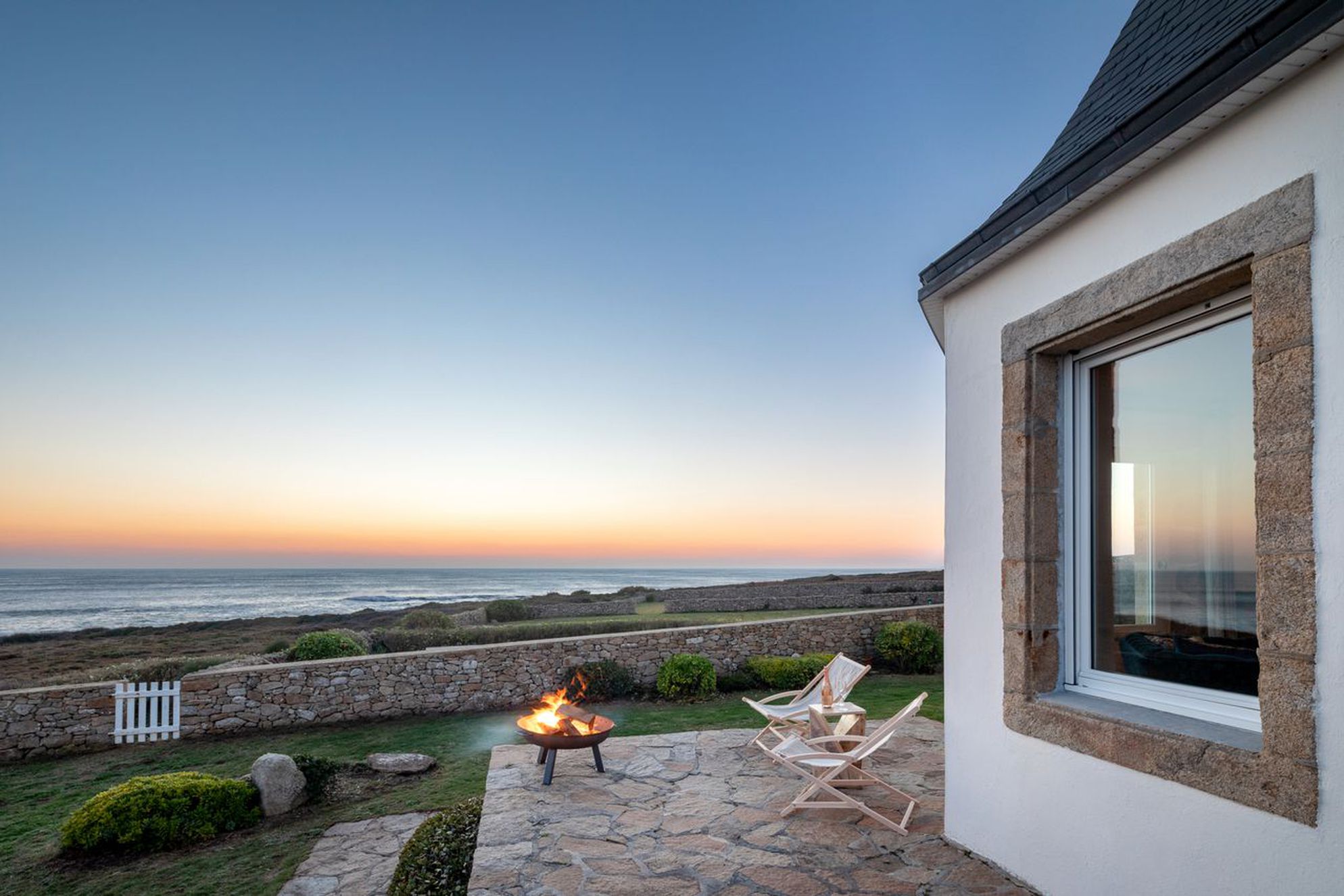 There really are fewer things in life better than hearing the sounds of lapping waves from your bed. We chose six of our best beach holidays in France, so you can enjoy an idyllic coastal getaway with drinks at sundowner and fire pits under the stars. 
We're craving quintessentially French holidays with bike rides through unbroken countryside, day trips to quiet beaches and plenty of poolside lounging. Read on to discover five of our favourite remote French cottages for ditching the crowds and silencing the noise.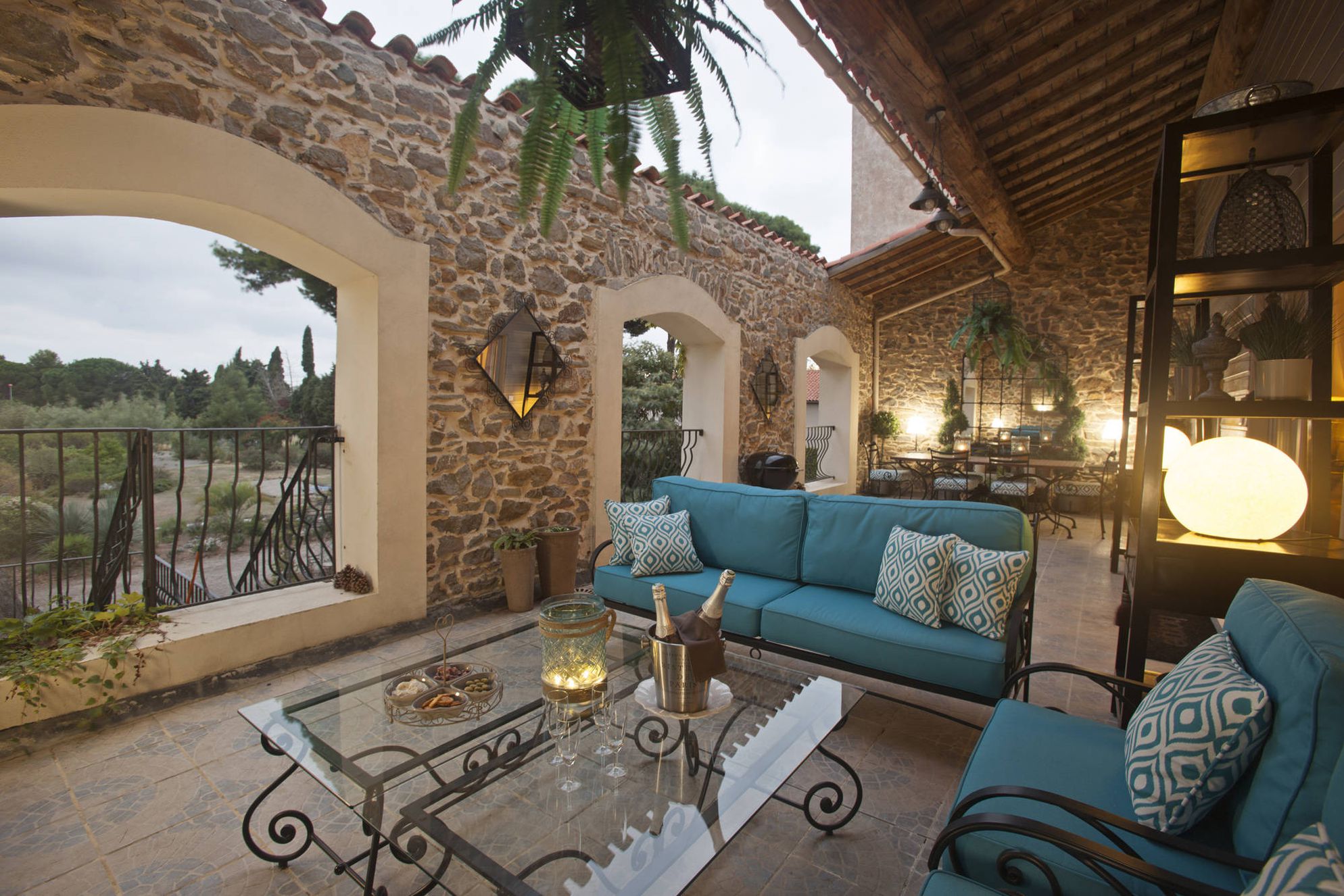 Imagine sitting high up in the hills or overlooking the beach from your private pool with a glass of local wine in hand. You can do all that and more at these five best luxury villas in France, as always each one has  been inspected and loved by us.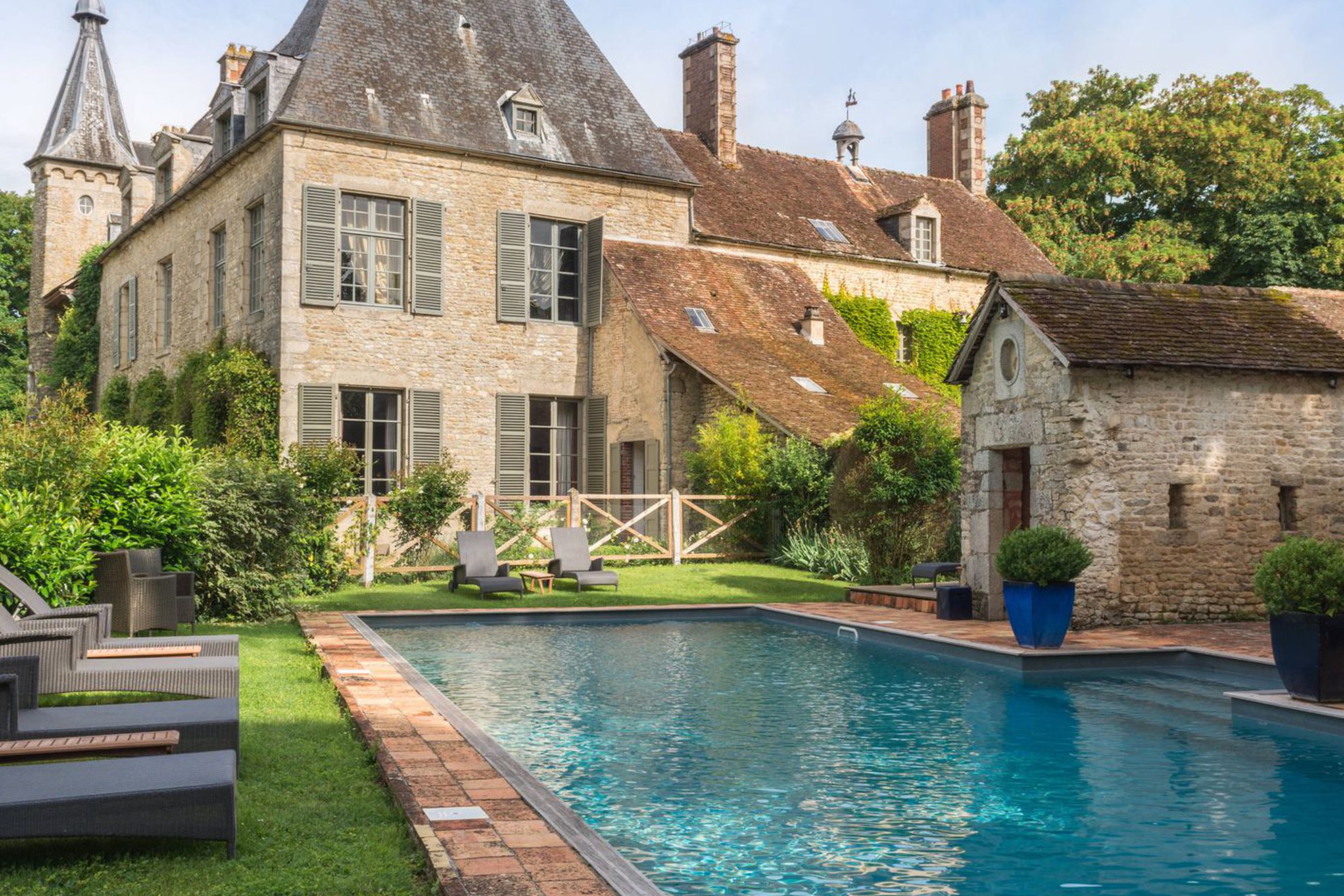 The château is one of the defining images of France. Here are five of our favourites for stays that mix history and finery with the charm of a family-run hotel. Discover the quintessential French châteaux for under £150.
There's a certain dreamlike quality to the idea of a gîte in France. It conjures up images of wandering barefoot through sunny orchards and hiding from the heat of the day in cool stone rooms. Here we've picked out five of our favourite French gîtes.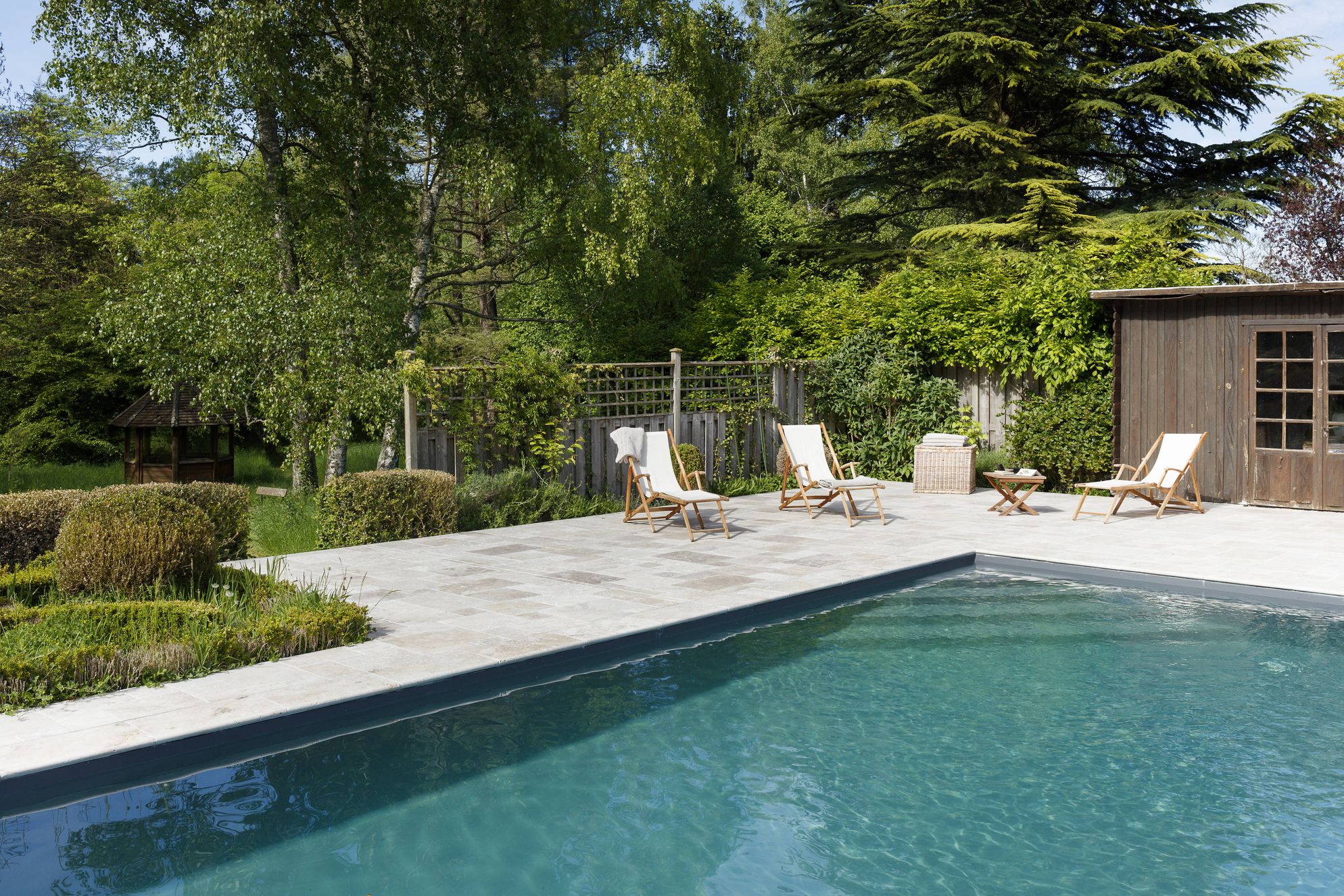 Diving into your own private pool, taking a nap in the shade, or cooking up an al-fresco feast for the whole family; there's not much better than a holiday villa in France with a pool. Here are five of our favourite villas in France with a pool.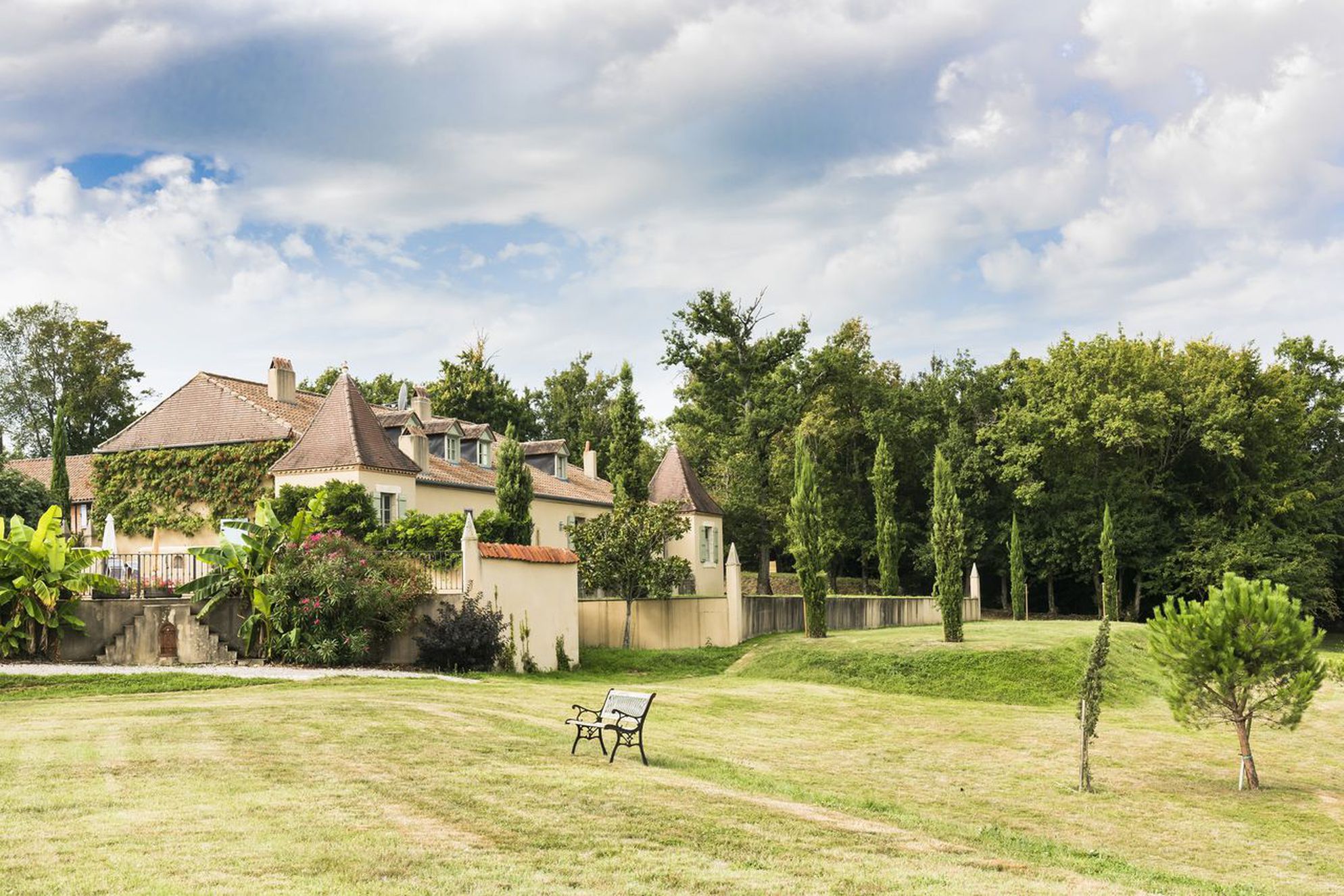 We know a great villa in the south of France when we see one, whether it's a grand chateaux or a more contemporary conversion. Here are five of our favourites for quiet spots in terraced gardens where you can sip local wine as the fragrances of the flowers drift by.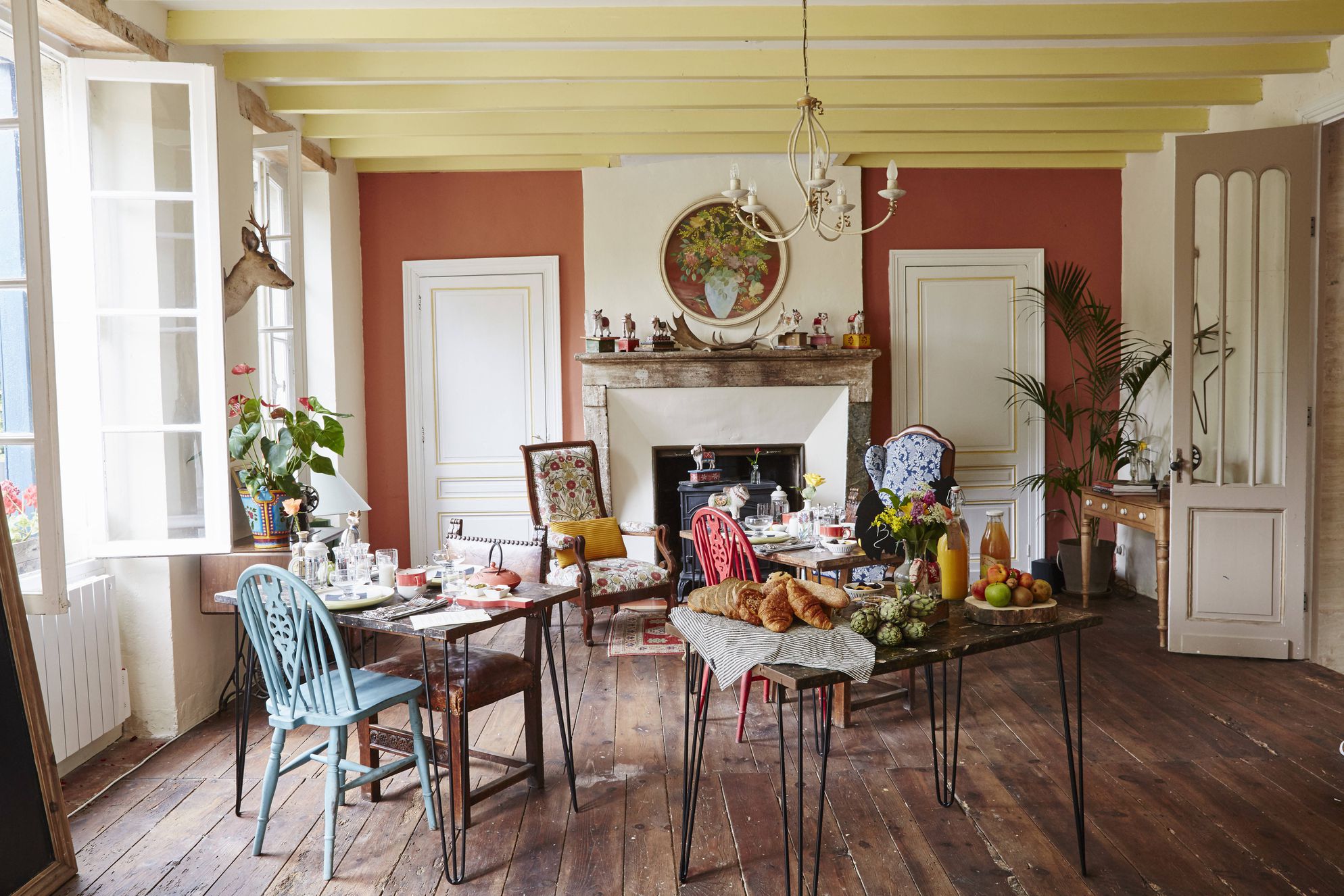 Wandering through France and meeting the wonderful people who lived there was where it all began for us back in the 90s. These are just a few favourites from our collection, with great wine and hospitality as standard and an extra touch of magic or two in each one. 
Sign up to our newsletter
Be part of our travel community – receive all the best inspiration and travel stories to inspire your next trip to France.