Holidays in Portugal by Sawday's
Portugal is a country of varied beauty and culture. There's a Galician feel to the lush valleys of the north, a Moorish spice to the southern coast and a wildness to the Atlantic beaches and wildflower meadows of the centre.
Our collection of self-catering places, hotels and B&Bs will get you out exploring all over the country, with owners waiting to welcome you to the unique sights and flavours of their region. Explore Madeiran wine cellars and snorkel turquoise waters, eat petiscos on rooftop bars in Porto, and explore the cork forests and olive groves of the rural centre. 
We've gathered the top tips and local knowledge of our team and owners to create this mini guide to Portugal, so that you, too, can have the same special experience and discover the incredible places to stay we've found there.
Places to stay in Portugal
Take over a self-catering villa in the mountains and buy local produce at the markets for dinner, check into a stylish hotel and drink cocktails on the terrace, or enjoy the warm hospitality of a family-run B&B.
Our favourite well-known regions in Portugal
We spend a lot of time in Portugal searching for new special places to join our collection. A list of all the spots we adore would be enormous, so here are a few of our favourite regions and small towns, to give you a starting point for planning your own Portuguese adventure. You'll also find some quieter towns and villages that we love a little further down the page.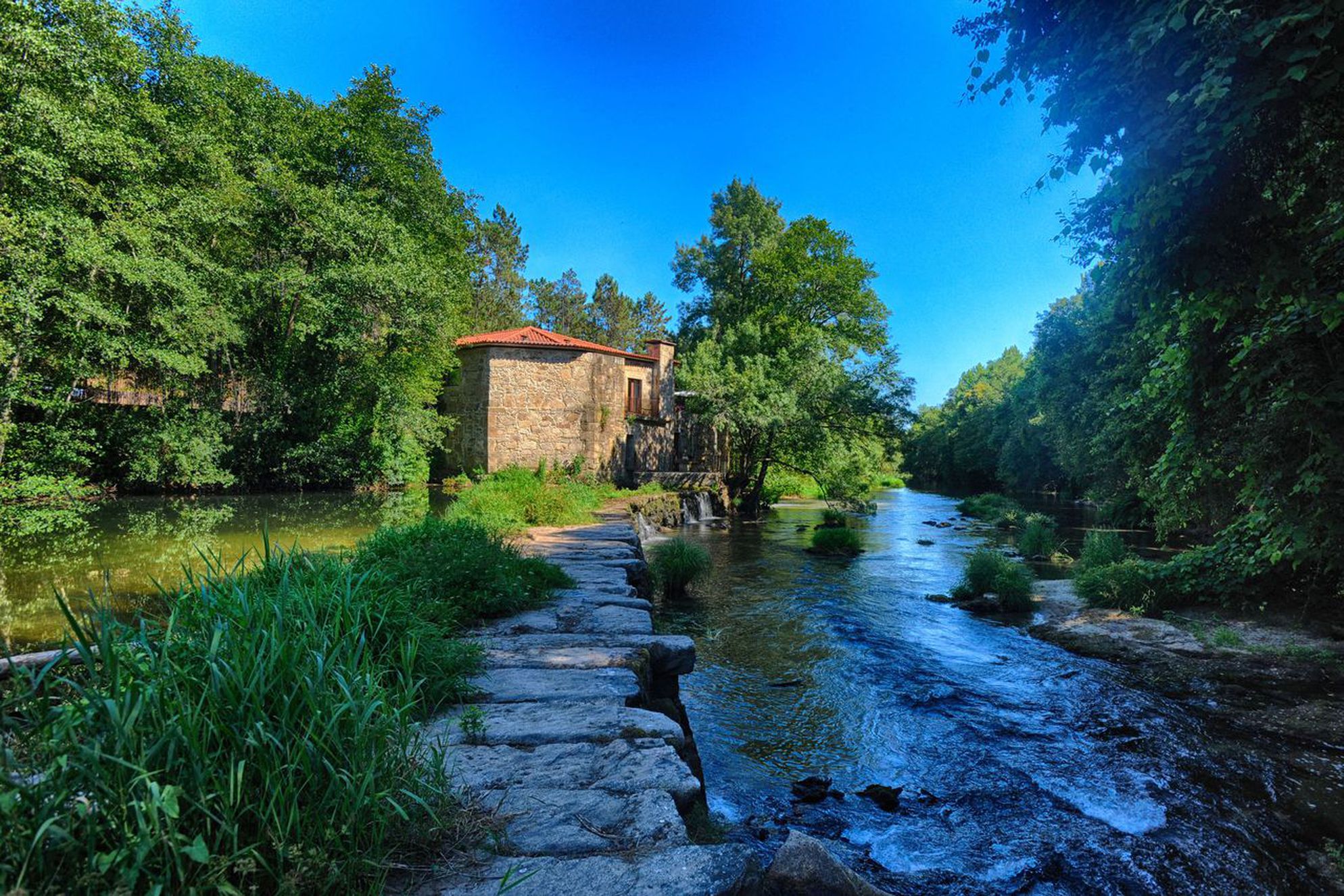 The north of the country is relatively unknown and yet contains an enchanting combination of places like Braga, Portugal's oldest city, and river valleys full of undiscovered villages. It gets its fair share of rain, but that keeps it feeling green and lush.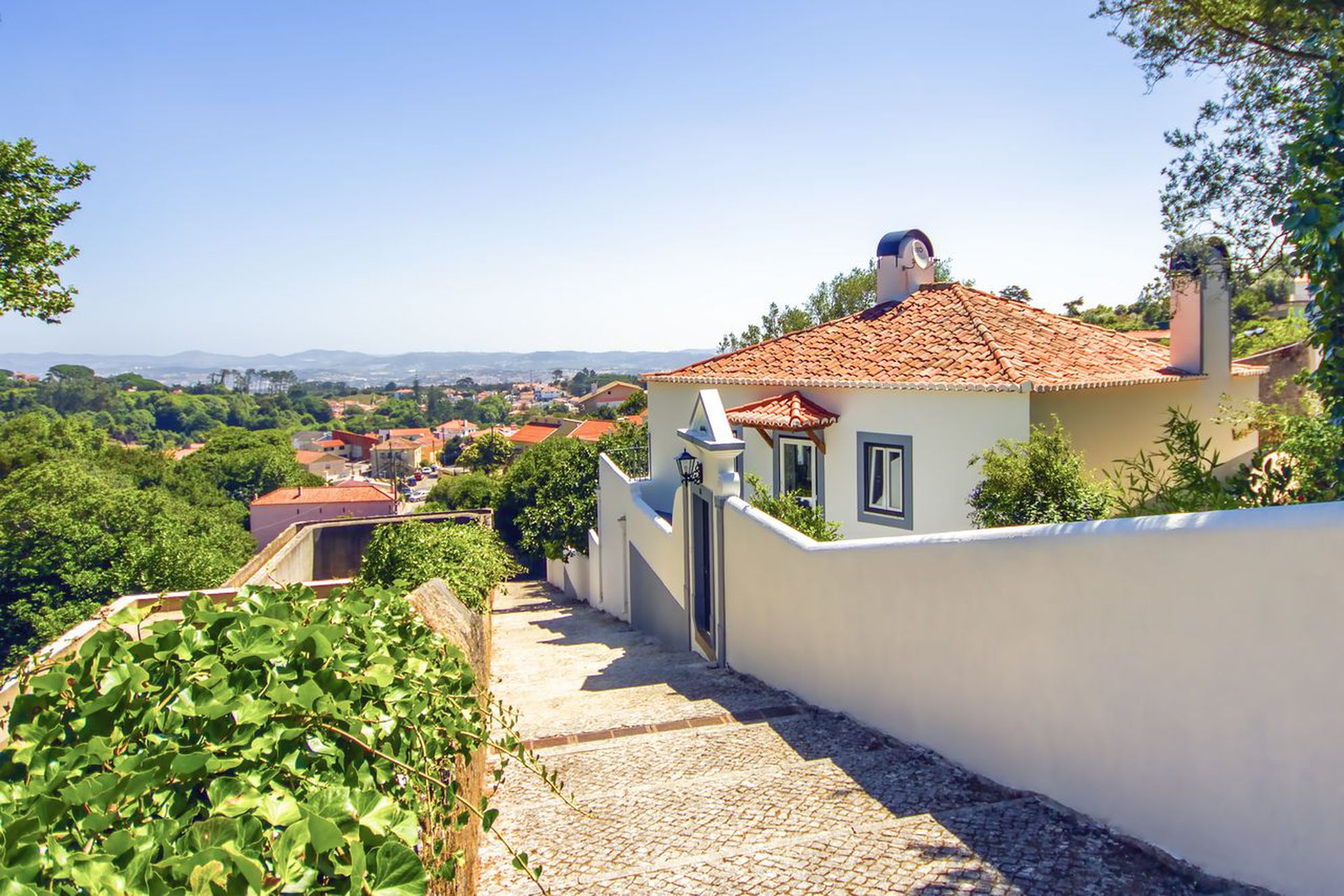 Resist the temptation to go directly from Lisbon to Porto and take some time to explore the hills of central Portugal. River beaches make a refreshing and less crowded alternative to the sea, while Serra da Estrela Natural Park is a place for dramatic and challenging hikes.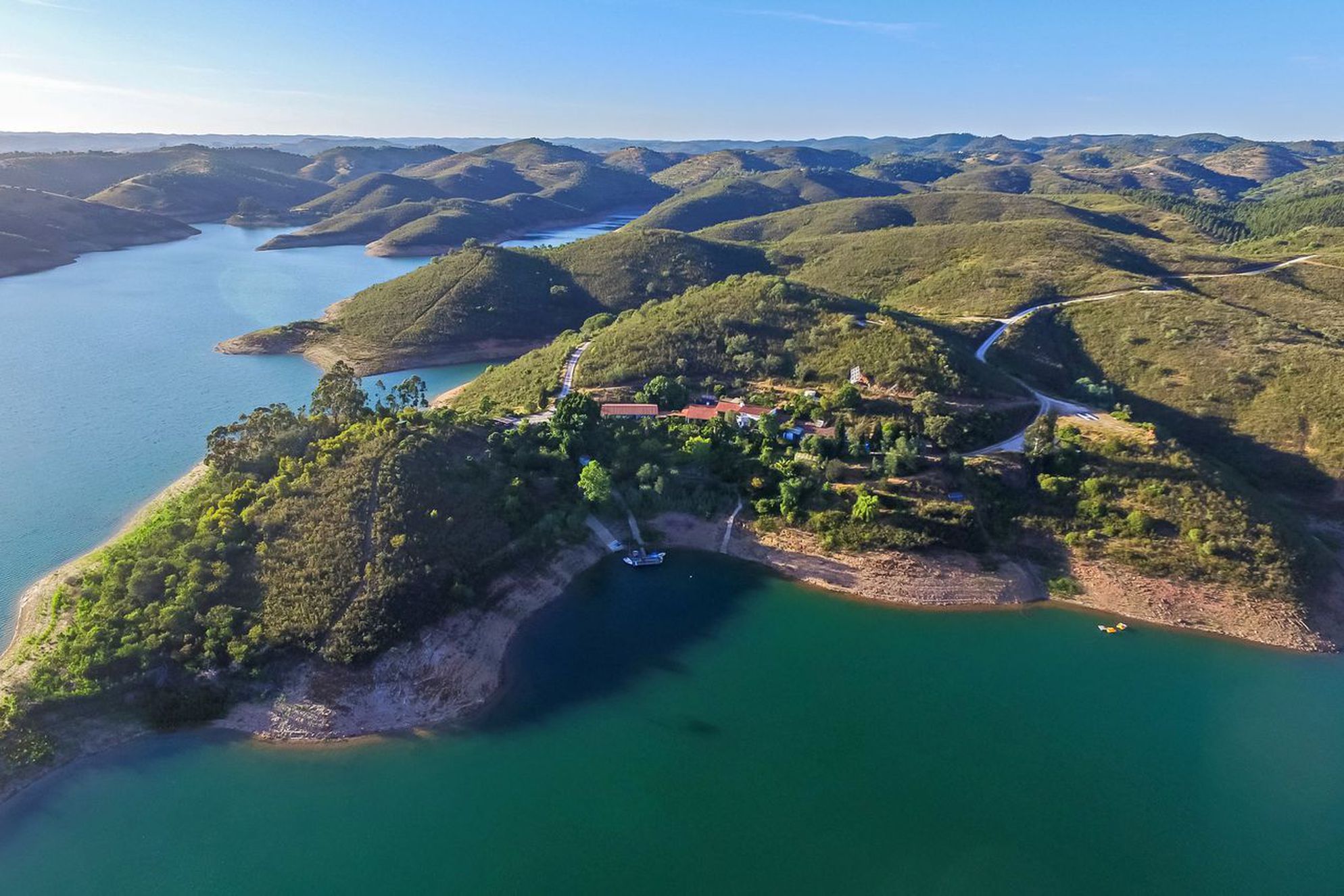 A wild region just north of the Algarve that's home to incredible wildflower in spring, when there are also massive bird migrations that pass through the fields and wetlands. Explore quiet, beautiful beaches and go walking among fragrant cork and olive groves.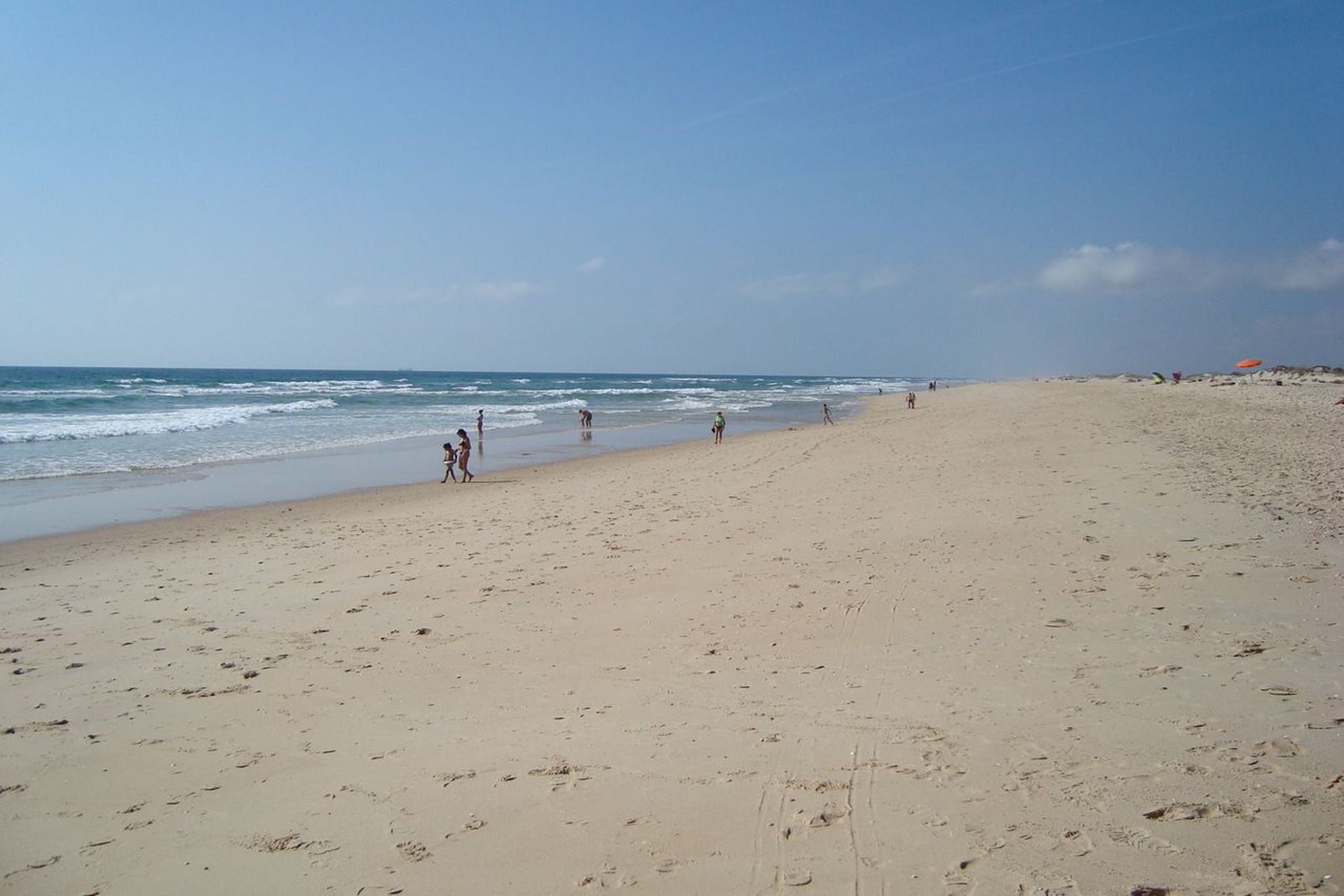 Although popularly known for golf courses and holiday homes, there is much more to this area than you might think. If you travel outside peak times you'll receive weather that us Brits consider warm, and there will be far fewer people around. You can also base yourself just outside the major towns and explore quieter sections of the coast.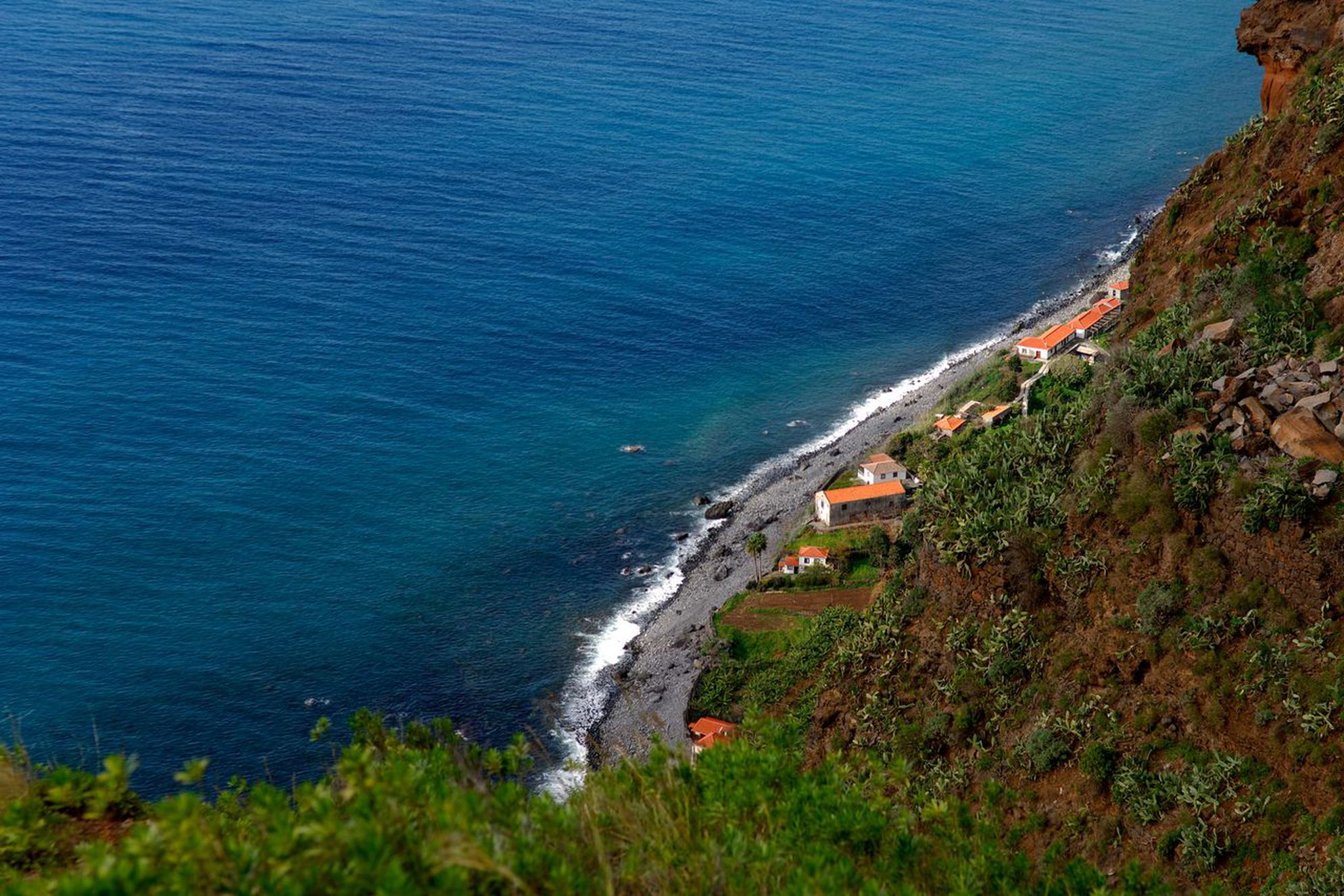 This Portuguese island is so far south that it's almost on the same latitude as Marrakesh, meaning warm waters all year round and marine wildlife that make for incredible snorkelling and diving. There's also the famous fortified wine, a fascinating cultural fusion and the twisted trees in the Laurissilva forest.
Our favourite collections for holidays in Portugal
A holiday in Portugal could be anything from lounging by terraced pools in the Algarve, letting the kids run wild among the olive groves, walking the hills of Alentejo with your dog, or checking into a chic Lisbon hotel for a romantic city break.
Our favourite small towns and villages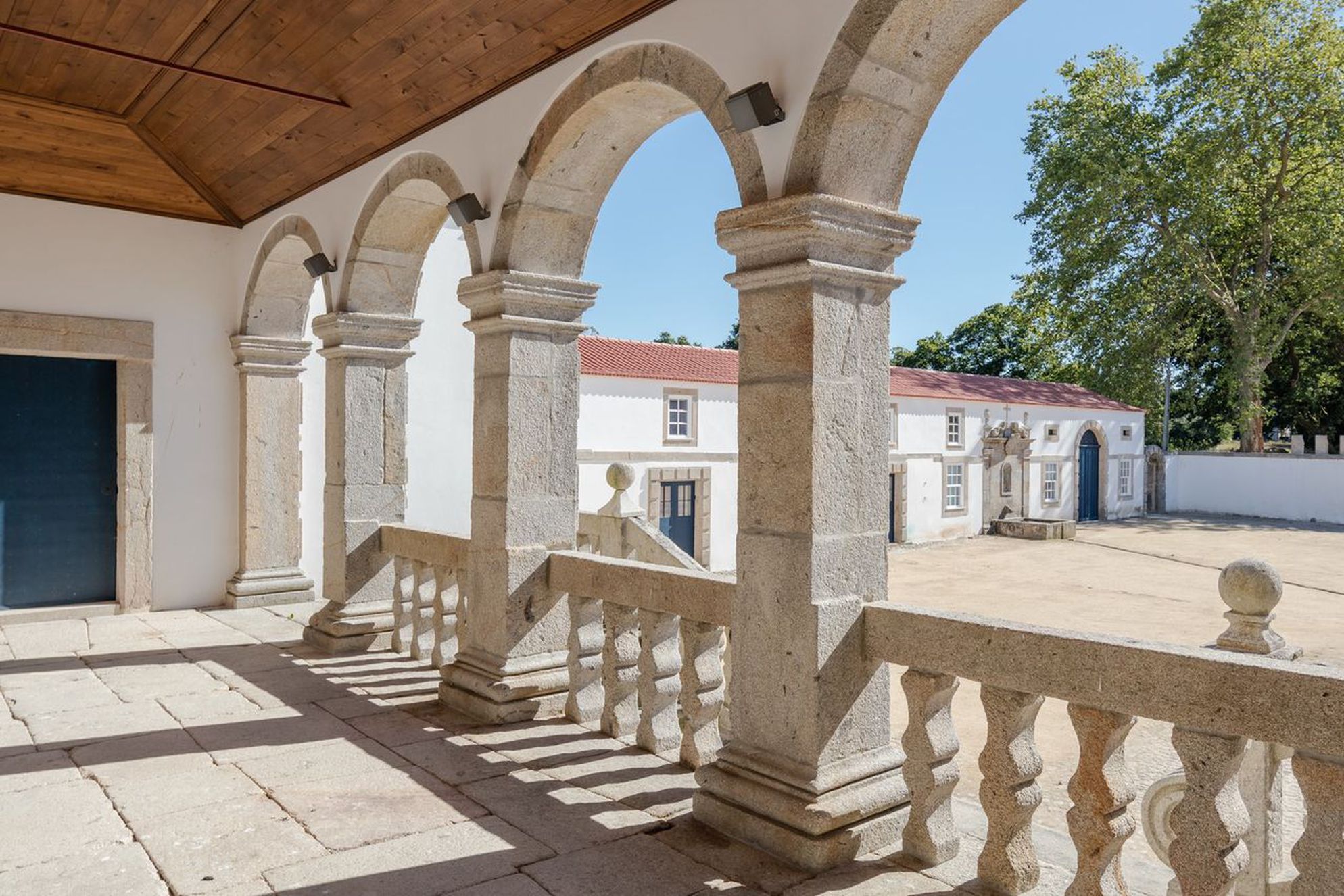 One of the oldest cities in Portugal, where you can see (and stay in) the palaces of the Lisbon nobility who treasured the town as a summer escape, as well as stroll over even older architecture, crossing the many arches of the Roman bridge that spans the river.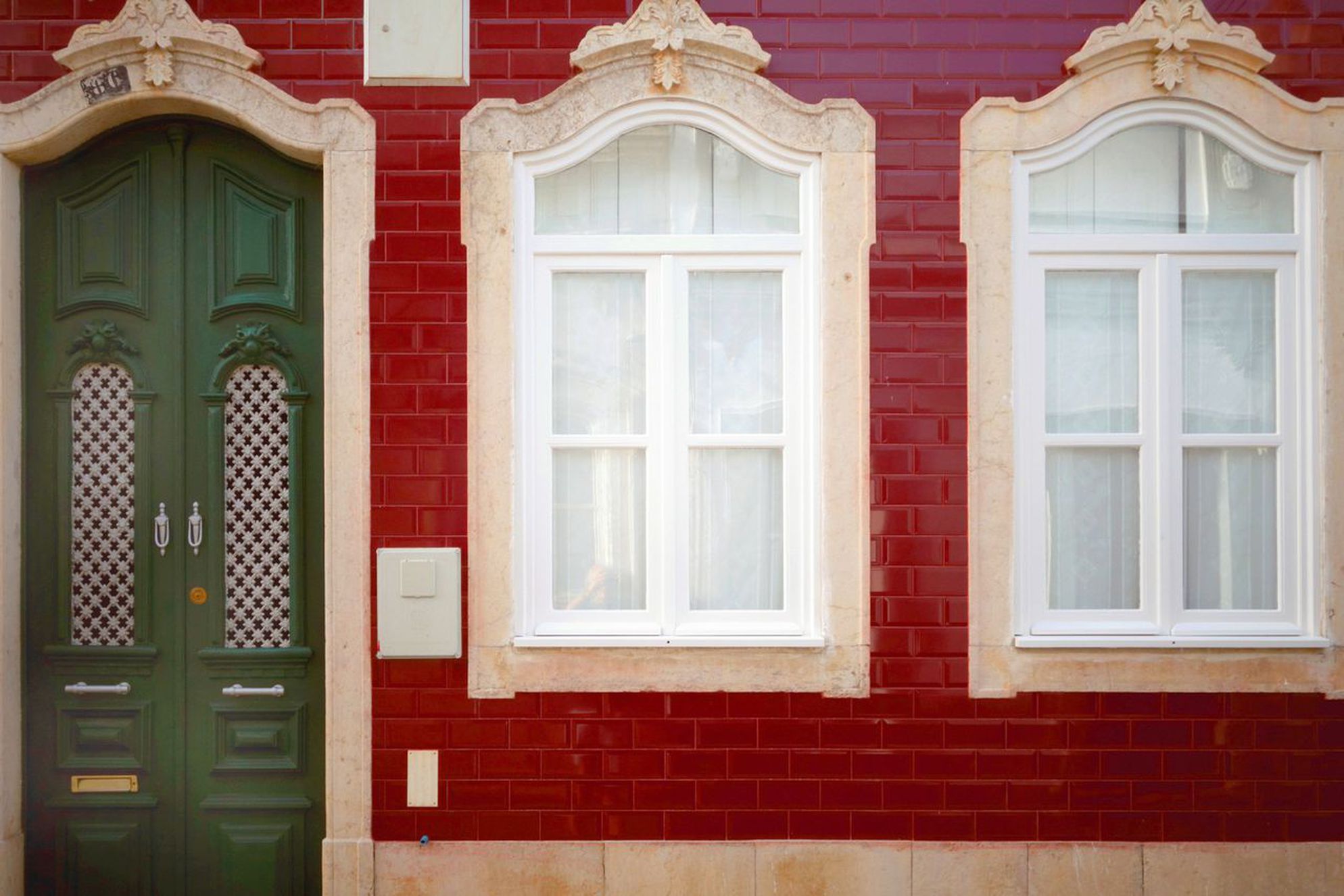 A fabulous fishing port with a strong sense of the Moroccan influence that you find all over the south. Small winding roads lead down streets lined with whitewashed buildings, there's excellent seafood and boat taxis run you out to wild sandy islands.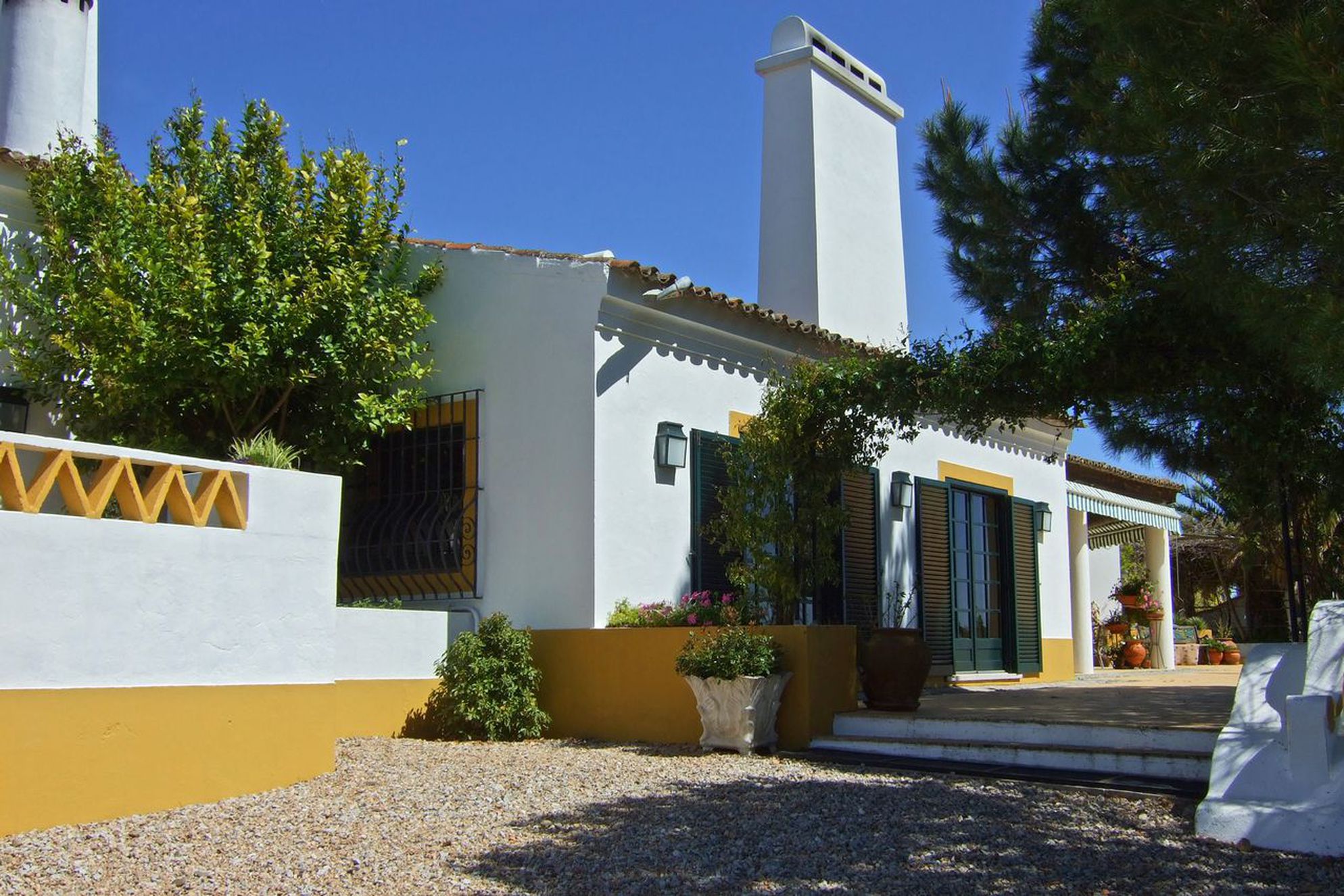 This small, colourful town sits to the east of Lisbon and makes a great alternative to the palaces of Sintra in the west, which can be overrun in peak season. It's also a great base for exploring the wildflower meadows and hills of the magnificent Alentejo region.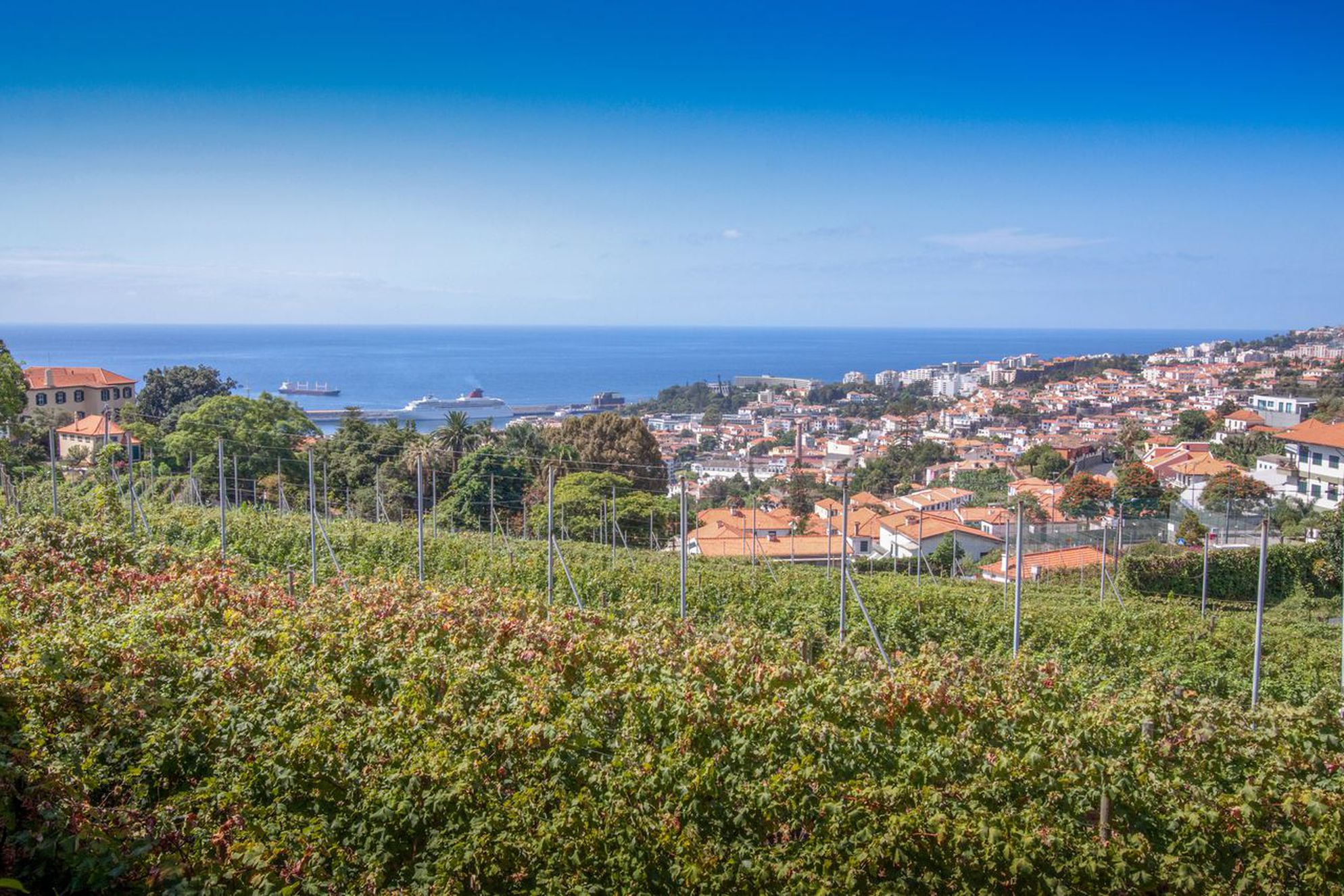 Although you'll regularly spot cruise ships in the harbour and fancy new hotels on the waterfront, there are some lovely parts of Funchal. The sea views are spectacular and you can take trips out to the many wine cellars or explore the Parque Ecologico to the north, where the locals go to hold evening barbecues among the trees.
More Portugal inspiration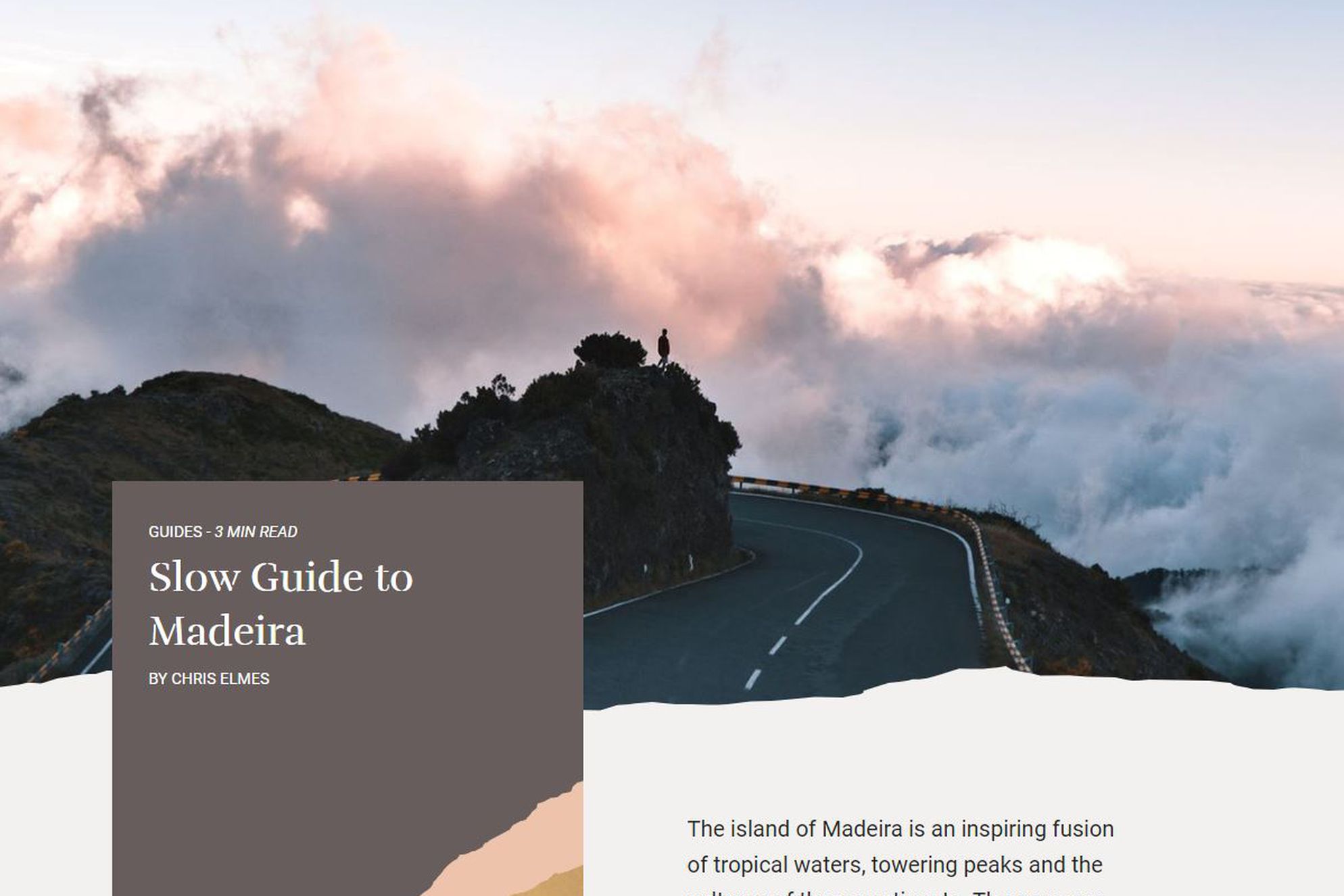 Our slow guide to Madeira: a fascinating island with beautiful warm weather and tropical waters, due to its southerly location close to Africa. The island is a great fusion of sandy beaches, towering peaks ideal for walking, and an array of wildlife.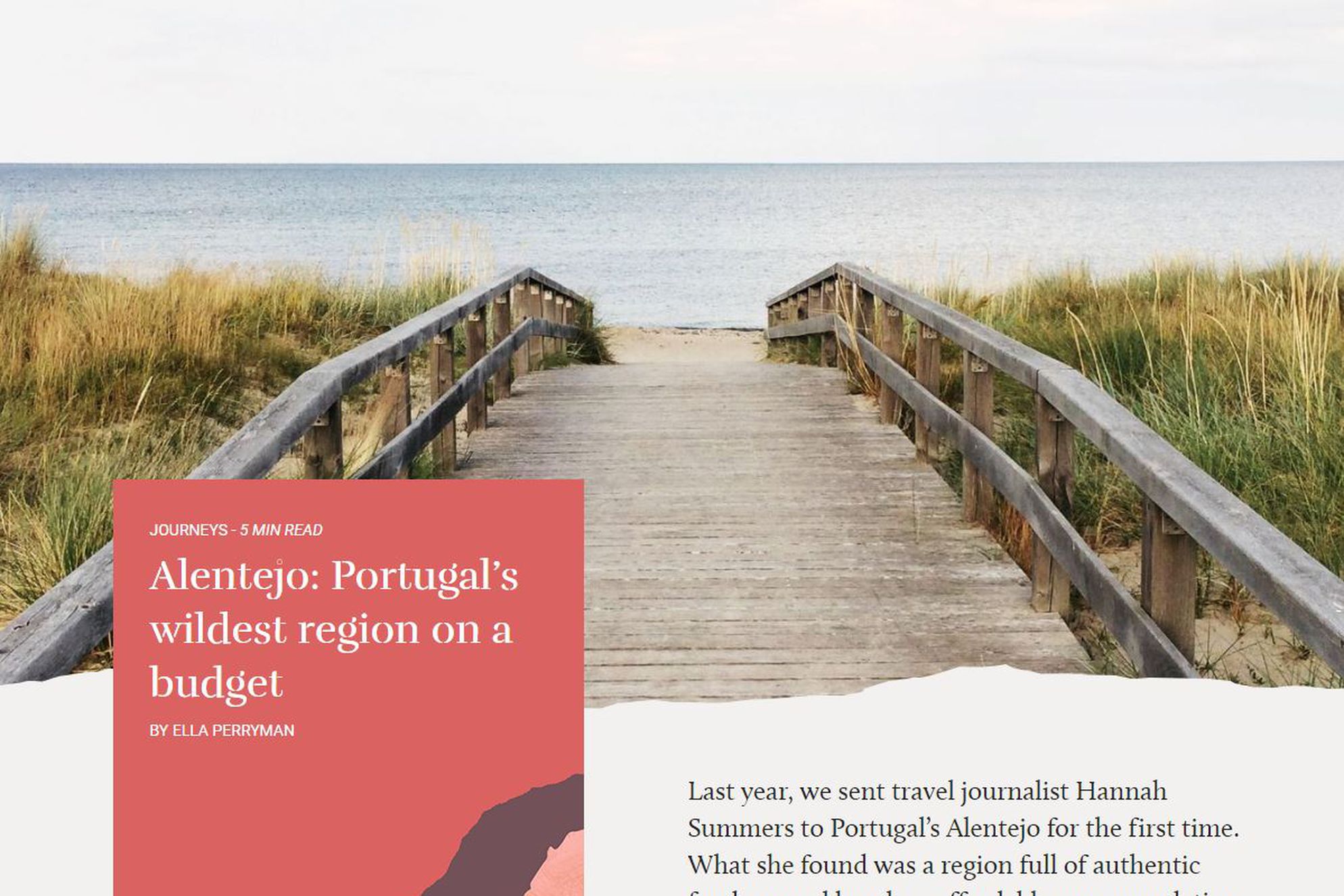 Alentejo is a quieter yet incredibly beautiful region on Portugal's west coast. It's home to authentic food, rugged, wild beaches and affordable accommodation with less crowds. This is our guide to the best things to do in the region.
We sent writer and adventurist Tim Moore to explore Portugal's coast by train, following an itinerary from Porto to Lisbon. This is his guide to travelling the country in this way, visiting National Parks, beautiful cities and rural regions.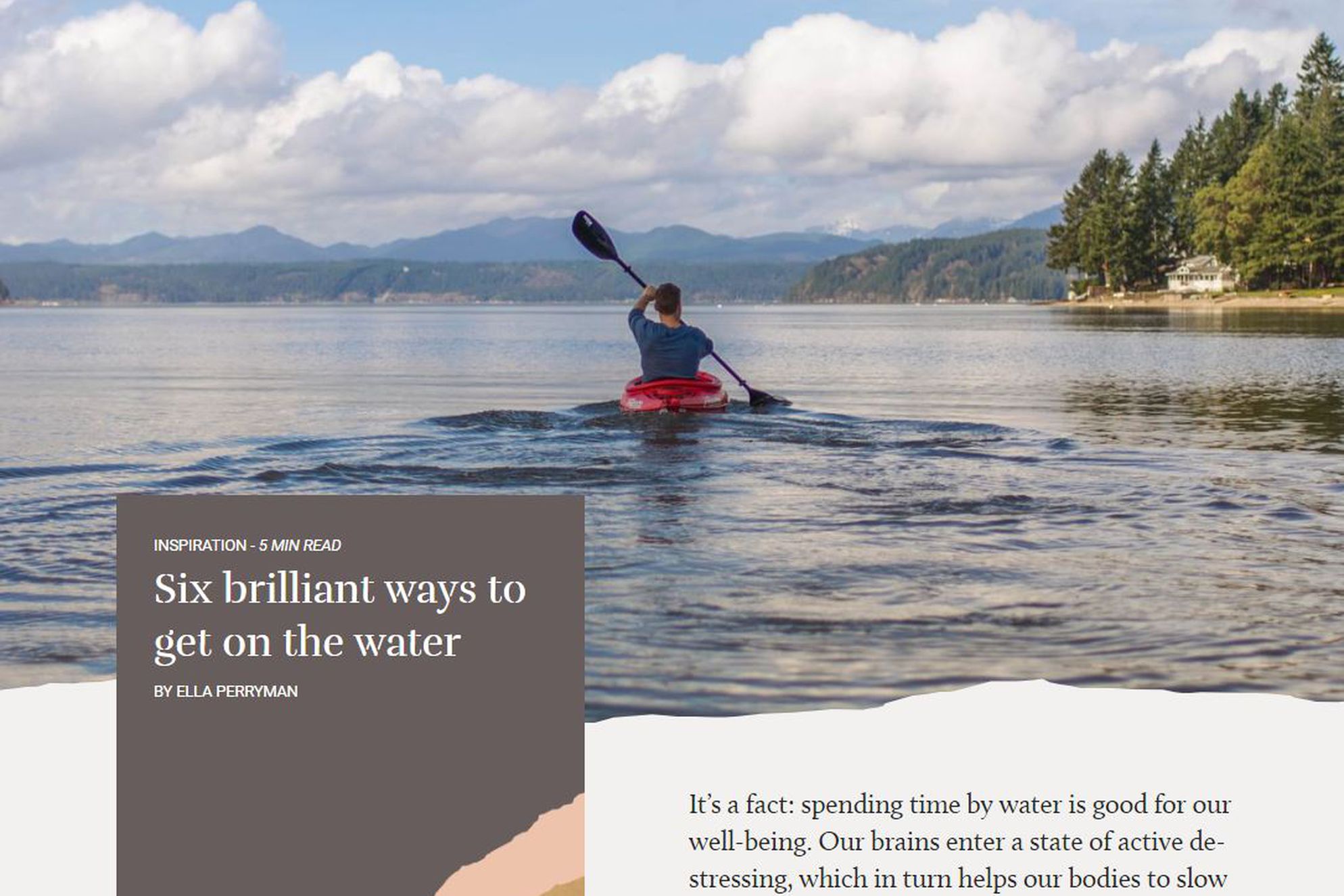 Fact: water is good for the soul. Being by water or the coast is great for de-stressing, and there are so many great ways to experience water activities. These are our six favourite ways to do so, including Portugal, Cumbria, Italy, France, Cornwall and Devon.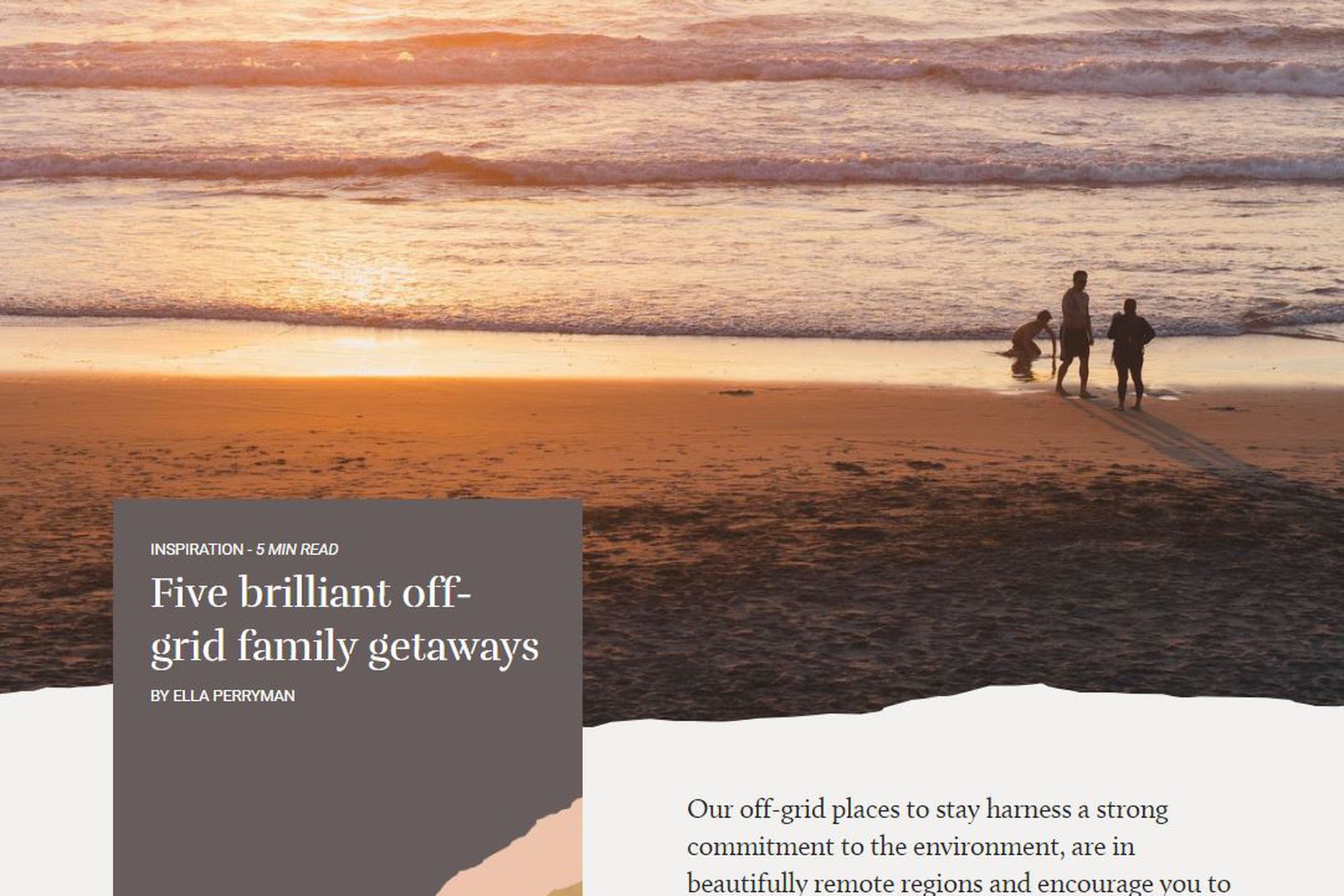 More people are choosing to take their family away for a holiday that's adventurous and outdoorsy, with a greater chance of quality time together. These are our favourite off-grid places that really harness a sense of community and commitment to the environment.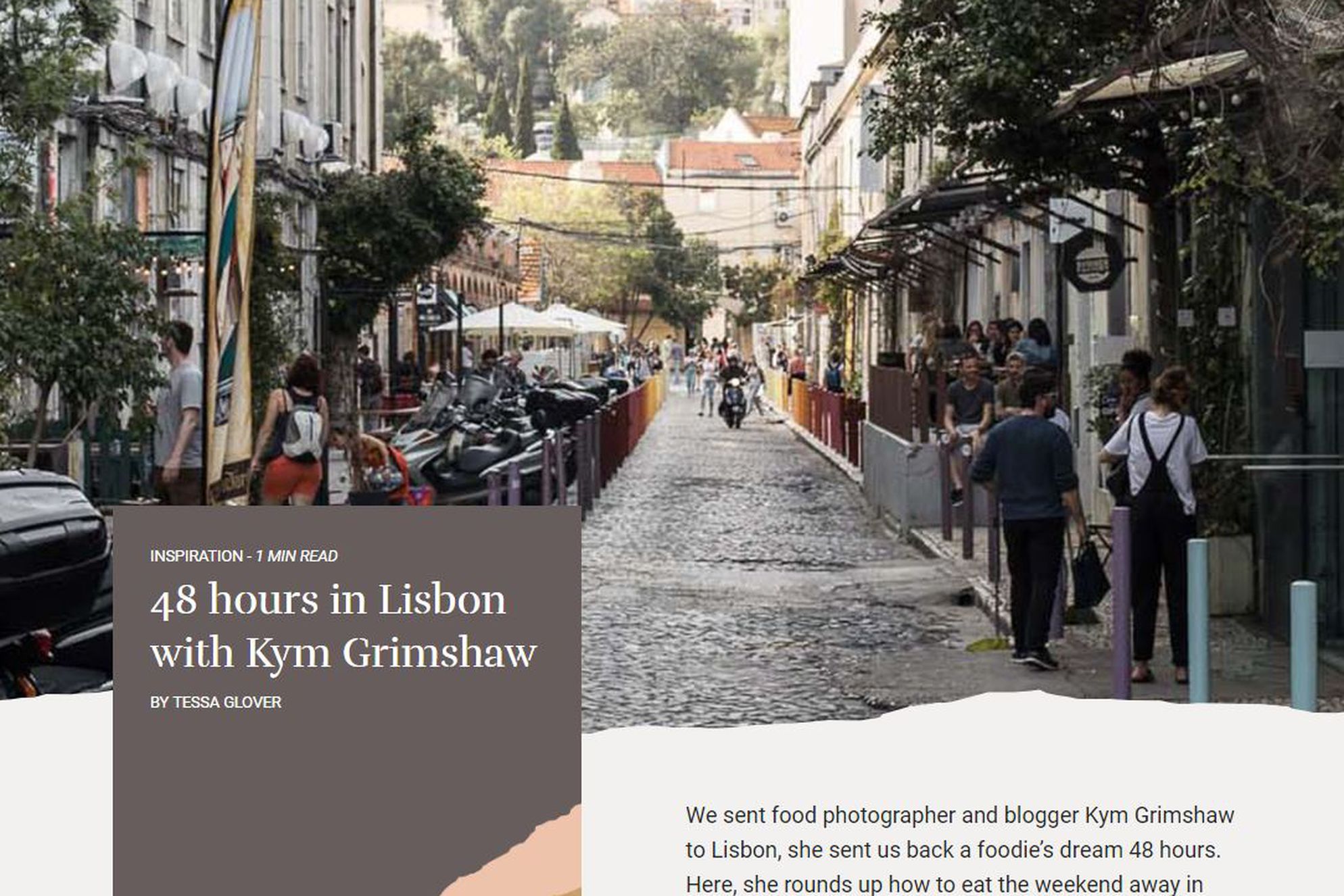 We sent food photographer and blogger Kym Grimshaw to spend 48 hours in Lisbon and find the best places to visit in this stylish city. She ate Portugal's delicious version of a custard tart, visited Time Out Market and rode on their iconic yellow tram.
Seven reasons to love Portugal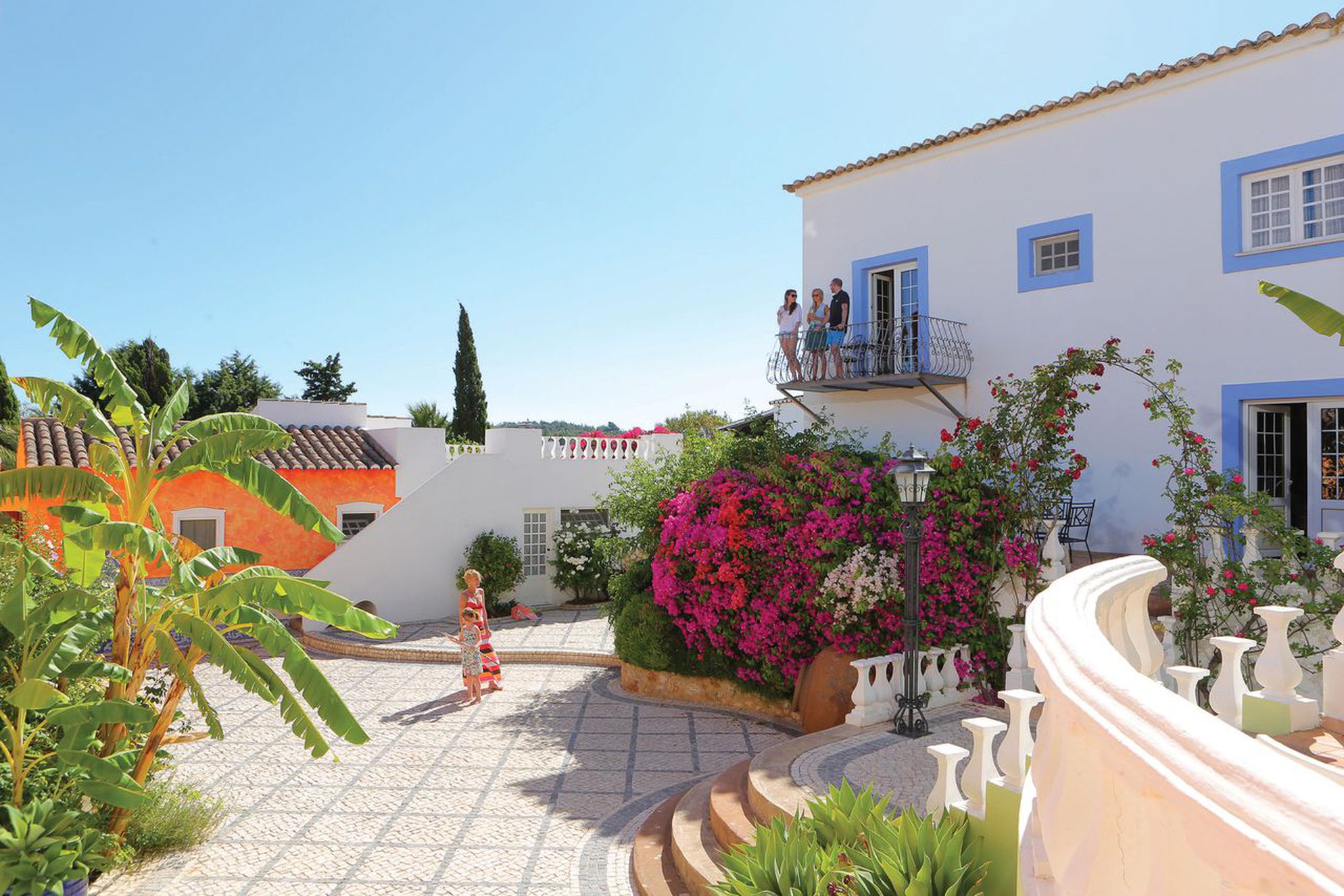 Most places in the south have over 300 days of sunshine a year and it's still pleasantly warm in spring and autumn. The north tends to be a little cooler, and some central places receive more rainfall but are beautifully lush and green.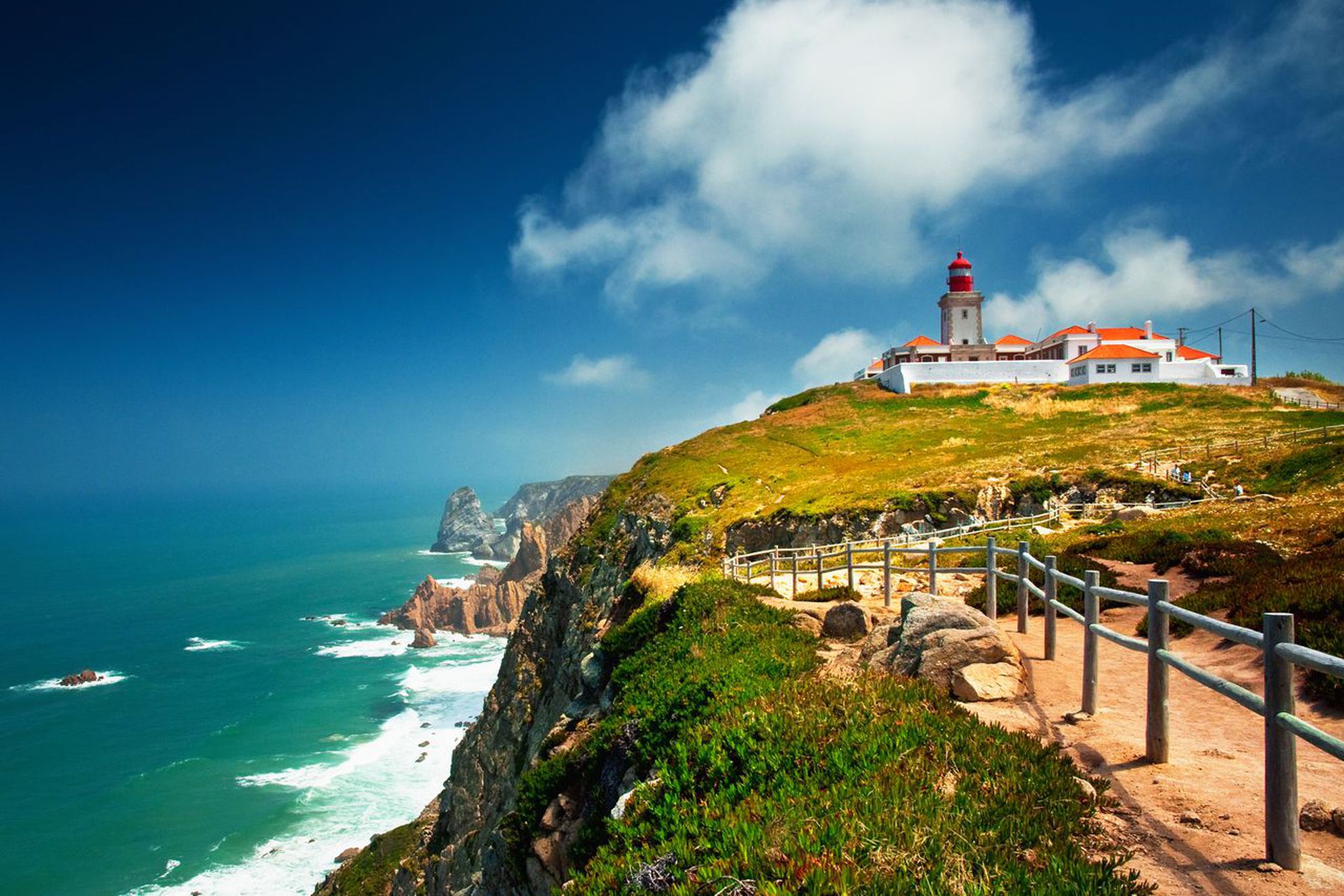 There are some of the wildest and most dramatic beaches on Portugal's west coast, and there are even some hidden spots along the popular Algarve. This is the Atlantic coast though, so the water can be quite cold and the currents can be strong.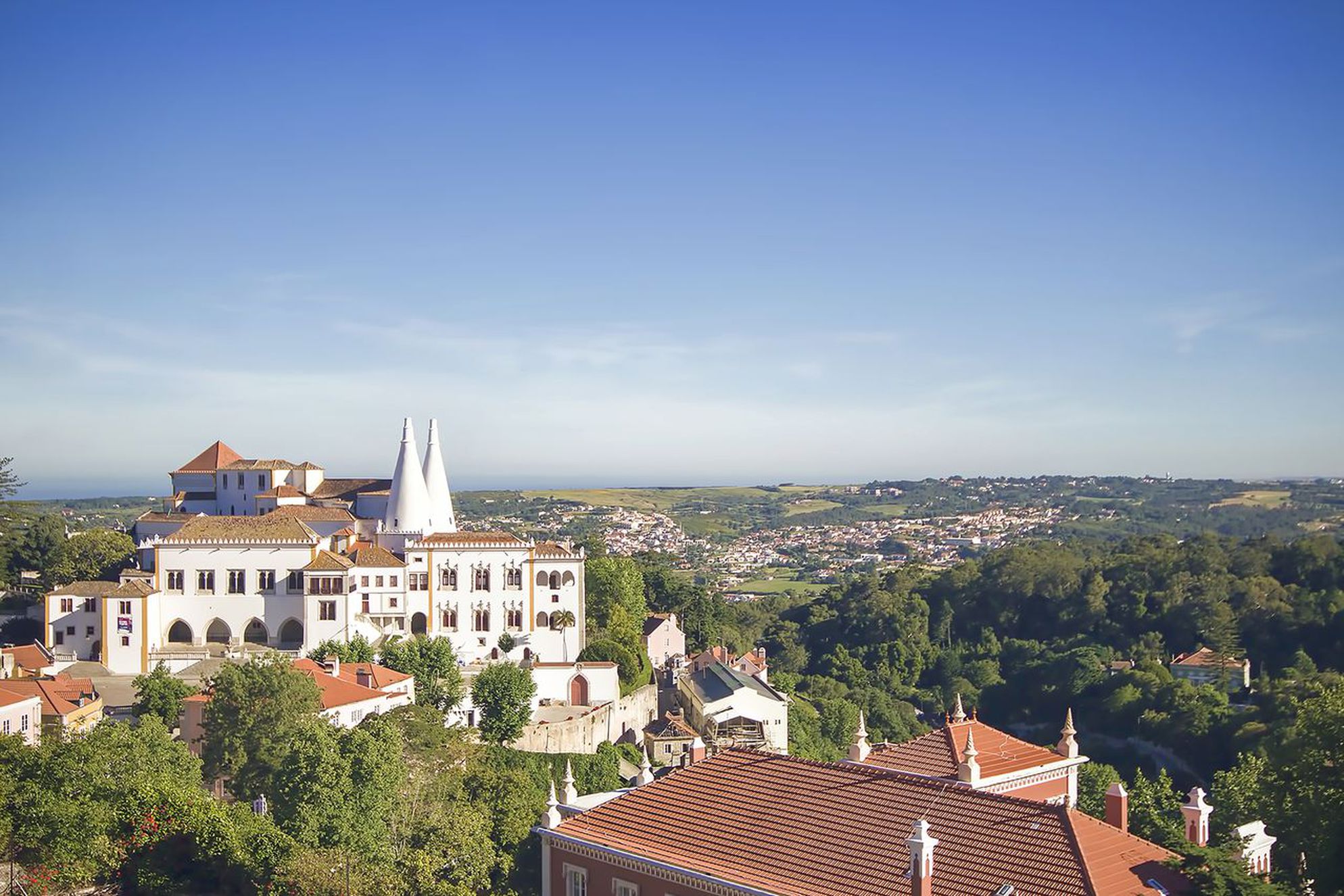 The country reflects a rich, mixed heritage of European and African influences, as well as all the history of its imperial past, in palaces, cathedrals and castles.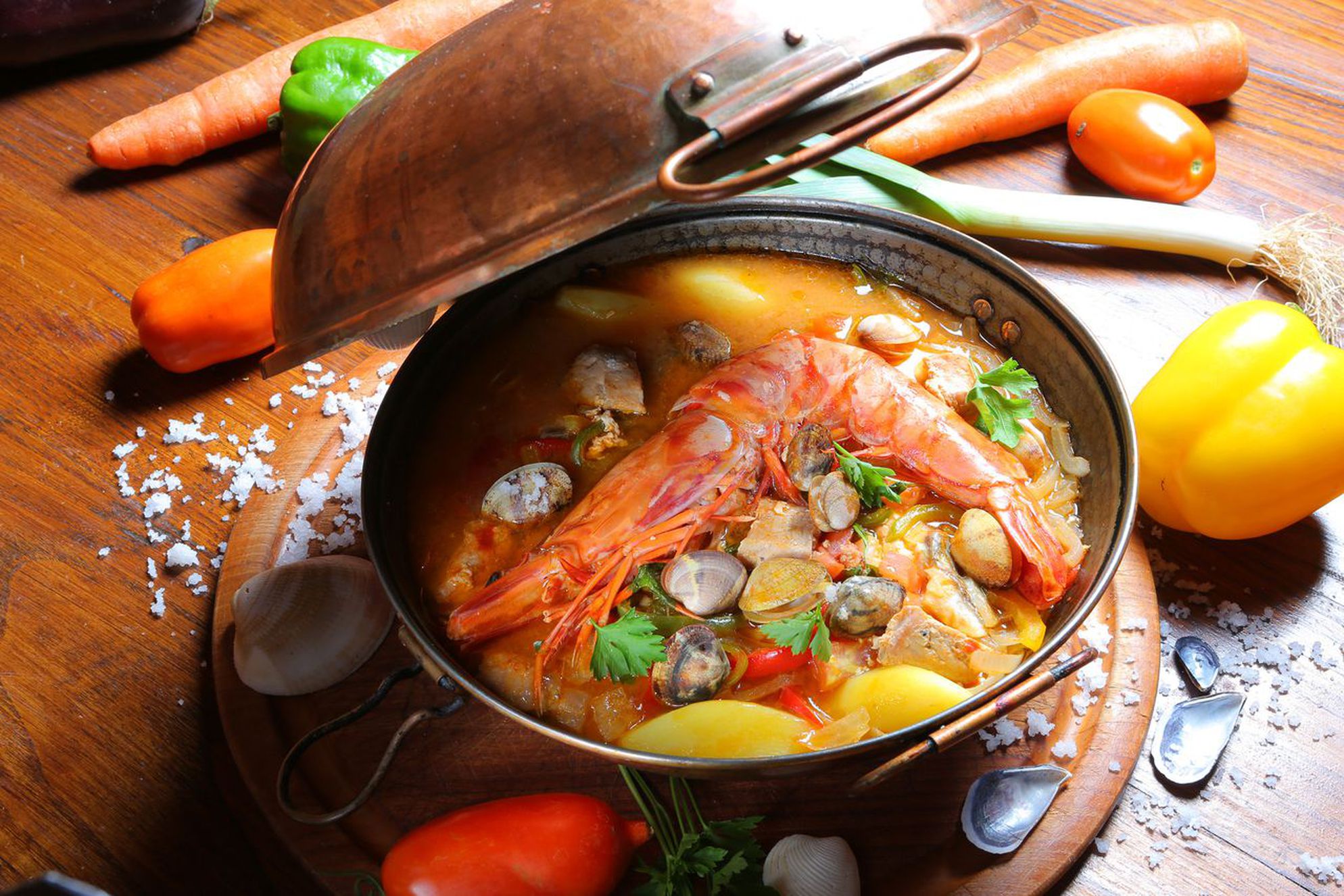 Simple, fresh and local, served without pretension and in generous helpings, unless you're eating petiscos, the Portuguese equivalent of tapas. Sample barbecued sardines, an incredible number of cod recipes and pork as you've never tasted it.
Vinho Verde is grown in the Minho region, and of course port originates here, within the Douro Valley. You'll also find new bodegas popping up, making wine tasting tours a great day out.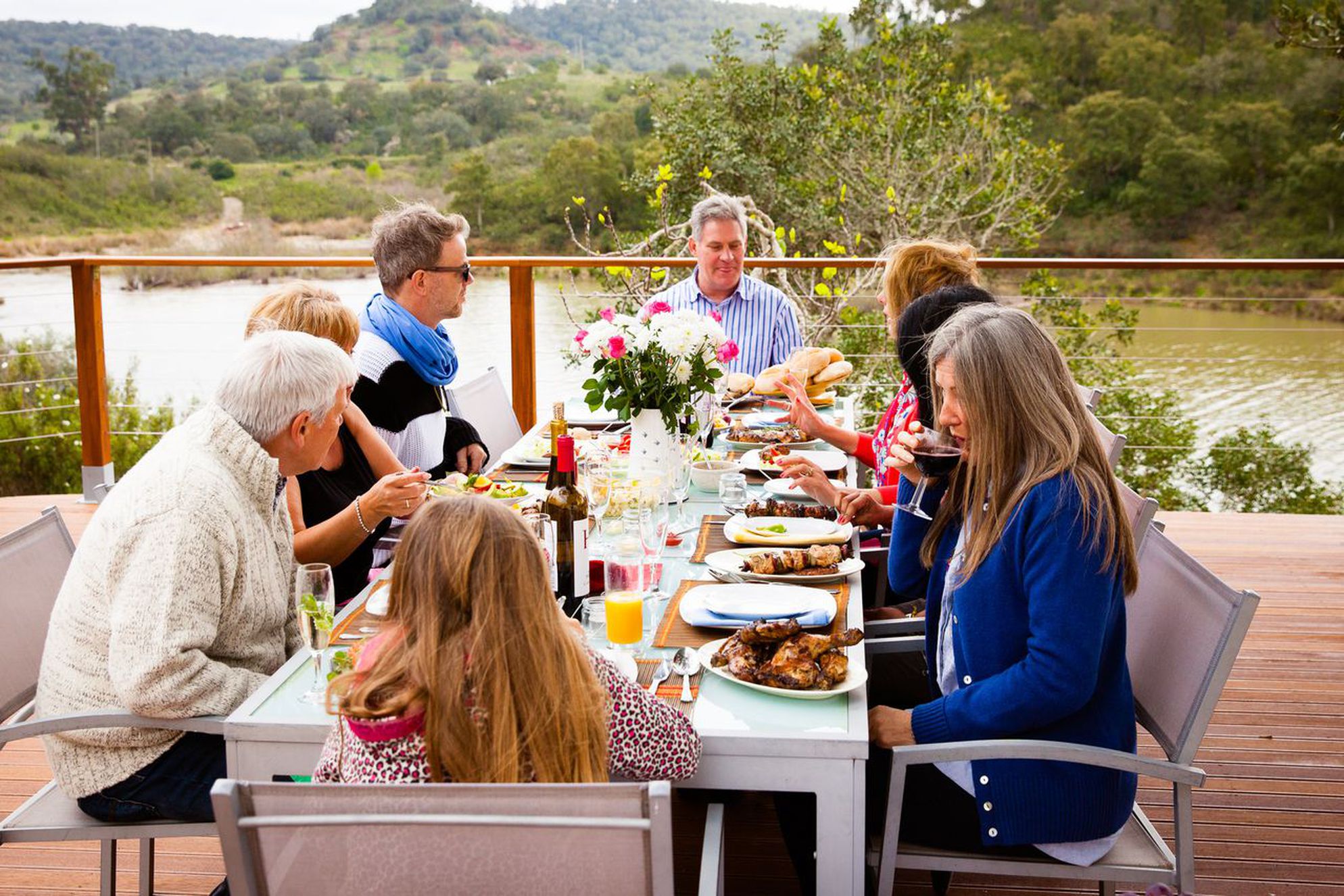 If Spain is laid-back, then it would be fair to say that Portugal is flat-out horizontal. Everything is slow and measured here. Go to any shop and people seem to be there to socialise as much as to buy something, and bars are full of people chatting and watching the world go by.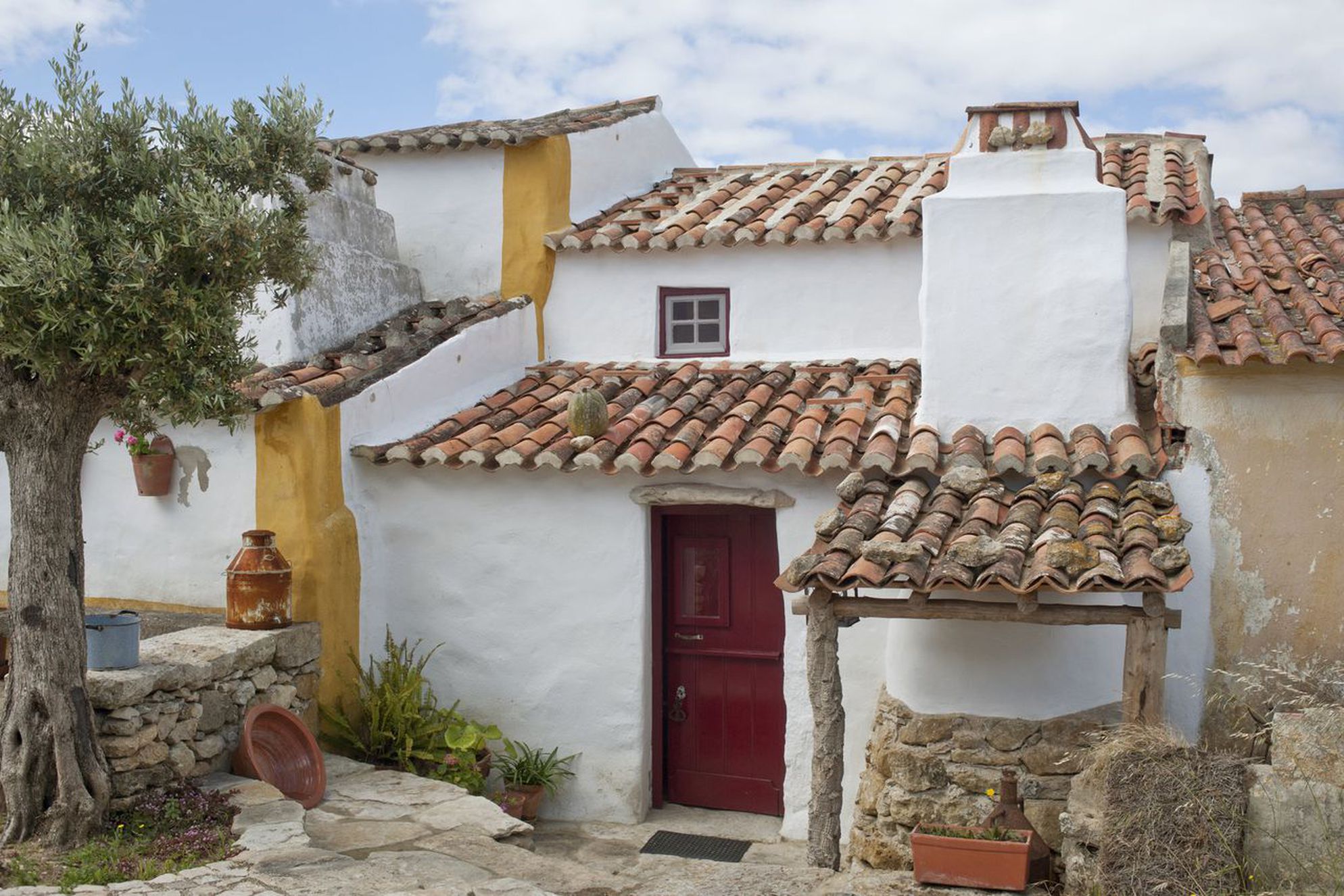 Helpfully, English is spoken in many more places than in Spain, France or Italy, making travel and ordering food and drink easy. The Portuguese are proud of their proficiency and of course, England is their oldest ally.