List your holiday cottage with Sawday's
Sawday's represents a carefully curated collection of holiday cottages and self-catering places, from barn conversions and bothies to townhouses and towers across the UK and Europe, helping them talk directly to a large audience of loyal guests who are looking for something special when they travel. We're a membership organisation, not a booking platform, so we don't tell you how to run your business. We support you, work with you and help you stand out from the crowd. ​
Application is quick and easy, but if you have any questions, please don't hesitate to get in touch on +44 (0) 117 240 7810.
Why it's a good time for UK holiday cottages
​Demand for UK holidays is booming, with searches for holiday cottages and all self-catering properties in England, Scotland and Wales increasing dramatically on our site in the last year. We know that our guests are looking for places that offer truly memorable moments away, not just somewhere to stay, so if you've created somewhere special, it's a great time to put it out there. 
Why list your holiday cottage with Sawday's?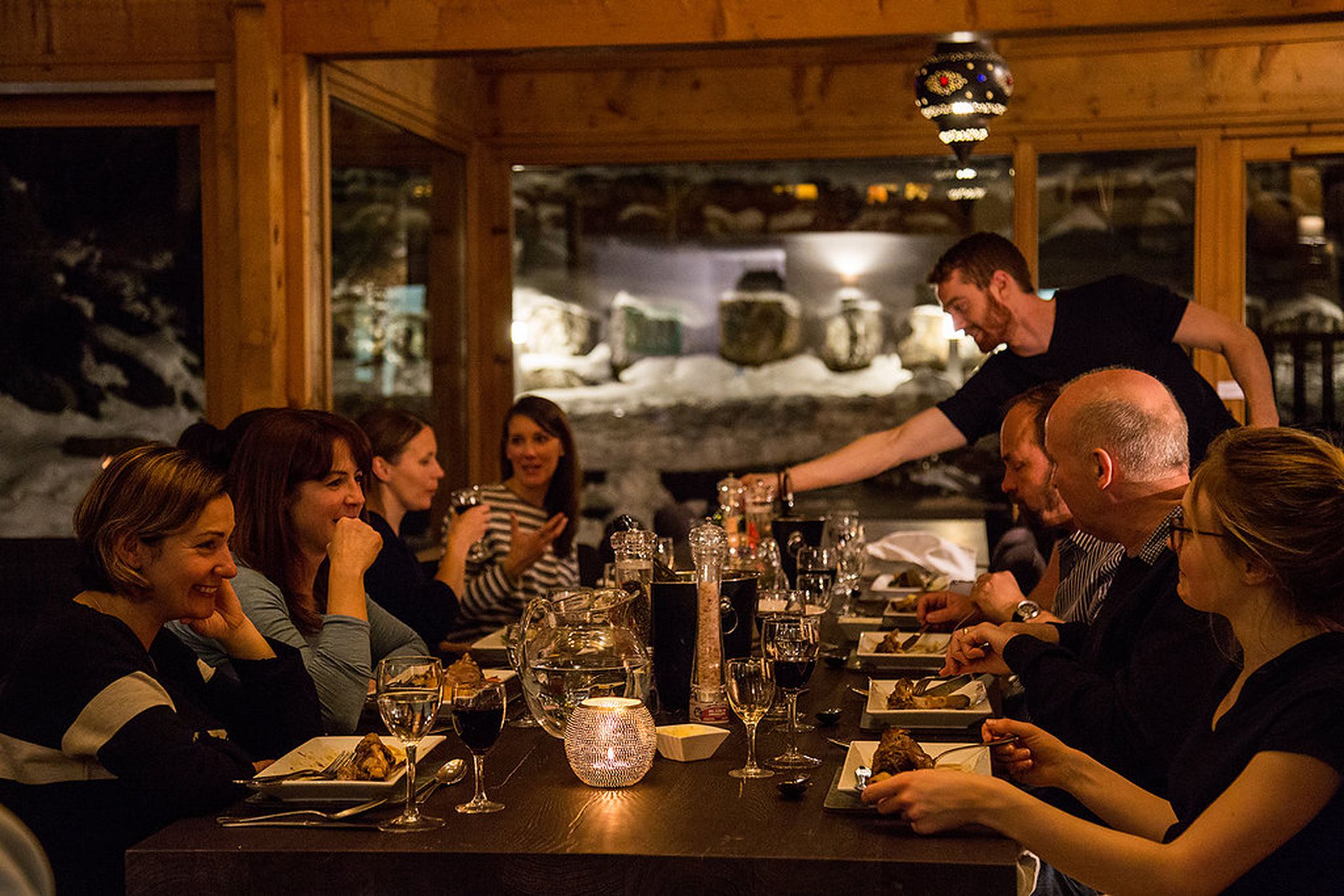 Many owners tell us that our carefully cultivated audience make great guests. We'll put you in front of the millions who browse our site and 200K newsletter subscribers who will love what you do.  
We're very selective, working only with places that have character and individuality. We inspect each one carefully, so guests know that every place on Sawday's has received our mark of quality.
Our established relationships with major print and online press get you noticed, our marketing team get you the right guests and our digital team save you from needing to navigate the ever-changing tech.
You deal with guests directly and we don't get in the way or dictate cancellation terms and pricing like some companies. You pay a yearly membership and nothing else and everyone is treated the same – no commission or fees for featuring.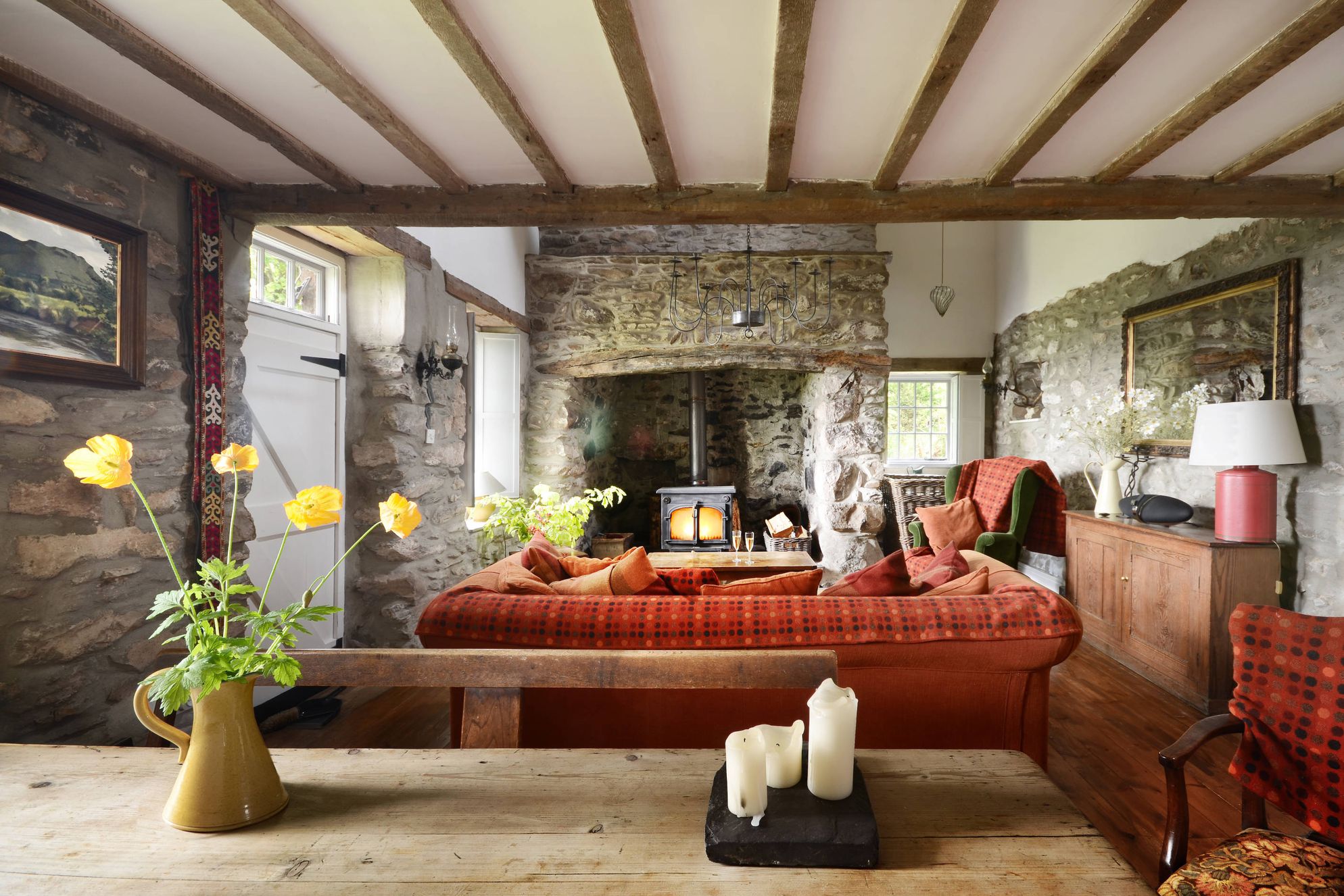 Over 25 years of experience
We've been doing this a long time and we can give you advice and guidance drawn from working with 1,000s of owners like you. You'll get personal support from real people who care, no automated helplines or standardised replies.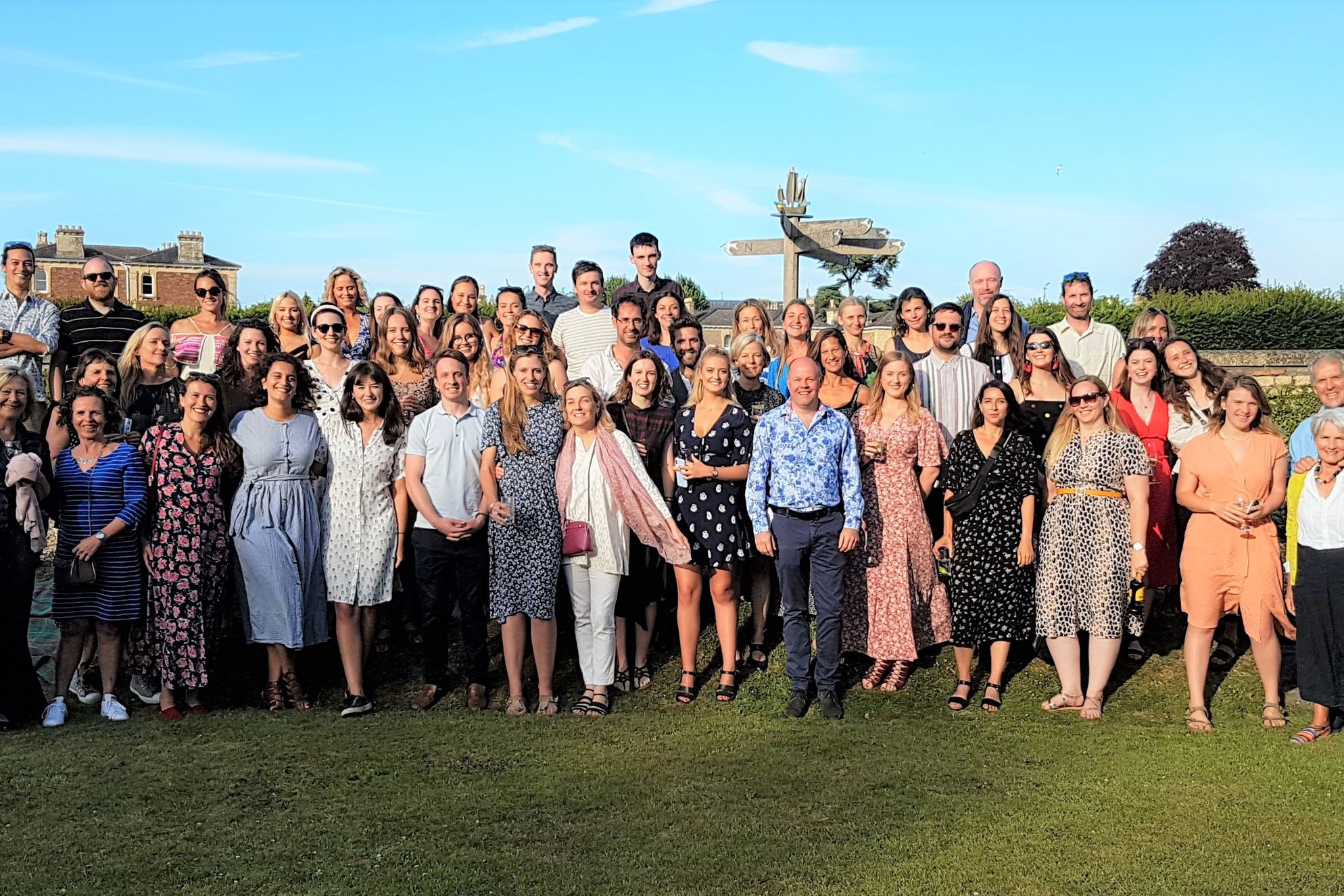 Be part of something good
We're a B Corp, part employee owned and part owned by a charitable trust. We use our business to improve travel socially and environmentally. Joining us makes you part of a community that cares about the future of the industry and the wider world. 
Our membership includes:
One year live on the website
Our marketing and PR teams working for you​
Personal support from a multilingual team
Regular informative and inspiring newsletters.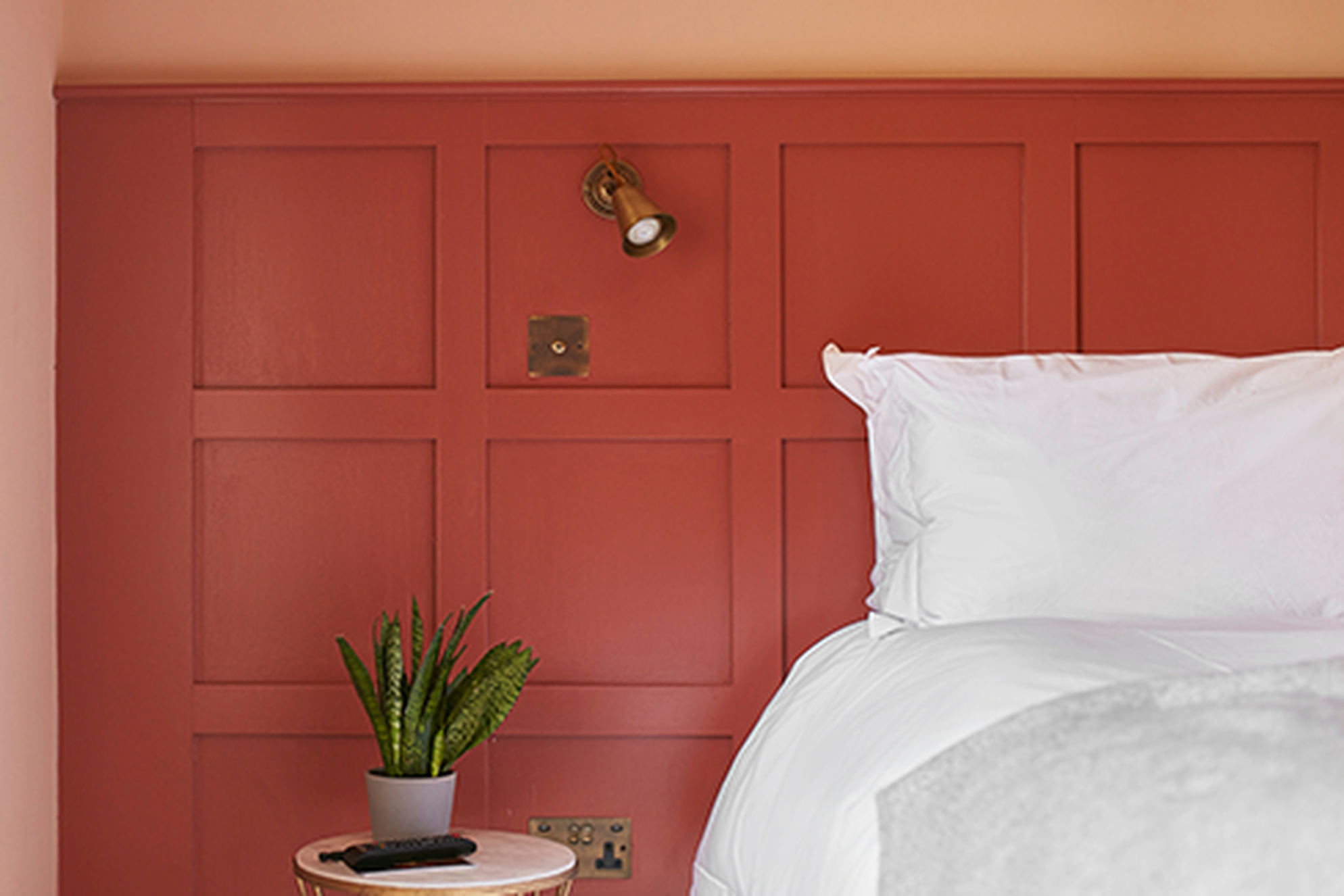 What sort of places do we accept?
Independent holiday cottages, barns, bothies, townhouses and other self-catering places made with warmth, character and creativity.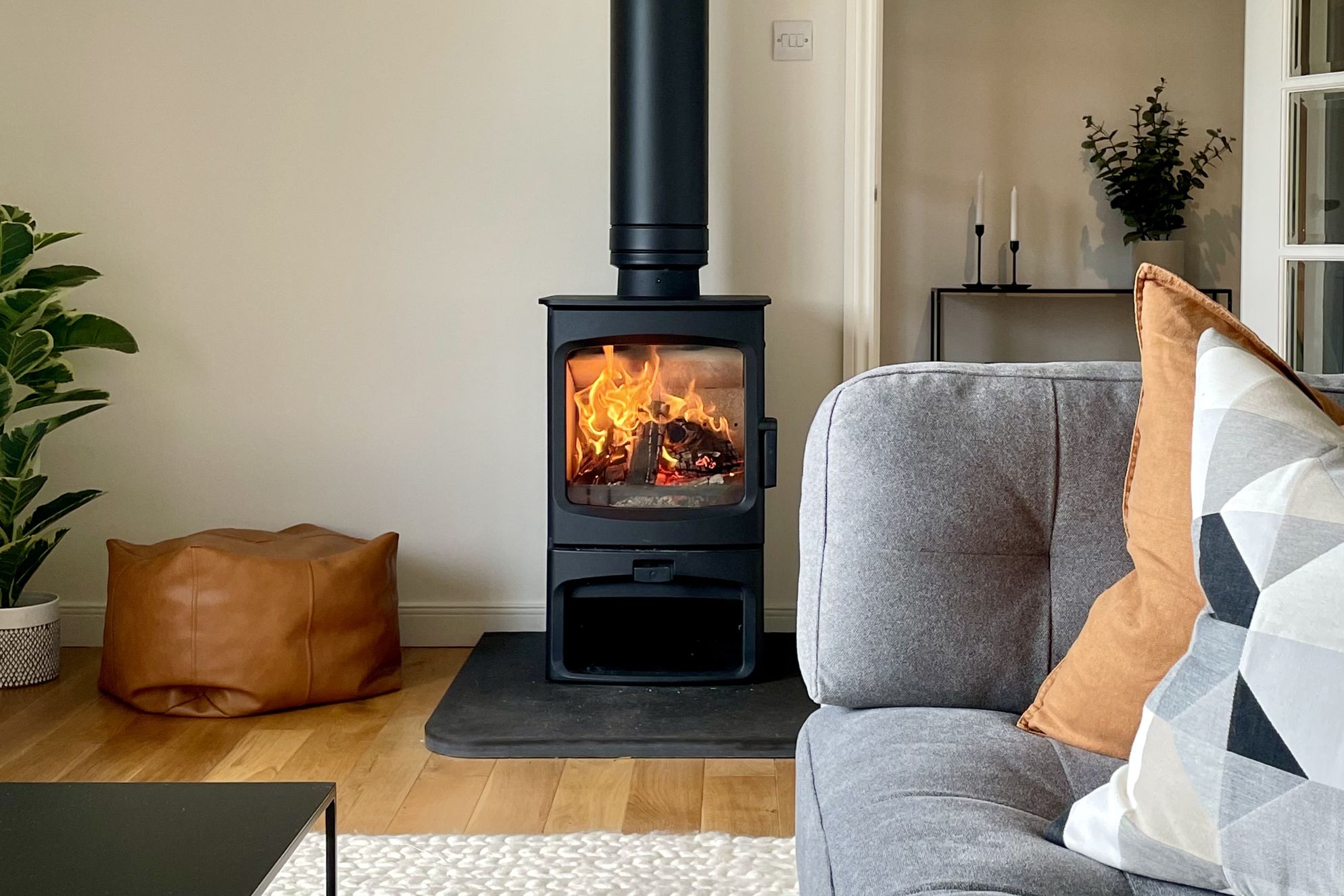 Membership v Commission
You pay commission to OTAs on every single booking. Our membership could be covered by just a few nights. Get in touch for a tailored business case.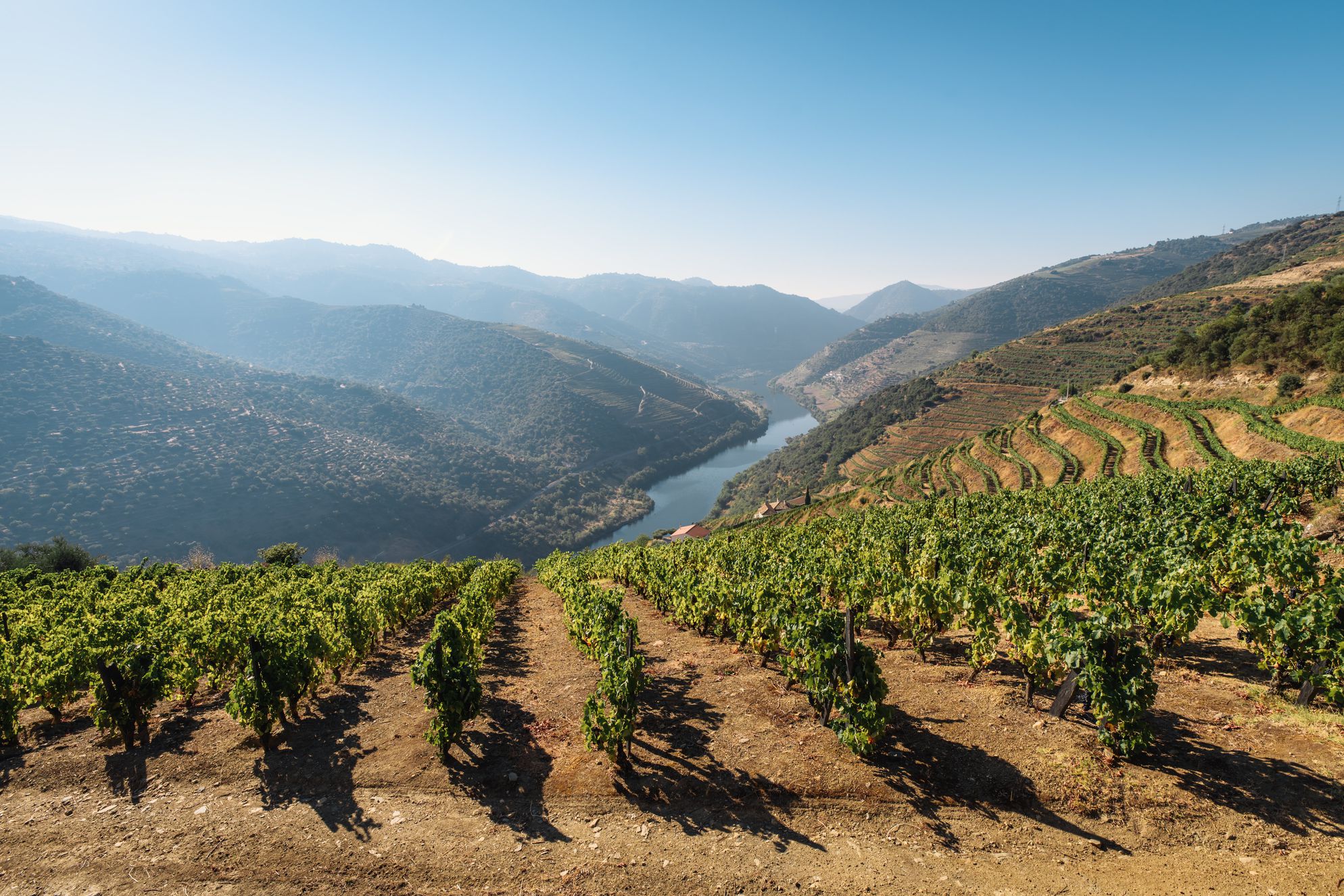 What is the process?
You apply (it's really simple)
We take a look and decide if we'll come for a visit ​
If we like your place and you like us, we invite you to join.
"We have been so pleased to have such a successful first year with Sawday's. Not only have they directed so many guests our way but each and every one has been a delight to have staying in our property. We look forward to many more years working together
"
– Sawday's holiday cottage owner