The hills and vineyards of France are where Sawday's was born, so as holidays in Europe begin to open up again we are beyond delighted to invite you to say a big "re-bonjour", kiss on both cheeks and head back across La Manche.
Read our tips on great road trips, places to stay and dog-friendly holidays in France or guides to our favourite regions and city breaks. You can already hear the corks popping.
Sign up to our newsletter
Be part of our travel community – receive all the best inspiration and travel stories to inspire your next trip to France.
We started our 25 years in travel with French walking tours, so we know a great villa in the south of France when we see one. Here are five of our favourites for quiet spots in terraced gardens where you can sip local wine as the fragrances of the flowers drift by. 
There's a certain dreamlike quality to the idea of a gîte in France. It conjures up images of wandering barefoot through sunny orchards and hiding from the heat of the day in cool stone rooms. Here we've picked out five of our favourites!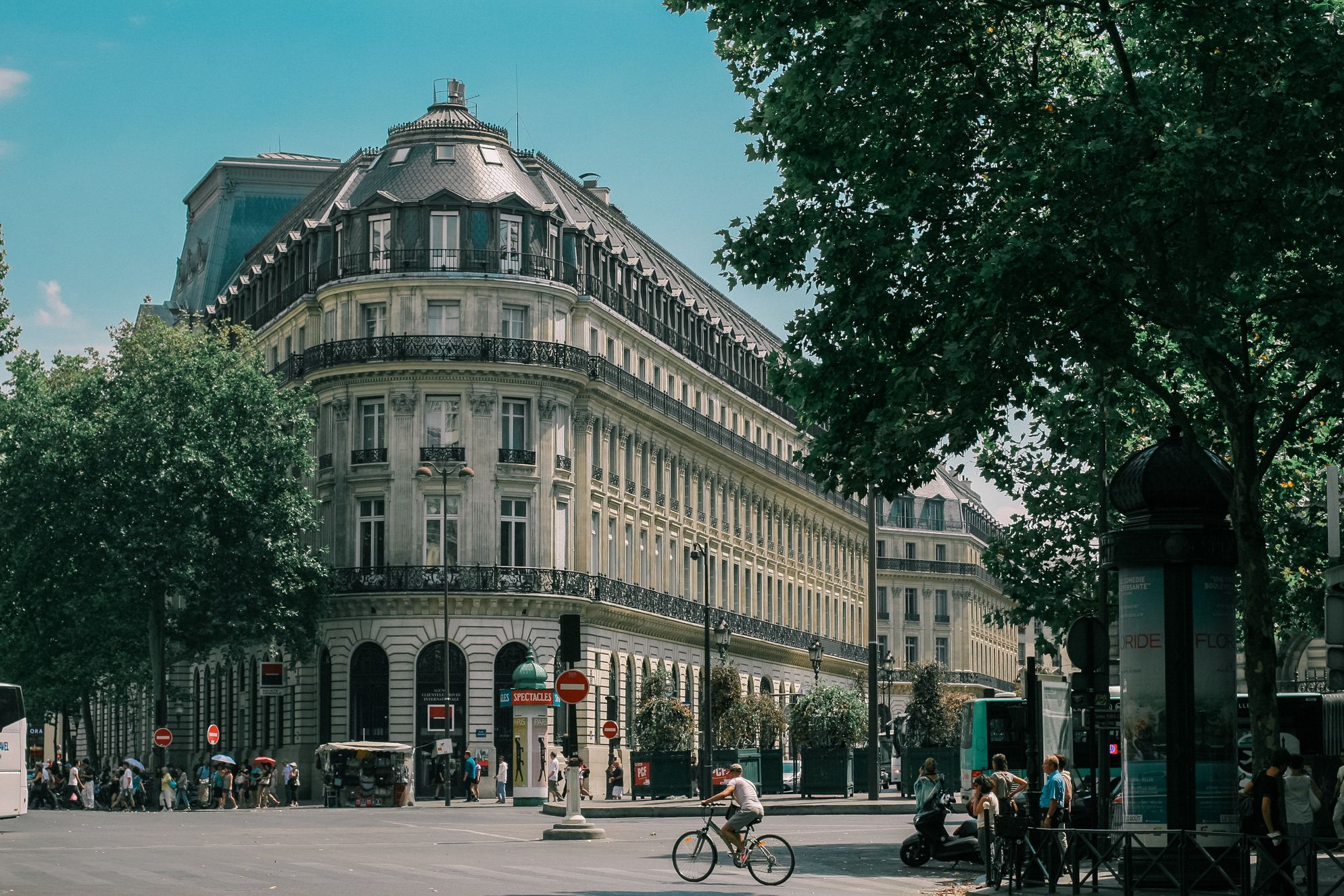 Picking our five best city breaks in France is tricky, but it's a lovely problem to have. You're spoilt for choice, from the delights of wine country to the warm south coast and the unending charm of the capital. Here are our top five cities in France!
Browse our favourite places to stay in France