Arne Maynard shares the experiences of his garden during spring
Arne Maynard from Allt-y-bela is a garden designer who practises what he preaches, and he has relished the recent time spent in the gardens of his Monmouthshire B&B. Here, he shares some of his insights, which we hope will inspire you to get out and reconnect with nature.
A labour of love
We fell in love with this house and garden, which nestles in a short Monmouthshire valley, at first sight. We knew it was meant for us and I immediately began imagining the garden I would create around the ancient farmhouse. It has emerged and evolved slowly over the past t10 years, settling into itself with each addition or new plant combination, and I have loved every minute spent on its design, creation and care. I have, of course, had help along the way, as I have juggled a busy design practice with my need to actively garden here, and until this spring I have not had a real chance to observe its daily progress while uninterrupted for weeks at a time and free to dedicate hours to its maintenance.
Investing time and care
Alongside Dean Peckett, our brilliant head of horticulture, who lives locally, I have loved walking the garden each day, choosing a different area to focus on, observe, record and edit as we go. We have created an incredible selection of edibles in the kitchen garden this season, we have ensured that the pruning and training of topiary, roses and shrubs is completely up to date, and we have enjoyed planting up seasonal pots and adding plants to the gaps we have discovered along the way. This dedicated time is essential for any garden owner who would like year-round interest and a steady crop of food and flowers.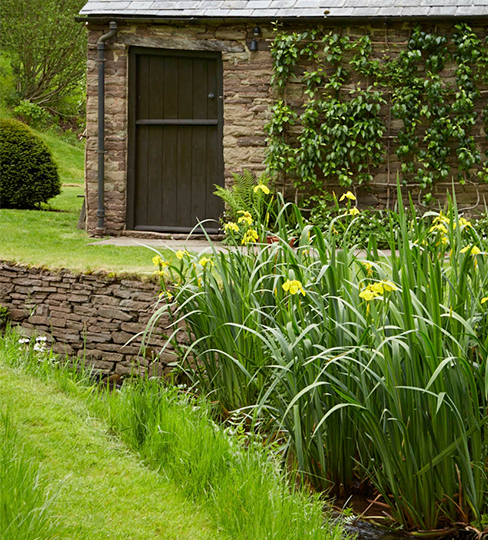 Gratitude for time in nature
I have felt incredibly fortunate over the past couple of months to be able to isolate here in this remote Welsh valley. I realise how lucky I am to live in such an idyllic setting and have tried to share some of its splendour with regular tours posted on Instagram as short films. A garden is often seen as a luxury, but surely this period of isolation has shown many of us that access to a garden is a necessity, for both our physical and mental well-being. As we gingerly begin the long process of reintegrating with the outside world, I hope we are all much more mindful of our reliance on keyworkers and our need for an area of personal solace, to reflect, to relax and to make a connection with nature and our wider environment.
More inspiration…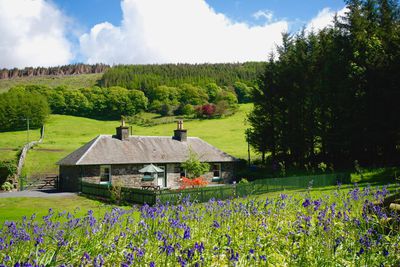 Garden Lovers collection
Discover over 30 special places to stay where our owners have put a huge amount of effort into creating their wonderful gardens.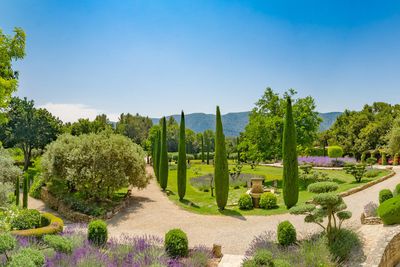 Get inspired by these beautiful French gardens
France has one of Europe's most impressive garden collections. We round up some of our owners' top tips for recreating a French garden at home.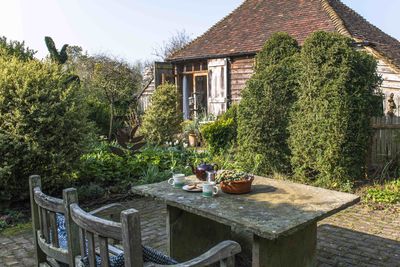 Six of the best places to stay for garden lovers
We round up six of the best places to stay for garden lovers; they range from a barn conversion with a natural pool to an enchanting garden cabin in the countryside.