Hot tub holidays and special places to stay
Toast a day in the mountains or clocked miles exploring local villages with a well-deserved, relaxing soak in a hot tub. Often under a blanket of stars or a canopy of trees, all the more captivating when there's an impressive view. Romantic, relaxing, entertaining… the choice is yours.
Watch the surfers below from a cliff-top hot tub in Cornwall, rest weary limbs at a cottage on the Pennine Way or take to your jacuzzi at a glamorous passive house in the wild 'garrigue' above Nîmes.
Our hotels, B&Bs and self-catering cottages with hot tubs are visited and carefully chosen to make sure that the bathing isn't the only special thing about them. We look for places that have a distinct character, creativity and spirit. If there happens to be a hot tub too, then who are we to argue?
Popular hot tub holidays
Relax in style with our curated collections of romantic getaways for just the two of you, hilltop villas with incredible scenic views, fun holidays for the whole family, or cottages made for big celebrations.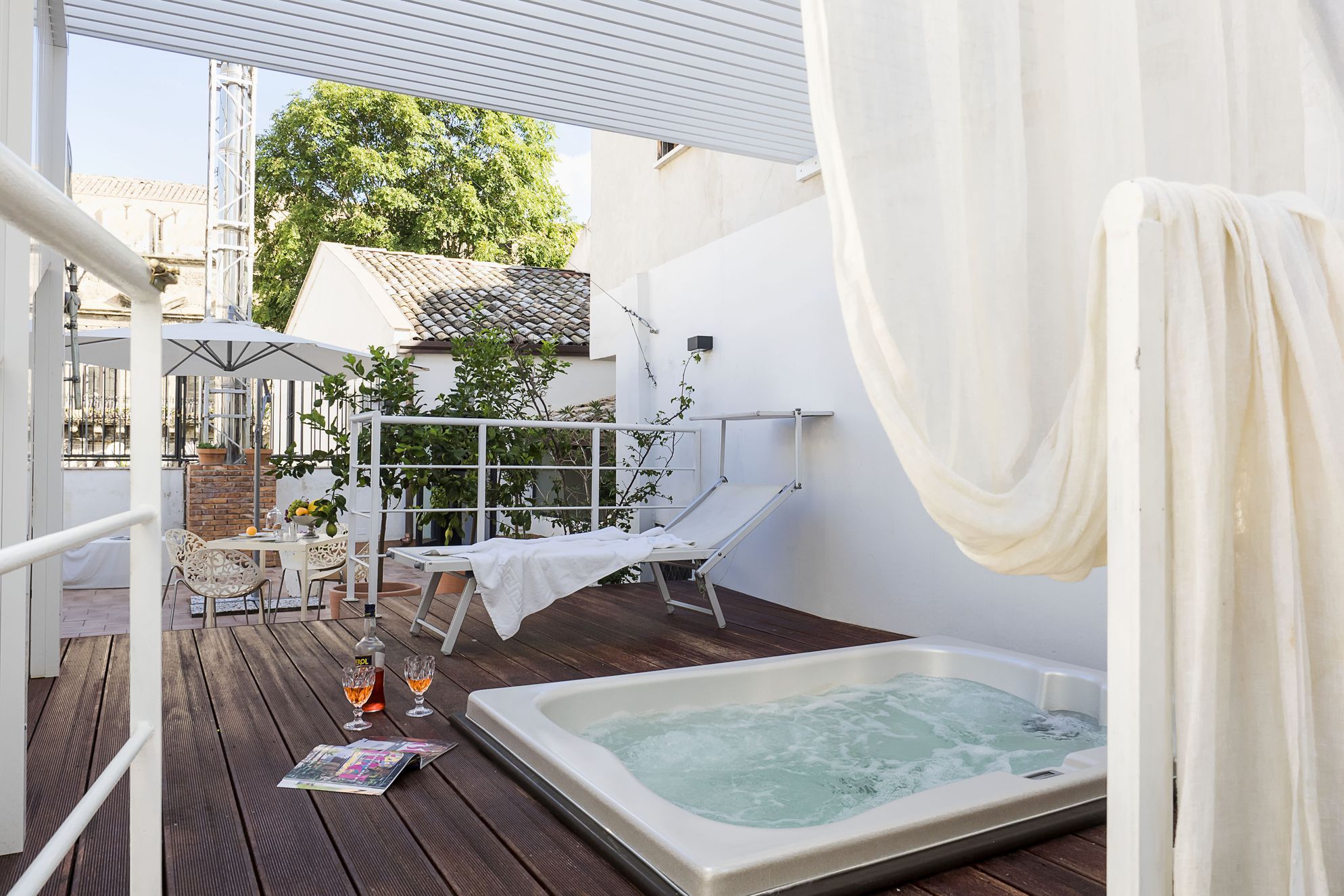 Browse our collection of romantic hot tub breaks for you and your loved one, perfect for spending quality time together and reconnecting after days exploring some of Europe's most beautiful regions.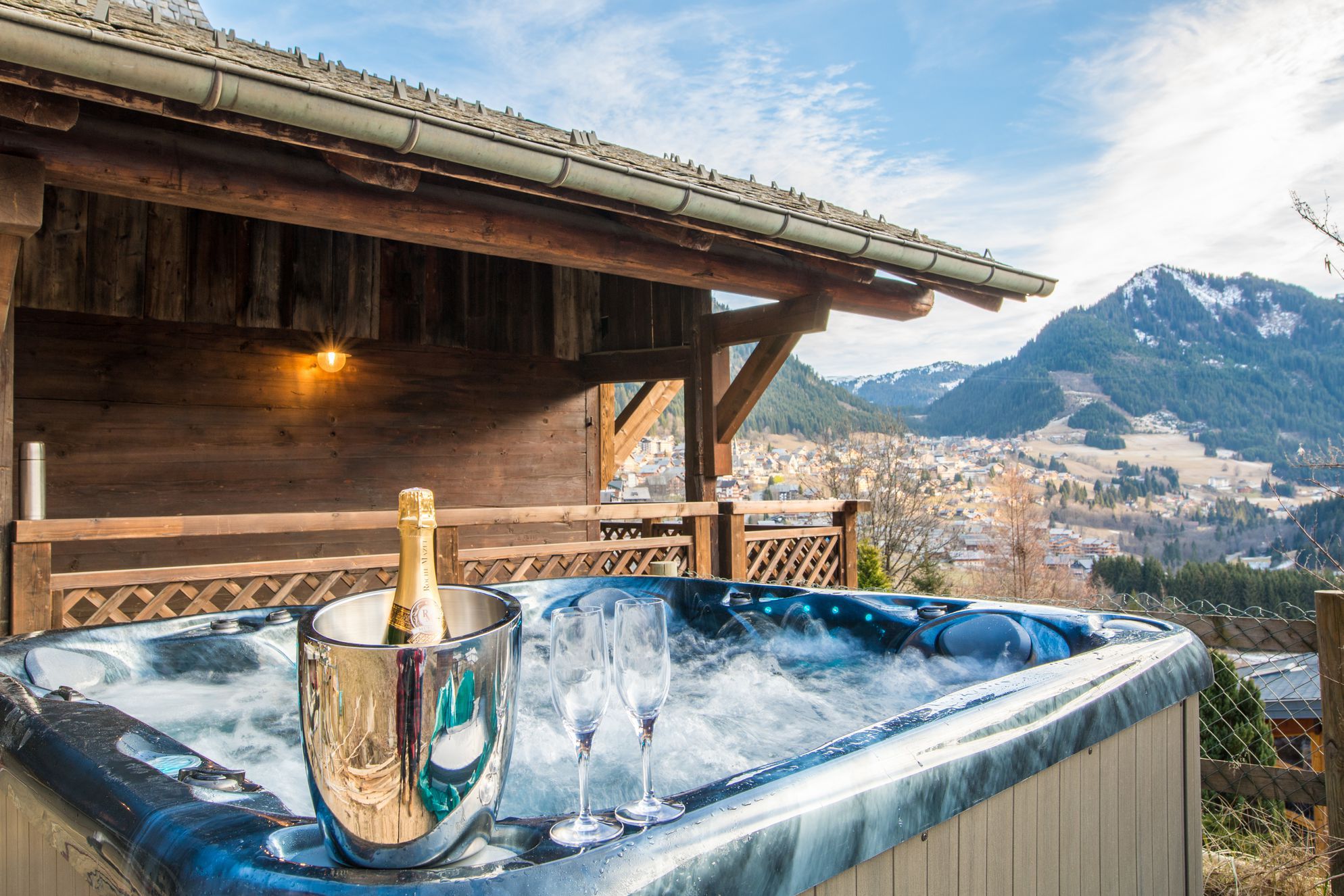 When we think of soaking in a hot tub, it's hard not to imagine looking out to a picturesque setting. These places all come with just that – whether it's snow-capped mountains, miles of rolling countryside, panoramic sea views, or nearby vineyards.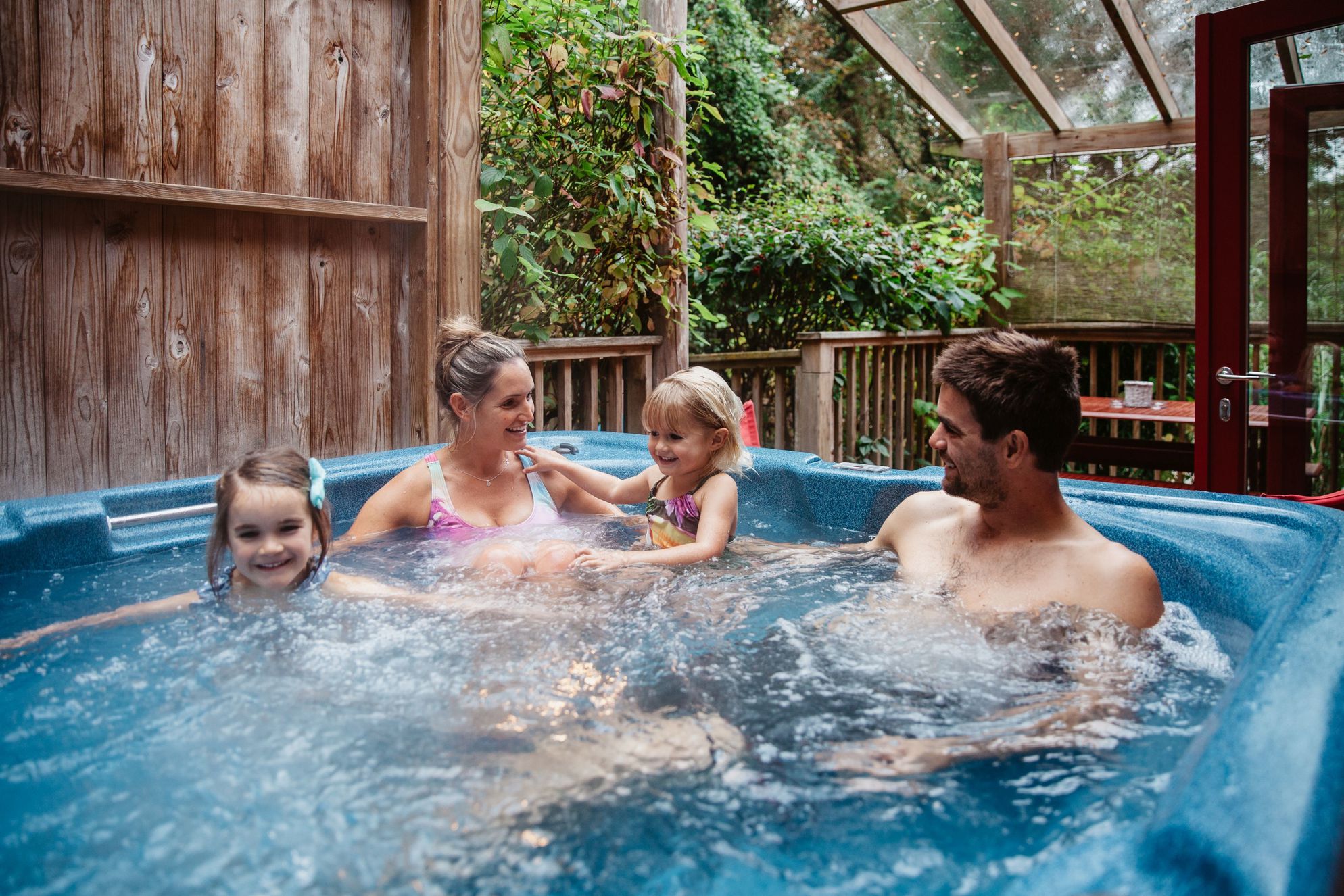 Hot tub holidays aren't just for couples, kids equally love jumping in and will especially love doing so after a day of fun at the beach or exploring the local town. Choose from private holiday cottages and villas, small and stylish B&Bs, or hotels with pool areas and jacuzzis.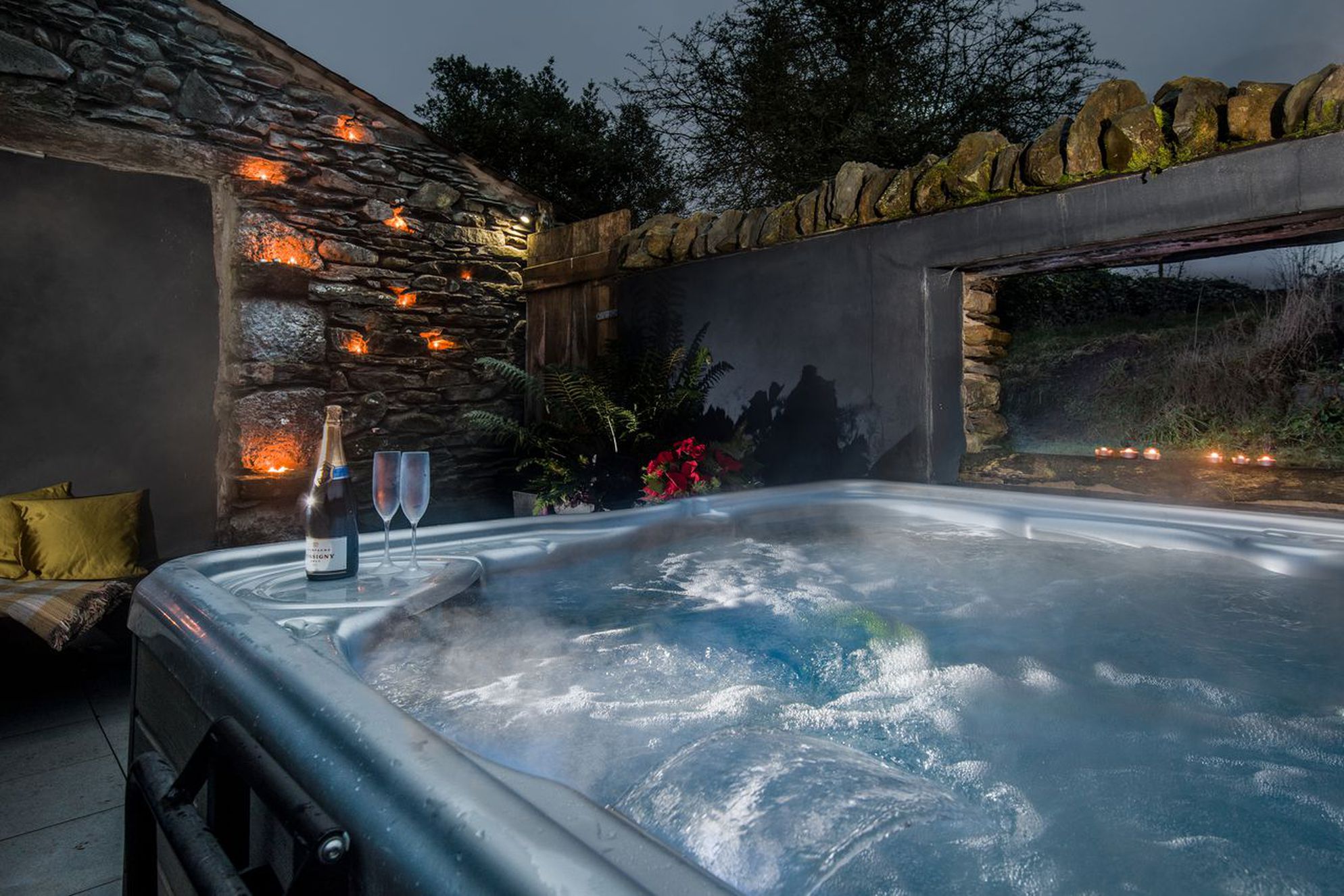 Choose one of our self-catering cottages for your next adventure, with your own private hot tub for cosy nights under the stars. You'll find cabins in the mountains, country homes near the lakes, and lodges close to the beach within this collection.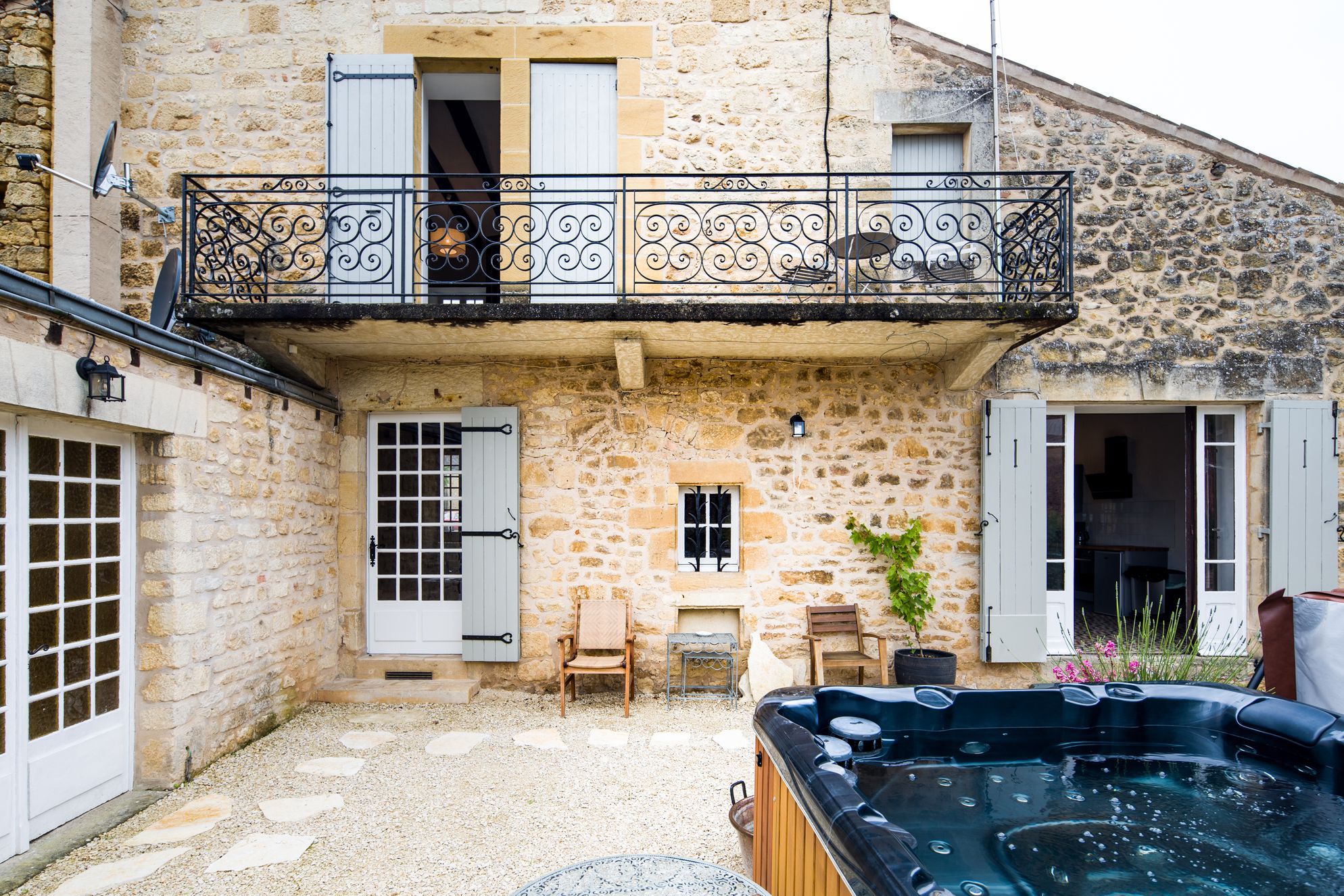 Hot tub holidays in France really are as romantic as you'd imagine. Here you'll find characterful farmhouses set in the countryside, traditional wooden chalets set in the hills of the Alps, and chateaux surrounded by vineyards.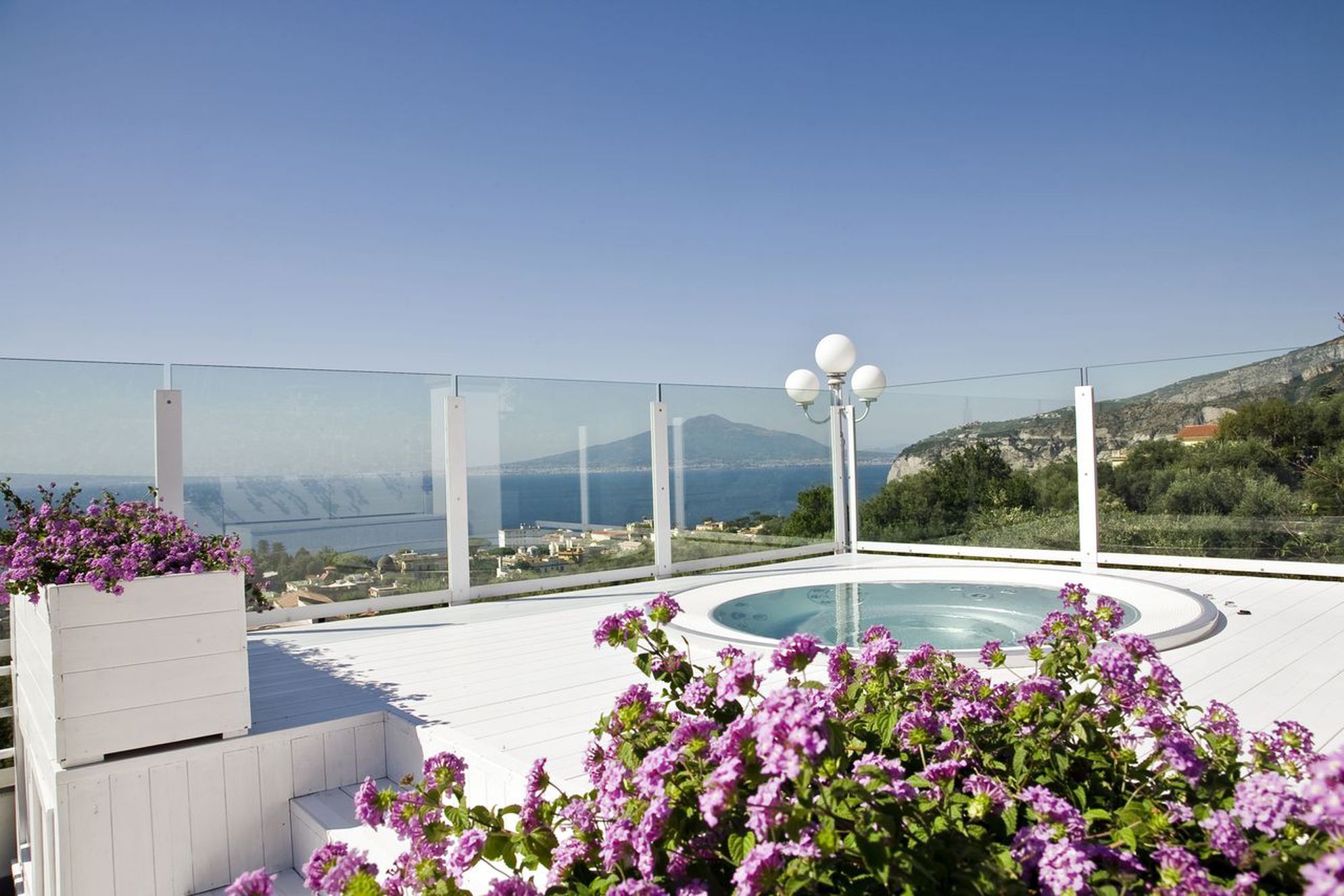 Whether you're looking to celebrate a special occasion or get all the family together for a memorable experience, staying in a large holiday cottage means you can crack open the bubbles and soak in your own private hot tub for as long as you wish.
Top hot tub holiday destinations
Warm up with a long soak after a big hike in the Scottish Highlands, wandering the medieval towns and artisan communities of France, or tasting your way around the vineyards of Italy. Choose from our most popular destinations to find your perfect place.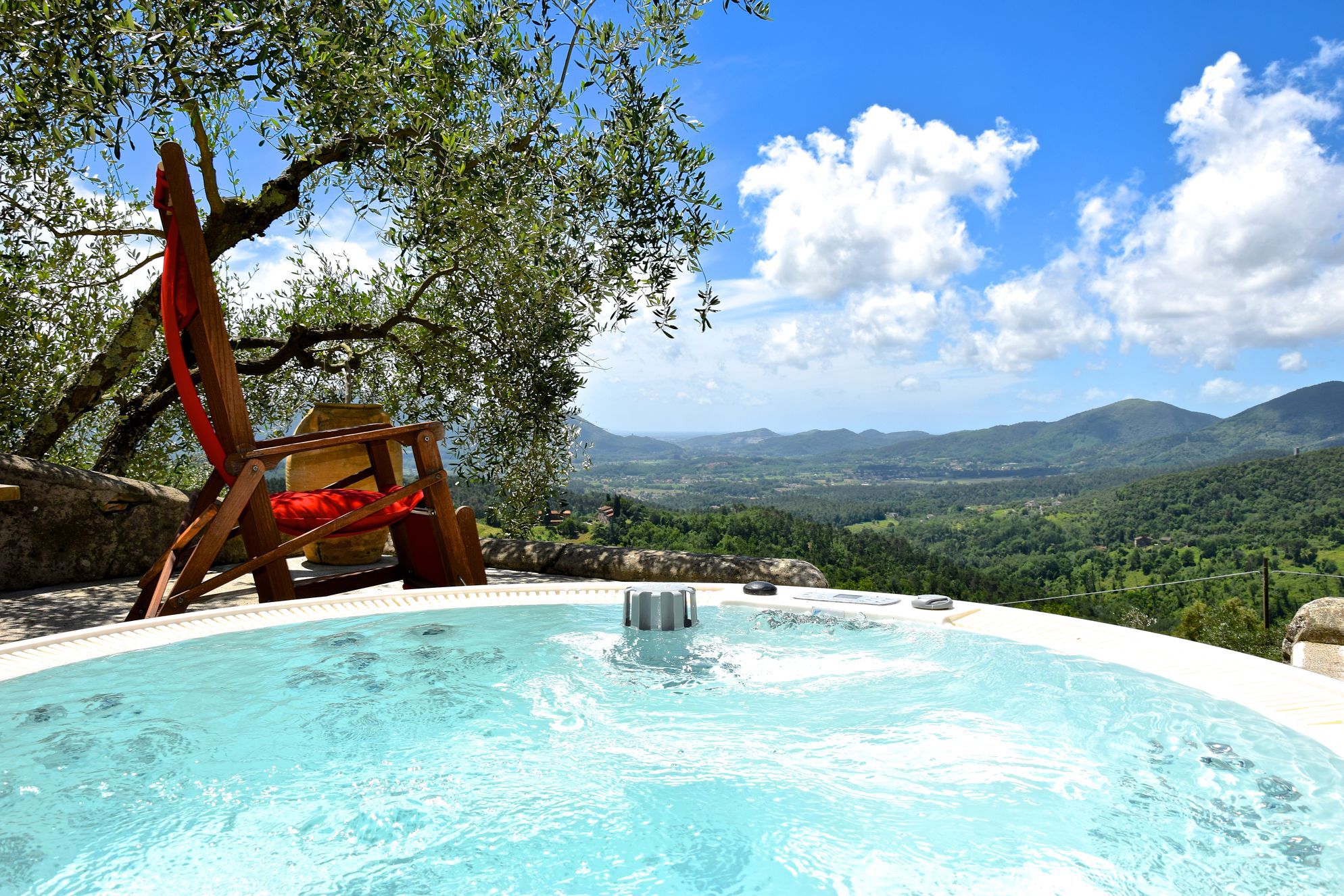 Tips for your hot tub time
The ideal temperature for a hot tub is around 40 degrees C

Wood-fired hot tubs take three or four hours to heat up from cold

Remember to stir regularly to get an accurate idea of temperature

Hot tubs aren't seasonal – they can be amazing in rain or even snow

Keep the cover on when not in use and the tub will stay warm for hours

Have some cold water to hand in case you've overheated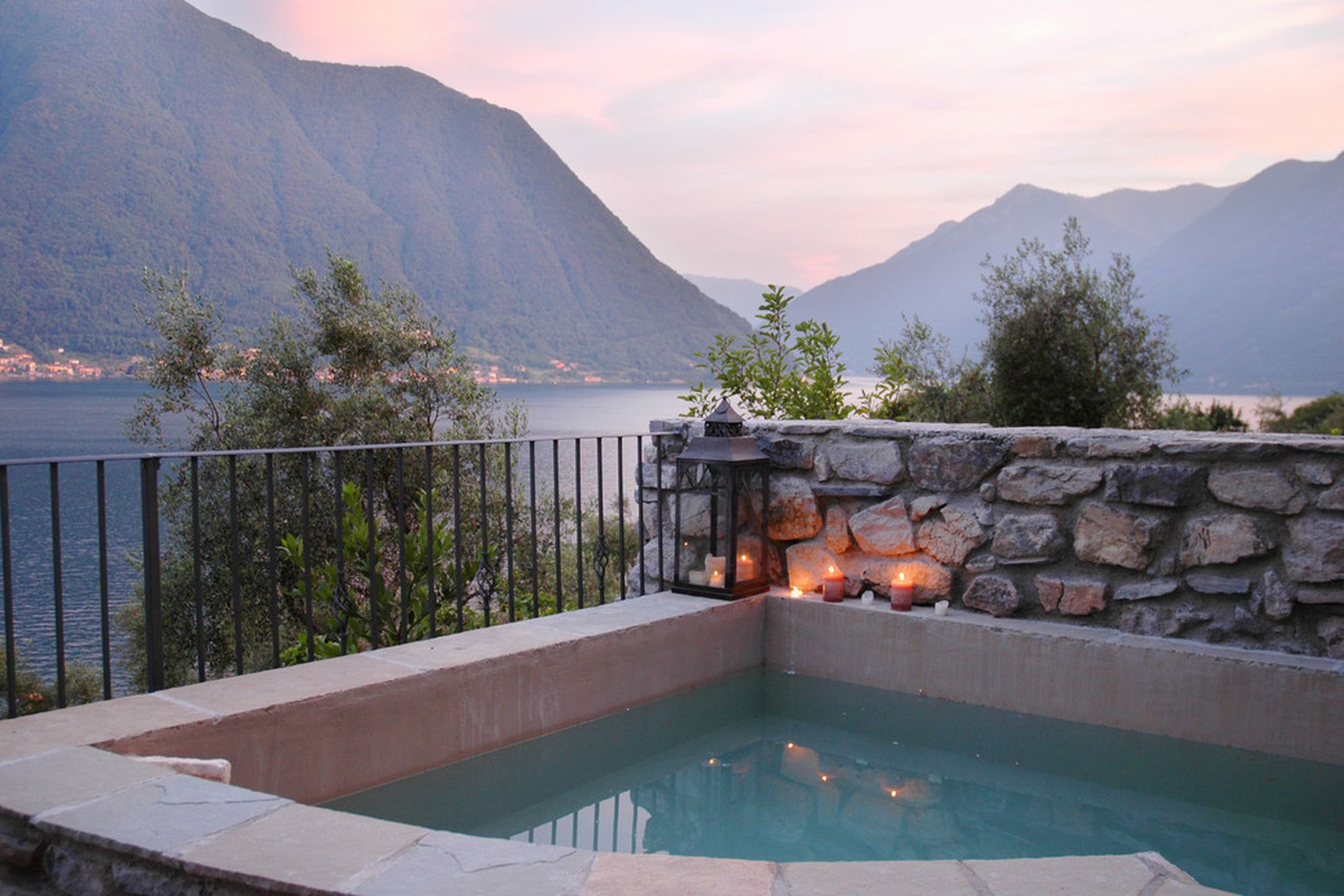 Five hot tubs with a difference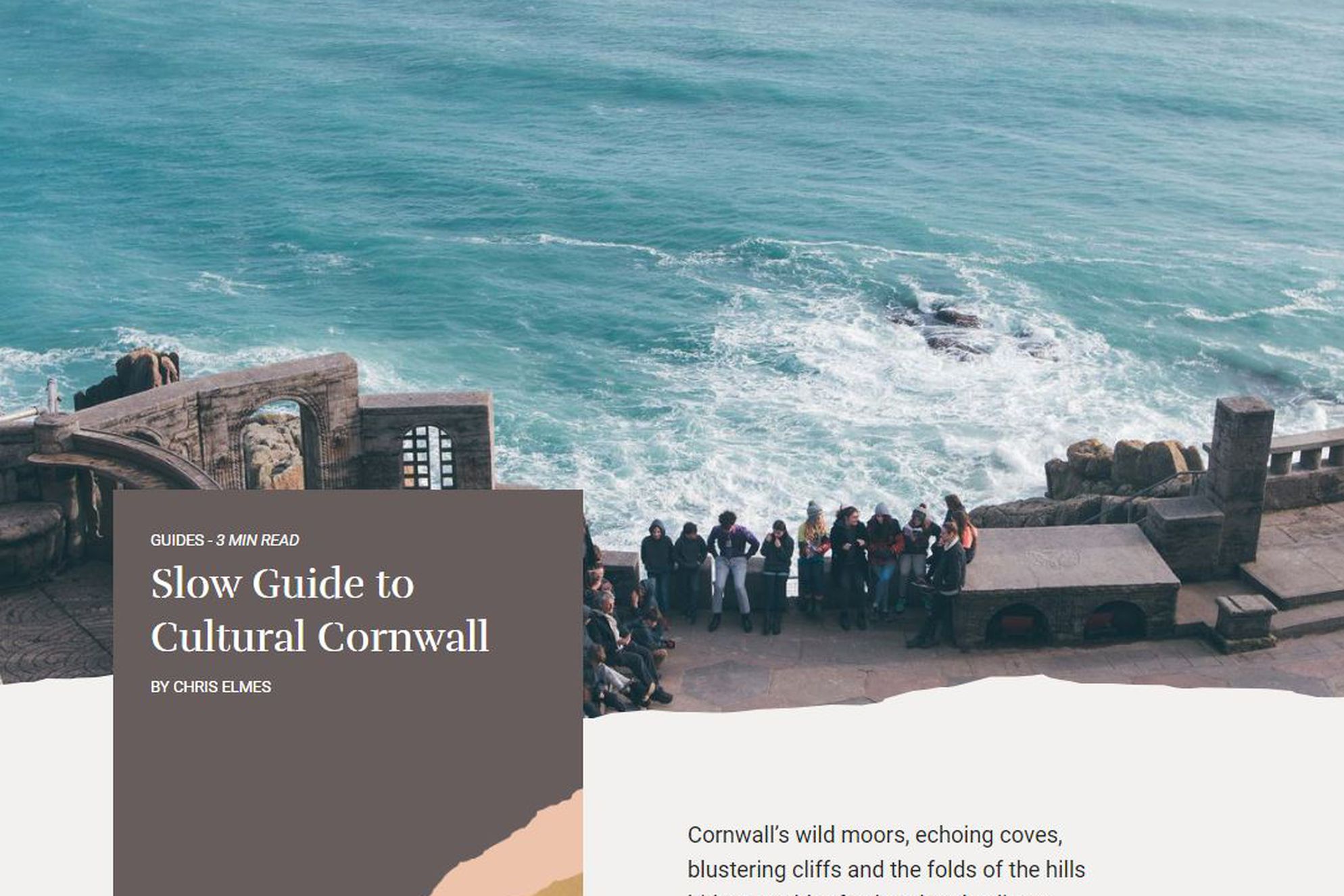 Our most popular destination: coastal walks, great surf, white sandy beaches, delicious foodie spots and beautiful countryside.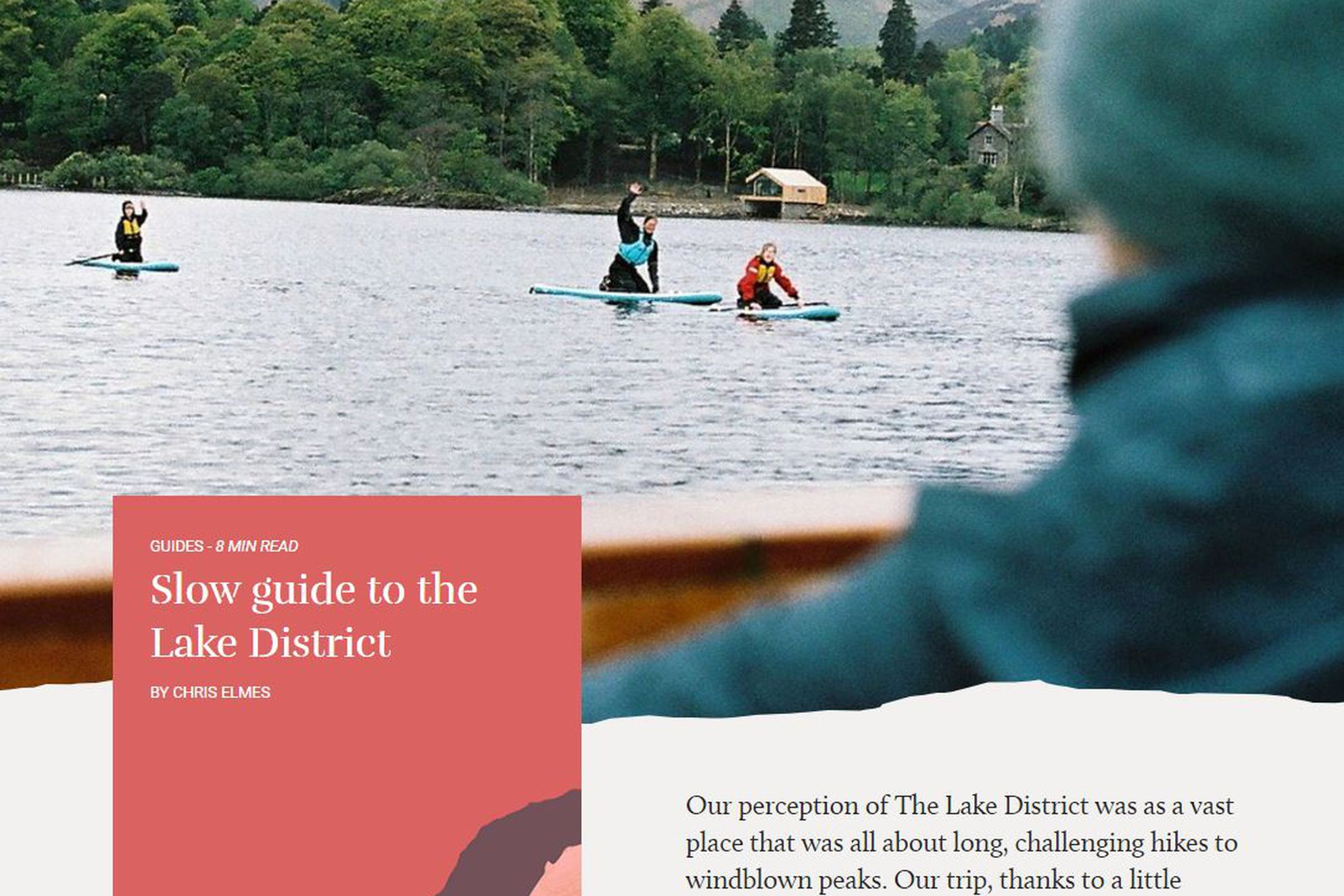 One of the most picturesque regions in the UK: beautiful lakes set against mountain backdrops, great hiking terrain and swimming in waterfalls.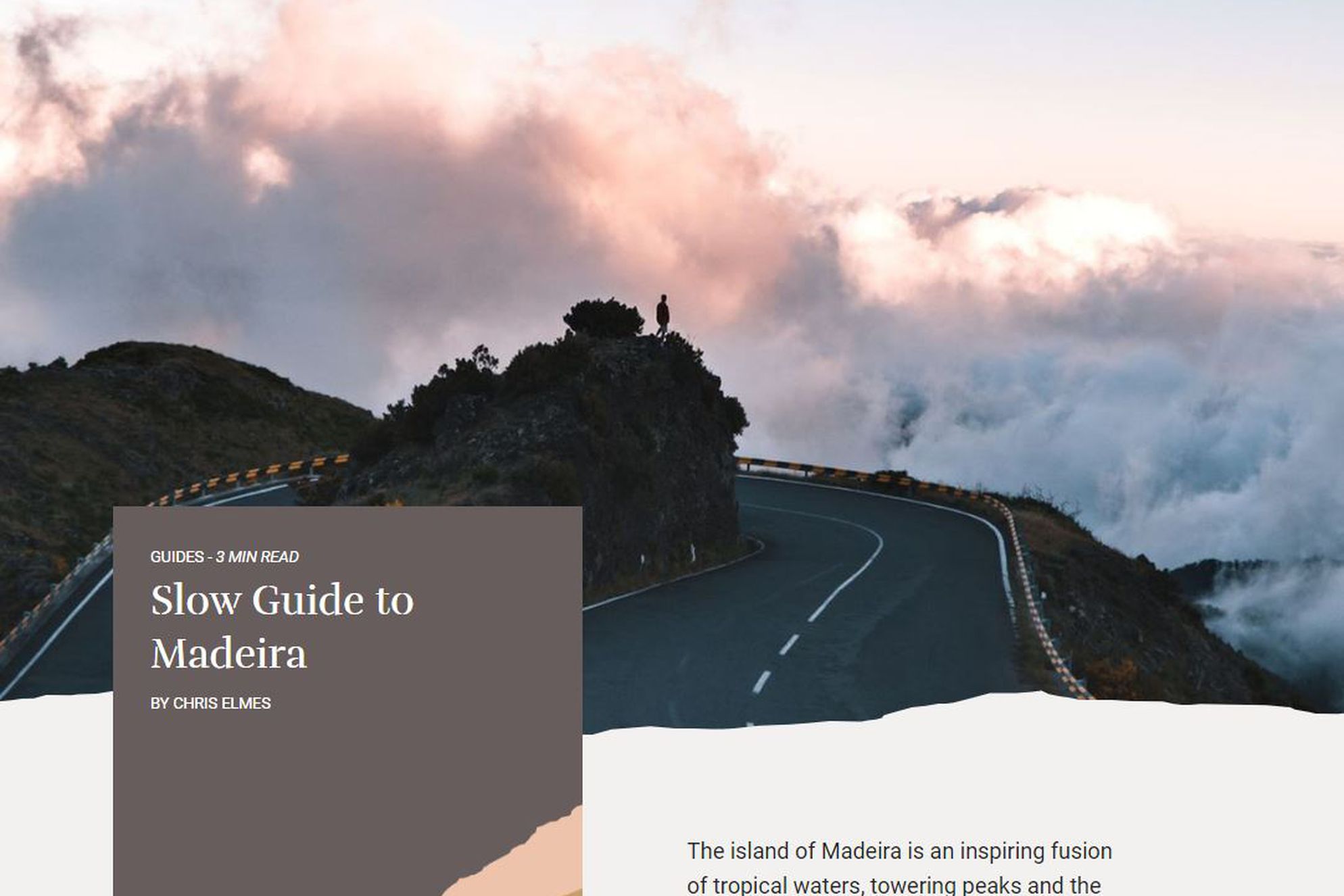 A glorious Portuguese island of year-round warm sea, amazing marine life, tropical waterfalls, towering peaks and the culture of three continents.
Hot tub holiday FAQs
What are the benefits of being in a hot tub?
Being in a hot tub can relieve sore muscles and arthritis, help with stress and sleep, and lower blood pressure. The heat of a hot tub increases blood flow, easing away tension. Using a hot tub while on holiday can be particularly beneficial, as you're usually in a more relaxed state, which will enhance your experience.
Can babies go in hot tubs?
Babies are not advised to go in hot tubs until they are at least five years old. Temperatures often rise to above 100 degrees fahrenheit, which could be harmful to babies. Even if you think your baby would be safe to bathe in a hot tub it would not be recommended.
Can you go in a hot tub when pregnant?
It is not advised to bathe in a hot tub during pregnancy due to high temperatures, particularly during the first 12 weeks of pregnancy. Even if you want to bathe in a hot tub for as little as 10 minutes, you may find yourself overheating