"This very simple dish was made when there weren't enough eggs to make tagliatelle. Today we prefer to use an egg but pici can also be made without. The fact that this pasta is made with practically no eggs means that it absorbs the sauce differently."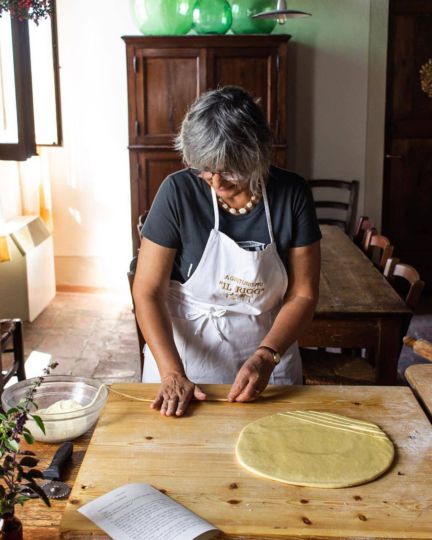 Method
1 egg
250 g water (a glass)
Extra virgin olive-oil
500 g strong white flour (OO)
1. Mix all the ingredients together until you have a soft dough.
2. Place on a wooden surface, lightly oil the dough and leave to rest for about 10 mins.
3. Cut the pasta into strips and then take the strips one by one and roll them on the wooden surface (it's better if the surface isn't totally smooth) pulling at the same time so you get a long thin spaghetti.
4. Lightly dust with yellow corn meal or semolina to prevent sticking.
5.Place on a tray dusted with corn meal or semolina.
6. If the pici are not going to be cooked almost immediately it's best to freeze them.
Home-made sauce recipes
Garlic Sauce
Chop the garlic (about 1 or 2 cloves per person) and fry off in some olive oil, add tomato sauce and simmer until the sauce thickens slightly.
Cacio e pepe
Grate the pecorino cheese and mix it with some pecorino romano. Place the cheese in a pan with some hot olive oil and some black pepper and melt it. Add the boiled pici and some hot water.
Breadcrumb Sauce
Place 2 cloves of garlic in some extra-virgin olive oil and fry until the garlic is golden, then add the breadcrumbs, half an anchovy filet and a small piece of chilli.
More inspiration…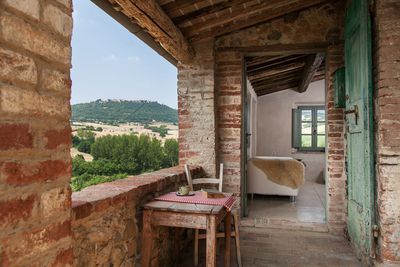 Sawday's at Home: In Italy
View our guide on how to enjoy a Sawday's Italian holiday at home. There are home-made recipes from our owners, extracts from Alastair's Travelling Light as well as inspiration on how to create the perfect alfresco setting in your garden.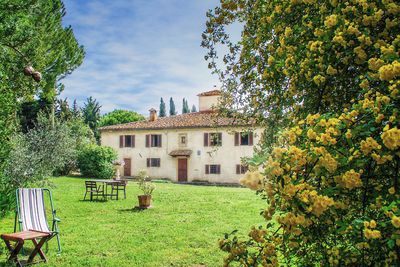 Places to stay in Italy
Discover over 450 beautiful places to stay in Italy; from rustic farm houses, to beach-side villas and city-center apartments.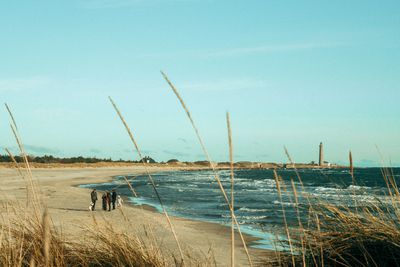 Take a Detour
Our content hub, Detour is full of inspiring travel stories from over the years. You'll find "Journeys" written by travel writers, "Slow Guides" to UK regions and round-up articles such as our favourite secret island escapes.