Just when I think I've seen it all in my 36 years combing the backroads of this country, some incredible landscape, art treasure or divine wine accompanied by some delectable pasta prepared in yet another new way inevitably leaves me in awe once again. This is Italy! And here is a painfully winnowed down selection of a few morsels from its rich variety of landscapes, styles and flavours: 
Countryside and sea – The Maremma (Tuscany)
This is one of my favourite places, which I go back to again and again, discovering new scenic roads, wineries, a medieval village tucked away between hillsides, an incredible trattoria with Nonna still rolling out the pasta dough to make fettucine daily. This is the southernmost area of Tuscany by the sea, so it has the advantage of being immersed in countryside while letting you hop over to the beaches of Capalbio, the promontory of Argentario with its two fishing villages, Porto Ercole and Porto Santo Stefano, or catch a ferry to the islands of Giannutri and Giglio. The Maremma also offers the unique experience of seeing a rodeo show with the "Butteri" Tuscan cowboys and their cattle, a historic oddity of the area. 
On the subject of islands, I will definitely revisit Ponza, with its multicoloured houses tumbling down to the scintillating turquoise sea. I will also add Ventotene and Procida, which is the only one I have never visited and which will be celebrating its status as Culture Capital of Italy for 2022 with many musical festivals, folkloric and gastronomic events.
View our places to stay in Tuscany >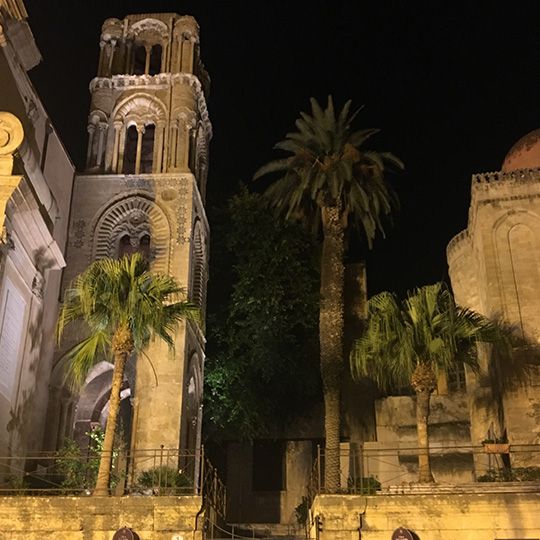 Historic cities with a gritty edge – Palermo (Sicily) & Naples (Campania)
After frequenting the many pristine historic cities of central and northern Italy, I like to vary the vibe by seeing Naples (but not dying) and Palermo. Both are gritty and intense street-life cities that have in recent years "cleaned up their acts". Safer, cleaner, with a facelift in the restoration of historic centres and the opening of cool, hipster places to shop, eat or hang out for an aperitivo. Naples has an incredible subway displaying contemporary art and the contemporary art museum smack in the centre is a must, with great city views from the terrace as well.
Ancient Palermo is a layered city of all cultures, where East and West, Africa and Europe convene in a symphony (or cacophony) of sounds, smells, history, culture, strong social movements and careless nightlife. To grasp the essence of the city's contrasts in one place, stroll through the street market of the Ballaro district.
View our places to stay in Sicily >
View our places to stay in Naples >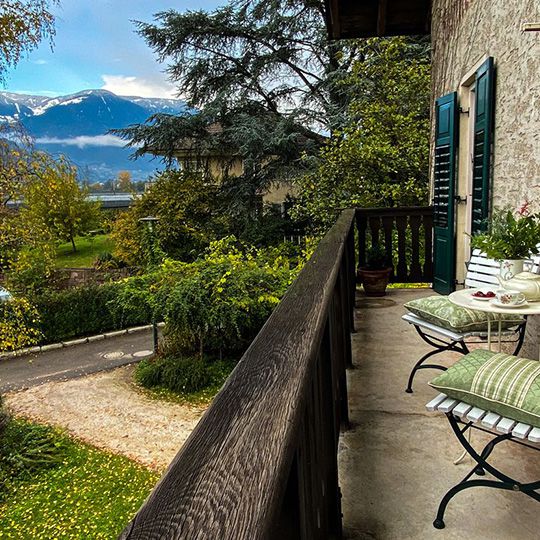 Mountains – The Dolomites (Alto Adige)
For the past few years, I have promised myself that we will escape the torrid heat, 40-degree temperatures and drought in July and August, and head for some relief in the cool majestic mountains of the Alto Adige region, bordering Austria. I dream of cool evening temperatures, energising hikes during the day with hearty plein air lunches at one of the refuges, taking in the pure air and spectacular dolomite vistas. Then, after a snooze in the chaise lounge, I would head back down, either by foot or cable car. Specific areas I'd recommend are Alpe di Siusi, Castelrotto, Ortisei, Fiè, Selva and Corvara.
View our places to stay in the region >
More inspiration…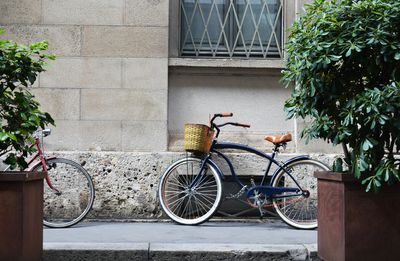 Slow, natural Italy
After everything that's happened in the past couple of years, Italy feels like a place rediscovering itself and rethinking its approach to many things, travel included.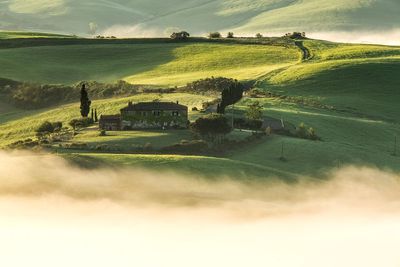 Best places to stay in Italy for epic views
We choose five of the best places to stay in our Italian collection with views so mesmerising you will never want to leave.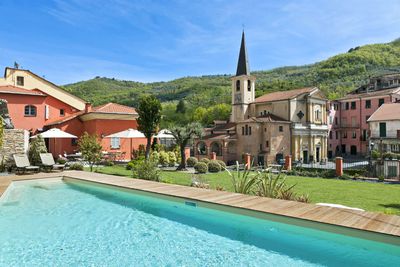 Places to stay in Italy
Browse our collection of places to stay in Italy, from cottages and B&Bs to hotels and self-catering accommodation.