The Sawday's Impact Report 2023
Renewed purpose, clearer challenges, bigger goals
Sawday's was founded, back in the 90s, to champion a different way of travelling, focused on human connection, the environment and building communities. Throughout the creation and growth of our three brands – Sawday's, Canopy & Stars and Paws & Stay – we've kept that focus, becoming industry leaders driving towards a greener, more personal world of travel. We became employee owned, founded a charitable trust, and gained B Corp certification, but we knew there was more we could be doing. 
That's why 2022 saw us digging even deeper. We created a new role, Sustainability & Impact Manager, and charged that person with a massive task – to take working better to whole new levels. A large part of this was an enormous research project which showed us the scope of our carbon emissions and the first steps in bringing them down, but we also began to tackle accessibility of both our properties and our sites, made changes internally and launched bold new initiatives like capping the number of places we represent in areas that suffer from overtourism. We've always believed in sustainable and low impact growth, but unfortunately some of the travel and tourism industry has an insatiable appetite for expansion which is fuelling overtourism. We believe tourism can, and should, be done in a way in which communities are positively supported and not subjected to environmental damage, crowding and housing issues.  
Our impact is not something that will ever stand still. It's part of how we work and will always adapt and evolve. It's also a conversation that involves experts, partners and other companies, all of whom support and challenge us as we examine what our business can do for people and the planet. This report is a snapshot of where we are now and what we're looking to achieve in 2023. In some areas we might fall short, in some we may exceed our targets and in others we might change direction based on new thinking or advice. What we will never do is stop pushing forwards in every way we can. 
Mike Bevens, MD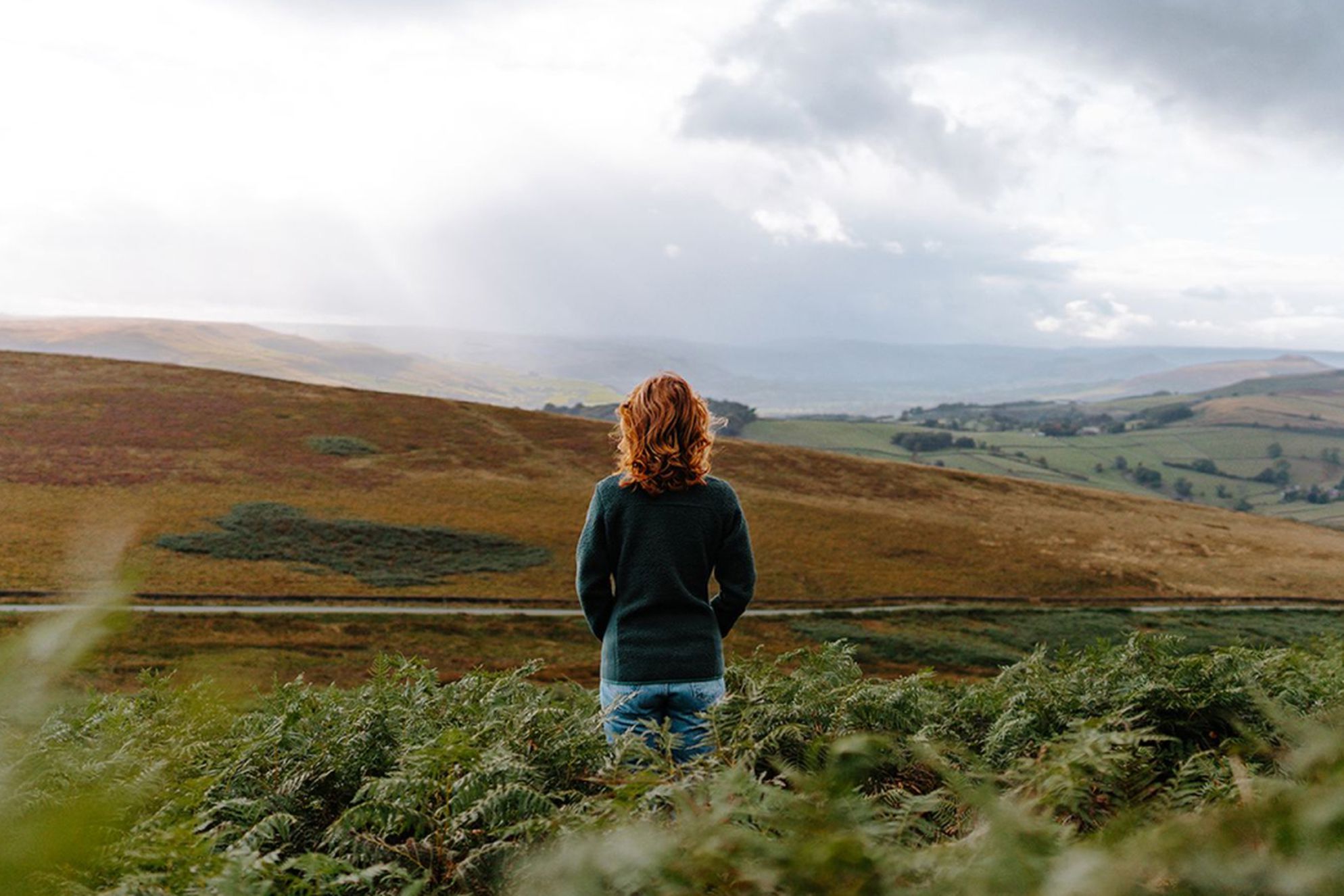 A hard, honest look at our emissions showed us our where our biggest opportunities and challenges lie, as well as allowing for some immediate gains and enabling us to set an ambitious goal that doesn't dodge the difficult questions. 
We launched a policy capping the number of places we work with in certain locations. We hope to inspire others to do the same and encourage guests to explore new destinations or travel out of season, to help spread the burden tourism puts on communities.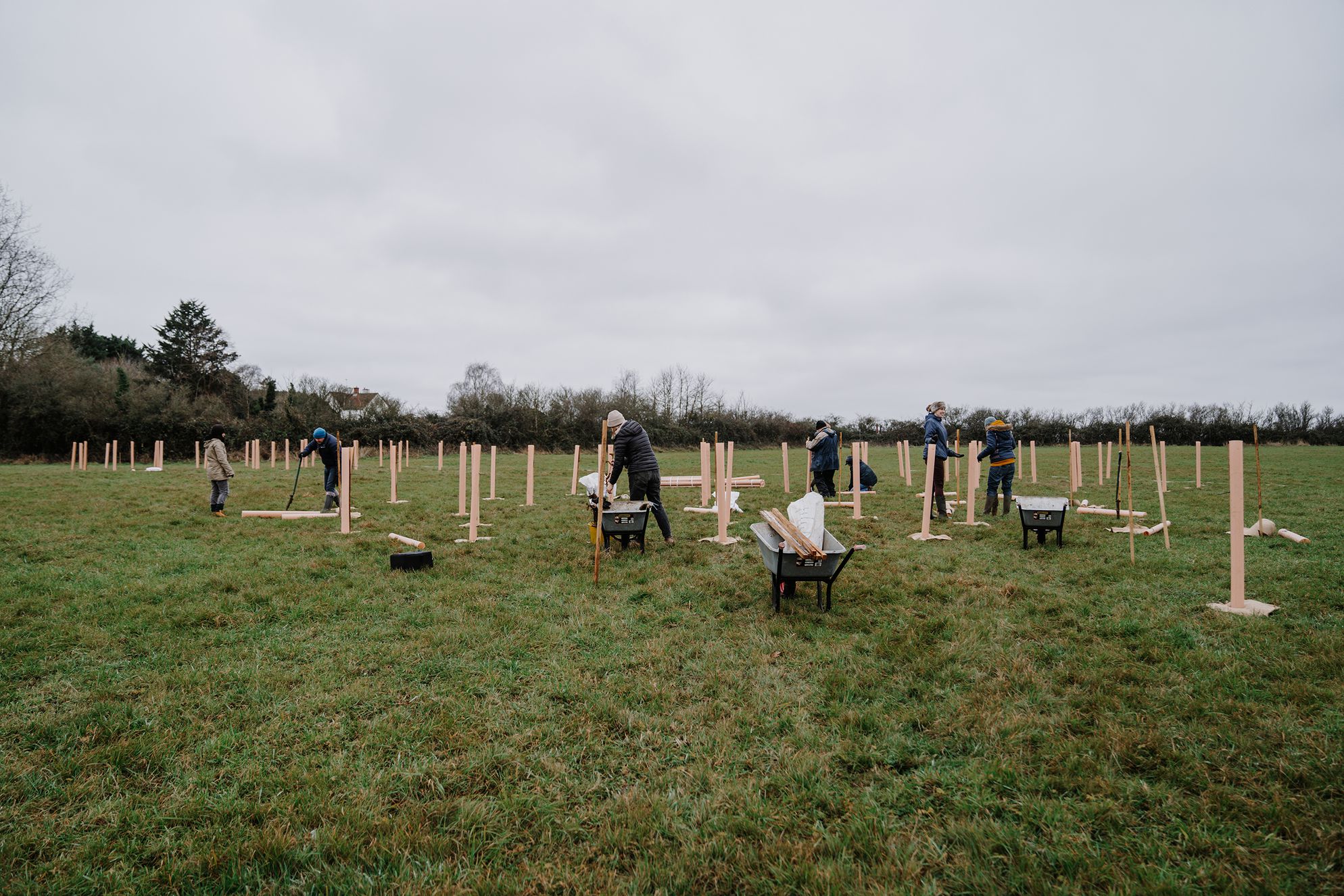 Alongside reactive work like fundraising to support Ukrainian refugees, we saw our charitable trust help fund young environmentalists through The Resilience Project and ran pro bono marketing days to help charities thrive.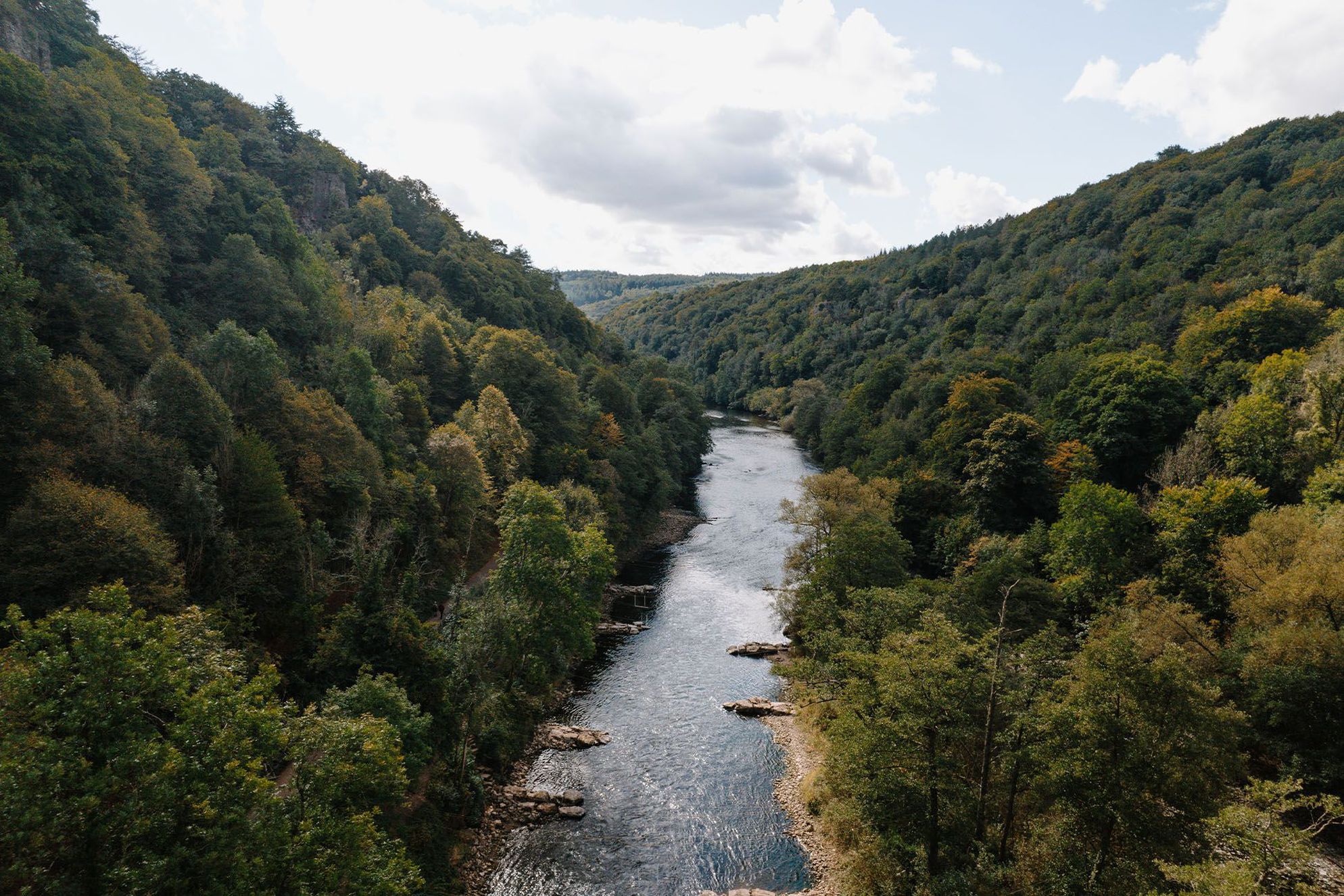 A new commitment to improving access to nature for two groups – those with disabilities and disadvantaged young people – proved a steep learning curve that prompted deep reflection but lead to some very valuable work and clearer future plans. 
With treeplanting under increasing scrutiny, we examined our conservation work and decided on a thorough review of our practices, while still maintaining support for some great local projects. 
With employee ownership providing a powerful platform, we expanded benefits, implemented several new policies on maternity leave, carers and periods, and formed a team to ensure inclusivity across the company.
We're challenging ourselves to do more in every area. Alongside our ambitious Net Zero target, we'll be doing new conservation work, picking up speed on our accessibility project, continuing to examine our internal practices while also funding and supporting a range of causes. It's going to be a busy but brilliant year.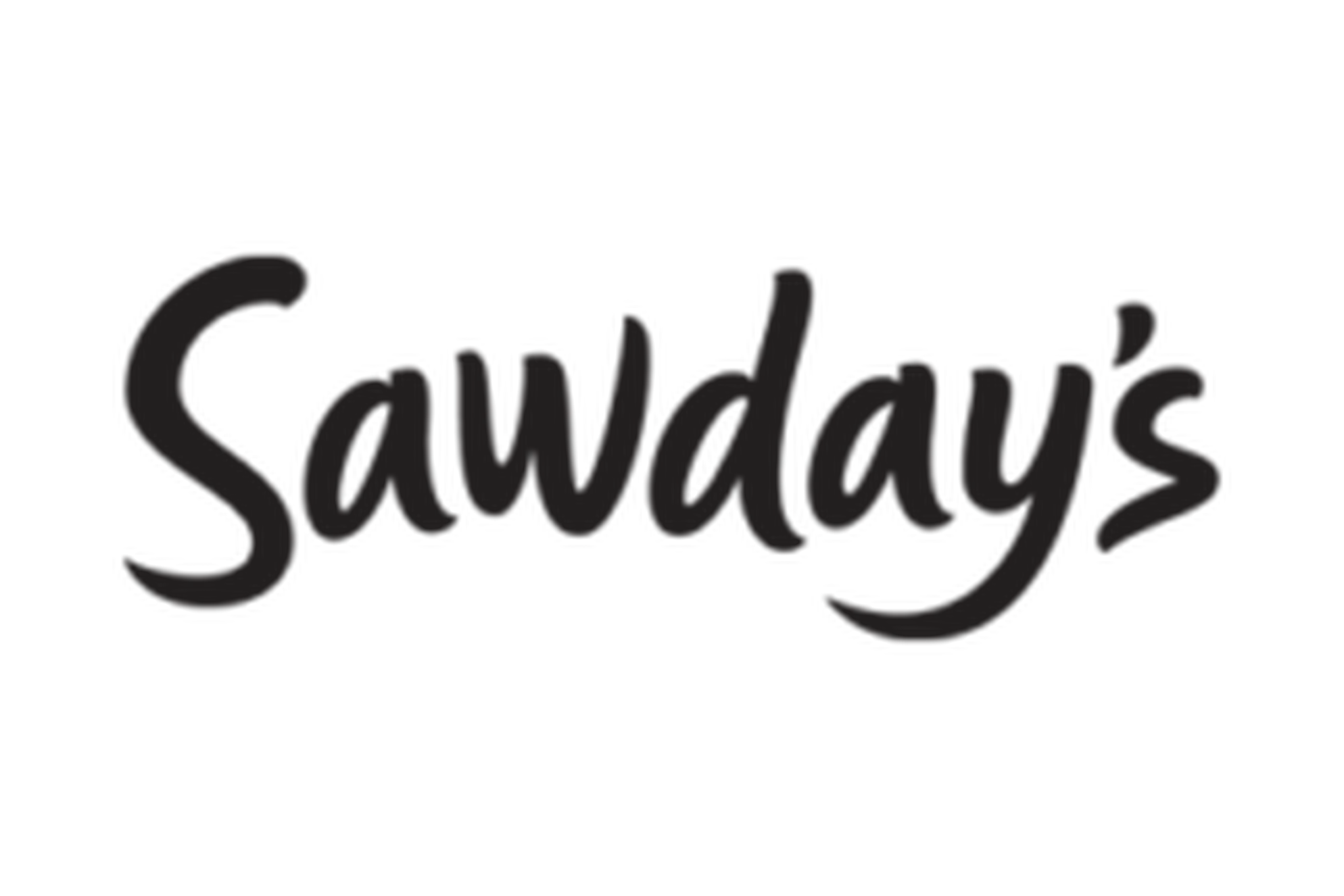 Sawday's was founded 29 years ago, from wine-stained notes on French walking tours. The principle of inspecting every place and forming personal connections started here and never left us. Becoming leaders in ethical and sustainable travel was a natural path for us to walk.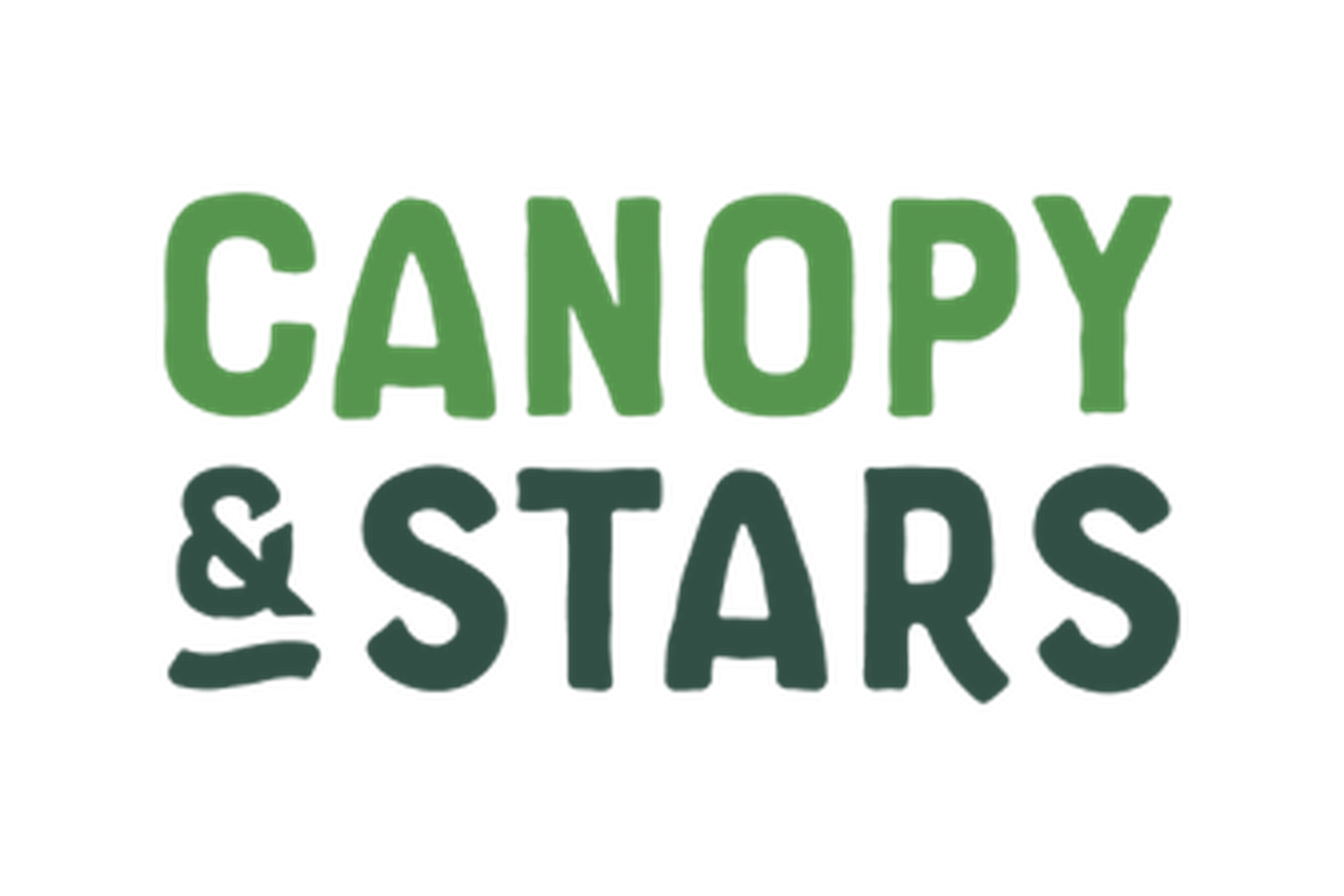 Canopy & Stars came next, with an outdoorsy spin that brought treehouses, cabins and yurts to a huge audience. Every place is still inspected, in walking boots rather than comfortable shoes, and less than 20% of places that apply are accepted into the collection.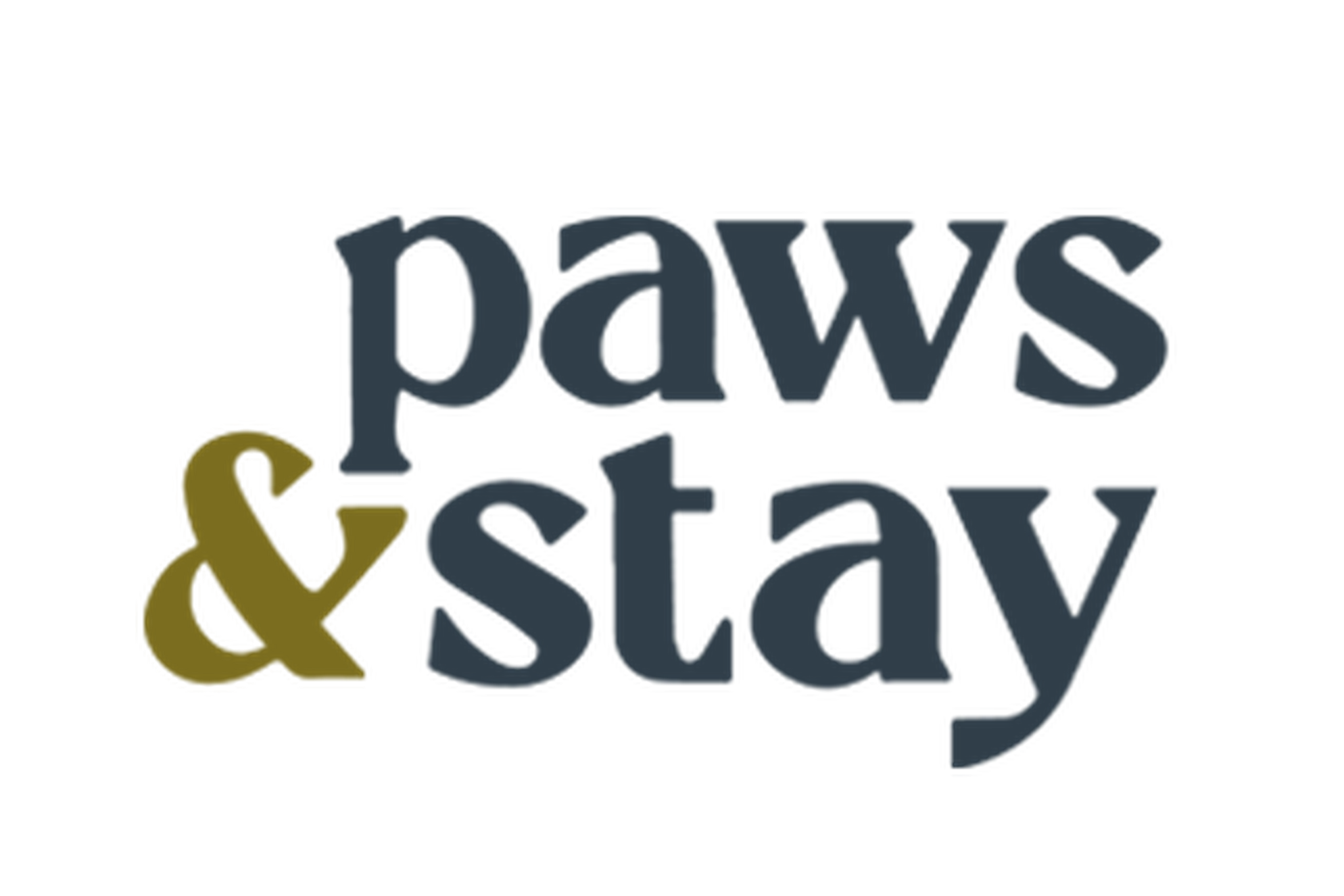 Paws & Stay, the puppy of the family, was created in 2021 as the UK's only dog-first travel website. It was made by animal lovers to take the frustration out of finding genuinely dog-friendly places to stay.